This post may contain affiliate links, which means I may receive a commission if you click on a link and purchase something. As an Etsy and Amazon Associate I earn commissions from qualifying purchases.
These Christmas slime recipes are perfect for stocking stuffers, party favors or just having fun at home!
Christmas Slime Recipes
2020 has been the year of SLIME so I couldn't resist pulling together a collection of the best Christmas slime recipes! I found everything from Santa Suit Slime and Christmas Tree Slime to Snow Slime, oh and my favourite the Christmas Explosion Slime!
Let your kids have fun making their own slime before playing with it, or have them fill up some jelly jars so they can give slime gifts to their friends!
Christmas slime makes a brilliant stocking stuffer or Christmas party favor!
Whichever slime recipe you choose just remember that there's only one glue when it comes to making slime and that's Elmer's. Grab some from your local store, or if they've sold out (Elmer's is a little like gold dust these days) order some from Amazon instead!
Santa Suit Slime Recipe
Fluffy Santa Slime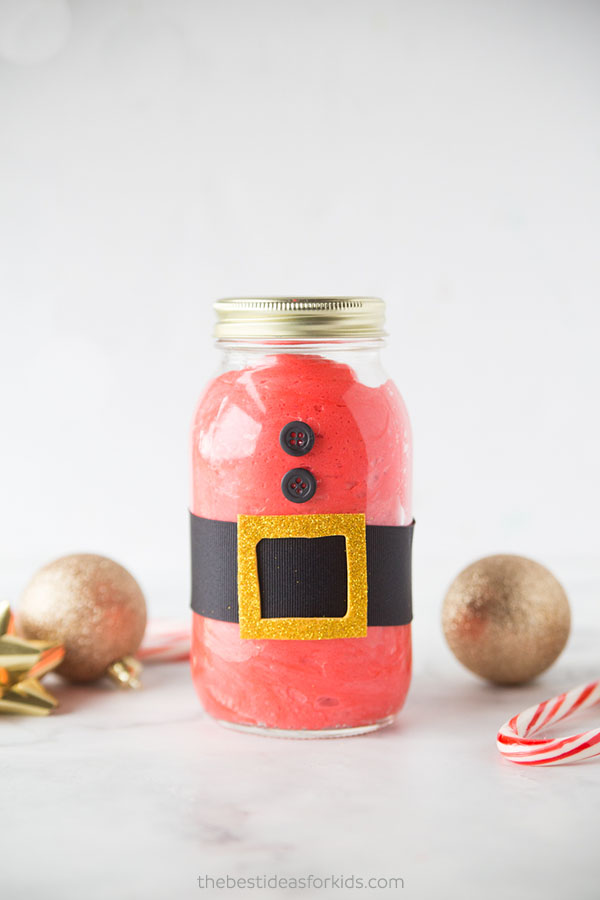 Christmas Tree Slime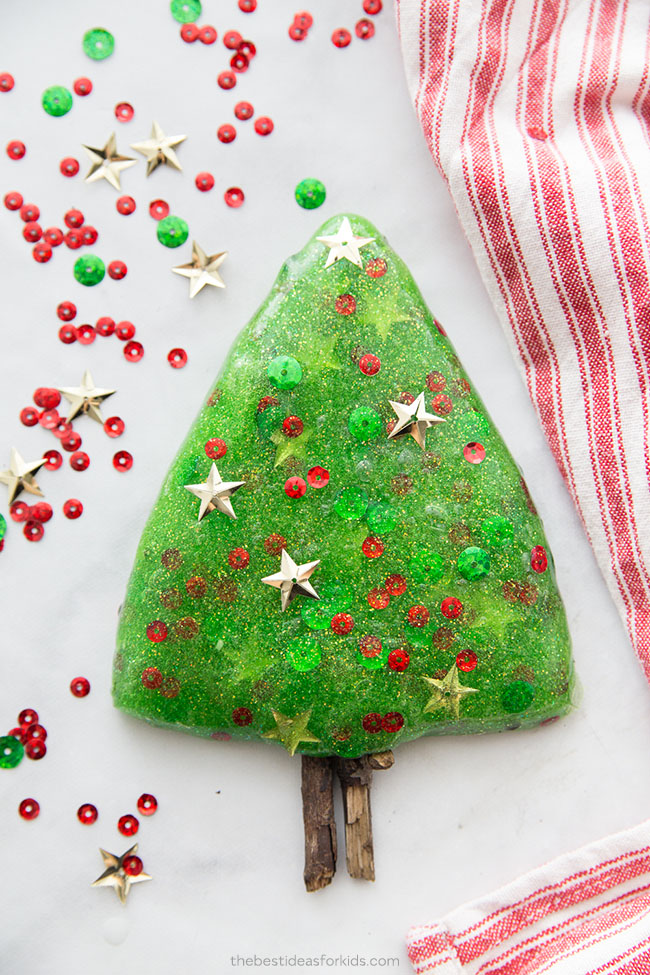 Christmas Slime Recipe Video

via Little Bins for Little Hands
Christmas Slime Science Activity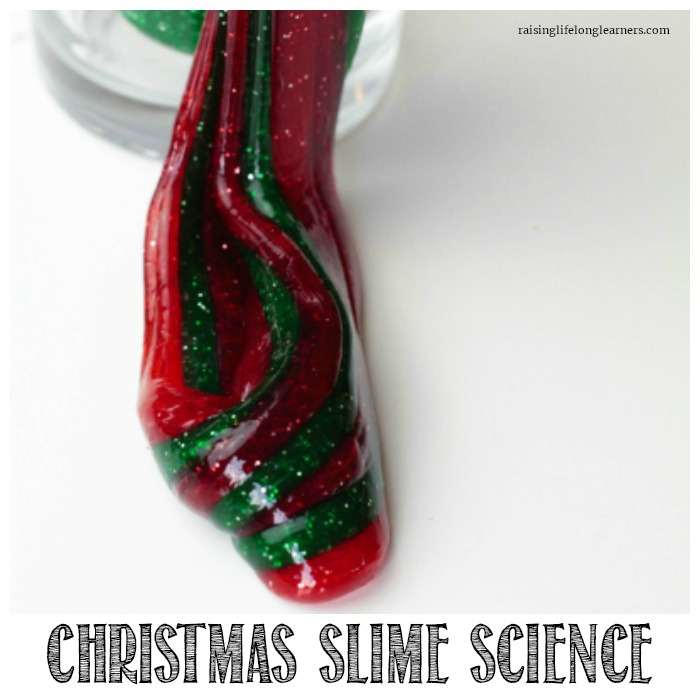 Christmas Explosion Slime Tutorial

via Mom Dot
Candy Cane Christmas Slime Recipe and Video

via Little Bins for Little Hands
Christmas Slime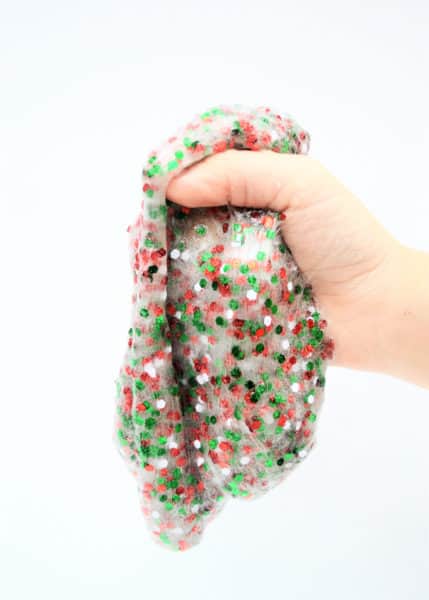 Scented Gingerbread Slime

via Little Bins for Little Hands
Christmas Gift Idea – Elf Snot Slime
Christmas Tree Slime Recipe

via Little Bins for Little Hands
Snow Slime Gift that Kids Can Make
Rudolph Slime

via Little Bins for Little Hands
Gingerbread Slime
Candy Cane Slime

via Little Bins for Little Hands
Christmas Gift Slime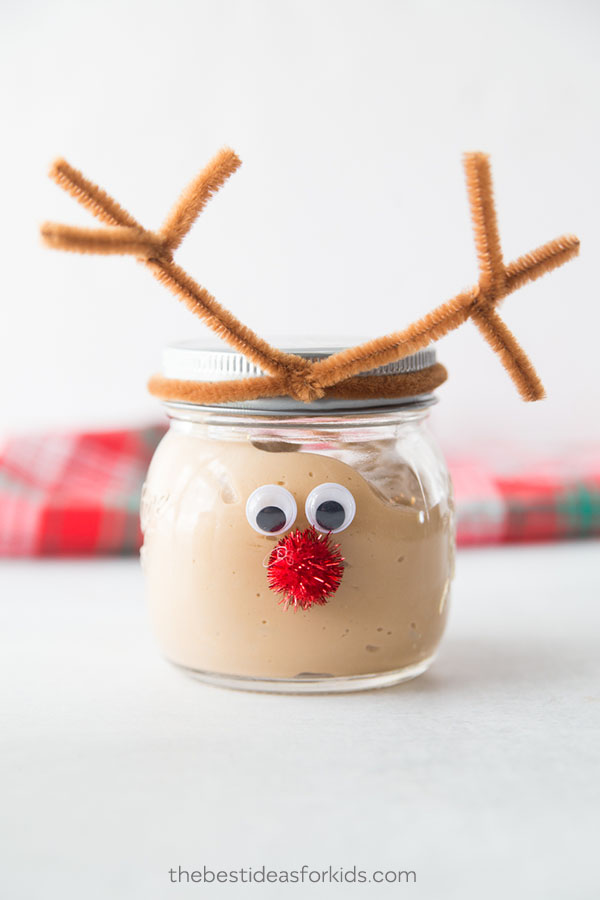 Jingle Bell Slime Recipe for Christmas

via Little Bins for Little Hands
Ready Made Slime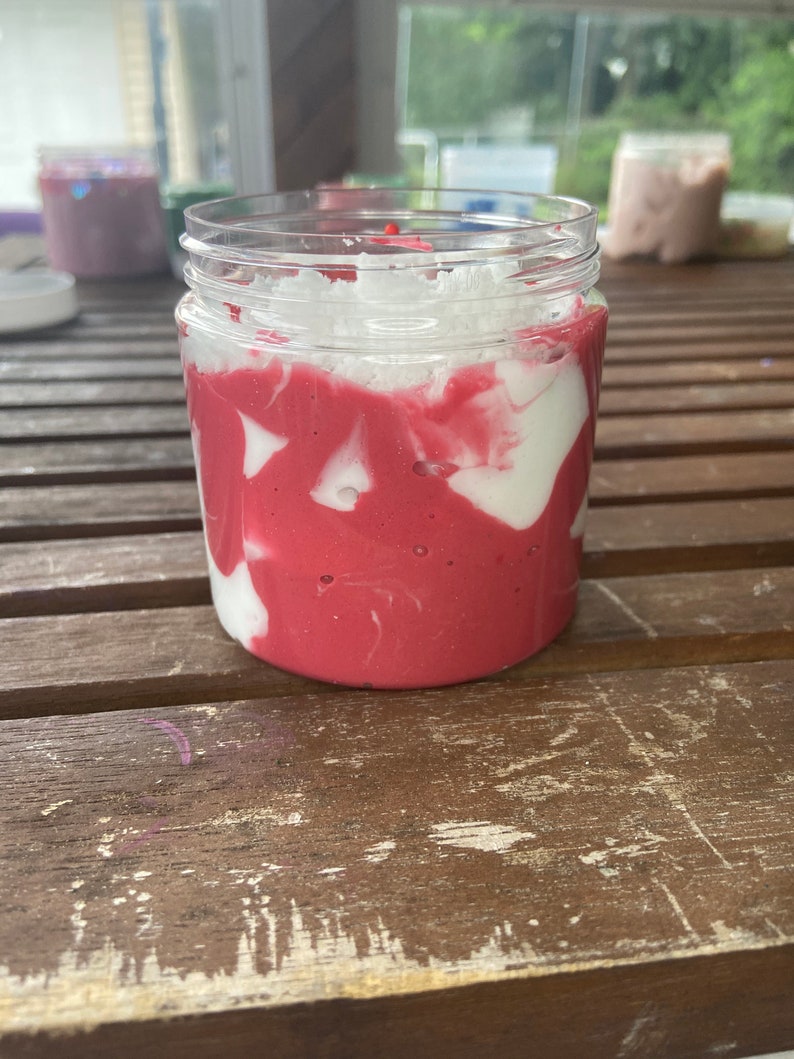 via Etsy
DIY Fun Holiday Slime Recipes – Video Tutorial

&
---