This post may contain affiliate links, which means I may receive a commission if you click on a link and purchase something. As an Etsy and Zazzle Affiliate I earn commissions from qualifying purchases.
Is there a meal that you love to order in your favourite restaurant that you wish you could make at home?
I was browsing around Pinterest the other day and was surprised to see the number of copycat recipes that were being shared.
If you're like me and you're trying to be a little more frugal these days then you'll love this round up of great copycat recipes that you can make at home.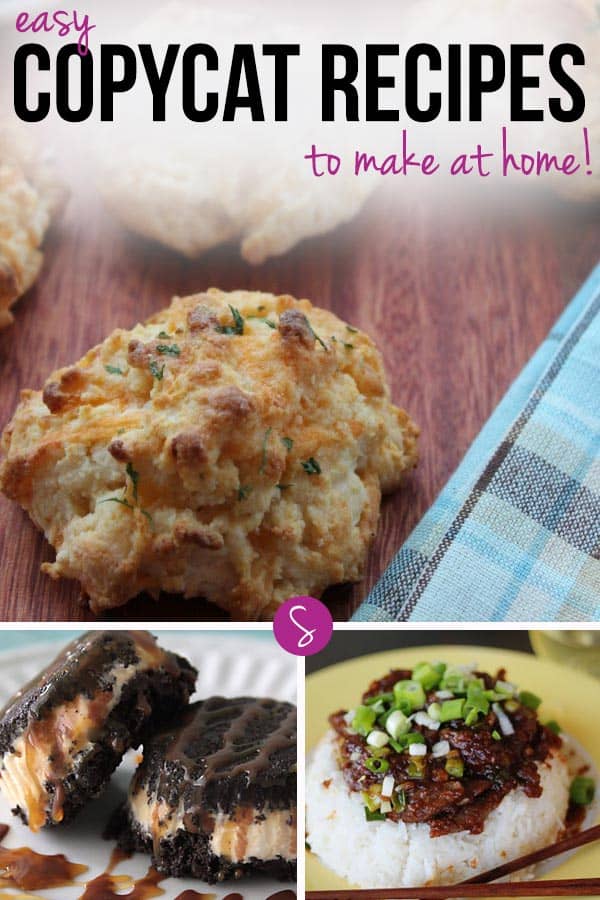 Copycat Appetizer Recipes

Copycat Entree Recipes
Copycat Dessert Recipes
Copycat Drink Recipes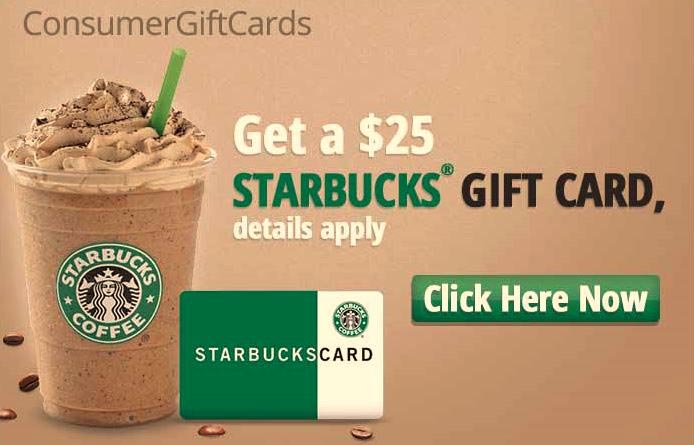 Have fun cooking!
---
~Clare, currently pinning to Kid Friendly Recipes
Follow our Kid Friendly Recipes board on Pinterest.