DISCLOSURE: Some of the links below are affiliate links. This means that, at zero cost to you, I will earn an affiliate commission if you click through the link and finalize a purchase. All opinions are my own, and I only recommend products that will add value for my readers.
Inside: These Disney nail art ideas are totally MAGICAL! From Princesses and Minnie Mouse to Toy Story and the Lion King so many great ideas here to try yourself!
Magical Disney Nail Art Ideas You Need to Try!
I'm in full-blown planning mode for our next trip to Disney World, and one of the things I really want to do before I go is to have my nails painted.
So I've been hanging out on Instagram and YouTube, looking up Disney nail art ideas.
And oh my! There are so many AMAZING designs out there.
I thought I'd share them here to inspire you to Disneyify your nails too!
Be sure to click through and give some love to these talented nail artists when you see a design you love!
Oh and if you're not skilled enough to paint your own nails don't worry because you can order cute Minnie Mouse transfers like these over on Etsy!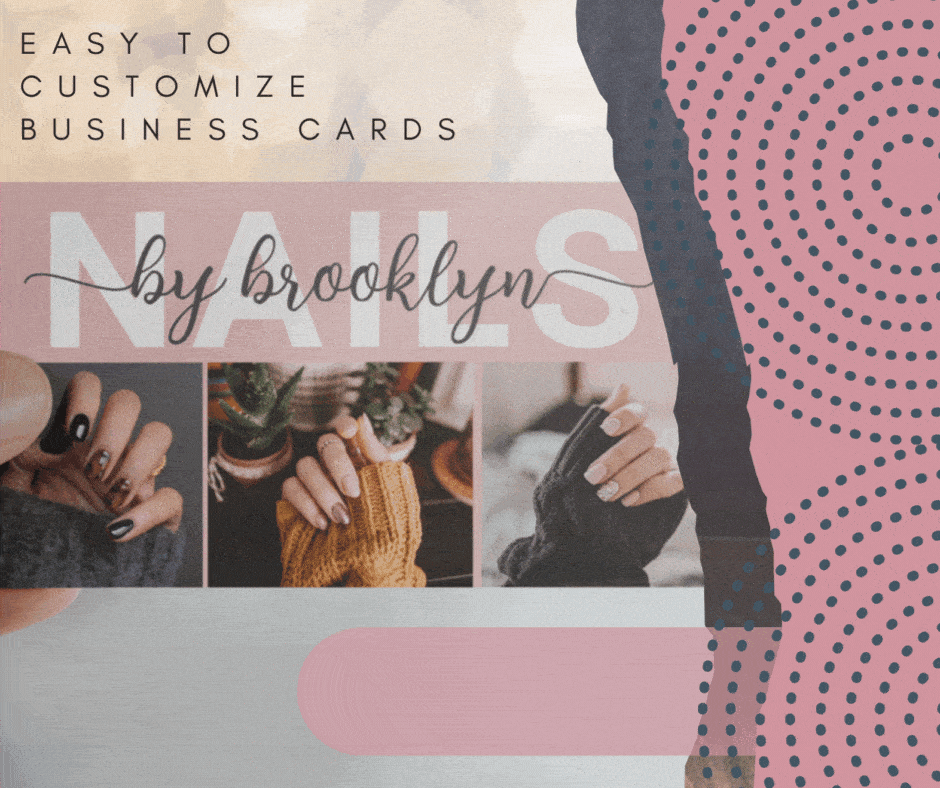 Disney Princesses Nail Art Designs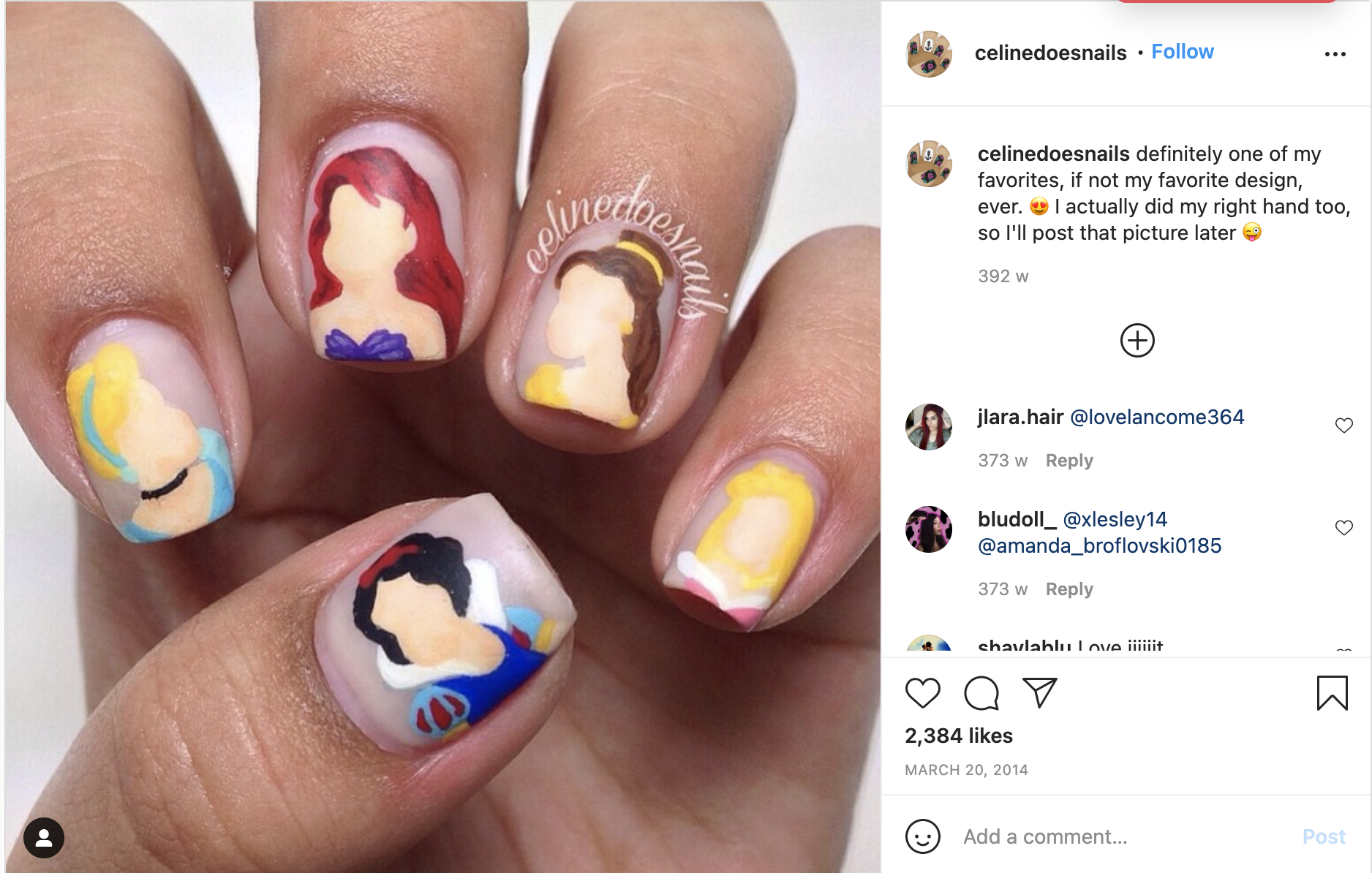 Snow White Inspired Nail Art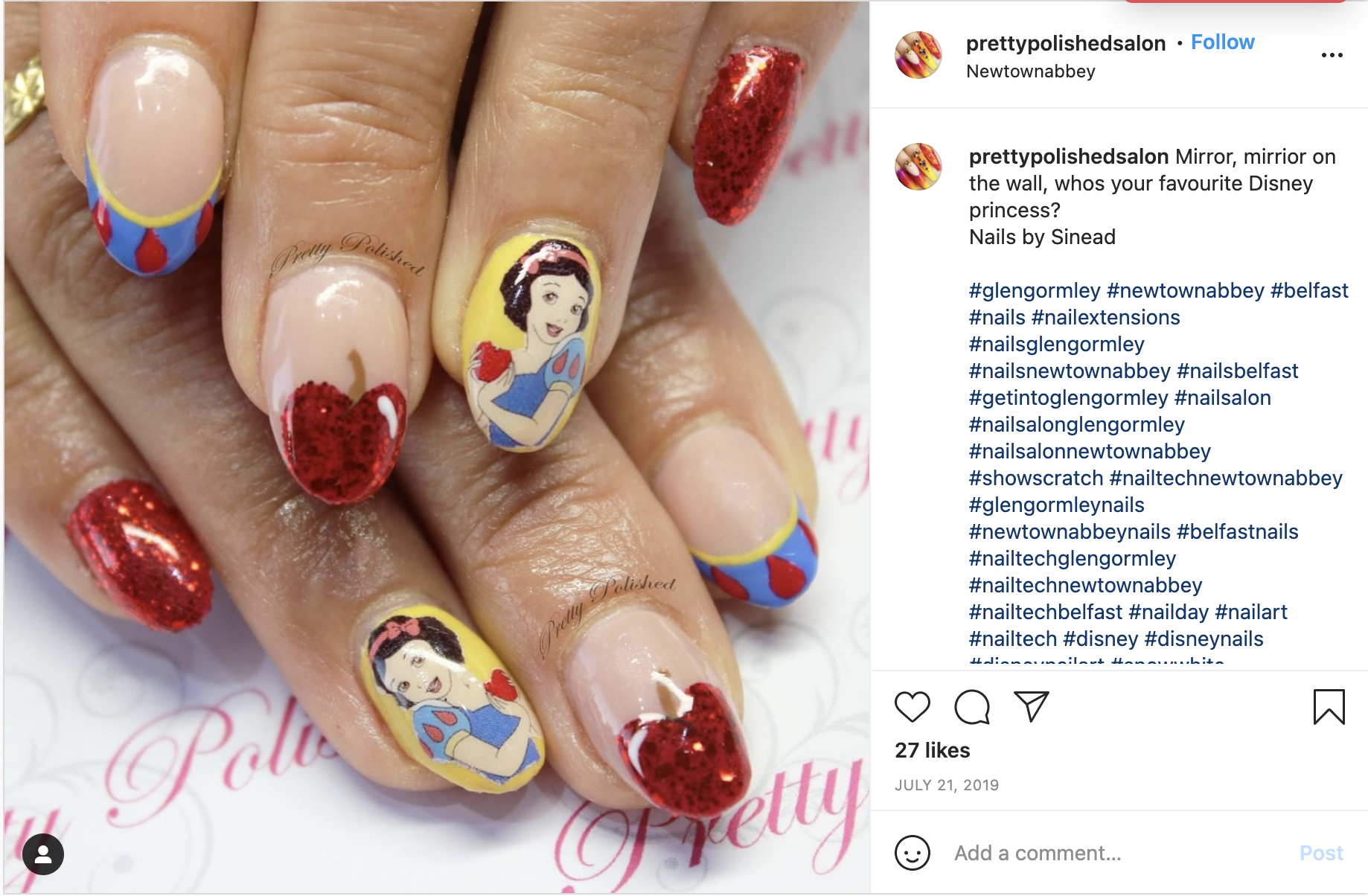 Beauty and the Beast Nail Art Designs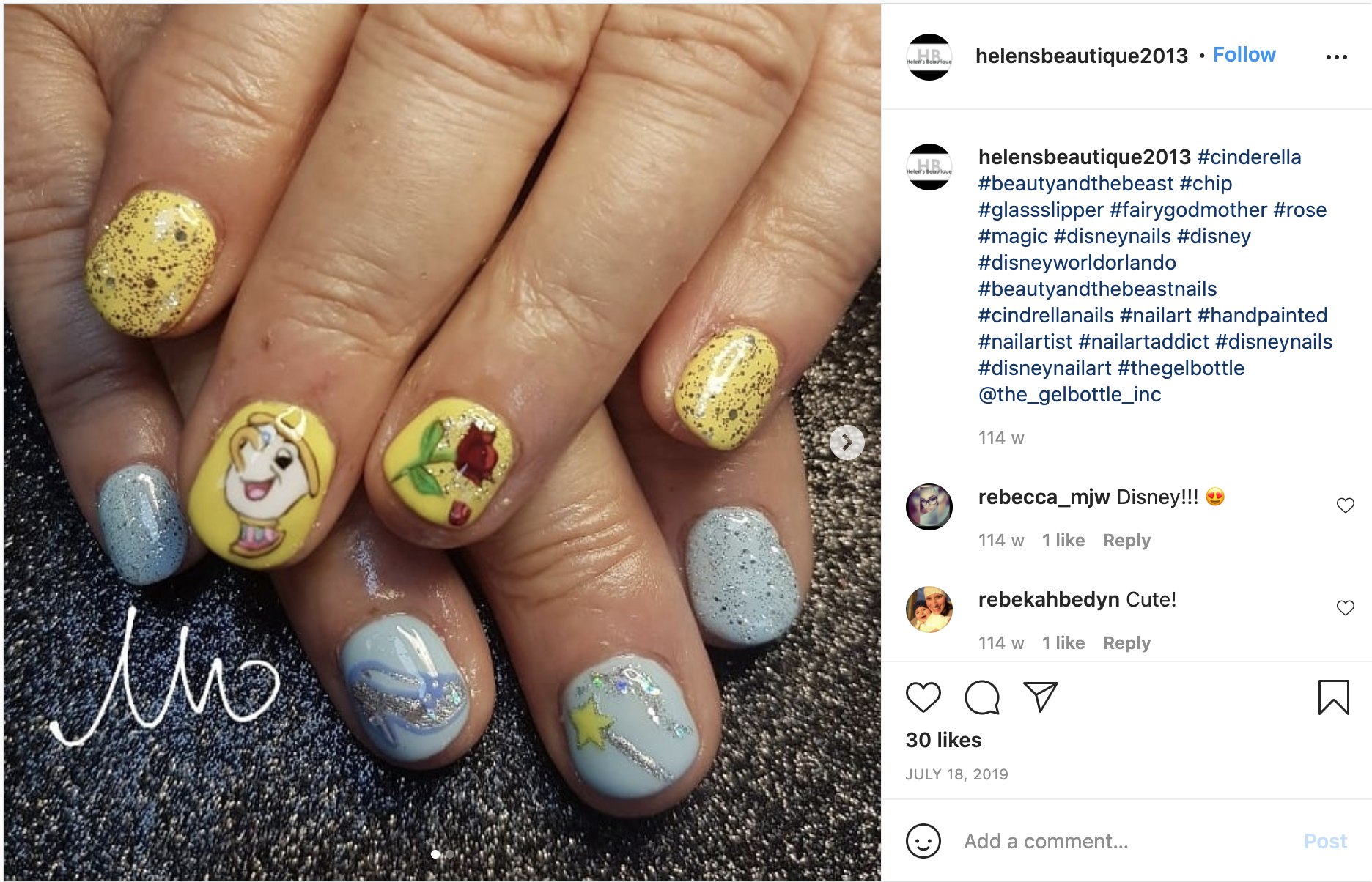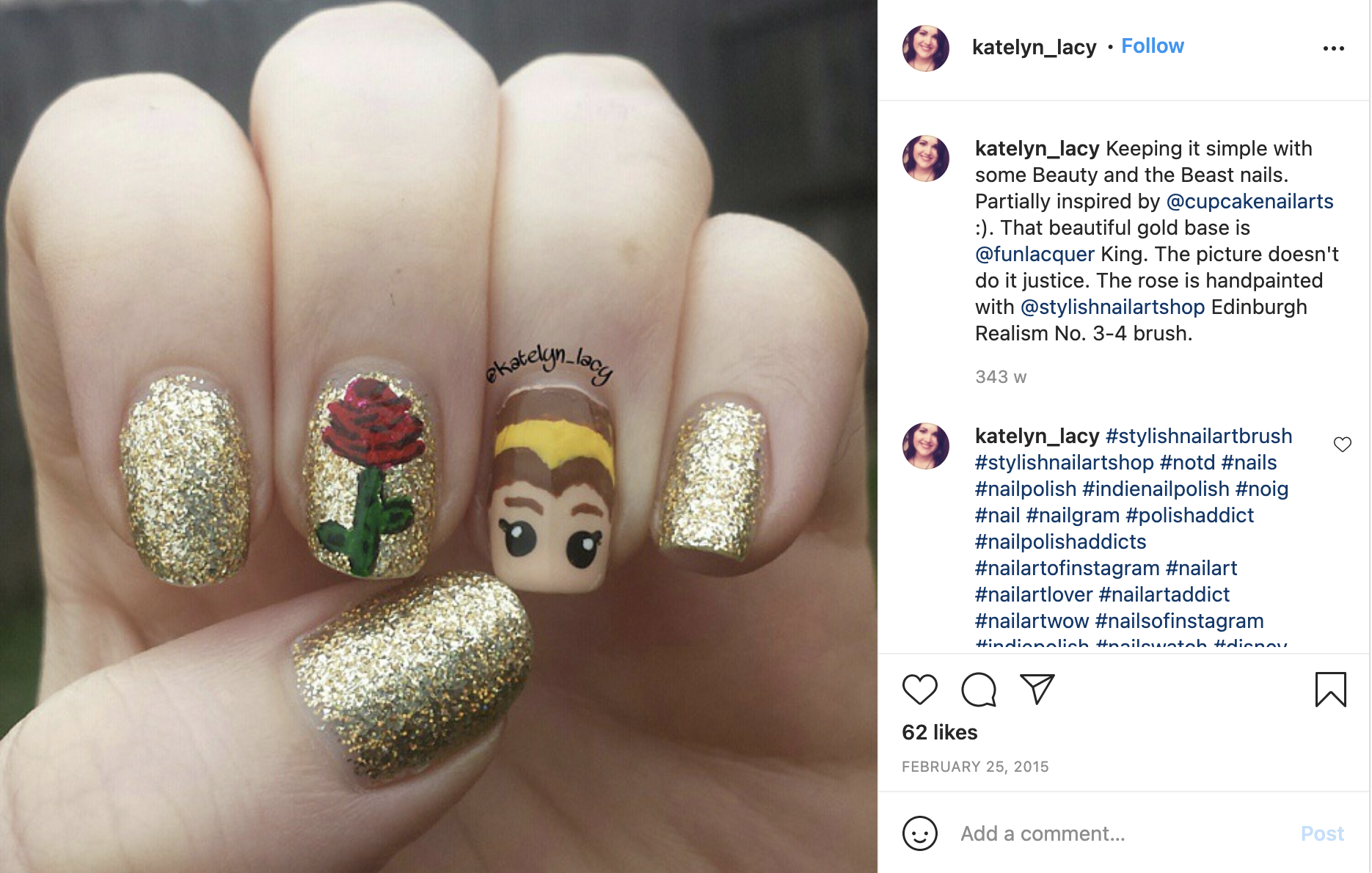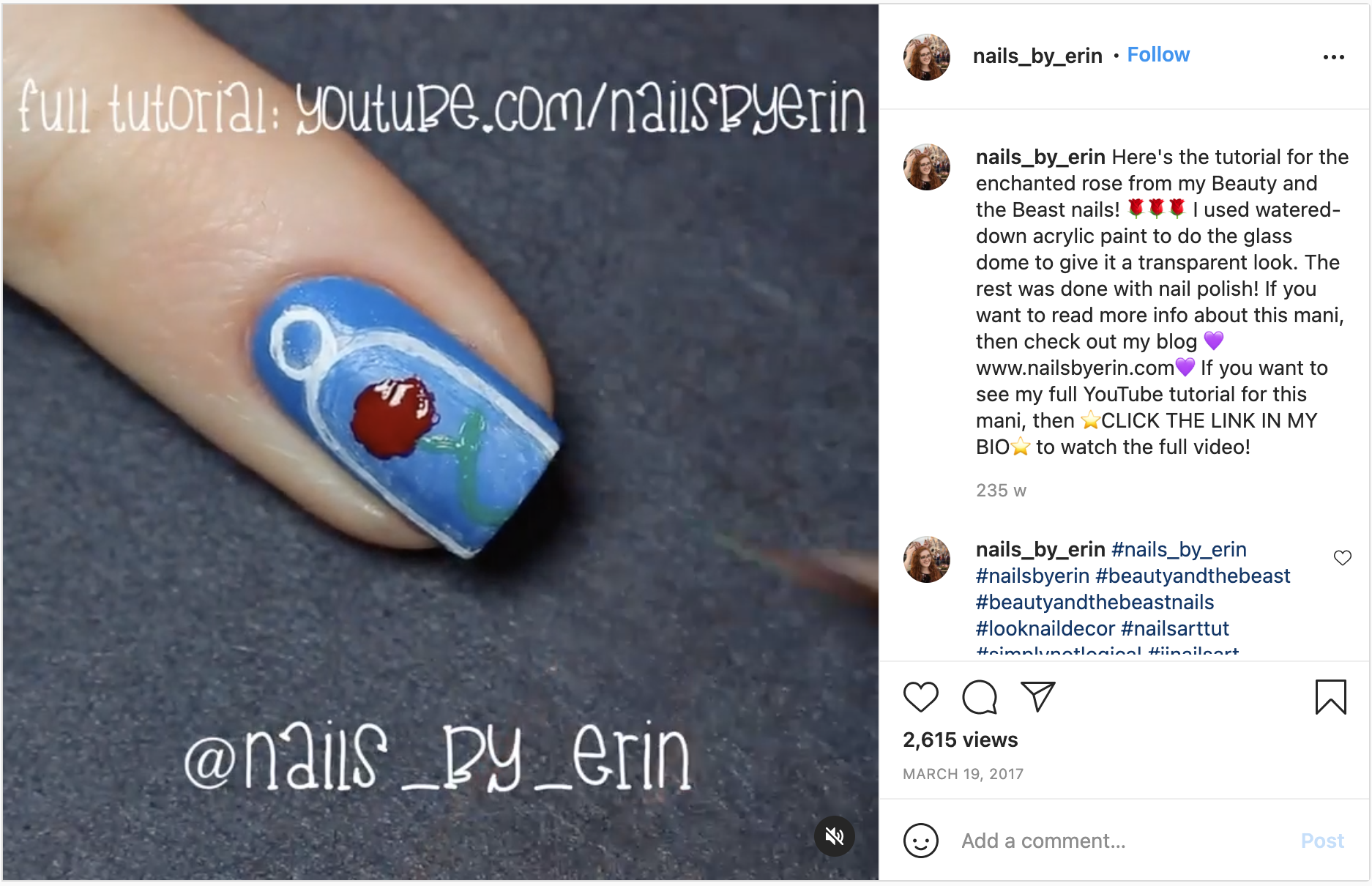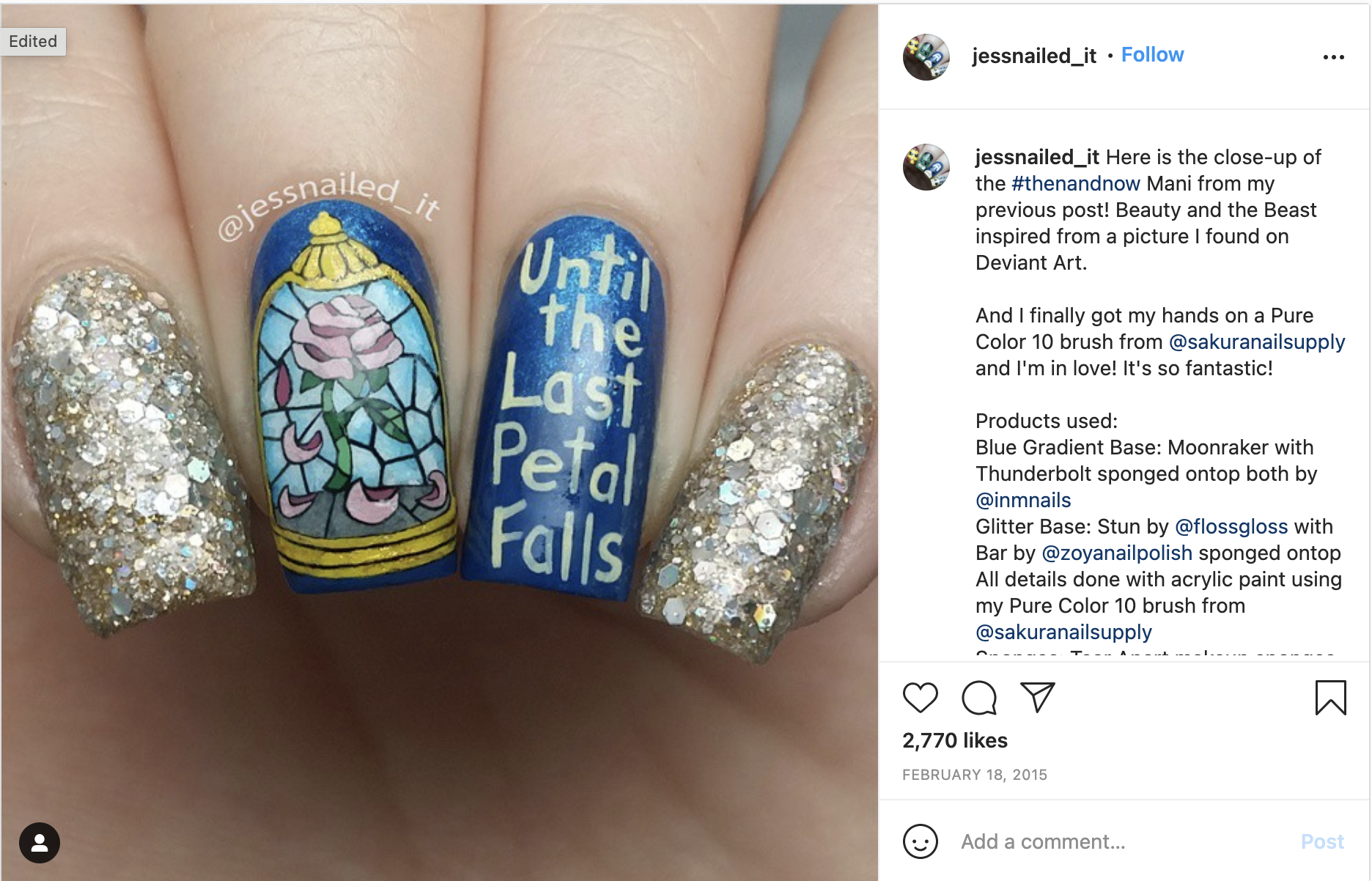 Cinderella Nail Art Ideas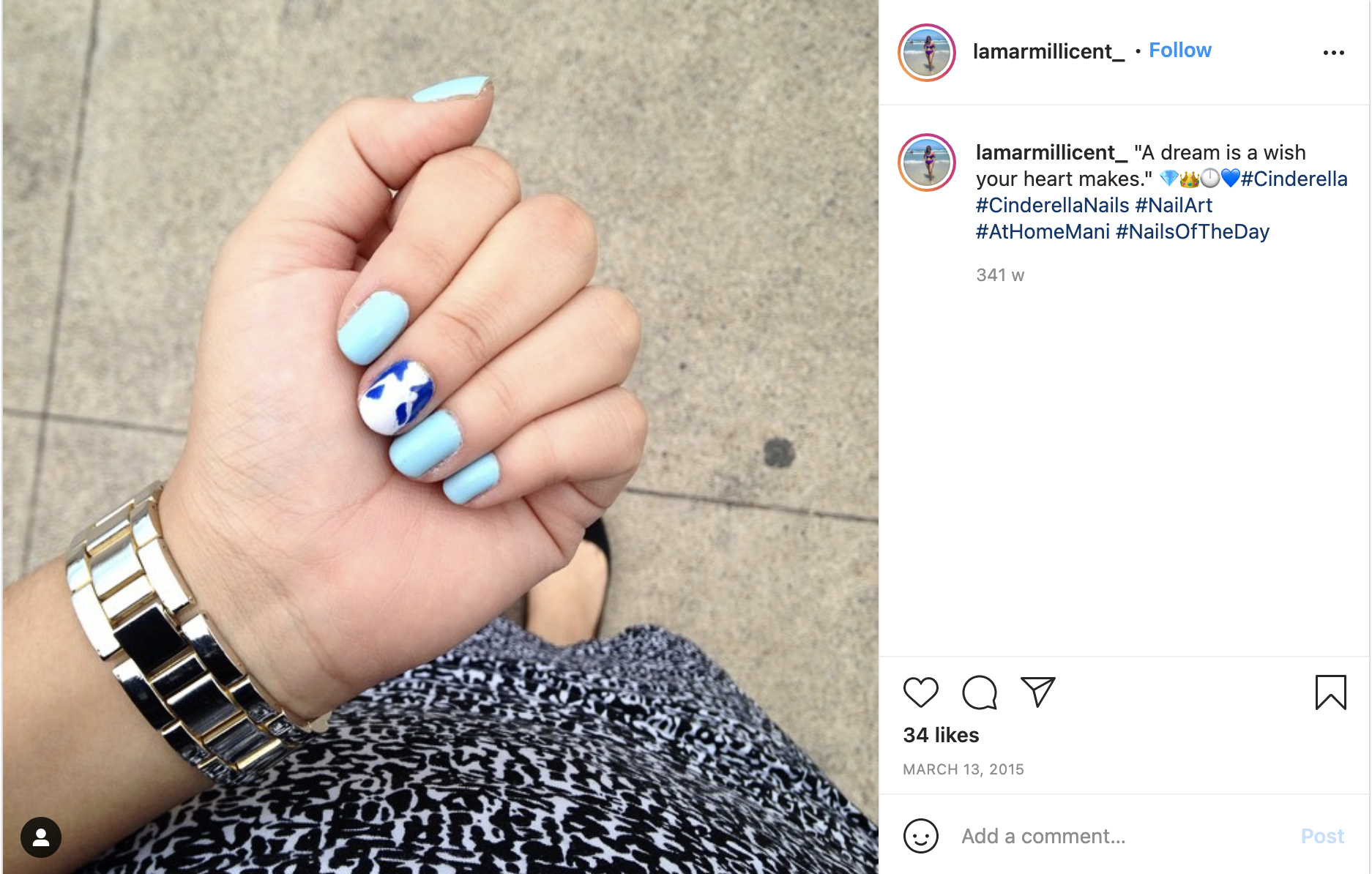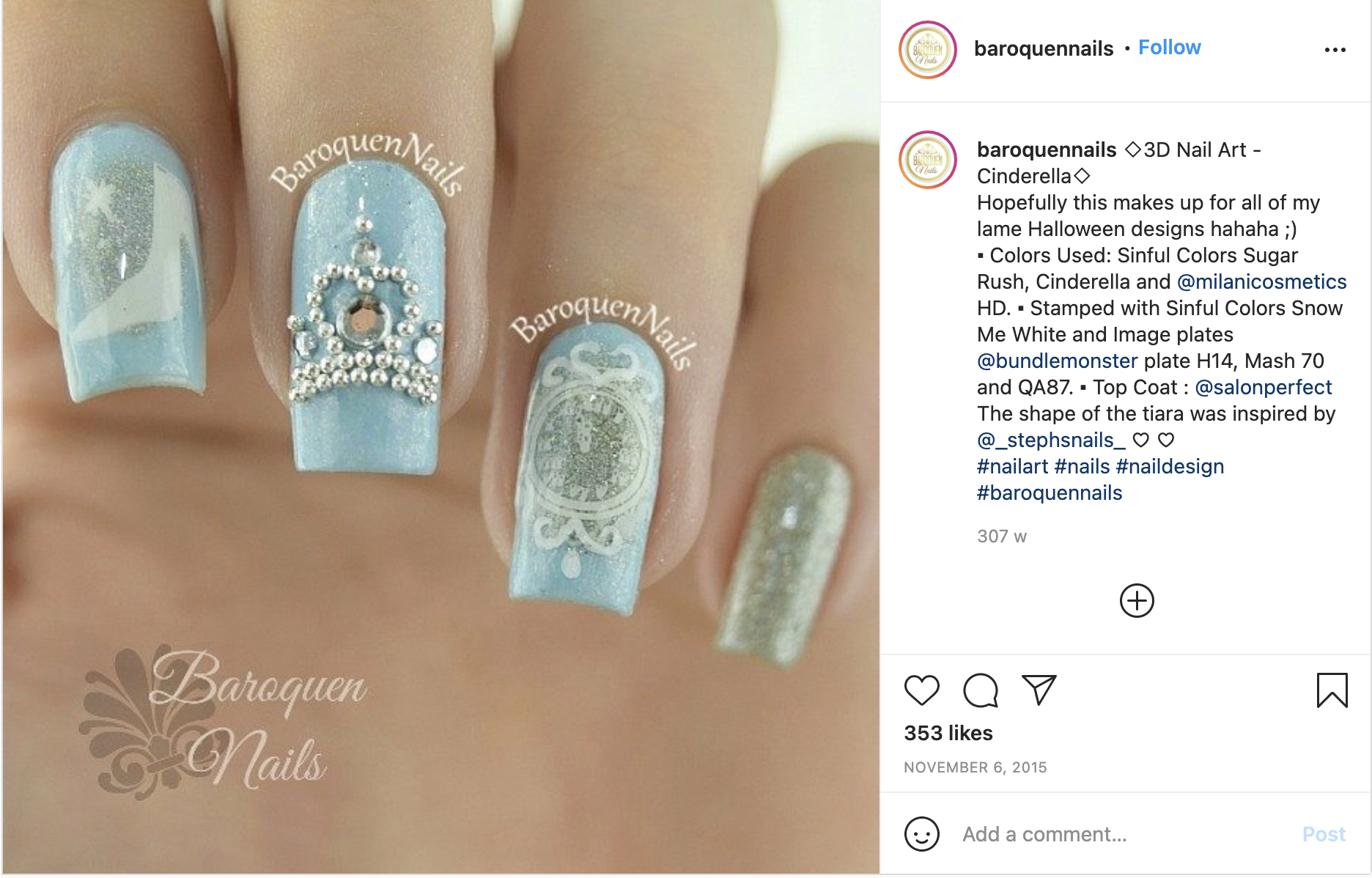 The Little Mermaid Nail Art Inspiration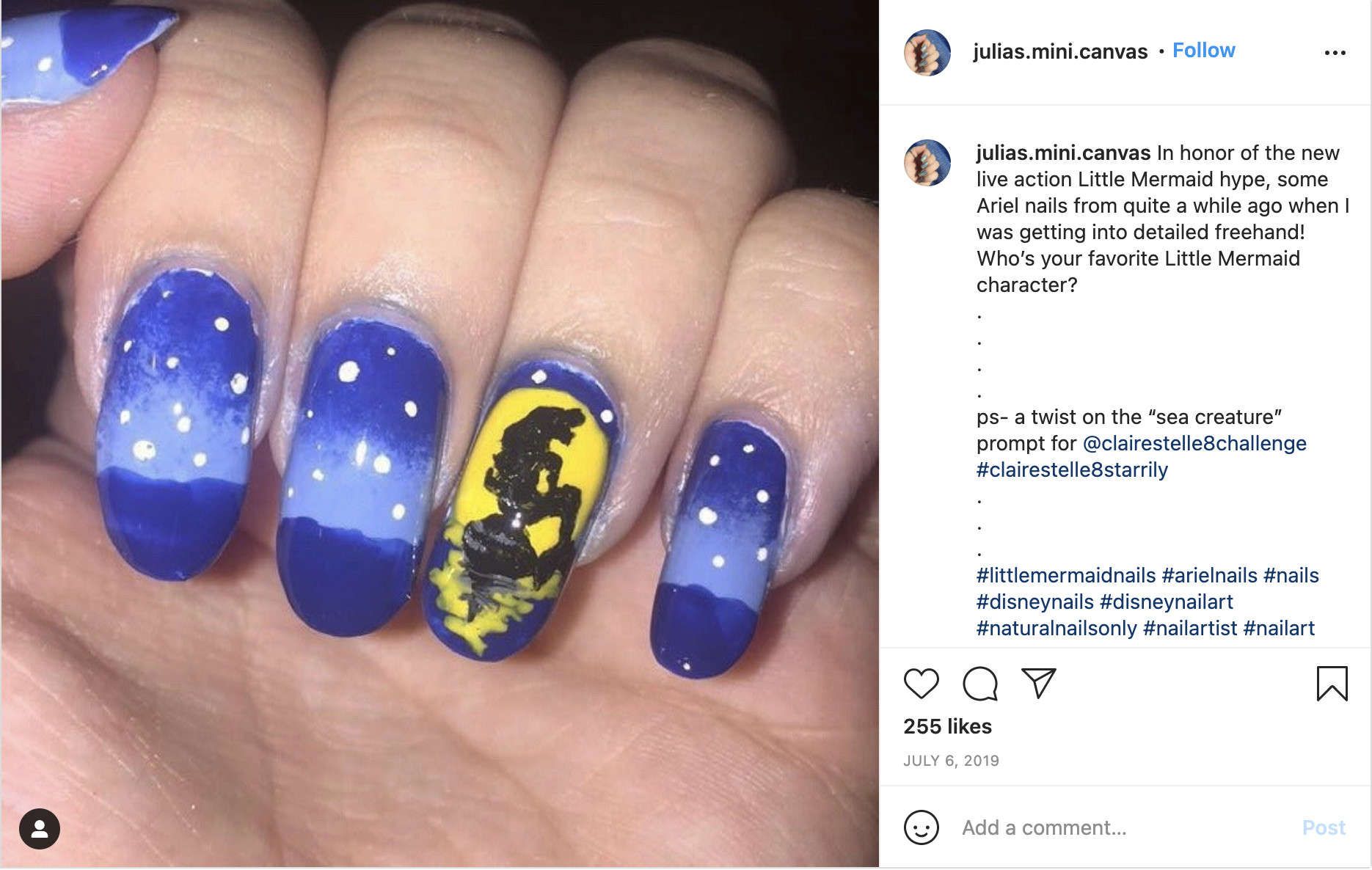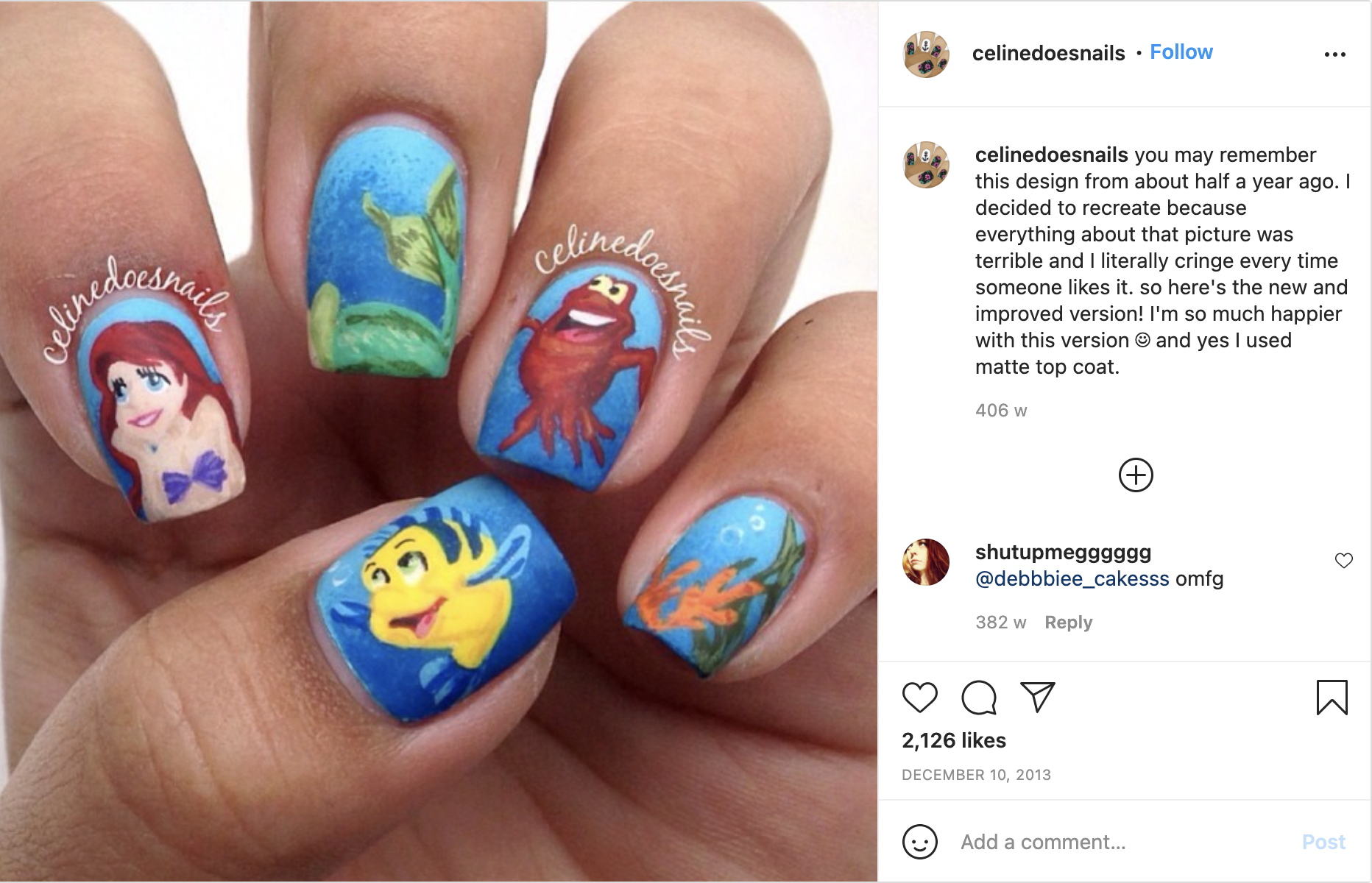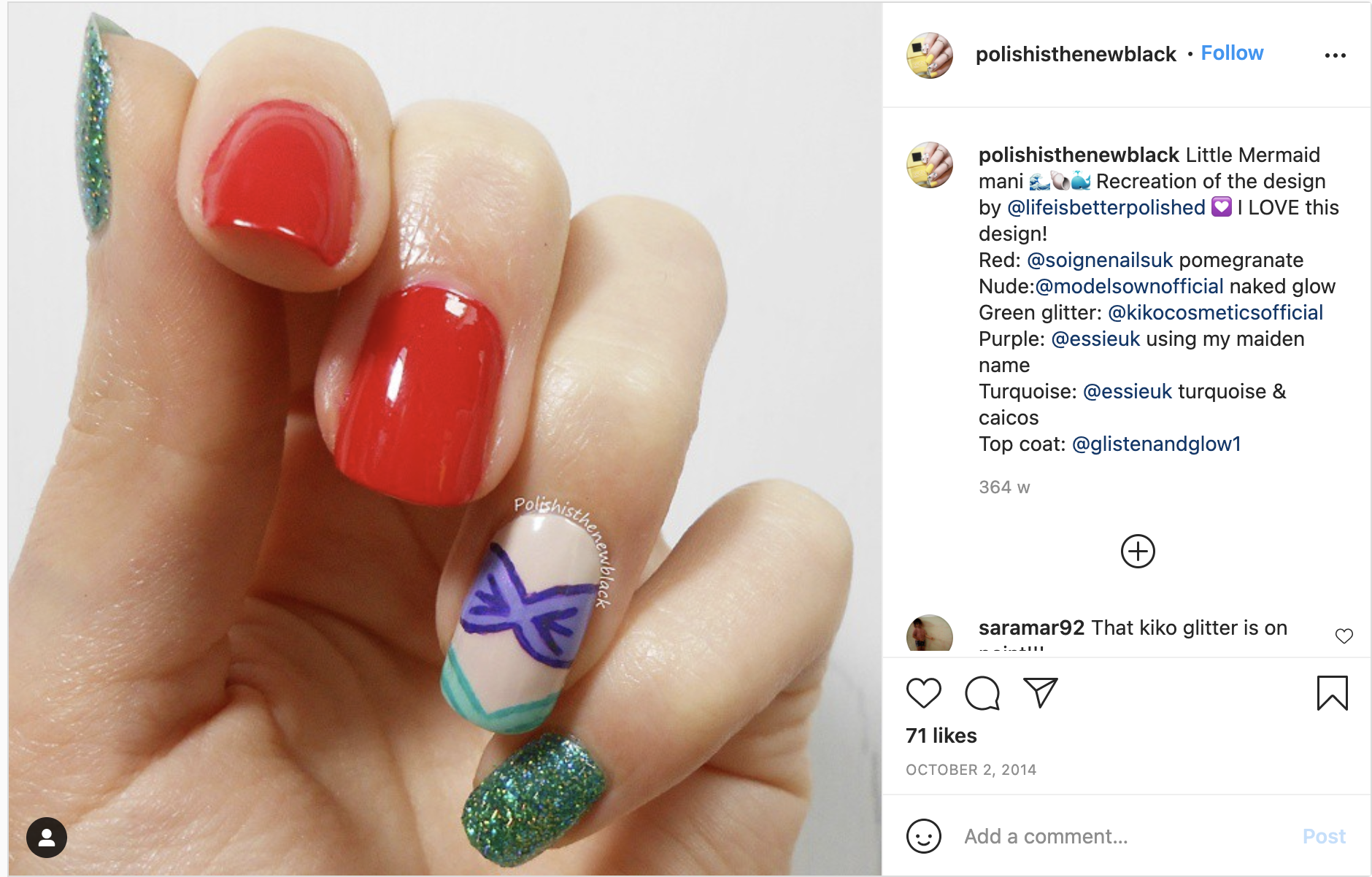 Aladdin Nail Art Ideas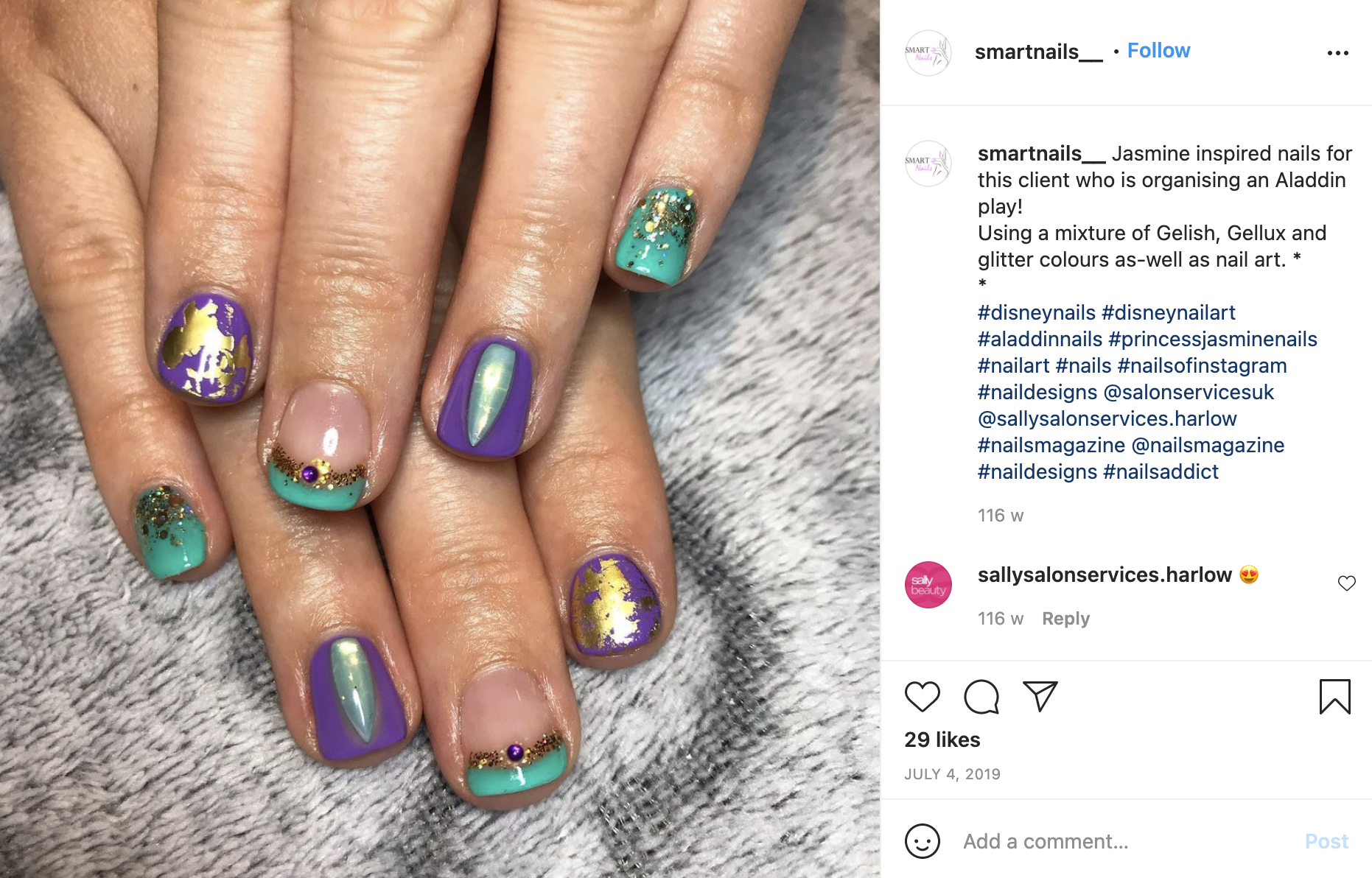 Alice in Wonderland Nail Art Designs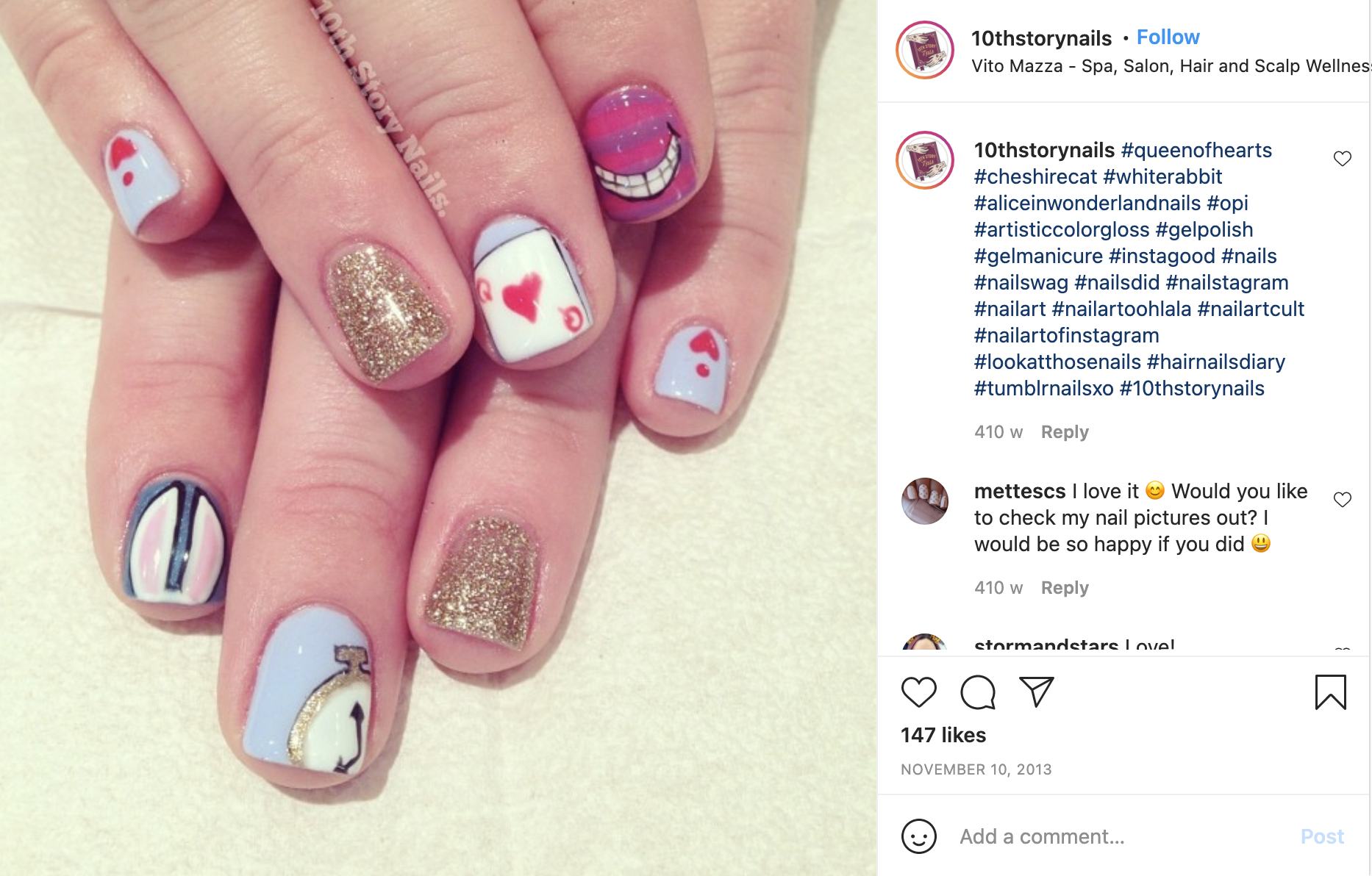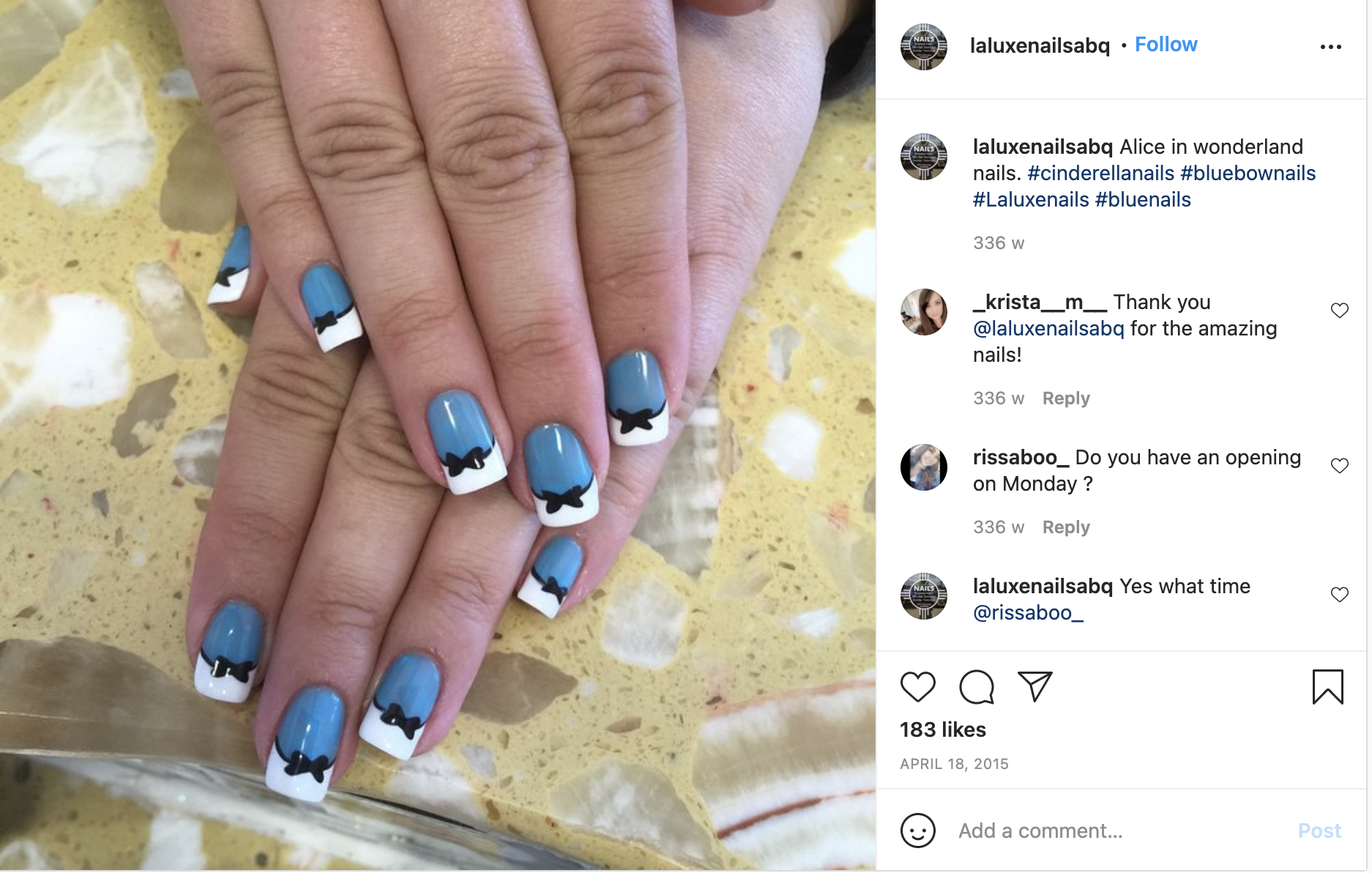 Lilo & Stitch Nail Art Ideas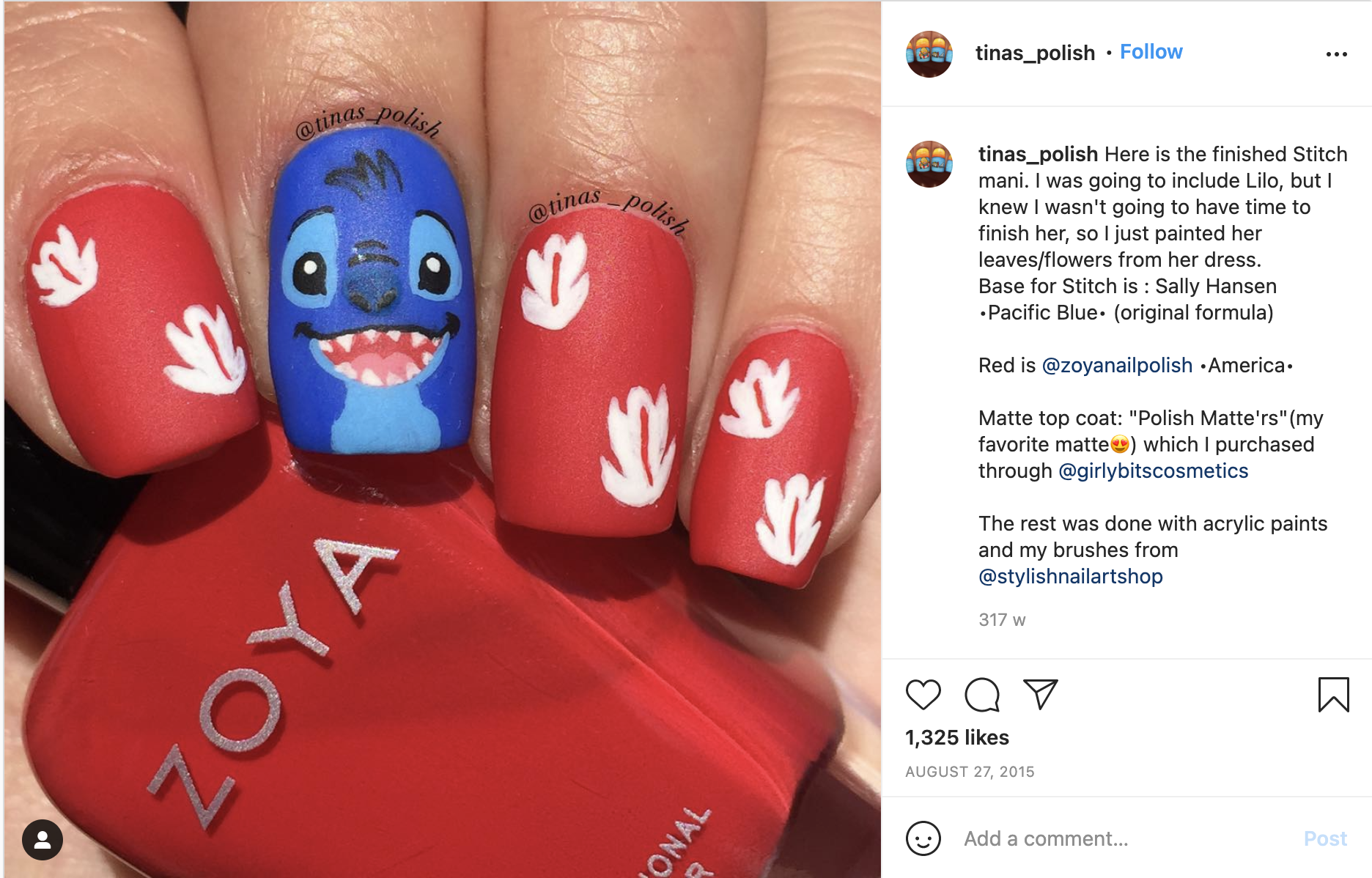 Peter Pan Nail Art Inspiration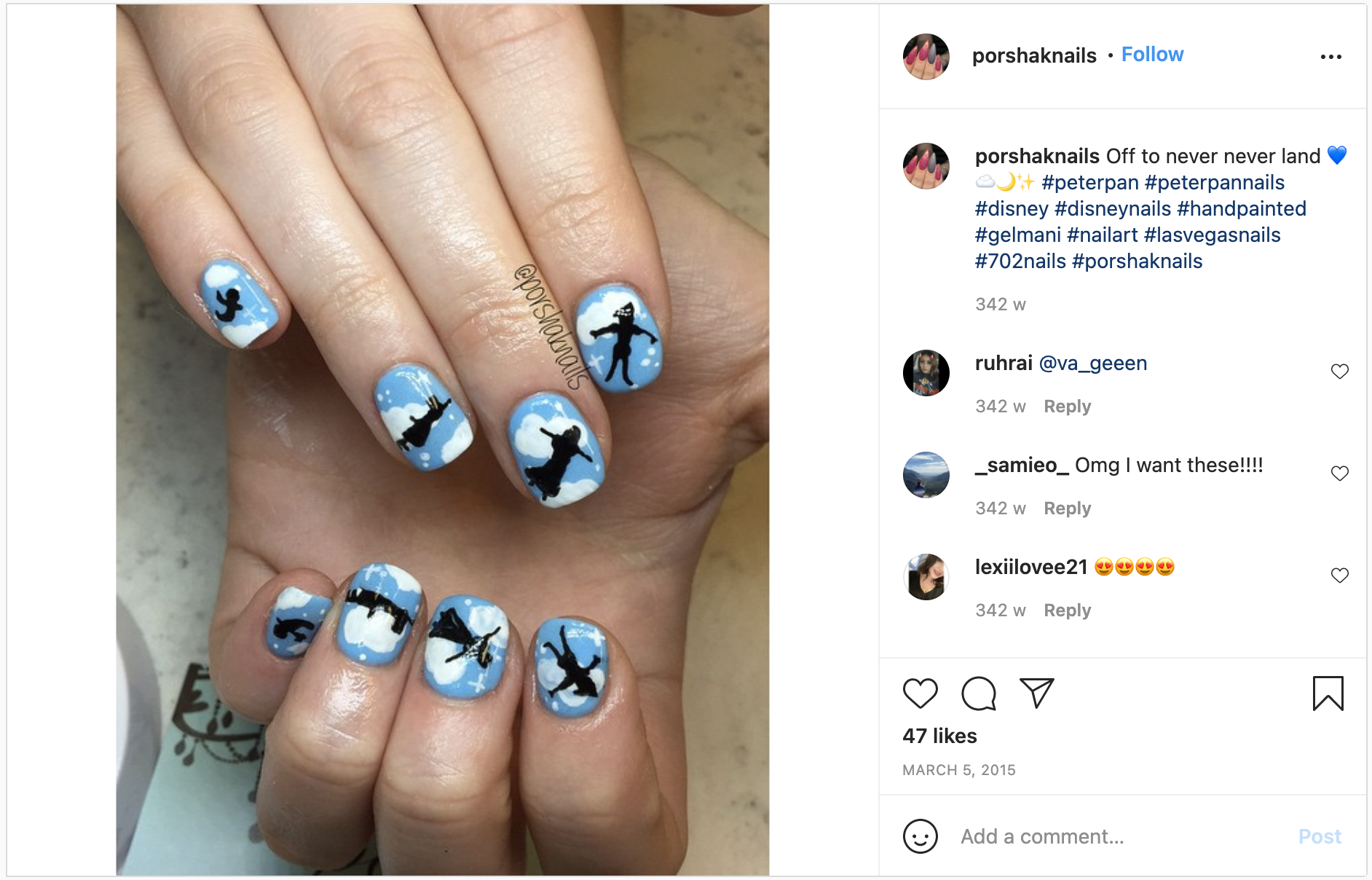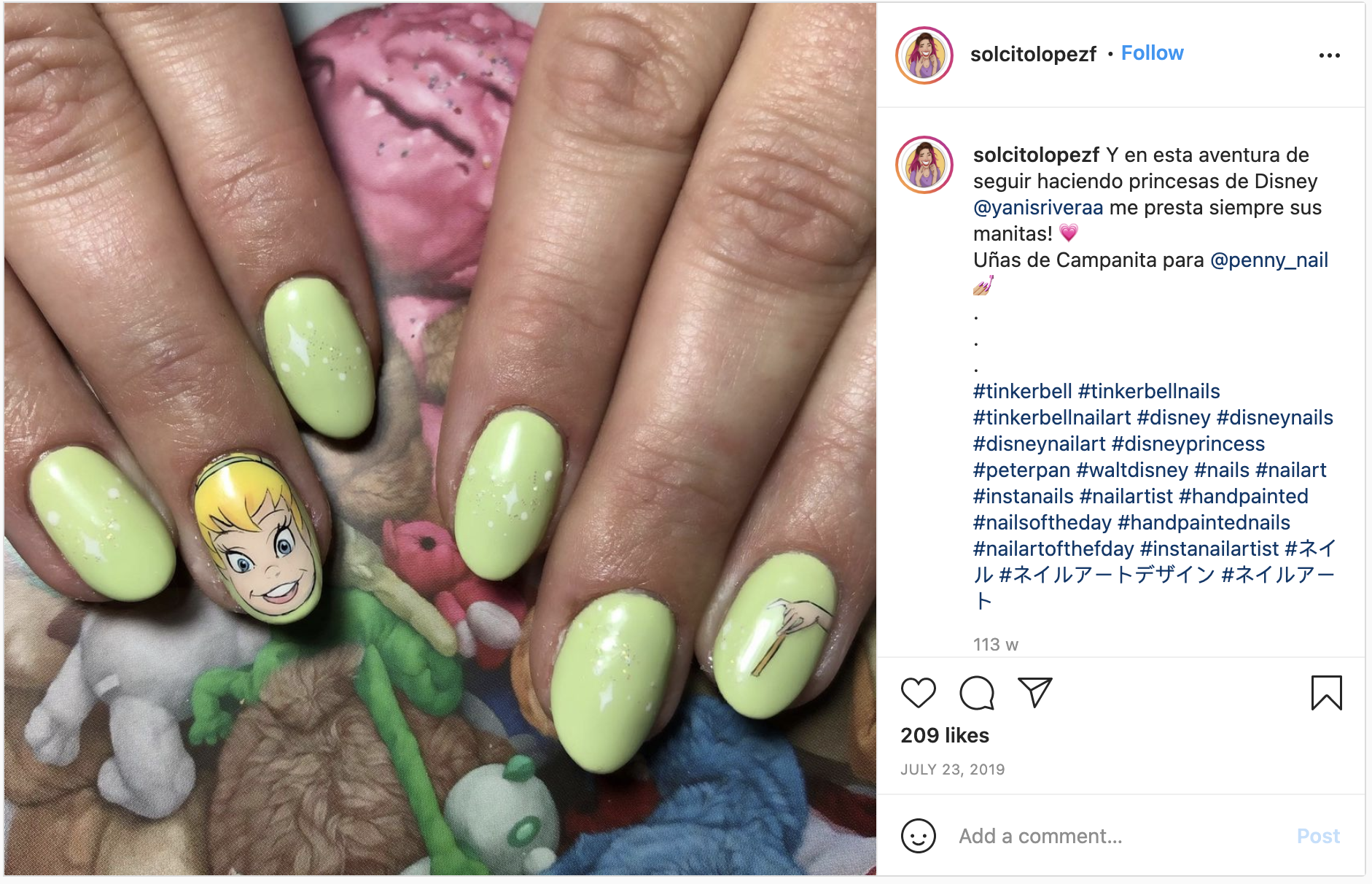 Lady and the Tramp Nail Art Ideas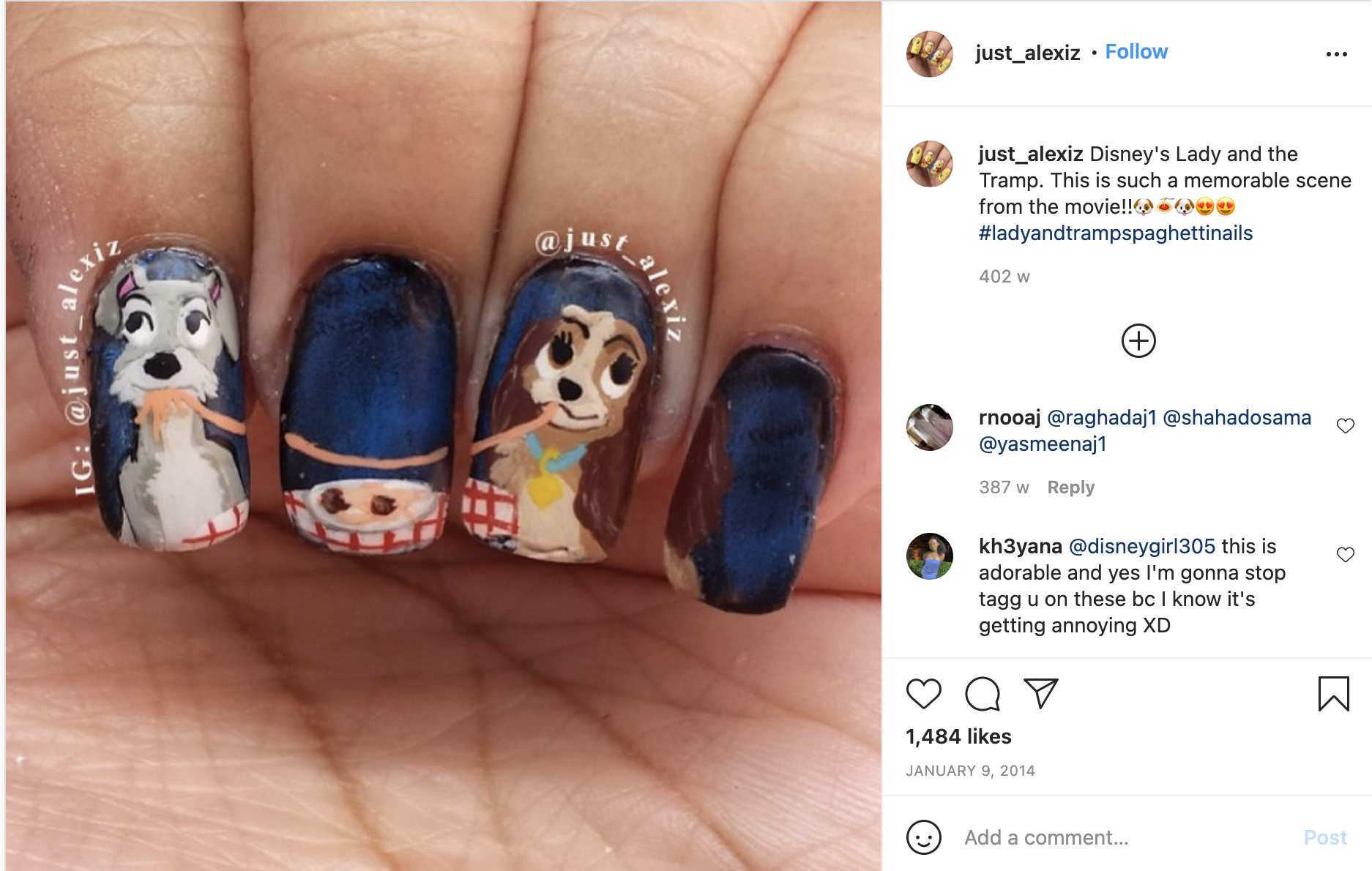 The Lion King Nail Art Inspiration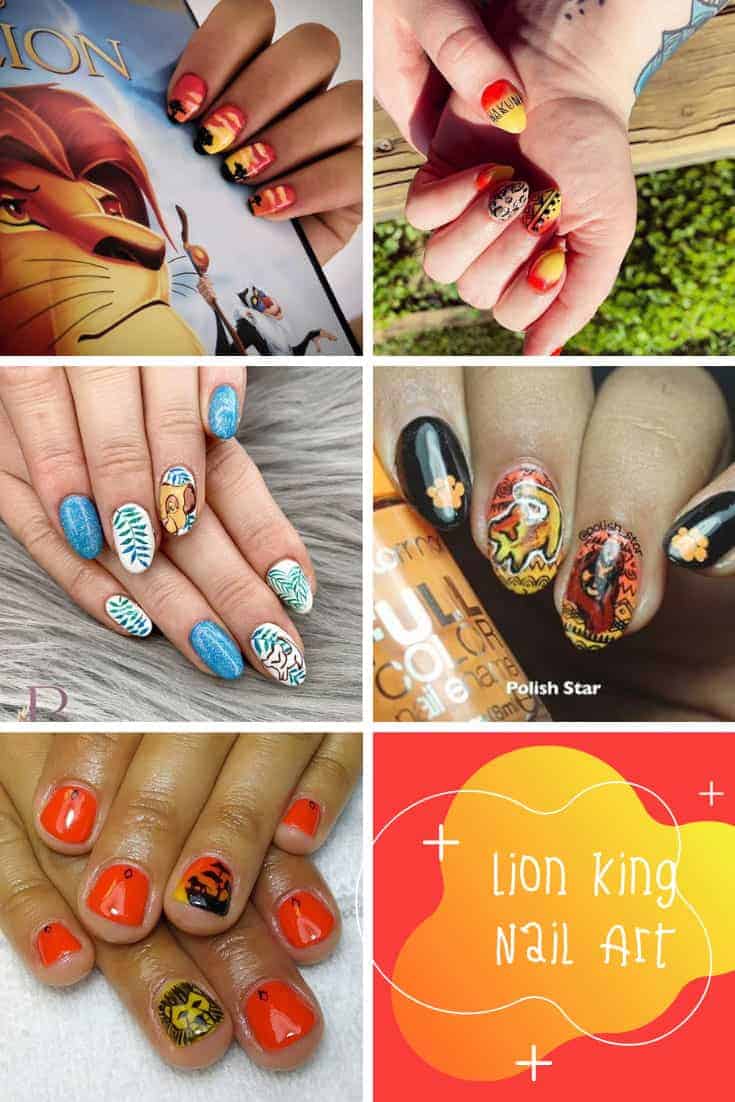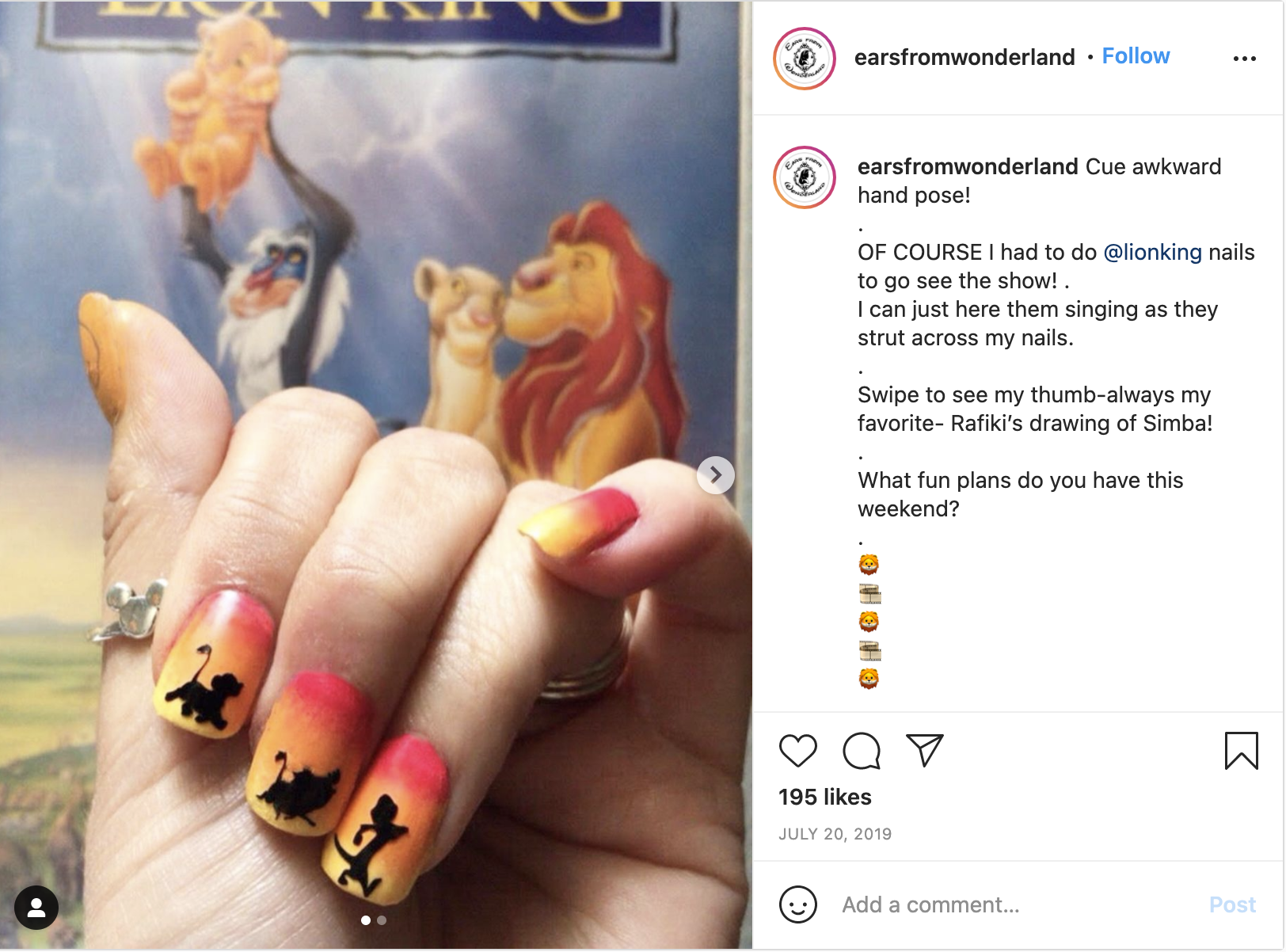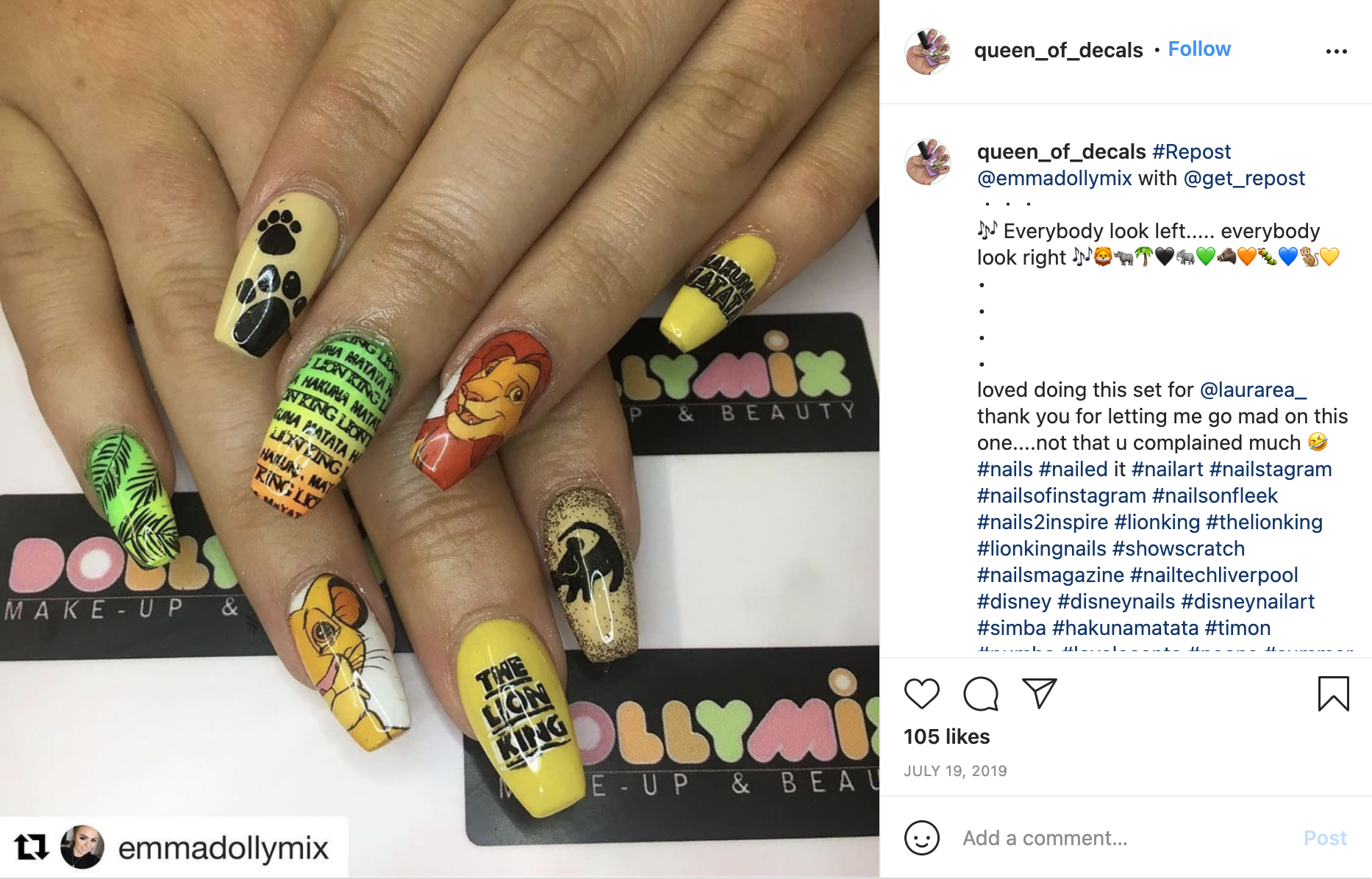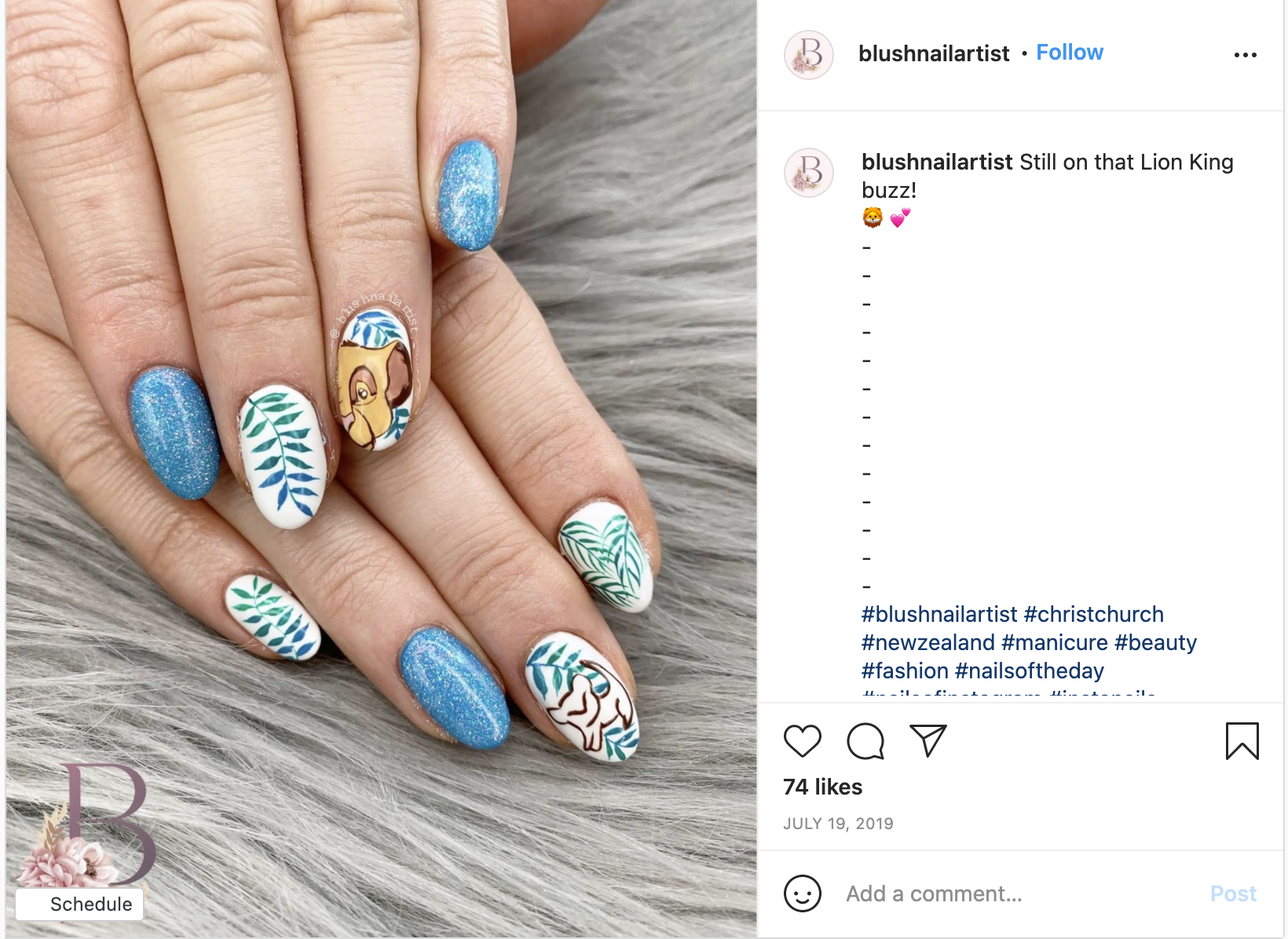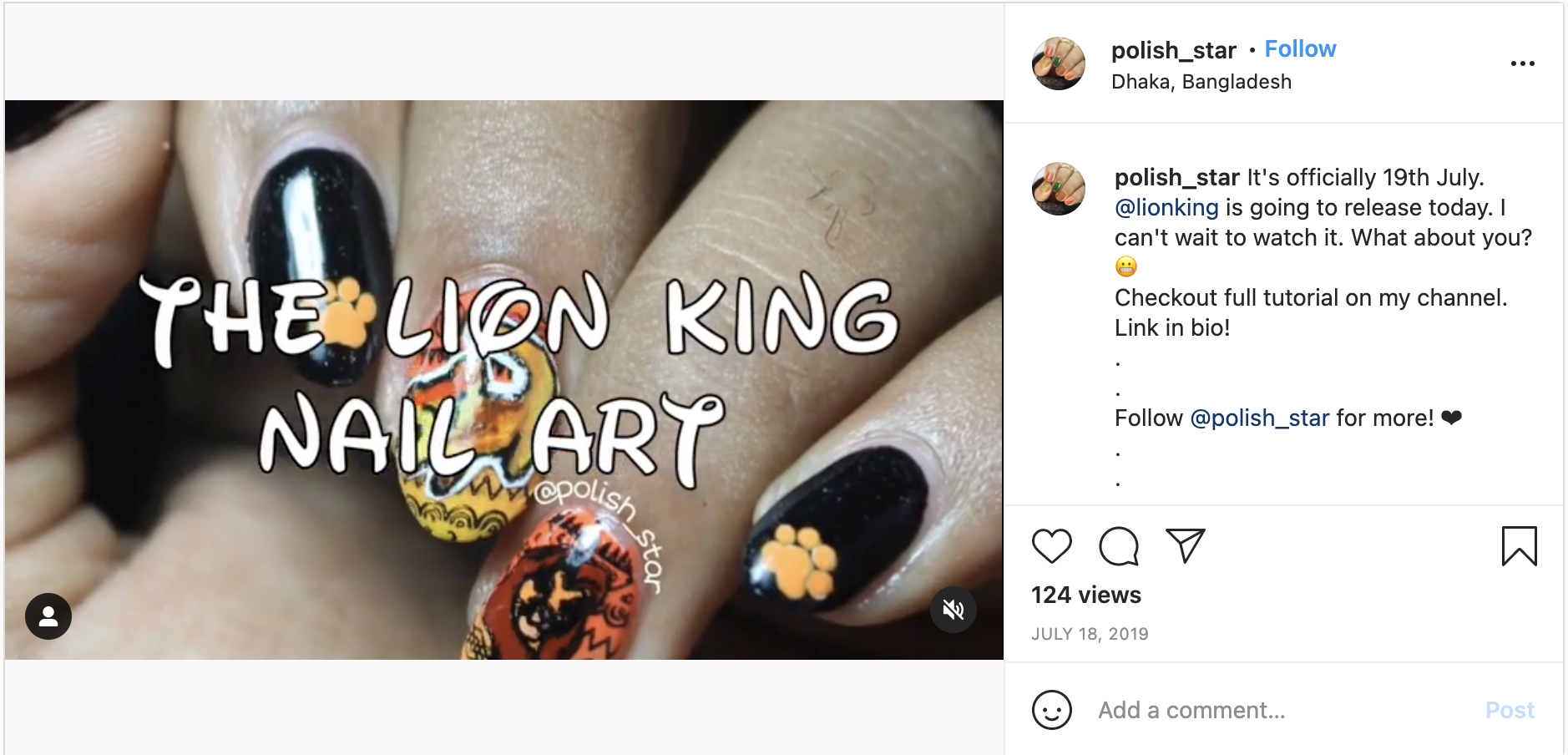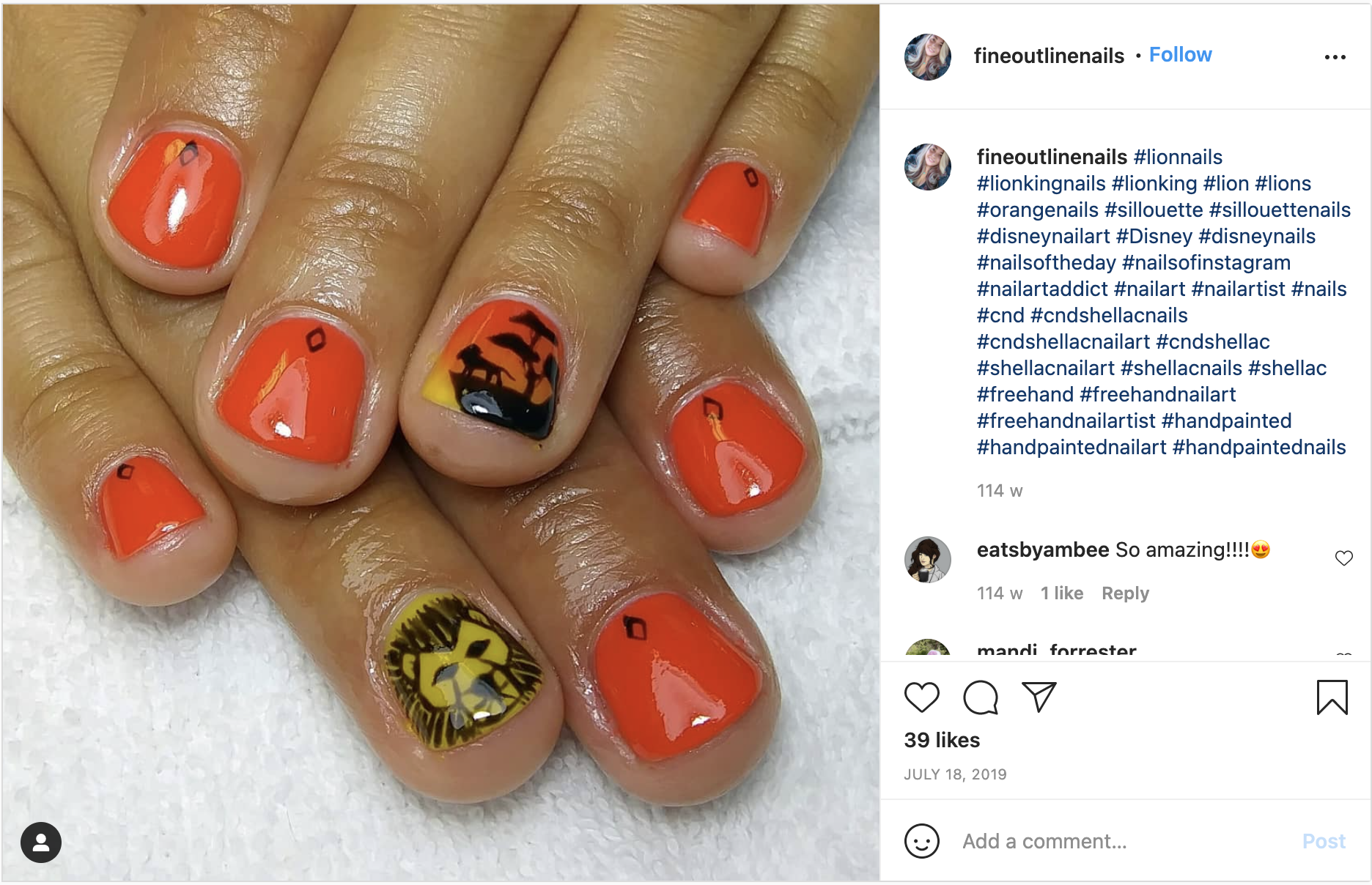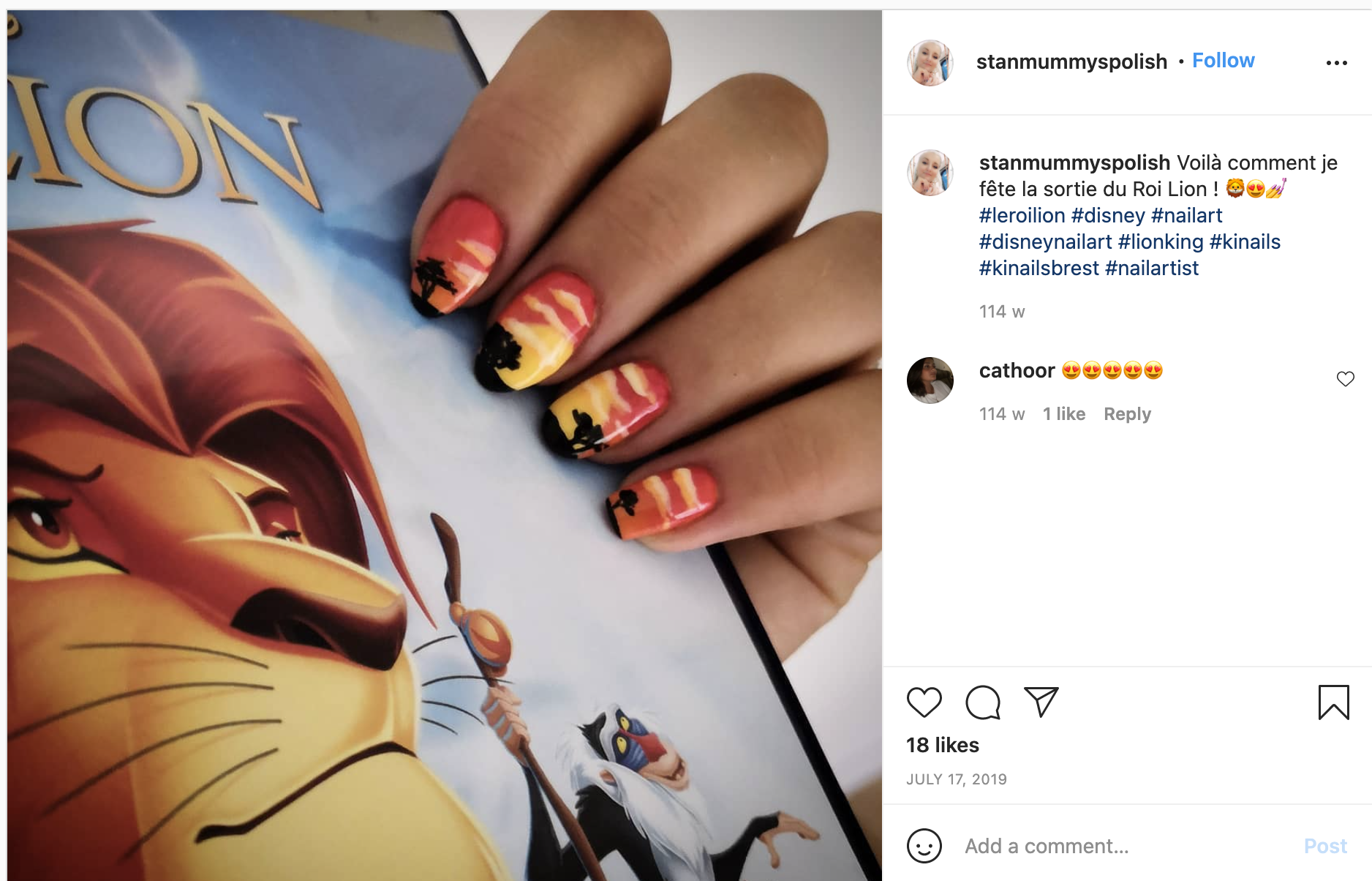 Up!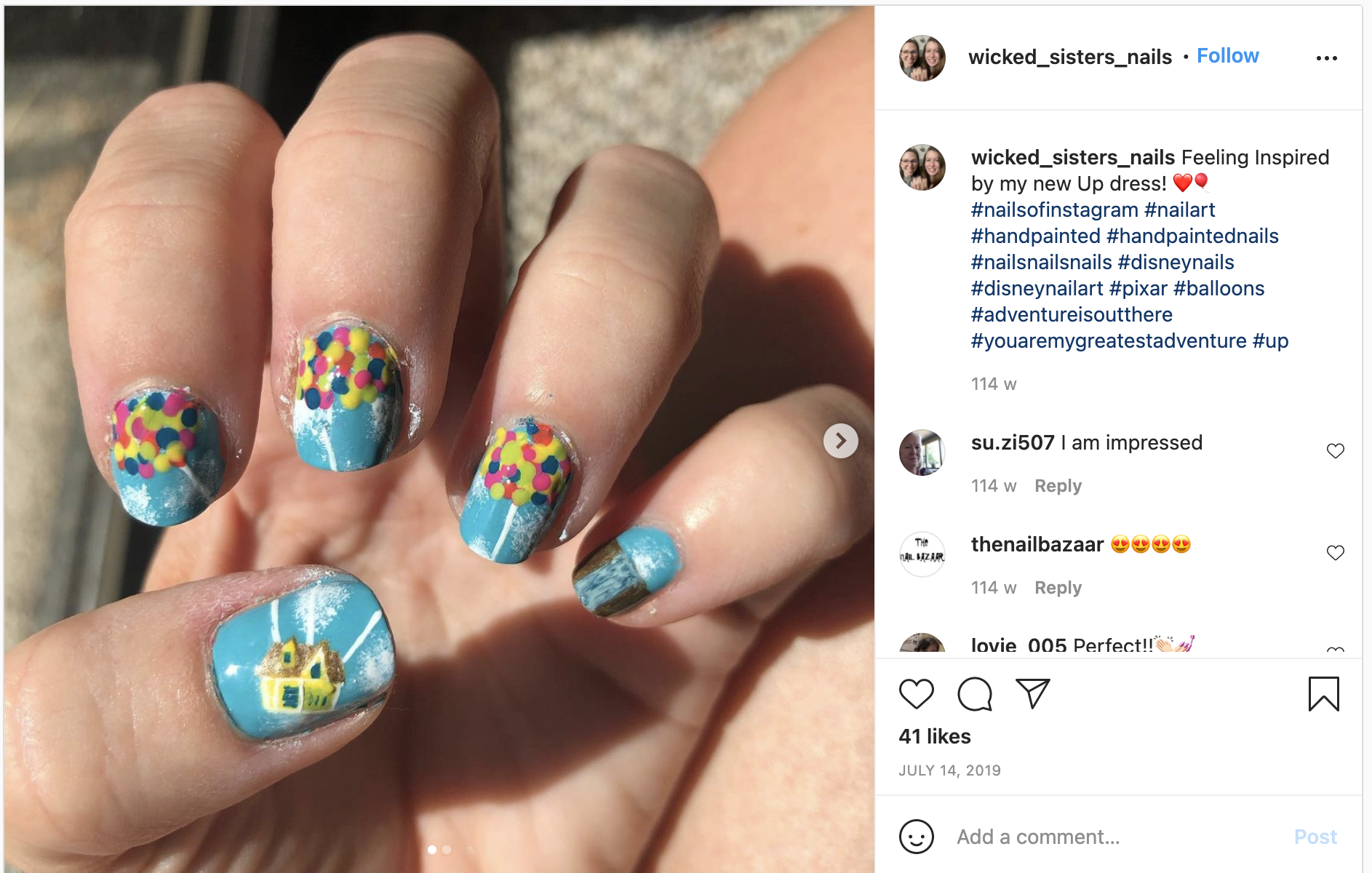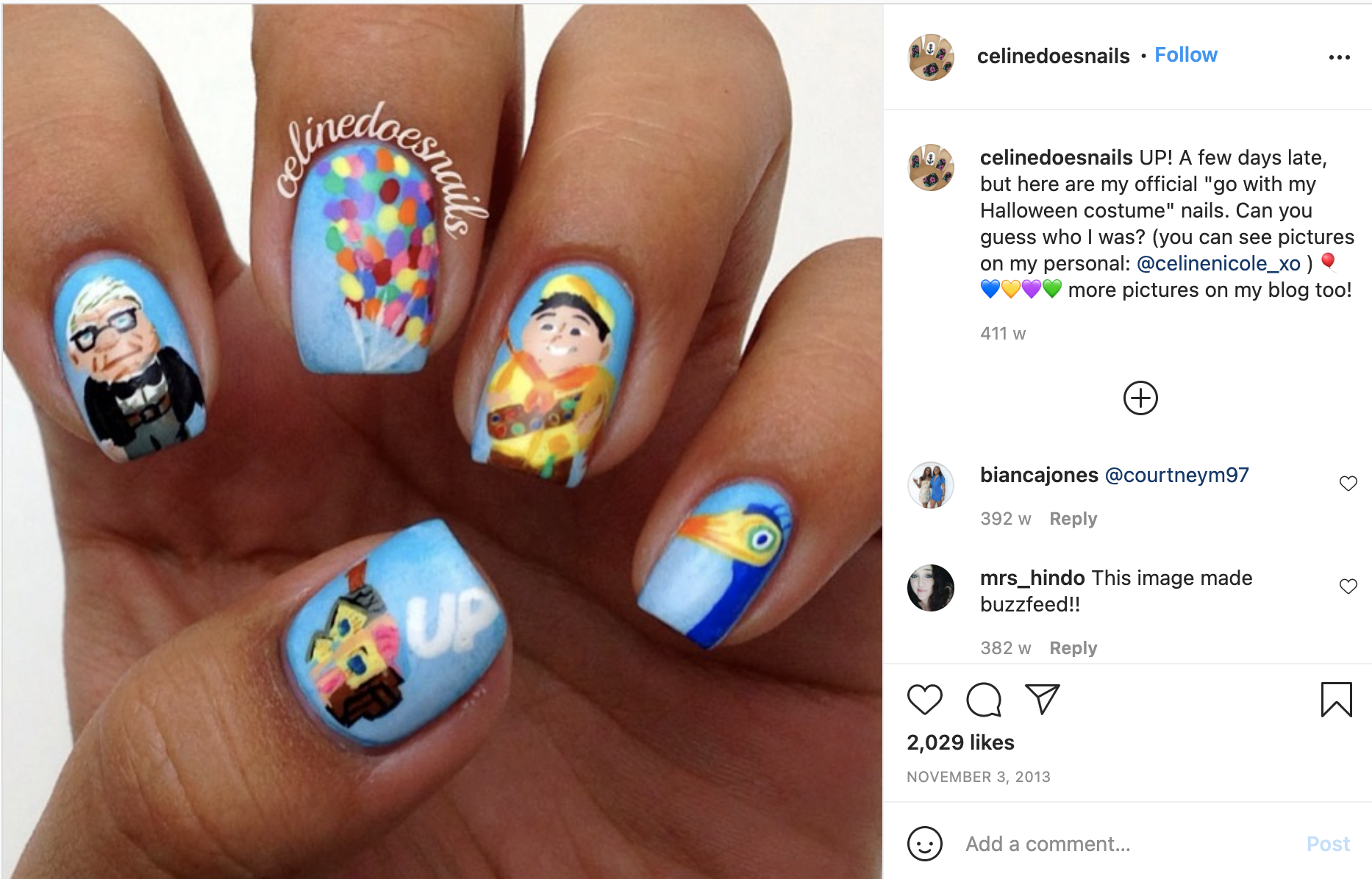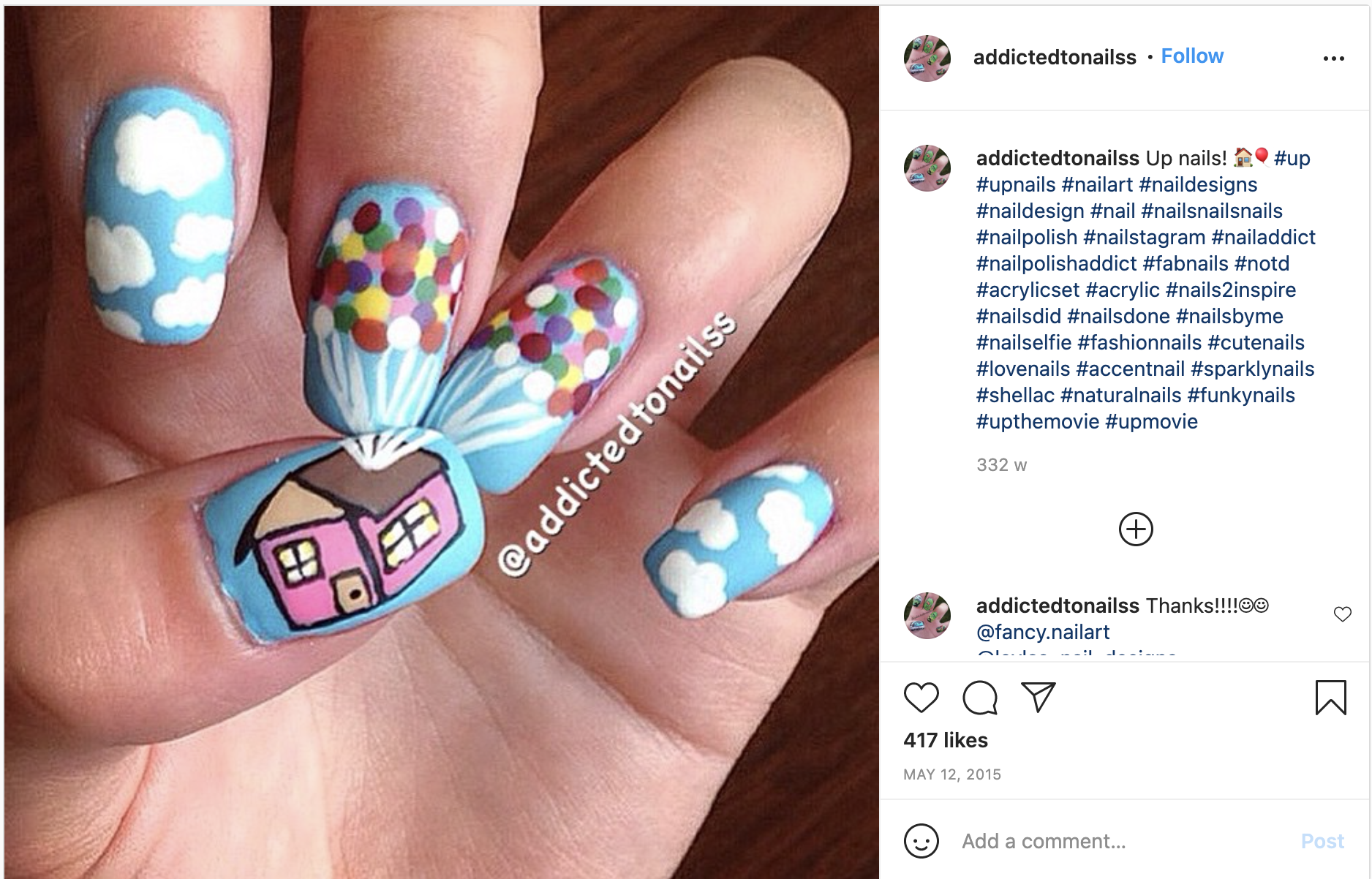 Toy Story Nail Art Ideas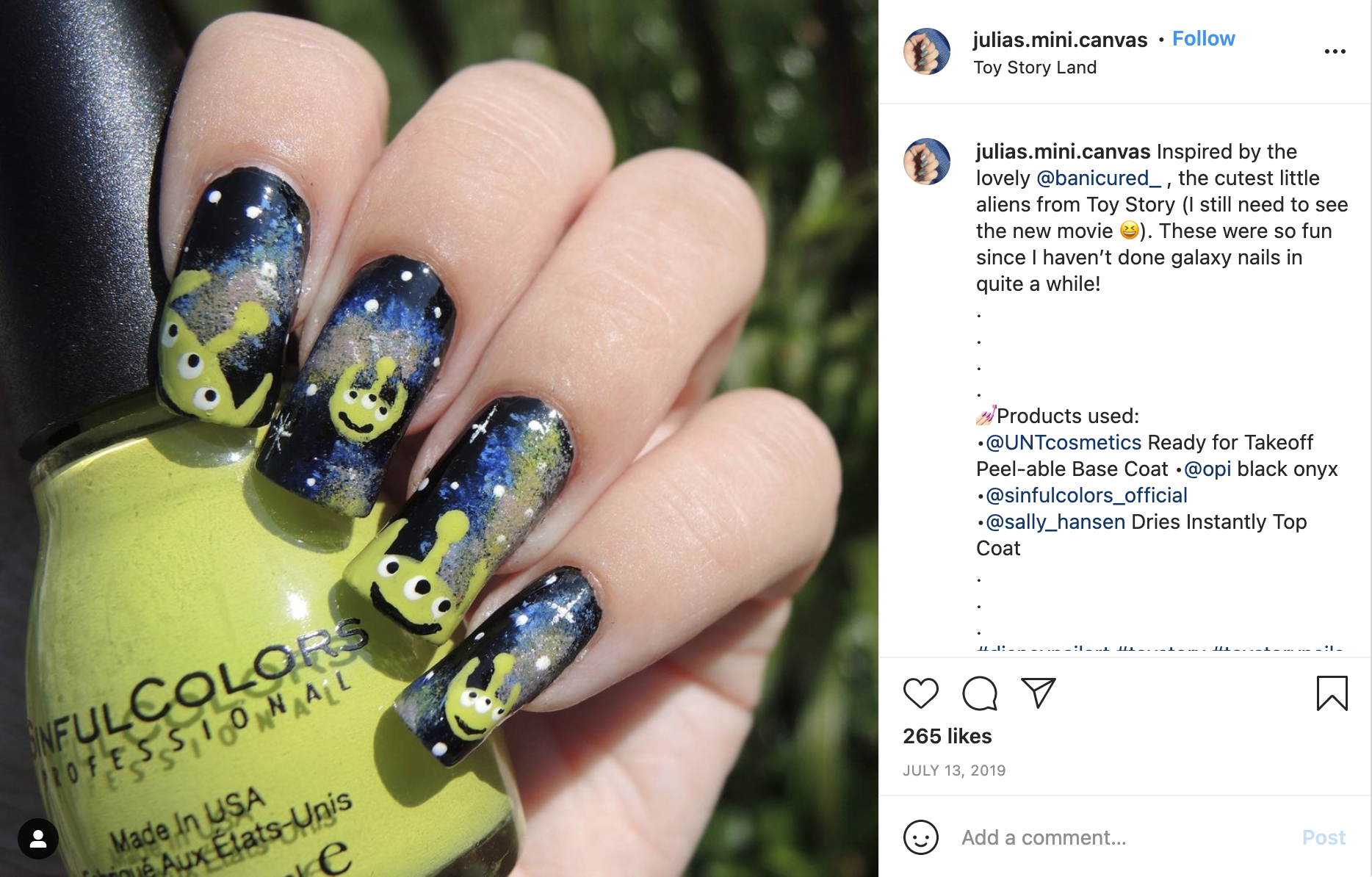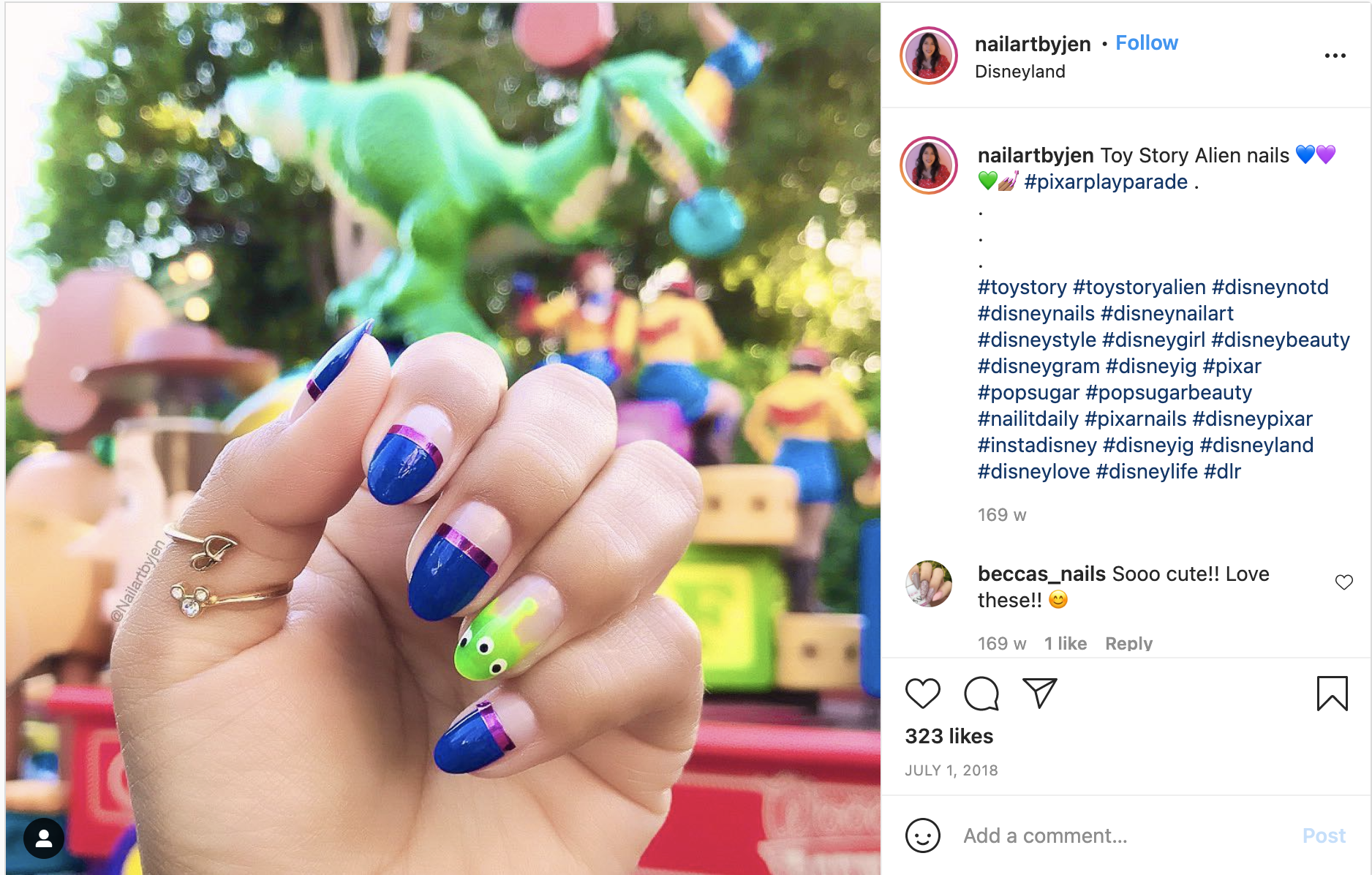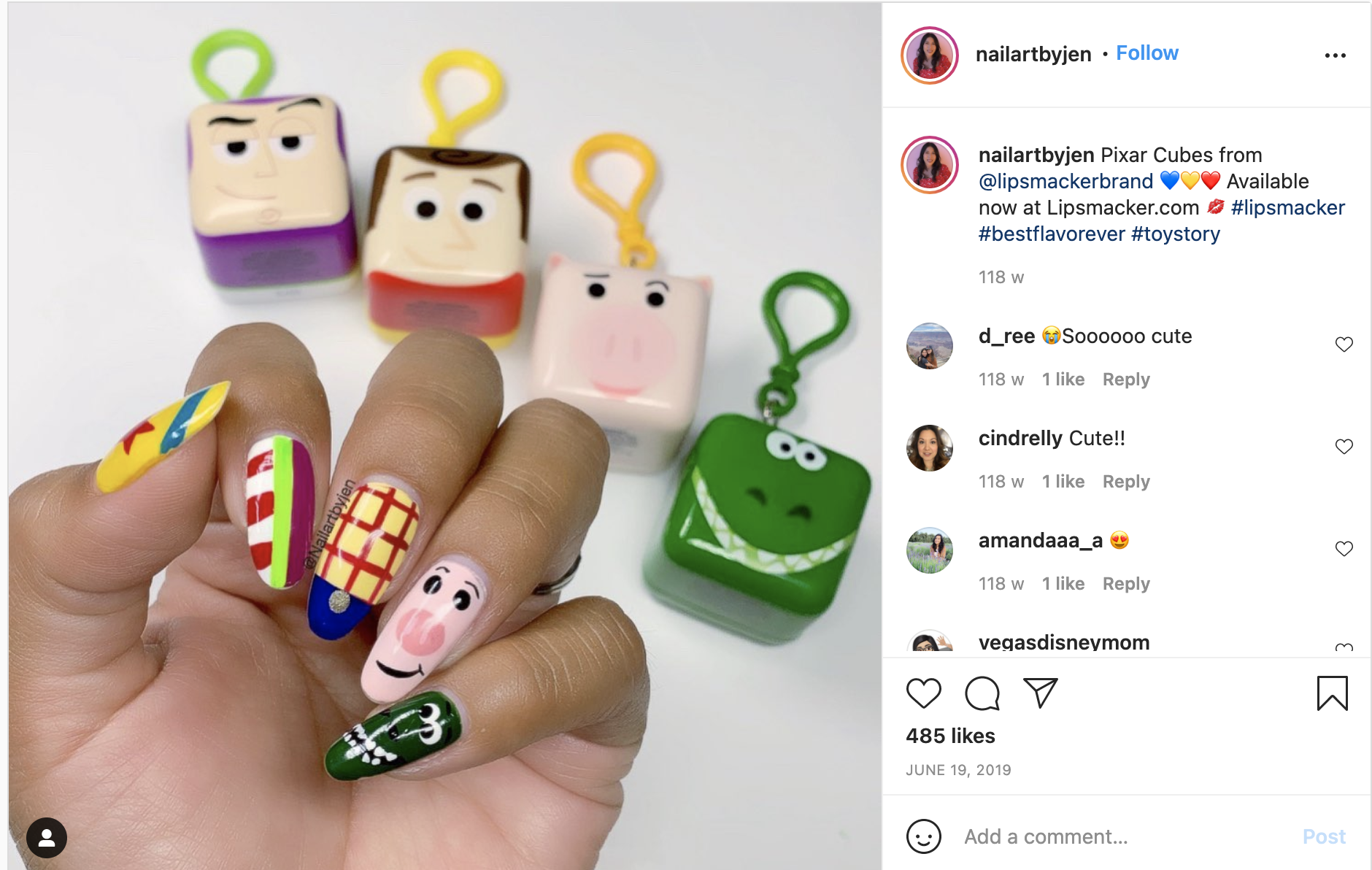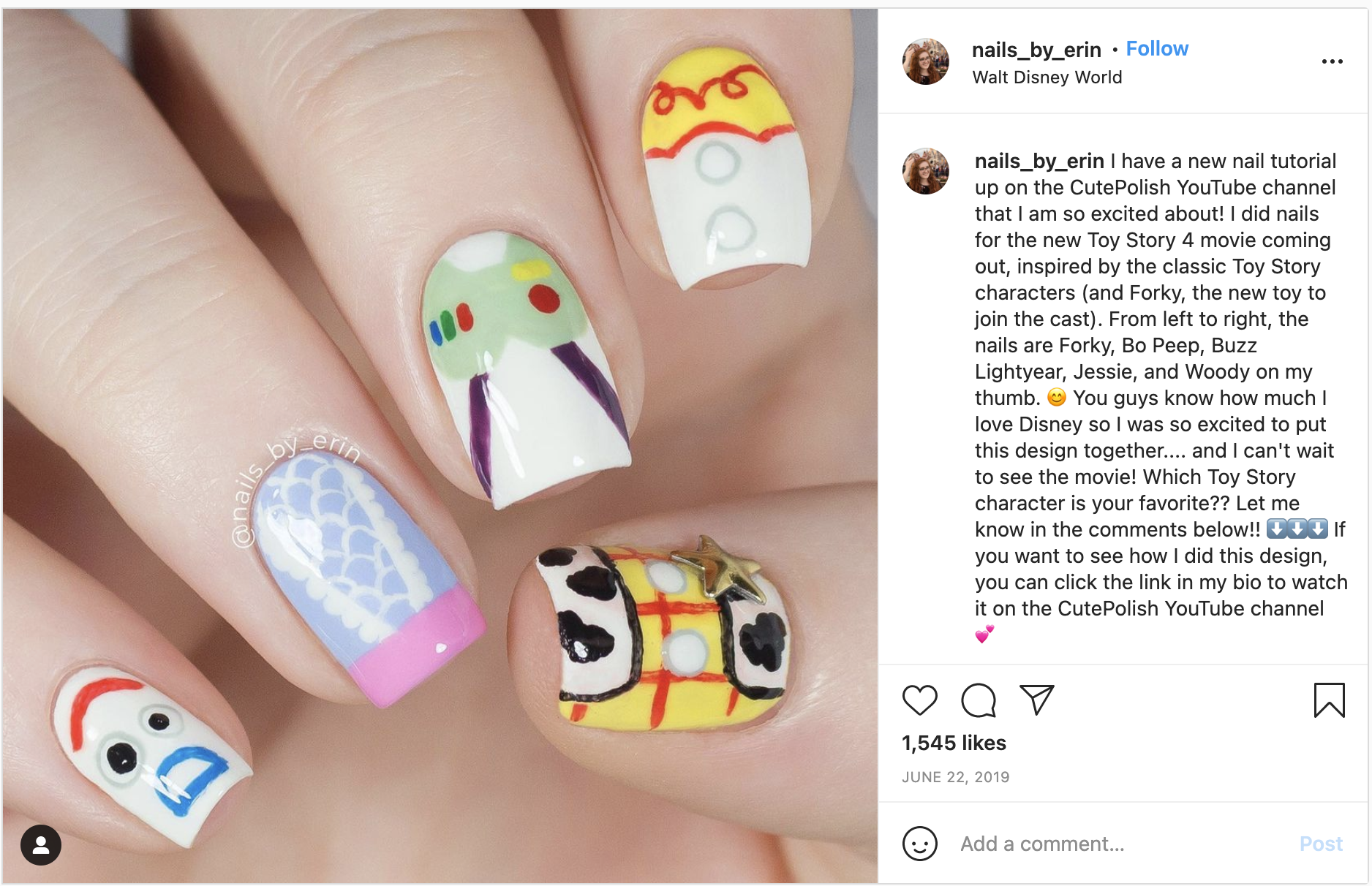 The Incredibles Nail Art Designs
Minnie Mouse Nail Art Tutorials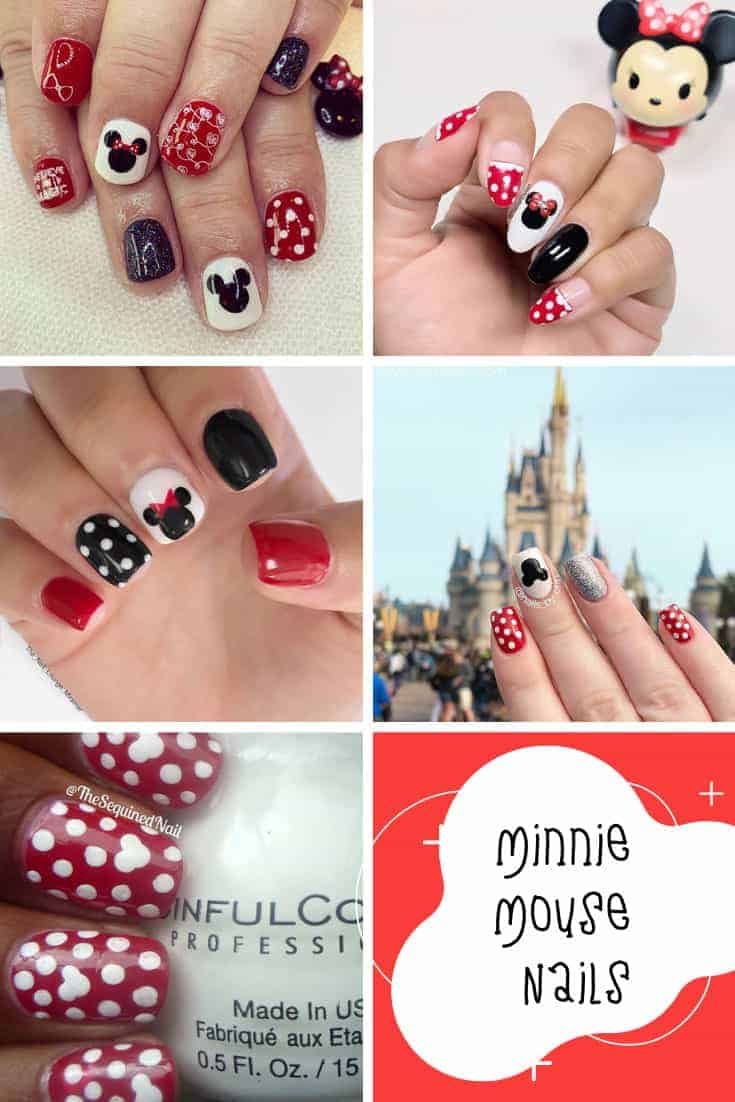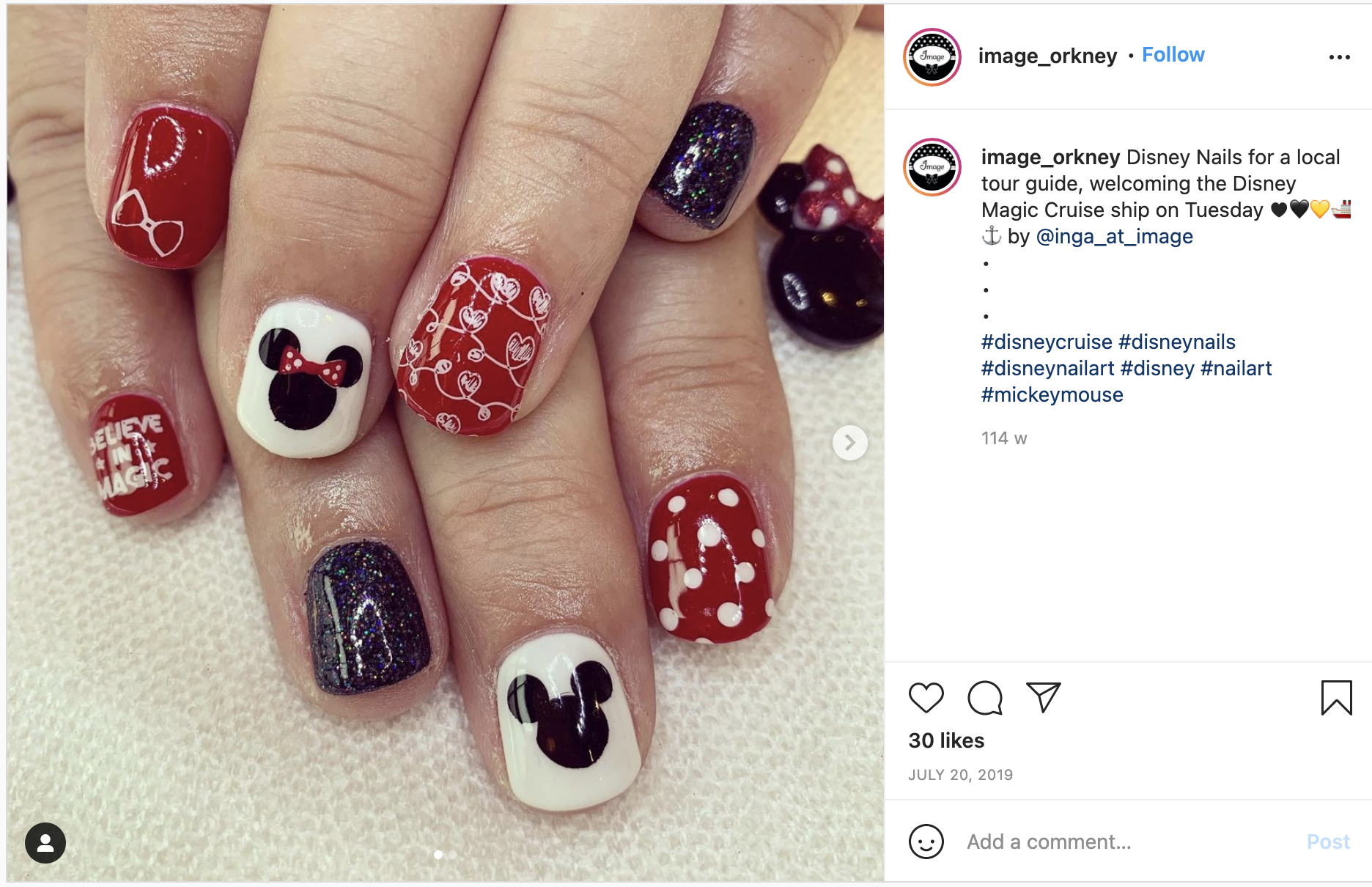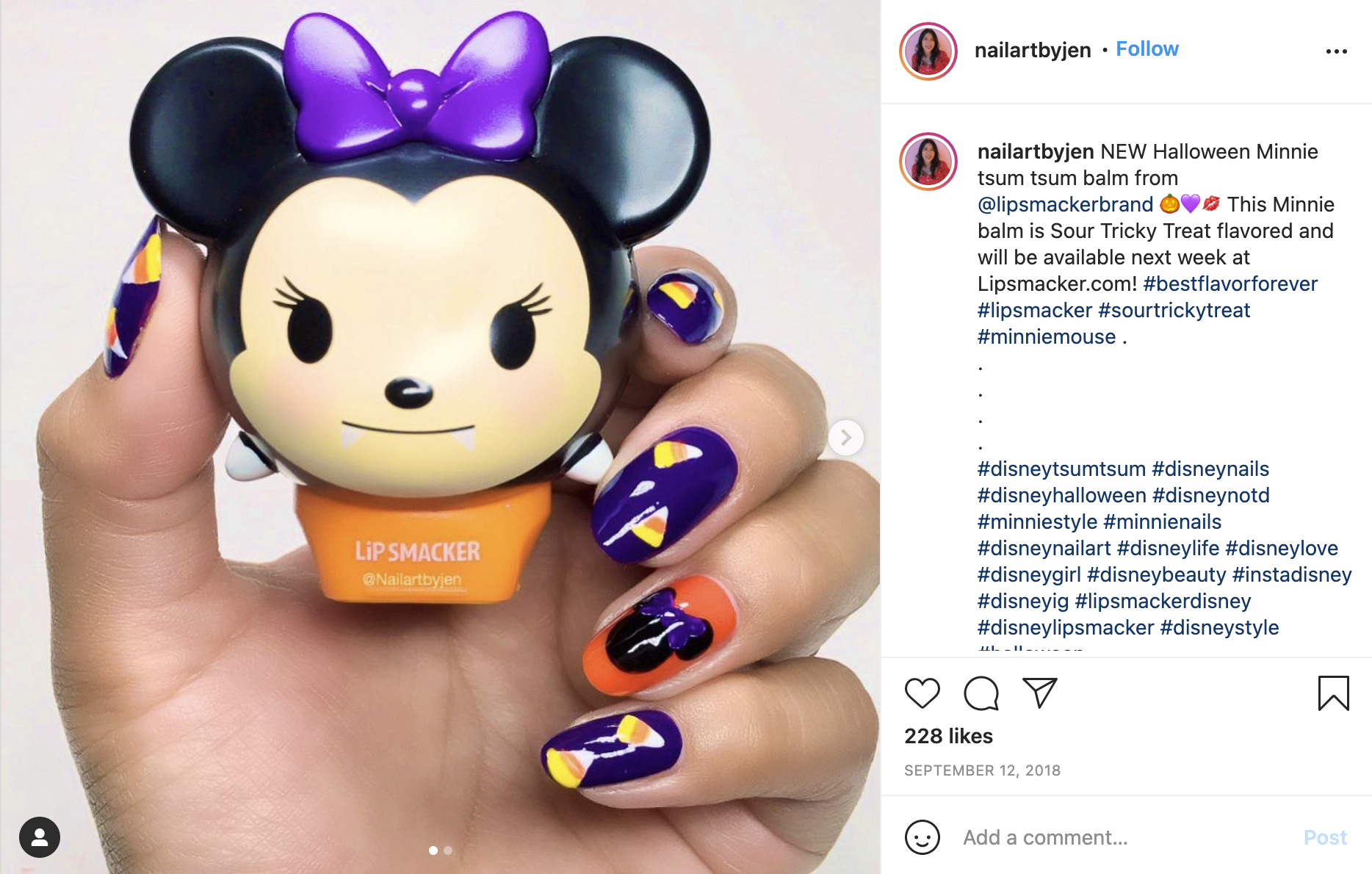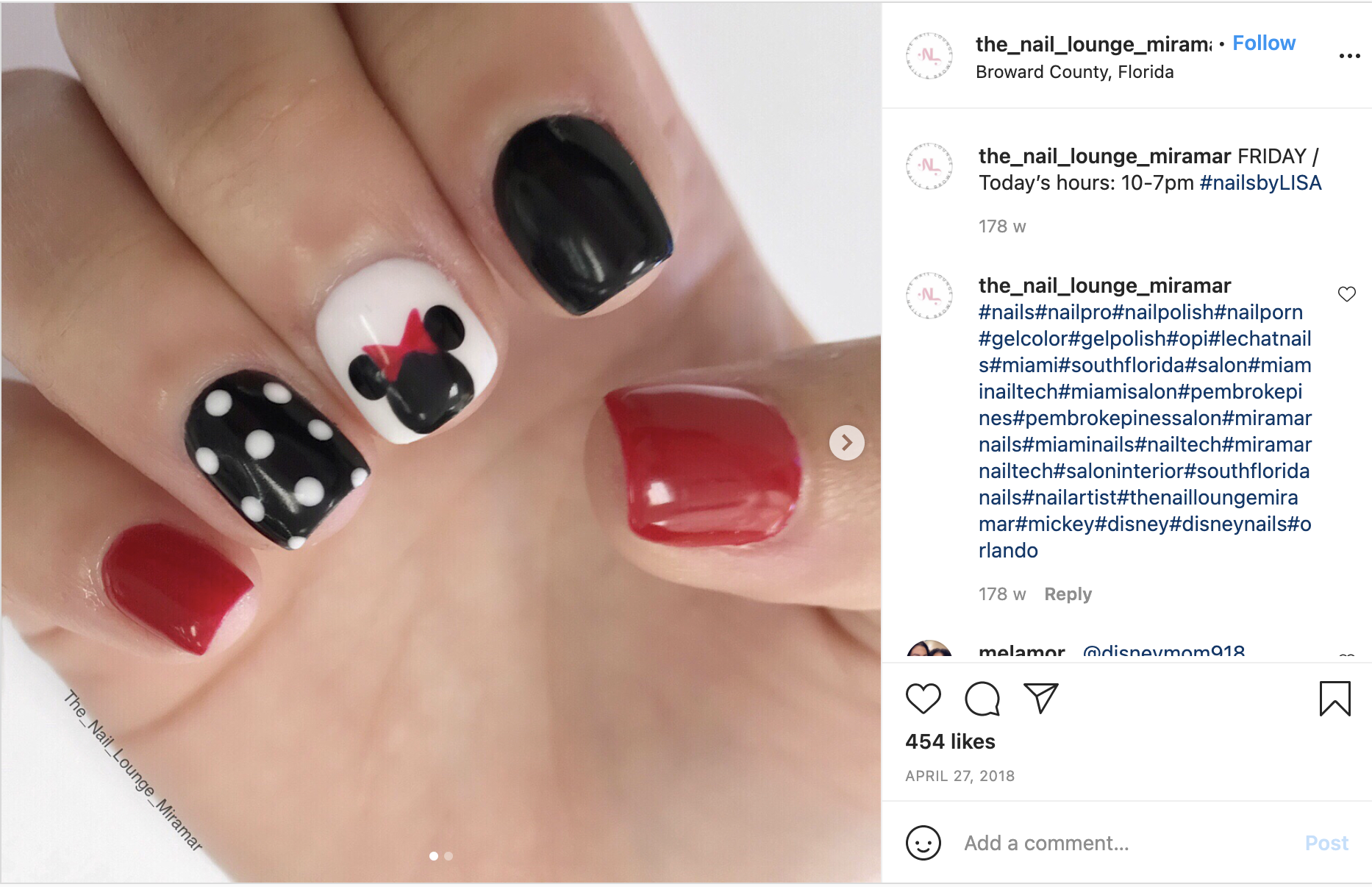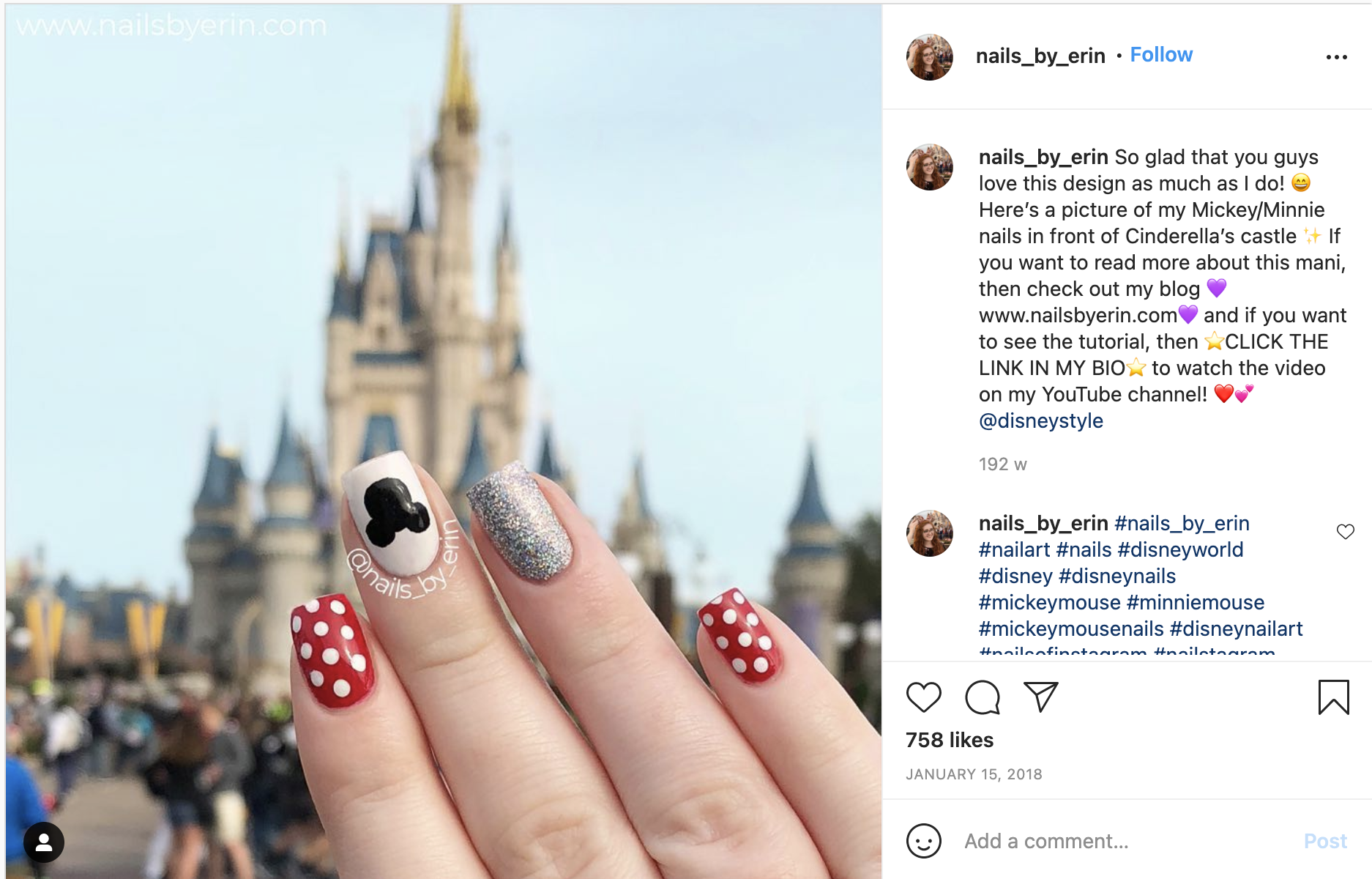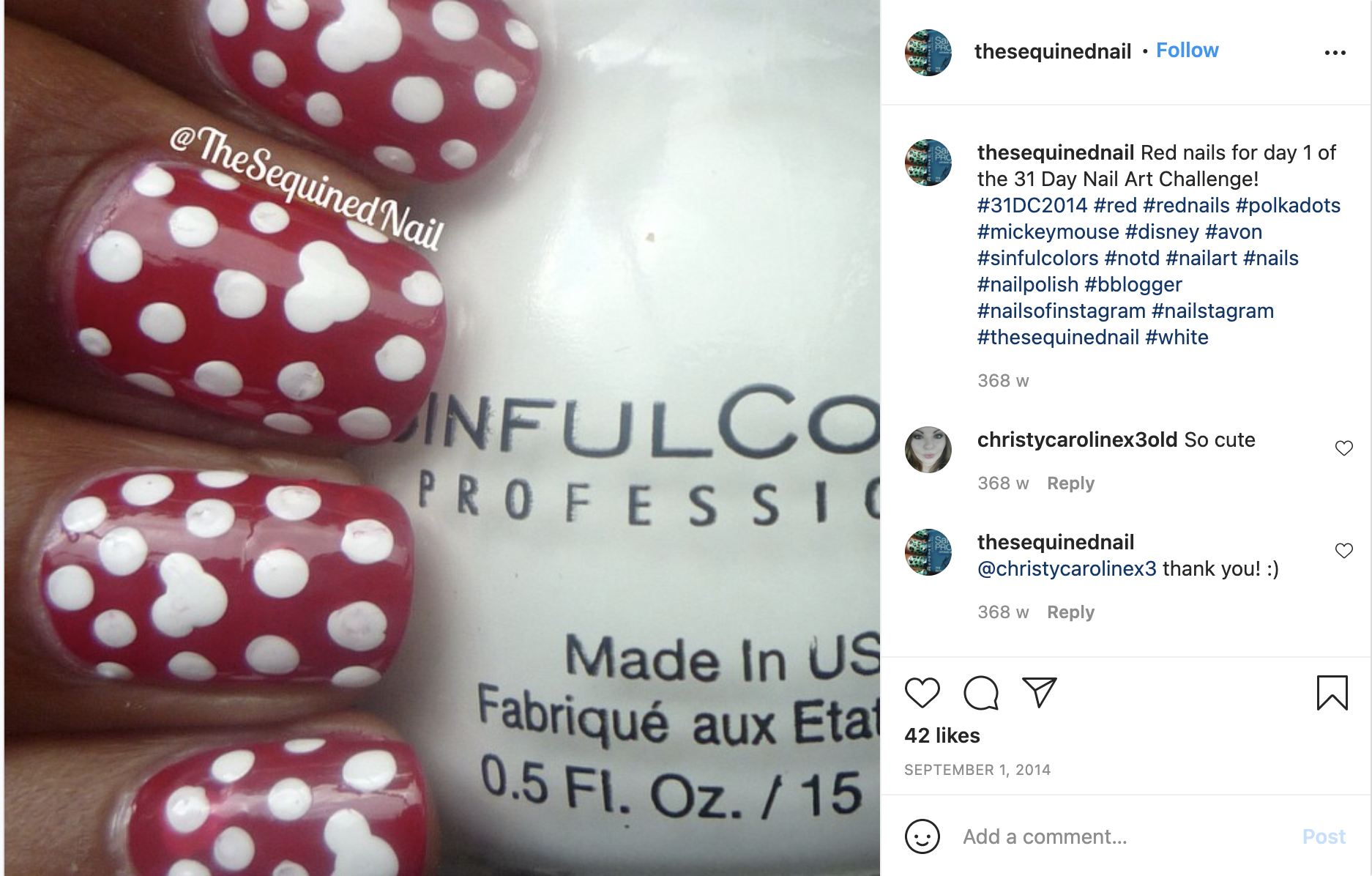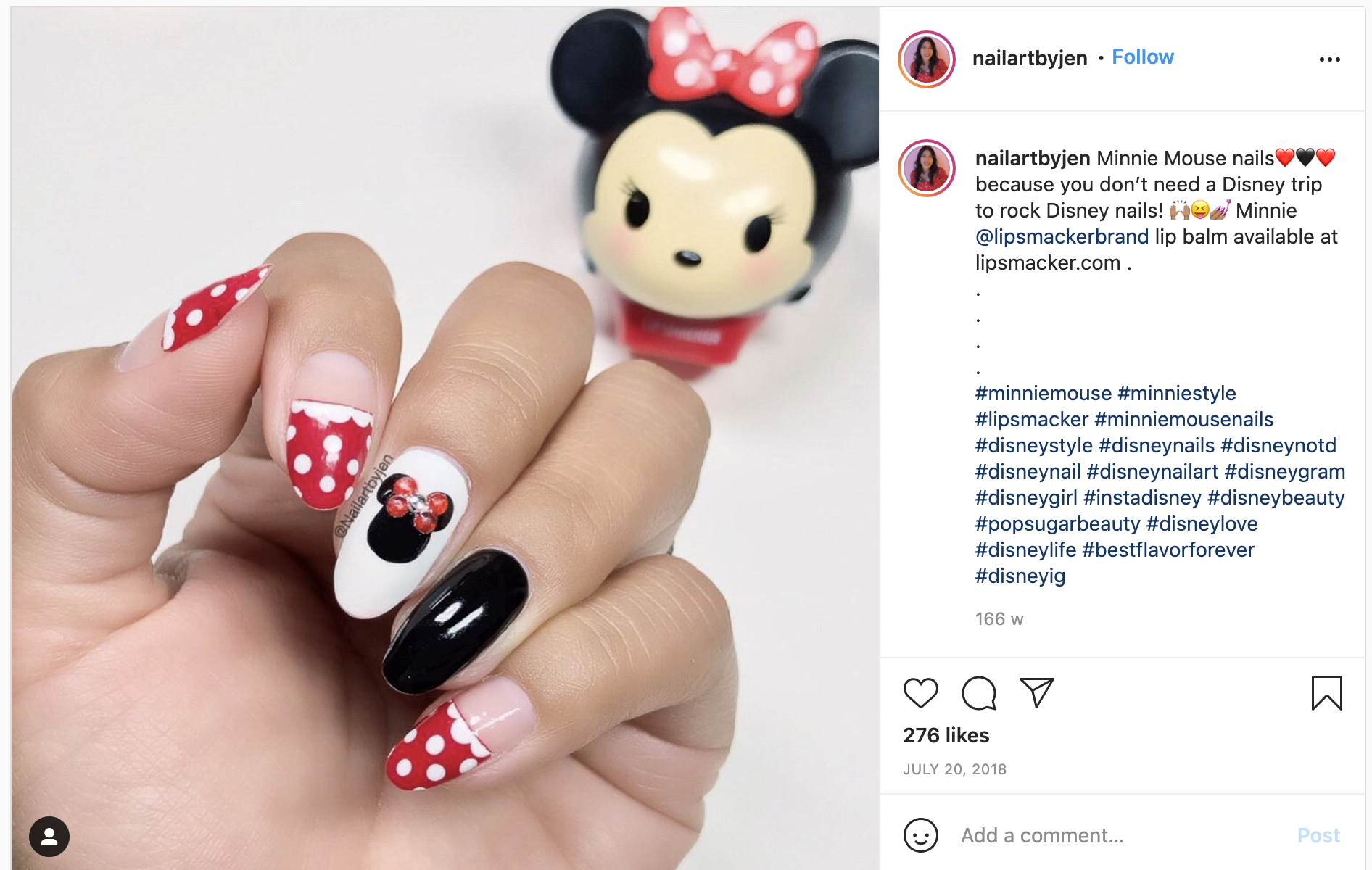 Daisy Duck Nail Art Ideas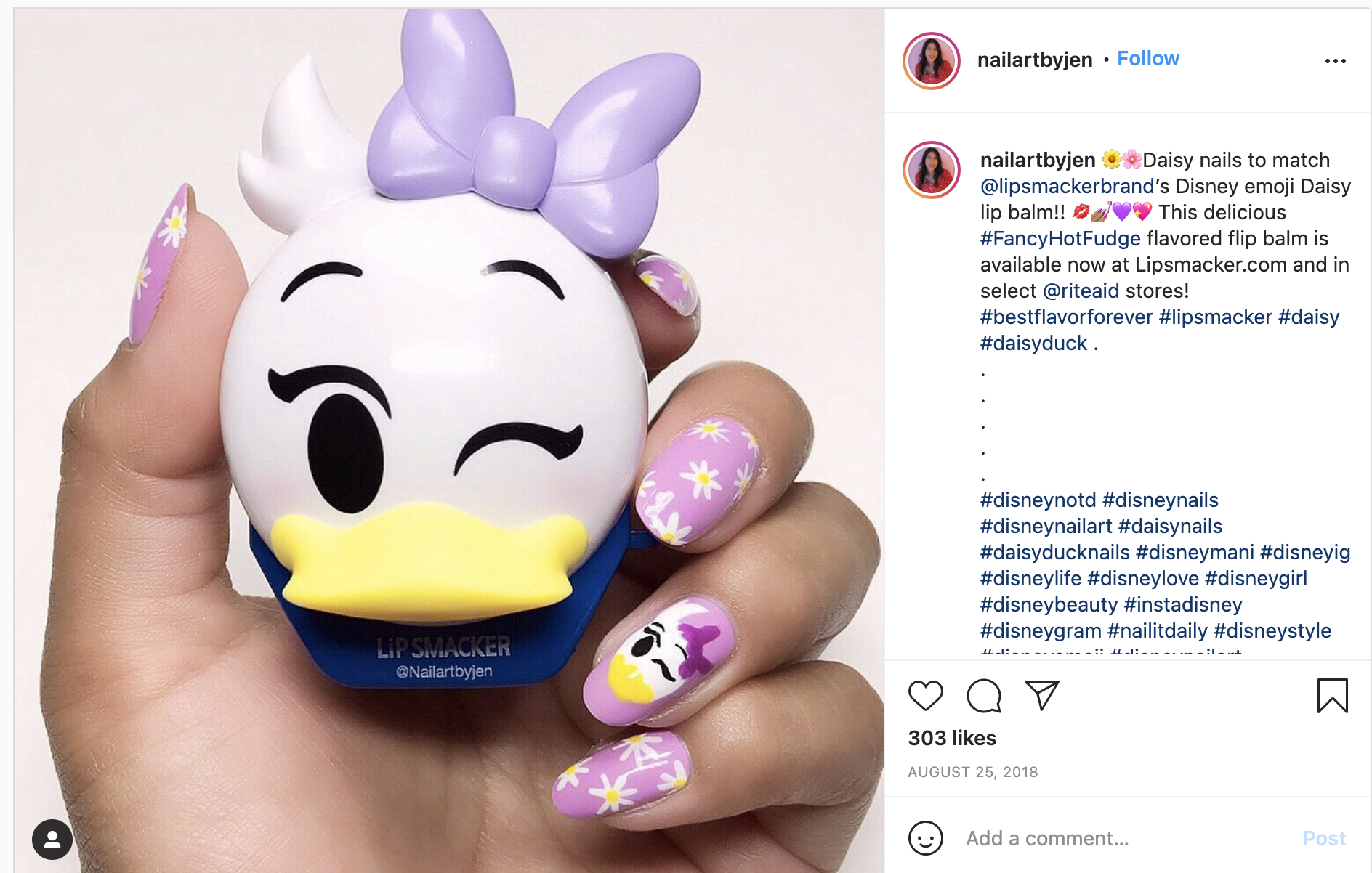 Mickey Mouse Nail Art Tutorials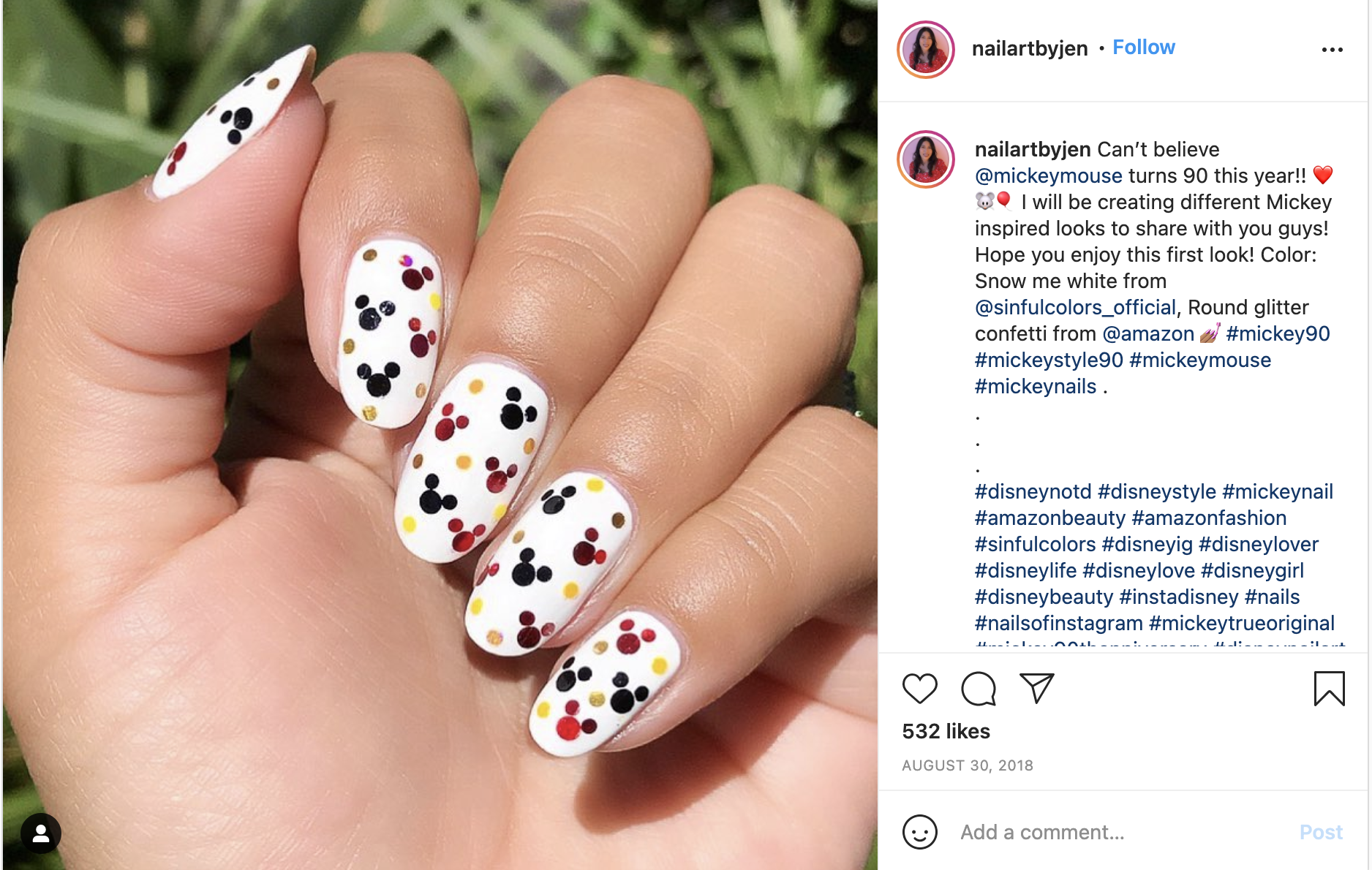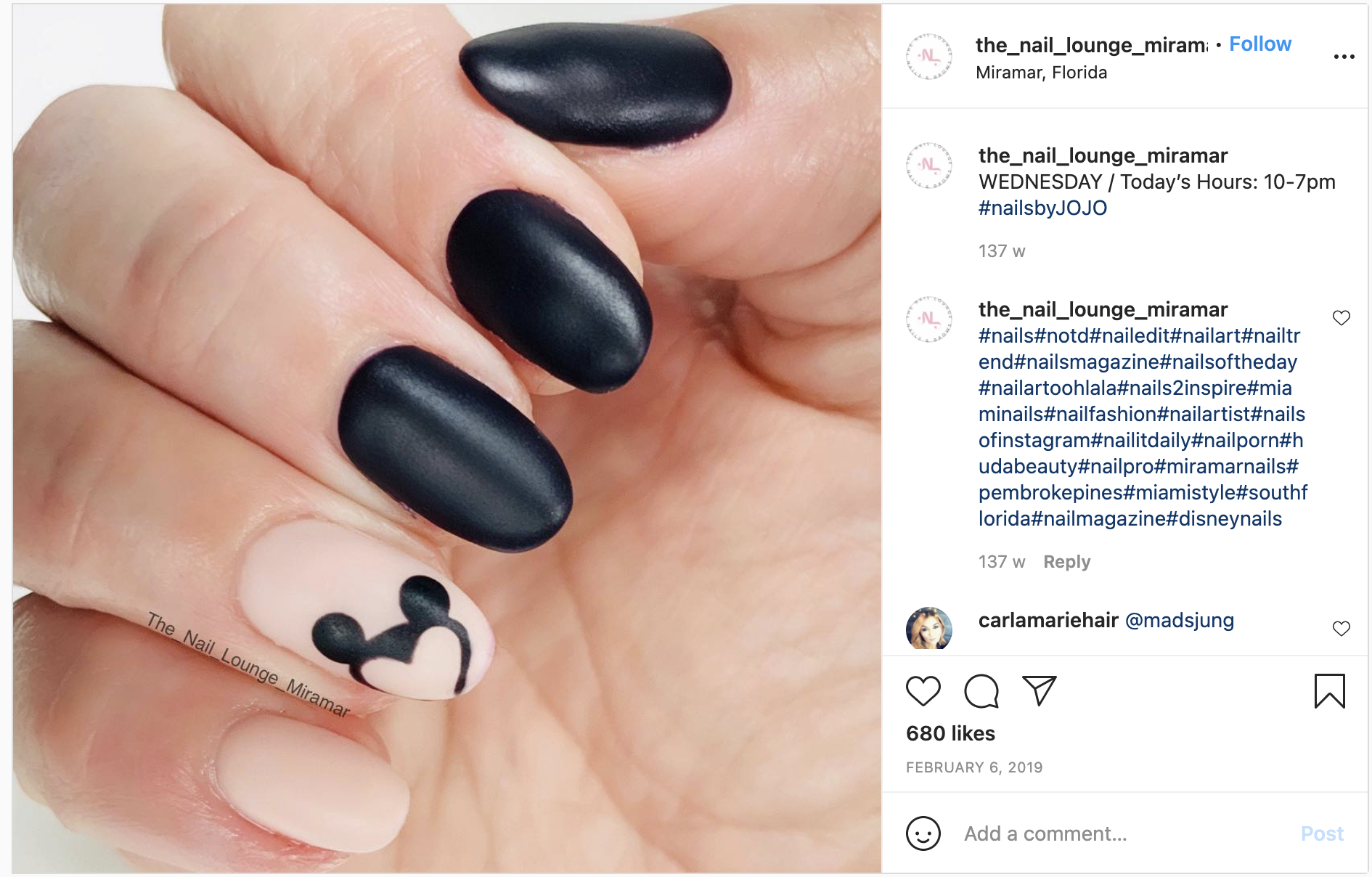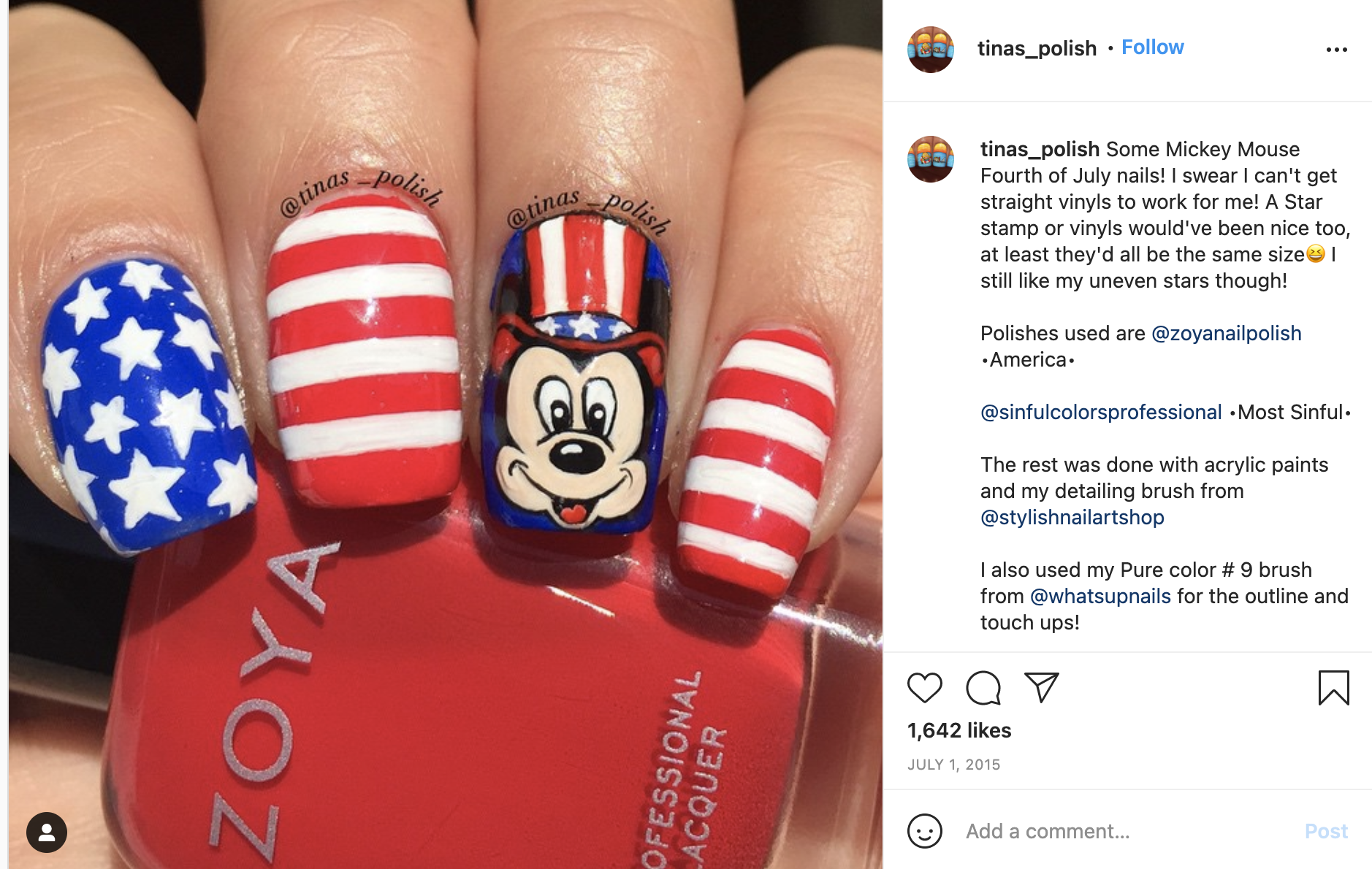 Disney Parks Nail Art Inspiration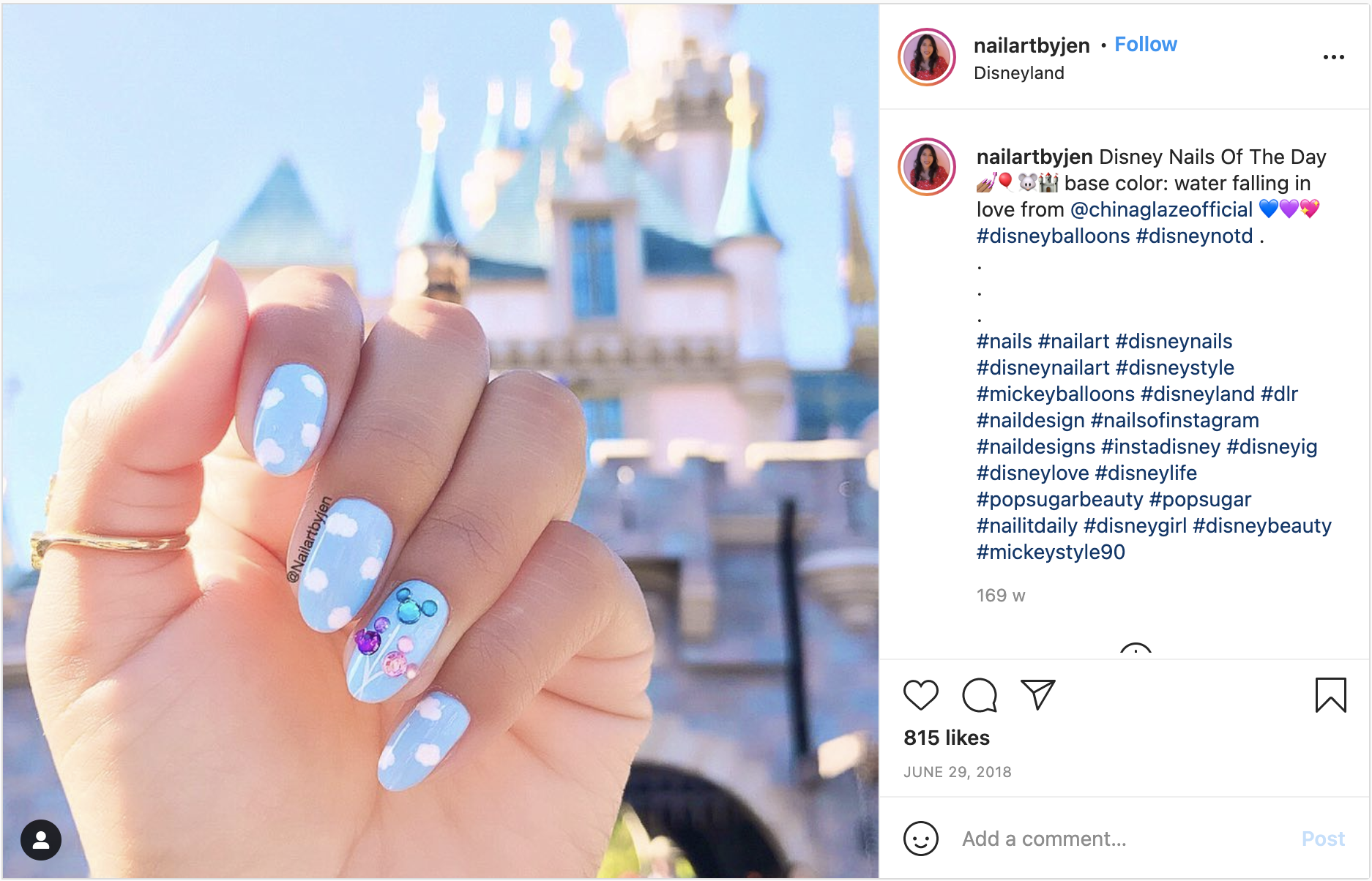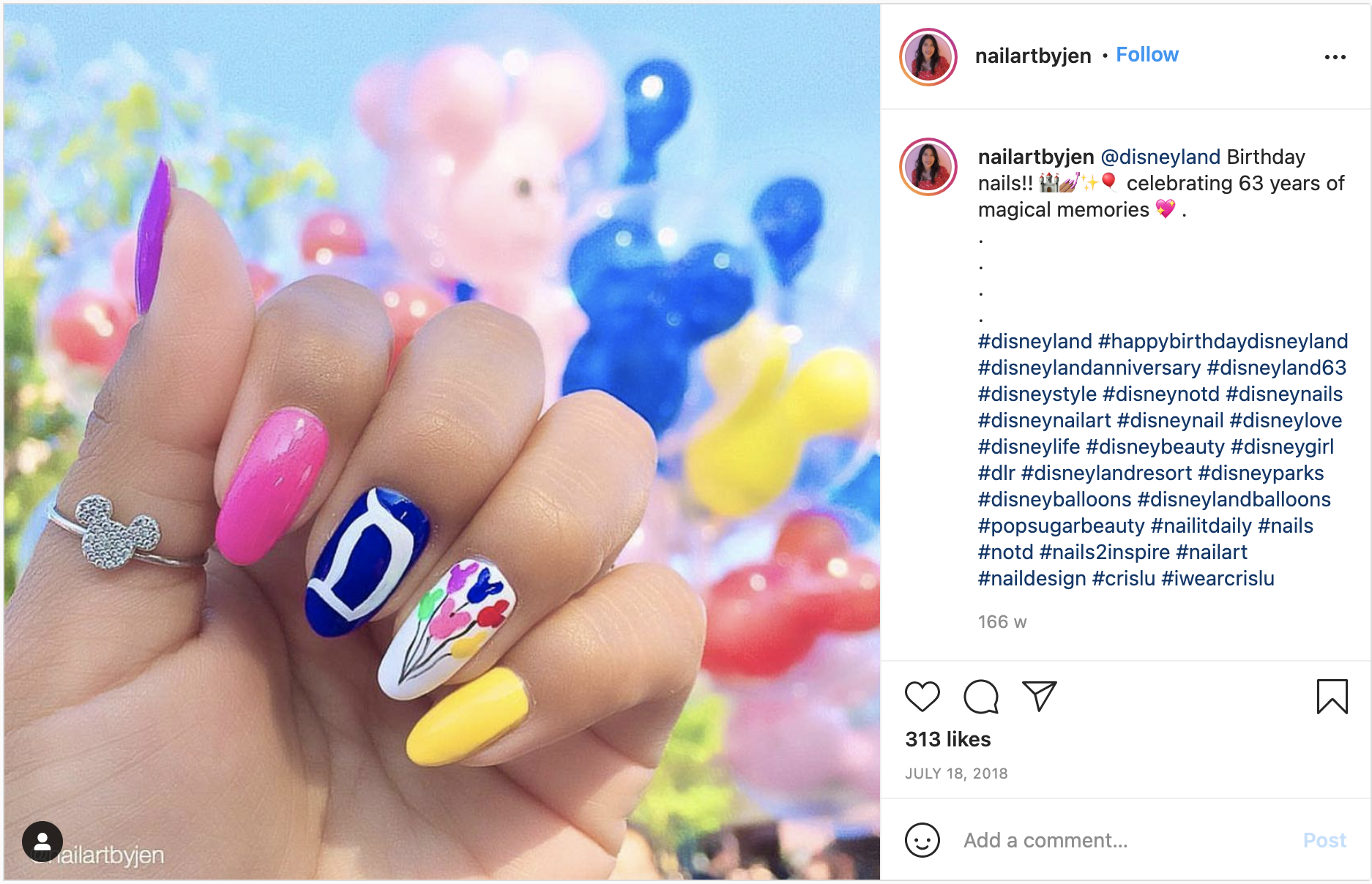 Winnie the Pooh Nail Art Ideas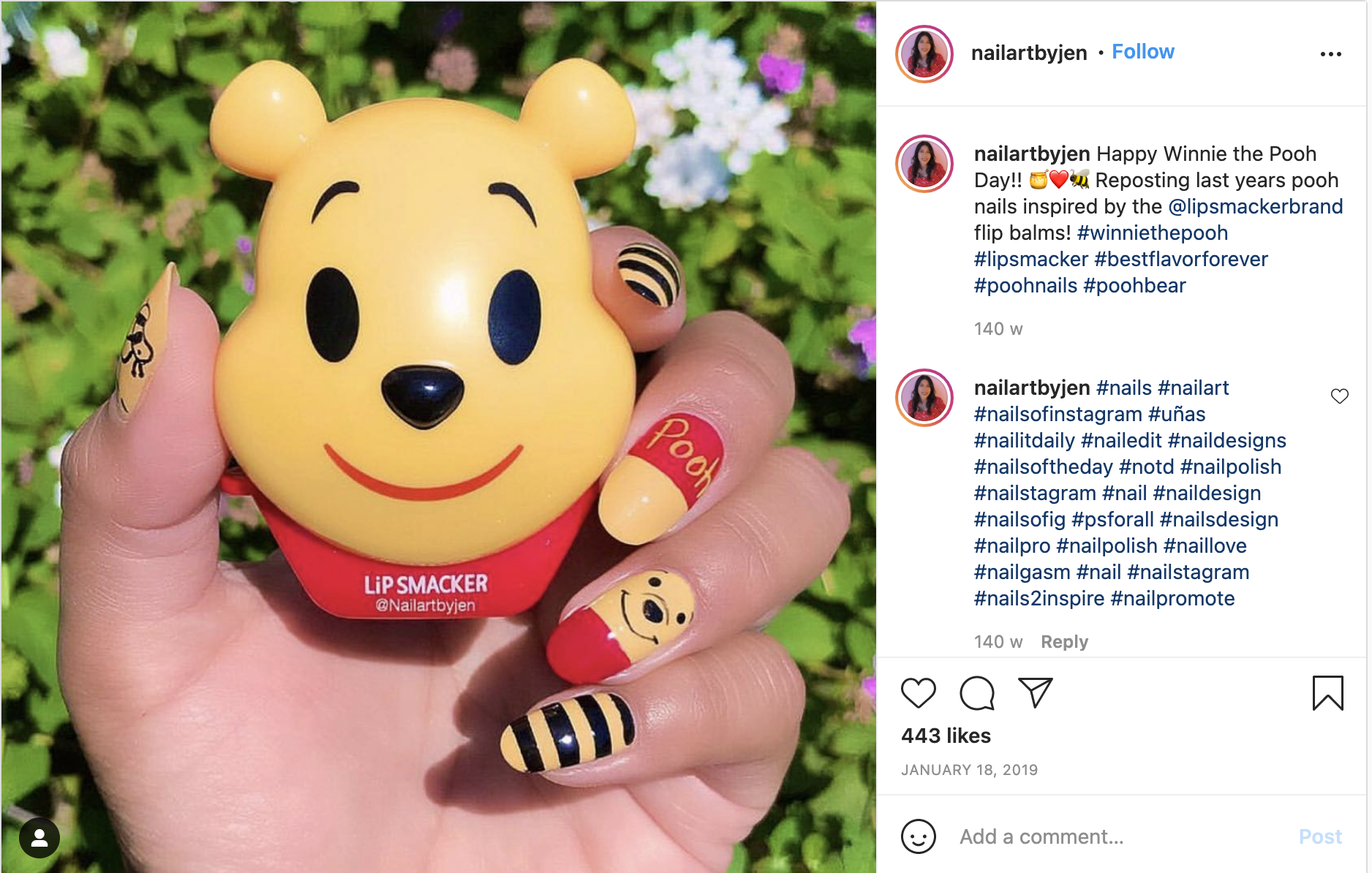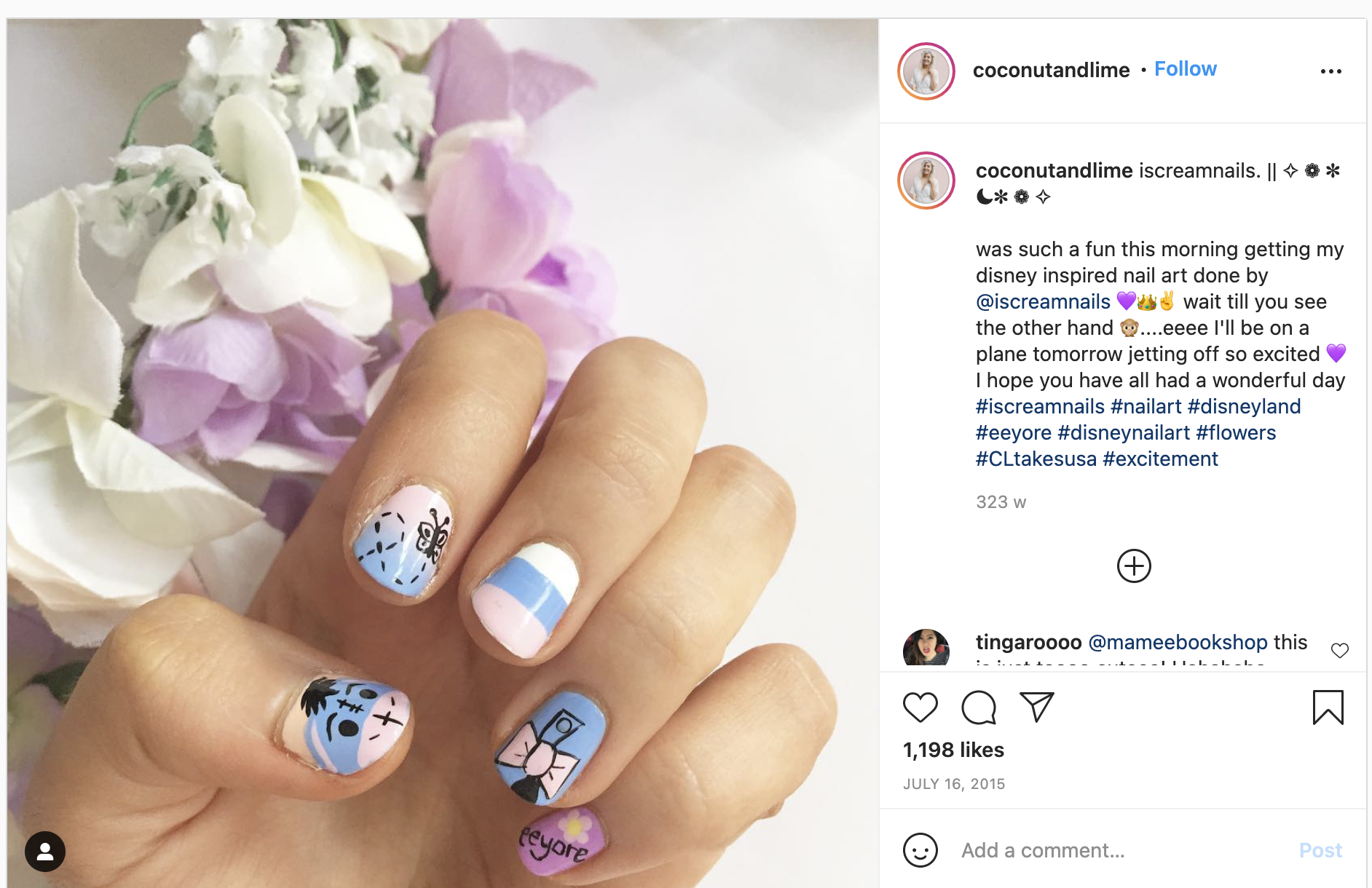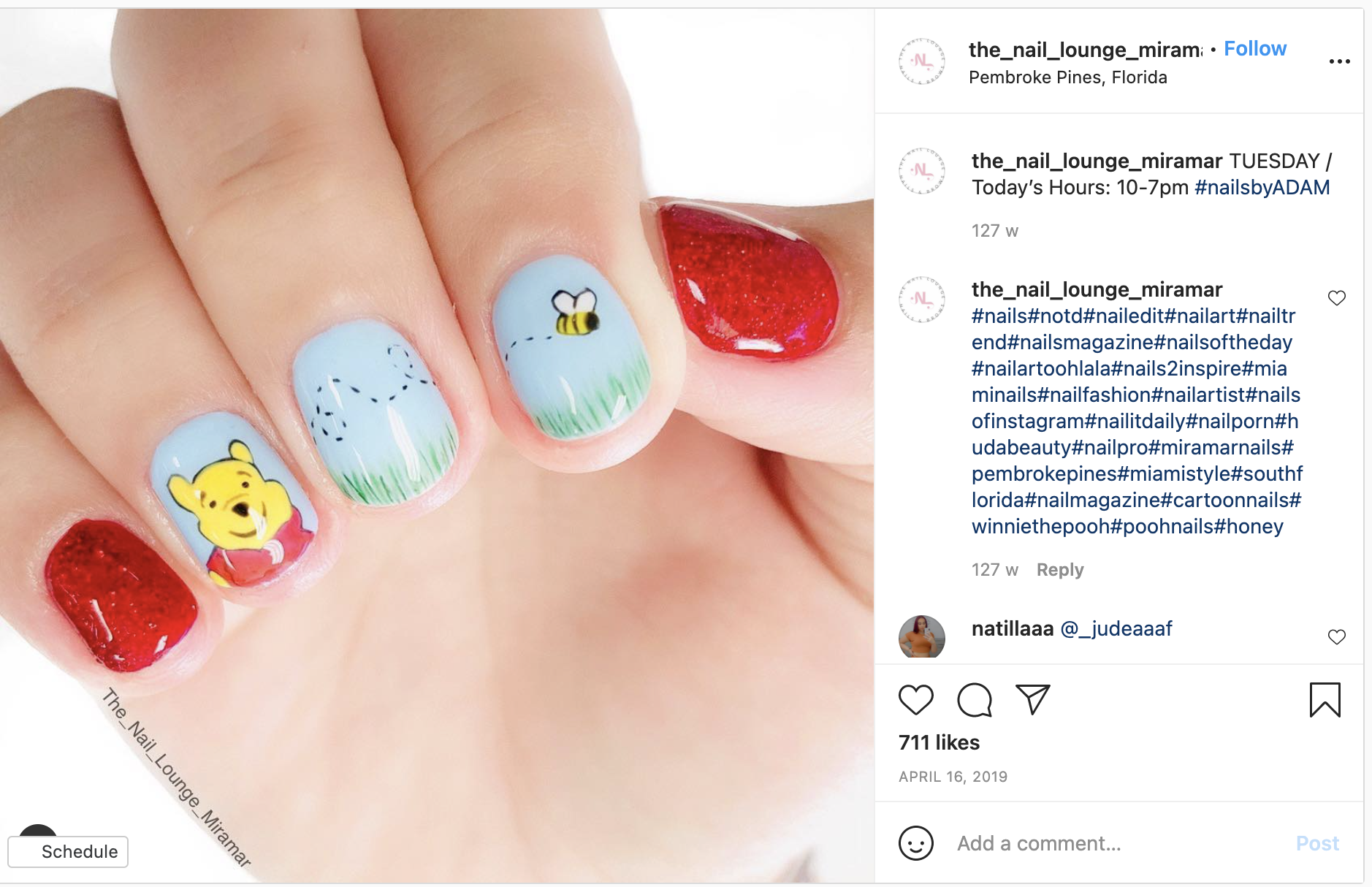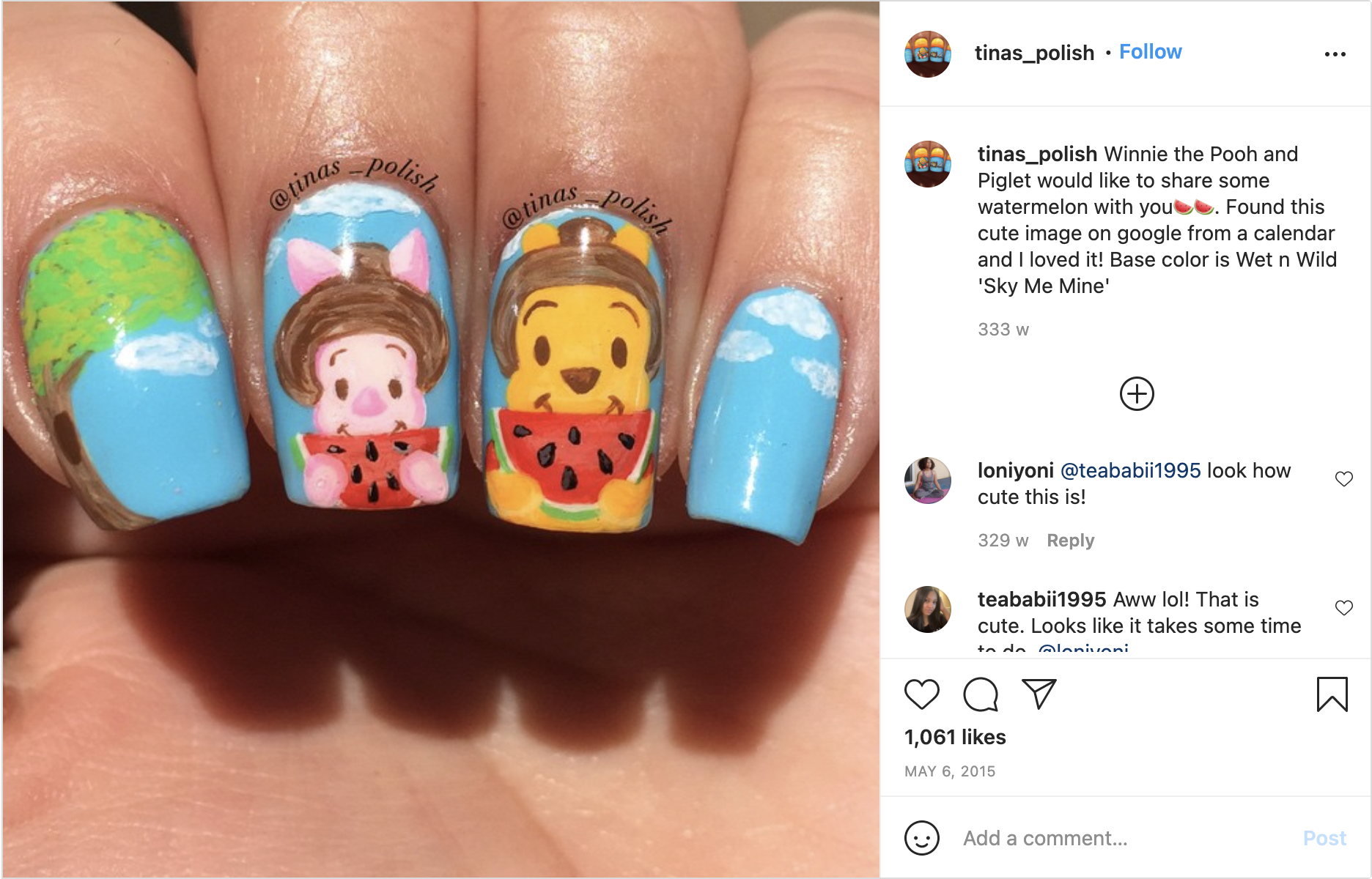 Jack Skellington Nail Art Inspiration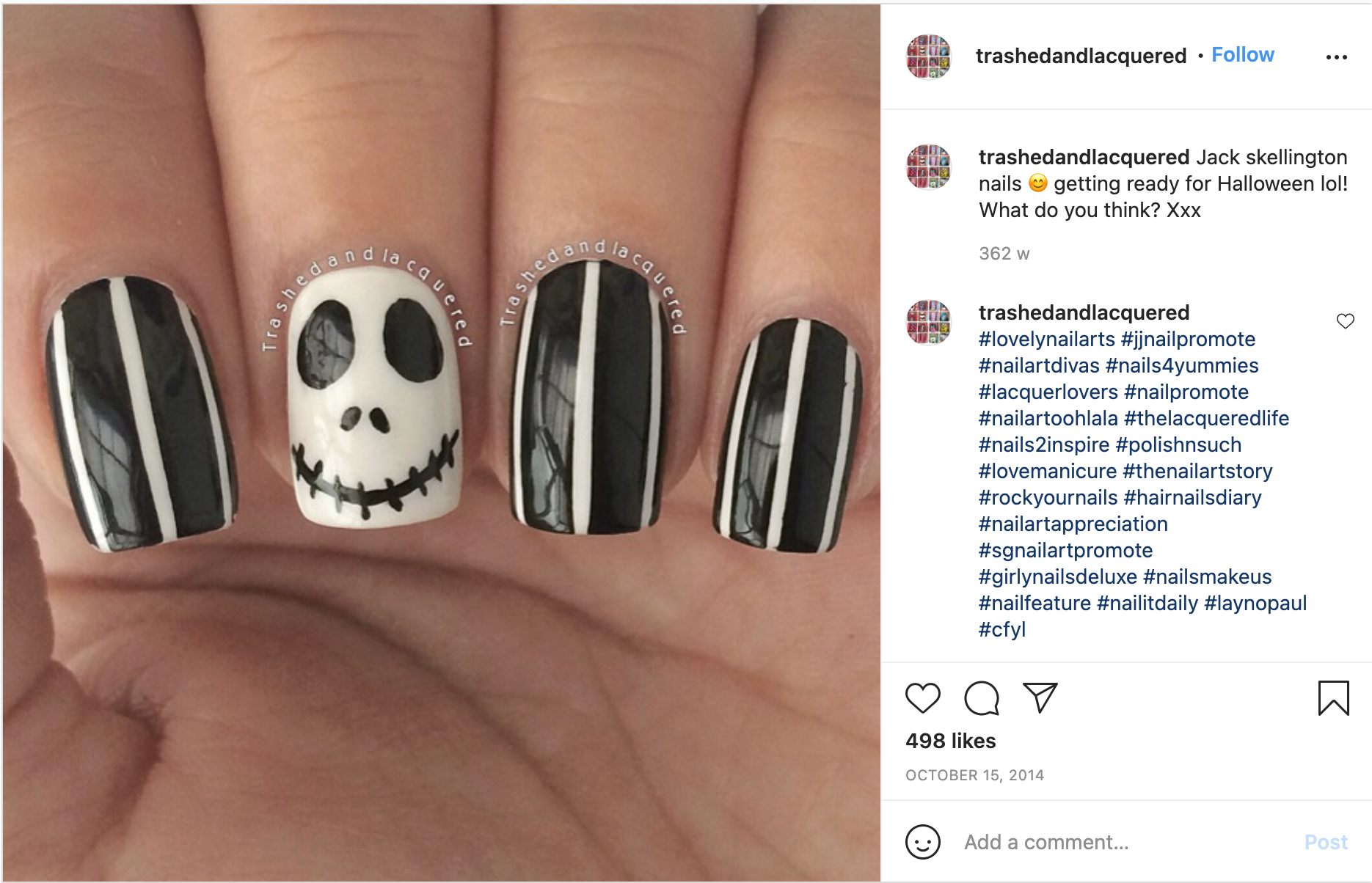 Star Wars Nail Art Tutorials