We've collected up 17 easy to follow tutorials for paper flower patterns which look so realistic they're as good as the real thing.
This post may contain affiliate links, which means I may receive a commission if you click on a link and purchase something. As an Etsy and Zazzle Affiliate I earn commissions from qualifying purchases.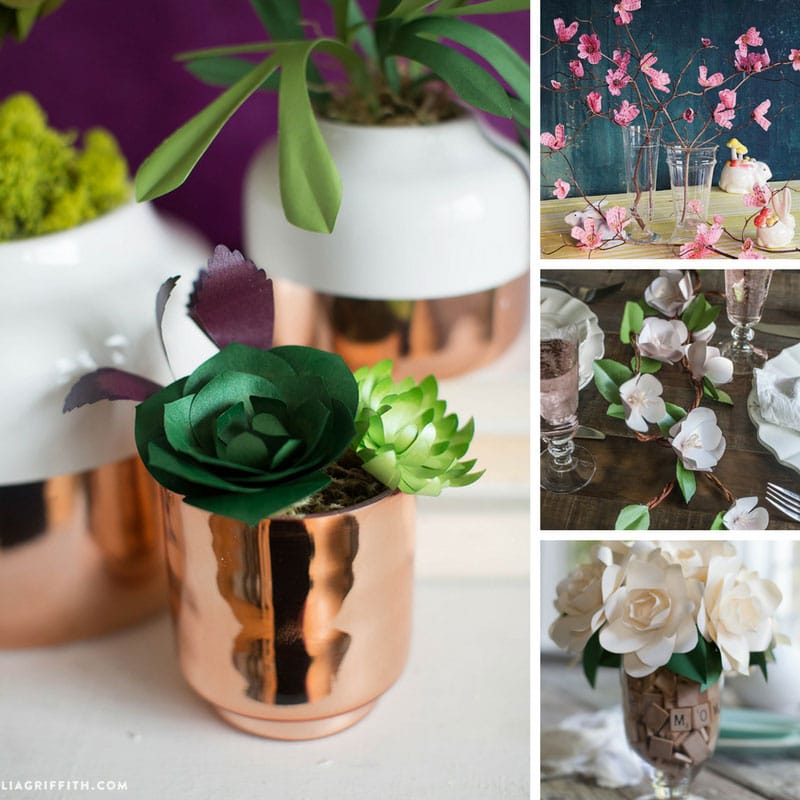 Paper Flower Patterns

Surrounding ourselves with pretty flowers and blooms is a great way to lift our spirits, but if your budget doesn't allow for fresh flowers every week it's time to get creative! We've collected up 17 easy to follow tutorials for paper flower crafts which look so realistic they're as good as the real thing.
17. DIY Metallic Paper Camellias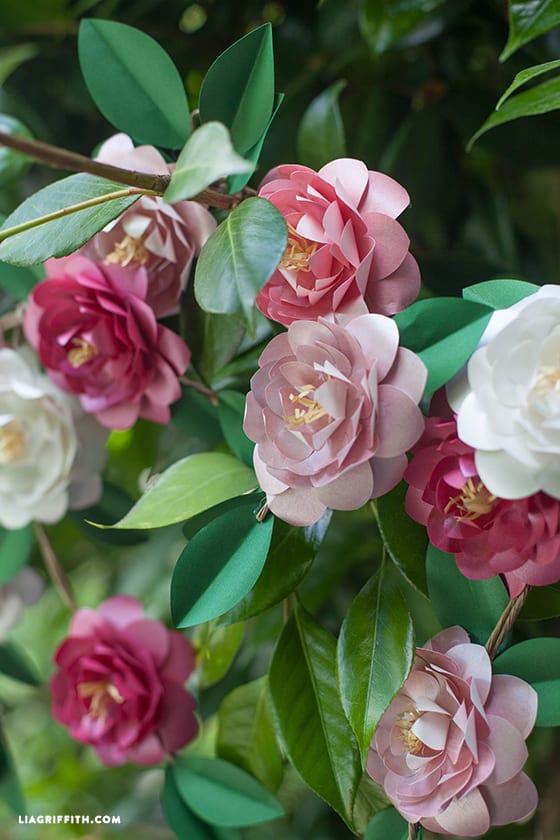 These camellias are beautiful and no one is ever going to believe they are made of paper unless they get right up close and touch them!
16. How to Make SUPER realistic Paper Roses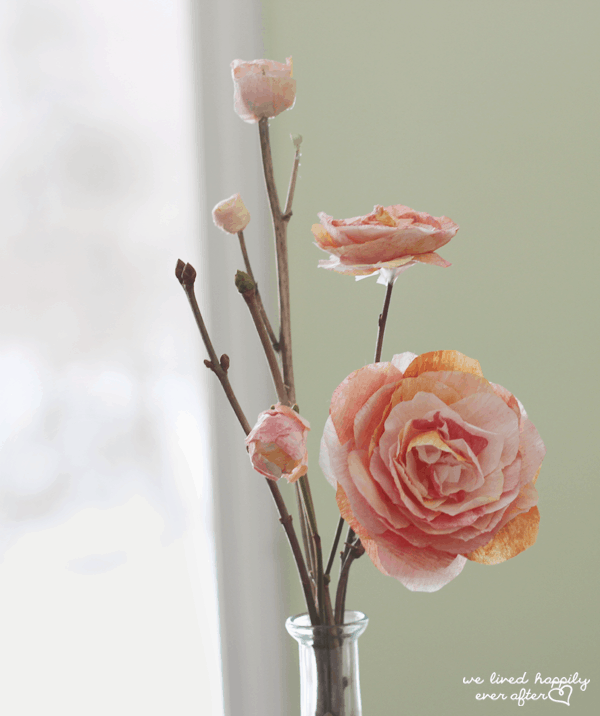 via We Lived Happily Ever After
If you'd love to have a vase of pretty roses on your desk every day but just don't have the budget it's time to make some of these instead.
15. DIY Paper Apple Blossom Branches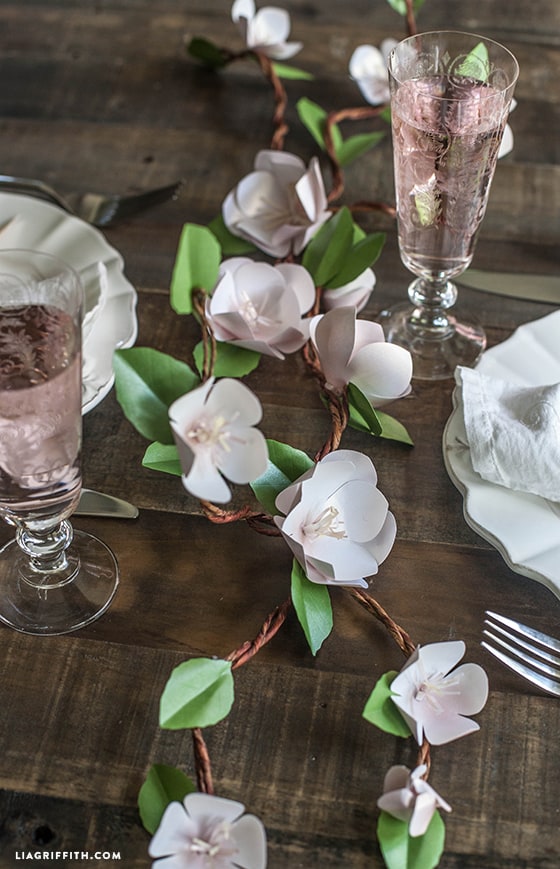 Add this blooming branch to your dinner table to impress your guests.
14. Paper Hydrangea Flower Bouquet
13. Watercolour Flowers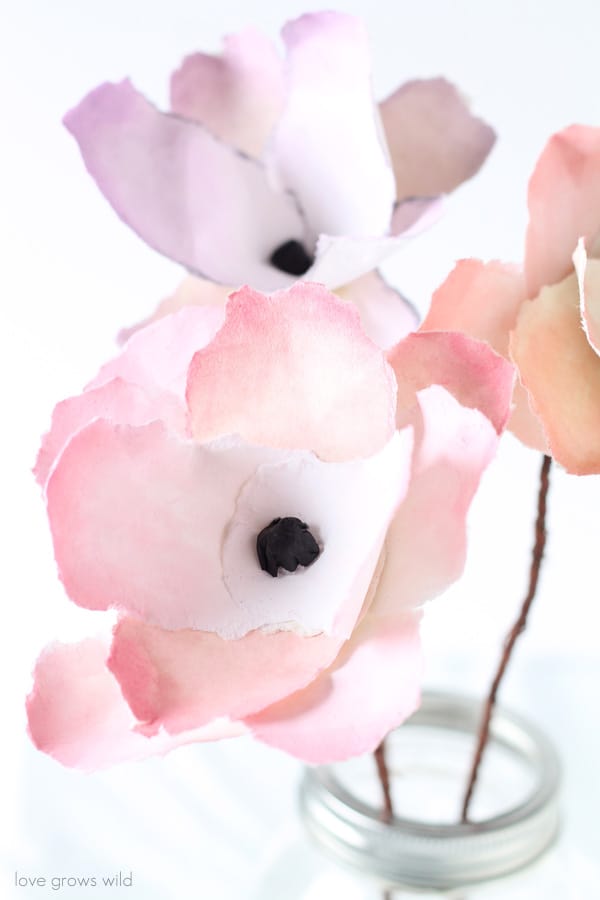 There's something quite exquisite about these watercolour flowers. They'll remind you of Spring all year around.
12. Fancy Crepe Paper Orchid Flower
11. Persimmon Paper Roses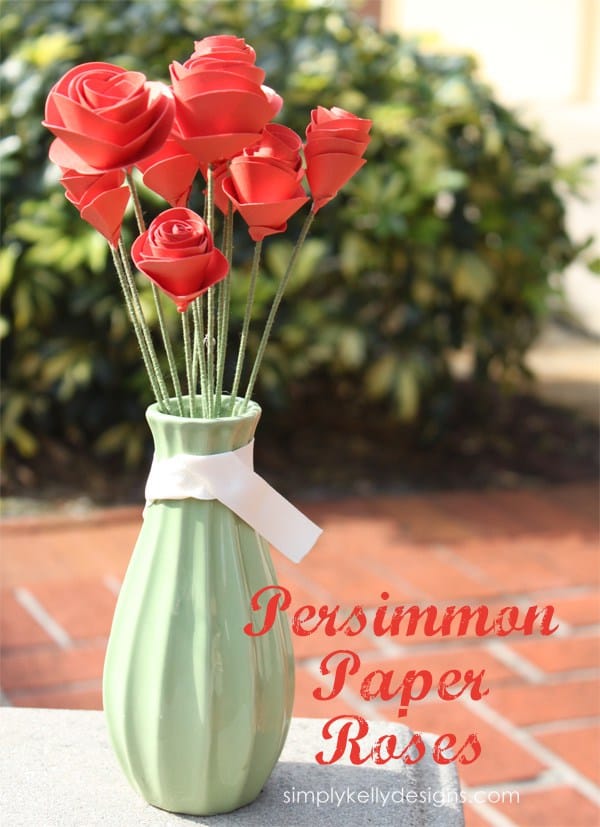 If you have a Silhouette machine this paper flower craft is the perfect choice for you.
10. Dotted Dogwood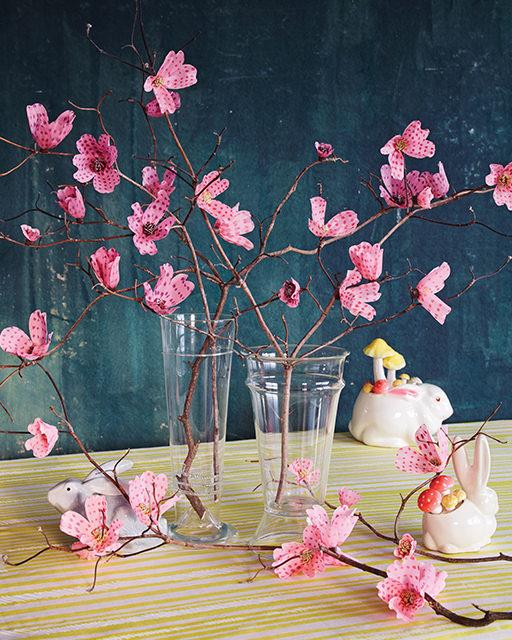 These dotted dogwood branches are a fabulous way to decorate your home for Spring.
9. Red Charm Peony Craft
8. How to Make a Pretty Paper Flower Centerpiece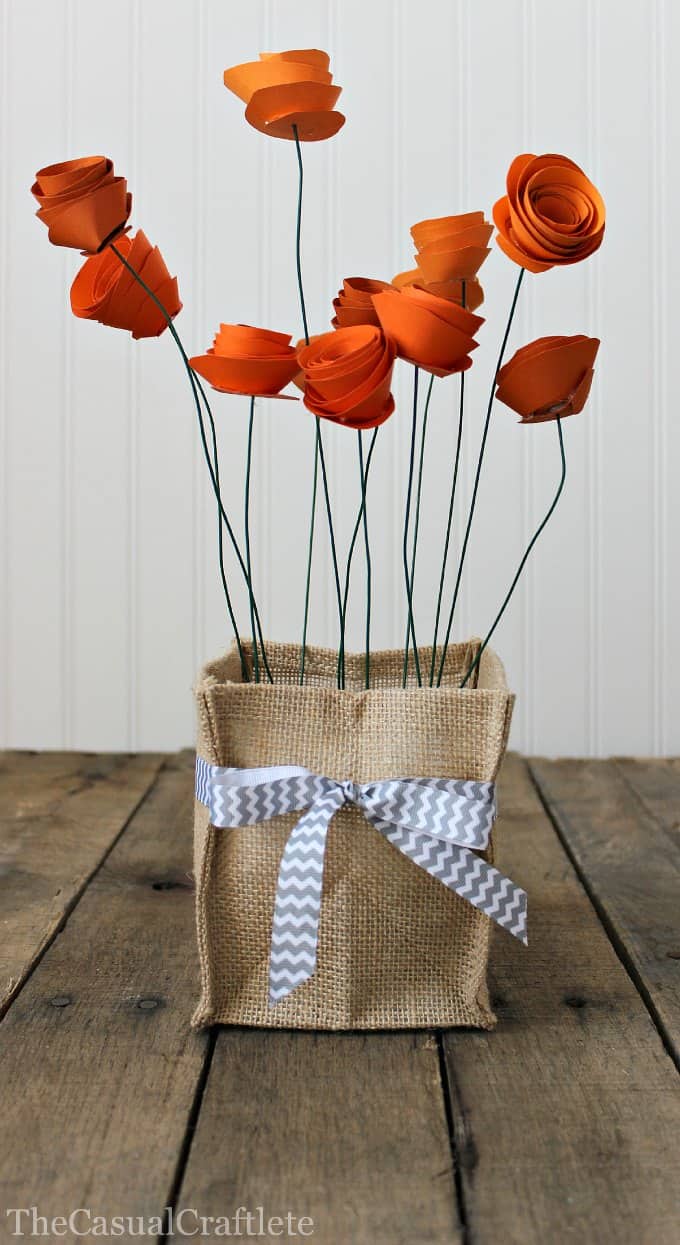 These gorgeous orange flowers would make a great dinner party centrepiece, or a wonderful gift for a friend.
7. Cherry Blossom Paper Flowers
6. DIY Metallic Paper Gardenia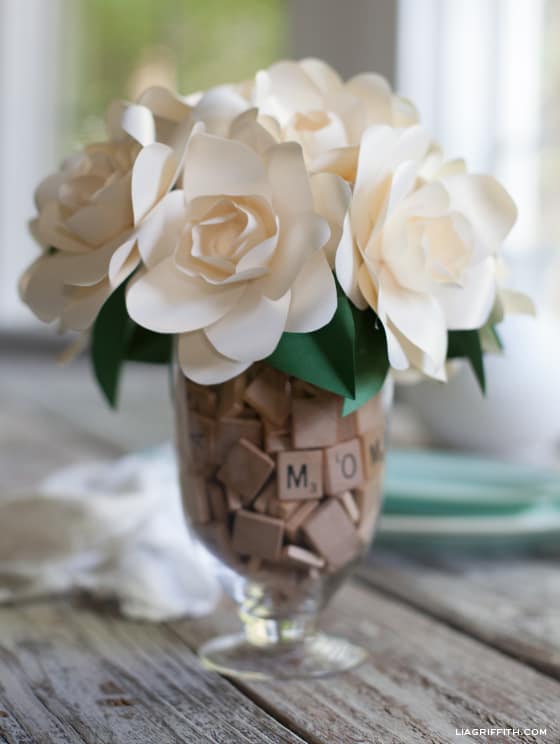 These paper Gardenias would make a stunning centrepiece for Mother's Day brunch.
5. Tissue Paper Fowers Sweet pea
4. Paper Flower Wreath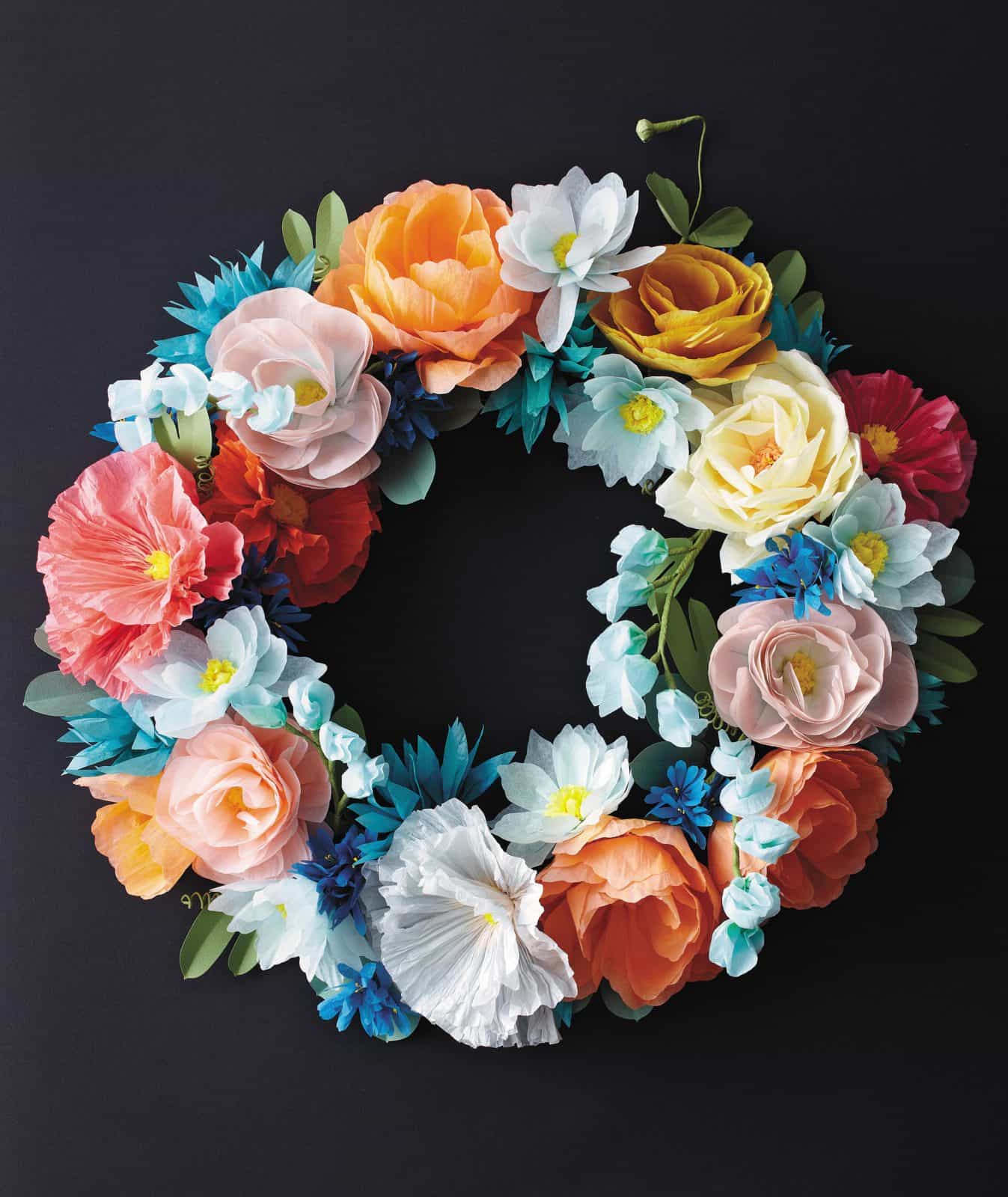 via The Exquisite Book of Paper Flowers
This wreath is absolutely stunning and would be a perfect way to give your party guests a warm welcome when they see it hanging on your front door.
3. DIY Crafts: Duplex Crepe Paper Flowers (Orange Poppy Flower Craft)
2. Tissue Paper Flowers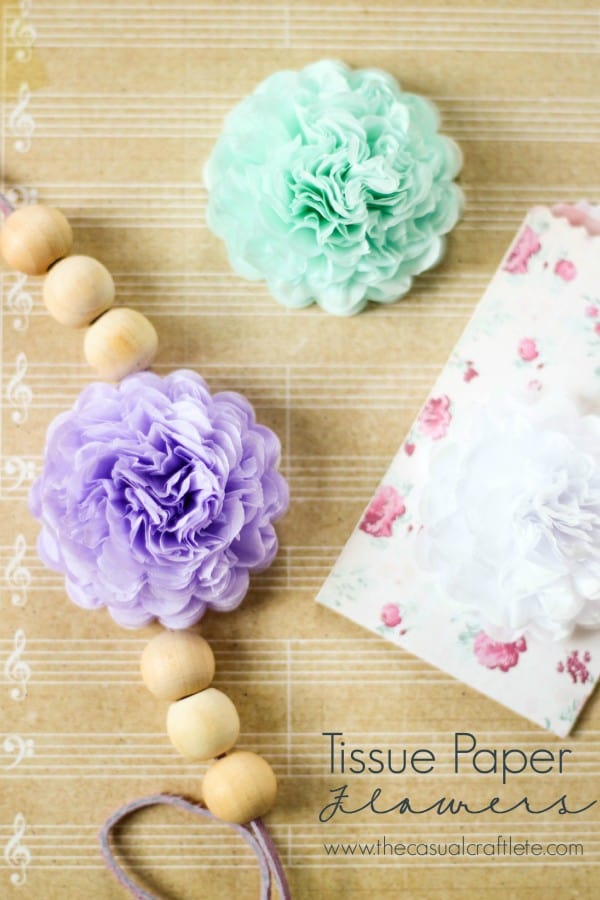 No one will guess these flowers are made from tissue paper. Try attaching a hair clip as they'd make a gorgeous hair accessory for a special occasion.
1. Metallic Paper Succulents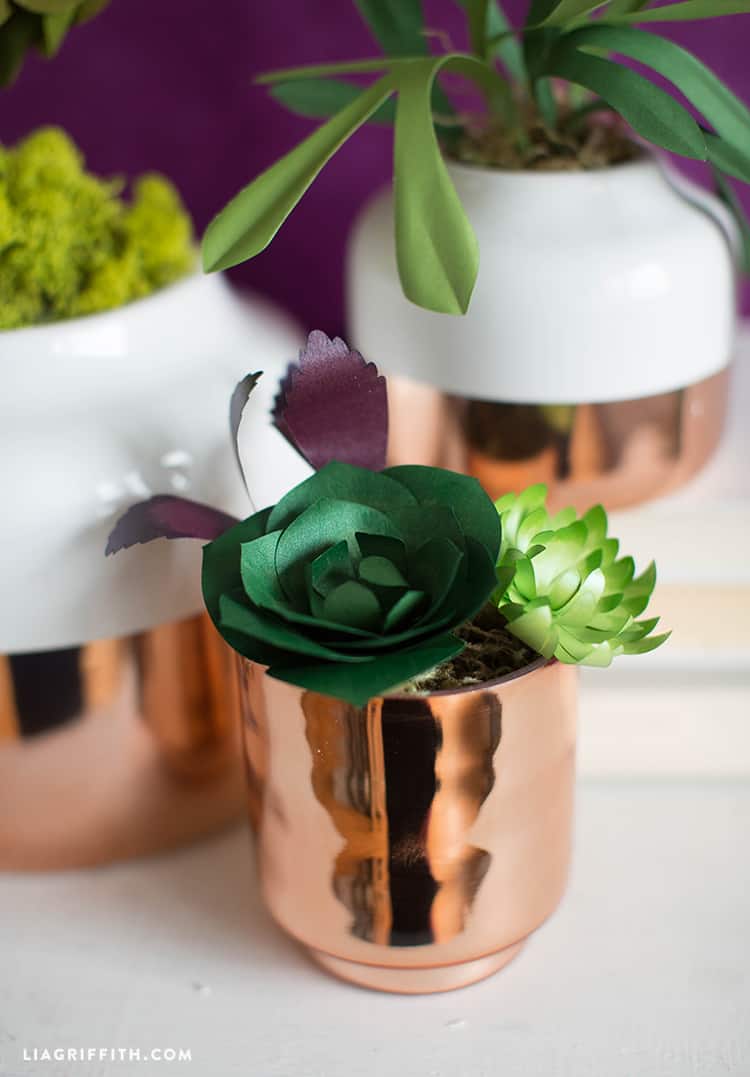 If you're not sure you can even manage to grow succulents then try this craft with metallic paper instead. Don't they look absolutely stunning in those copper jars?
You can get text weight metallic paper here