DISCLOSURE: Some of the links below are affiliate links. This means that, at zero cost to you, I will earn an affiliate commission if you click through the link and finalize a purchase. All opinions are my own, and I only recommend products that will add value for my readers.
These easy breakfast smoothies taste great and are super easy to make even on the busiest mornings! They're a lot cheaper to make at home too!
Easy Breakfast Smoothies
If you have a busy morning with just no time to stop and eat a bowl of cereal then you should make one of these easy breakfast smoothies instead! They're packed full of vitamins and minerals to give you and your kids the energy boost you need to start the day – and you can mix them up in the blender the night before to take the pressure off!
If your kids (or your husband) are put off by green smoothies because they're… well… green – you need to try this recipe. No one will ever know that this pink smoothie is really a green smoothie in disguise!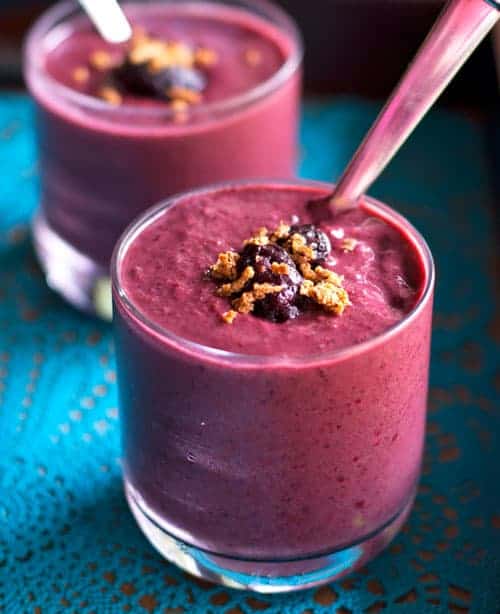 This vegan friendly coconut milk smoothie has a helpful dash of protein too, so it is the perfect choice for breakfast.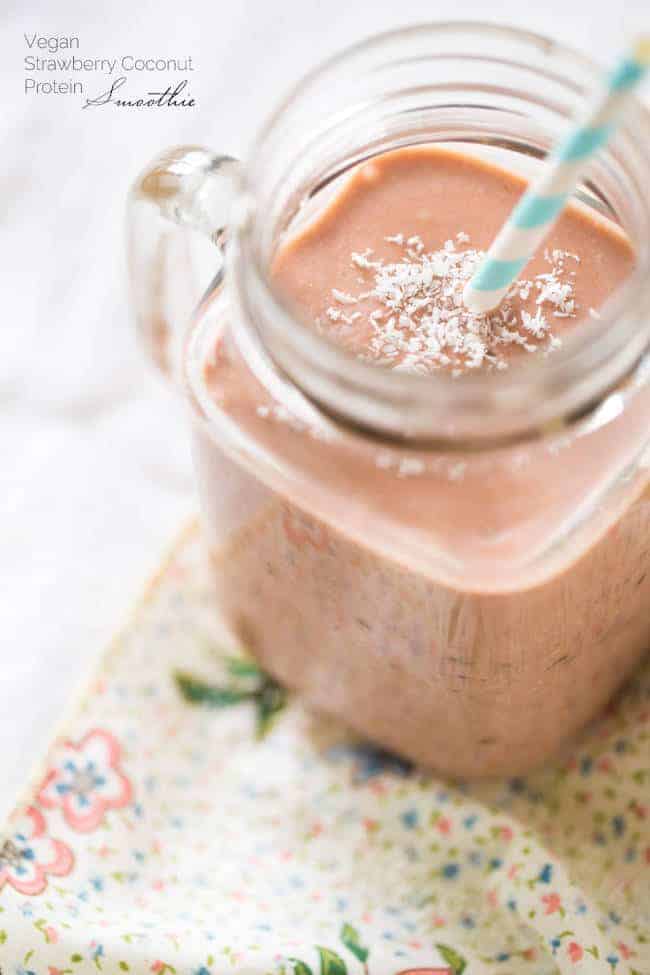 Smoothies are great for all members of the family, what better way to get your toddler to eat their greens than by mixing up this tasty smoothie.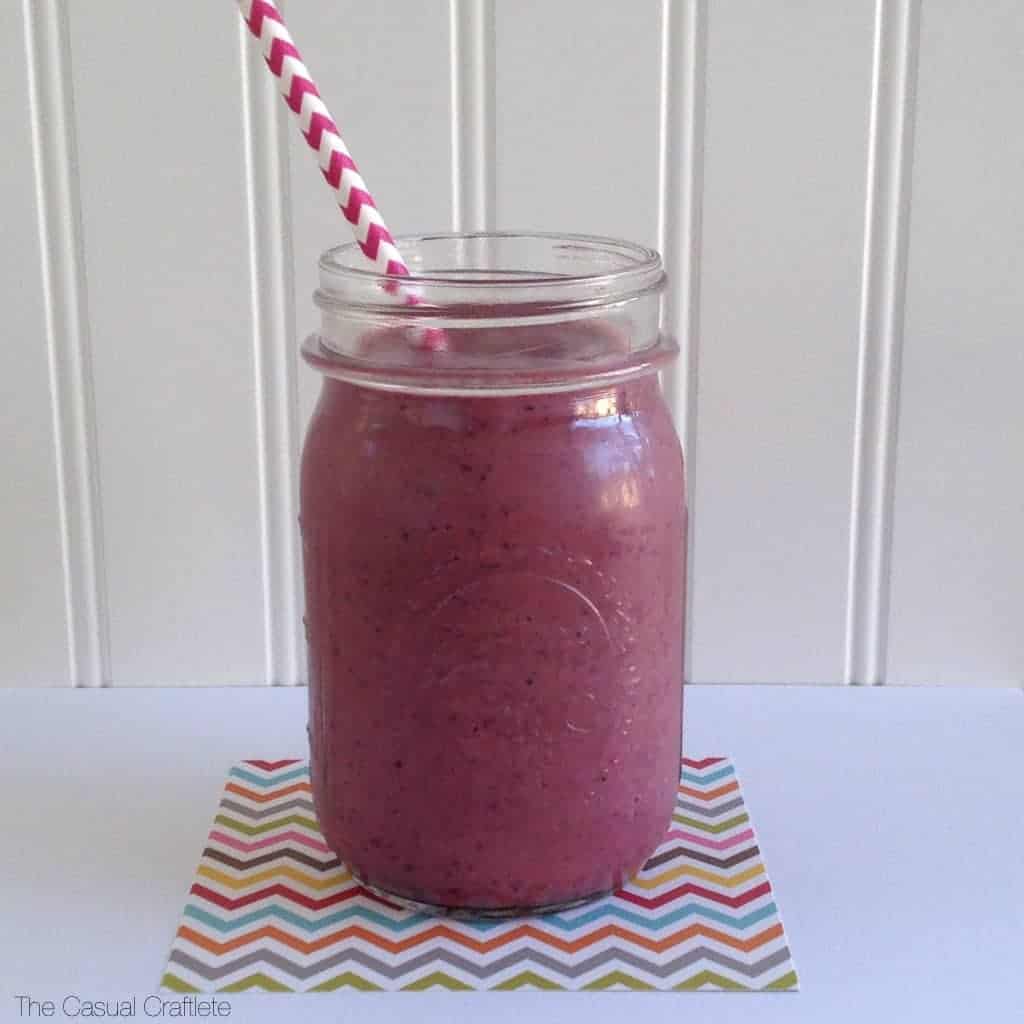 Adding a scoop of protein powder (like Young Living's Balance Complete) is a great way to turn a smoothie into a meal replacement smoothie.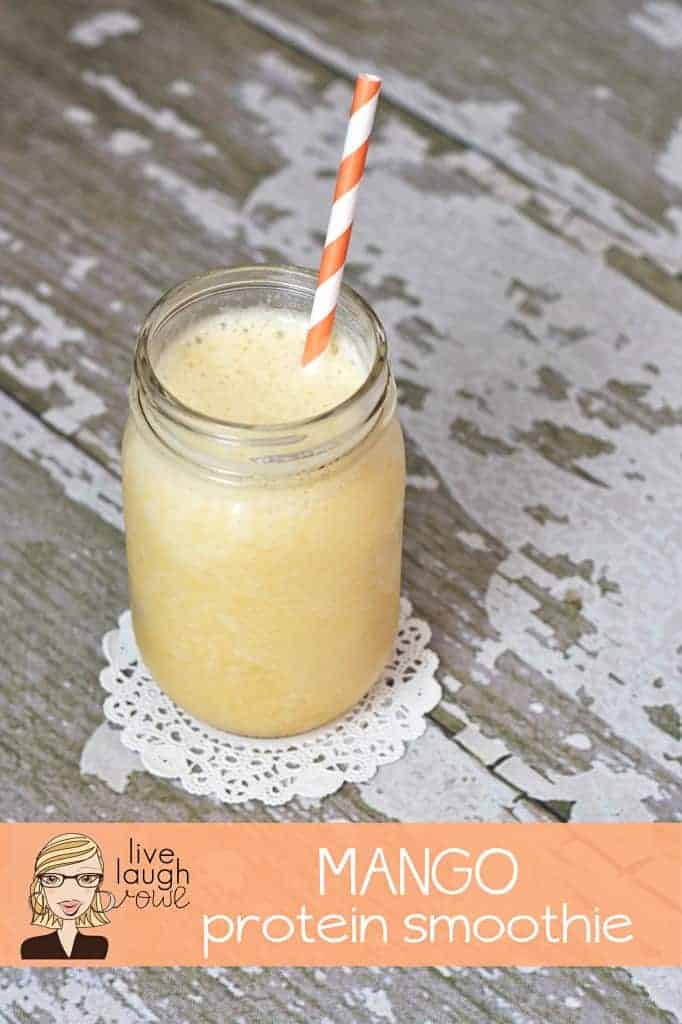 If your kids love chocolate chip milkshakes you need to check out this recipe, all of the flavour with none of the naughtiness!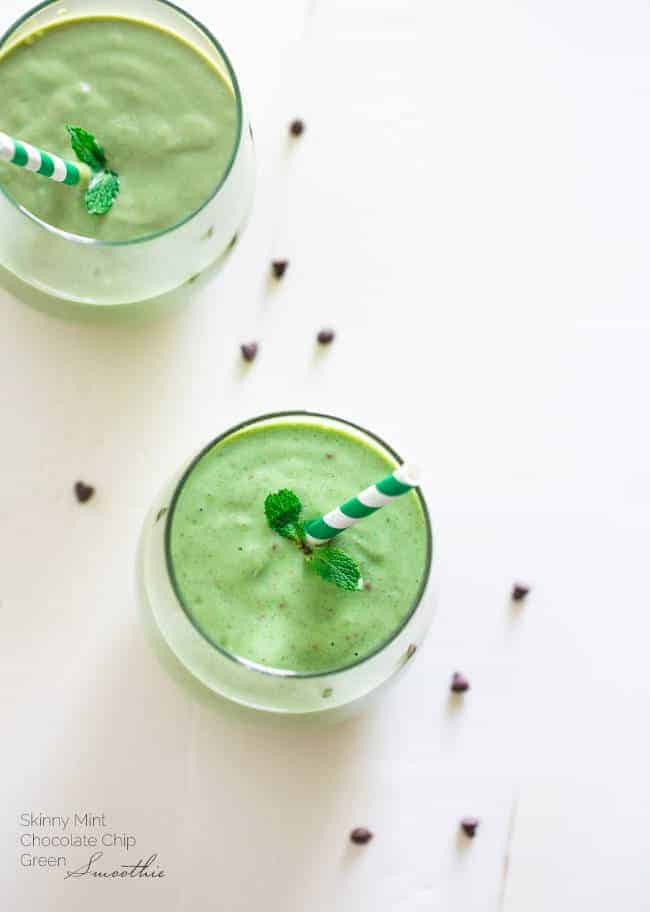 If you love the smell of cinnamon, ginger and nutmeg, and the memories they conjure in your mind then check out this smoothie. And it tastes far too good to just drink it in the Fall!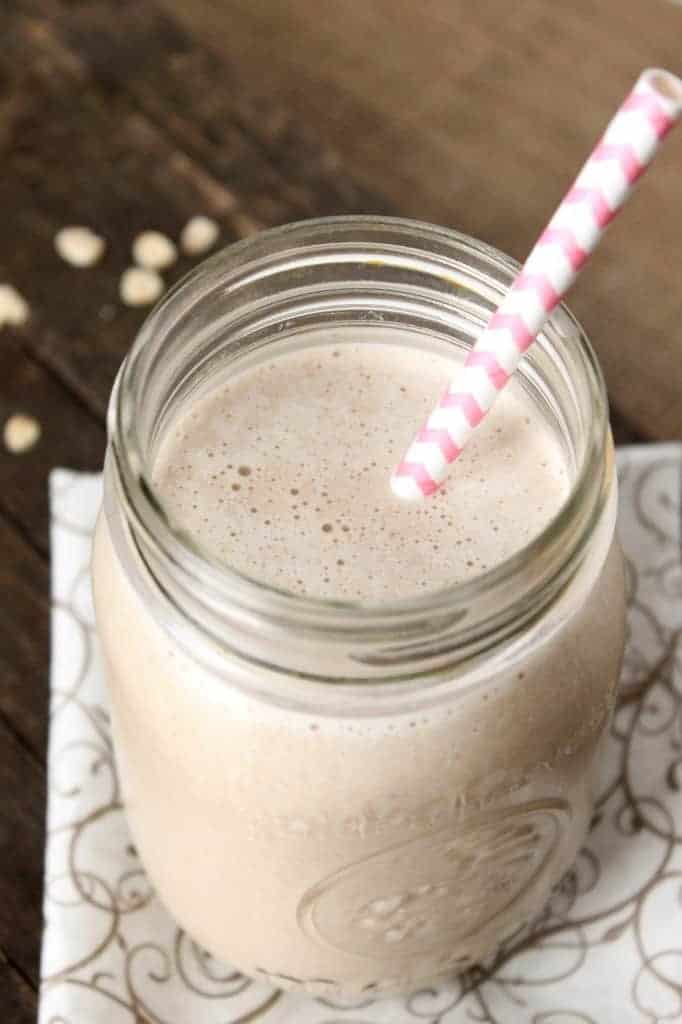 You can prepare all the ingredients for this smoothie in advance and store them in your freezer in a ziplock bag. Doesn't get much easier than that to make a healthy breakfast right?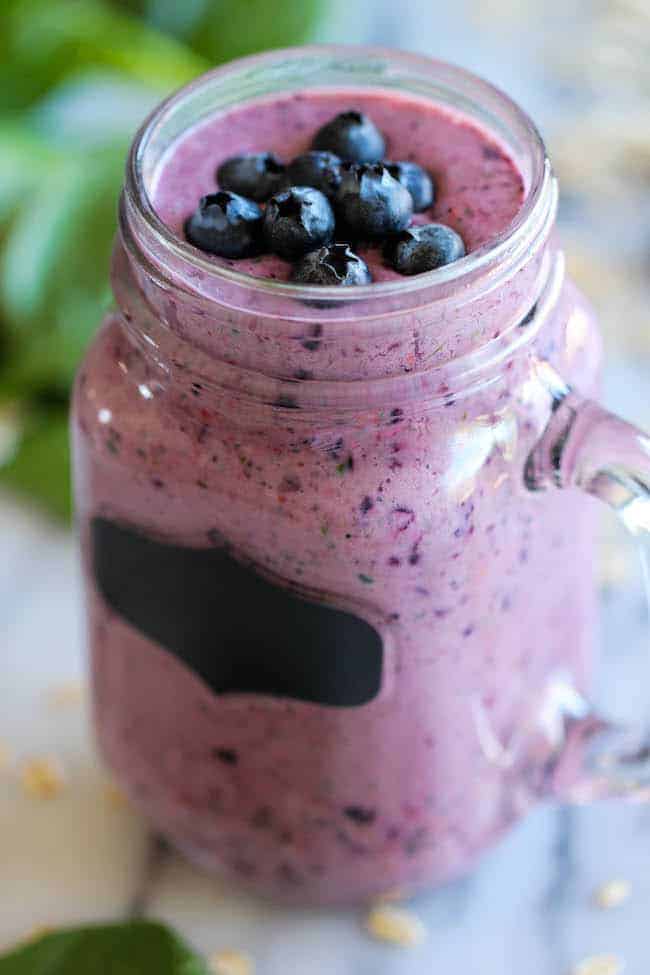 Do you ever have those days when you wish someone would whisk you away to a tropical paradise so you can escape reality? Well we can't do that, but this smoothie comes pretty close!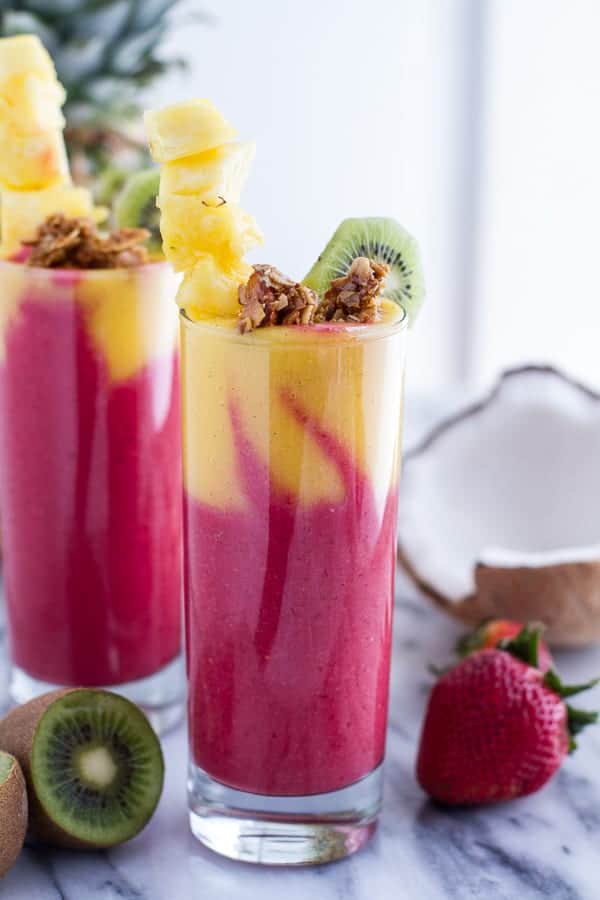 Loving the name of this one! When you've got a busy day ahead start it off right with a Stress Buster!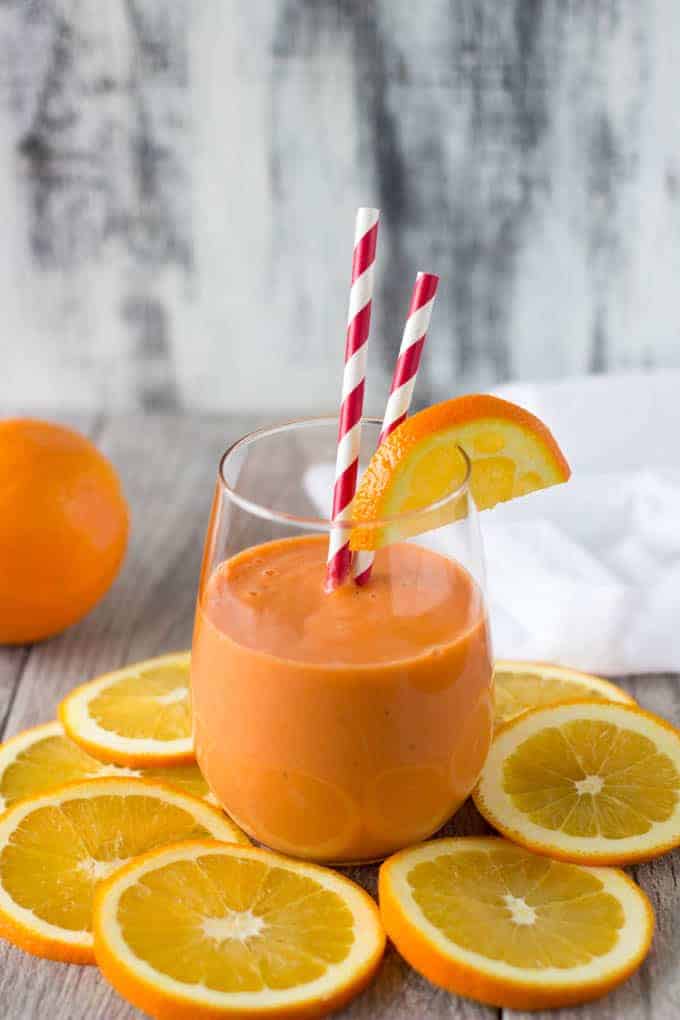 More Smoothie Ideas Here