Farm related activities and crafts make a great theme for learning at any time of the year. You can have planting themed activities in the spring, and harvesting themes in the Autumn (Fall), but since toddlers seem to love farm animals and the noises they make I think this is one time when the season really doesn't matter.
I've rounded up a fabulous list of farm activities for toddlers to help your tot learn all about farm animals.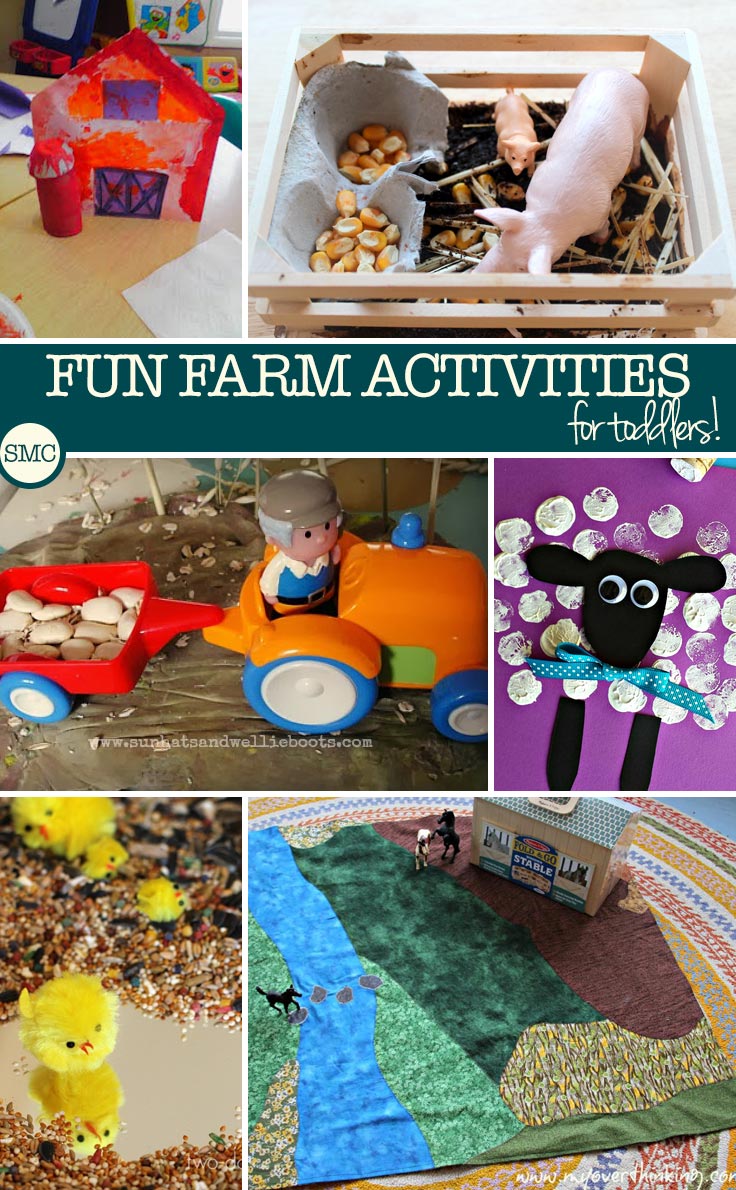 Farm small world inspiration

We have a Happyland house and tree house that Miss E and Master J love to play with. They put the people through the doors, lay them in the bath, slide them down the treehouse slide and set the people up with the chairs and tables.
I'm pretty sure that means we're now ready to try some small world play so I was keen to find some inspiration among my fellow mom bloggers.
I've written myself a shopping list so I can pick up some bird seed, corn and rice at the store.
Farm crafts for toddlers
Now what about some farm art and craft projects? These ones look perfect for toddlers or preschoolers.
Farm themed books
And finally we'll need some farm themed books to read: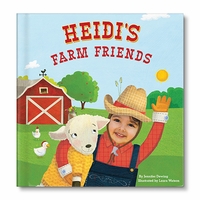 ---
~Clare – currently pinning to Fun Toddler Activities.
Click here to follow our Fun Toddler Activities board over on Pinterest.