Don't miss these wonderfully easy owl crafts for preschoolers to make at home – using corks, paper plates and paper bags! There is an owl craft here for kids of all ages!
This post may contain affiliate links, which means I may receive a commission if you click on a link and purchase something. As an Etsy and Zazzle Affiliate I earn commissions from qualifying purchases.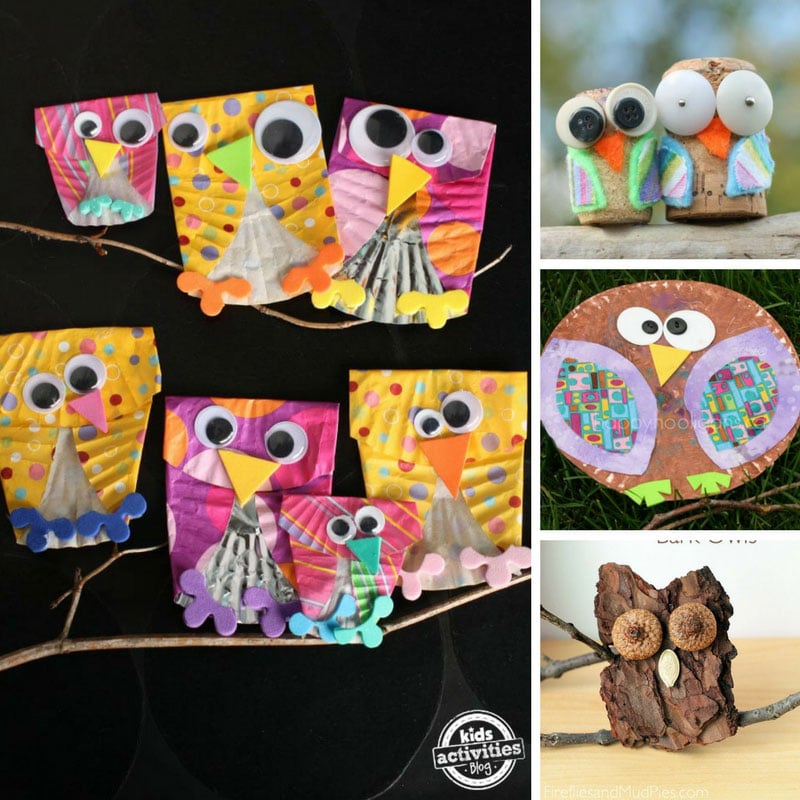 Easy Owl Crafts for Kids to Make
I KNOW you're going to be looking for some crafts to do with the kids this weekend, and I found the most ADORABLE owl craft when I was browsing on Pinterest… so you know me I went searching for some more! So many wonderful owl crafts, the kids will go crazy over them! We made the paper plate one already and it turned out SUPER cute – we've got the cupcake liner owls next on our list!
Cork Owls – Happy Hooligans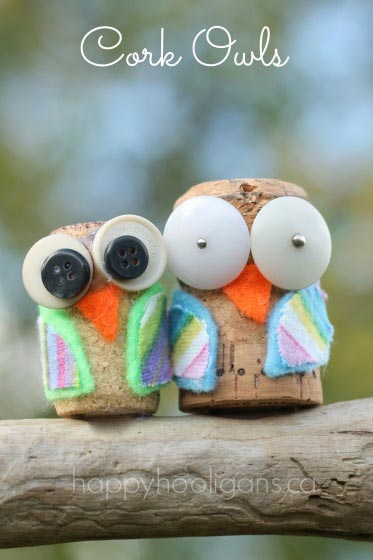 Cork Owls – Happy Hooligans
Owl Craft – Housing a Forest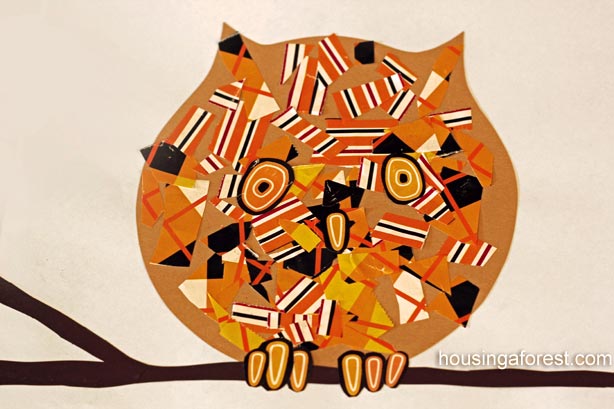 Owl Craft – Housing a Forest
The Little White Owl Craft – I Heart Crafty Things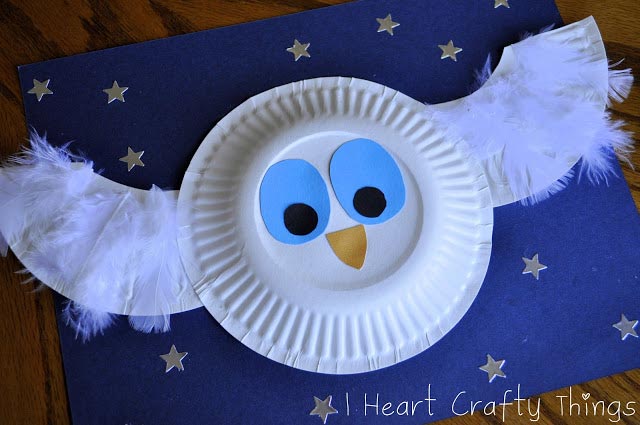 The Little White Owl Craft – I Heart Crafty Things
Paper Plate Owl Craft ~ Reading Confetti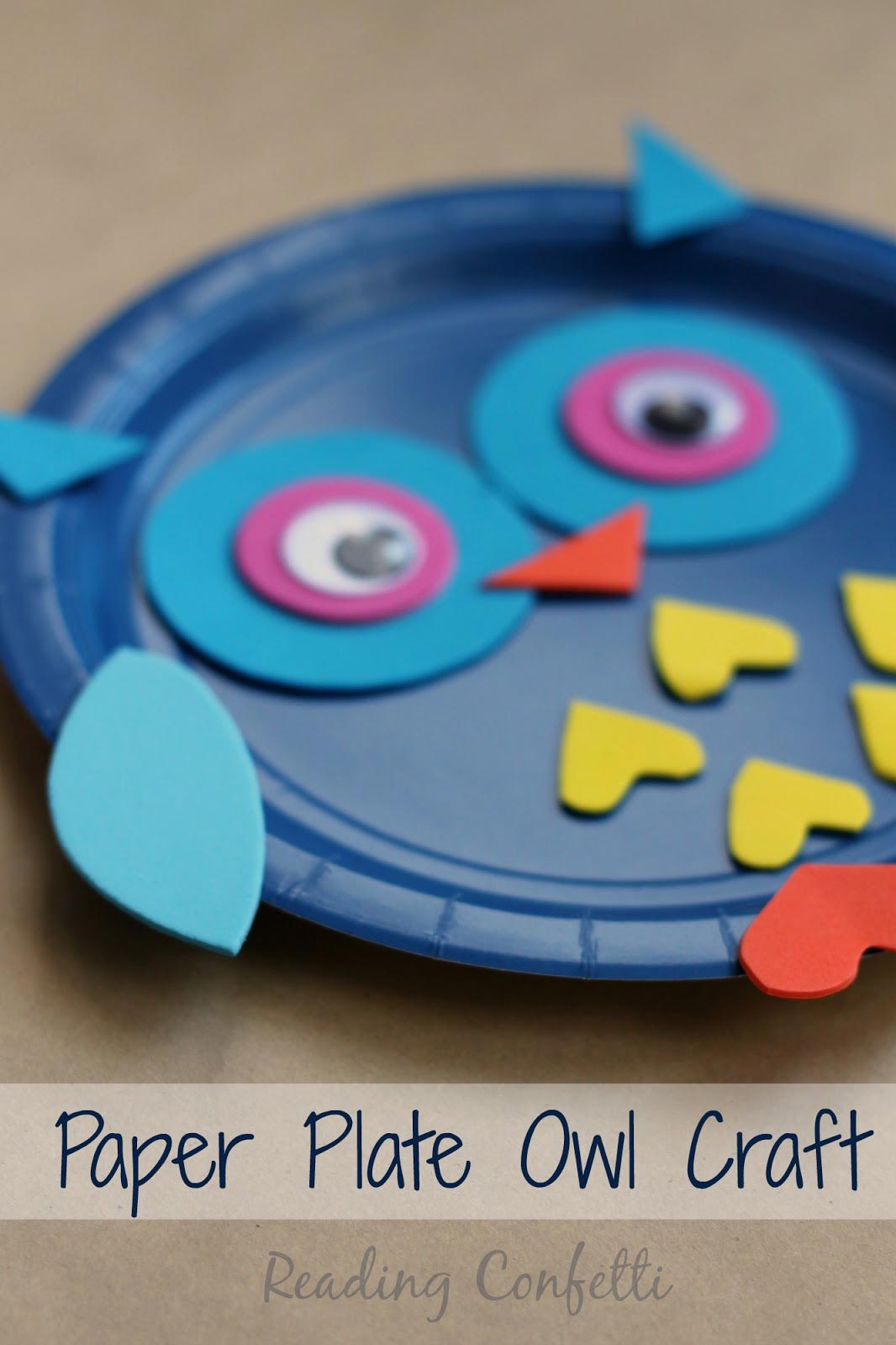 Paper Plate Owl Craft ~ Reading Confetti
Paper Plate Owls – Happy Hooligans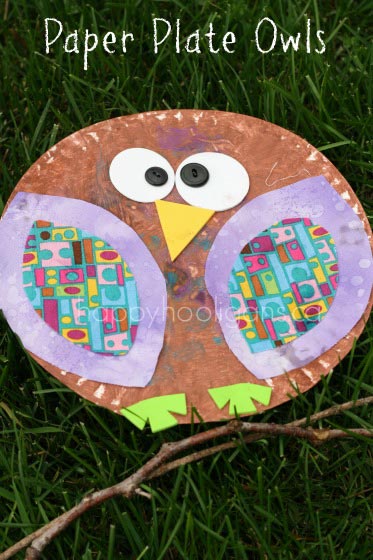 Paper Plate Owls – Happy Hooligans
Owl Craft for Skip Counting – Kids Activities Blog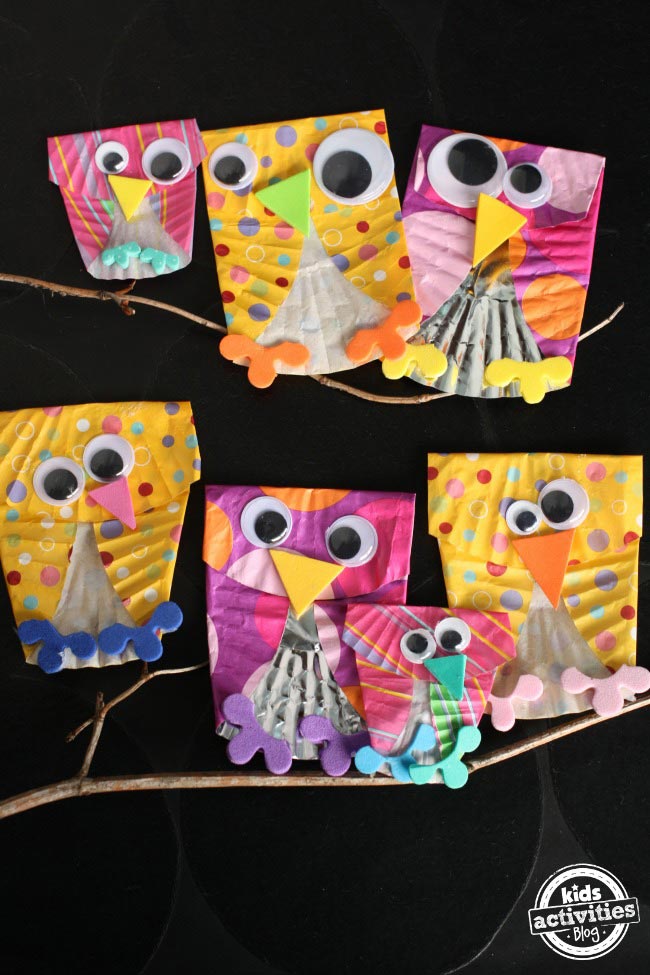 Owl Craft for Skip Counting – Kids Activities Blog
Who's Who? Owl Craft for Kids – Buggy and Buddy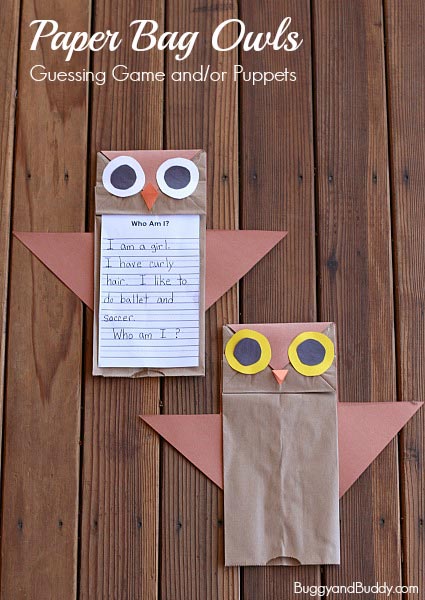 Who's Who? Owl Craft for Kids – Buggy and Buddy
Bark Owl Craft – Fireflies and Mud Pies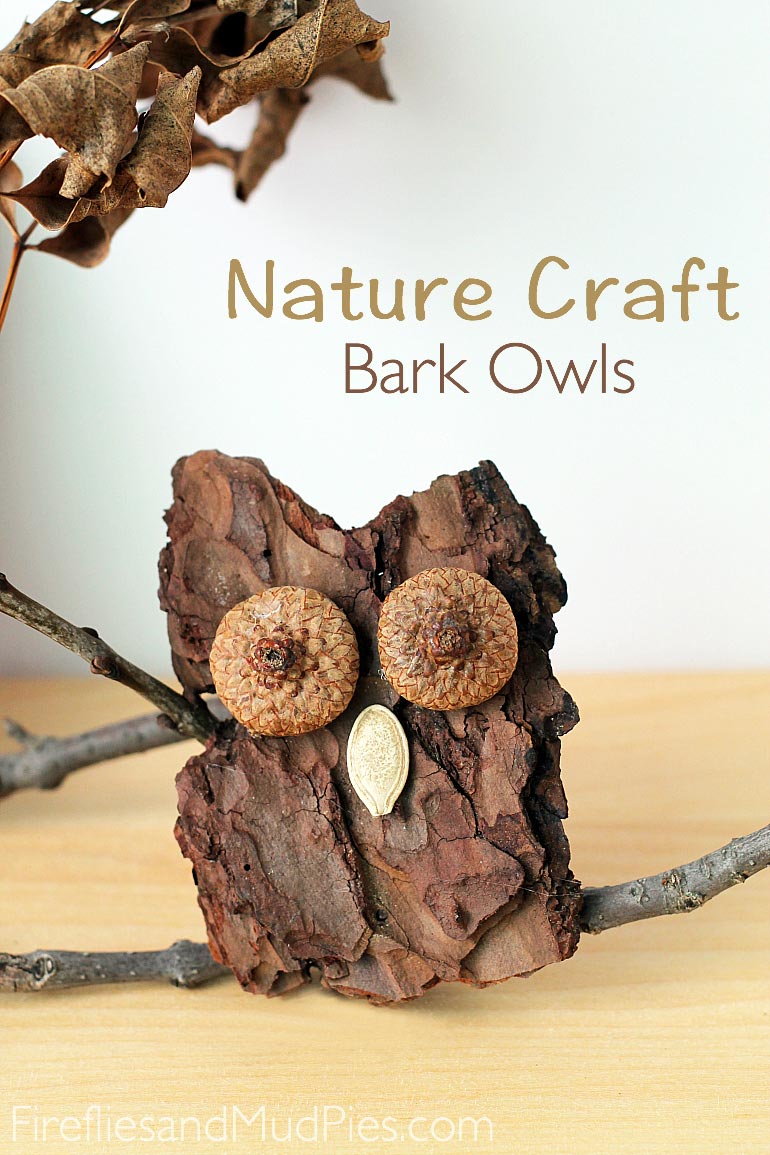 Bark Owl Craft – Fireflies and Mud Pies
Adorable Owl Craft with TP Rolls and Fabric Scraps – Happy Hooligans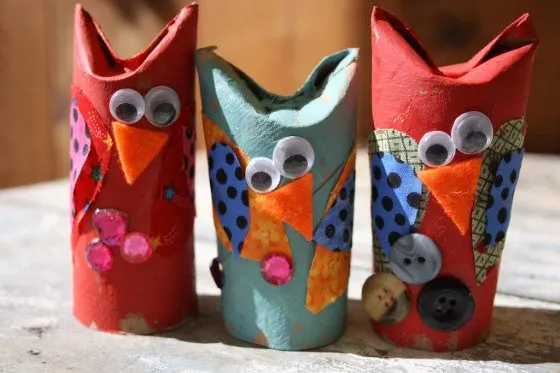 Adorable Owl Craft with TP Rolls and Fabric Scraps – Happy Hooligans
Super Cute Printable Owl Craft (Choose Pink or Blue) – Kids Activities Blog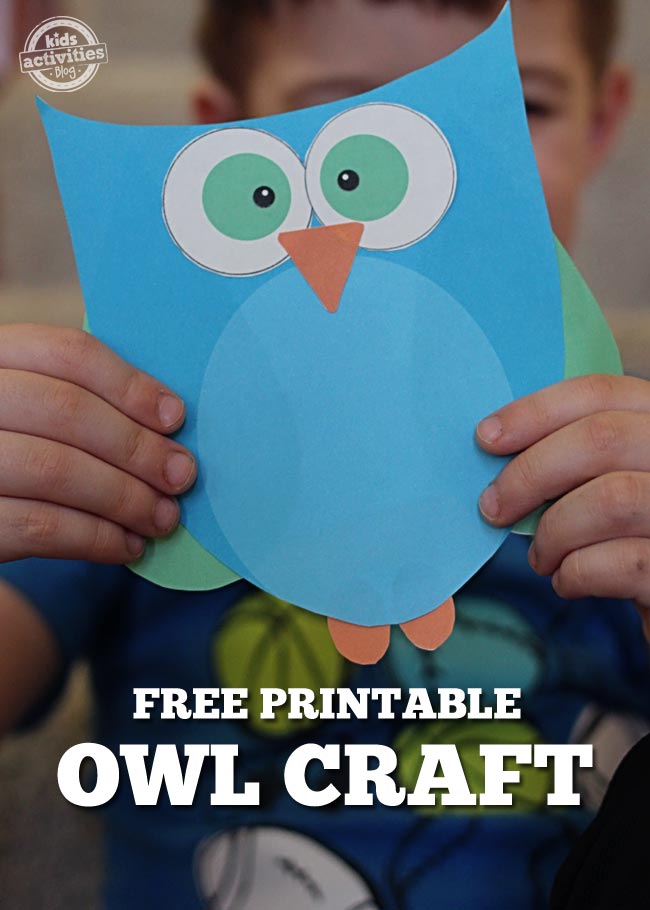 Super Cute Printable Owl Craft (Choose Pink or Blue) – Kids Activities Blog
---