Summer is here which means it's time to pack up the tent and head out to the Great Outdoors for some much needed family time and relaxation. If this is your first trip with a small person you will need some fun camping activities for toddlers to keep them entertained and to help them make the most of the trip.
We've got some pretend play ideas for you to do at home, to help them understand what camping actually is, and then some toddler friendly activities to do both during the day and after dark so the whole family can have fun together!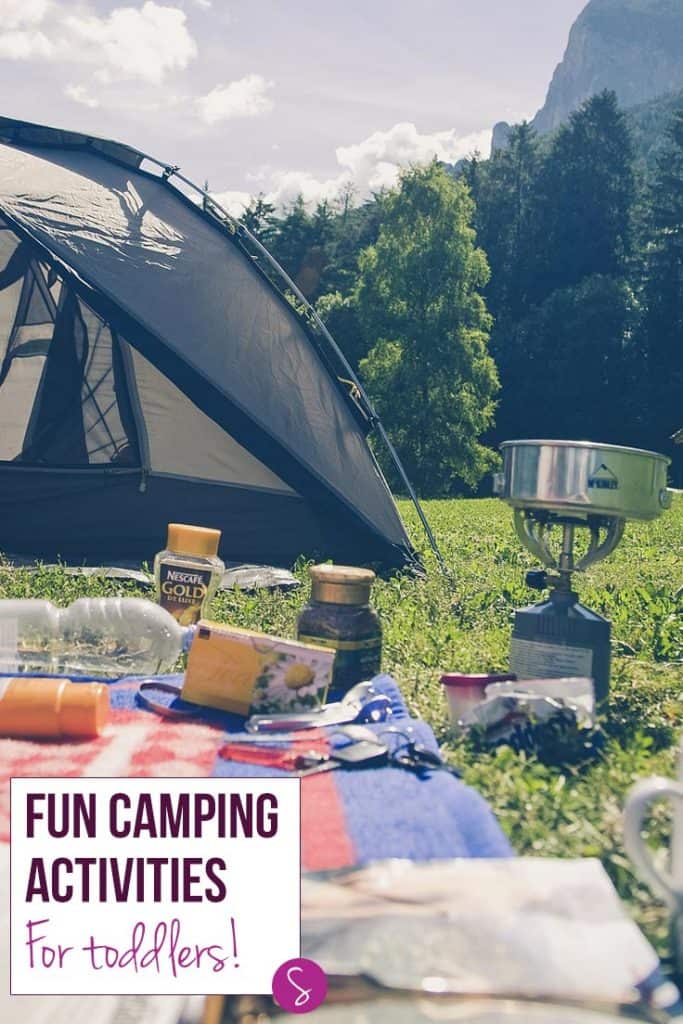 Fun Camping Activities for Toddlers

Pretend Play Camping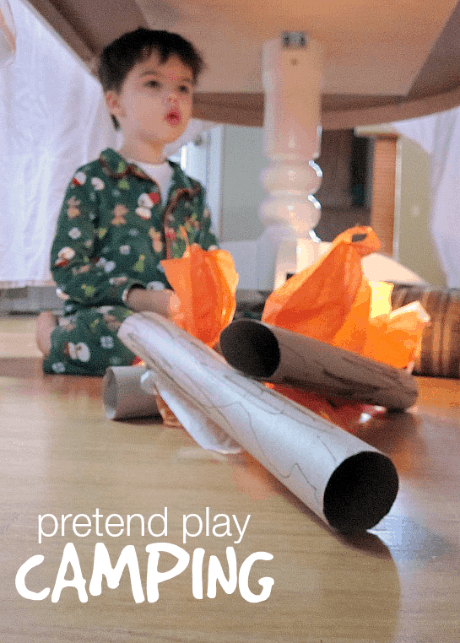 If you've never taken your toddler camping before it's a great idea to set up some pretend play activities at home to help them understand what to expect.
Camping Activities in the Wild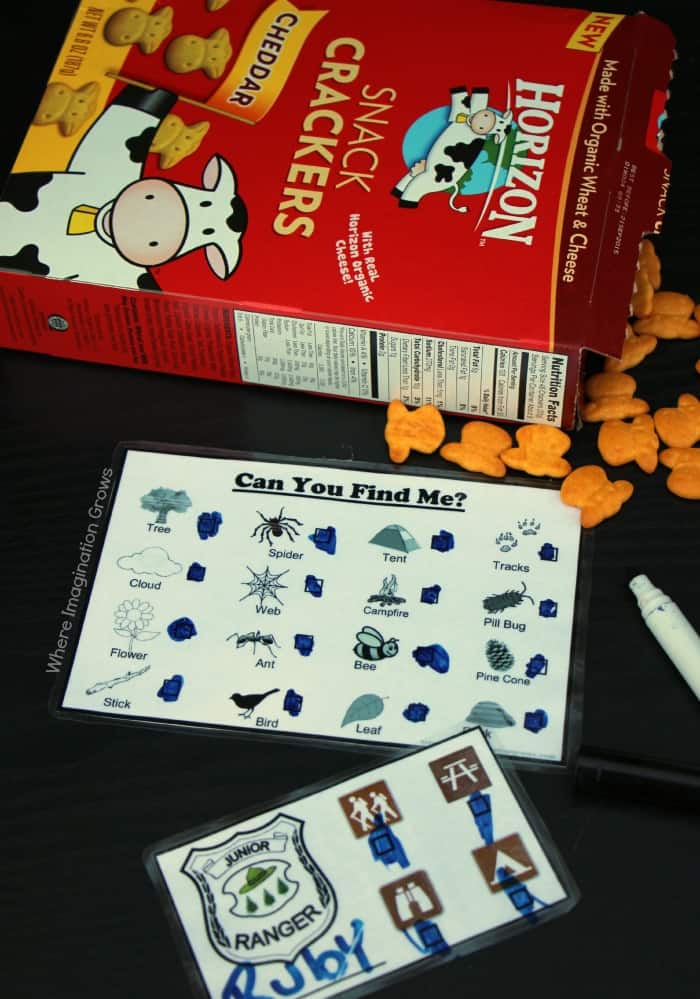 Help your toddler to have as much fun as possible on your camping trip (as well as learning lots of new skills and information) with these simple activities!
Nighttime Camping Activities for Toddlers
When the sun sets there is still time for some fun camping activities.
If you're wondering what else you can eat on your camping trip be sure to check out our collection of kid friendly camping recipes. The Campfire Cinnamon Roll-Ups look delicious!
---
~Clare – currently pinning to Fun Toddler Activities.
Click here to follow our Fun Toddler Activities board over on Pinterest.
---