This post may contain affiliate links, which means I may receive a commission if you click on a link and purchase something. As an Etsy and Amazon Associate I earn commissions from qualifying purchases.
Food processor appetizers can save you time as well as money and you can bet that they taste a whole lot better than store bought alternatives too! So if you find yourself stocking up on jars of dips and peanut butter at the store because the thought of actually preparing any of it by hand fills you with dread now is the time to put your food processor to work instead!
Oh and if you don't have a processor yet (gasp!) check out our food processor reviews to find the one that's right for your family!
Food Processor Appetizer Recipes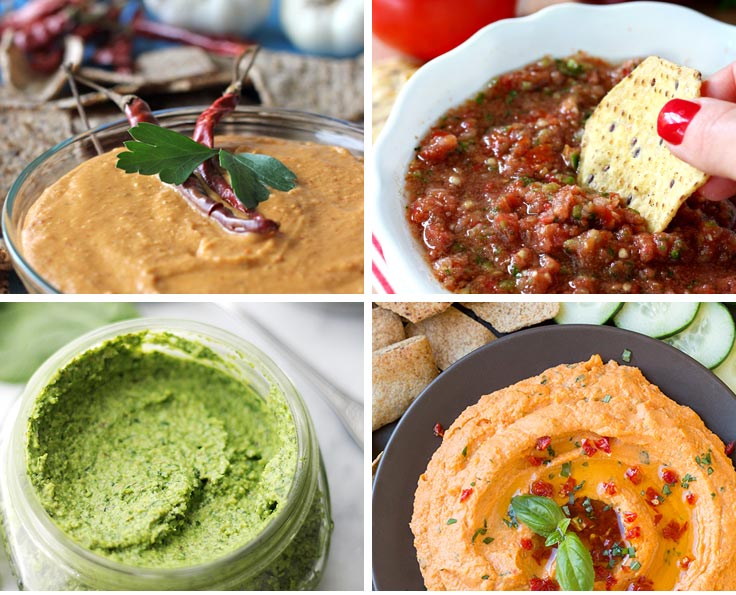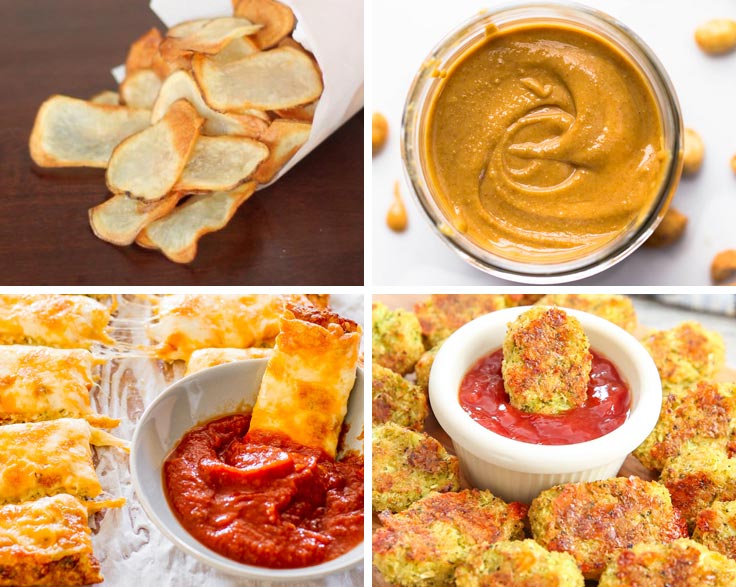 ~Clare, currently pinning to Amazing Recipes
Follow our Amazing Recipes board on Pinterest.