This collection of Galaxy recipes will have you drooling all the way to the kitchen!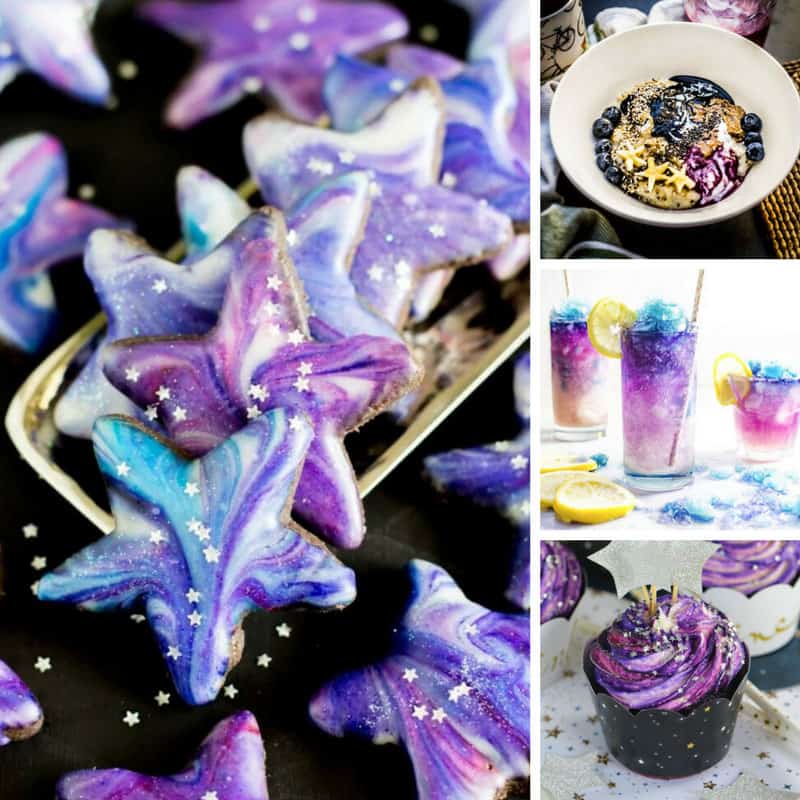 Galaxy Recipes

Galaxy recipes are all the rage right now so we thought we'd see what all the fuss was about… and we warn you now this collection of recipes is quite irresistible! You are going to love showing off your creative skills making everything from galaxy doughnuts to cupcakes and even breakfast oats!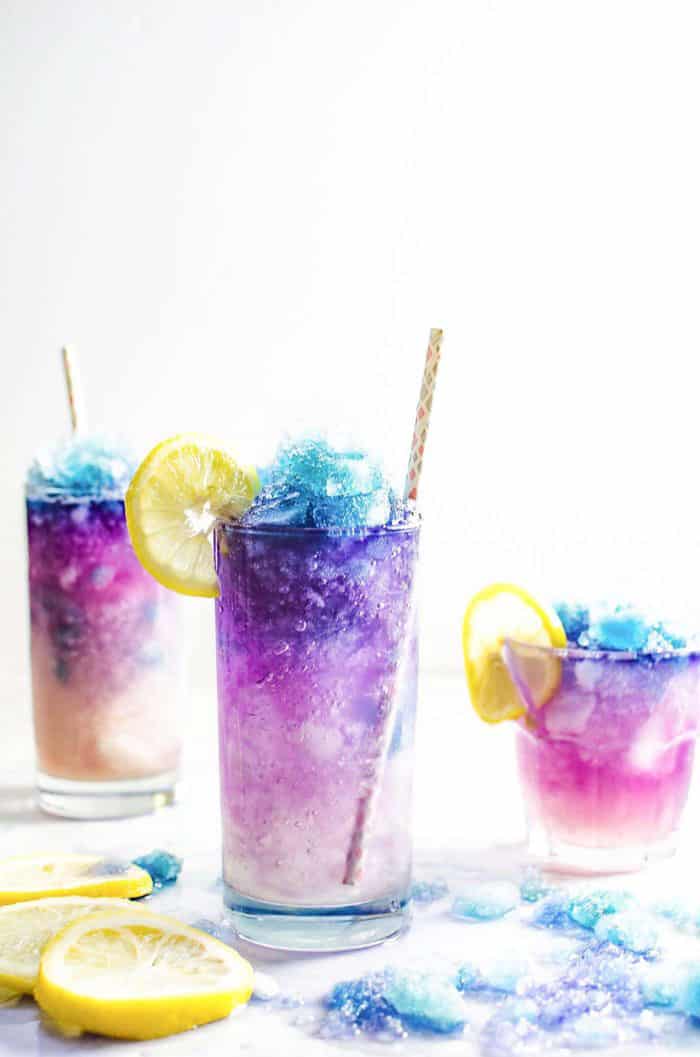 This lemonade slushie was the inspiration behind today's collection. How amazing does it look? And it's totally magic because it changes colour! This is going to be the perfect drink to entertain the kids, or guests at a party! Oh and if you use tonic water in the recipe then it glows in the dark! Totally cool right!
Of course you're going to want something to eat alongside that clever slushie so we set about seeing what other galaxy recipes we could find and were totally blown away! We found doughnuts and layer cakes. Ice cream sandwiches and millionaire shortcake. Oh and if you prefer something a little less sweet check out the breakfast oats or the keto smoothie!
You know the drill. Scroll down the page to check out all the recipes and pin your favourites as you go.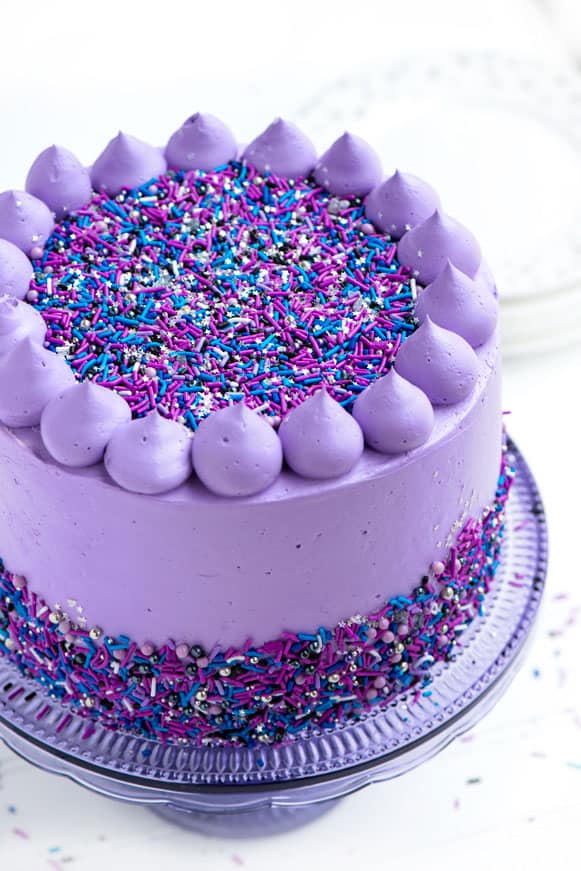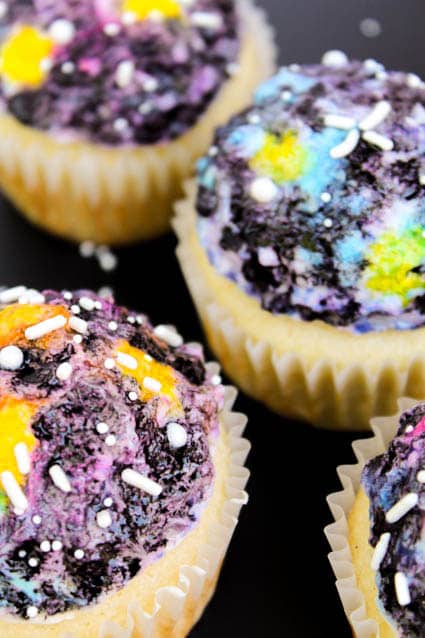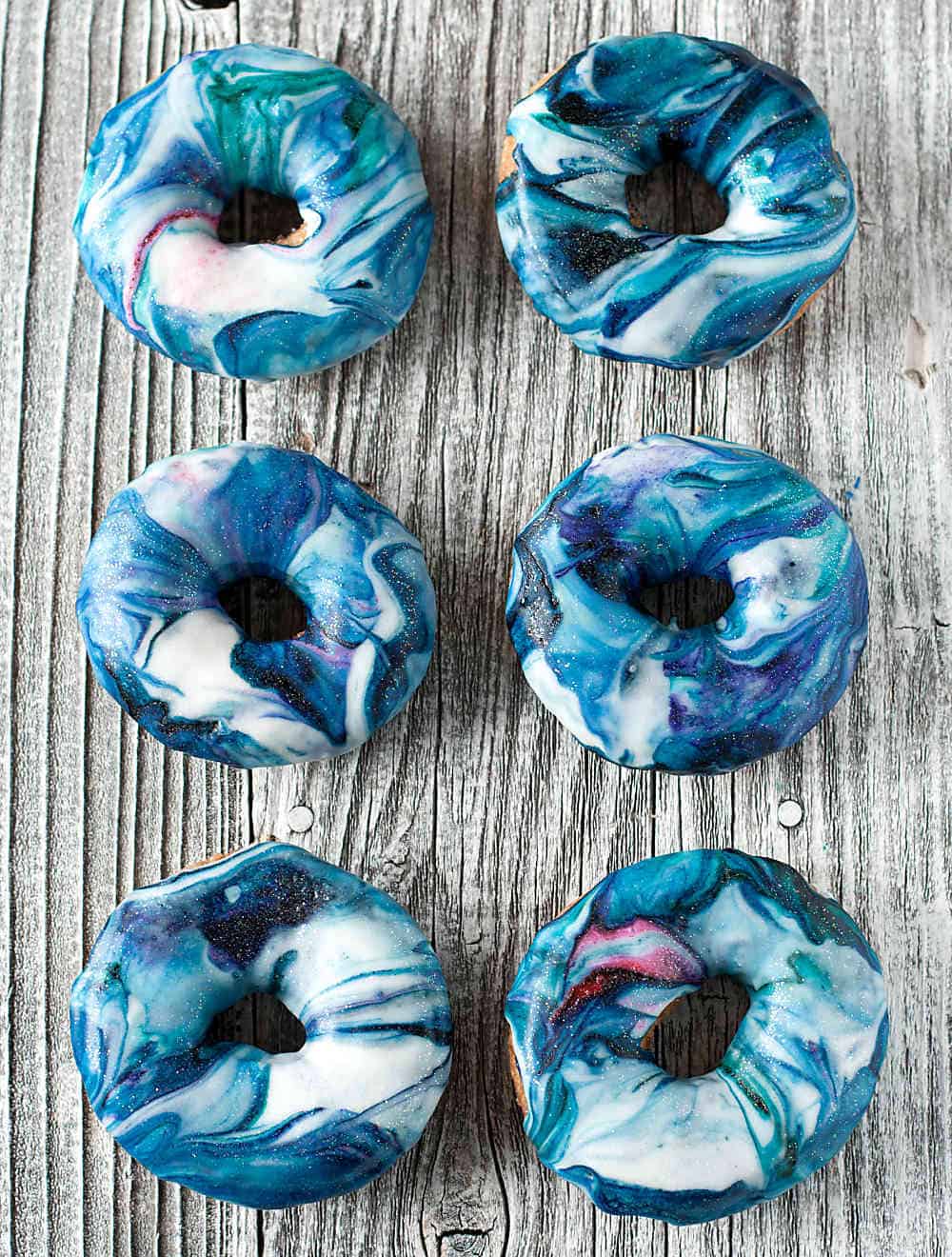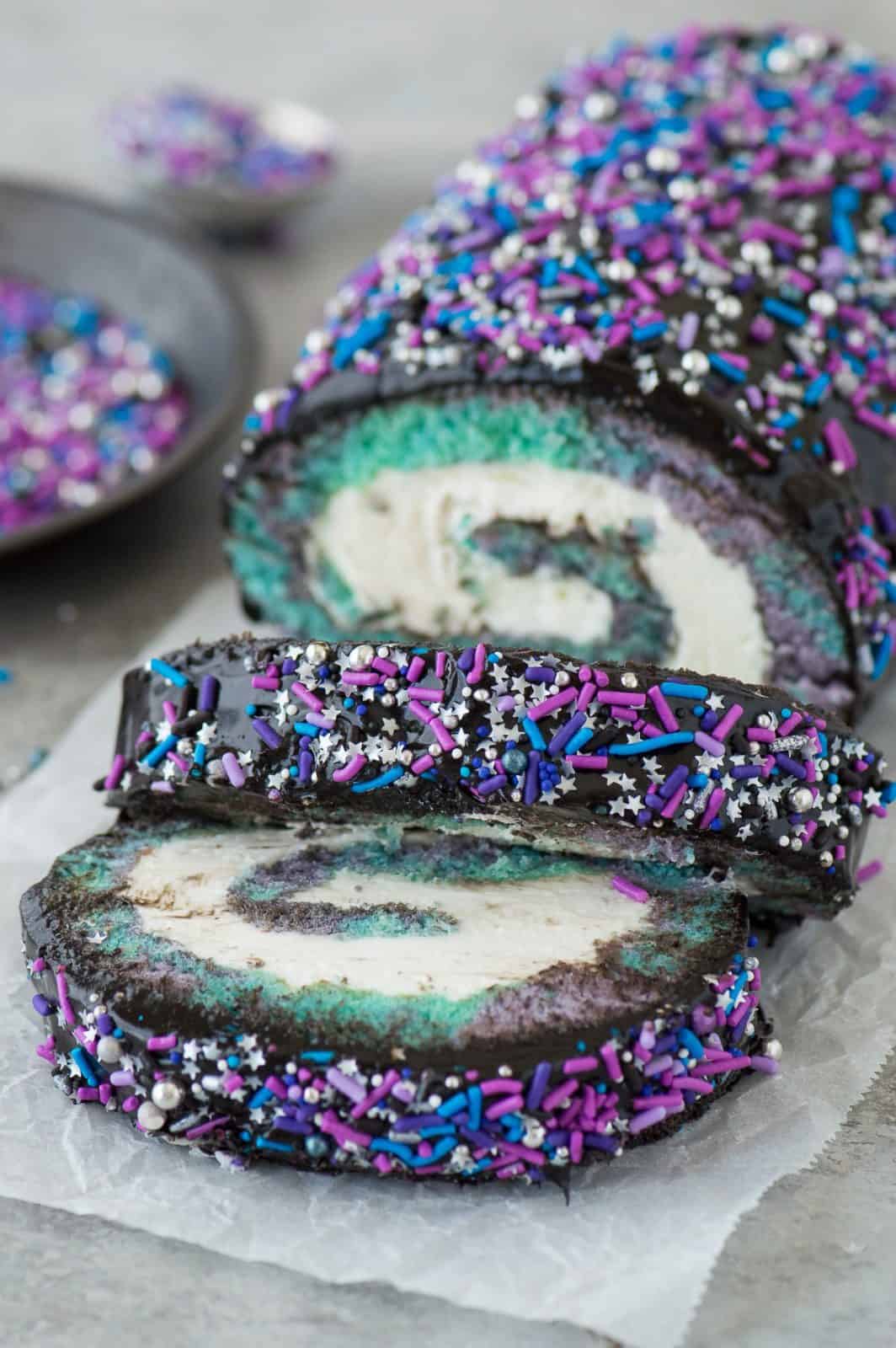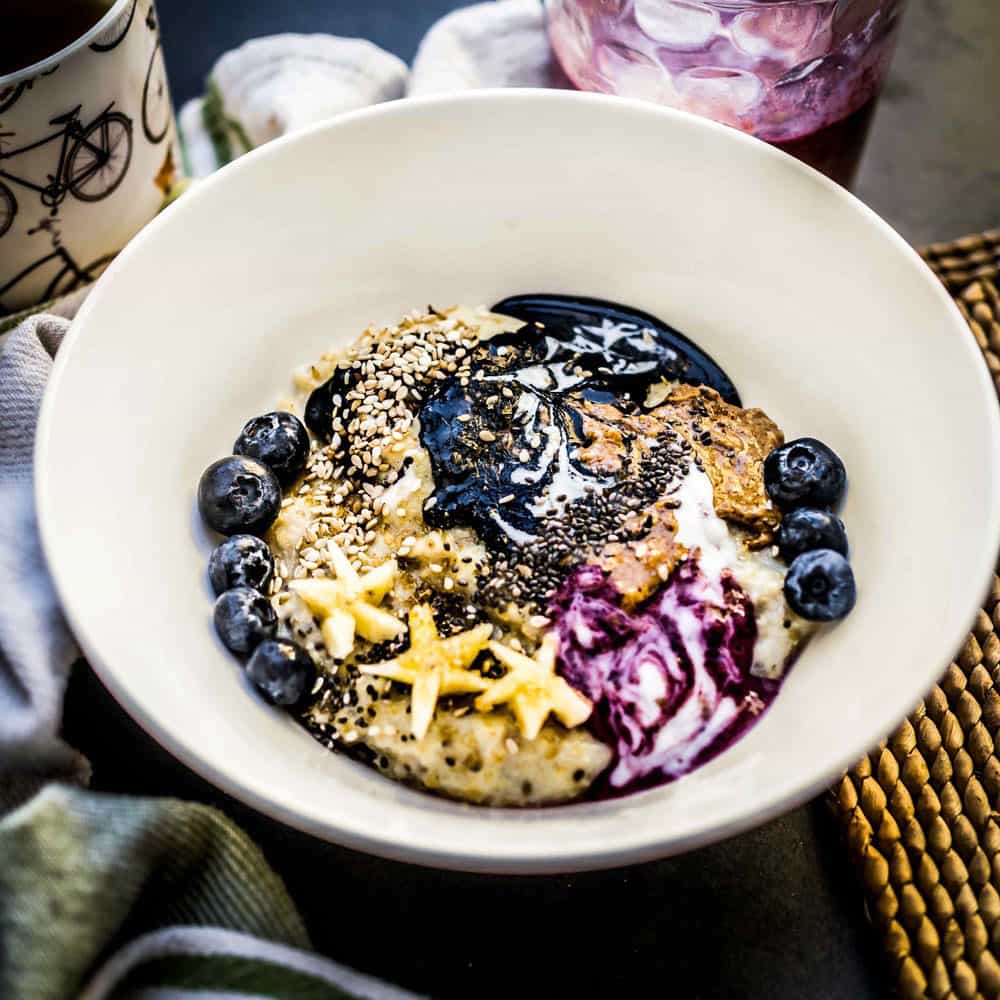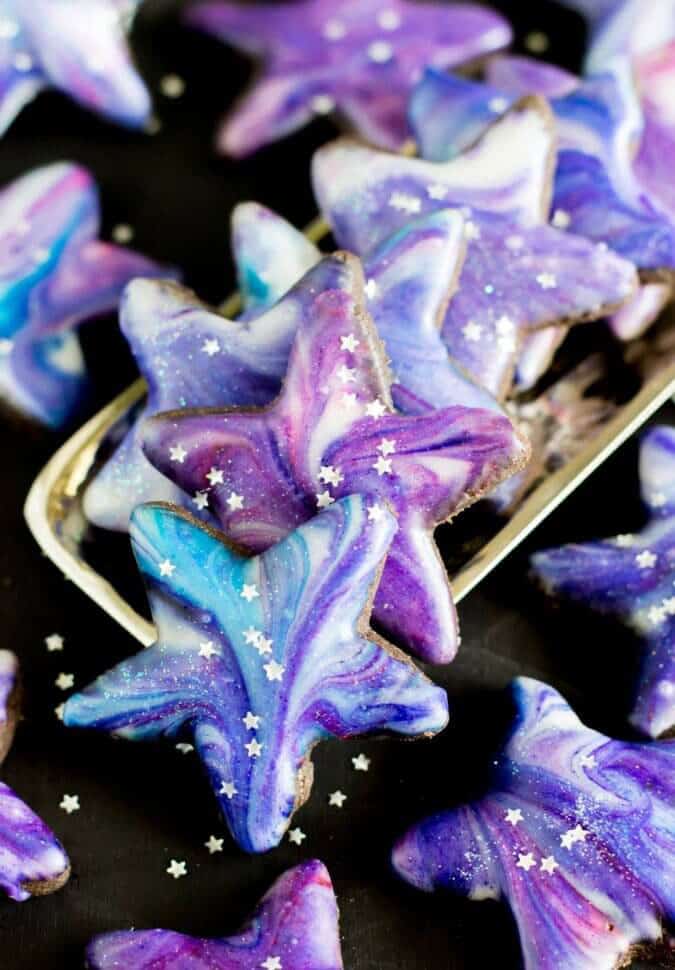 https://www.instagram.com/p/BOCen44DmjX/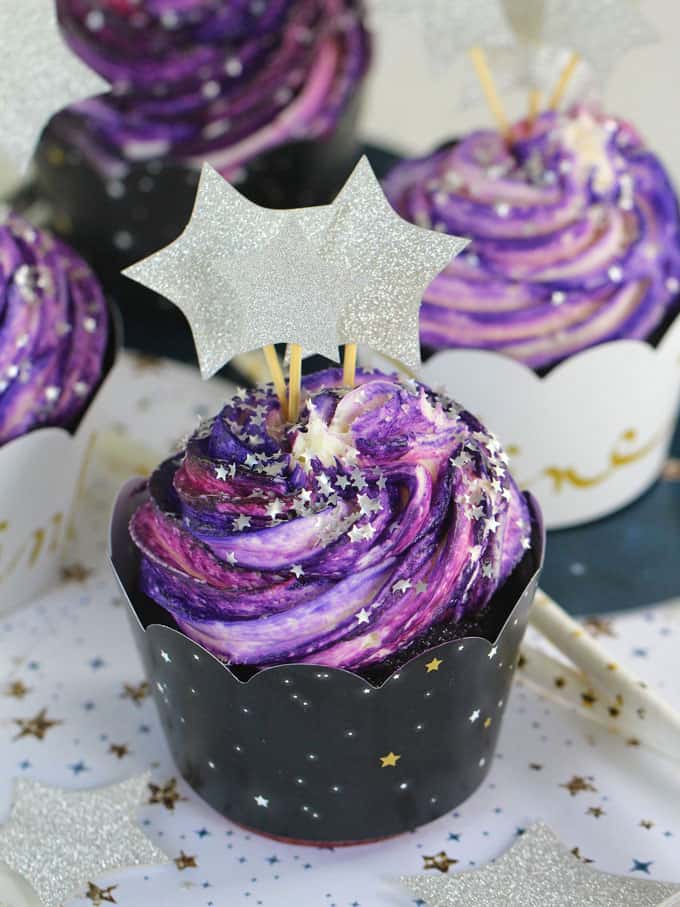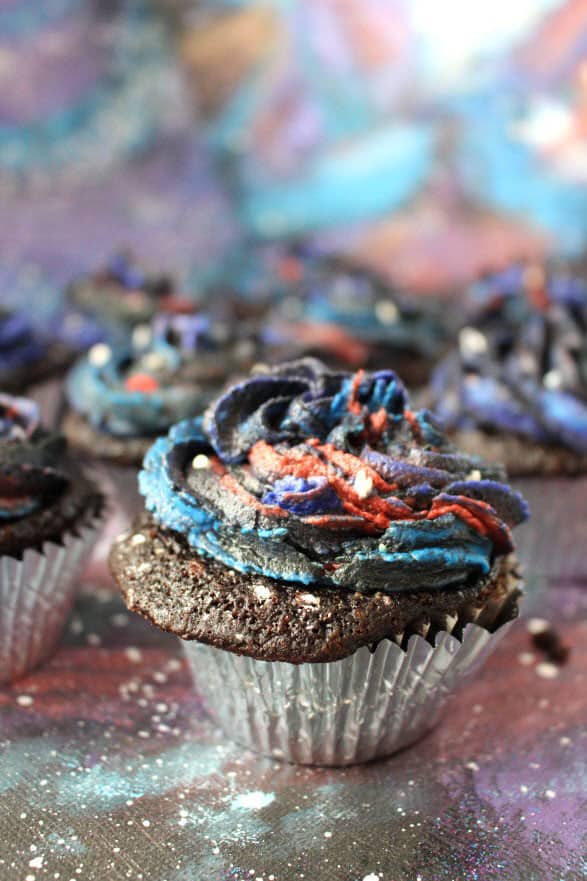 [pt_view id="5299677ykq" cat="GET_CURRENT"]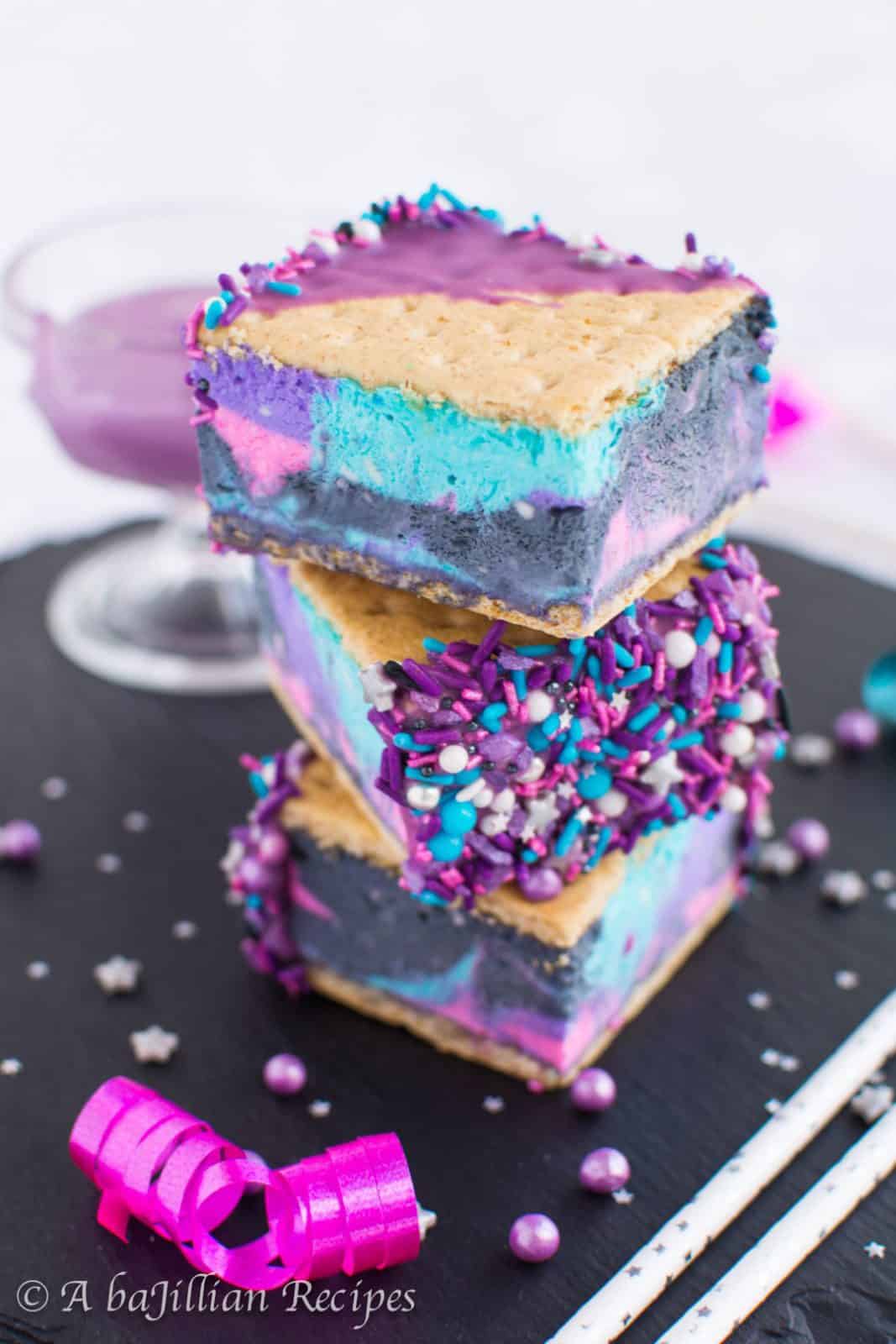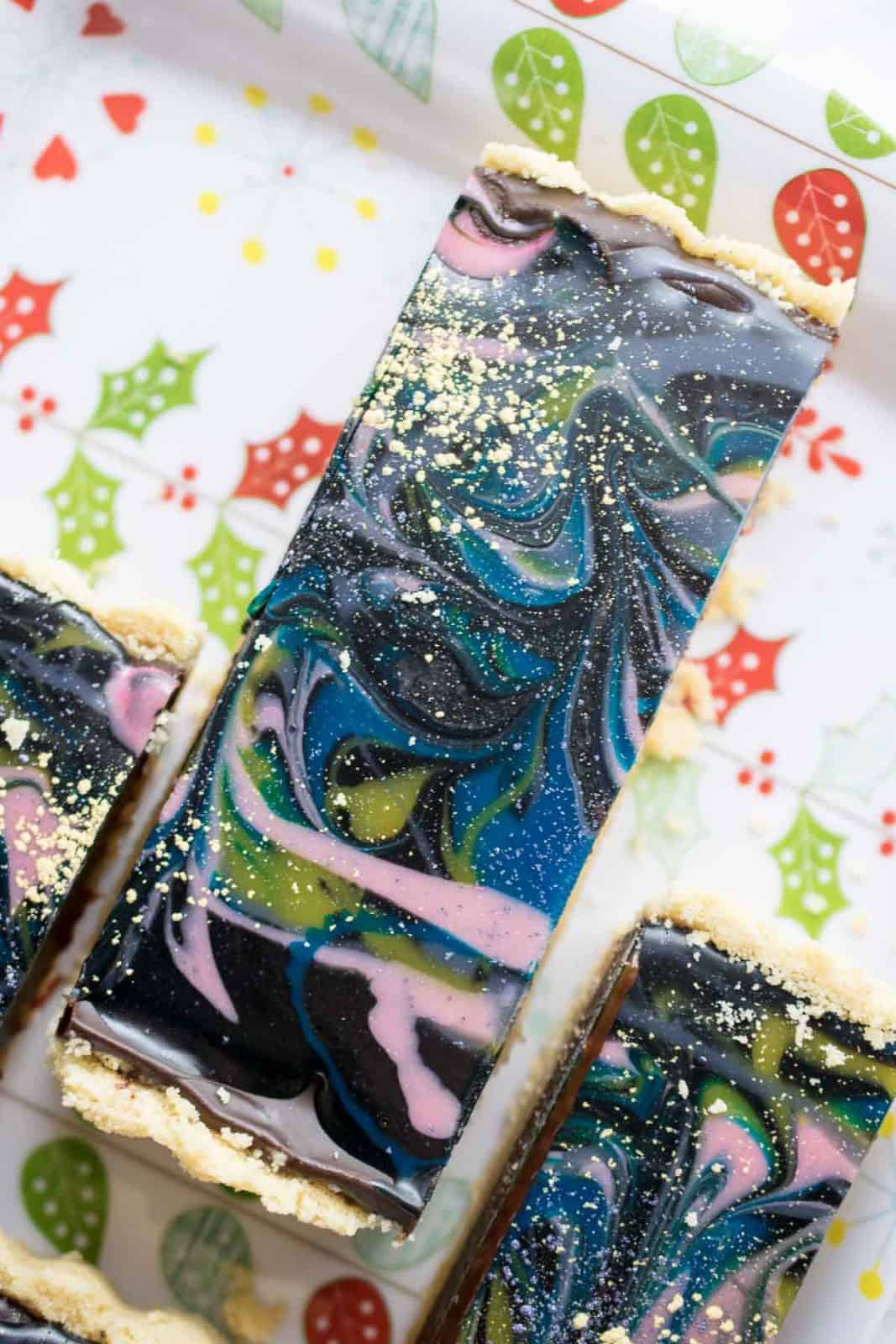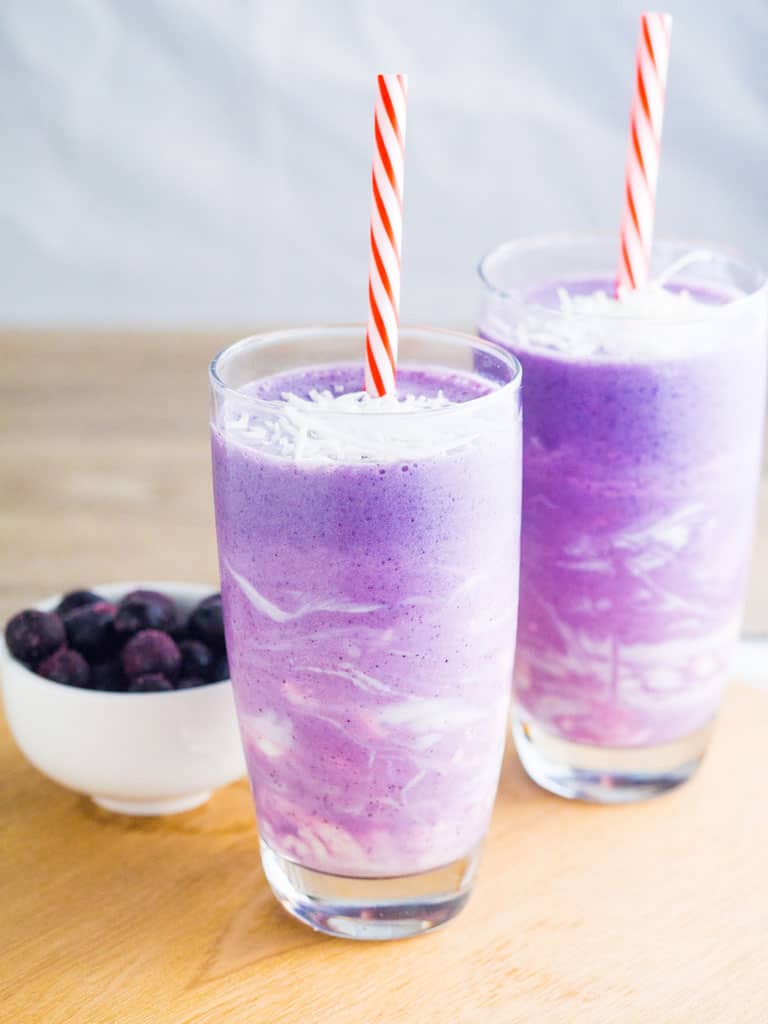 Click play above to watch the video tutorial then continue scrolling for more fabulous ideas!