Macrame is back in fashion and the projects you can make are totally amazing so we scoured the internet looking for the best macrame ideas we could find. We've got so many ideas for you to see as well as video tutorials to help you get started!
If when you think macrame you think plant pot holders it's time to think again.
Sure you can make some fabulous hanging baskets, but there are so many other things you can make with macrame. Everything from watch straps to shower curtain trims for example!
That's why today we've pulled together the most creative macrame projects we could find.
These crafts are a brilliant way to practice mindfulness while making something beautiful for your home or to give as a handmade gift to a loved one.
If you're a macrame beginner, or it's been so many years since you last made anything you've forgotten what to do, start out by watching this video from Hallmark.
Then keep on scrolling to see what projects you can make with macrame this weekend!
Macrame Ideas
46. Make a boho garland to hang over your fireplace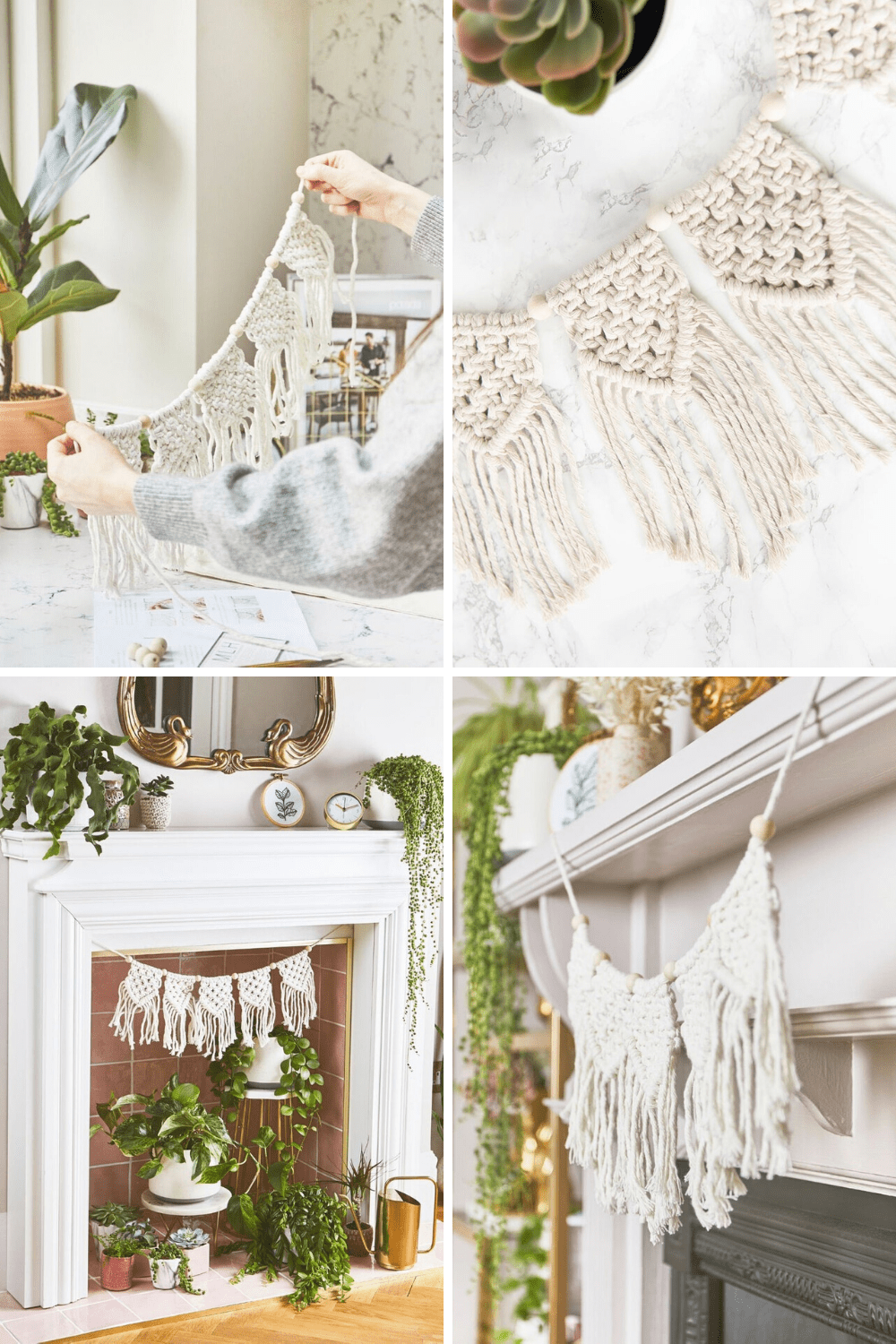 Found it here >> My Life Handmade
45. Make a layered feather wall hanging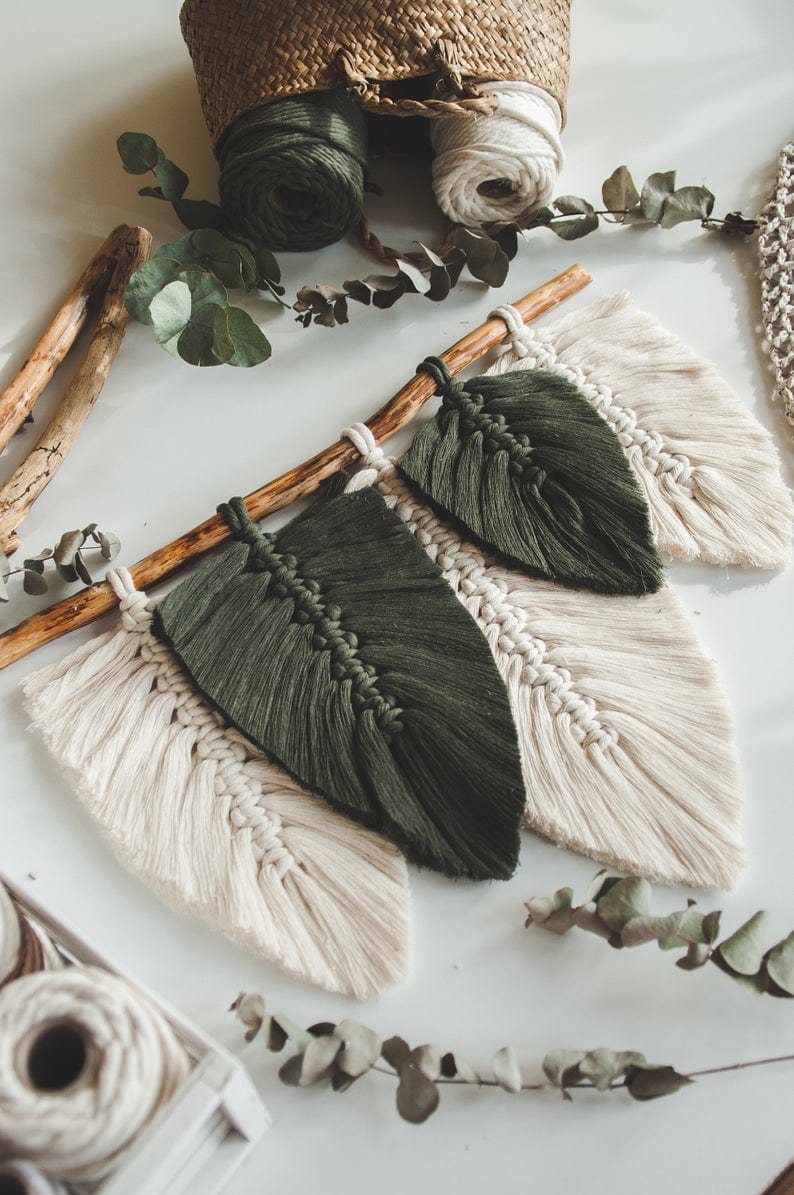 Found it here >> I Love Create Store
44. Make your own macrame rainbow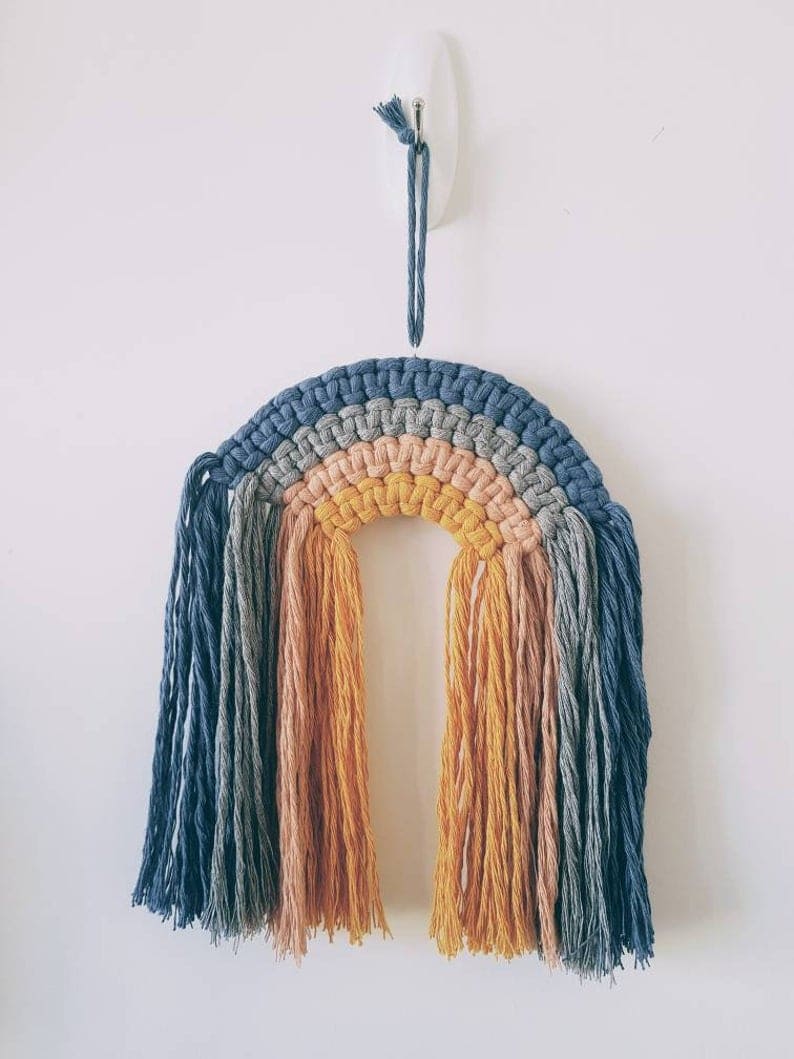 Found it here >> Woven Rainbow UK
43. Macrame a boho headboard for your bed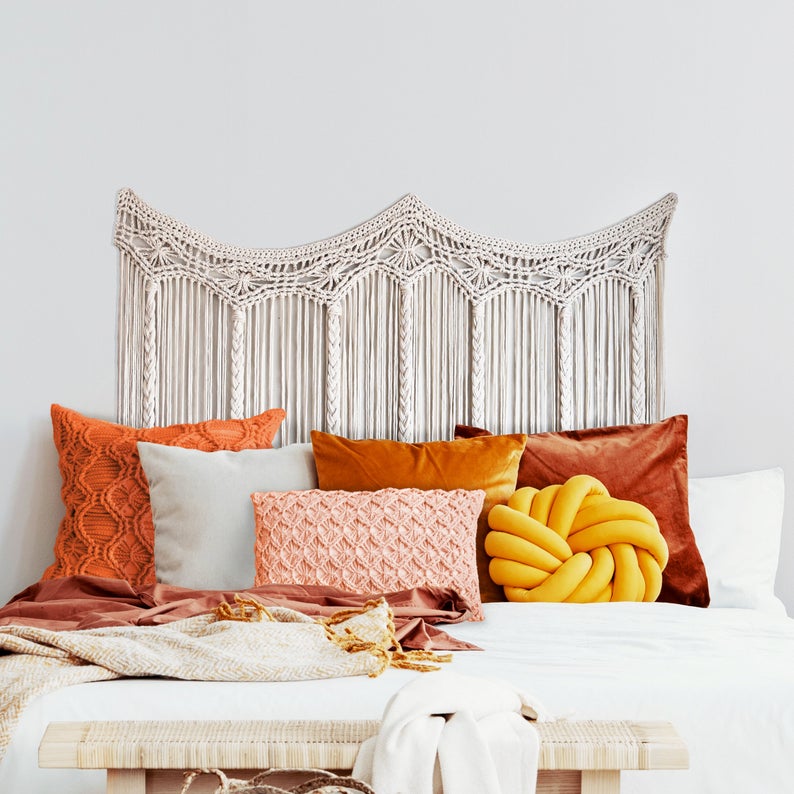 Found it here >> Midknits
42. Give an old mirror a makeover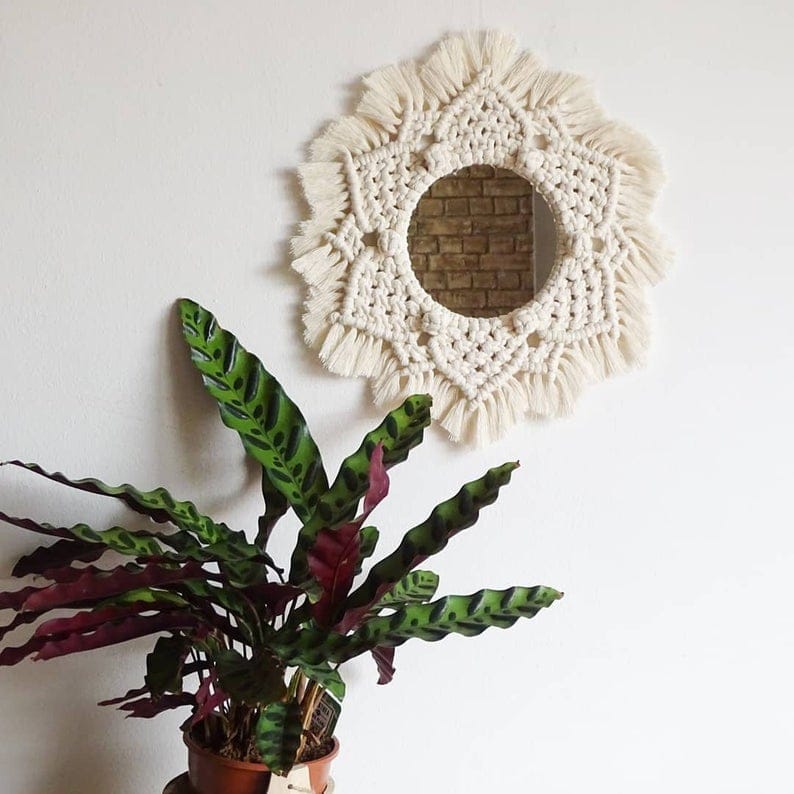 Found it here >> Tribal Home Macrame
If you loved this be sure to check out our collection of mirror makeovers too!
41. Make a boring lawn chair look fabulous with a macrame seat makeover.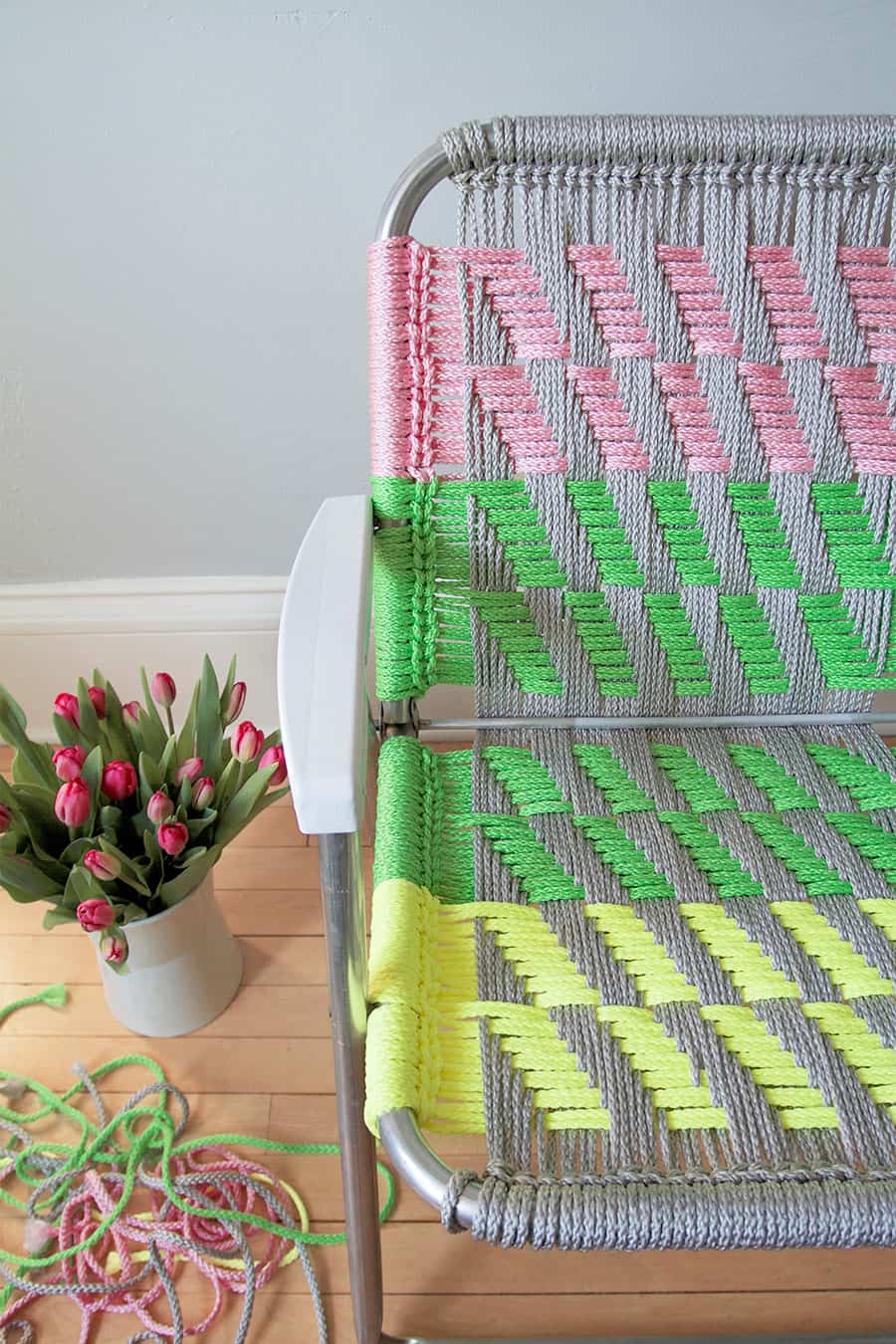 40. Make a cheap boring shower curtain look luxuriously expensive by adding a macrame trim.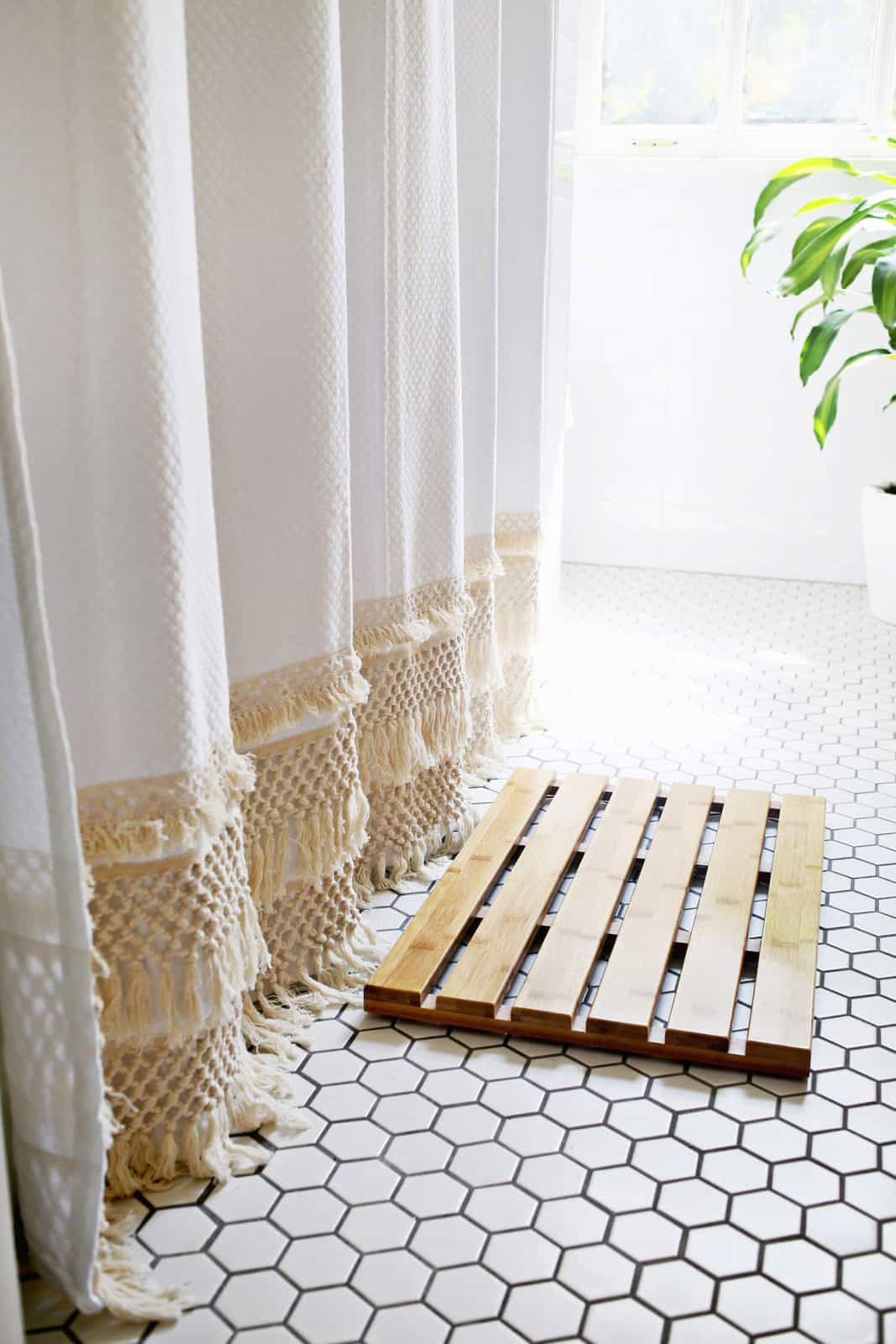 39. Make a boho macrame play tent for your kids.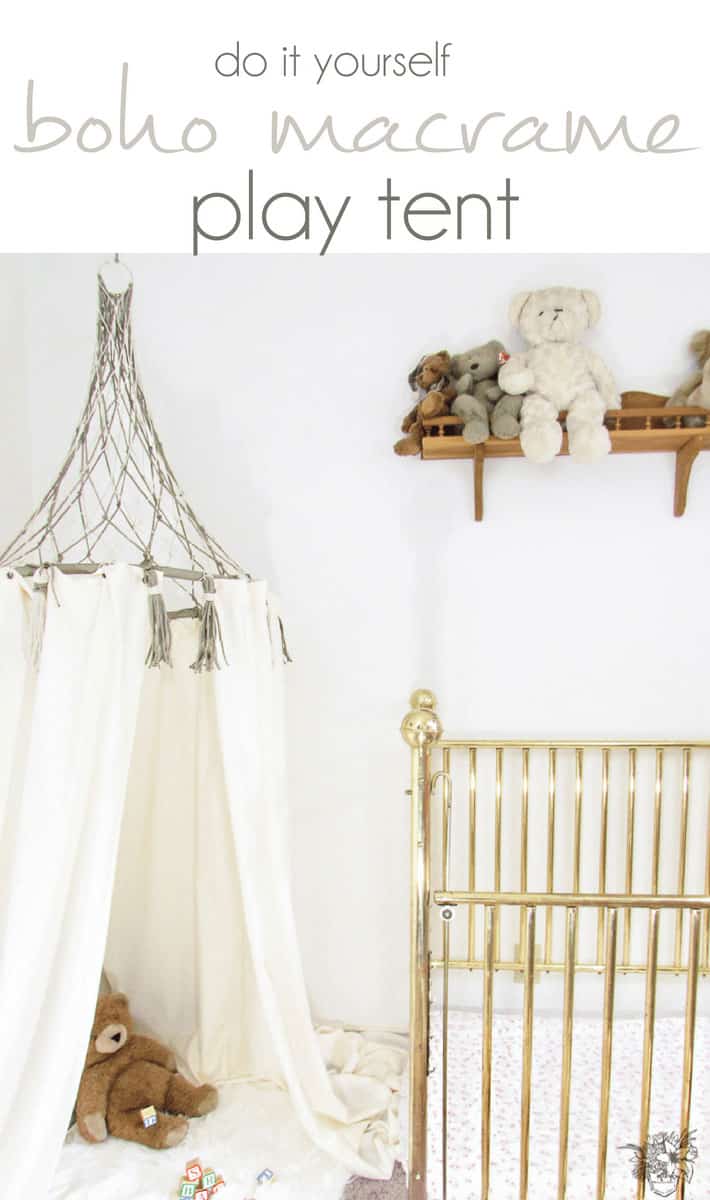 38. Make yourself a comfortable place to sit and relax in a macrame hanging chair.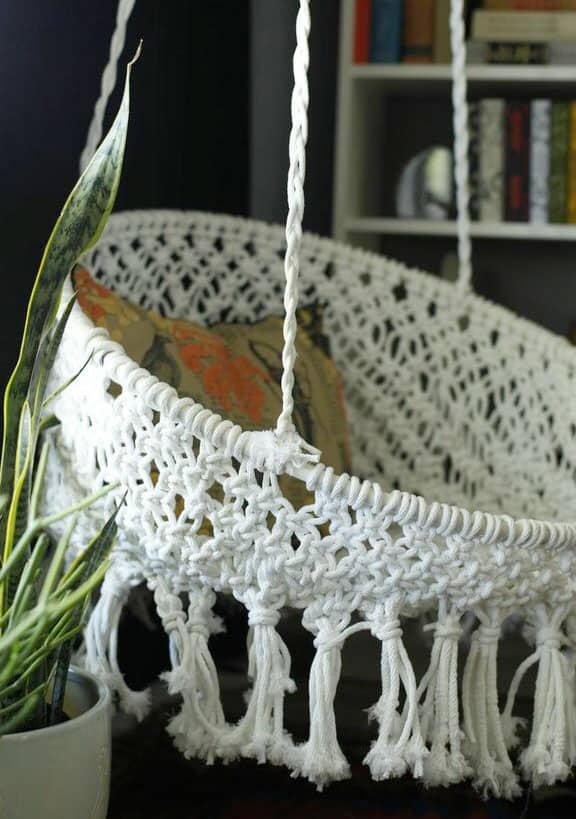 37. Make an ombre macrame wall hanging with a copper pipe heart.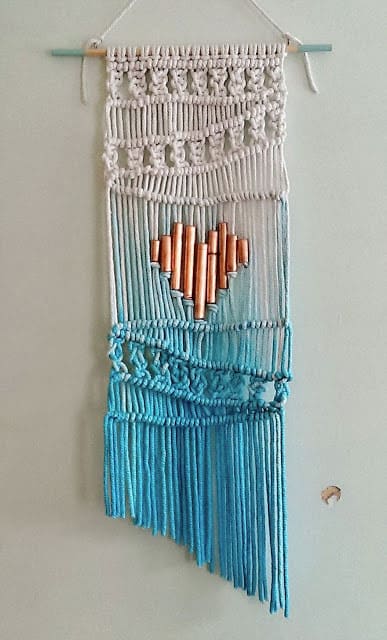 36. Make an ombre macrame plant hanger.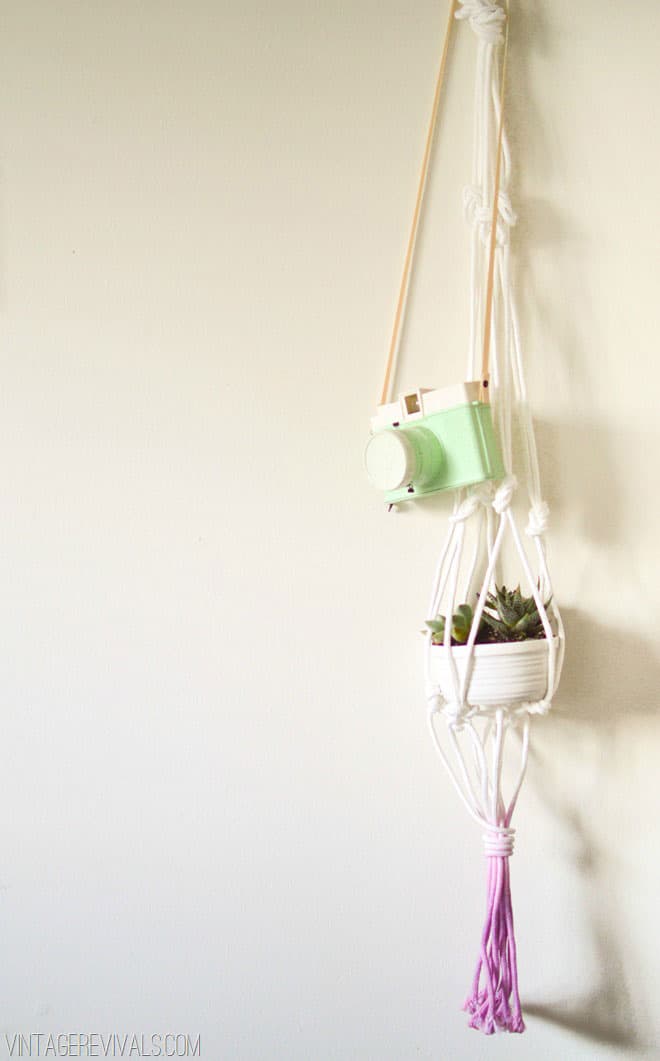 35. Make a jewelled bracelet.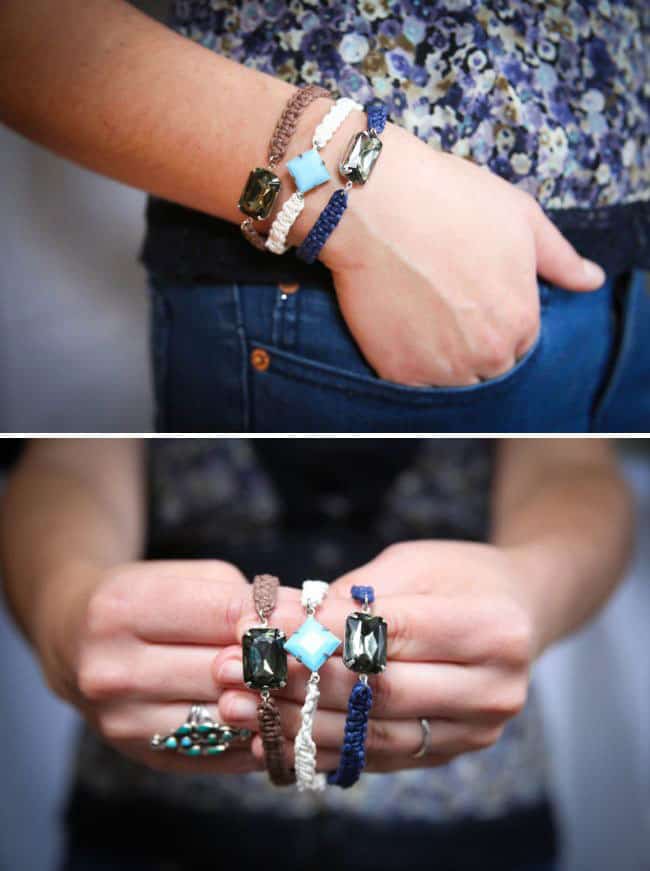 34. Macrame a leather key chain. This would make a fabulous housewarming gift!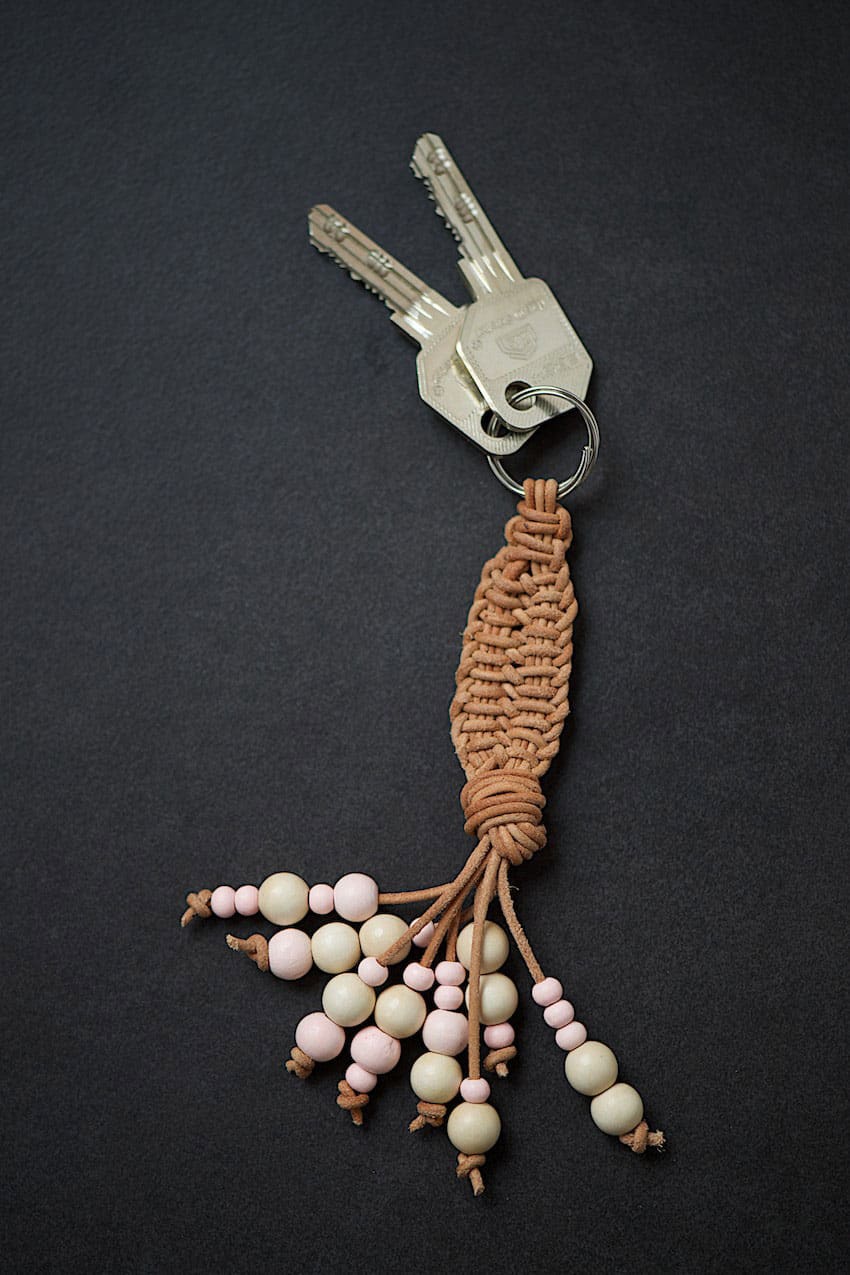 33. Make a simple but stunning bracelet.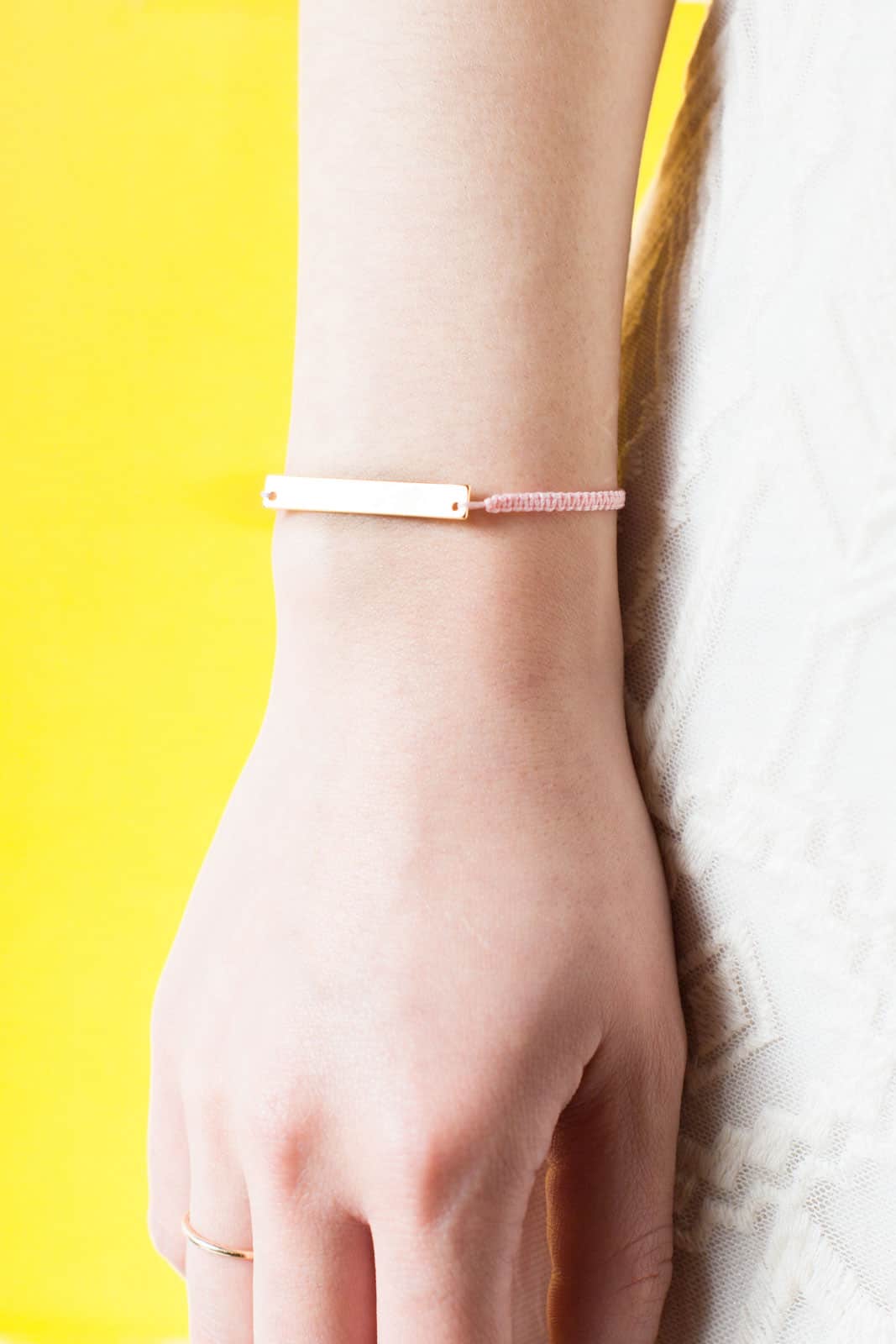 32. Add a macrame fringe to a table runner.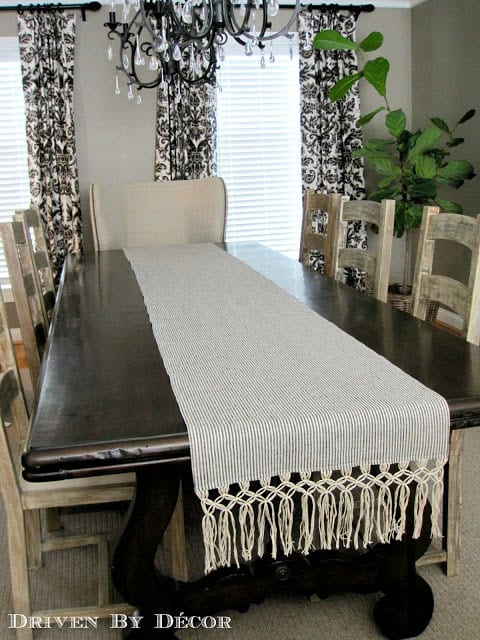 31. Make a macrame keychain.
30. Make a mini hanging macrame succulent garden.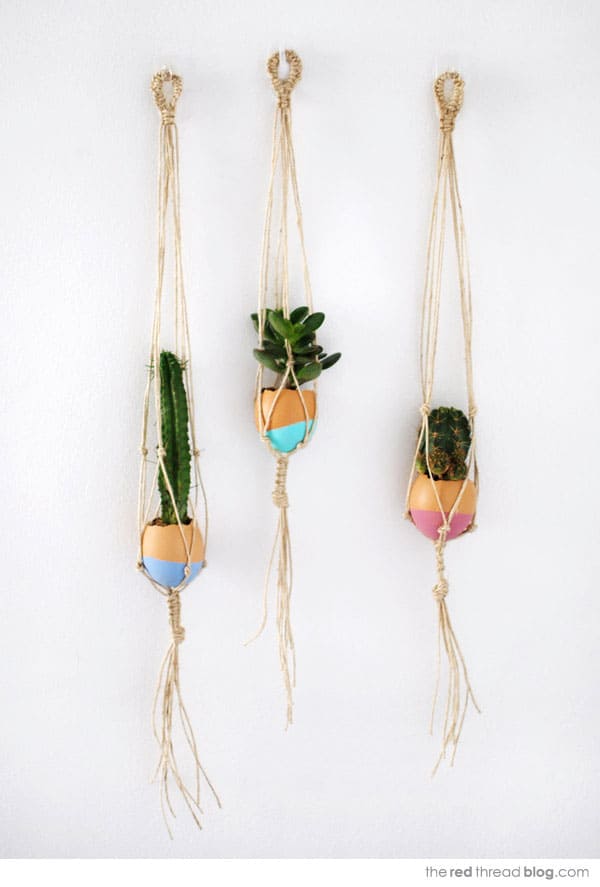 29. Make a Macrame Hanging Lamp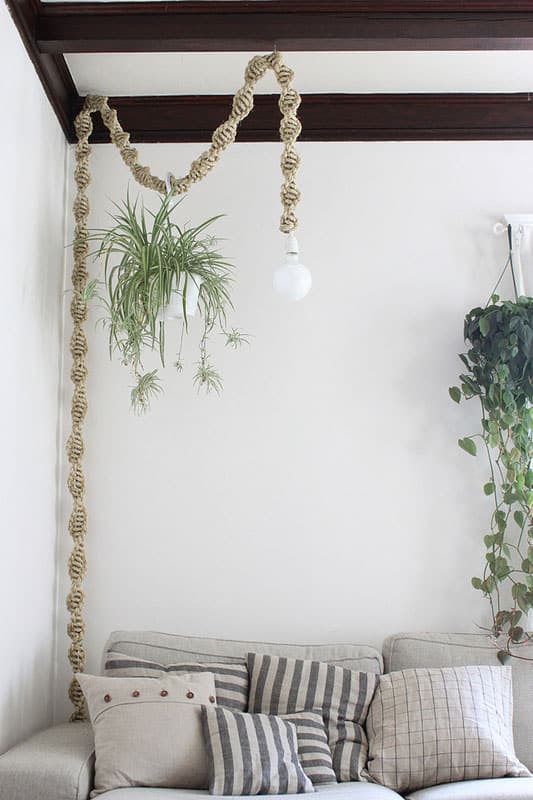 28. Make a macrame heart by following this video tutorial.
27. Make a Scandinavian style knotted trivet.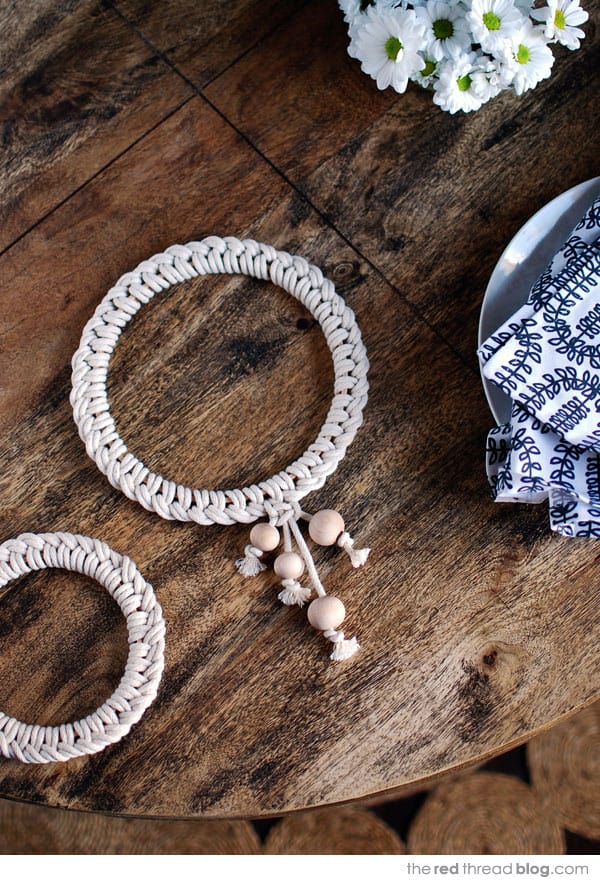 26. Macrame a racer back for an old T-shirt.
25. Make a beautiful macrame bracelet.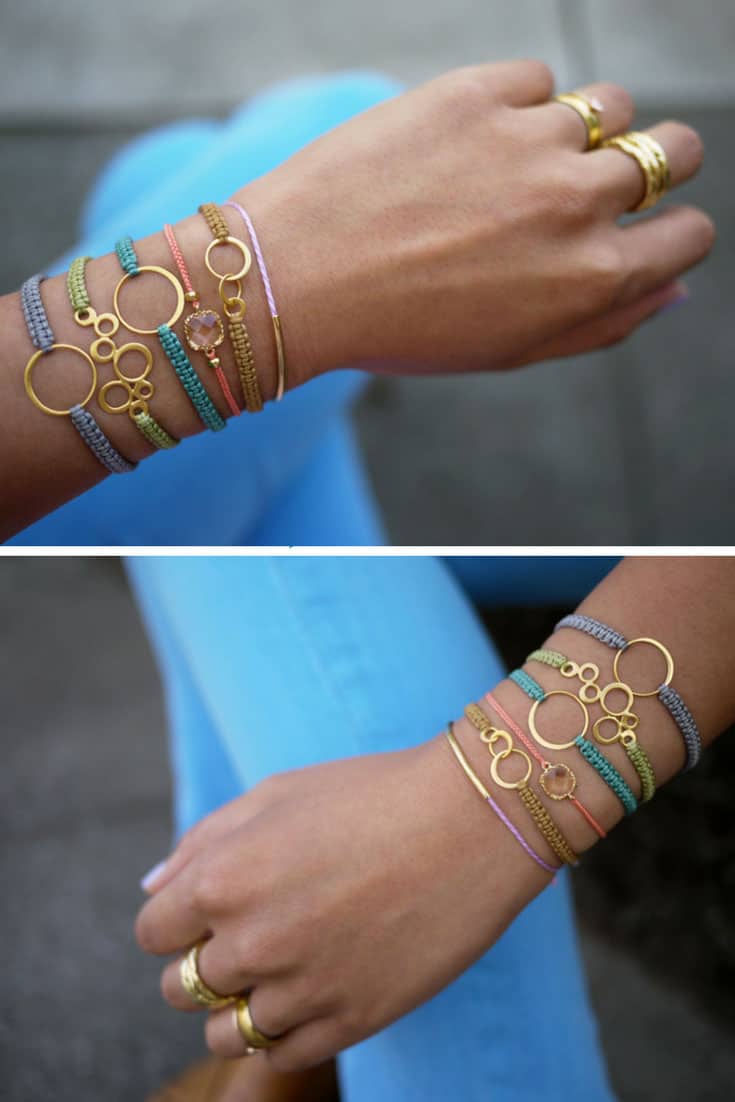 24. Bring an old top to life with a macrame fringe around the neckline.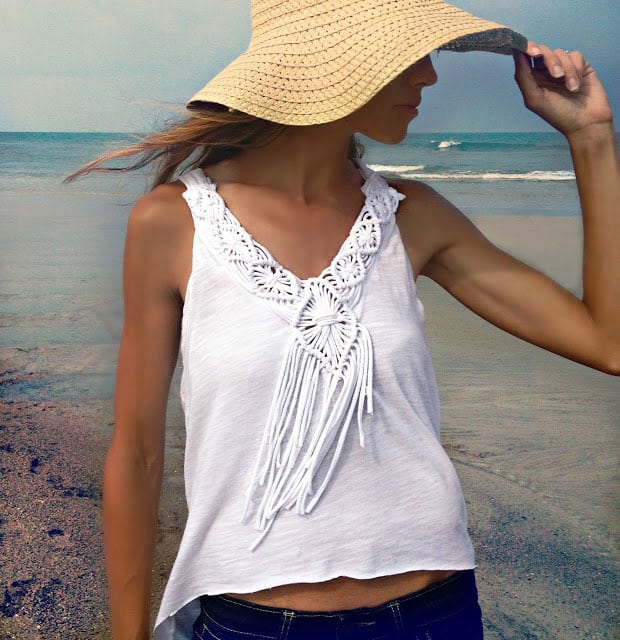 23. Make a brightly coloured macrame watch strap.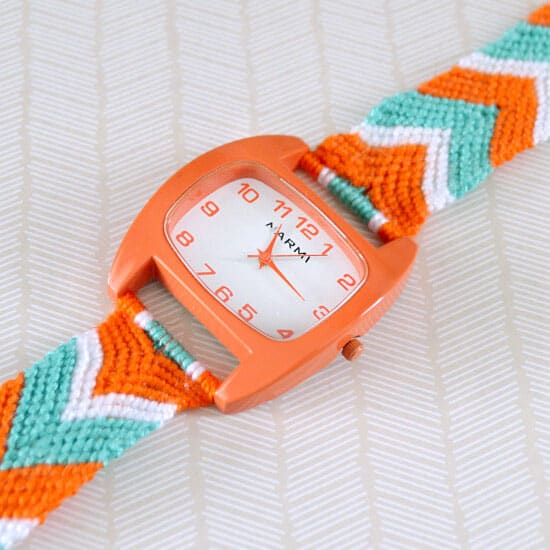 22. Make a barefoot sandal.
21. If you're throwing a party make your balloons stand out from the crowd with these macrame hangers.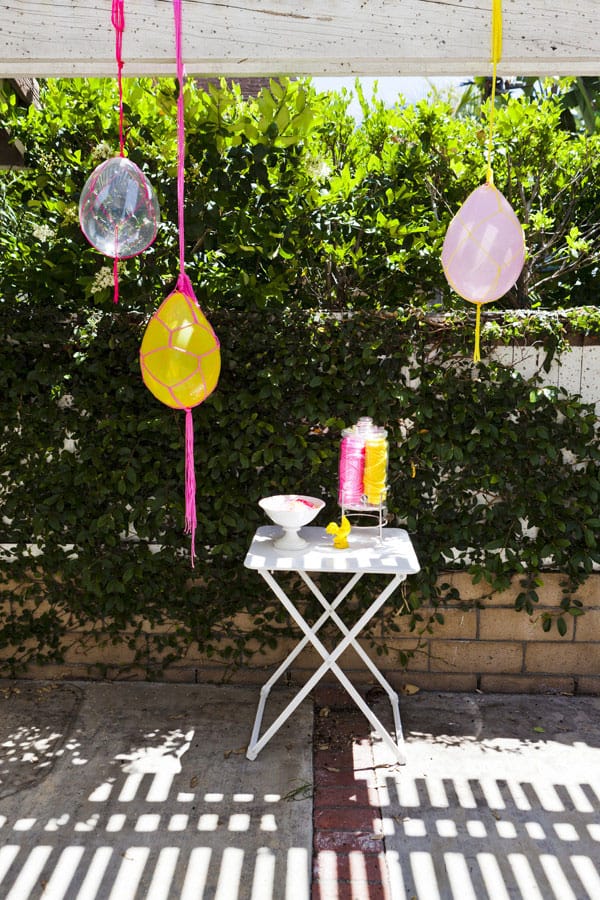 20. Turn a bottle into a vase and use macrame to hang it in your window.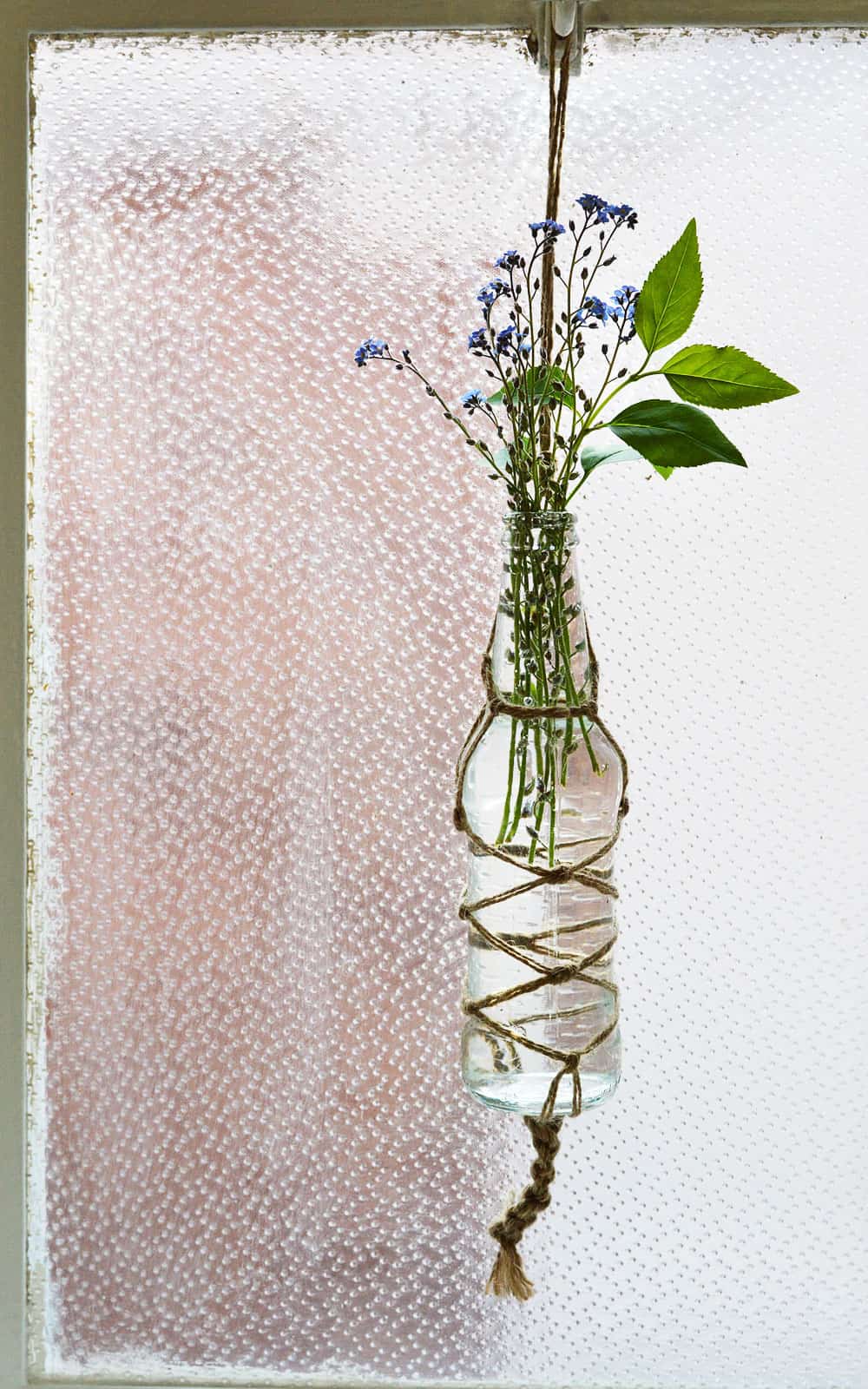 19. Refashion a pair of slippers with macrame and sparkly rhinestones.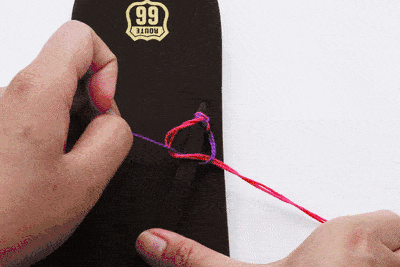 18. Macrame a new strap for your bag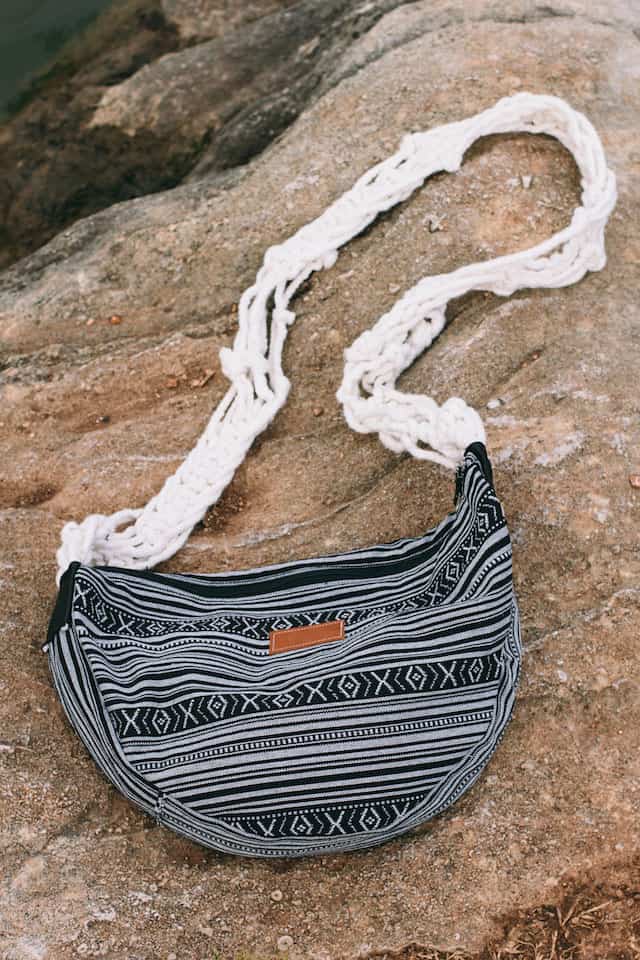 17. Make a strap for your yoga mat.
16. Make a fabulous necklace using parachute cord and macrame.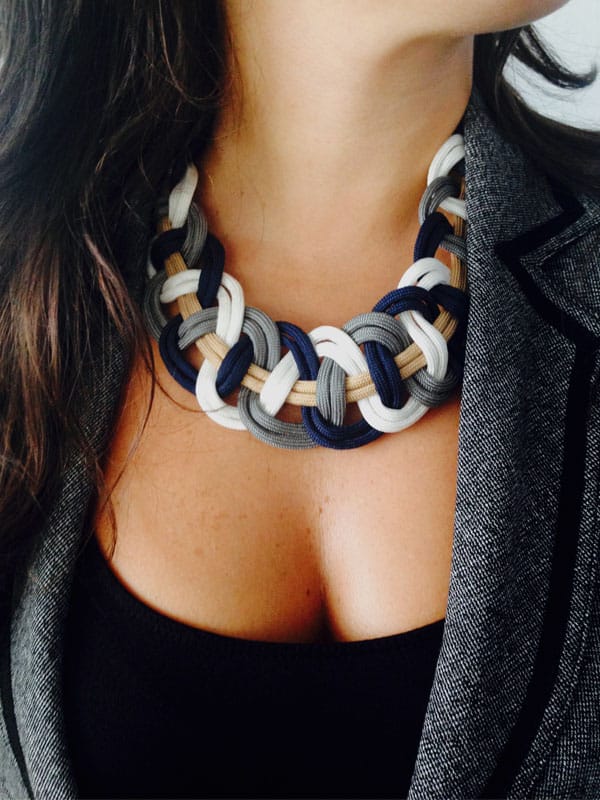 15. Make your own plant pot and macrame plant hanger.
14. Make yourself a macrame hammock. Seriously. And it's not difficult at all.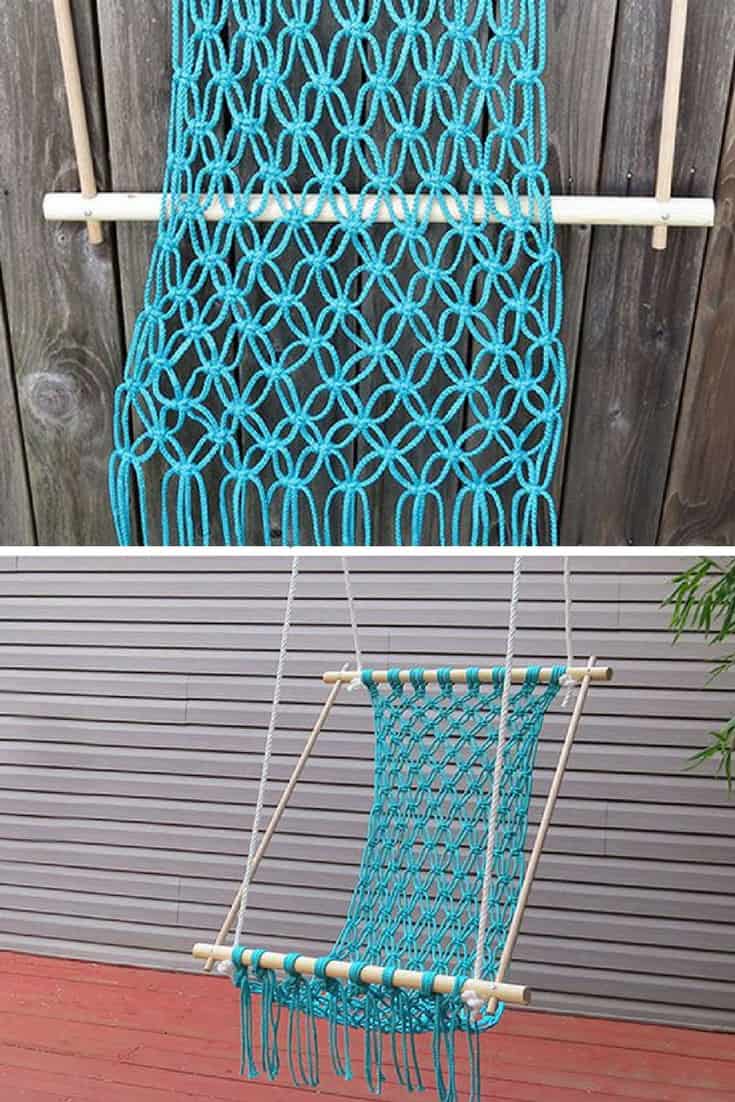 13. Combine a spiral knot with some polymer clay flower beads to make a fabulous bracelet.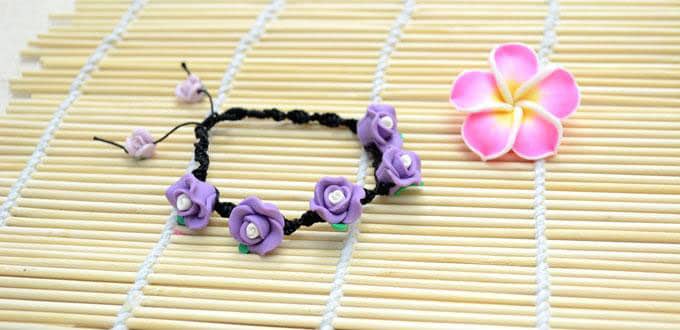 12. Grab some brightly coloured thread and some beads and use your macrame skills to make a punch for your kindle or your smartphone.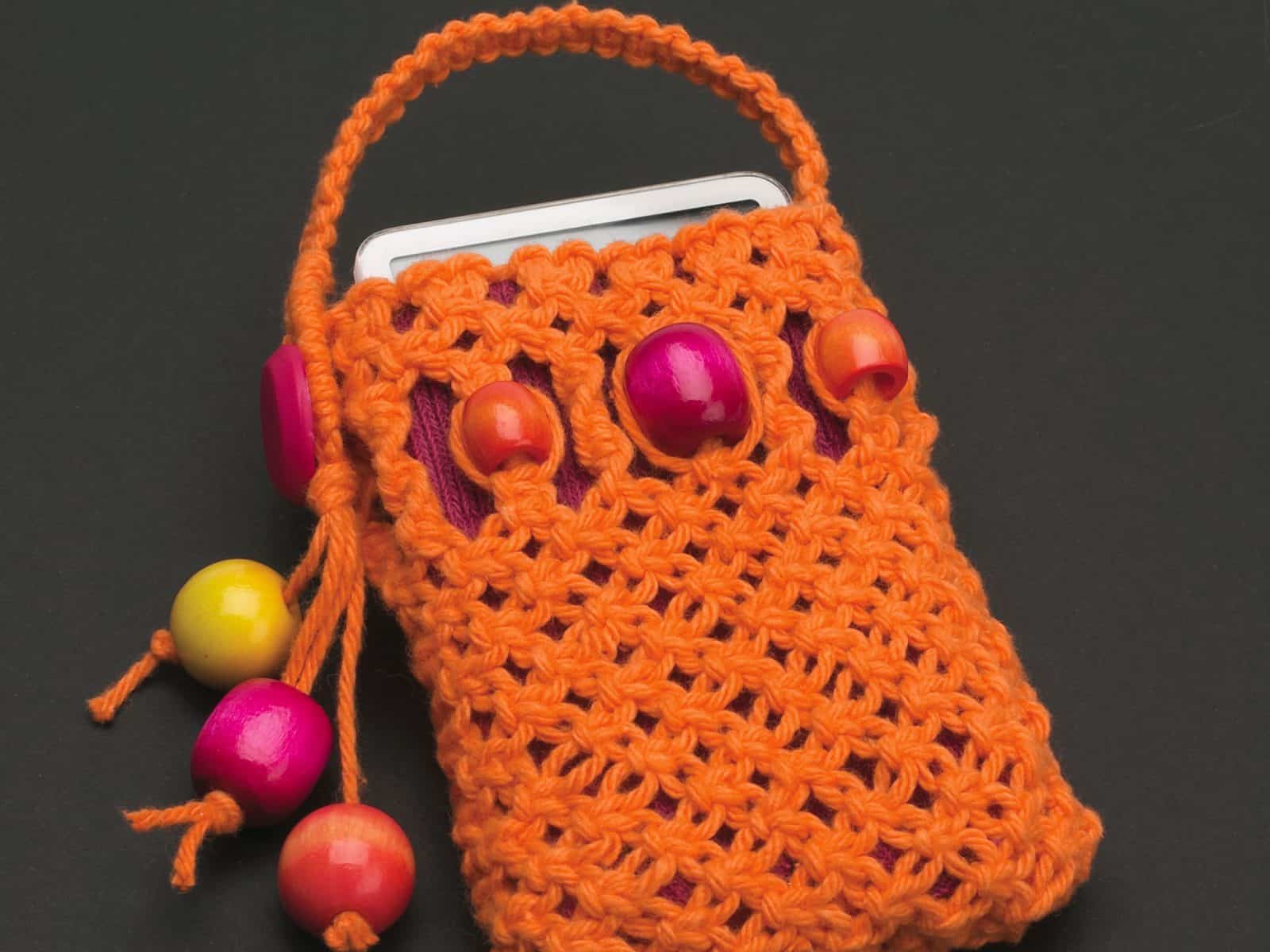 11. Use a square knot to make this beautiful string and hex nut bracelet.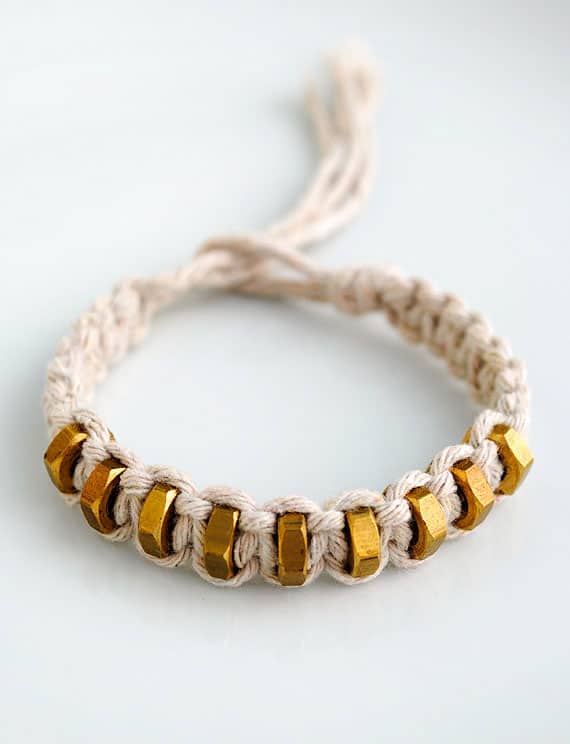 10. When you have so many bracelets there is no room left on your wrist there's only one thing left to do. Macrame a headband!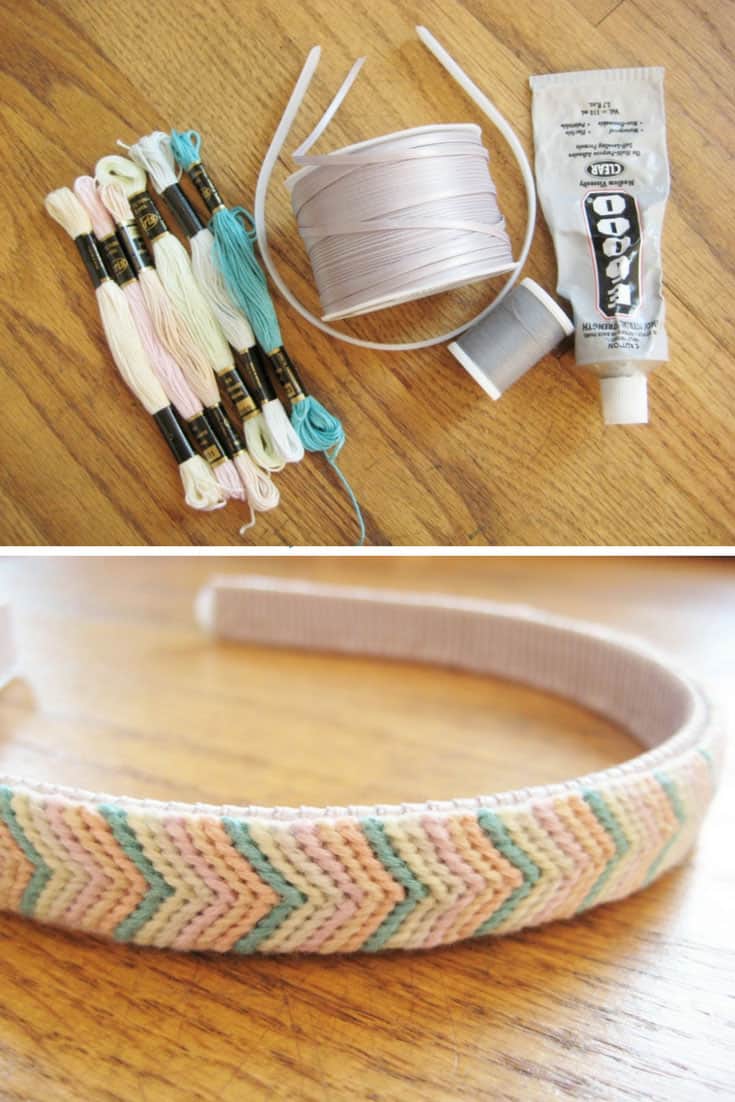 9. This straight knot necklace is absolutely stunning.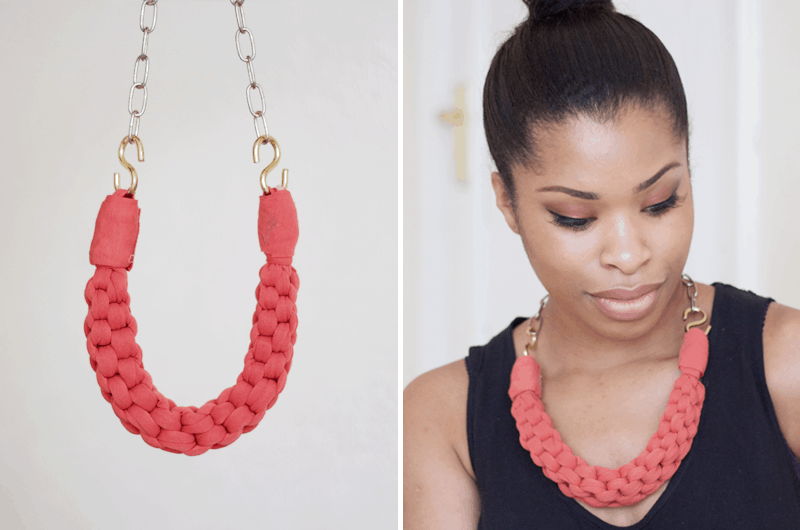 8. Make some trendy hanging pots in fabulous colours.
7. Make this fabulous macrame roped necklace.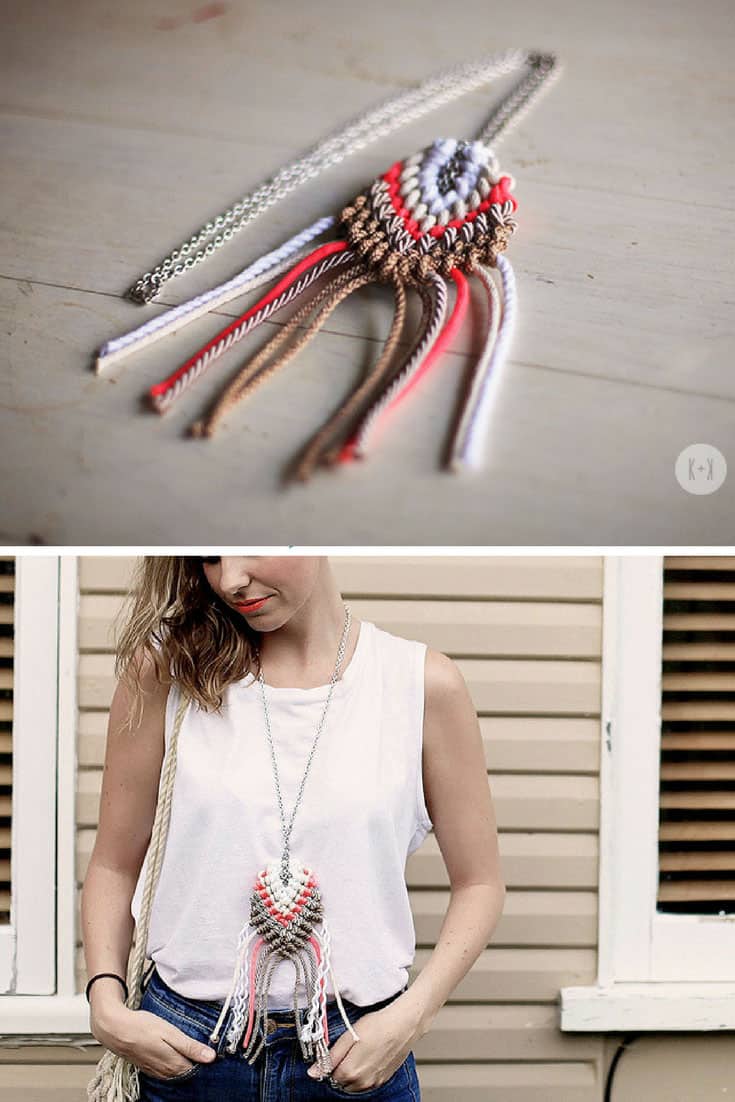 6. Make an oversized macrame dreamcatcher with brightly coloured tassels.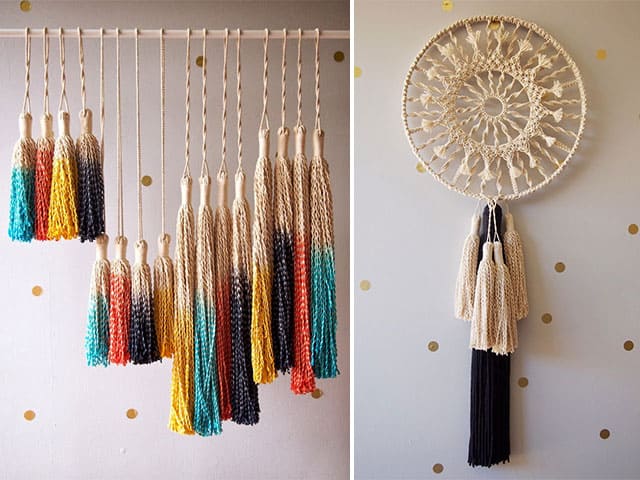 5. Take friendship bracelets to a whole new level by making macrame wristbands for your watch from satin cords or thin leather.m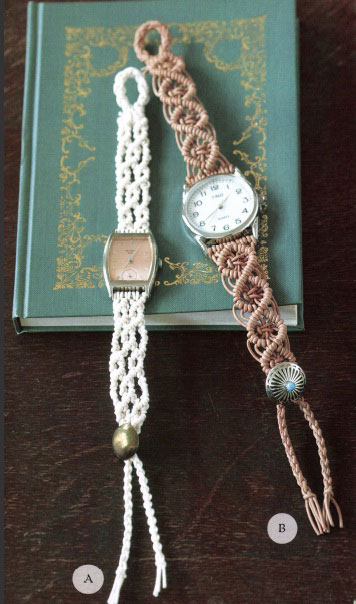 4. Make a cheap pair of sandals look fabulous by adding a macrame overlay.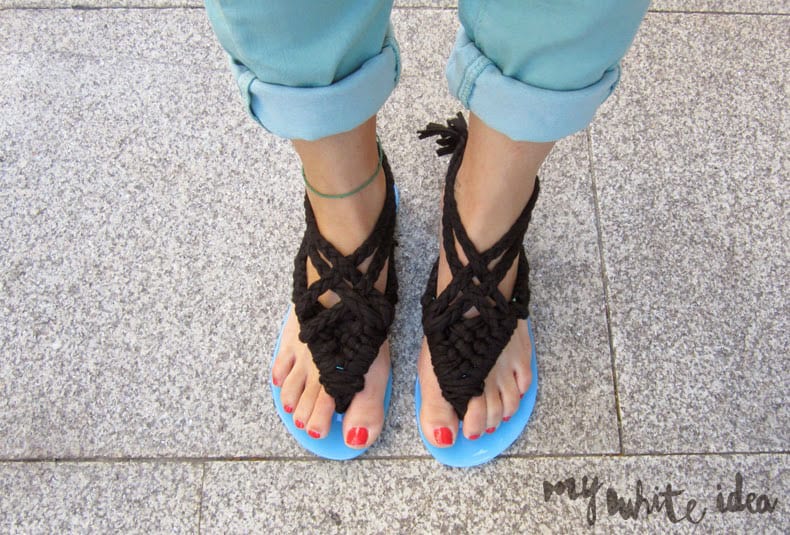 3. Use your macrame techniques to make a netted stone friendship bracelet or three.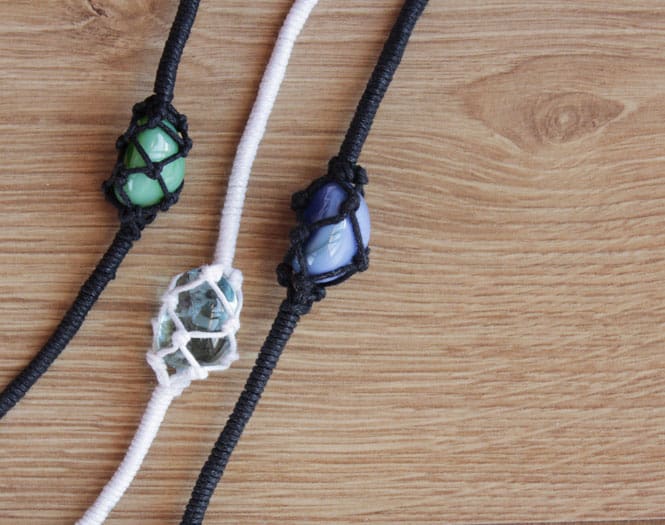 2. Make a macrame beaded ring. This video tutorial is great for beginners.
1. Make a macrame hanging fish bowl. The perfect answer if you have small children or cats!