DISCLOSURE: Some of the links below are affiliate links. This means that, at zero cost to you, I will earn an affiliate commission if you click through the link and finalize a purchase. All opinions are my own, and I only recommend products that will add value for my readers.
4. Transform an old lantern into something SPECIAL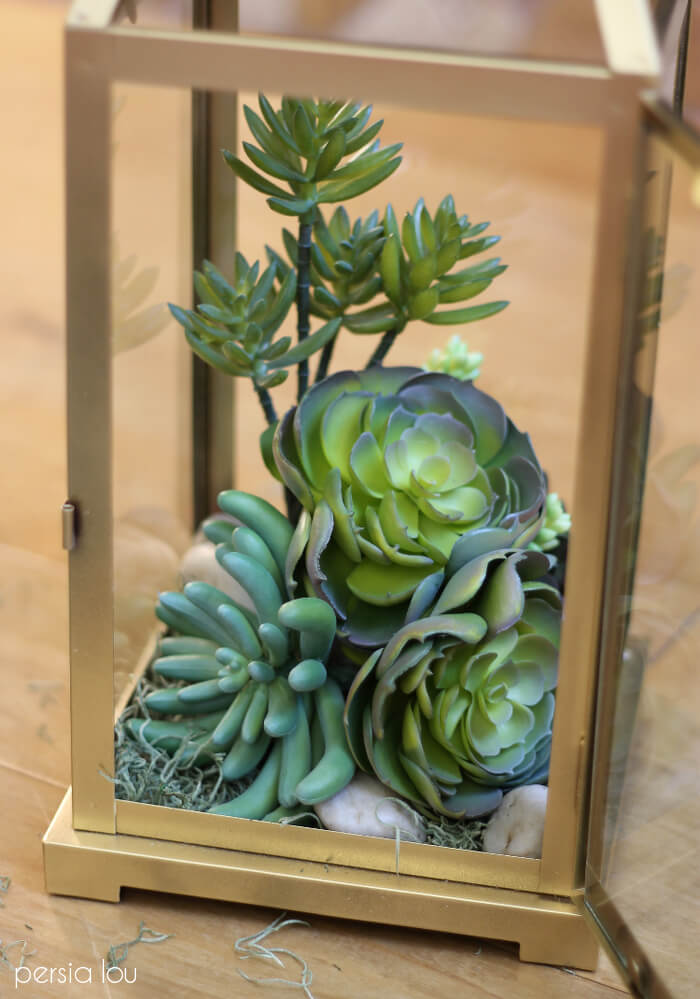 3. An old coffee pot gets a new lease of life as a terrarium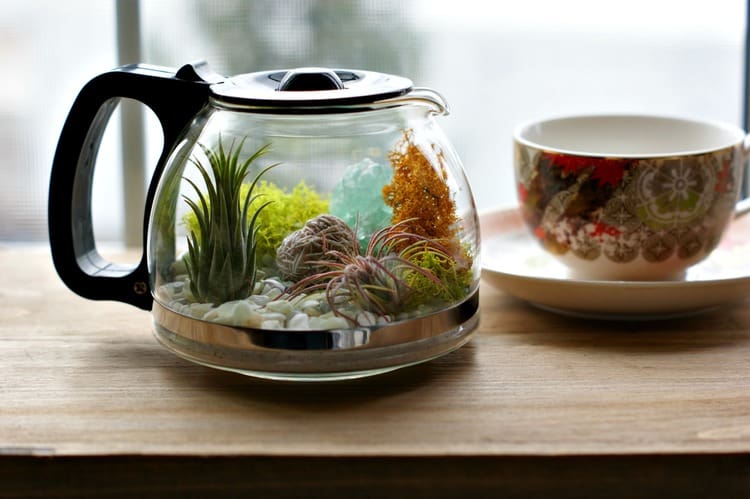 Let's Make a Coffee Pot Terrarium
2. These hanging terrariums will make FABULOUS gifts for Mother's Day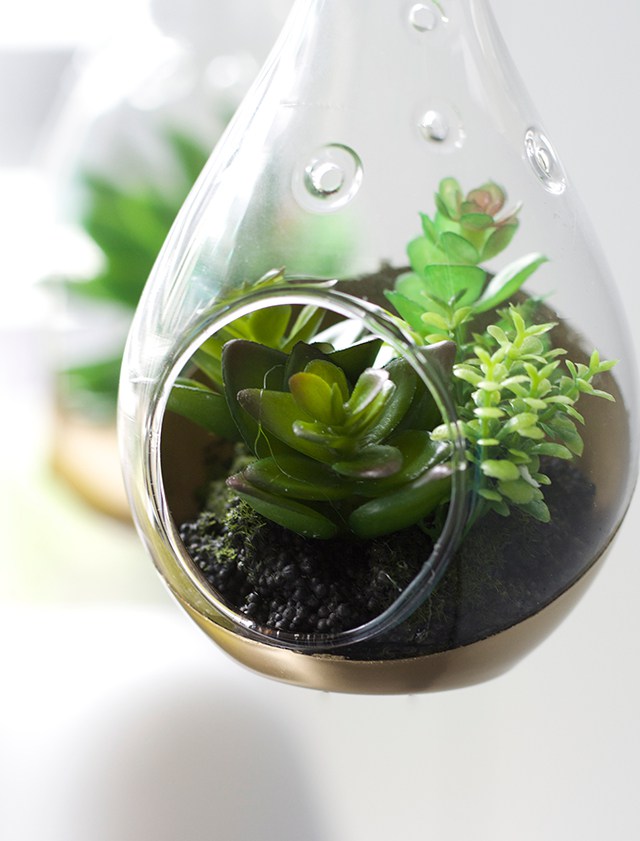 DIY Gold Terrarium Hangers for Mother's Day
1. These itty bitty woodland faerie terrariums are PRECIOUS!