4. Transform an old lantern into something SPECIAL
This post may contain affiliate links, which means I may receive a commission if you click on a link and purchase something. As an Etsy and Amazon Associate I earn commissions from qualifying purchases.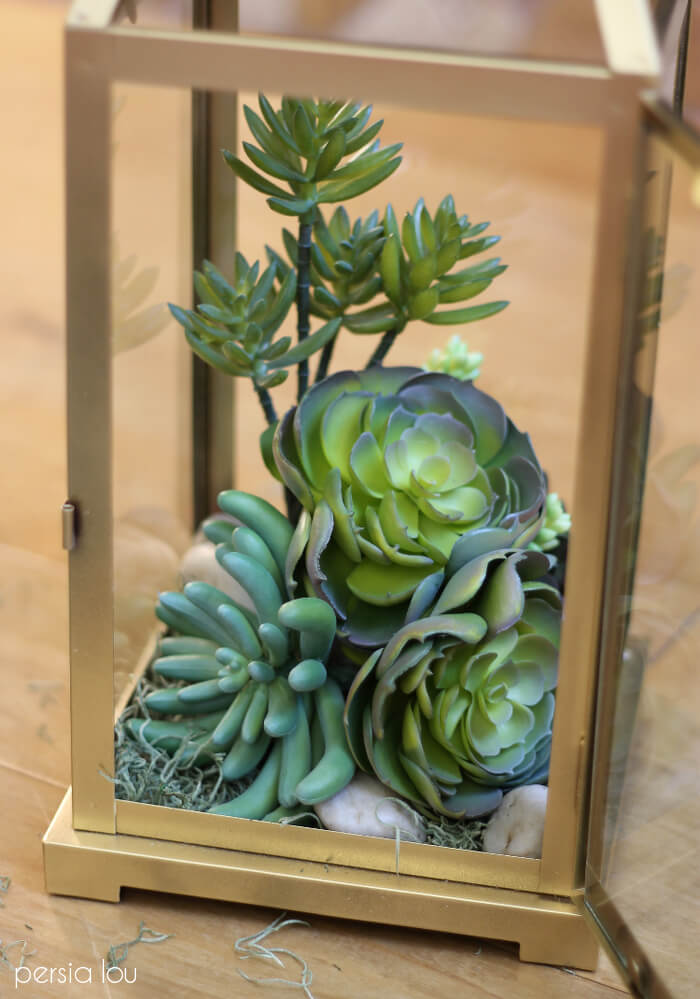 3. An old coffee pot gets a new lease of life as a terrarium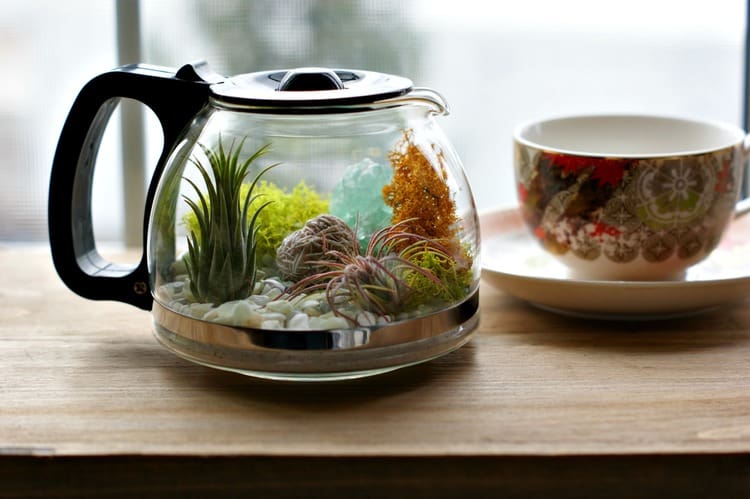 Let's Make a Coffee Pot Terrarium
2. These hanging terrariums will make FABULOUS gifts for Mother's Day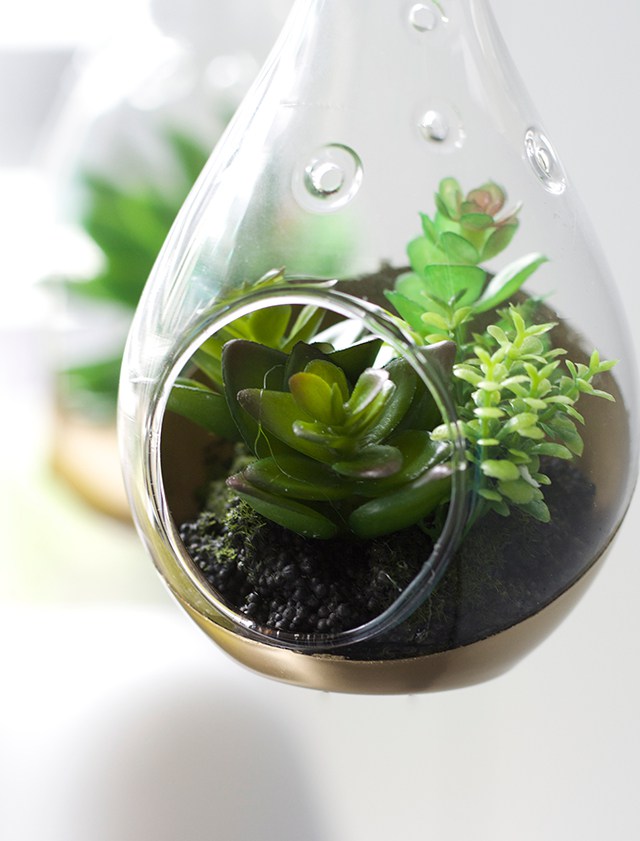 DIY Gold Terrarium Hangers for Mother's Day
1. These itty bitty woodland faerie terrariums are PRECIOUS!