DISCLOSURE: Some of the links below are affiliate links. This means that, at zero cost to you, I will earn an affiliate commission if you click through the link and finalize a purchase. All opinions are my own, and I only recommend products that will add value for my readers.
Hanging plant terrariums
Footed terrarium
Hanging terrariums
Art deco terrarium
8. How to turn a glass into a terrarium party favor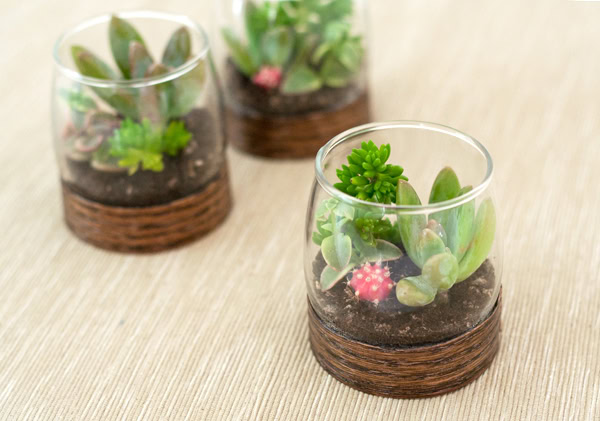 7. Add some plant life to your spice rack with these clever terrariums!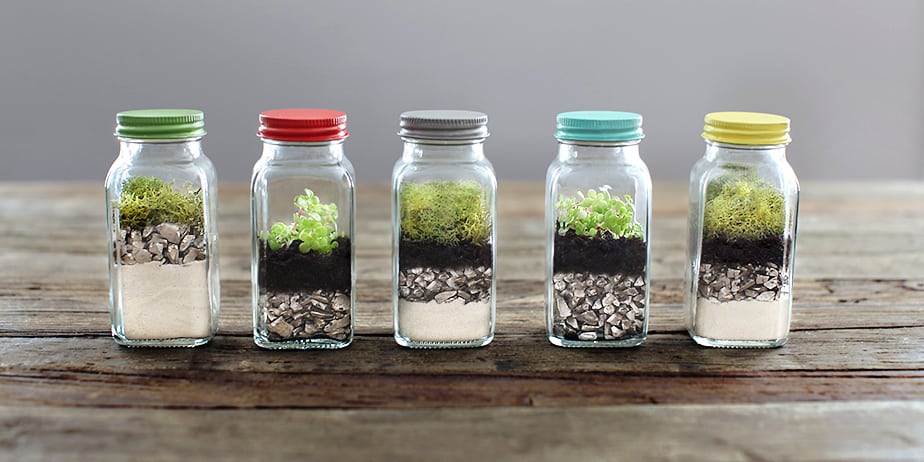 6. Turn a mini bell jar into a woodland terrarium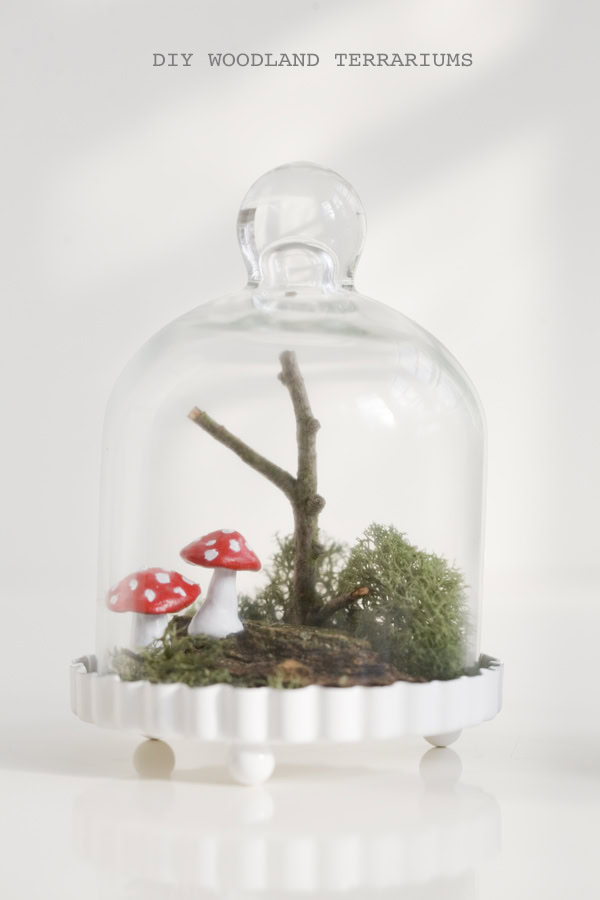 5. These hanging terrariums will be a great conversation starter