If you're looking for amigurumi cat doll patterns you'll love this collection. The cutest cats wearing clothes you'll ever see!
This post may contain affiliate links, which means I may receive a commission if you click on a link and purchase something. As an Etsy and Amazon Associate I earn commissions from qualifying purchases.
Amigurumi Cat Doll Patterns
So the other day I rounded up some super cute cat patterns. But what I didn't tell you at the time was a found so many that I wanted to share with you that I had to split them up.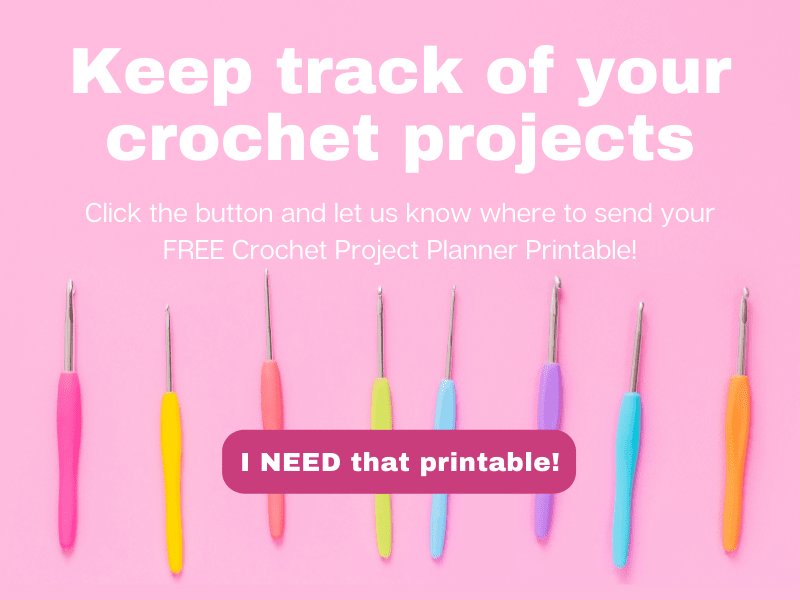 That first set were all cute cats and kittens, but today's collection is more about amigurumi cat dolls, as in cats wearing clothes!
1 | Milo the Hipster Cat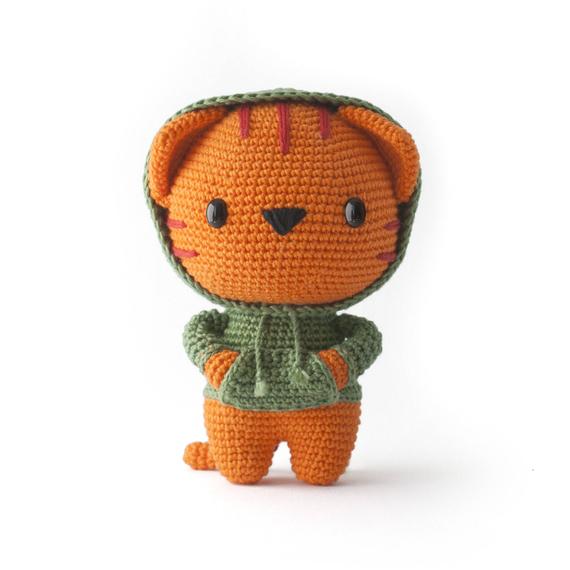 Shall we start with
Milo the Hipster Cat
? Look how adorable he is with that green hoody and his hands stuffed in his pockets! He's about 6 inches tall so the perfect size for a child to carry around, or to sit on your desk in the office!
2 | Amigurumi Cat Rag Doll Pattern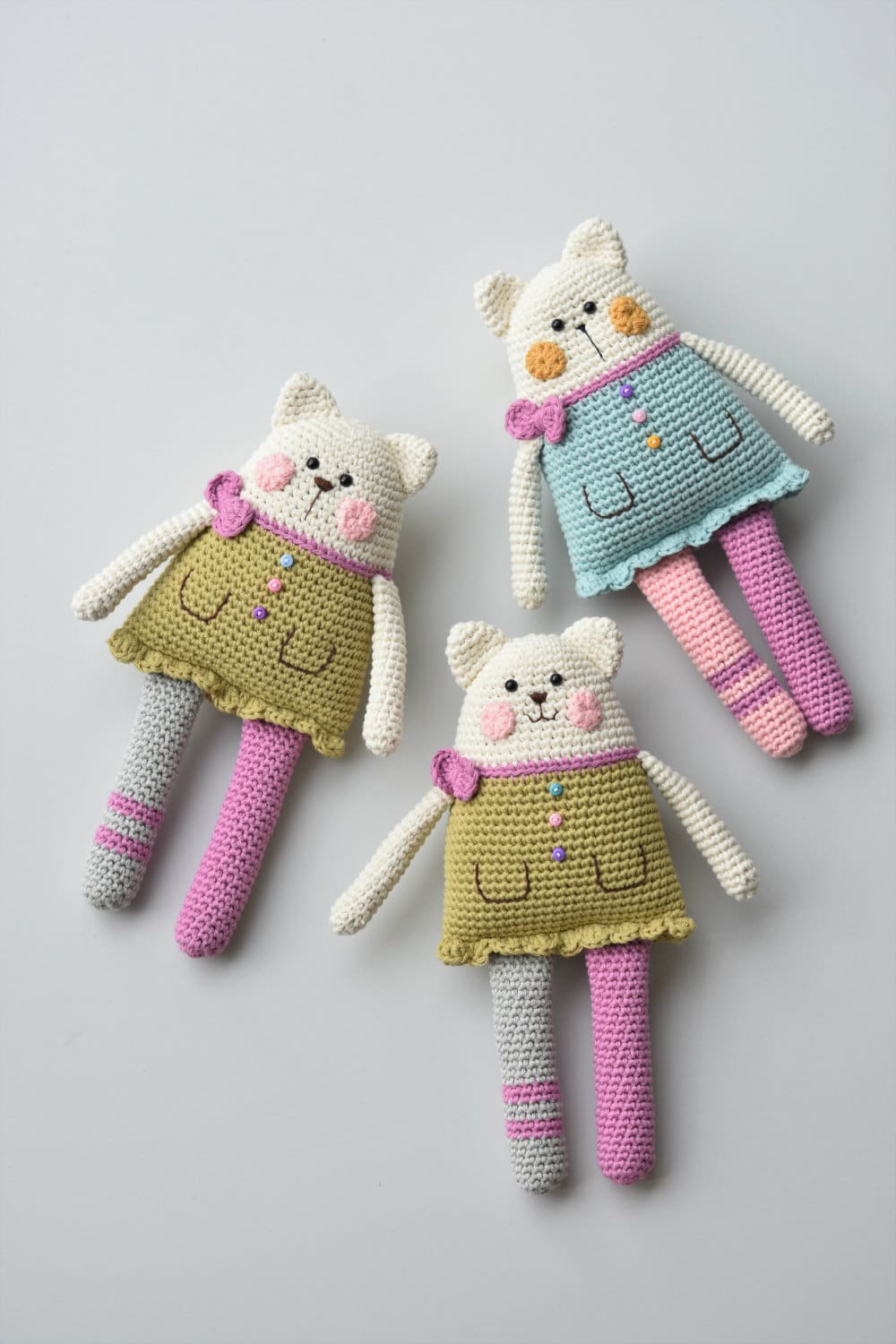 If you're looking for a ragdoll style cat then you need to
take a look at this one
. The Scandinavian style makes her the perfect decoration for a kid's room, and of course she's lovey to cuddle too!
3 | The Tong Tong Cat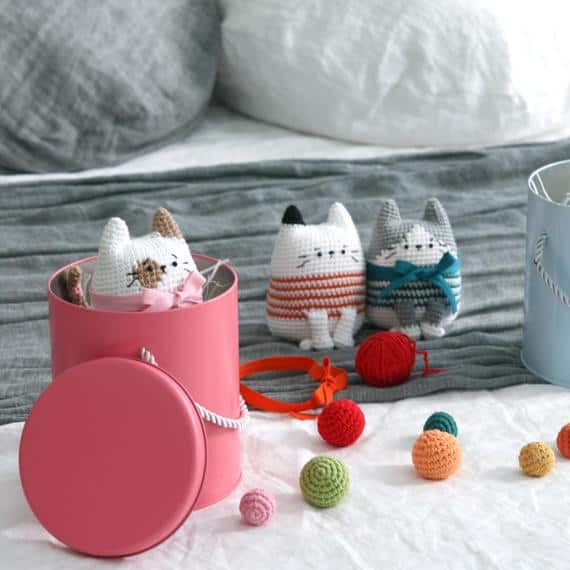 How cute is
this little cat
in a striped jumper! He's just 3.4 inches tall and will make the most fabulous gift for anyone who loves cats. Kids and grownups alike!
4 | Hilda the Ragamuffin Crochet Cat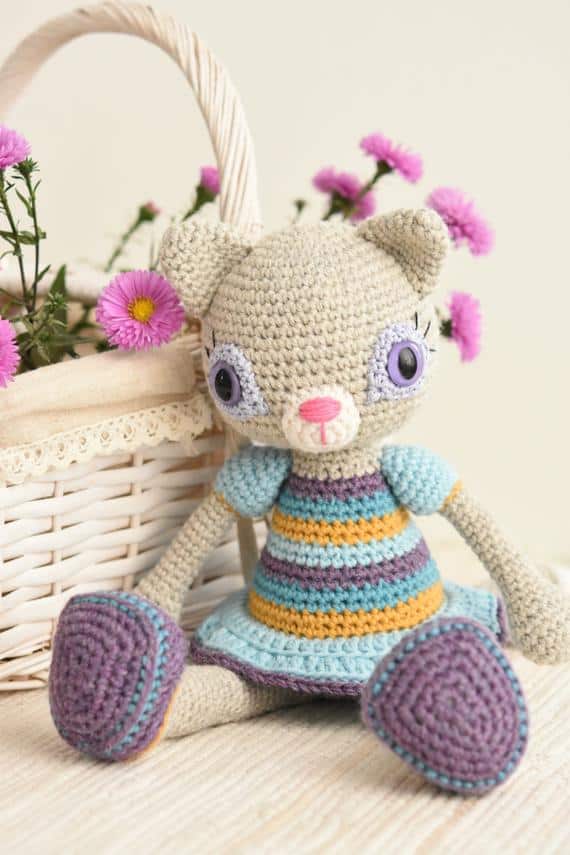 If you are looking for a cat doll pattern to make as a special gift then
Hilda is your gal
! She is the sweetest doll with those big eyes. Her cute dress and shoes are non-removable and the perfect way to use up your yarn scraps!
5 | Amigurumi Sleepy Cat
If you have a child who needs a sleep buddy then
Matilda will happily volunteer
! She just LOVES to sleep and is already in her Pjs to snuggle up and snooze!
6 | Stylish Kitten Miiu Crochet Pattern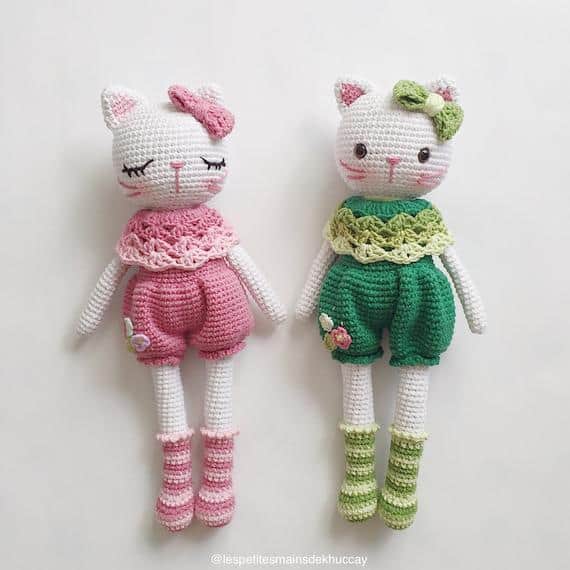 This is Miiu
and she's not a fan of sleep, no she loves to dress up in her stylish outfit (just look at those bloomer shorts!) and go out exploring the world!
7 | Meow Cat Amigurumi Pattern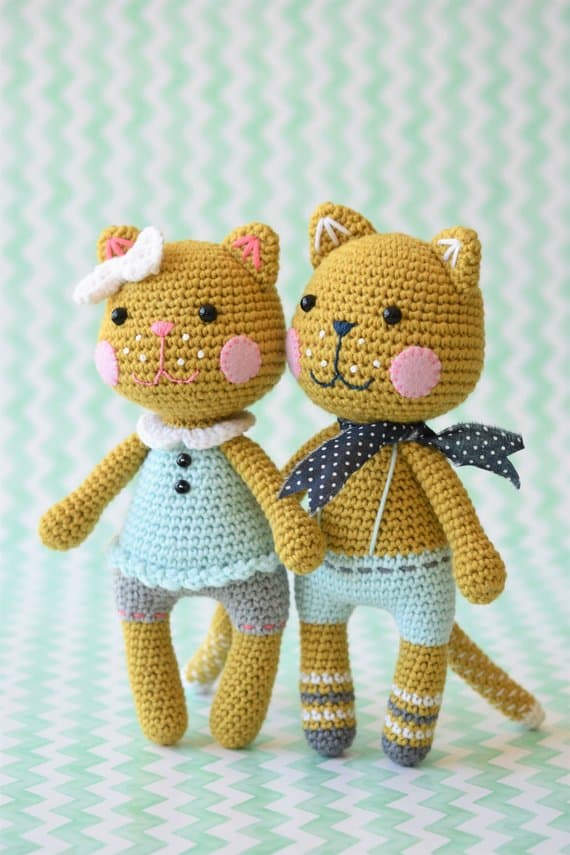 If you're looking for a thoughtful engagement or wedding gift for a loved one then
how about this pair of love birds
? Did you ever see such a stylish couple? Her with her bow in her hair and him with his spotty scarf! Too cute!
8 | Amigurumi Boy Cat Pattern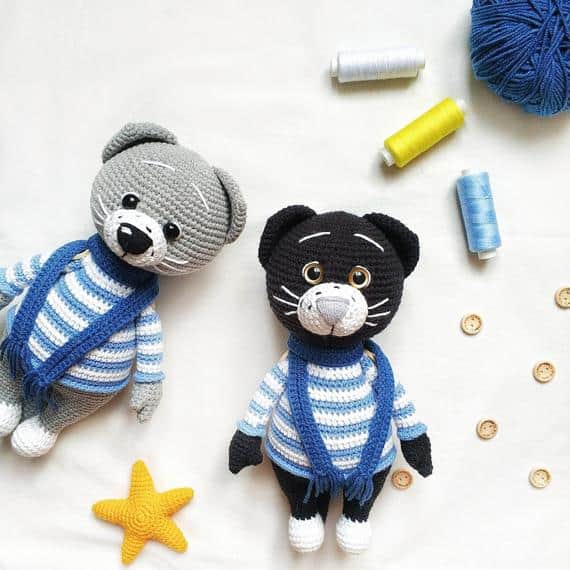 This is Basik
and he looks very trendy in his striped top and long scarf. He is looking for a new friend and is the perfect choice for the little boy in your life!
More Crochet Ideas Here