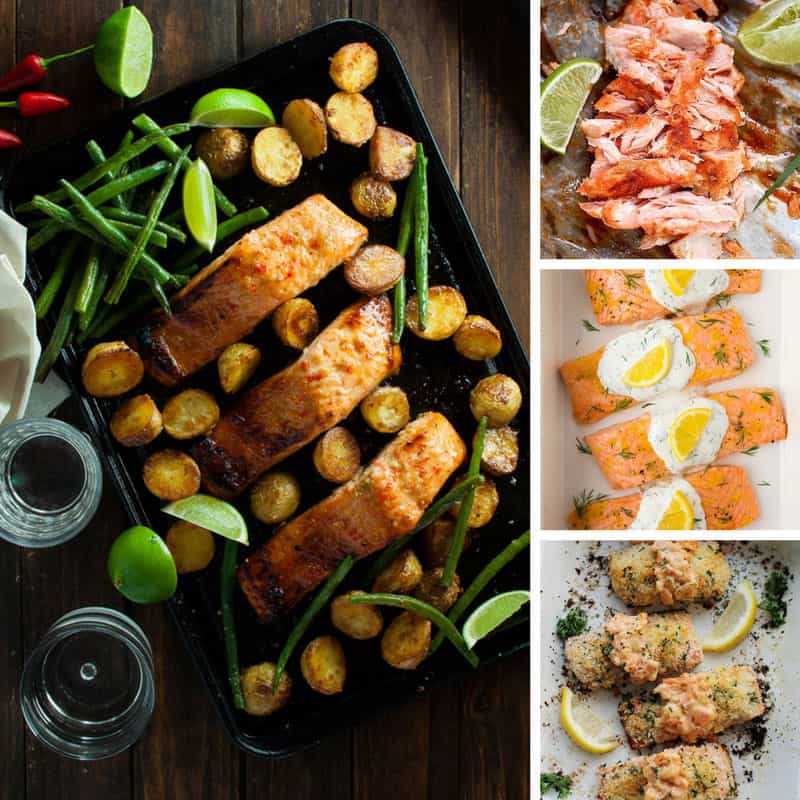 Easy Baked Salmon Recipes – 22 Ways to Fall in Love with Salmon!

We bet you know that fish is one of the original superfoods right?
And that it's a great source of omega-3 fats as well as being rich in selenium, Vitamin D, protein and low in saturated fat.
Research has shown that eating fish can help you fight heart disease because it lowers your blood pressure, improves blood vessel function and can ease inflammation.
The benefits of eating fish are so great that the Dietary Guidelines for Americans and the American Heart Association suggest that everyone eats fish twice a week. But surprisingly according to the folks at Harvard half of us only eat fish occasionally if at all. We hope this collection of easy baked salmon recipes will help you put that right!
Related Posts:
22. Pistachio Lime Baked Salmon Recipe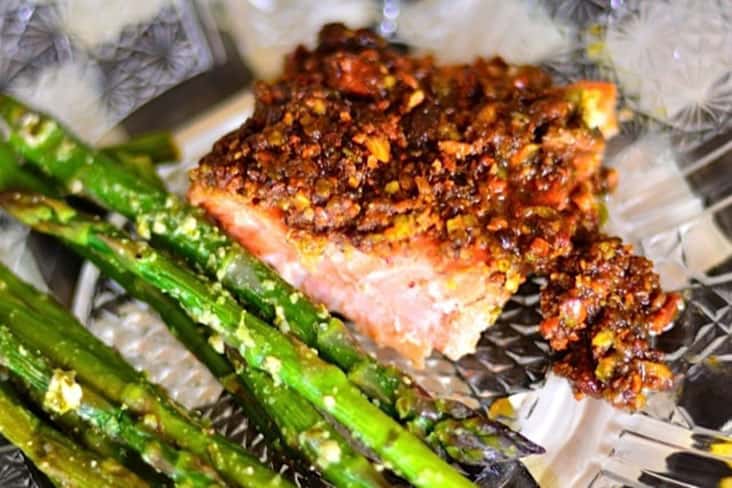 "This Pistachio Lime Baked Salmon recipe is easy to prepare and perfect for company!"
21. Panko-Crusted Salmon with Tuscan Tomato Sauce Recipe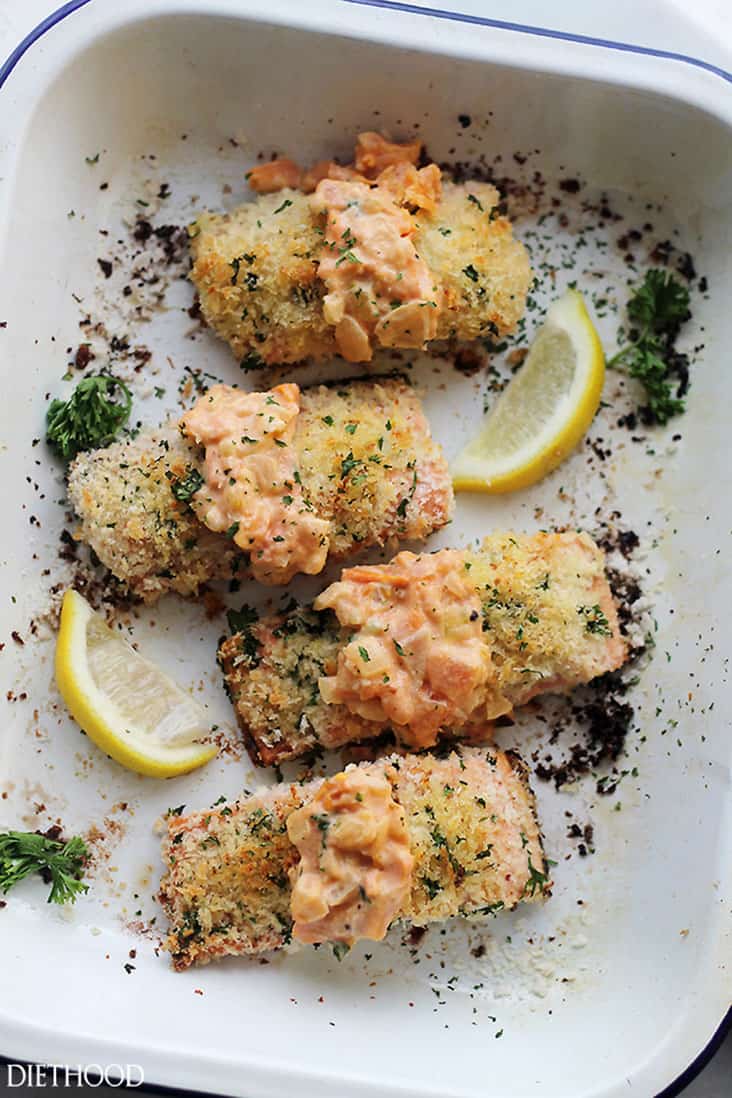 "My other half is huge on fish, especially salmon. My go-to prep method for fish is almost always baked-in-foil, but sometimes I like to pretend that I know what I'm doing so I go ahead and fix this Panko-Crusted Salmon with Tuscan Tomato Sauce."
20. Cooking with Kids: Baked Herb Crusted Salmon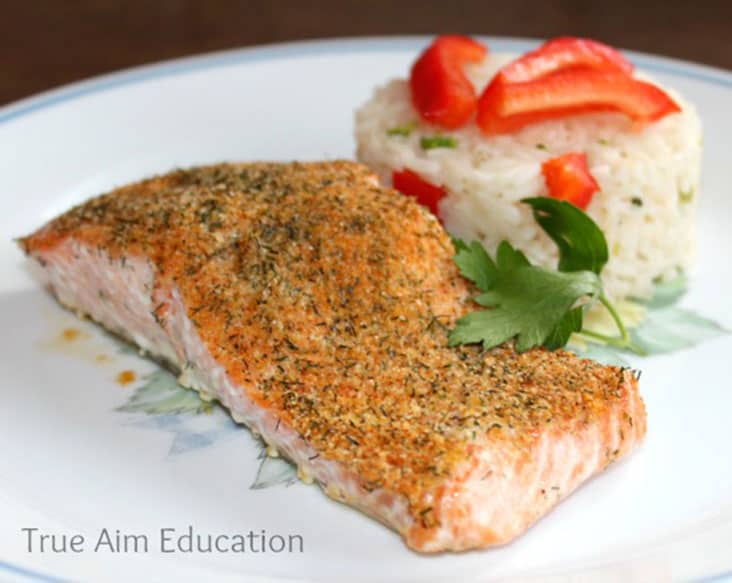 "Surprisingly, fish is one of my daughter's favorite dinners. It helps when I have a great recipe and this Baked Herb Crusted Salmon is one of the best I've tried. It is so simple that kids can cook it practically by themselves!"
19. Asian Salmon in Foil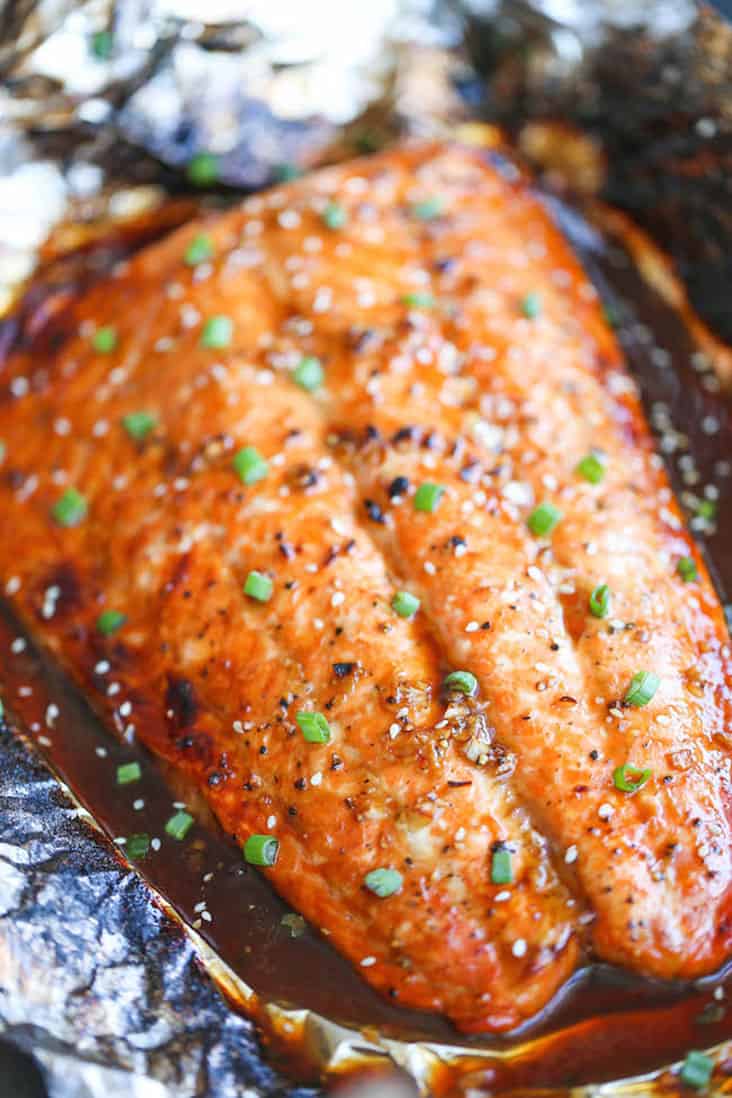 "The best and easiest way to make salmon in foil – and you won't believe how much flavor is packed right in!"
18. Baked Salmon with Creamy Avocado Sauce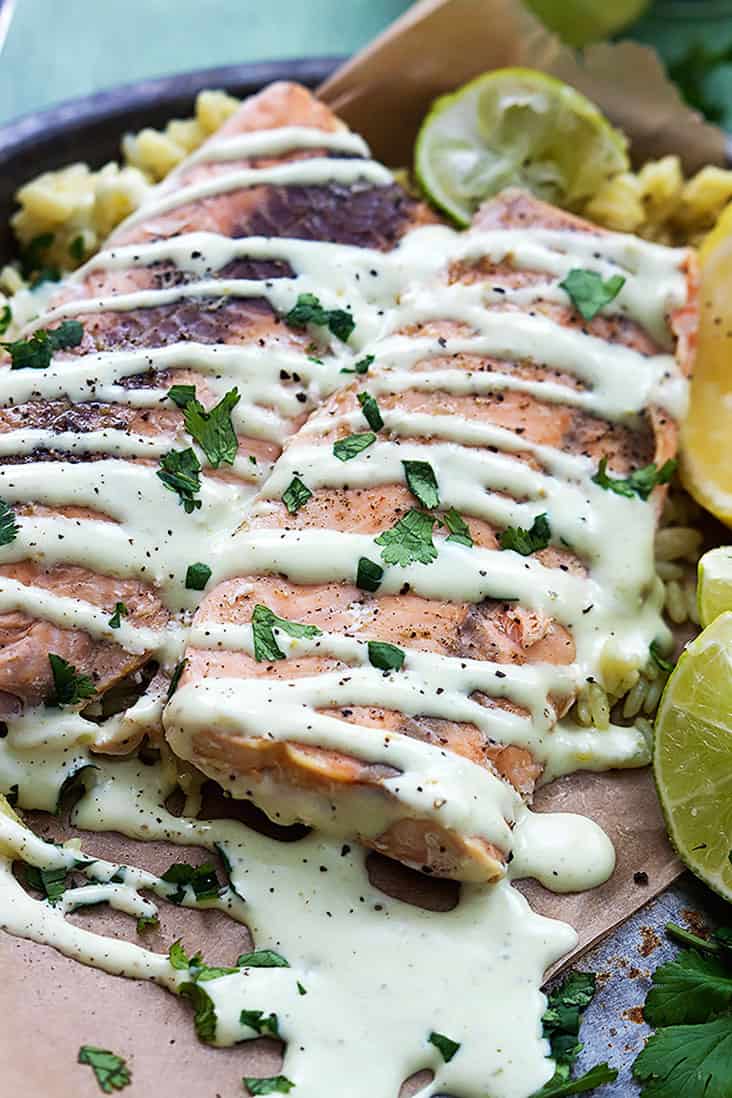 "Tender pink salmon baked in foil, then drizzled with zesty creamy avocado sauce!"
17. Oven Baked Honey Chili Lime Salmon with Potatoes and Beans (One Tray Meal)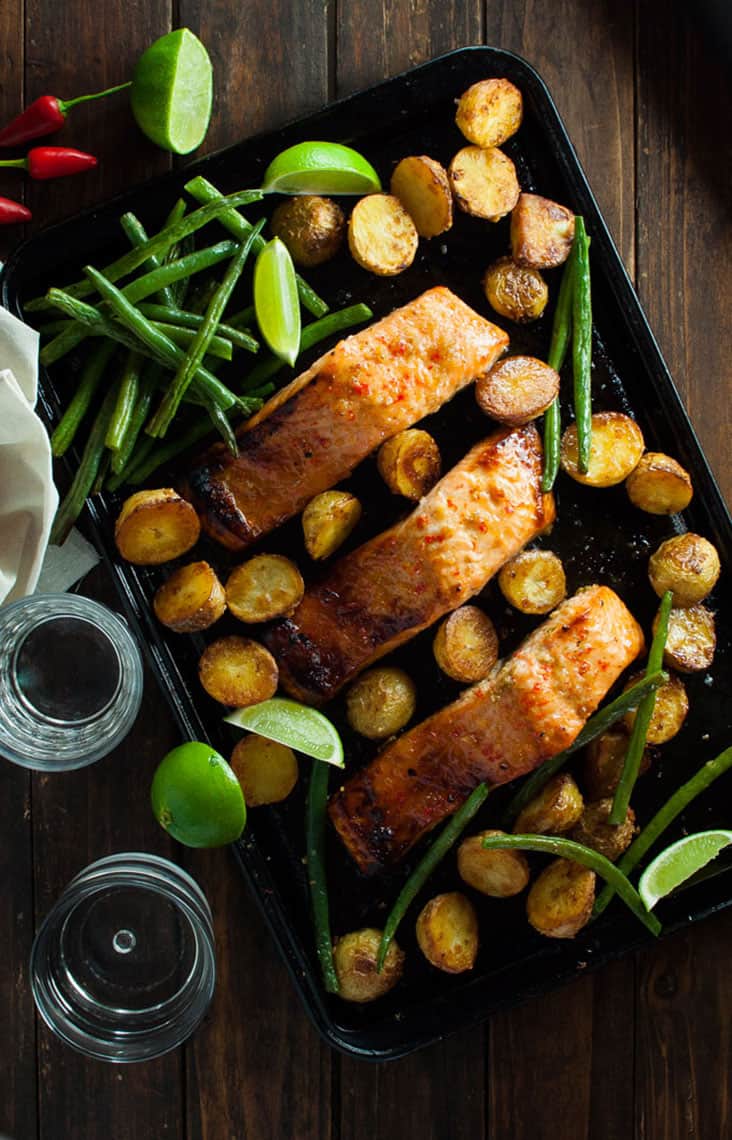 "A complete dinner – all made on one tray! Crunchy golden roast potatoes with a chili, lime and honey glazed salmon that's beautifully caramelised and juicy on the inside. Oh – and beans. Because it wouldn't be a complete meal without some greens!"
16. Baked Salmon Cakes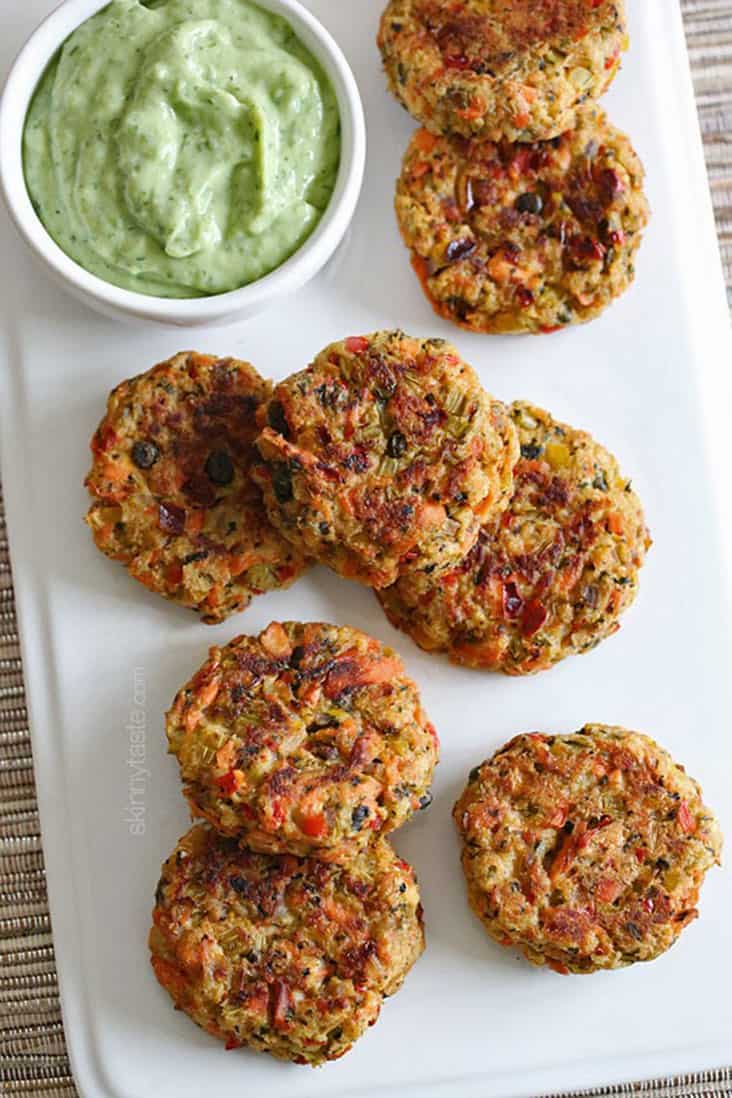 "Wild salmon is loaded with heart-healthy omega-3s and these fancy cakes are pretty easy to make. The best part is they are low calorie but full of yummy flavor. You can assemble them ahead of time then put them in your oven when your guests arrive so they're fresh and drool-worthy."
15. Oven Baked Salmon Recipe with Parmesan Herb Crust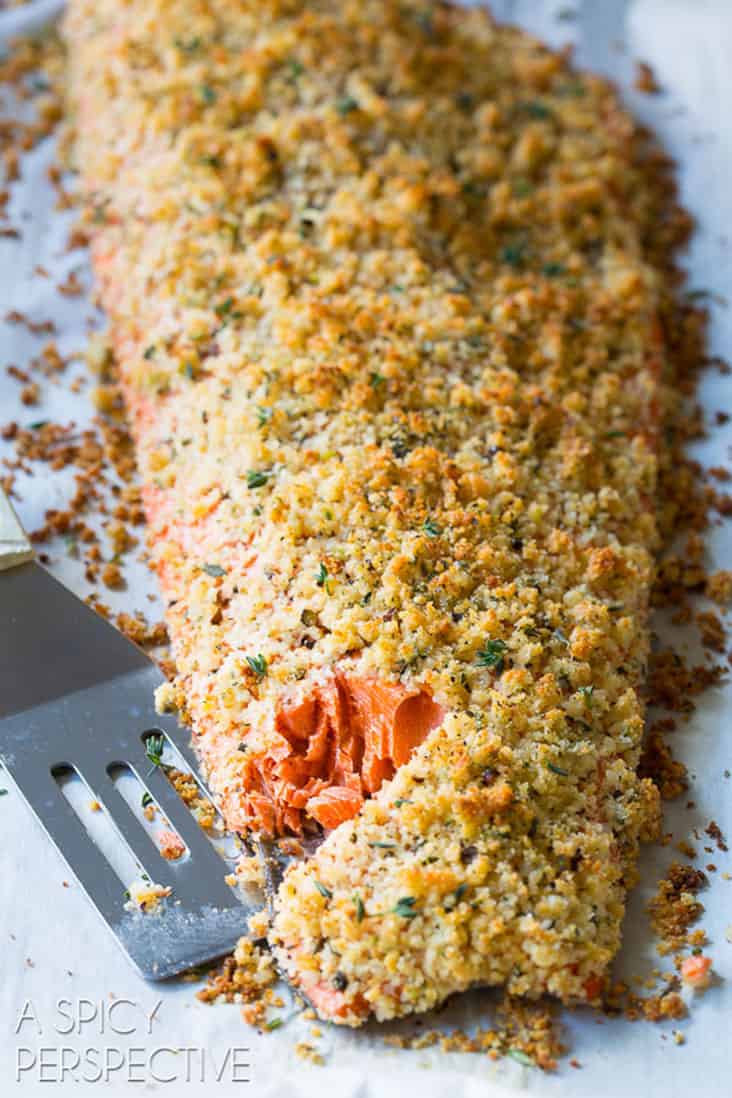 "Tender flaky Oven Baked Salmon with Parmesan Herb Crust. A fabulous 6-Ingredient dinnertime staple your family will love!"
14. Brown Sugar Salmon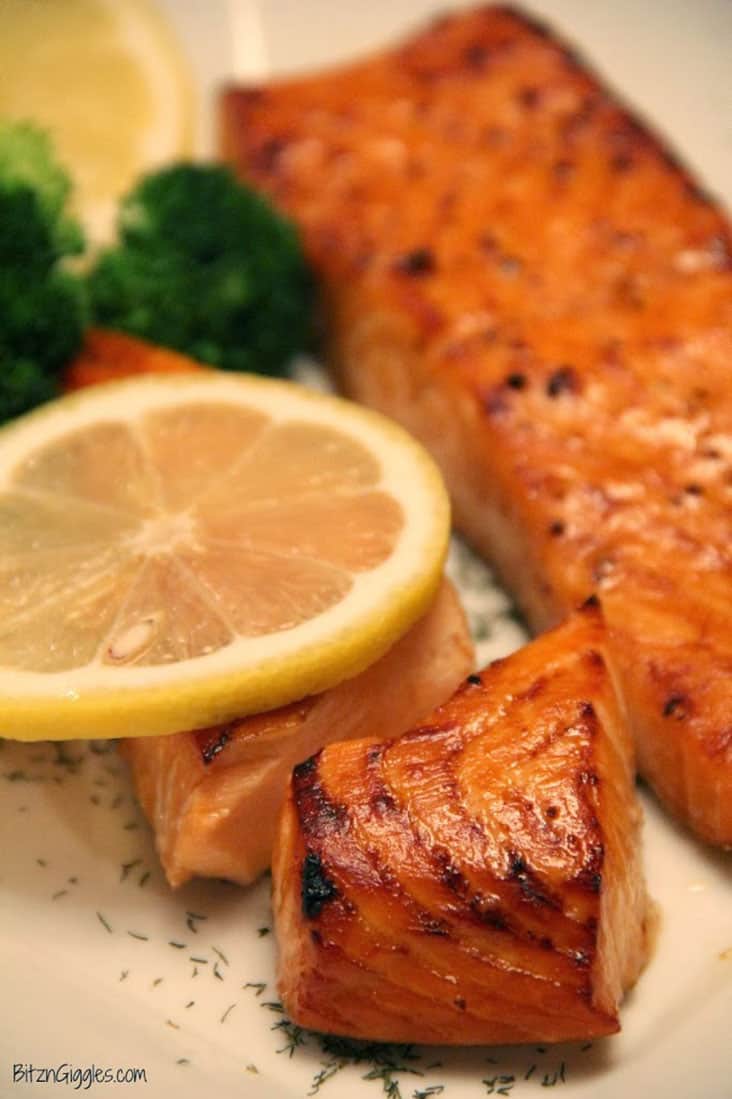 "With all of the comfort food dishes I've been making lately, this Brown Sugar Salmon was definitely a welcome change. Seafood just tends to be a lighter and healthier option, and I try my best to incorporate it into our meal plans at least once or twice a week."
13. Baked Lemon Salmon with Creamy Dill Sauce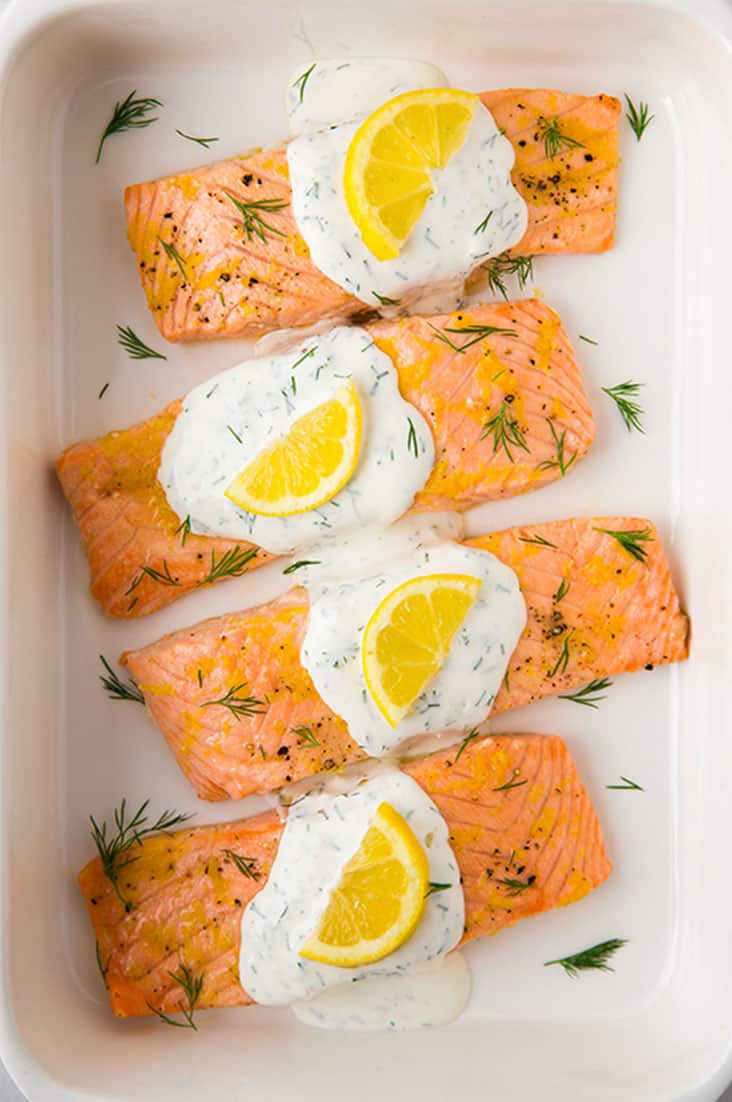 "This salmon recipe was a big success with my family. My husband loved it as did my 5 year old, and I even got my super picky 3 year old to eat it. My daughter kept asking for more of the sauce. I love adding a sauce to salmon because it just gives something more and adds a little pizazz."
12. Cheesy Baked Salmon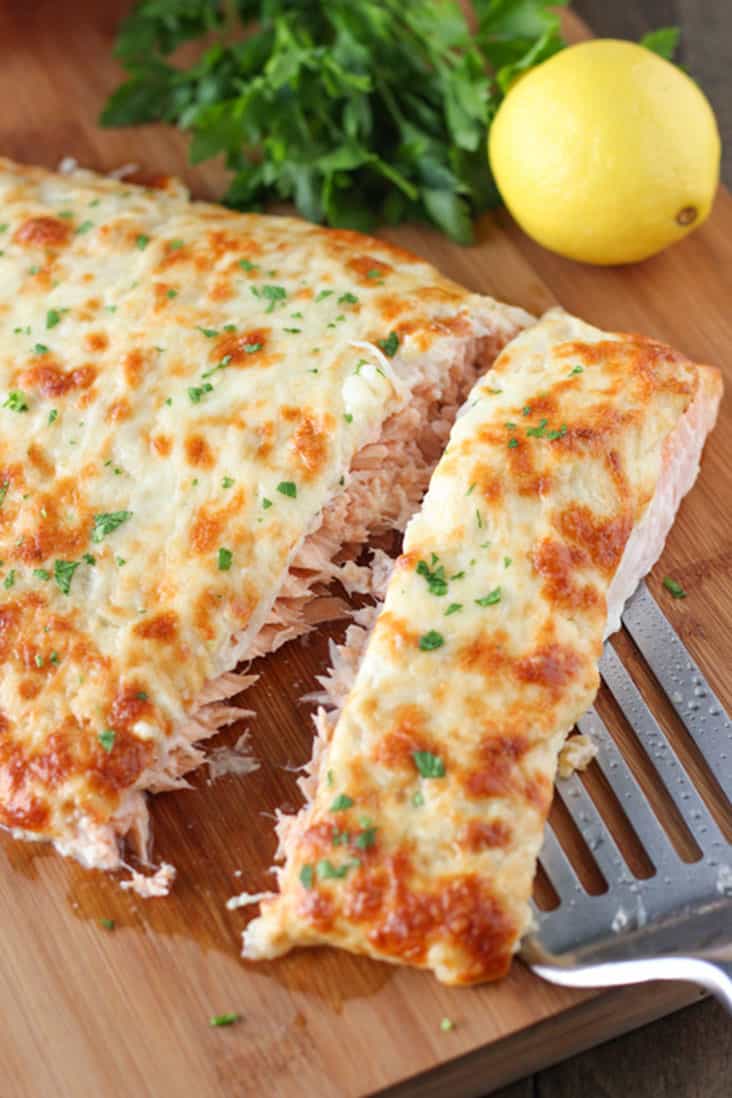 "Something magical happens when you top food with mayonnaise and cheese and then bake it. It forms this amazingly crisp but still creamy crust. If you've got any Slavic blood in you, you're very familiar with this combination."
11. Baked Salmon Meatballs with Creamy Avocado Sauce Recipe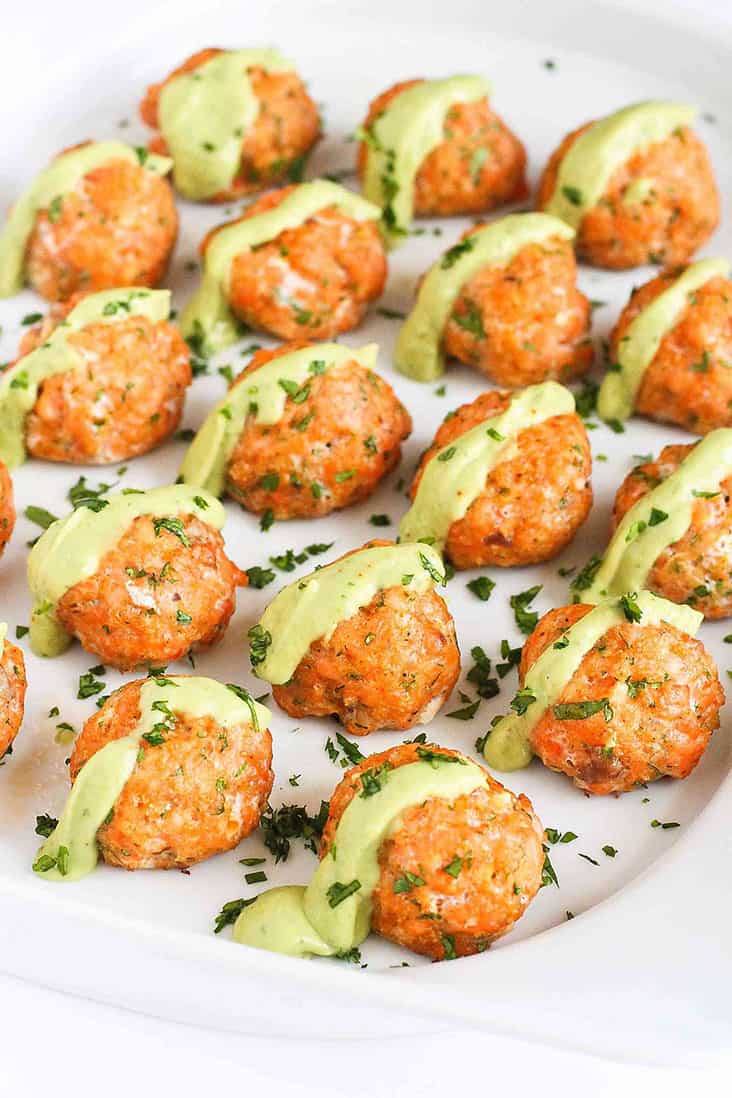 "Seriously, these baked salmon meatballs may be some of the best things you've eaten in awhile. They're made even better with a dollop of creamy avocado sauce on top."
10. Foil Baked Salmon Recipe with Asparagus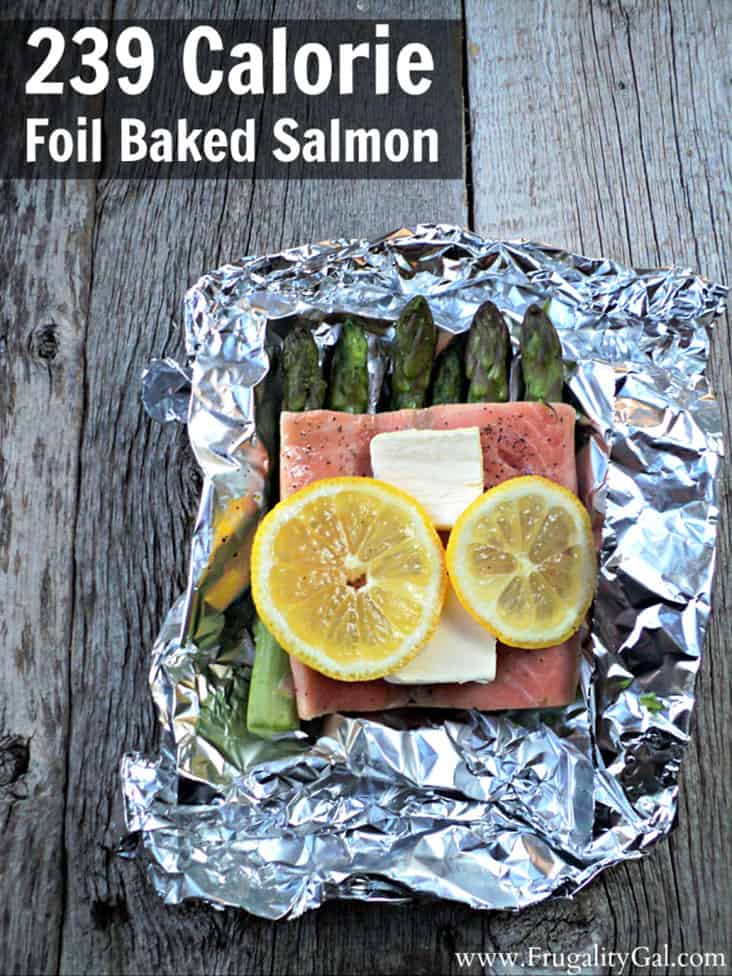 "If you're tired of kitchen cleanup this tasty foil baked salmon recipe is for you. Cooking salmon in the oven is already easy enough. But with this method, you'll completely eliminate the need for cleanup and the time to cook a side for your salmon."
9. Sweet and Spicy Sriracha Baked Salmon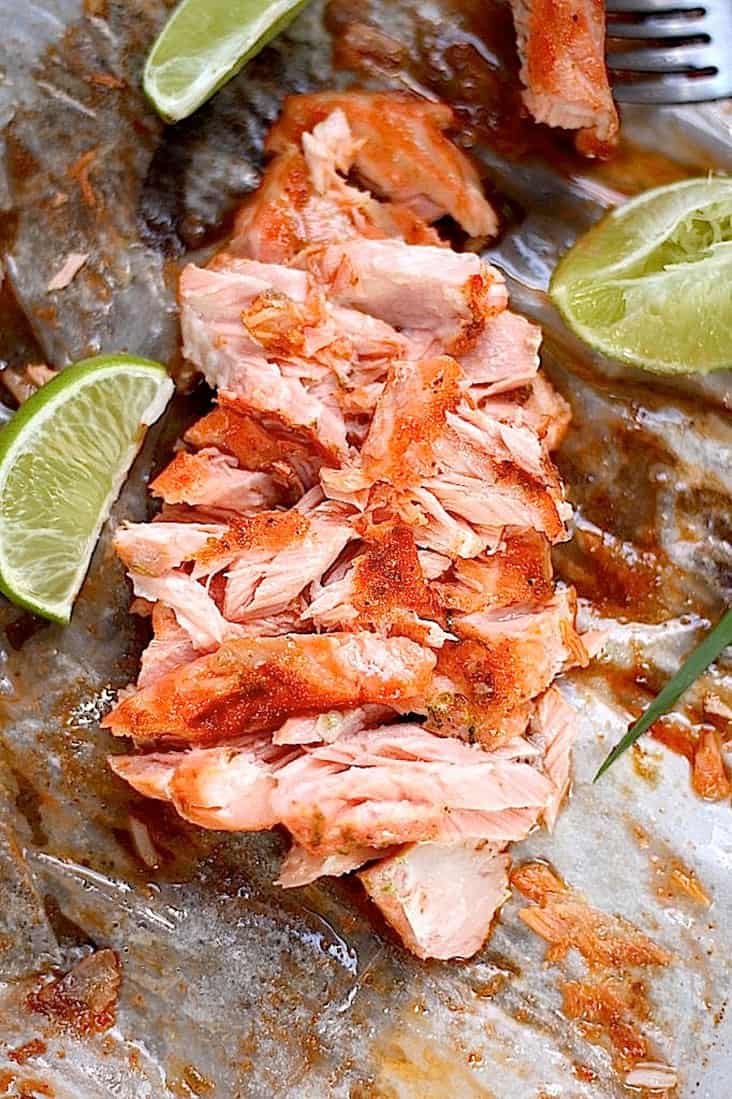 "Sweet, spicy, and lightly spiked with sriracha – this baked salmon is perfect for nights when you want a dinner that's healthy and delicious! Ready in just 20 minutes!"
8. Ginger Garlic Baked Salmon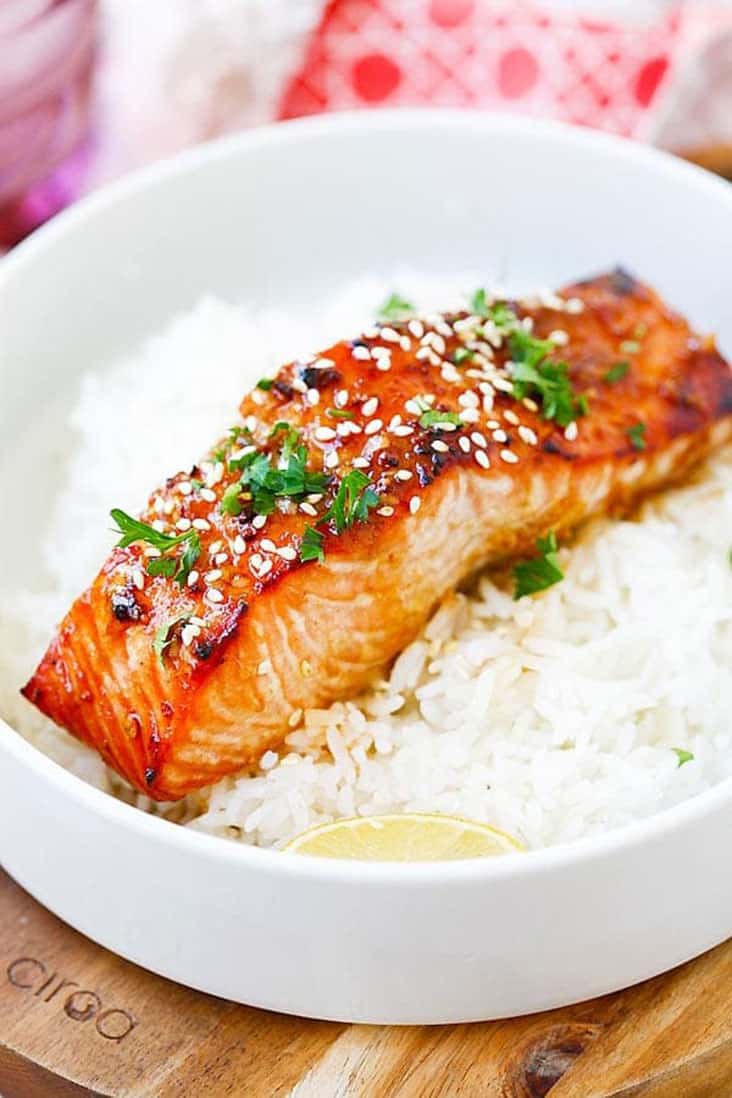 "Ginger Garlic Baked Salmon – the best and easiest salmon recipe ever! Moist, flavorful, juicy, and takes only 10 mins to prep. So good you'll want seconds!!"
7. Clean Eating Baked Thai Salmon Recipe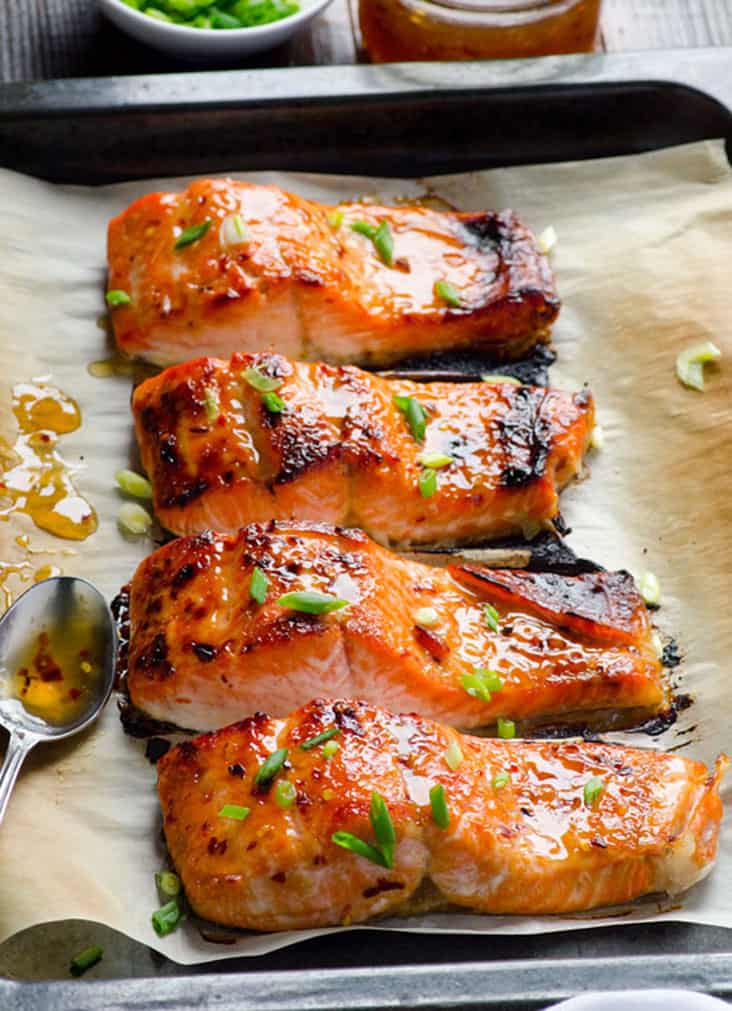 "In our household, we have been enjoying salmon with sweet chili sauce for 14 years now. In winter, I bake it in the oven and in summer months Alex grills it on a soaked in water cedar plank. Second version is unbelievable tasty but oven method is as good minus the cedar smoky flavour."
6. Easy Baked Salmon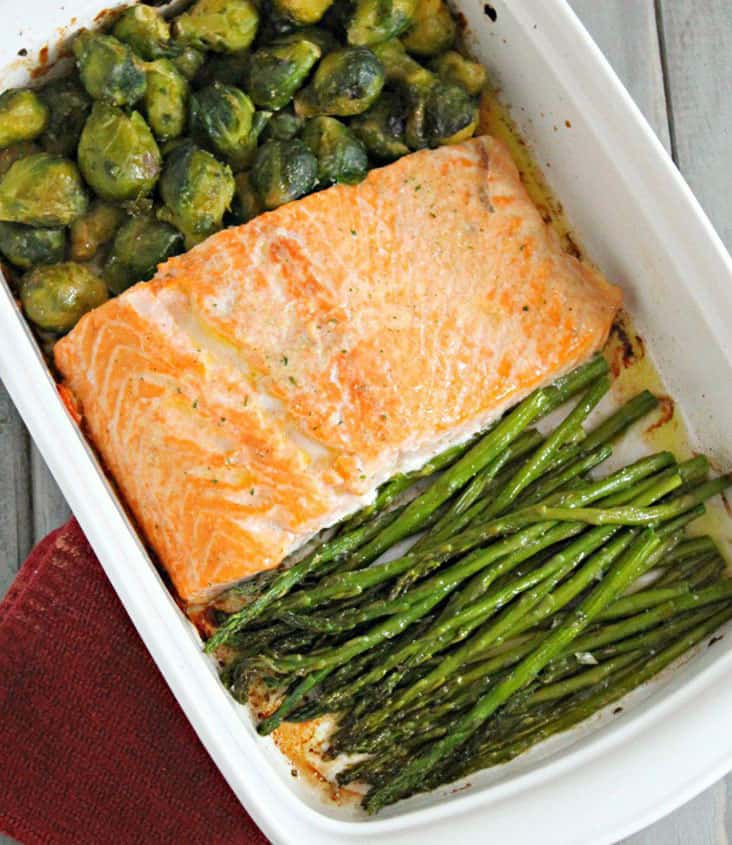 "I also got the idea to cook all of my veggies with my salmon from my dear friend Sarah who blogs at Mom Endeavors – Her idea will make meal time SO much easier!"
5. Salmon and Asparagus in Foil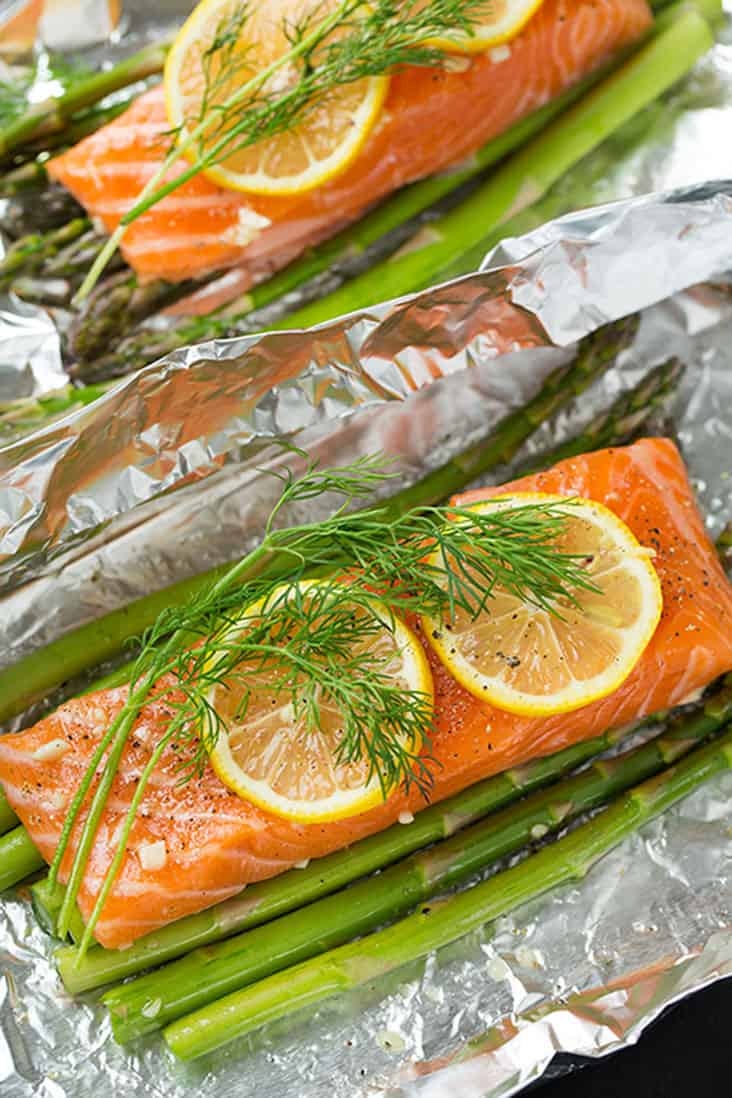 "This salmon really couldn't get any easier and the method of cooking it all together in a foil pouch seals in moisture and keeps the flavors intact."
4. Garlic Butter Baked Salmon in Foil Recipe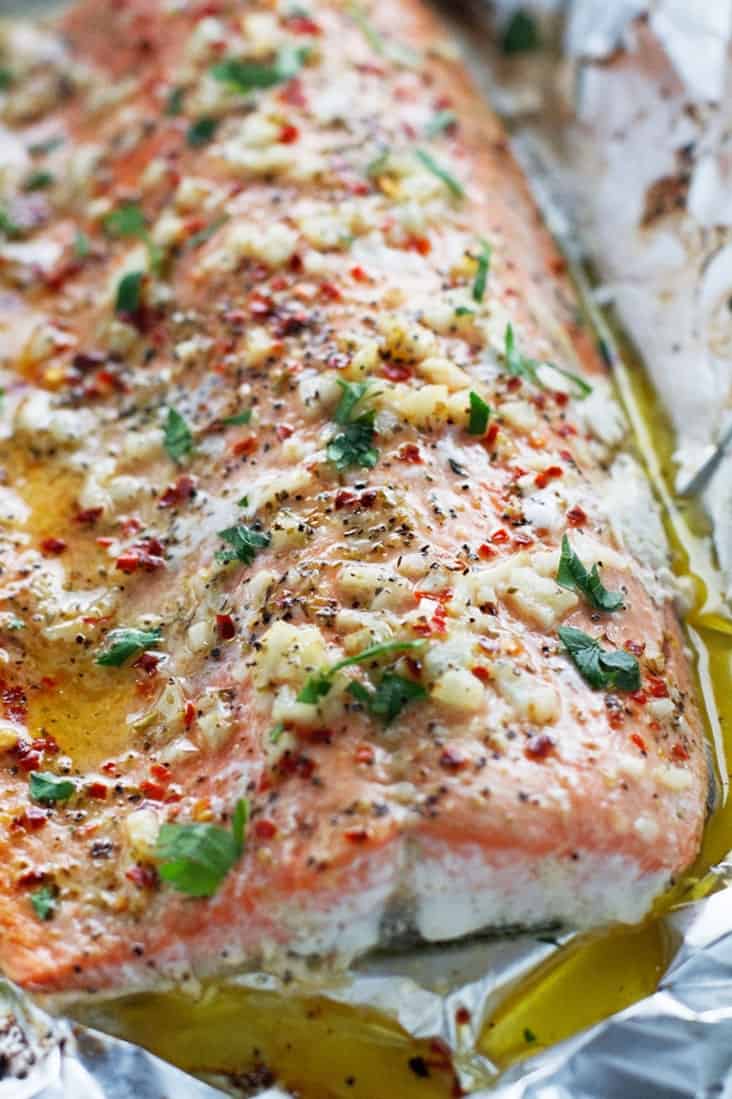 "Baked salmon in foil that's been brushed with my lemon garlic butter sauce. This recipe is so easy to make and pulls together in less than 30 minutes! The salmon is so flakey and tender when baked inside foil. You're going to love this recipe!"
3. This Easy Cooking Method Means You'll Never Have Dried-Out Salmon Again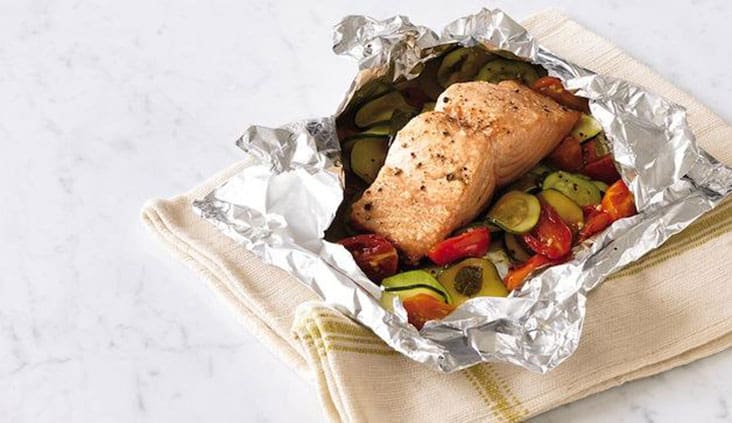 "We love heart-healthy salmon, which is still the number one, unbeatable choice for omega-3s. Halibut is another healthy option, as is cod. Buy thick fillets to give the veggies time to cook without drying out the fish. "
2. Whole30 Grilled Salmon with Avocado Salsa Recipe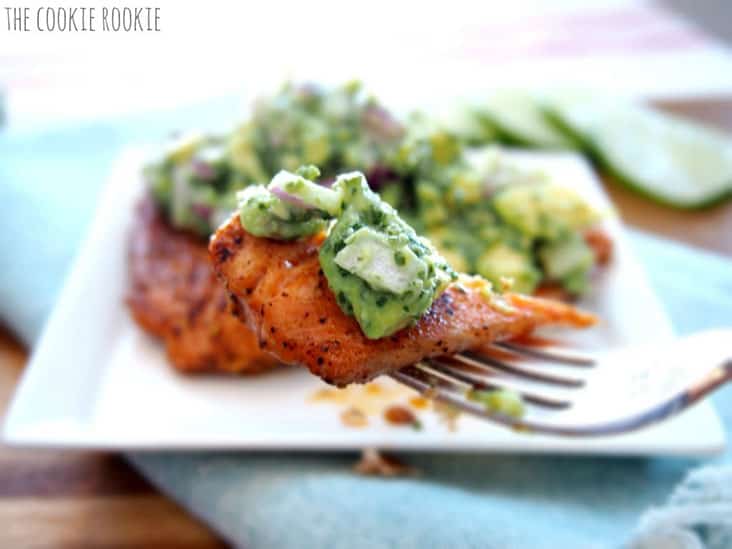 "My favorite things to post are easy and delicious recipes. this one is easy, delicious AND healthy. its so flavorful that you'll really have to wonder how it could be soo good for you. Whole30 Grilled Salmon with Avocado Salsa might just be my favorite recipe on my entire site."
1. Honey Glazed Salmon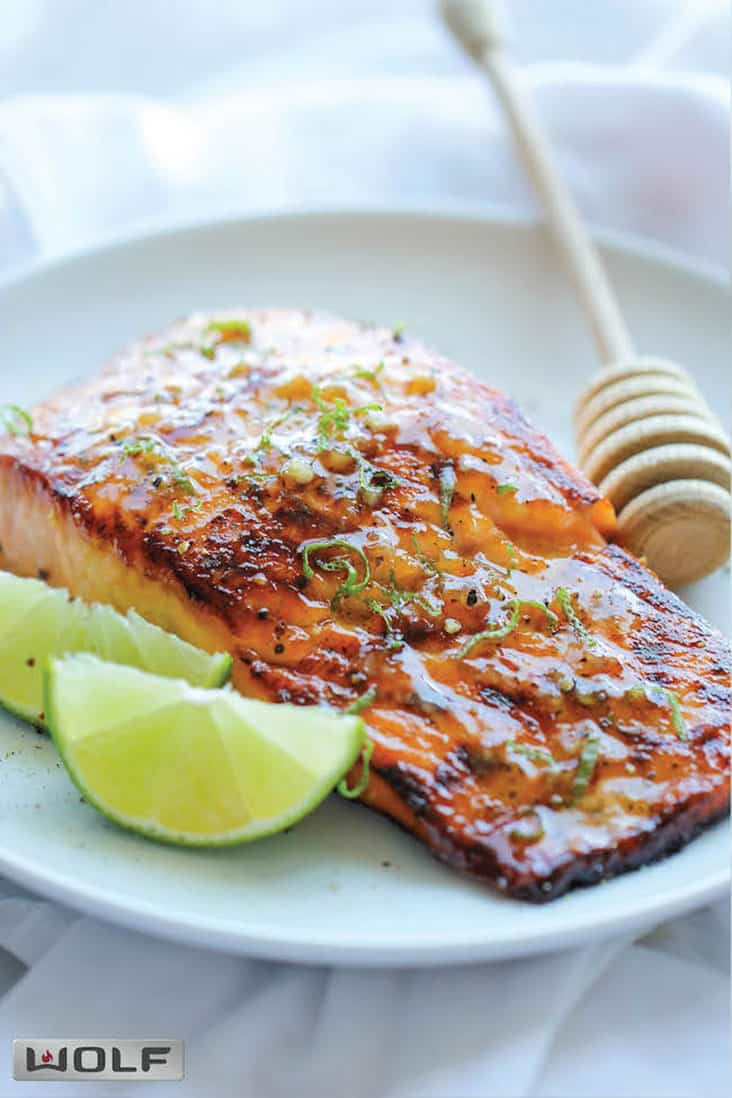 "The easiest, most flavorful salmon you will ever make. And that browned butter lime sauce is to die for!"