DISCLOSURE: Some of the links below are affiliate links. This means that, at zero cost to you, I will earn an affiliate commission if you click through the link and finalize a purchase. All opinions are my own, and I only recommend products that will add value for my readers.
Make your grad feel oh so loved with these fun ways for them to celebrate their graduation at home.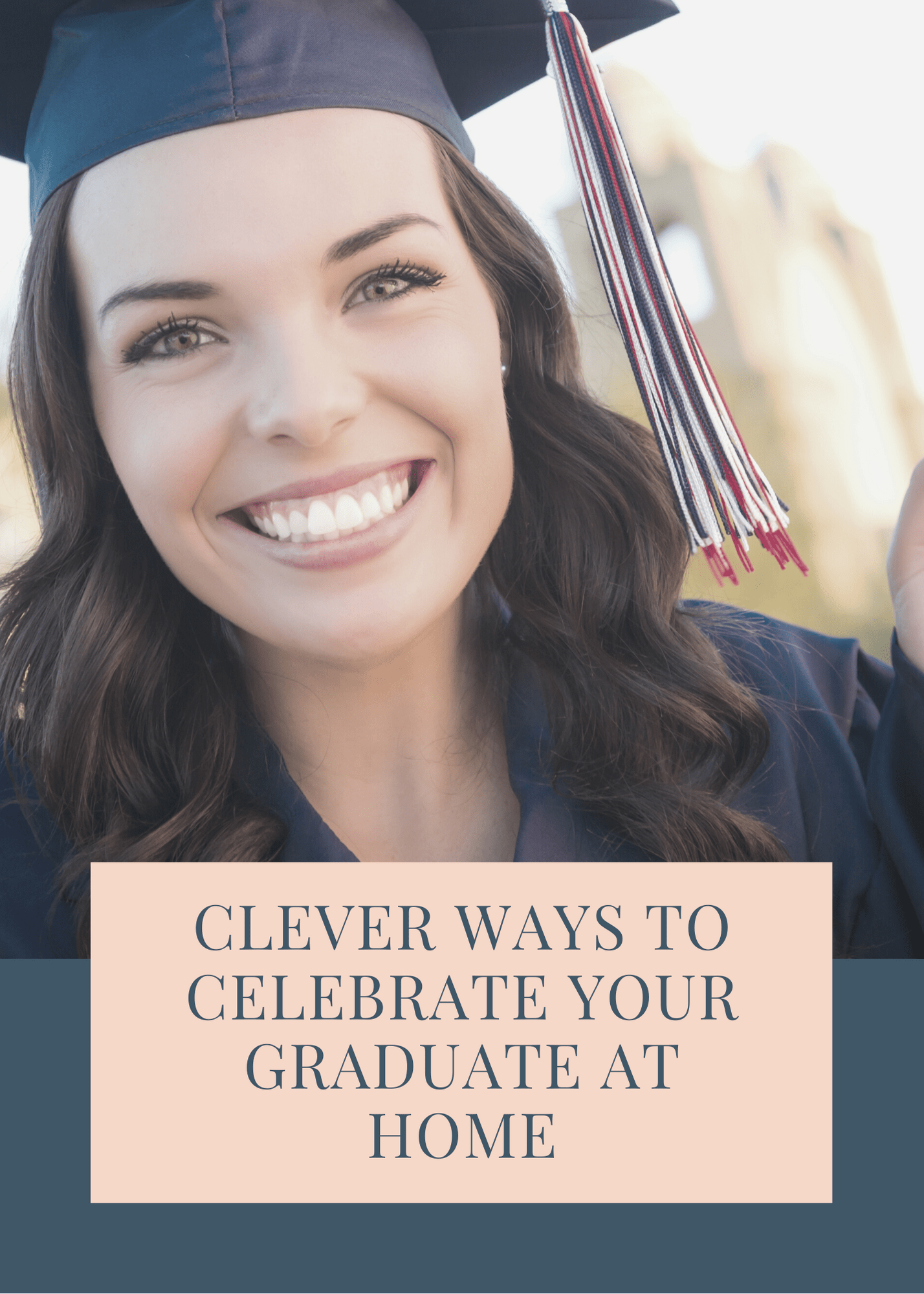 2020 Graduation Ideas
Every year thousands of proud graduates take their walk across the stage to collect their diploma. To celebrate their hard work and achievements, and to kick off a new chapter of their lives.
This year things are a little different.
While the graduation celebrations can't take place in the way they always have been, that doesn't mean your grad needs to miss out.
Whether they're graduating from college, high school or even kindergarten we've got some creative ways you can celebrate your grad from the safety of your own home (or yard!)
Decorate your home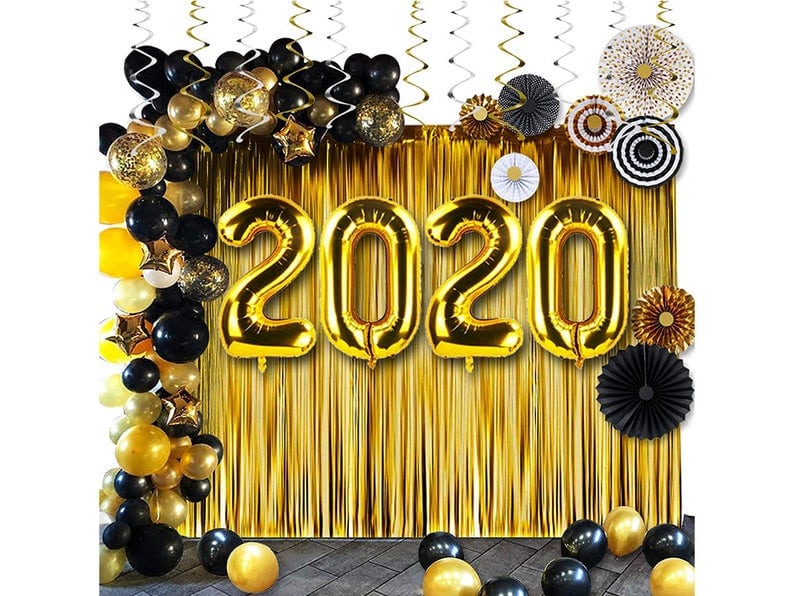 Surprise your grad when they come downstairs in the morning by decorating your home with balloons and streamers.
This set from Etsy has everything you need and it will make a fun background to take pictures in front of.
Don't forget about the lawn
Make sure you put some decorations outside of your home too, so that neighbors and any passersby will know there's a grad in the house!
Check out our bestselling graduation yard signs over in our Zazzle store. They are super easy to personalize with photos and your grad's name and school.
If you have family and friends who live locally you could even organize a "drive by" and have them decorate their cars with balloons and drive by the house tooting their horns.
Dress for the occasion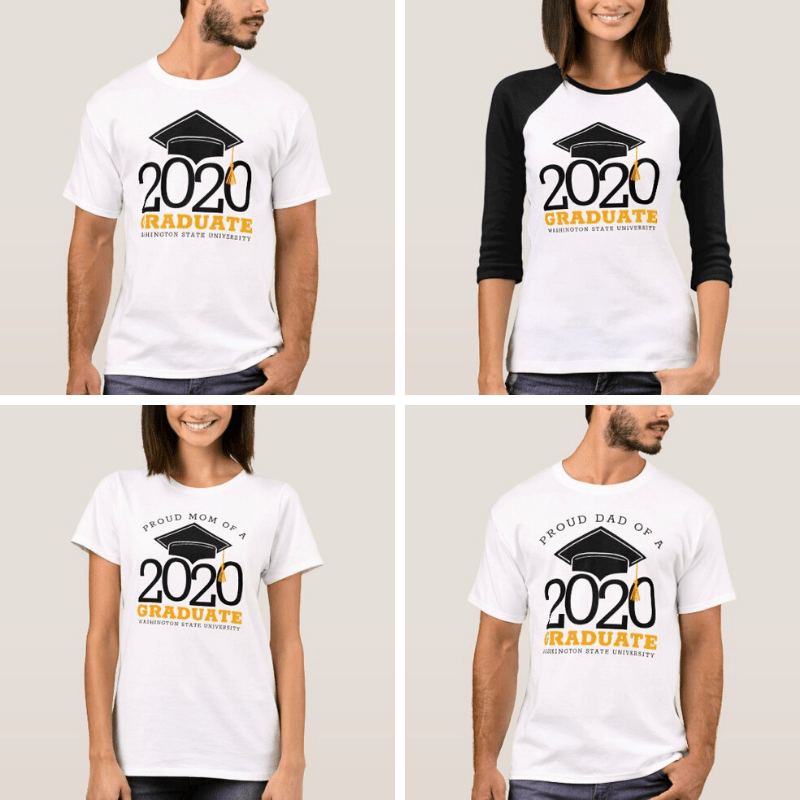 Get dressed up for graduation day in these matching family shirts!
You can customize them with the name of your grad's school or collage.
Start the day with a breakfast casserole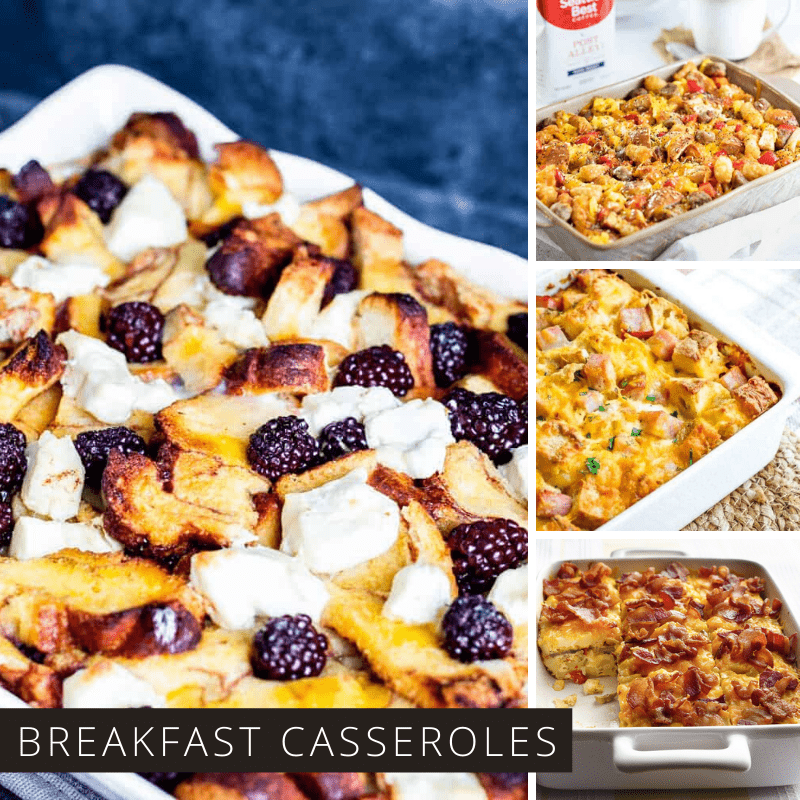 Yum! You can't beat a hearty breakfast casserole to kick off a special day.
Don't save them just for Christmas because they're also the perfect way to get graduation day off to a great start!
Oh and many of the breakfast casseroles in our collection were designed to feed a crowd, but that's ok you can just have save any leftovers for the following day.
Wrap up some keepsake gifts
This funny I Graduated Class of Covid-19 mug is one they'll want to keep to show their grandkids!
Or how about this blanket that can be customized with a favorite photograph.
Play some graduation songs
You can't celebrate without music so set up a playlist of graduation classic hits as well as some of your grad's favorite tunes.
Here are some ideas to get you started:
Share messages from family and friends
Just because your extended family and friends can't be there to celebrate with your graduate in person doesn't mean they have to miss out.
You can set up a Kudoboard and invite family and friends to upload video messages, photographs and words of pride and encouragement.
It's the next best thing to them being there in person, and you can even order a print out of all of the messages and photos for your graduate to treasure as a keepsake.
Raise a toast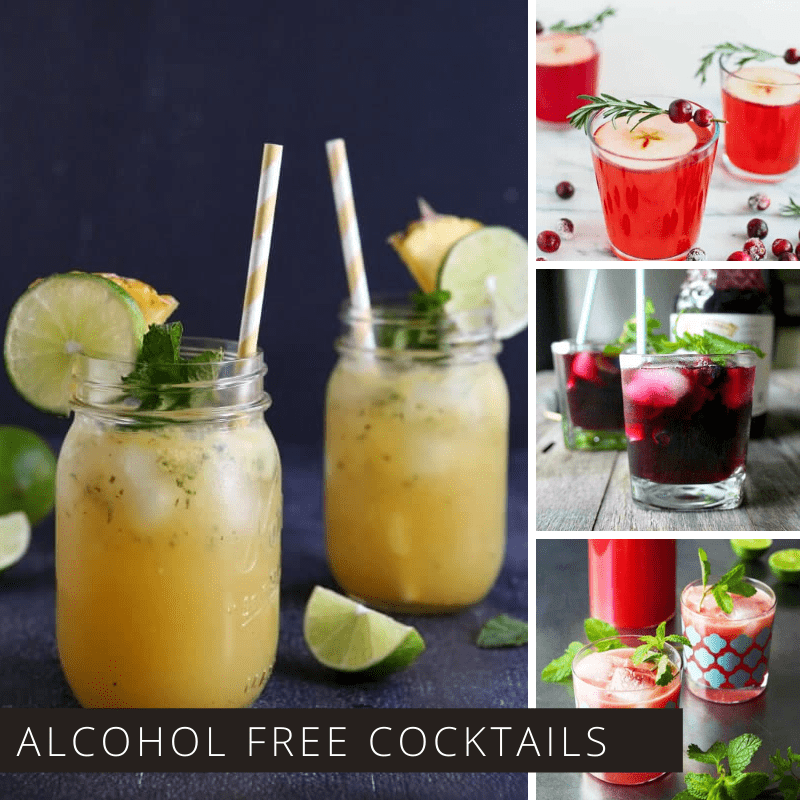 Choose a drink or two from our collection of alcohol free cocktails so that you can raise a toast to your grad. To acknowledge everything they have achieved and to let them know how proud you are.
Take part in a virtual graduation ceremony
Check with your grad's school or college to see if they are planning anything special.
You could also set aside some time to watch the virtual graduation event that is being livestreamed on Youtube on June 6 at 3PM ET/12PM PT.
It will include an address from President Obama as well as special appearances by many celebrities.