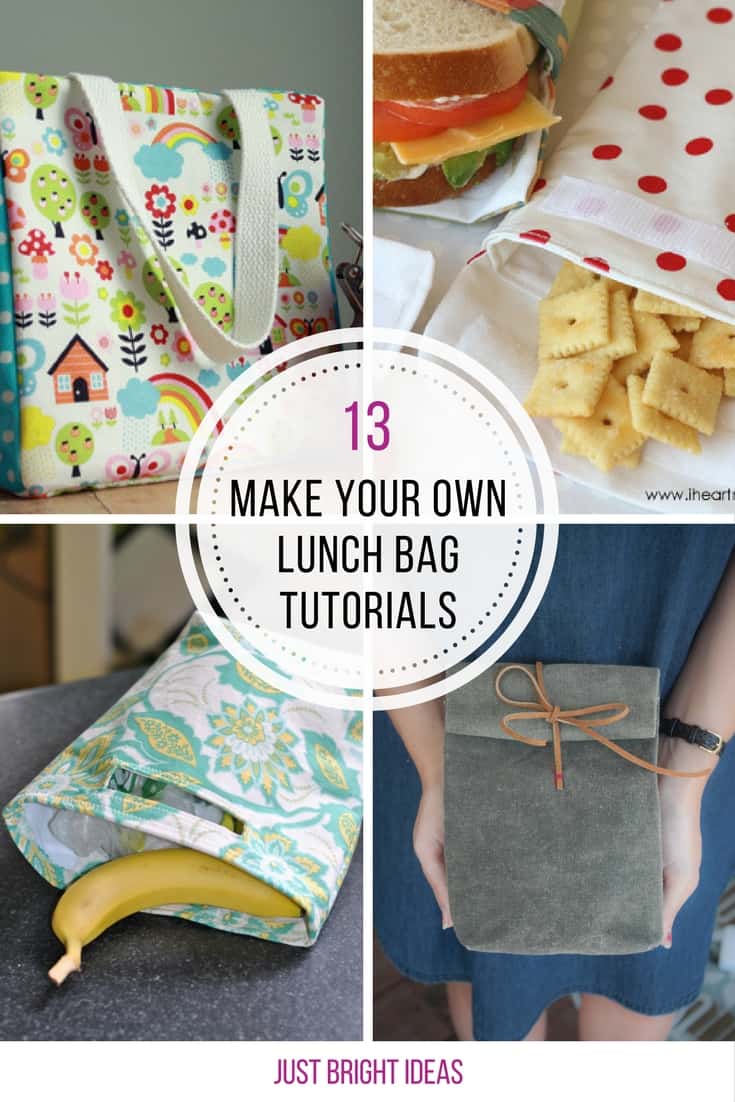 Pin these ideas! Hit the button to save these ideas for later. Don't forget to follow us on Pinterest for more great stuff!
This post may contain affiliate links, which means I may receive a commission if you click on a link and purchase something. As an Etsy and Amazon Associate I earn commissions from qualifying purchases.
&
---
If you want to eat healthy and save money by not buying lunch out every day one of the easiest things you can do is start meal prepping your lunches. Brown bag lunches don't have to be boring, especially if you carry them in one of these fabulous DIY lunch bags!
DIY Lunch Bags

13. Sew your own Bento box lunch bag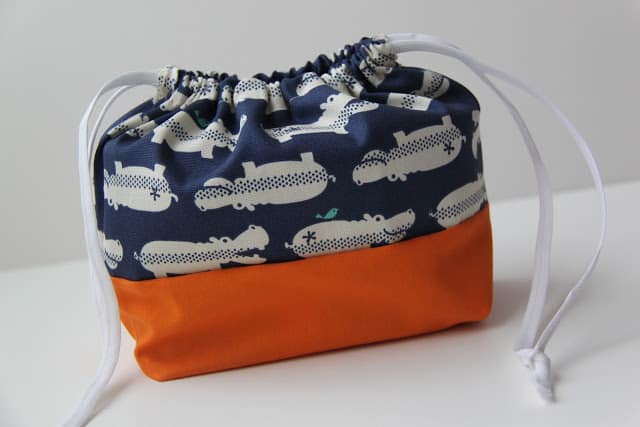 Found it here >> Smashed Peas and Carrots
For some reason lunch bags for bento boxes seem to always come in girly patterns, but if you have a little boy that needs to carry his lunch try making one yourself following this tutorial.
12. Make yourself a canvas and leather lunch bag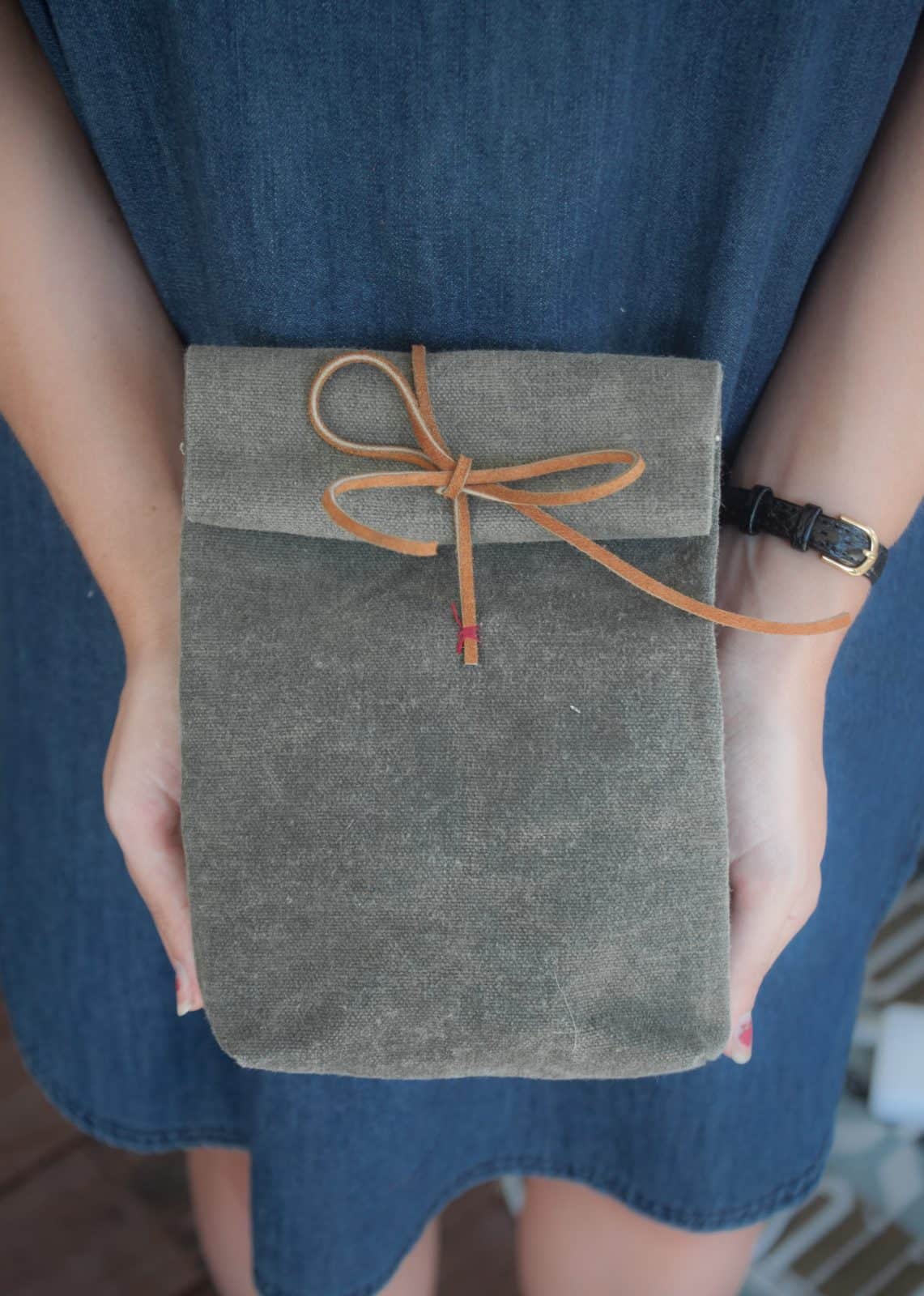 Found it here >> Pretty Prudent
If you still need some motivation to brown bag your lunch make yourself one of these super stylish lunch bags!
11. Make an insulated tote bag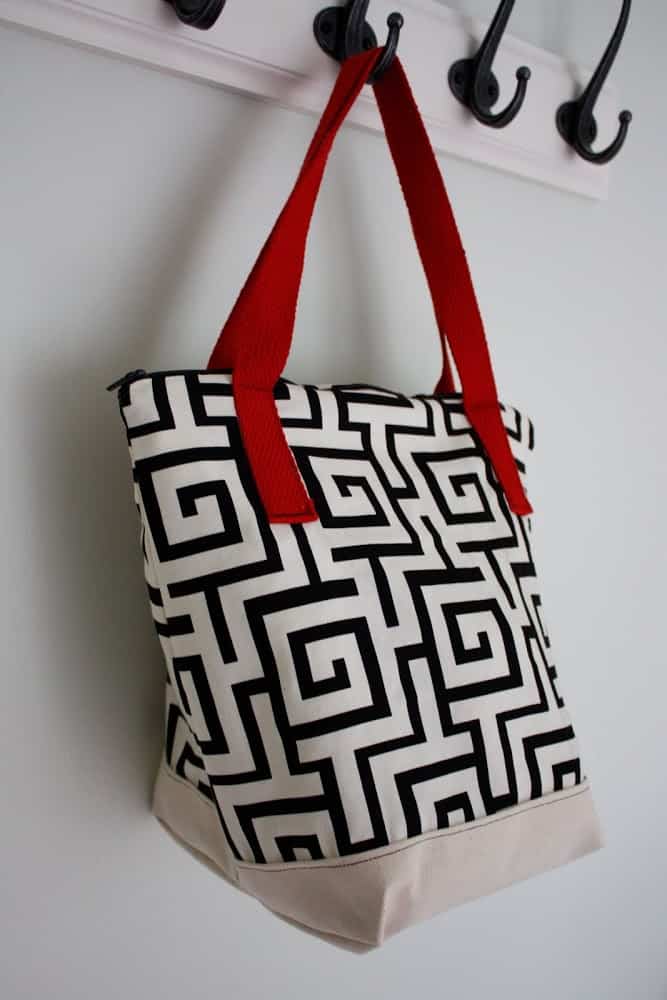 Found it here >> Zaaberry
If you are looking for a way to carry your family's lunch for days out try one of these insulated tote bags.
10. Make a reusable lunch bag with a handy handle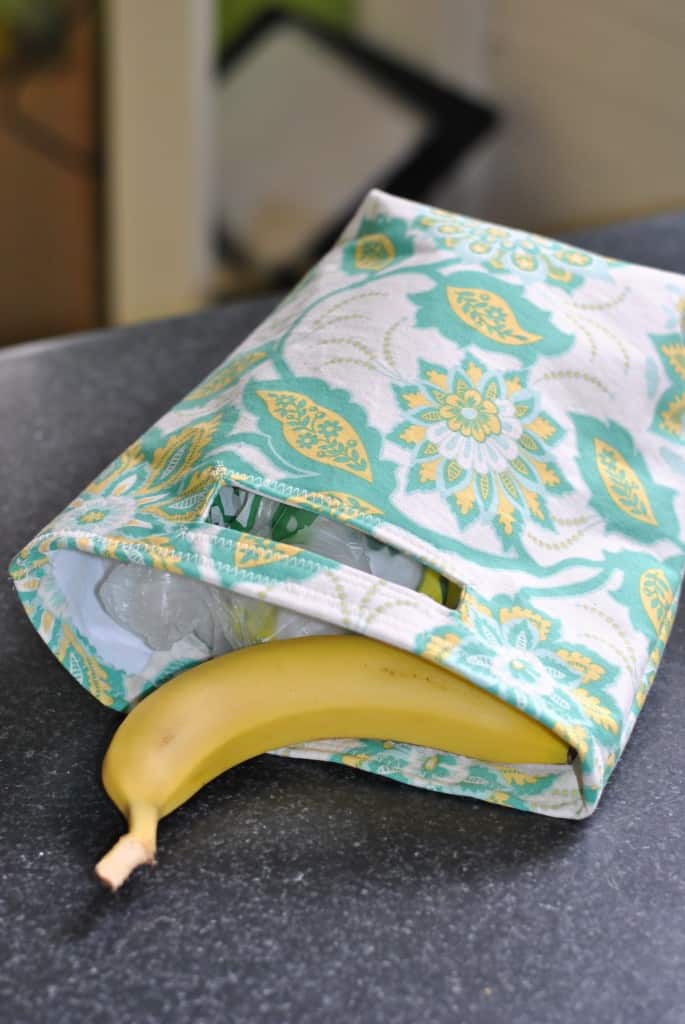 Found it here >> Craftbuds
We love this reusable lunch bag because it has a built in handle to make it easy to carry.
9. Make an insulated lunch sack