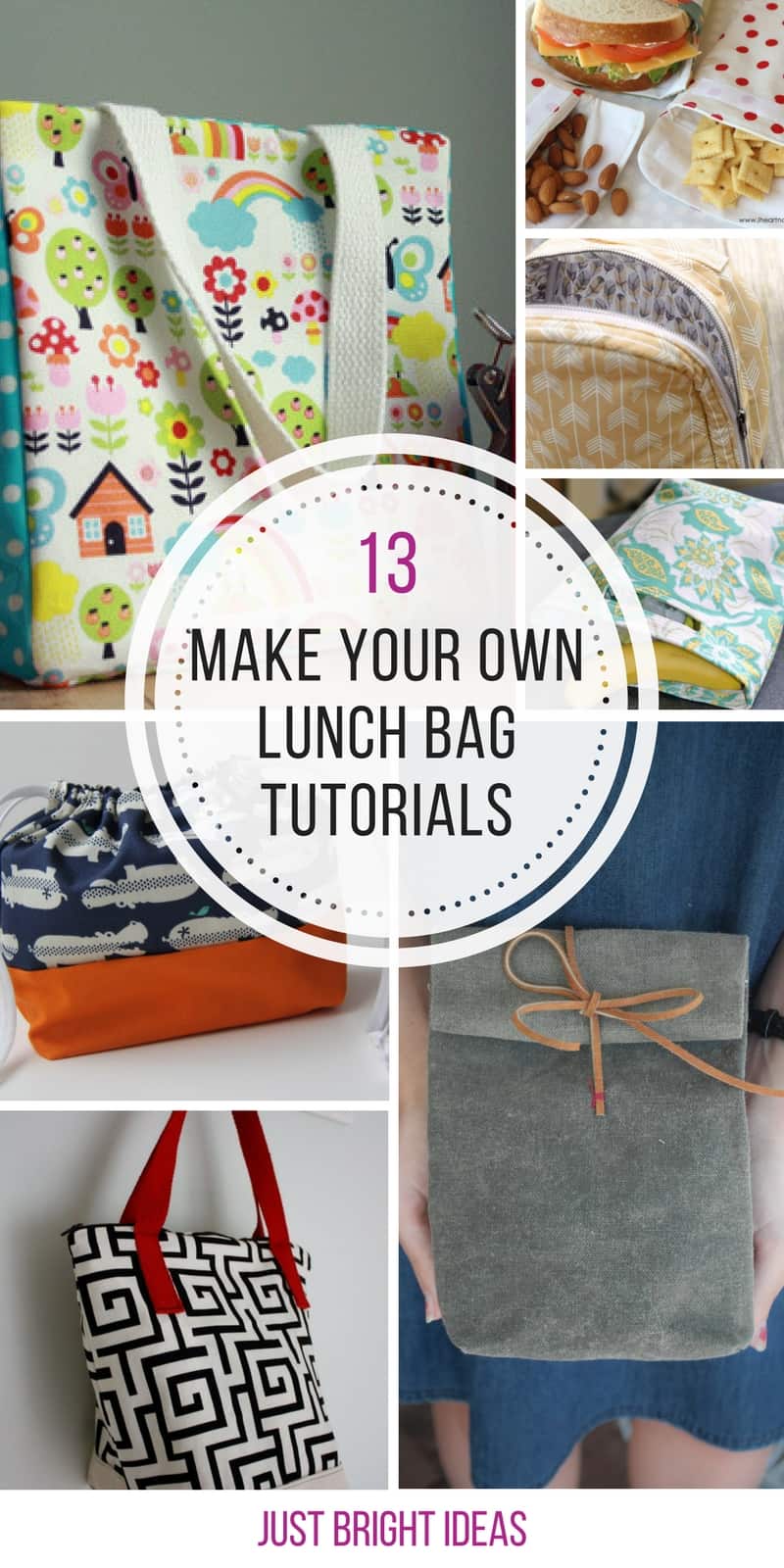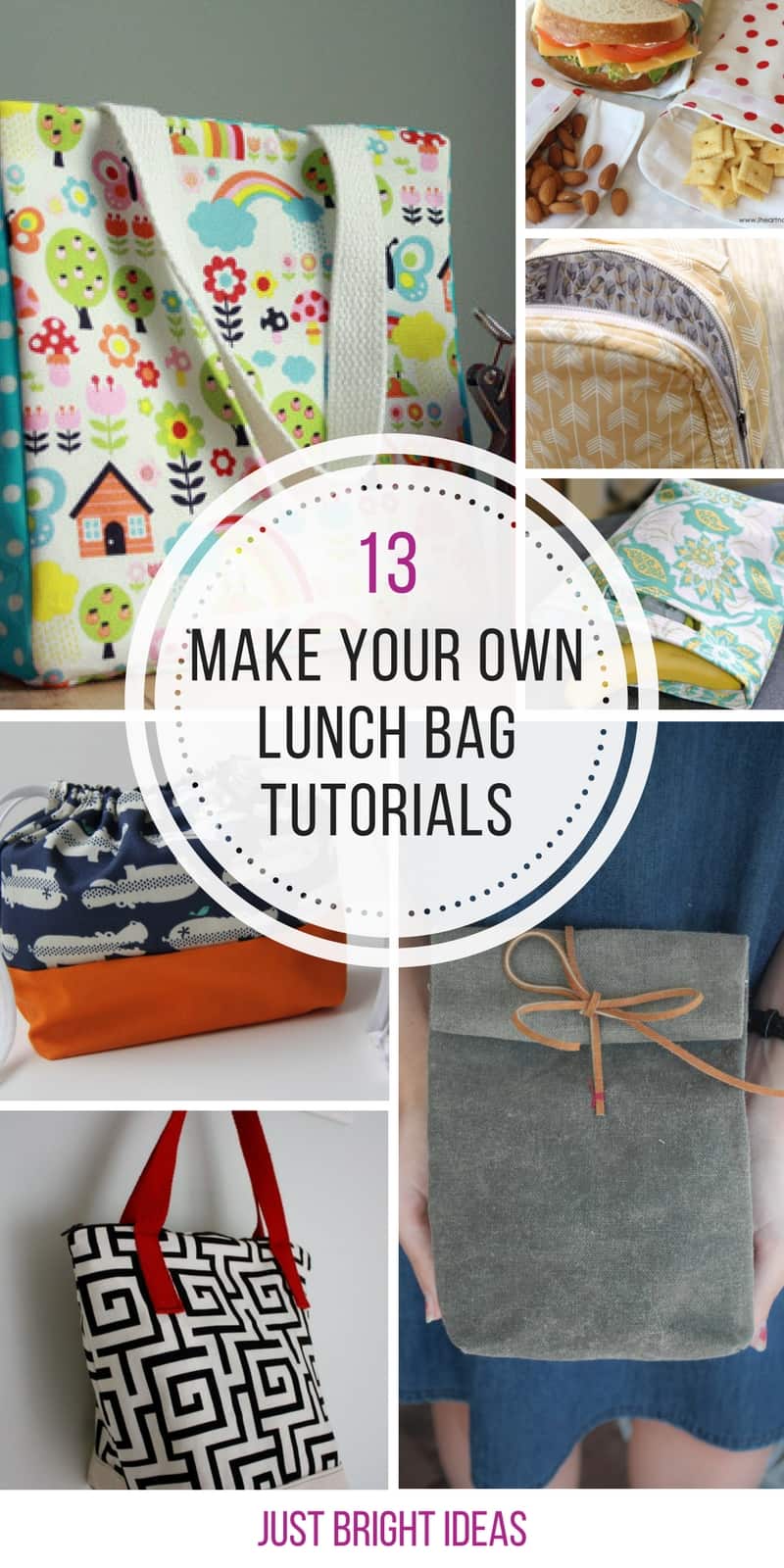 Pin these ideas! Hit the button to save these ideas for later. Don't forget to follow us on Pinterest for more great stuff!
&
This post may contain affiliate links, which means I may receive a commission if you click on a link and purchase something. As an Etsy and Amazon Associate I earn commissions from qualifying purchases.
---
8. Make your own zipper lunch bag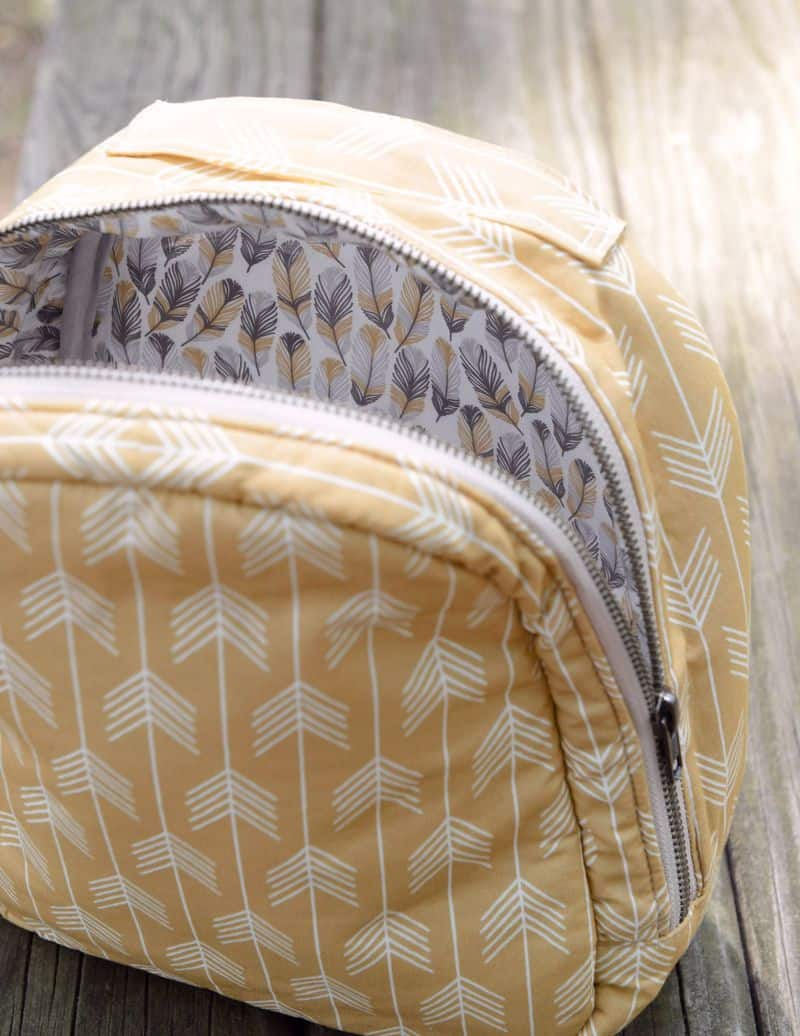 Found it here >> Hawthorne Threads
If you have some beautiful fabrics in your stash that would make you smile to see them everyday why not sew yourself one of these stylish zippered lunch bags.
7. Make a lunch bag to carry your bento boxes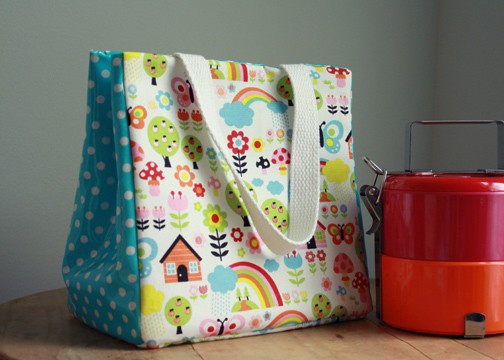 Found it here >> The Long Thread
Bento box lunches are a great way to get kids to eat healthy but the boxes don't always fit into a standard sized lunch bag, in which case you can make one of these instead!
6. Make a tote lunch bag for larger lunches or picnics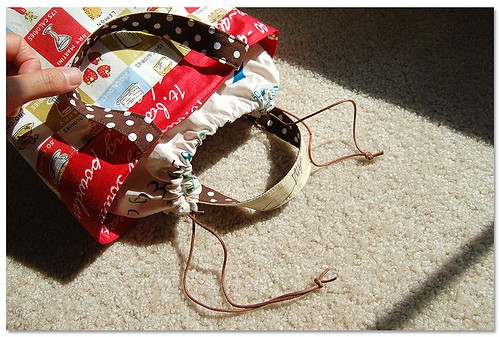 Found it here >> Pink Penguin
If you like to meal prep your lunches or eat them bento style you will need a bag to carry everything in. This one is perfect for picnics too.
5. Use oil cloth to make your own reusable sandwich bags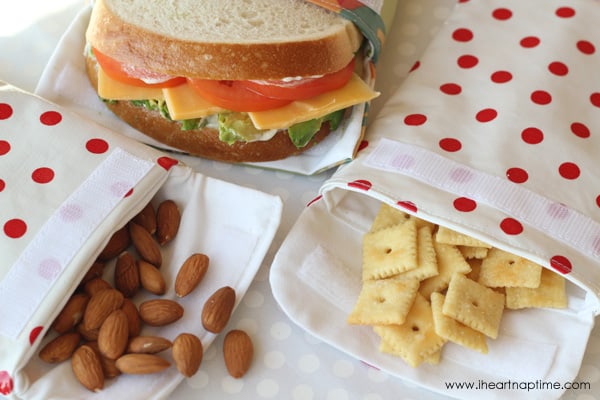 Found it here >> I Heart Naptime
Oil cloth is a great fabric to use when making your own sandwich bags because it's wipeable.