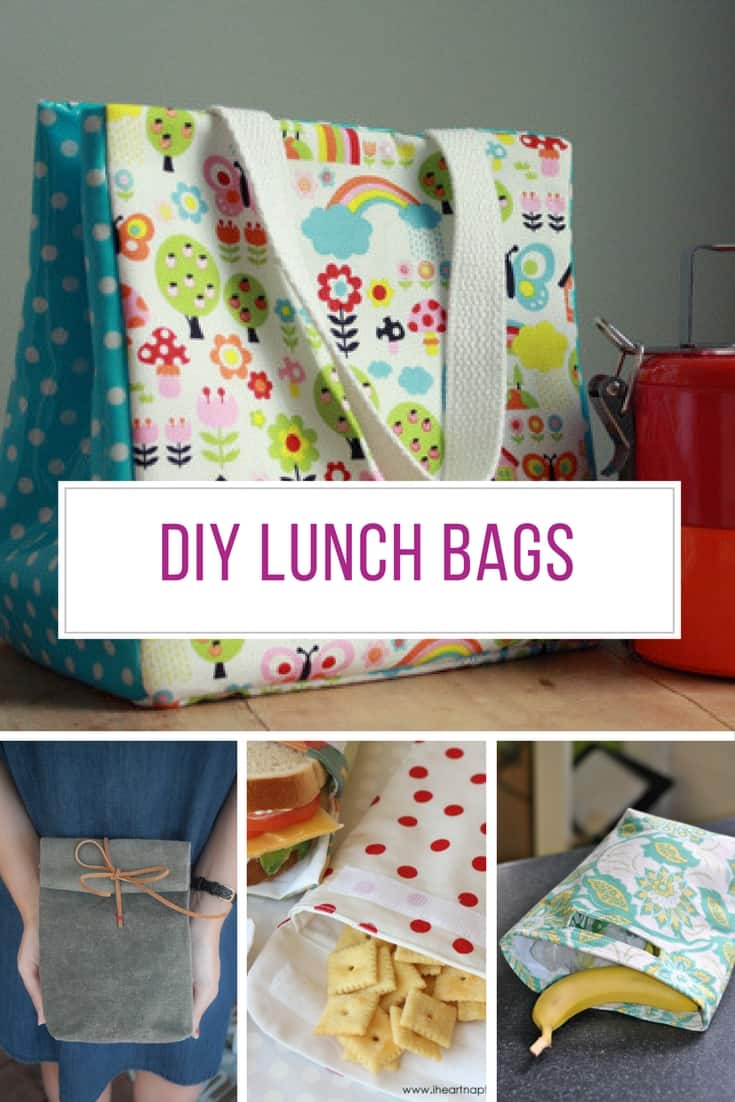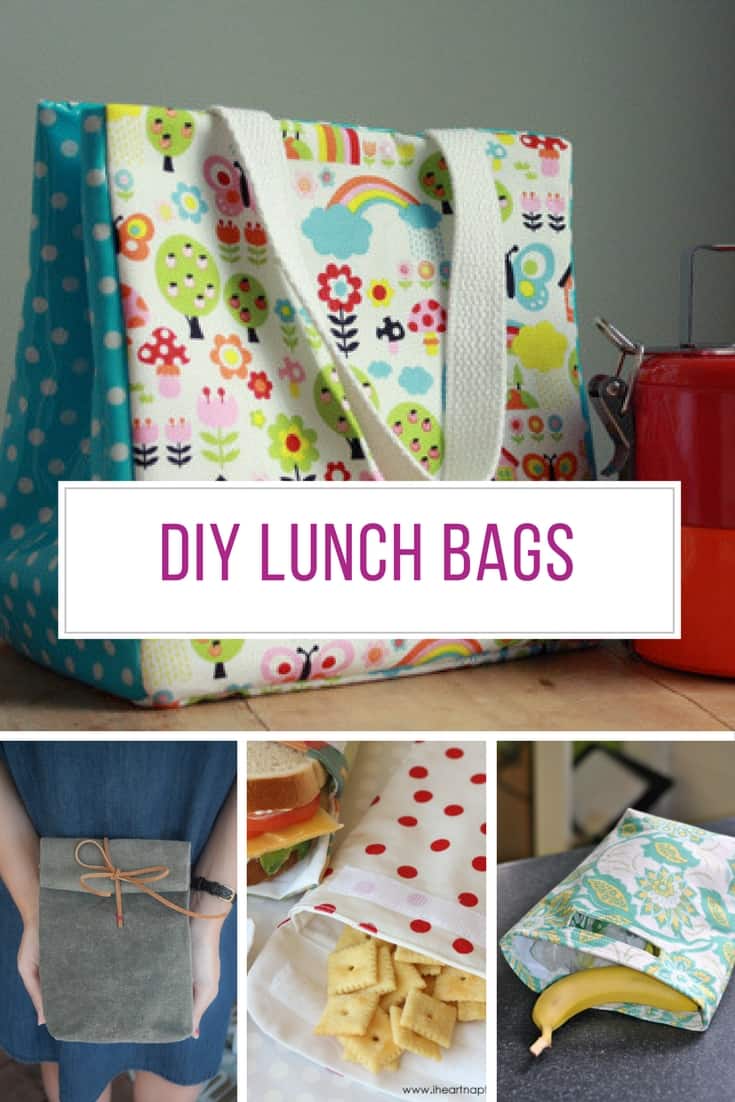 Pin these ideas! Hit the button to save these ideas for later. Don't forget to follow us on Pinterest for more great stuff!
&
This post may contain affiliate links, which means I may receive a commission if you click on a link and purchase something. As an Etsy and Amazon Associate I earn commissions from qualifying purchases.
---
4. Make your own reusable snack bags
3. Upcycle a tea towel into a sandwich bag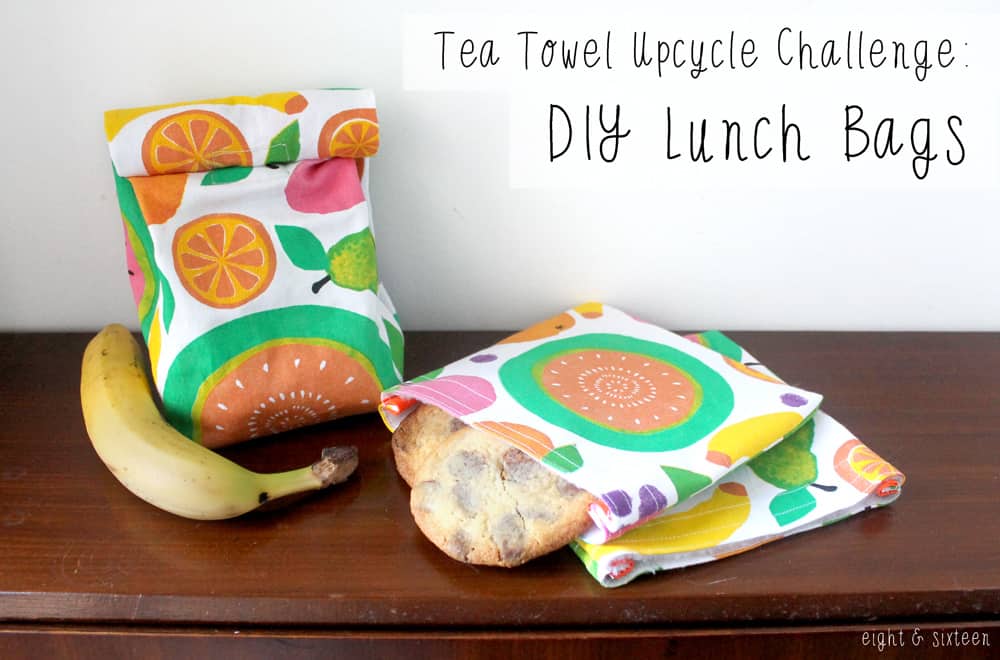 Found it here >> Eight Sixteen
Instead of using expensive ziplock bags for your sandwiches and snacks make your own using a tea towel!
2. Make your own cloth napkins
Found it here >> Buggy and Buddy
Lunches can get messy so instead of using disposable napkins in your family's lunch boxes save yourself some money by making your own using cute fabric remnants.
1. Turn an Altoid tin into a treat box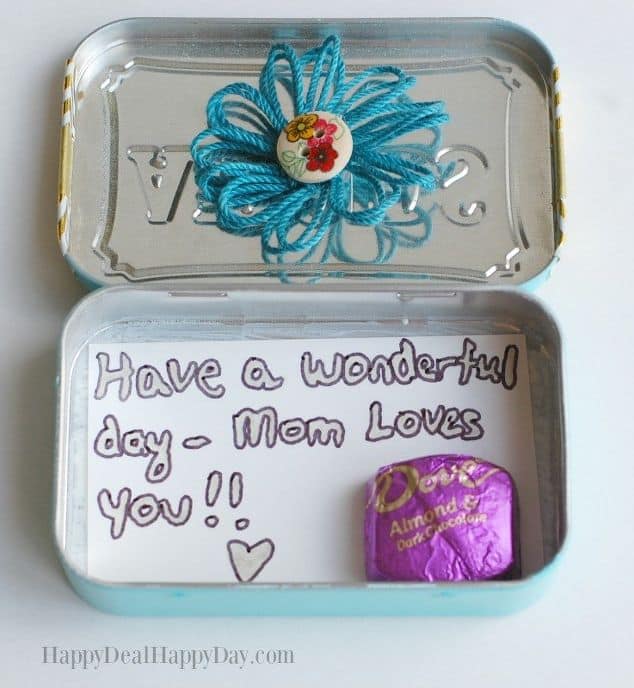 Found it here >> Hometalk
We have a love for Altoid tin projects around here so we couldn't resist sharing this one. Turn an altoid tin into a snack box and add little love notes to let your kids or hubby know that you're thinking of them!