DISCLOSURE: Some of the links below are affiliate links. This means that, at zero cost to you, I will earn an affiliate commission if you click through the link and finalize a purchase. All opinions are my own, and I only recommend products that will add value for my readers.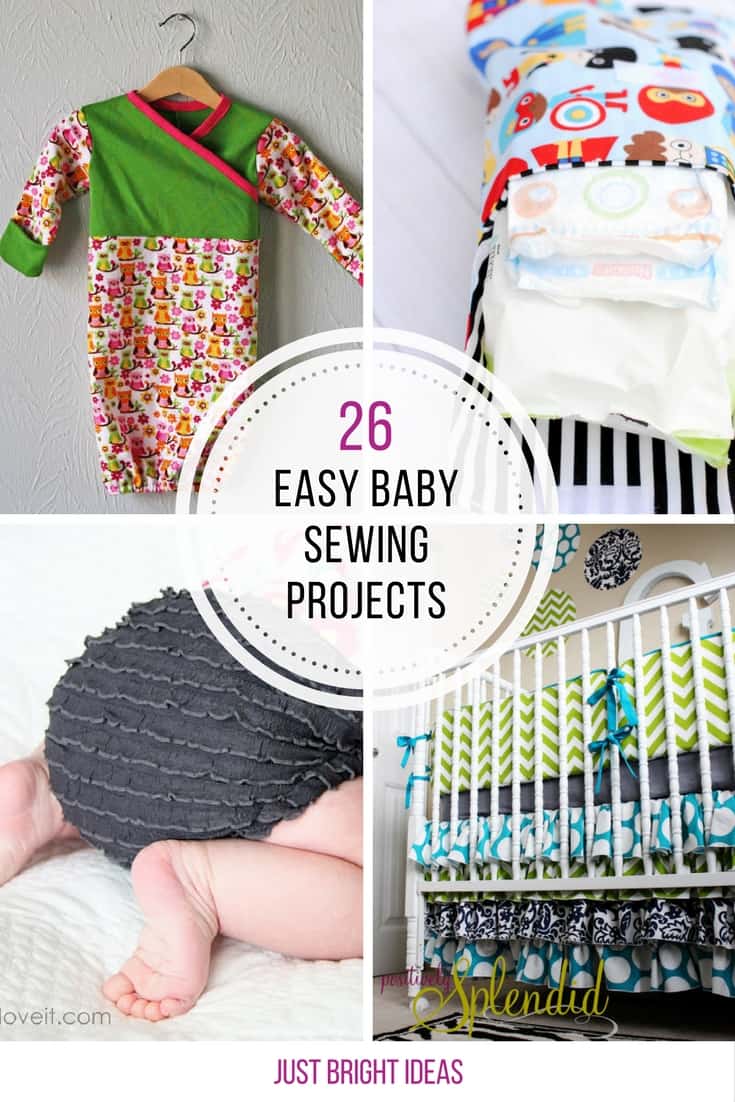 Pin these ideas! Hit the button to save these ideas for later. Don't forget to follow us on Pinterest for more great stuff!
&
---
Whether you want to save money by sewing crib sheets and diaper covers for your baby, or you're looking for ideas for gorgeous baby shower gifts you can sew this collection of easy baby sewing projects is crammed full of ideas!
Easy Baby Sewing Projects

26. Easy Baby Burp Cloths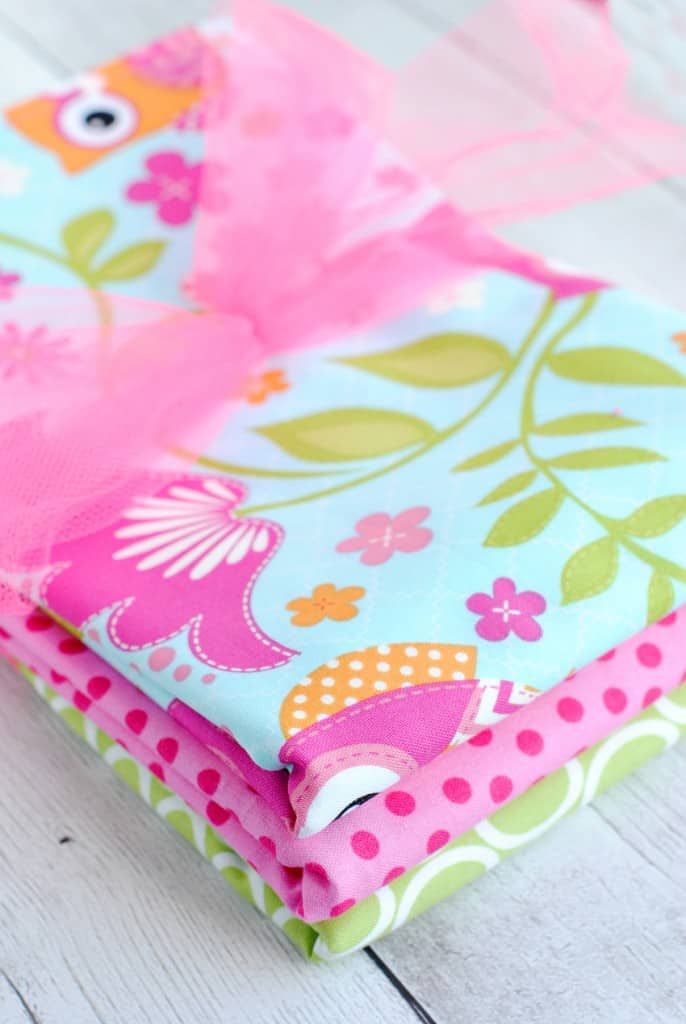 Found it here >> Crazy Little Projects
If you're new to sewing and want a project to build your confidence start by making some of these adorable, easy and super useful burp cloths!
25. Diaper Covers with Ruffle Fabric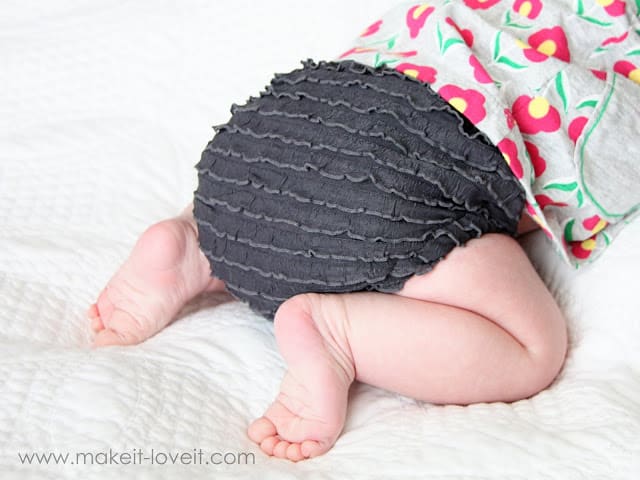 Found it here >> Make it Love it
The only thing more adorable than a baby in a diaper cover, is a baby in a diaper cover with ruffles!
24. Easy Baby Blanket Tutorial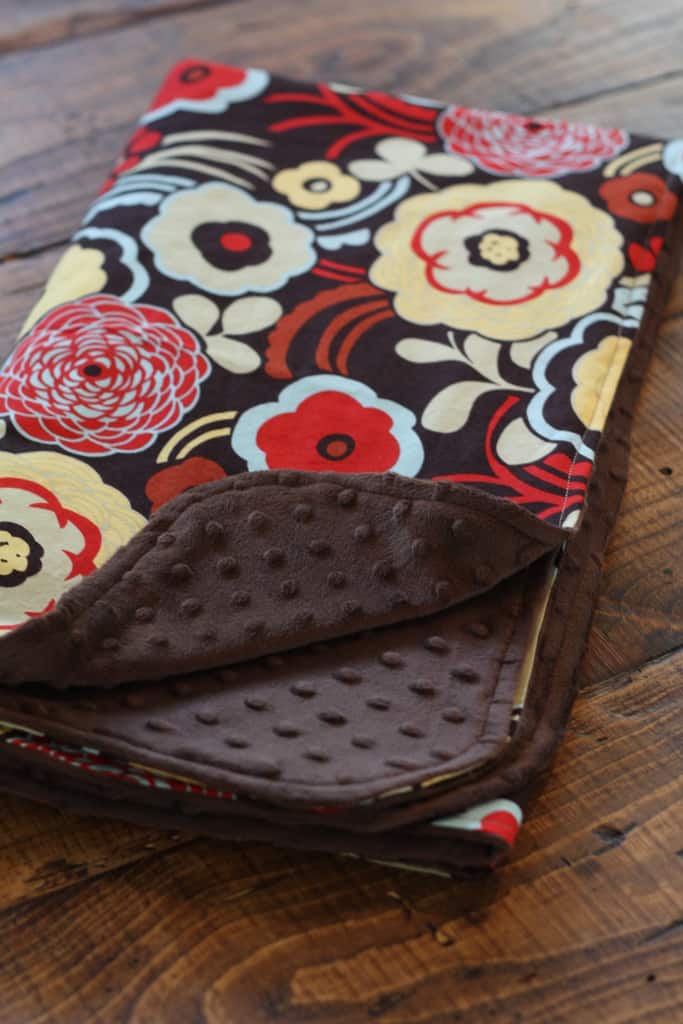 Found it here >> Melissa Dark
Choose your favourite fabrics and make baby a comfy blanket to keep them snug and warm.
23. Lamb Hooded Baby Towel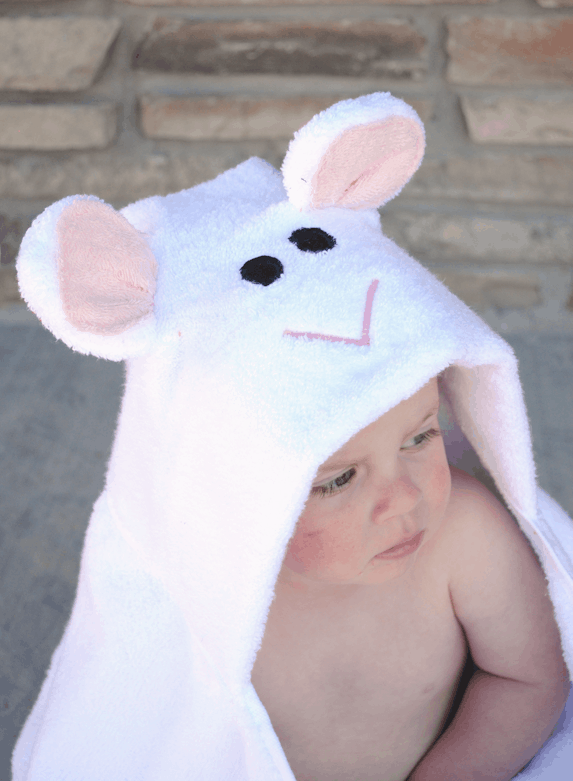 Found it here >> Crazy Little Projects
Hooded towels are crazy expensive, but they do make tots look so cute, which is why you need to make your own instead!
22. Sleep Sack Tutorial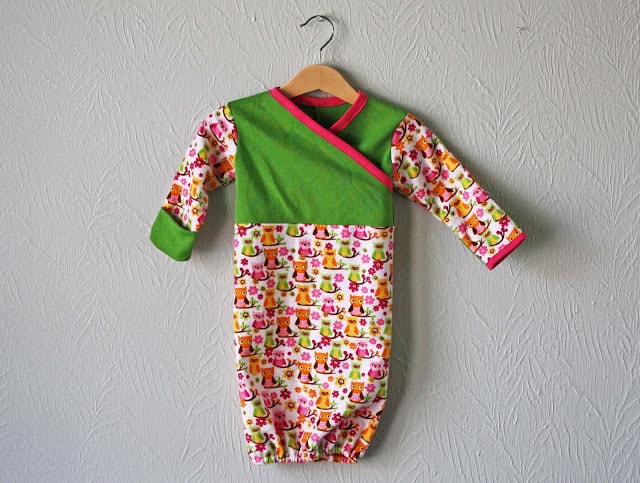 Found it here >> Running with Scissors
Sew up one of these sleep sacks and your baby will love even more adorable sleeping, and they'll be cosy too.
21. Hybrid Fitted Cloth Diaper Pattern and Tutorial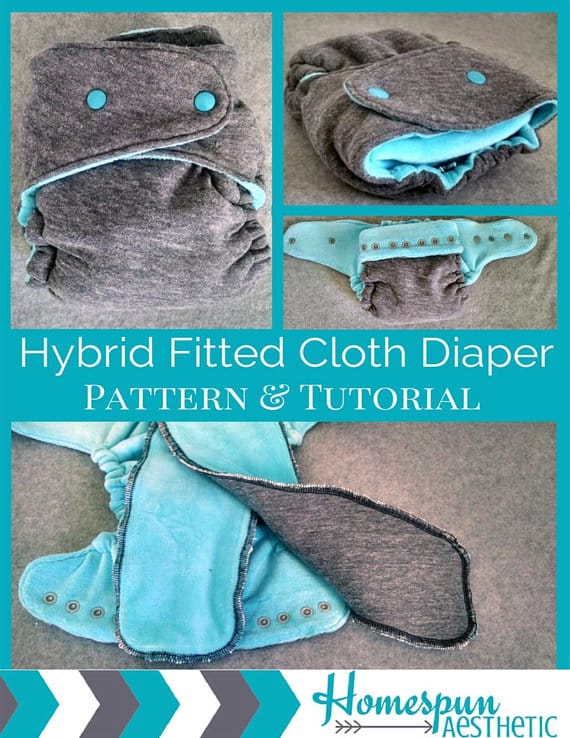 Found it here >> Homespun Aesthetic
Clothe diapers are more environmentally friendly, cheaper and way cuter than disposables, and they're actually pretty easy to make too even for a beginner!
20. Baby Butterfly Tutorial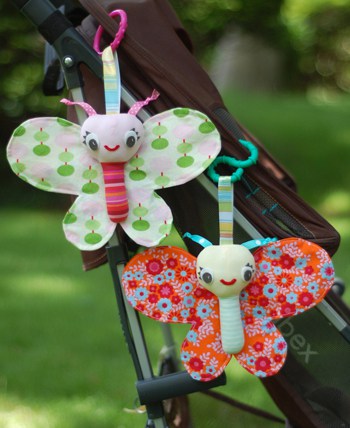 Found it here >> Sew Mama Sew
These cute butterflies are perfect to entertain baby while she's in her stroller, car seat or having her bottom changed.
19. How to Sew Baby Bloomers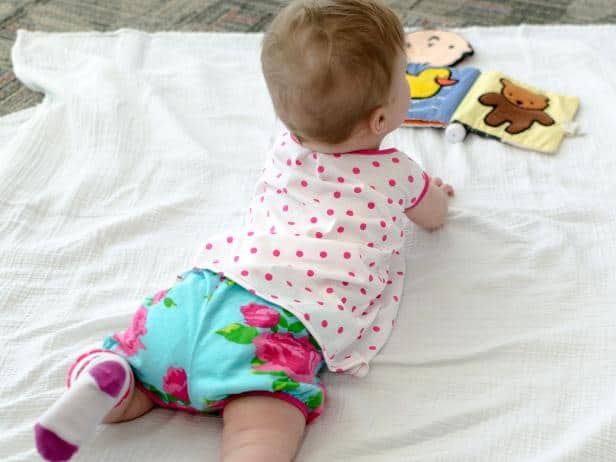 Found it here >> DIY Network
Because every baby should have a pair or three!
18. Baby Changing Clutch Pattern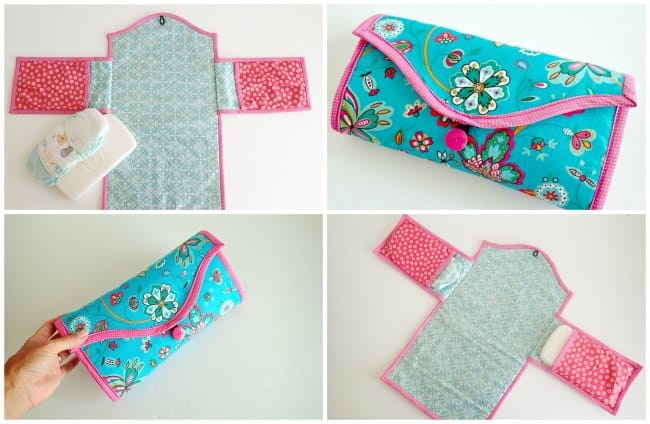 Found it here >> So Sew Easy
A baby changing clutch is a must have so you have everything you need to change a dirty diaper, including a nice clean changing pad for baby to lie on.
17. Make a Stuffed Lovey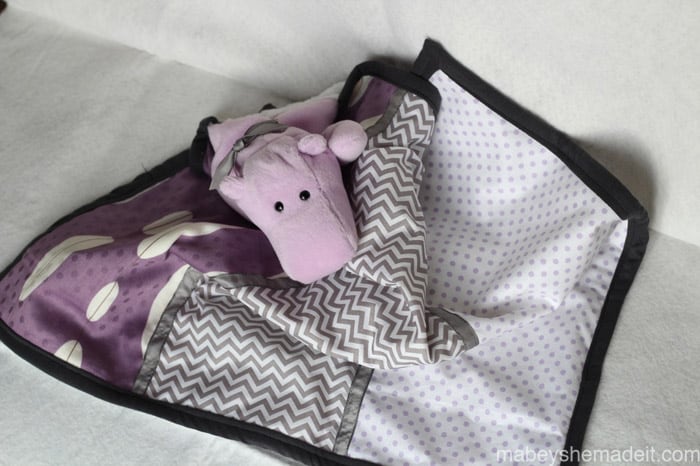 Found it here >> Maybey She Made It
Stuffed loveies with a blanket are perfect for comforting babies and is something they will keep close as they grow older. This tutorial shows you how to make one with a stuffed animal of your choice and fabric. The tip to make two identical ones and switch them out to wash is a very wise one, because the loss of a lovey can be devastating for a child!