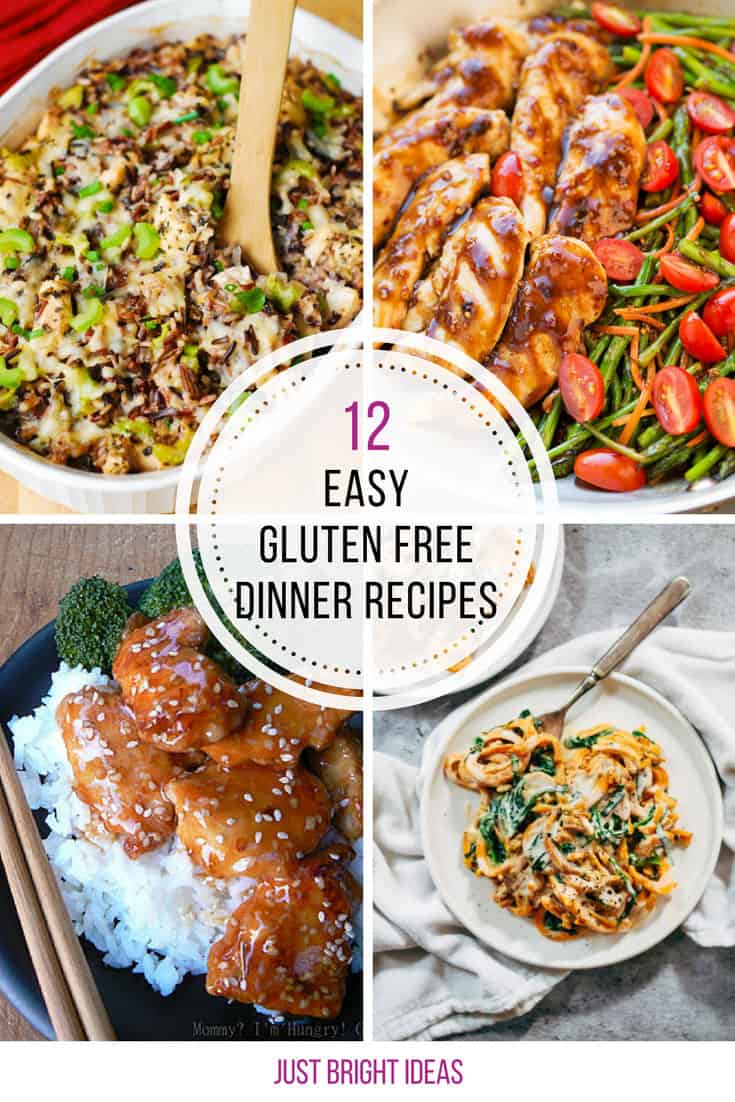 Pin these ideas! Hit the button to save these ideas for later. Don't forget to follow us on Pinterest for more great stuff!
This post may contain affiliate links, which means I may receive a commission if you click on a link and purchase something. As an Etsy and Zazzle Affiliate I earn commissions from qualifying purchases.
&
---
Sticking to a gluten free diet can be difficult, especially if your family aren't keen on giving up their favourite meals like pizza or lasagna. But cooking a different meal for yourself is no fun (and who has time to do that anyway??) so today we've rounded up 12 DELICIOUS and EASY gluten free dinner recipes the whole family will want to eat!
Gluten Free Easy Dinner Recipes

12. Creamy Spinach Sweet Potato Noodles with Cashew Sauce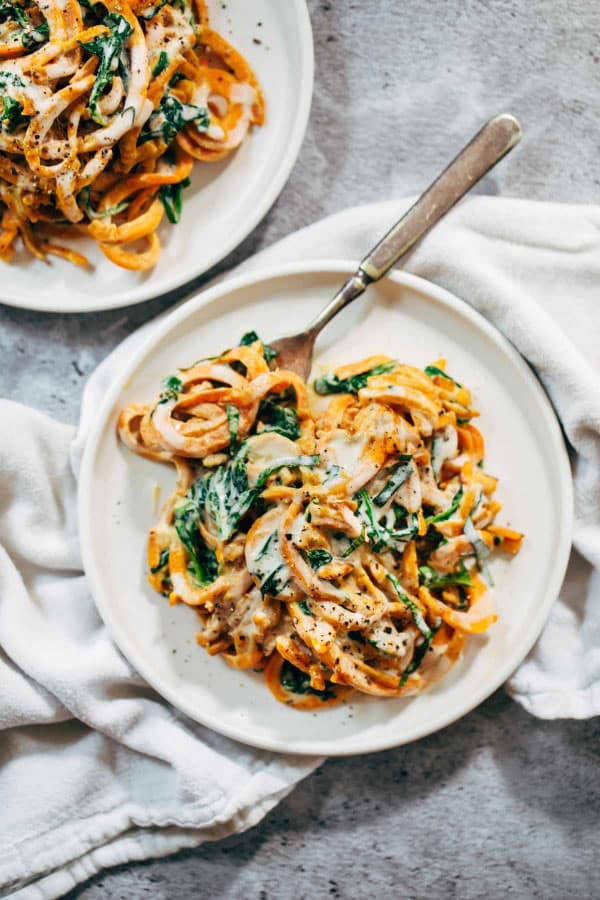 "This plate of creamy spinach and sweet potato noodles with cashew sauce sitting has your fake-vegan-rogue name on it. Unless you're a real vegan, and then, well, you win at life."
Found it here >> Pinch of Yum
11. Sesame Chicken {Gluten Free}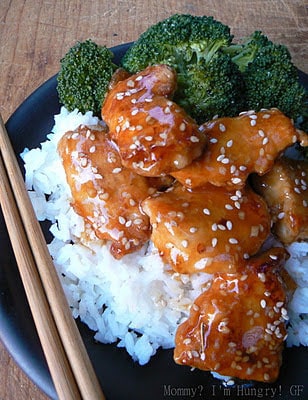 "One thing I was afraid to give up was Asian cooking, my soy sauce, noodles, etc…but nope! you can safely use GF Tamari sauce, eat rice noodles and even make GF wrappers. This is GF Sesame Chicken over rice. It was delish. "
Found it here >> Mommy I'm Hungry
10. Chicken and Leek Soup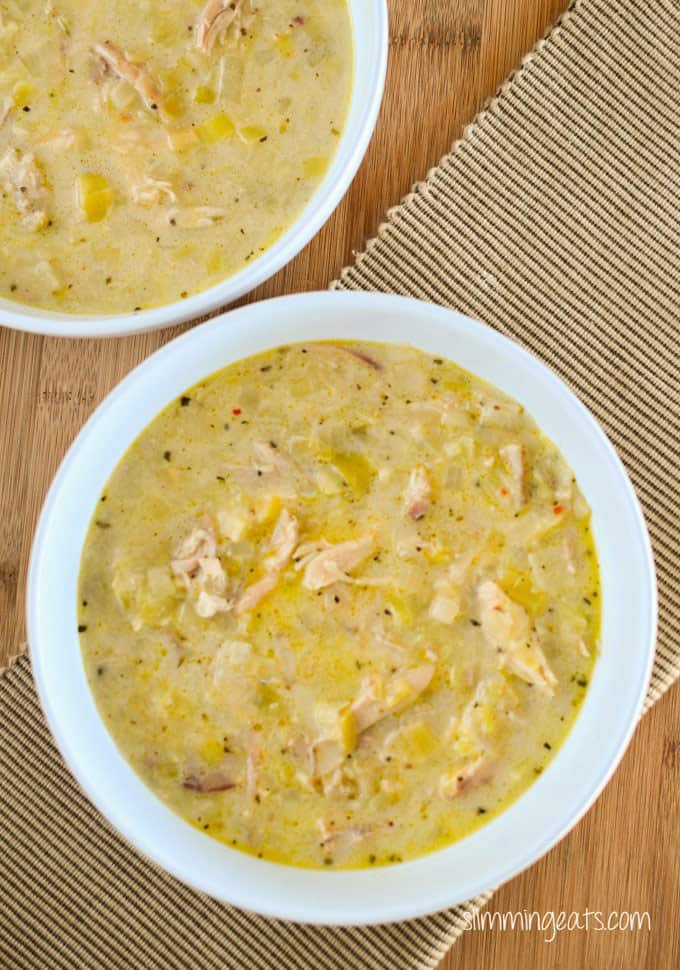 "I have used a secret ingredient here with this delicious Chicken and Leek soup, it's a pure bowl of comfort food and is pretty quick to make if you have some leftover cooked chicken to add in."
Found it here >> Slimming Eats
9. Recipe Chicken Broccoli Casserole Paleo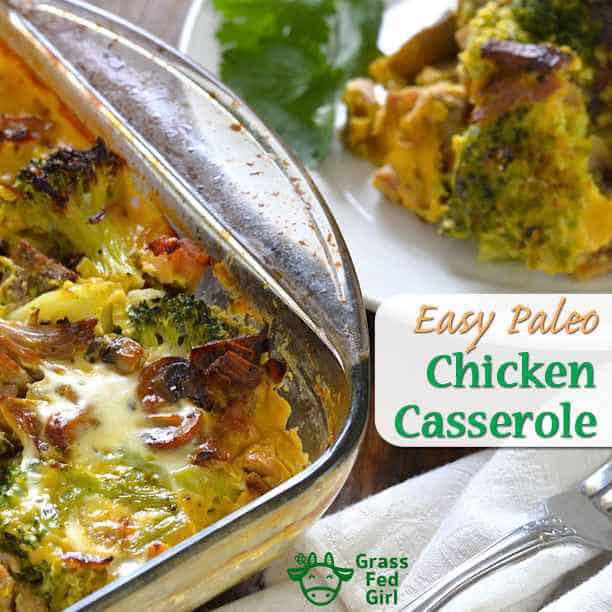 "This casserole is perfect for the 21 day sugar detox because it has no sugar or starchy ingredients as well being gluten free."
Found it here >> Grass Fed Girl