These handmade children's toy boxes make wonderful gifts for baby showers and Christmas.
This post may contain affiliate links, which means I may receive a commission if you click on a link and purchase something. As an Etsy and Amazon Associate I earn commissions from qualifying purchases.
When we think of children's gifts for Christmas our first thoughts are usually of toys or books. But this year why not give them a beautiful handmade children's toy box to store all of their prized possessions in? As an added bonus they're more likely to put their toys and books away when they've finished playing with them!
I've been searching through the Etsy marketplace picking out the most beautiful handmade storage boxes I could find. These are beautiful items you will actually be happy to bring into your home. Many of them can be personalized with the child's name.
They can be filled with toys, books and even dressing up clothes. And when they grow up they can use them as blanket boxes!
Just click on the photo of the toy box you like to find out more about it.
Peter Rabbit Inspired Handmade Toy Box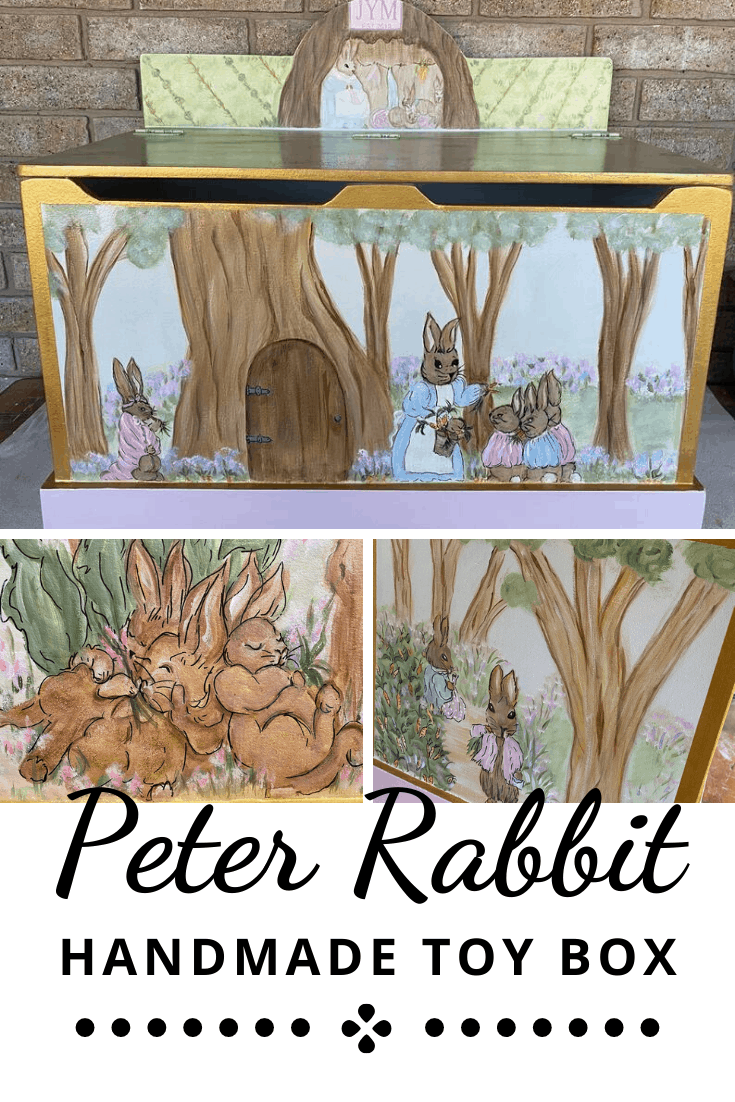 Peter Rabbit Inspired Handmade Toy Box
Personalized Toy Box with Large Lettered Name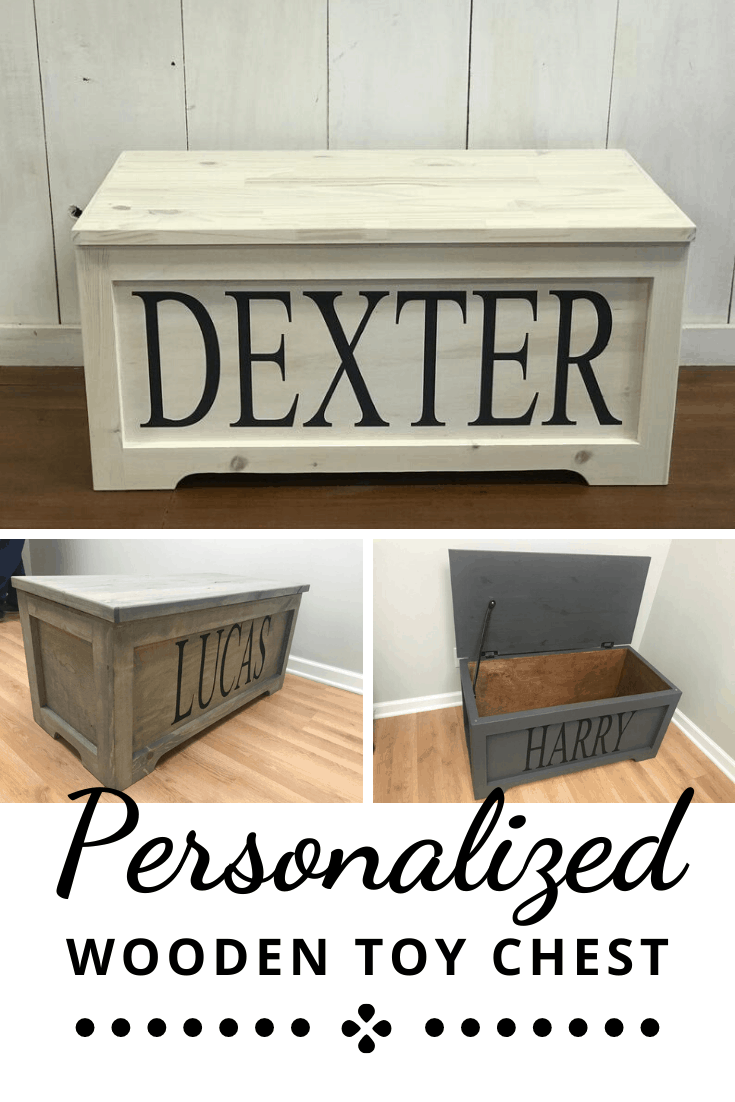 Personalized Toy Box with Large Lettered Name
Rustic Farmhouse Style Wooden Toy Box

Rustic Farmhouse Style Wooden Toy Box
Personalized Toy Box for a Sports Fan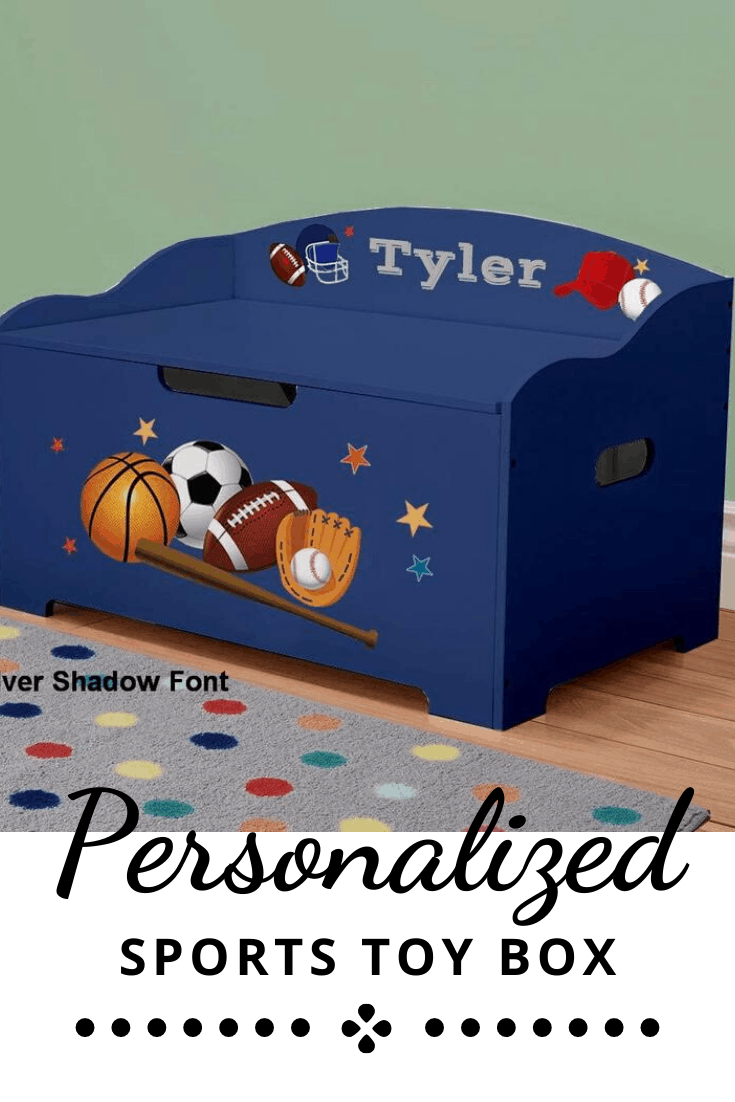 Personalized Toy Box for a Sports Fan
Personalized Treasure Chest Toy Box

Personalized Treasure Chest Toy Box
Storage Seat Toy Box
The Zoo Soft Toy Storage Cage
Personalized Wooden Coloring Book Supplies Box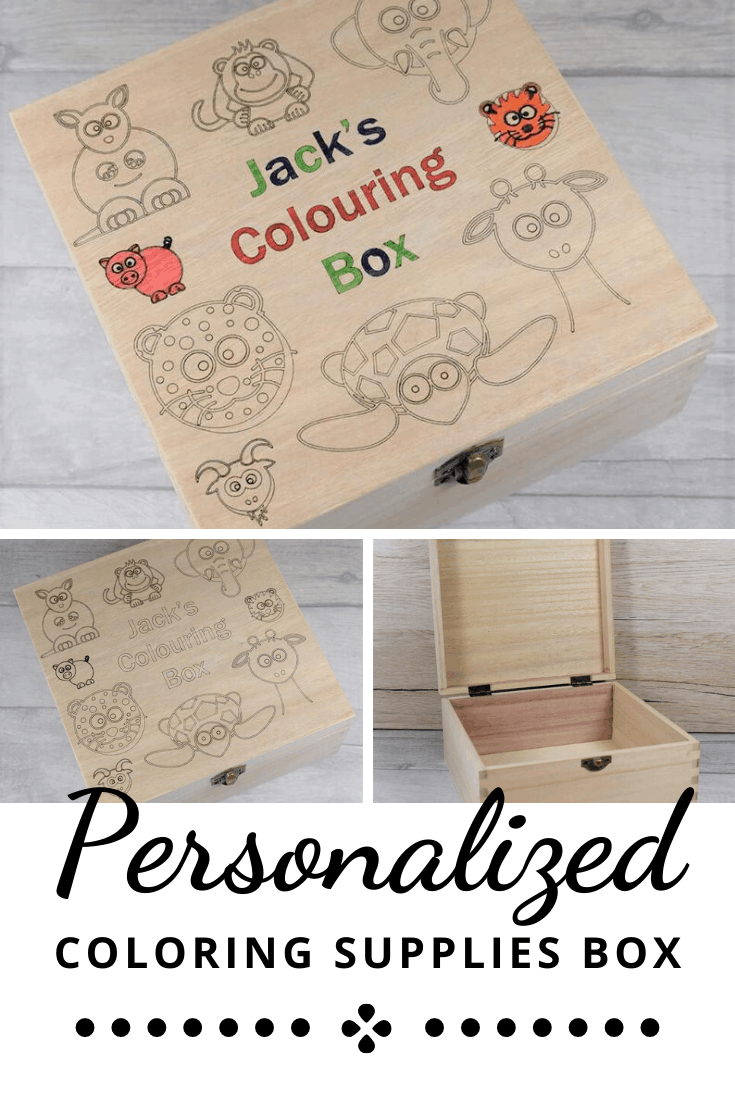 Personalized Wooden Coloring Book Supplies Box
Personalized Wooden Book Storage Crate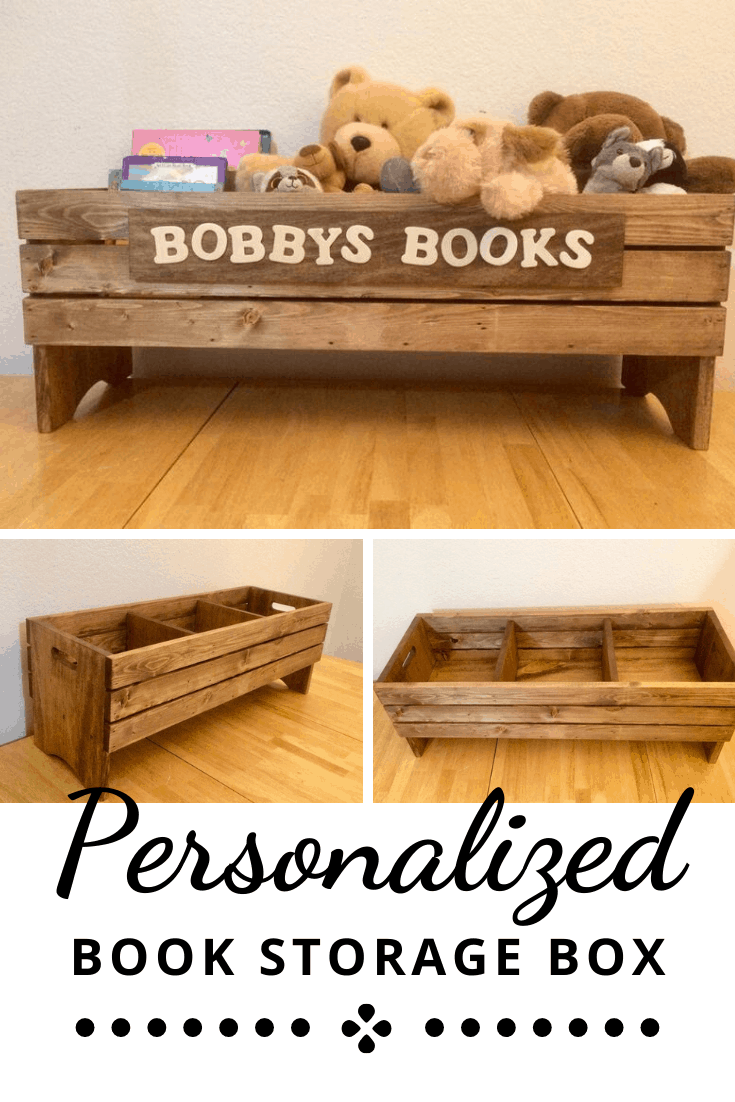 Personalized Wooden Book Storage Crate
Once Upon a Time Handmade Book Storage Crate