This post may contain affiliate links, which means I may receive a commission if you click on a link and purchase something. As an Etsy and Zazzle Affiliate I earn commissions from qualifying purchases.
You'll go weak at the knees when you see these instant pot lava cake recipes. Delicious desserts in under 10 minutes… yes please!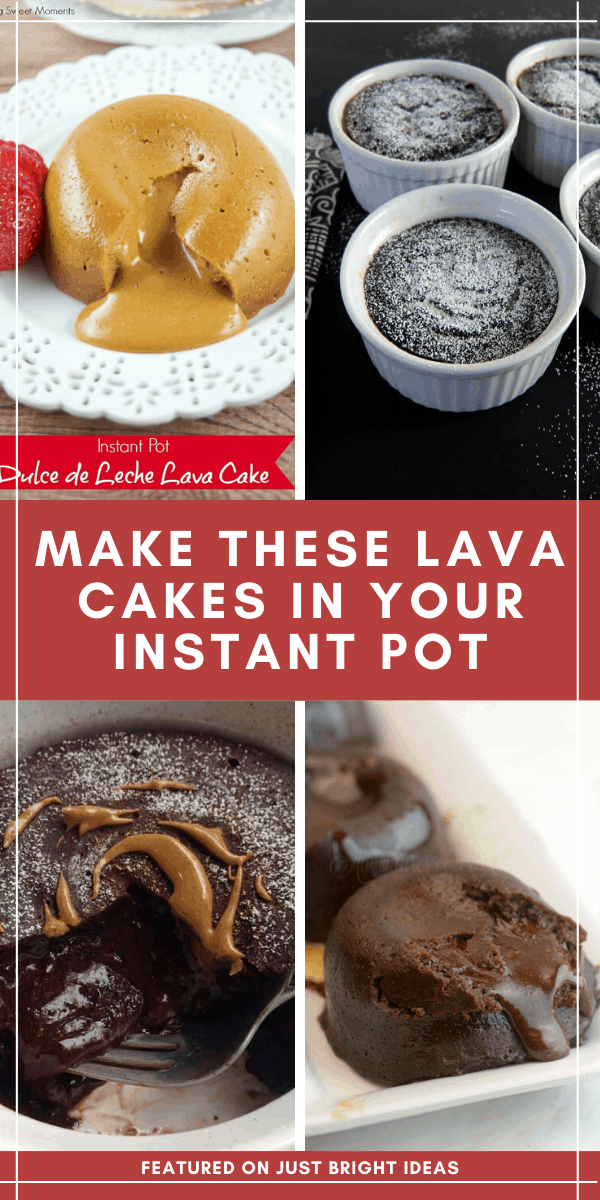 Instant Pot Lava Cake
I've always wanted to make a lava cake but have never tried it because it seemed a little too tricky… well not anymore thanks to the Instapot!
You've gotta love Instant Pot desserts that you can whip up in less than ten minutes that look amazing and taste divine!
If you want to make any of these recipes you're going to need some 6oz ramekin dishes or pyrex bowls.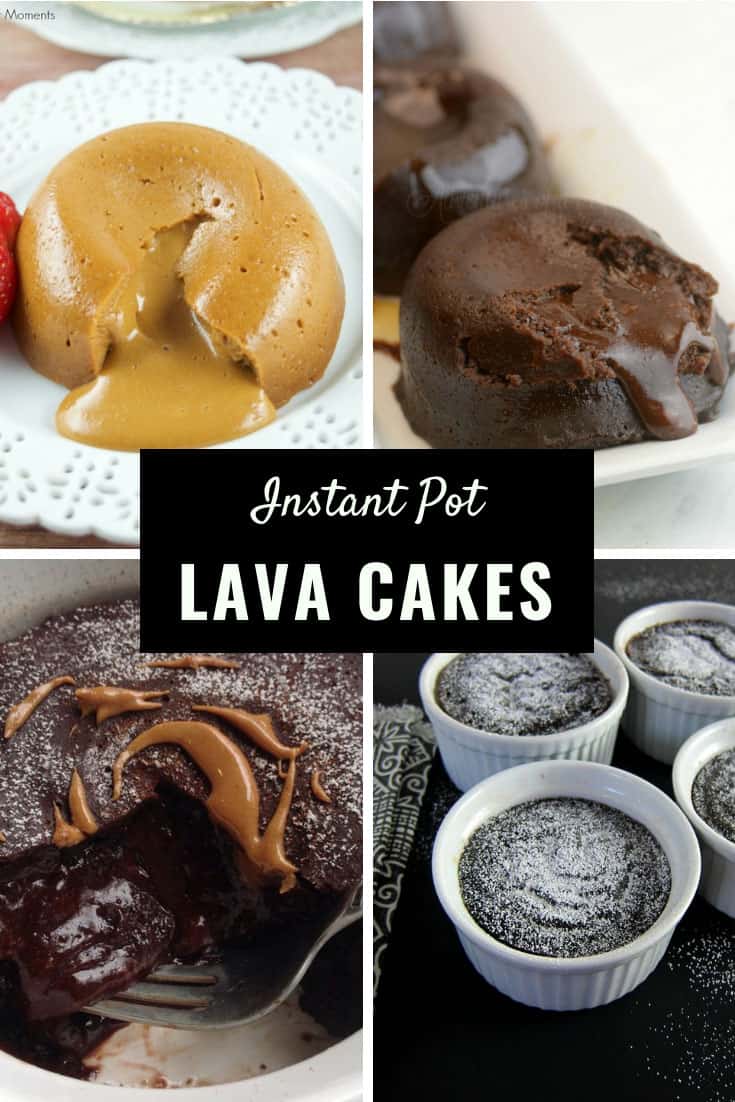 Instant Pot Chocolate Lava Cake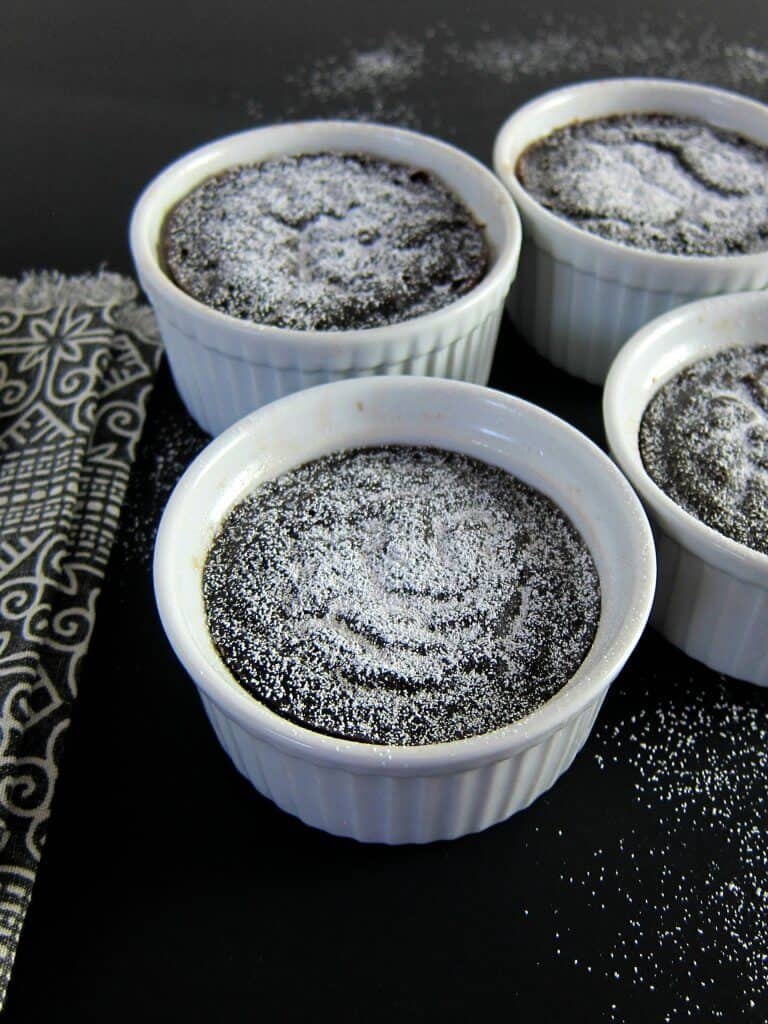 My hubby LOVES chocolate molten cake so I guess if I'm going to make one that'd the flavour I should start off with right?
Instant Pot Peanut Butter Lava Cake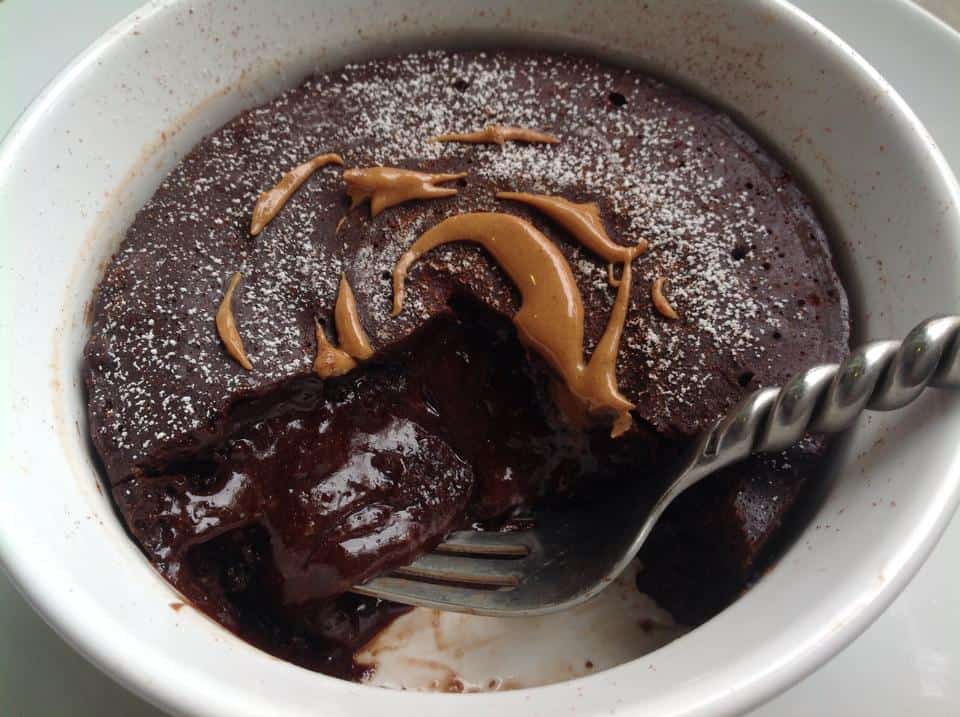 If you love peanut butter in your dessert you'll want to give this molten recipe a try!
Instant Pot Dulce de Leche Lava Cake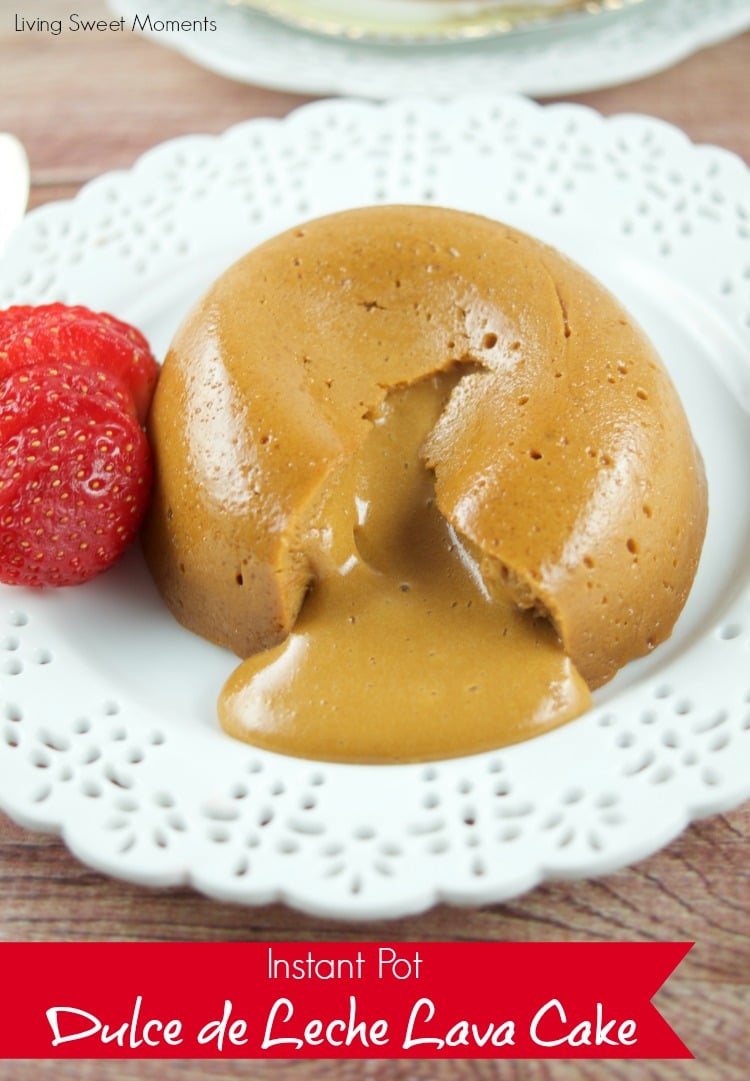 Dulce de Leche… that's just a fancy name for caramel right? Just look at all that ooziness.. this is definitely going on my list!
Instant Pot Better Than Sex Chocolate Lava Cake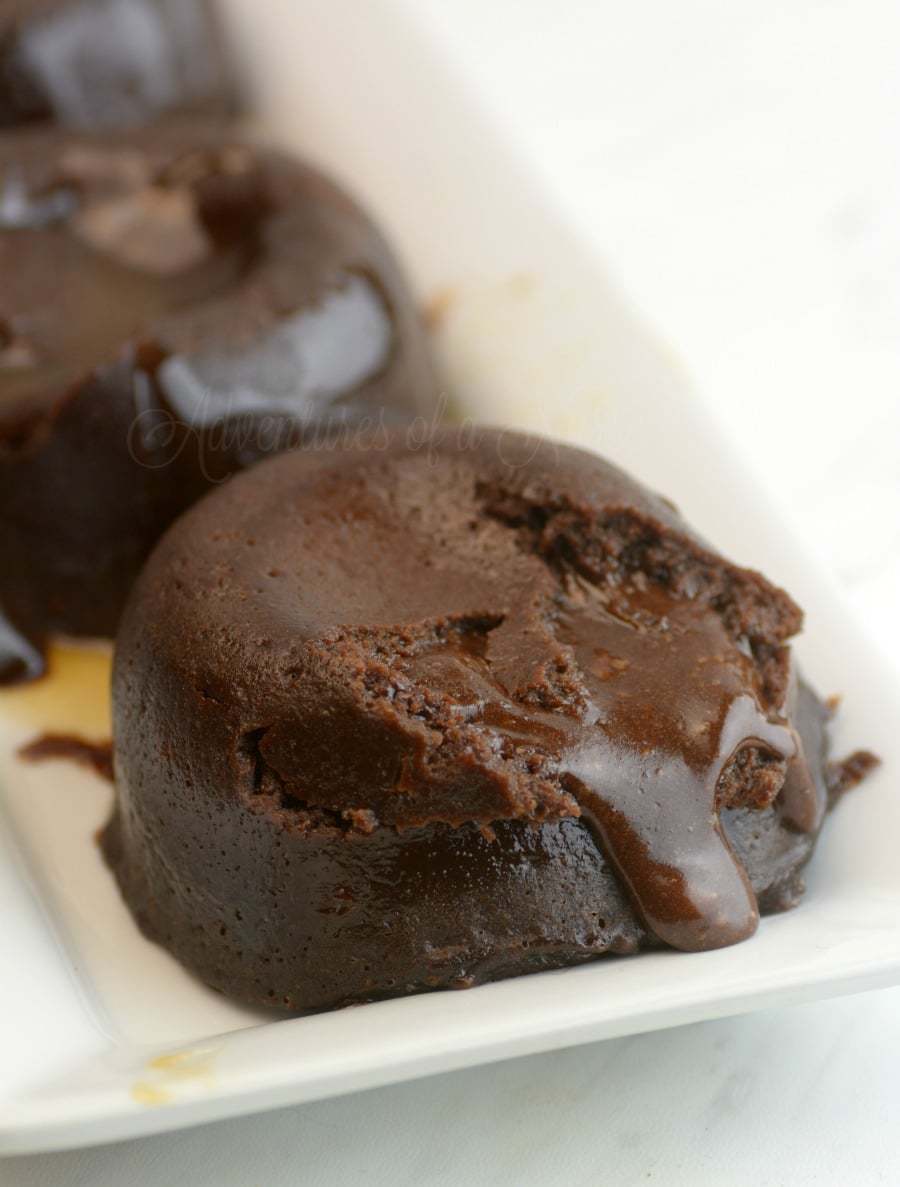 This recipe is taking the Instant Pot community by storm! If you want to see how easy it is to make just watch the video below.
Instant Pot Red Velvet Lava Cake
via Recipes for the Instant Pot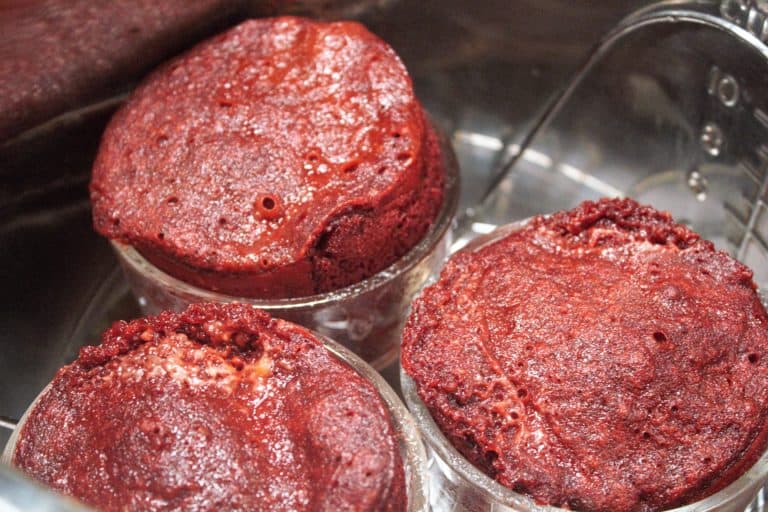 Red velvet cake is another one on my bucket list that I've never gotten around to making! This looks simple enough even for me!
Gluten Free Pressure Cooker Molten Lava Cake
https://www.youtube.com/watch?v=S_dUXY1EMfg
Check out this video for a gluten free variation.