There's almost something scandalous about making these Instant Pot dessert recipes, because they're so EASY, and your favourite kitchen gadget does all the hard work!
This post may contain affiliate links, which means I may receive a commission if you click on a link and purchase something. As an Etsy and Zazzle Affiliate I earn commissions from qualifying purchases.
Instant Pot Dessert Recipes
My collection of instant pot recipes went down a storm, and people couldn't stop talking about the cheesecake recipe so I thought it was about time I went off in search of Instant Pot dessert recipes to share with you.
It seems that the most popular dessert to make in your pressure cooker is indeed a cheesecake… but it's not just cheesecakes your clever kitchen gadget can cook for you. Oh no! I found everything from pressure cookie brownies and Creme Egg lava cakes to key lime pies and even a Christmas pudding recipe or two!
There is a dessert here for every occasion and pretty much every Holiday too so be sure to scroll all the way to the end so you don't miss any of the great ideas. And don't forget to pin your favourites as you go, this list will keep you in pressure cooker desserts all year round!
Related Posts:
Low Carb / Sugar free Crustless Cheesecake (in the pressure cooker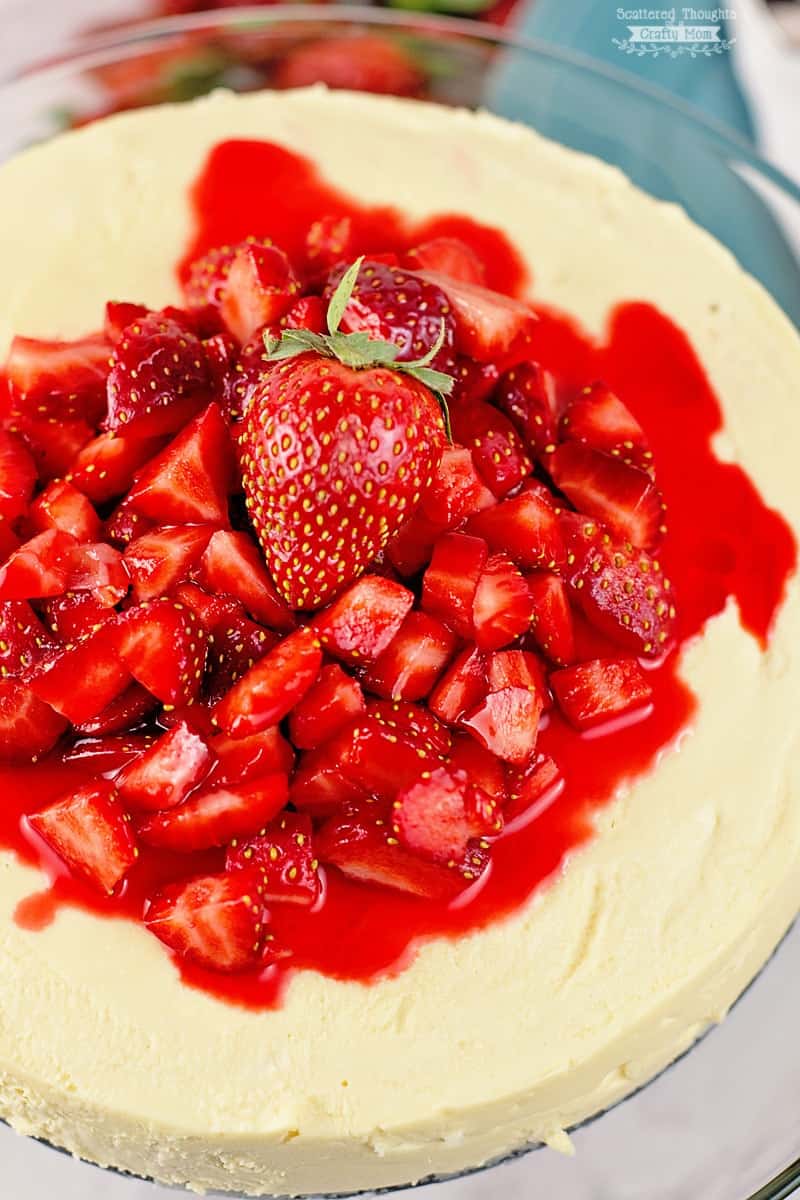 Well since the cheesecake was so popular last time it makes sense to start with another one right? This on is smothered in strawberries so perfect for a summer dessert, and it's low carb too so one to try if you're looking specifically for keto desserts.
(via Scattered Thoughts of a Crafty Mom)
Pressure Cooker Brownies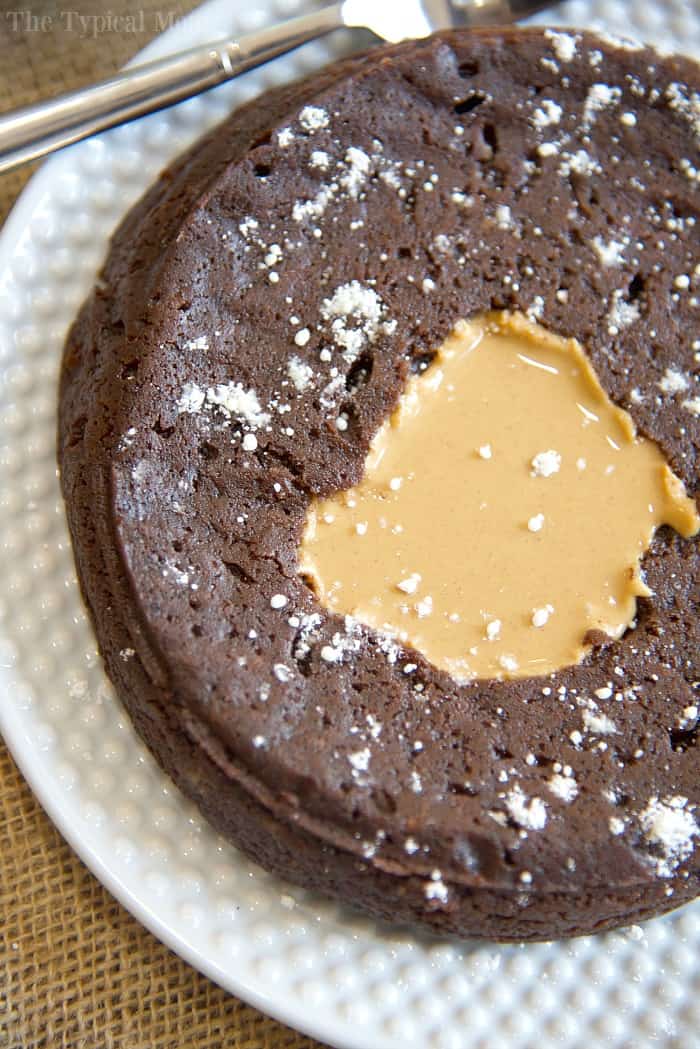 If you love your brownies oozing with peanut butter you need to add this pressure cookie brownie recipe to your meal plan right away!
(via The Typical Mom)
Instant Pot Creme Egg Lava Cakes


Make sure you pin this one to your Easter board and be sure to stock up on creme eggs! (via Every Nook & Cranny)
Instant Pot Peach Cobbler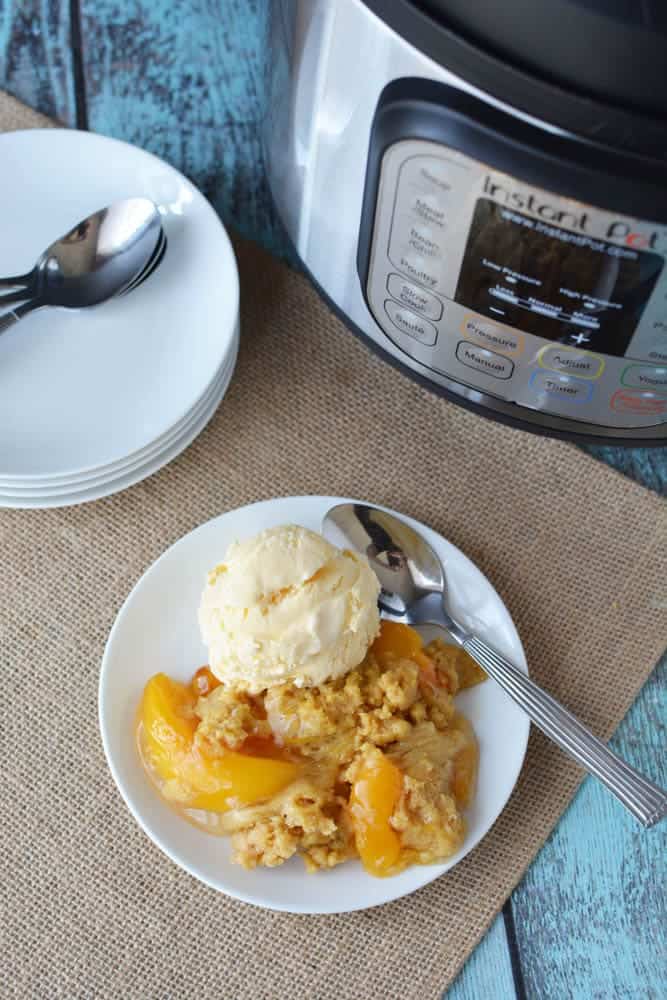 This one is just perfect for a Fall dessert! (via Southern Family Lifestyle)
The Best Pressure Cooker Rice Pudding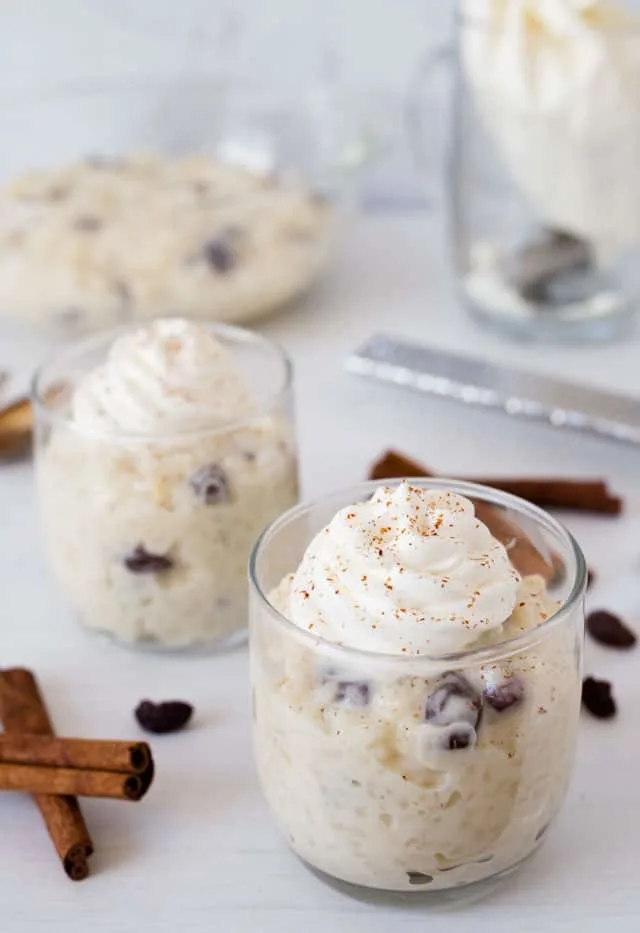 Rice pudding is so easy to make in your pressure cooker! (via Pressure Cooking Today)
Instant Pot Christmas Pudding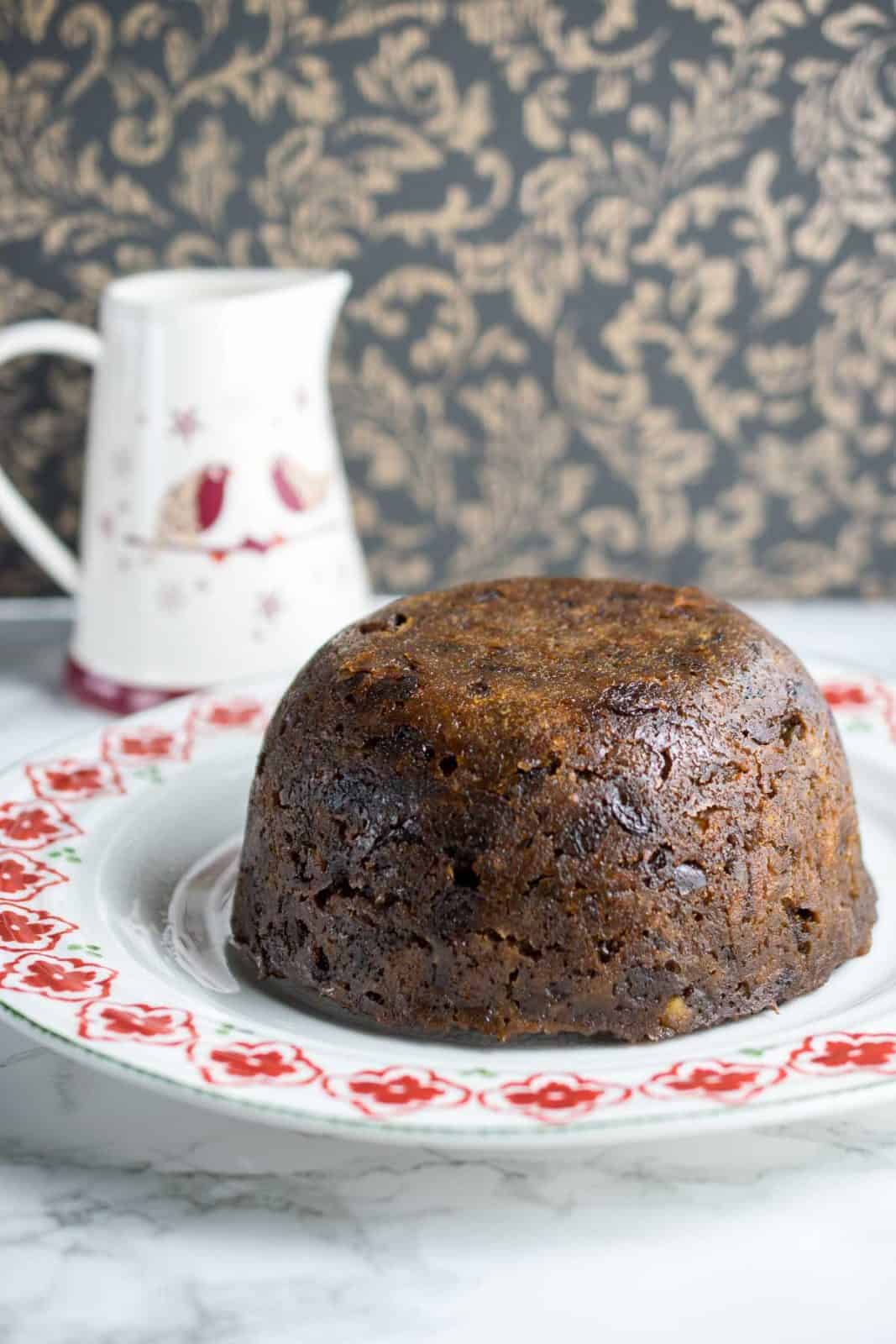 If you're always wanted to make your own Christmas pud but thought it was too much hassle here's the recipe you need – so your Instant Pot does all the work! (via Every Nook & Cranny)
Pressure Cooker Pumpkin Pie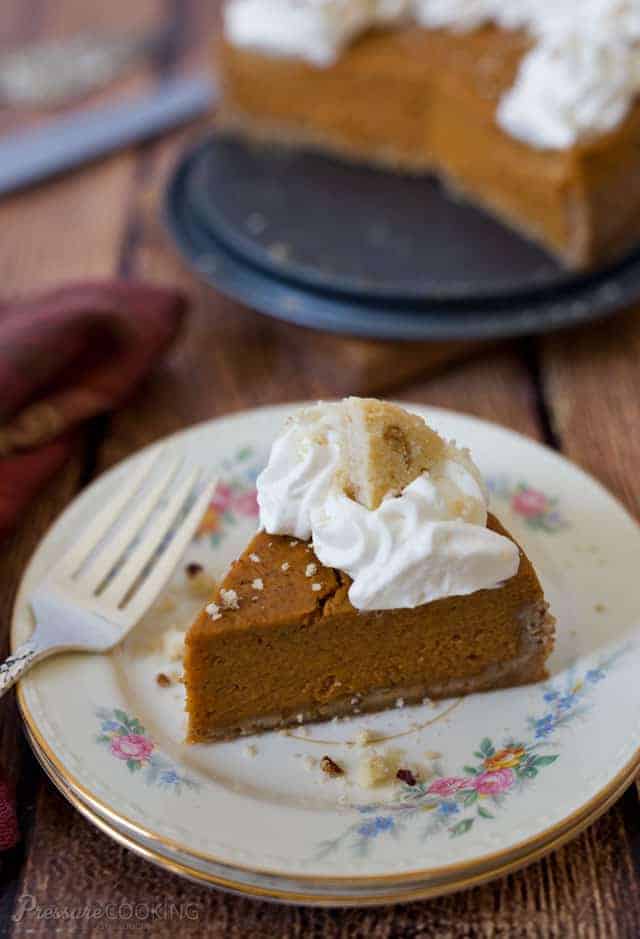 That's Thanksgiving dessert sorted! (via Pressure Cooking Today)
Instant Pot Tapioca Pudding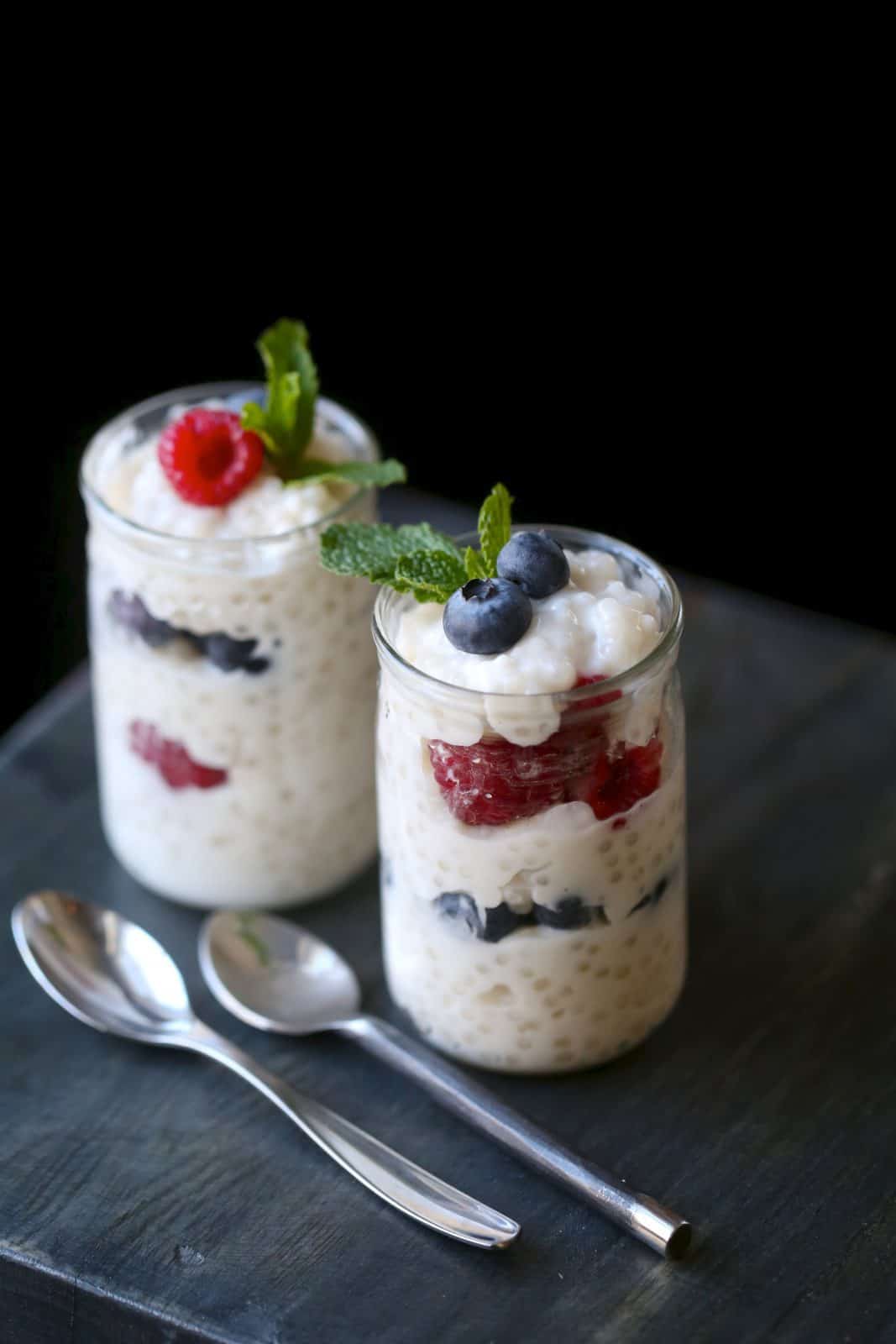 If you're looking for Paleo friendly desserts for your Instant Pot try this yummy tapioca pudding! (via Predominately Paleo)
Pressure Cooker Chocolate Pots de Crème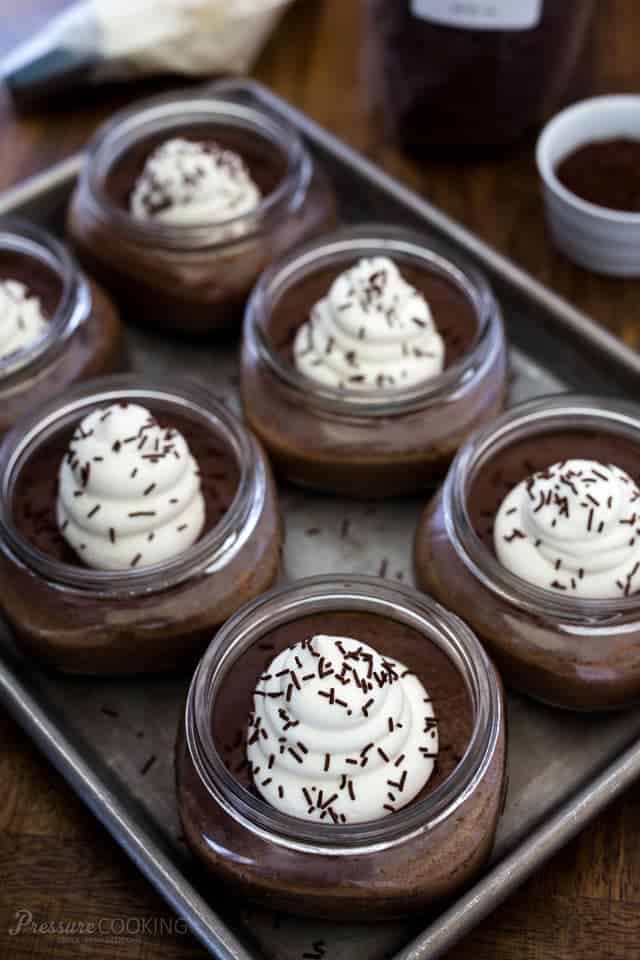 Yum, these little chocolate pots would be perfect for a dinner party! (via Pressure Cooking Today)
Instant Pot Key Lime Pie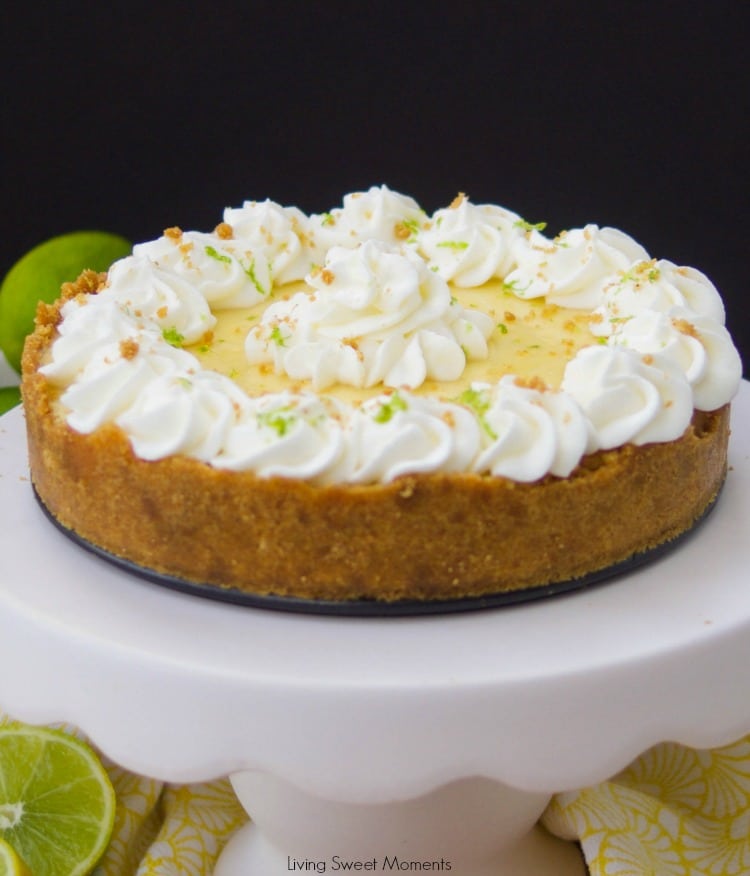 Seriously! A key lime pie in a pressure cooker! This thing really is the best kitchen gadget ever! (via Living Sweet Moments)
Instant Pot Stuffed Peaches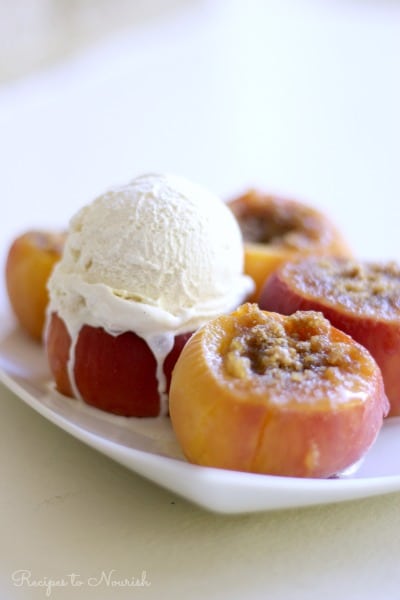 Here's another healthy dessert for you! (via Recipes to Nourish)
Easy Paleo Instant Pot Mug Cakes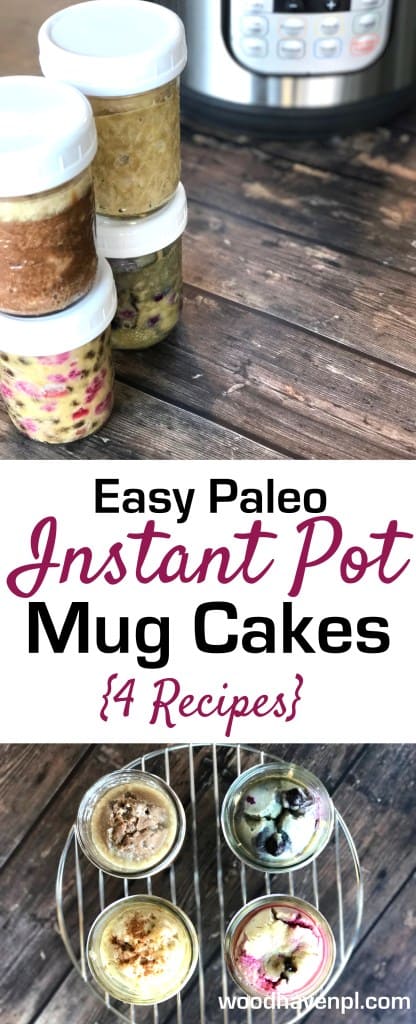 Mug cakes are perfect for controlling your portion size, and there's four different super easy recipes to choose from here! (via Wood Haven PL)
Vegan Pear and Cranberry Instant Pot Cake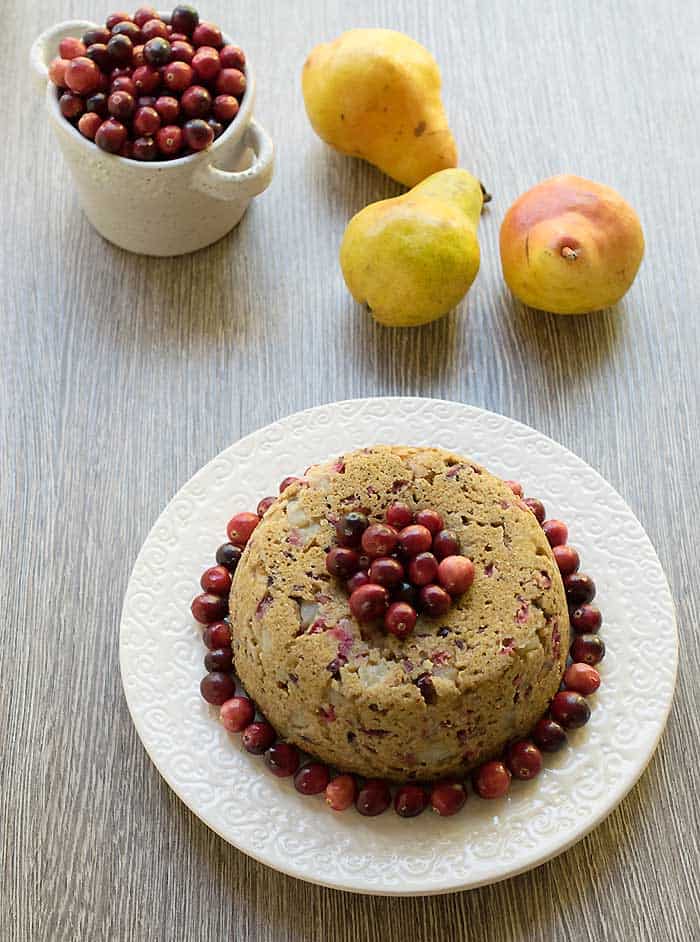 Here's another one to try in the Fall, and it looks stunning enough to deserve a place on your Thanksgiving dessert table! (via Healthy Slow Cooking)
Instapot Baked Apples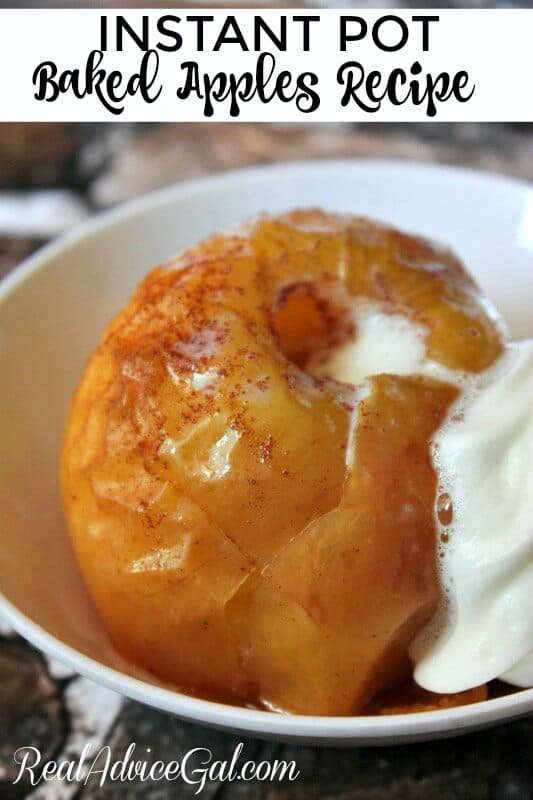 Yum, another Fall friendly dessert for you! (via Real Advice Gal)
Tatin-Style Apple and Lavender Upside-Down Cake (AIP, Paleo, Instant Pot)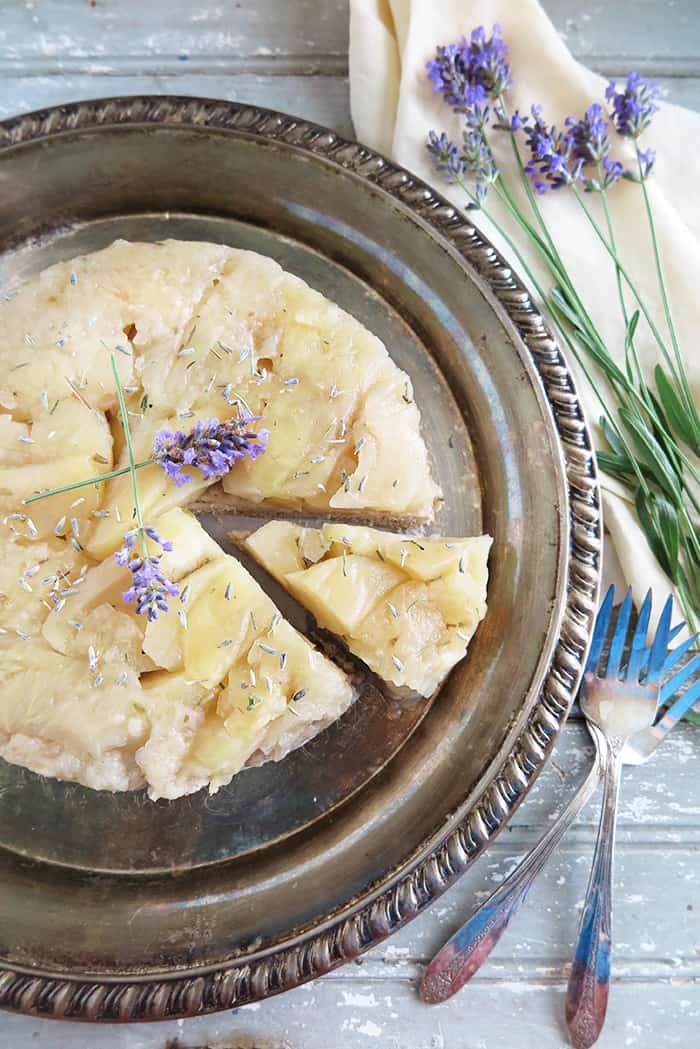 Oh this looks like a very elegant dessert, I bet no one would believe you whipped that up in your Instant Pot! (via A Squirrel in the Kitchen)
Instant Pot Apple Bread with Salted Caramel Icing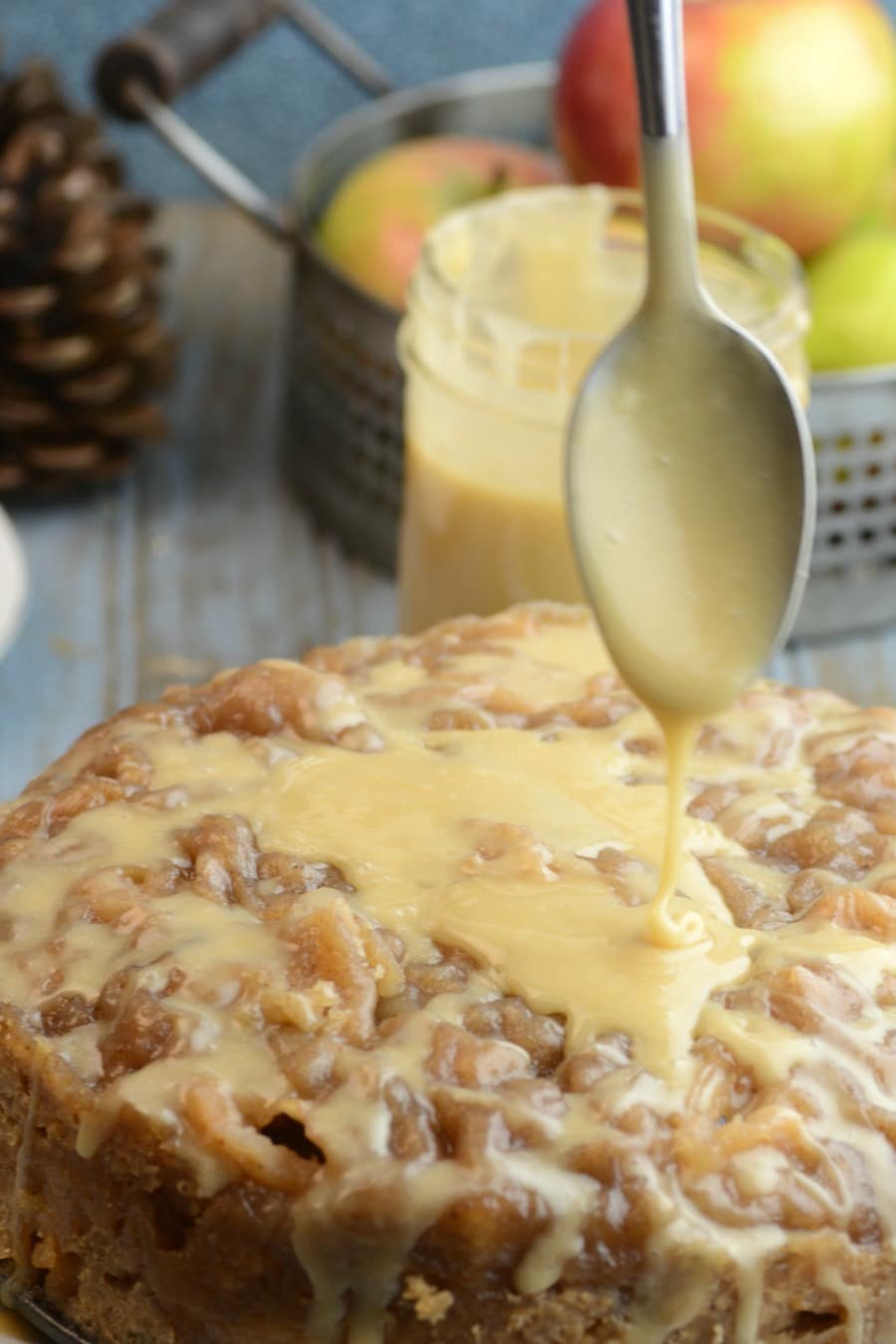 Ooh this looks like winter comfort food at its finest! (via Adventures of a Nurse)
How To Make A Tie Dye Cake In The Instant Pot


Look! You can use your Instapot to make rainbow cakes too! (via Recipe This)
Guilt-Free Instant Pot Chocolate Pudding Cake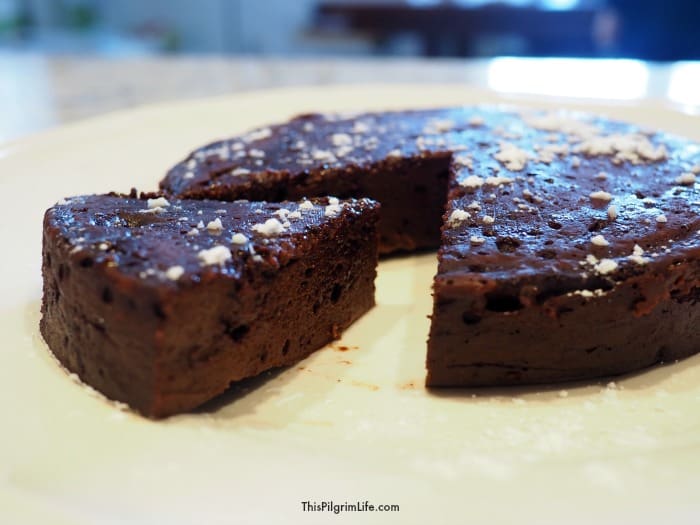 did someone say guilt free and pudding… sign me up! (via This Pilgrim Life)
Allergy-Friendly Apple Cranberry Crisp In The Instant Pot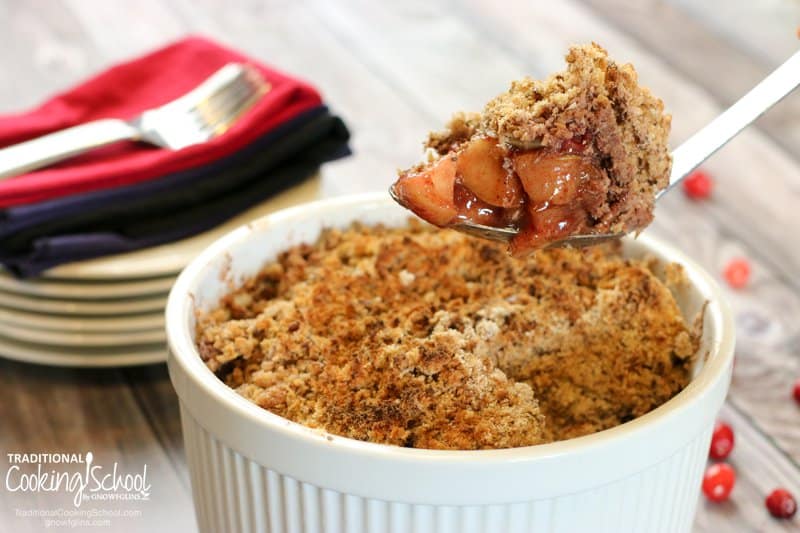 This apple cranberry crisp looks delicious, and its allergy friendly too! (via Traditional Cooking School)
Copycat Mr Kipling Lemon Slices In The Instant Pot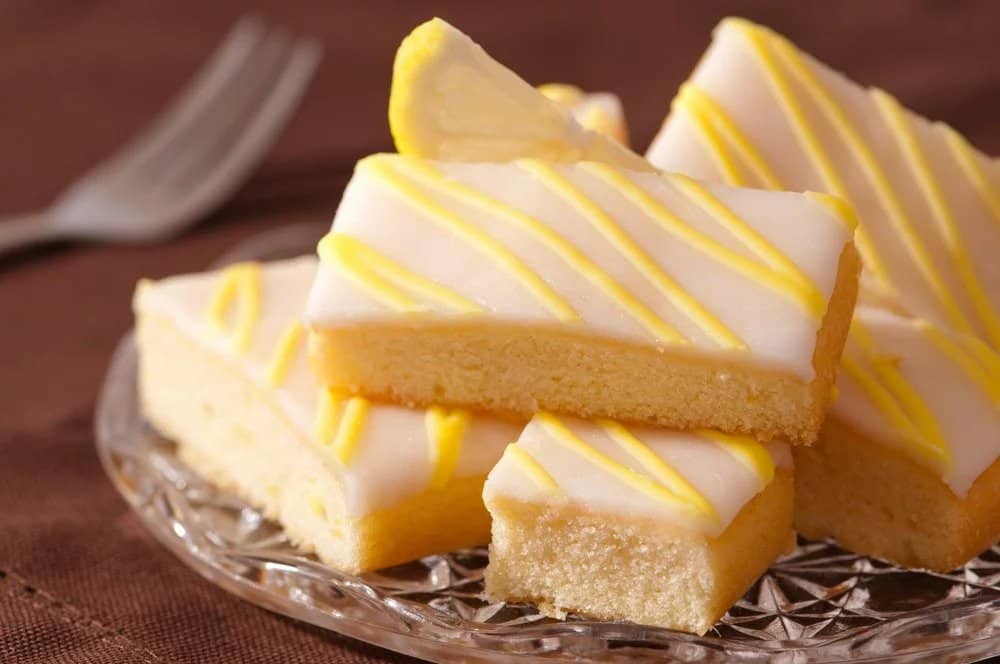 Ooh we love lemon slices around here… I'd never be able to get my icing to look that good though! (via Recipe This)
Low Carb Chocolate Mousse (Instant Pot)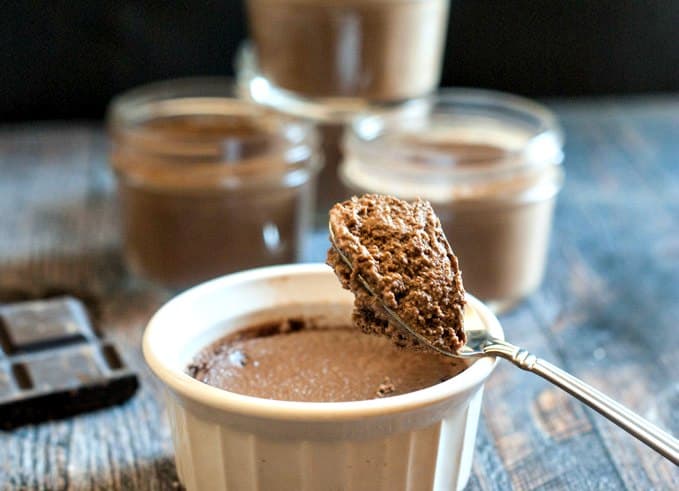 Ooh here's another keto-friendly dessert. That mousse looks super light! (via My Life Cookbook)
Nourishing Christmas Pudding In The Instant Pot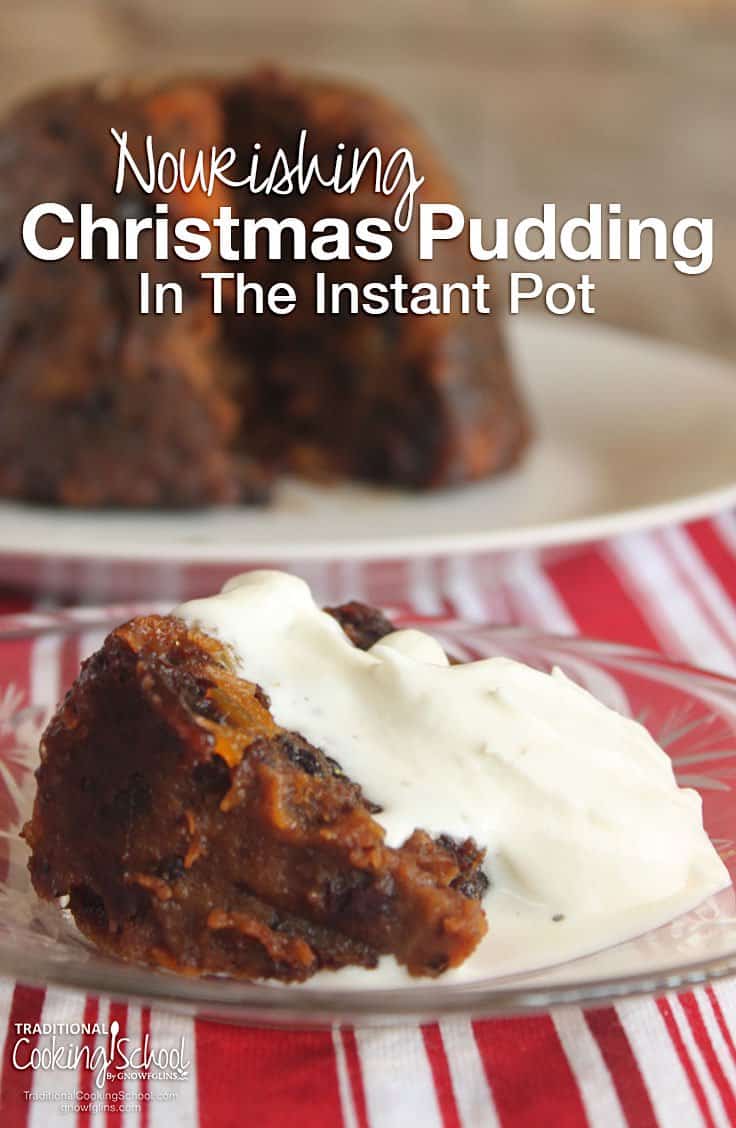 How about another Christmas pud? (via Traditional Cooking School)
Instant Pot Banoffee Pie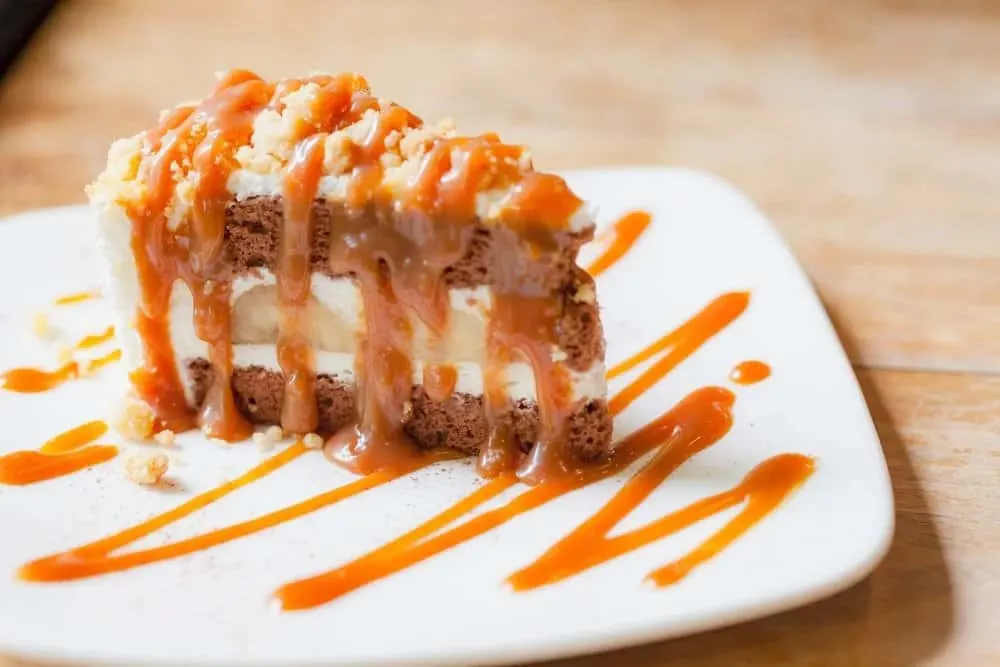 And let's finish up with this makes-your-mouth-water-just-looking-at-it banoffee pie! (via Recipe This)
Related Posts: