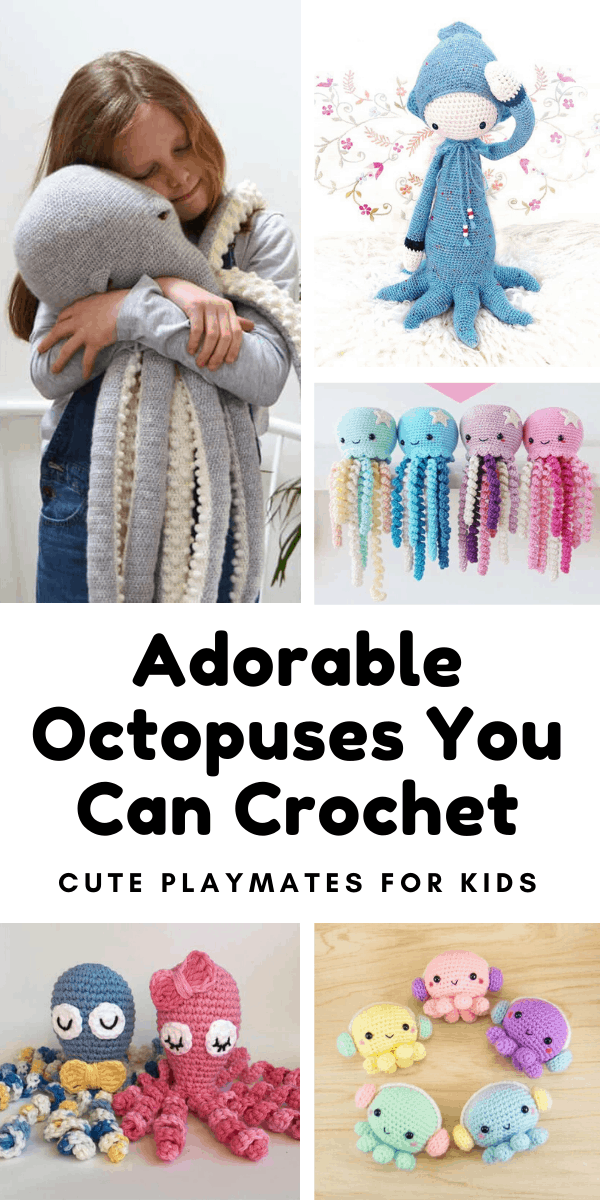 You will love these octopus crochet patterns, especially the little one for preemie babies! Add them to your project list today!
Octopus Crochet Patterns
As we're working through our collection of animal crochet patterns I've had some requests for sea creatures, so today we' have some gorgeous octopus crochet patterns for you to add to your project list!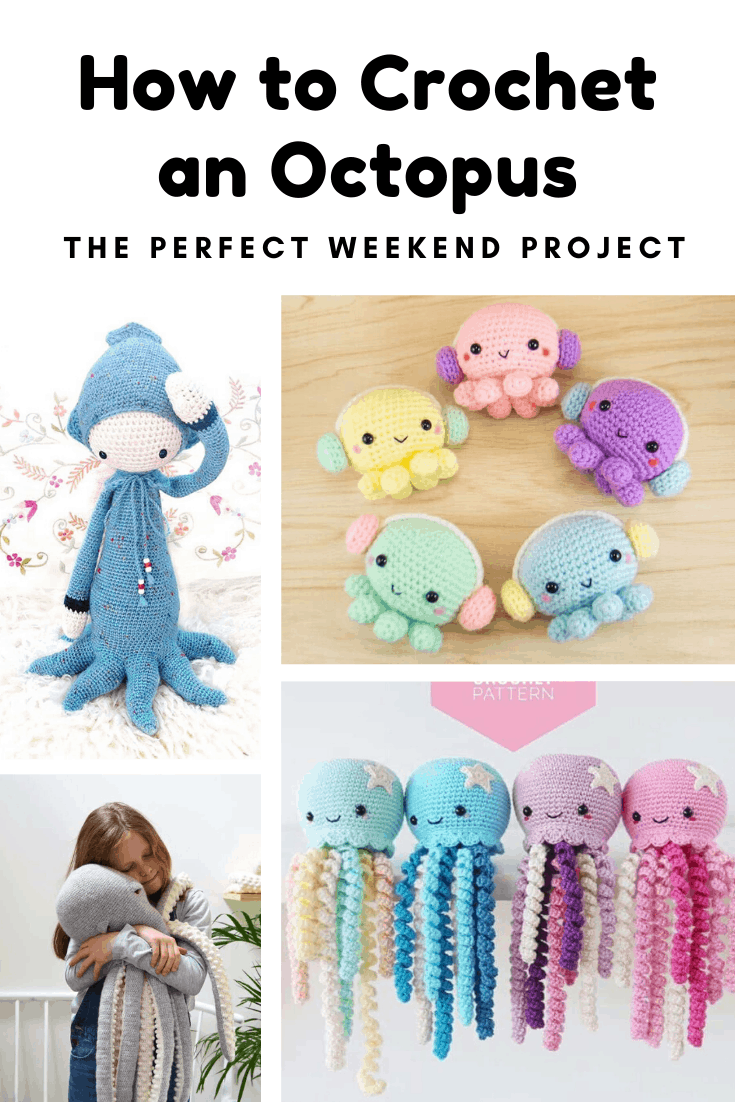 1 | Crochet Preemie Octopus
2 | Giant Octopus Patterns
3 | Octopus Crochet Pattern
4 | Amigurumi Octopus Pattern
5 | Giant XXL Octopus Pattern
6 | Cute Octopus with Headphones Amigurumi
7 | OLEG the Octopus Doll
8 | Octopus Toy
9 | Octopus Applique