You will love these octopus crochet patterns, especially the little one for preemie babies! Add them to your project list today!
This post may contain affiliate links, which means I may receive a commission if you click on a link and purchase something. As an Etsy and Amazon Associate I earn commissions from qualifying purchases.
Octopus Crochet Patterns
As we're working through our collection of animal crochet patterns I've had some requests for sea creatures, so today we' have some gorgeous octopus crochet patterns for you to add to your project list!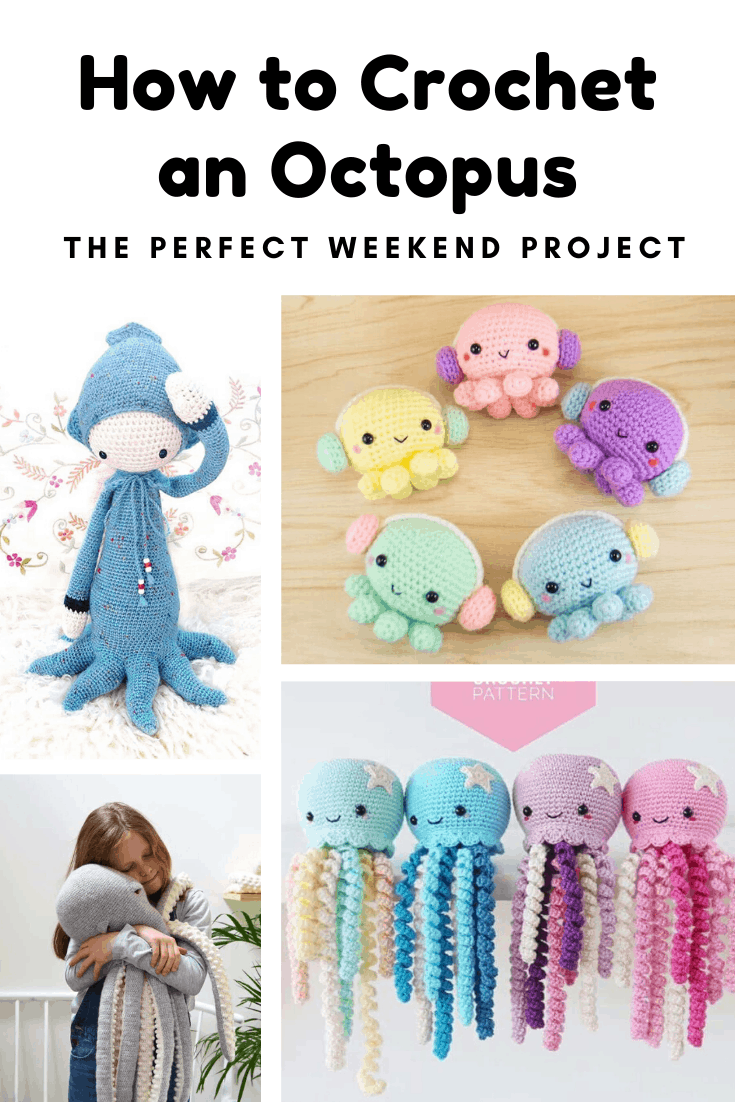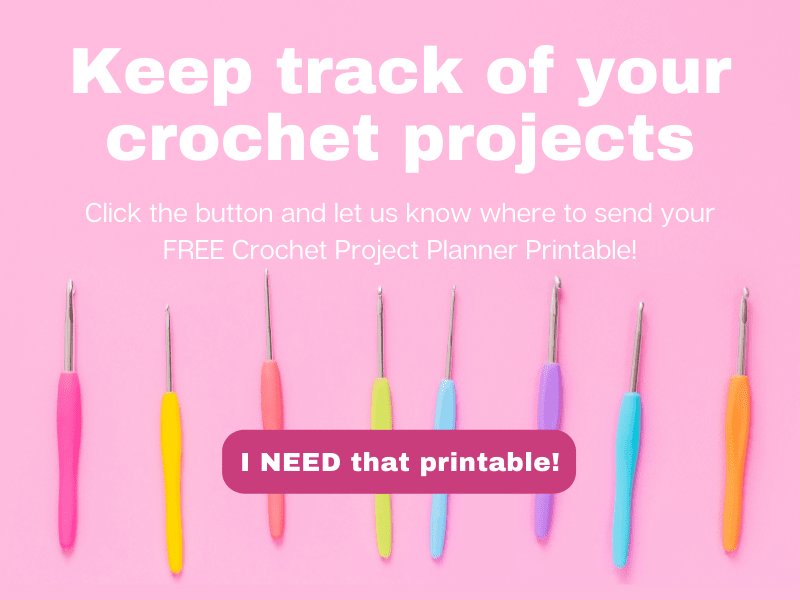 1 | Crochet Preemie Octopus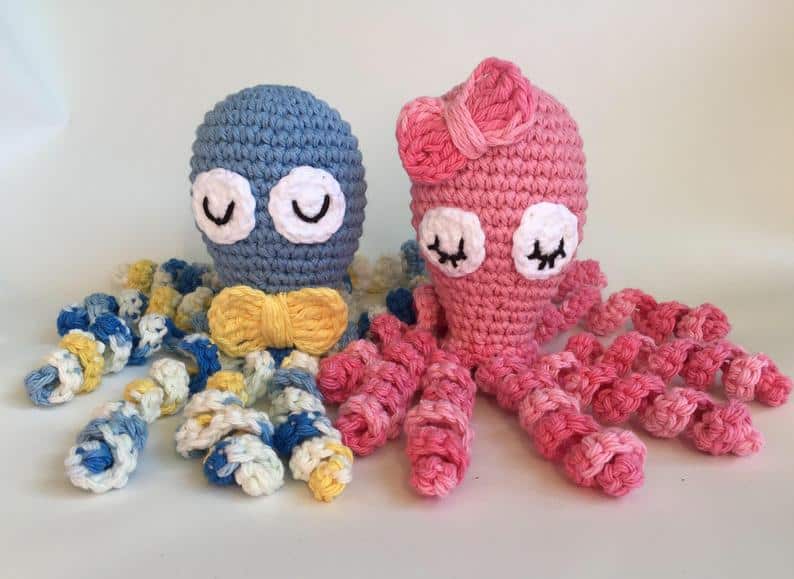 My sweet nephew arrived early and is spending some time in the NICU while he grows. When I went to visit I noticed a lovely crochet octopus in his incubator and his dad told me that they give them to the babies because the curly legs are just like the umbilical cord. Wow! If you want to crochet for a good cause then this would be one. Just contact your hospital to make sure they will accept them first.
Crochet Preemie Octopus by Made by Meg Co
2 | Giant Octopus Patterns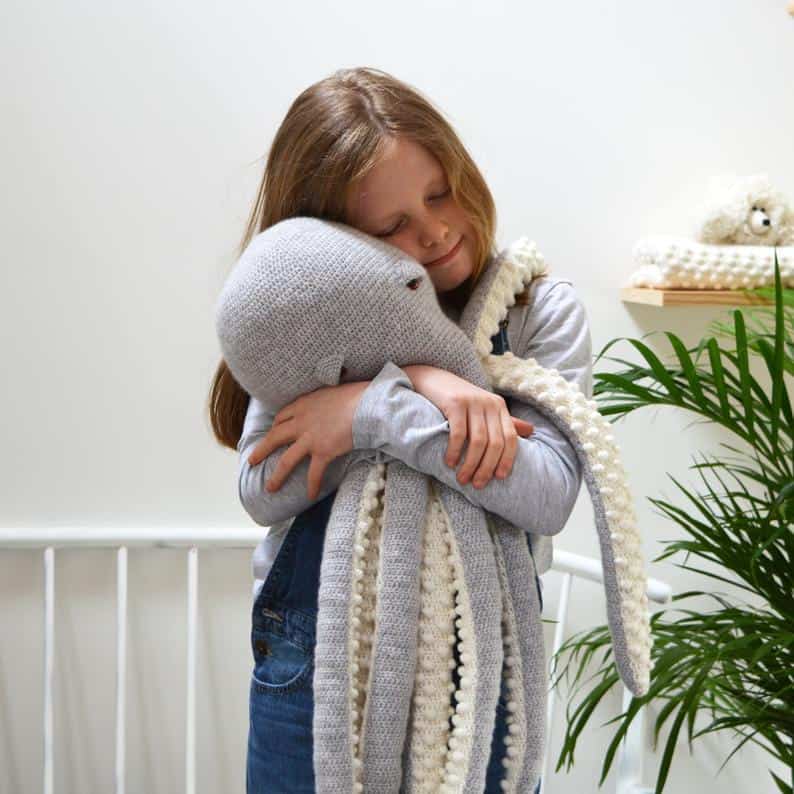 From teeny baby comfort lets move to big kids! Who wouldn't want a snuggle with this giant octopus?? He's easy to make and made from 100% lambswool so he's super soft!
Giant Octopus Patterns by Solid Mari
3 | Octopus Crochet Pattern
Or how about something in between sized? I picked out this guy because I love those twirly tentacles and those big eyes!
Octopus Crochet Pattern by Mama Moseley Creations
4 | Amigurumi Octopus Pattern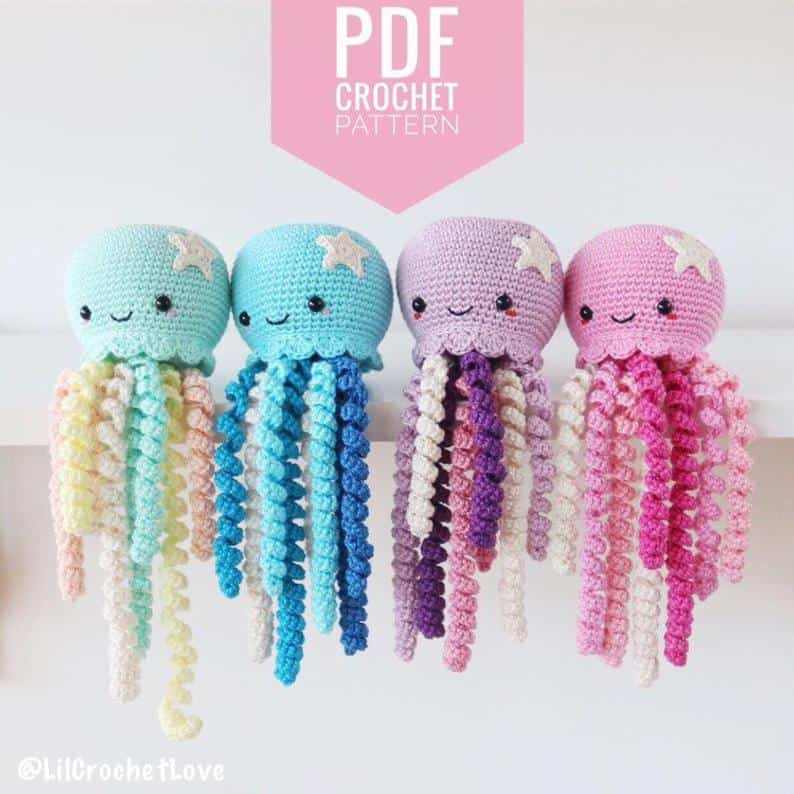 Why stop at just one when you can have a rainbow of octopus friends to play with!
Amigurumi Octopus Pattern by Lil Crochet Love
5 | Giant XXL Octopus Pattern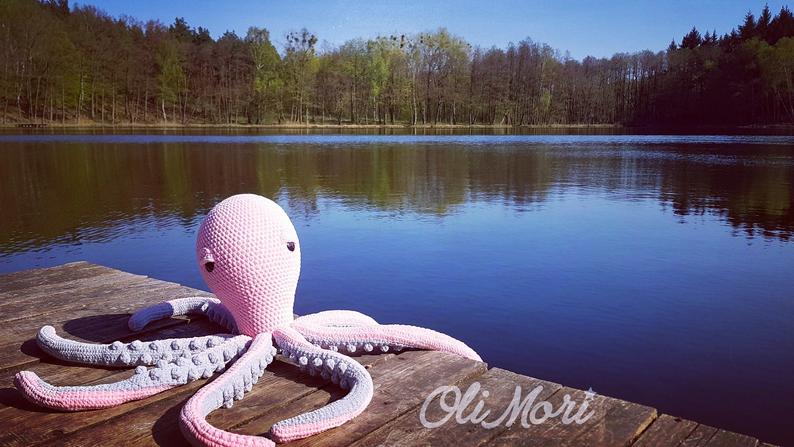 Oh my goodness this is another HUGE octopus! I love this one because he has those little suckers on his tentacles to make him more realistic looking!
Giant XXL Octopus Pattern by Oli Mori Shop
6 | Cute Octopus with Headphones Amigurumi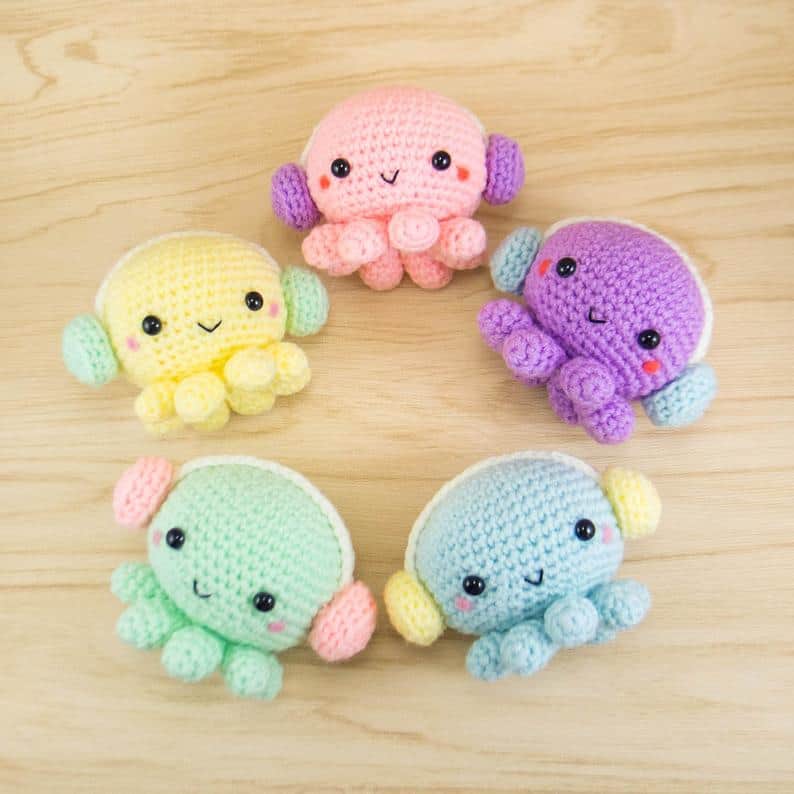 Awww how sweet are these little guys?? From giant back to teeny sized, and the perfect pocket-sized pal for the music lover in your life! These would make neat party favors for an ocean themed party or baby shower don't you think?
Cute Octopus with Headphones Amigurumi by Snackies Handicraft
7 | OLEG the Octopus Doll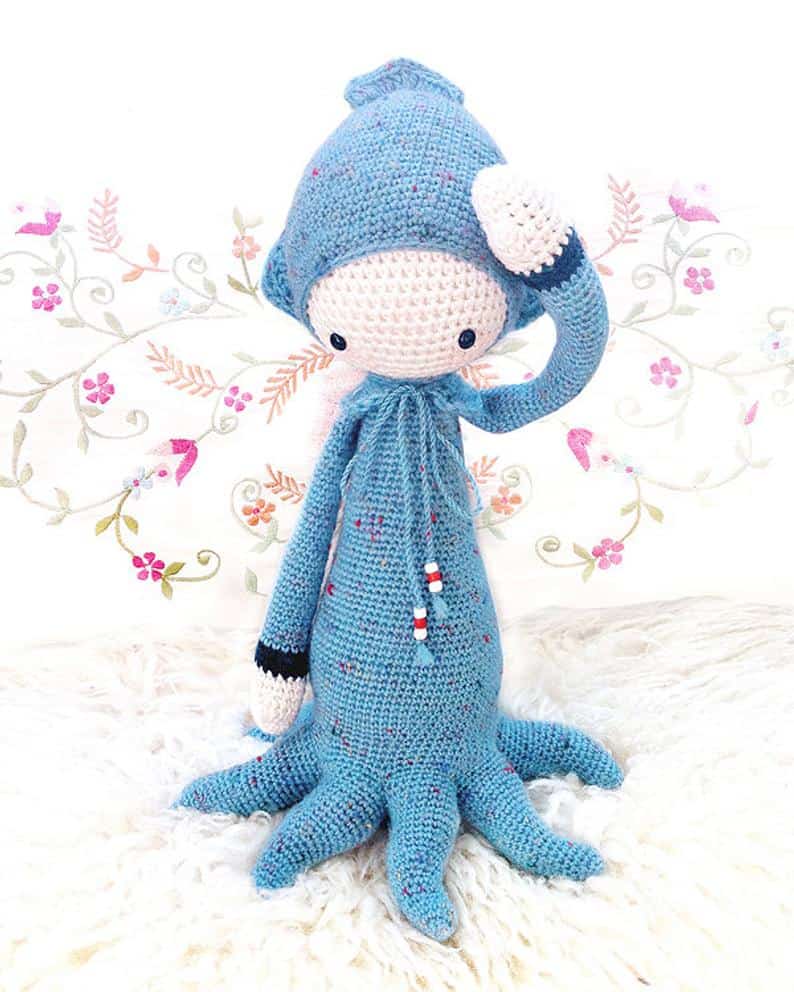 If your child wants a doll to play with then check out the totally adorable OLEG. He's a very creative octopus and loves to write poems with his own ink!
OLEG the Octopus Doll by Laly LaLa
8 | Octopus Toy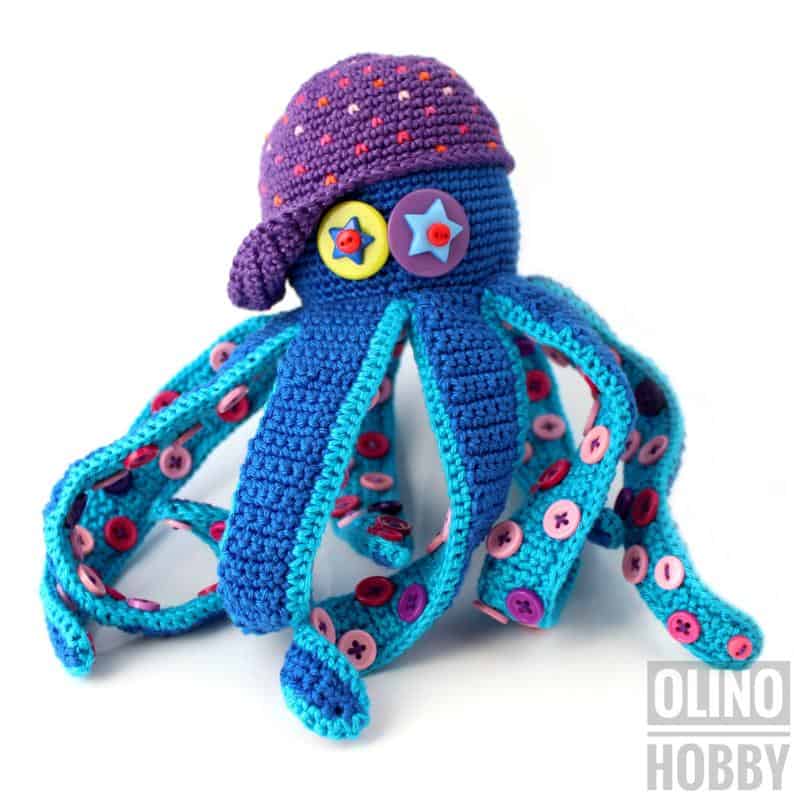 Or how about this trendy little guy! Look at him with his cap on the side and all those fabulous buttons. He's sure to know where the party's at!
Octopus Toy by Olino Hobby
9 | Octopus Applique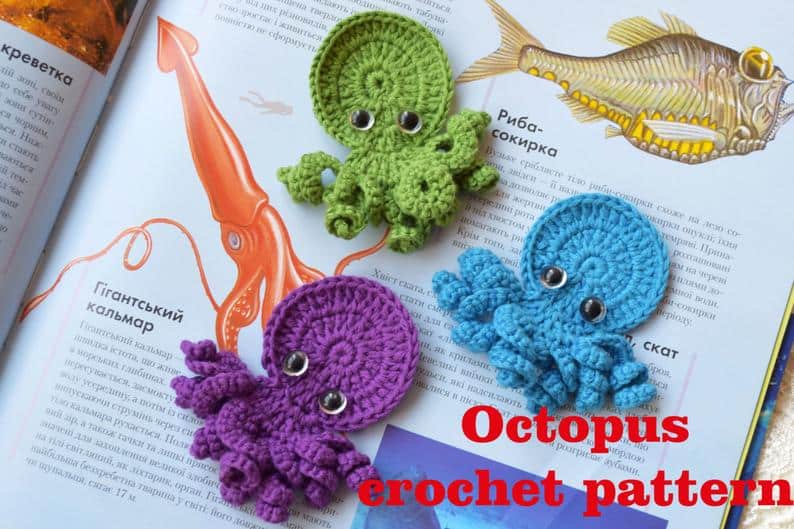 I know many of you like to crochet appliques for your projects so I had to include this fabulous little octopus pattern!
Octopus Applique by Katrina Knitting