This post may contain affiliate links, which means I may receive a commission if you click on a link and purchase something. As an Etsy and Amazon Associate I earn commissions from qualifying purchases.
Are you an intermediate or advanced crocheter looking for a challenge? These stunning square block crochet patterns can be used to make blankets and afghans to be treasured.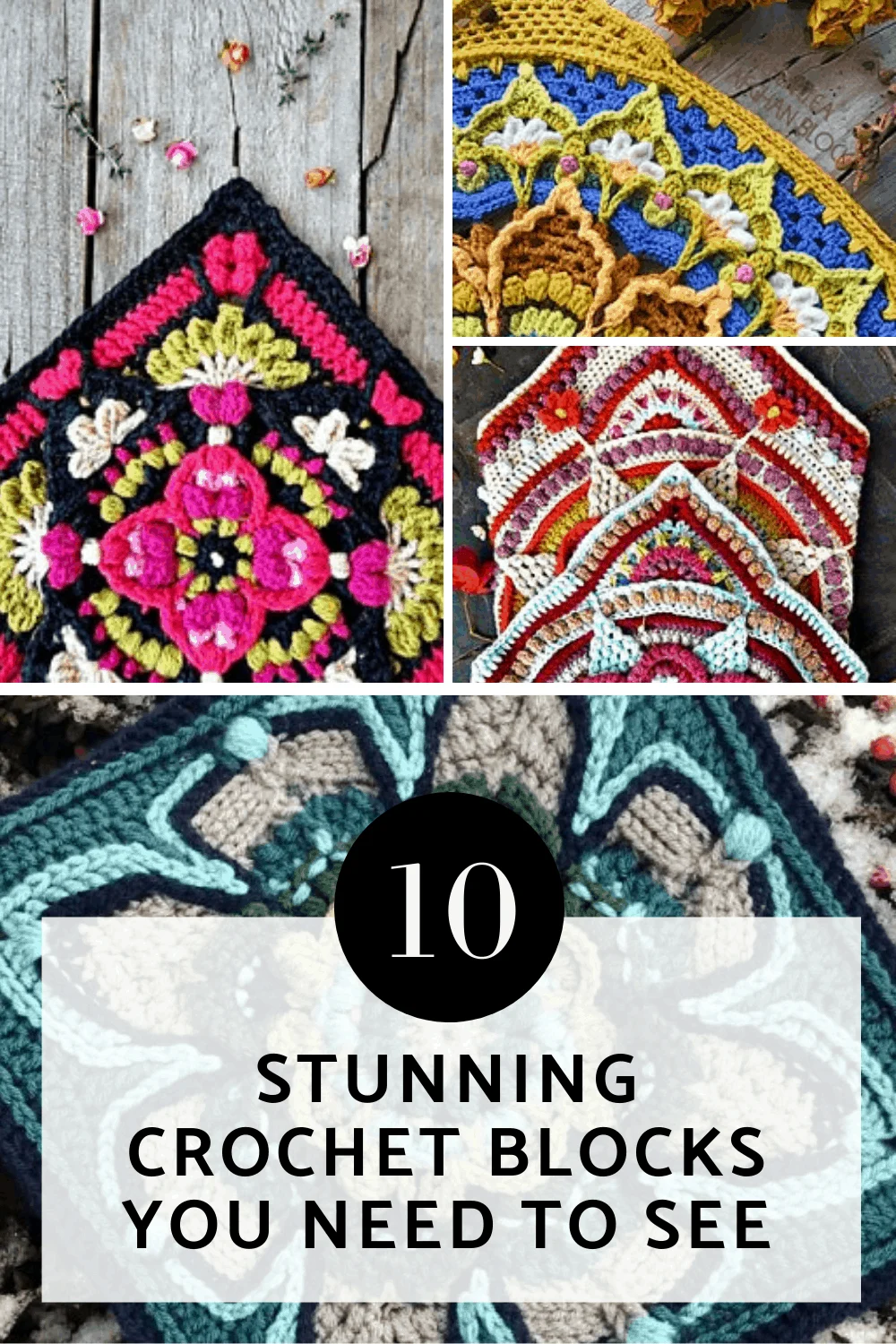 Beautiful Afghan Block Crochet Patterns
Square motifs make fabulous building blocks for everything from cushions to afghans.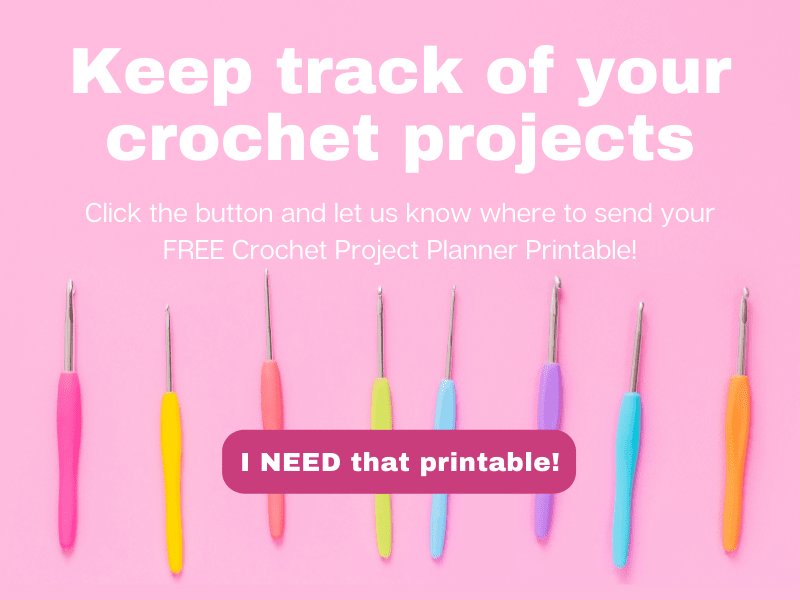 You can use them as a frontispiece for a cushion or a tote, or the centerpiece for a large blanket.
Or you can work a few blocks together to make a gorgeous afghan or blanket.
I even saw a block used to create a hot water bottle cover!
Today I'm sharing some beautiful crochet block patterns so you can pick one out for your next project.
Photo Credit: www.ravelry.com
If you love layers and 3D effects, plus oodles of texture then this romantic vintage style block will check all of the boxes.
Photo Credit: thislittlehookofmine.blogspot.com
This bold, yet feminine square was designed in honour of Guinevere. It's truly beautiful. But it's not for the faint hearted because it features several rows of back posted stitches. It's best for intermediate to advanced crocheters.
Photo Credit: www.ravelry.com
This decorative and richly textured mandala block has a floral theme and would make a fabulous wall hanging. It's best for intermediate crocheters but there is a full instruction video in case you're a confident beginner and want to give it a go!
Photo Credit: arcticcrochet.blogspot.com
The vivid colours in this blanket scream stained glass and I was surprised to see that such a gorgeous pattern was actually created by a beginner! So if you've just started out on your crochet journal I hope this inspires you to give this blanket a try!
Photo Credit: www.ravelry.com
Here's another block from the talented Jen Tyler. This time the romantic texture-rich square was inspired by sultry African, beach-strolling nights. I love the hot pinks against the green and creams in her example, but click through to see the other colour combinations people have used. I love the idea of turning these blocks into a table runner!
Photo Credit: www.mellieblossom.com
This tropical floral square was designed by Susan Stevens and the pattern has gone out of print, but Mellie has permission to share a copy with you for free.
Photo Credit: www.ravelry.com
Just in case you didn't know already Shoofly Pie is a Pennsylvania Dutch dessert that's basically a molasses pie! If you're a fan of Pennsylvania Dutch folk art you'll love this crochet square!
Photo Credit: www.ravelry.com
This gorgeous square is boho-themed and textured, inspired by eastern delights and presided over by four maidens in their pretty skirts! There are unconventional rounds used in this crochet pattern so it's sure to keep you on your toes!
Photo Credit: everytrickonthehook.com
This pretty floral square was inspired by the infamous John Lennon song: Imagine. It's an advanced pattern and one that you should find thoroughly enjoyable to work on.
Photo Credit: www.ravelry.com
This decorative and floral themed block can be used to make a cushion cover or afghan, but the instructions also include steps to make a throw that measures 1.2m by 1.2m! This is not a project for the faint hearted but would make the most wonderful heirloom gift for a loved one. Perhaps as a wedding gift?