Everyone is in love with this tapestry beanie crochet pattern. This hat will keep your head cozy and warm all winter!
This post may contain affiliate links, which means I may receive a commission if you click on a link and purchase something. As an Etsy and Amazon Associate I earn commissions from qualifying purchases.
Brr it's been getting colder by the day around here which means it's time to make a new winter hat!
Everyone is in love with this geometric tapestry style beanie hat and you can see why right? It's so CUTE, especially with that furry pompom on the top.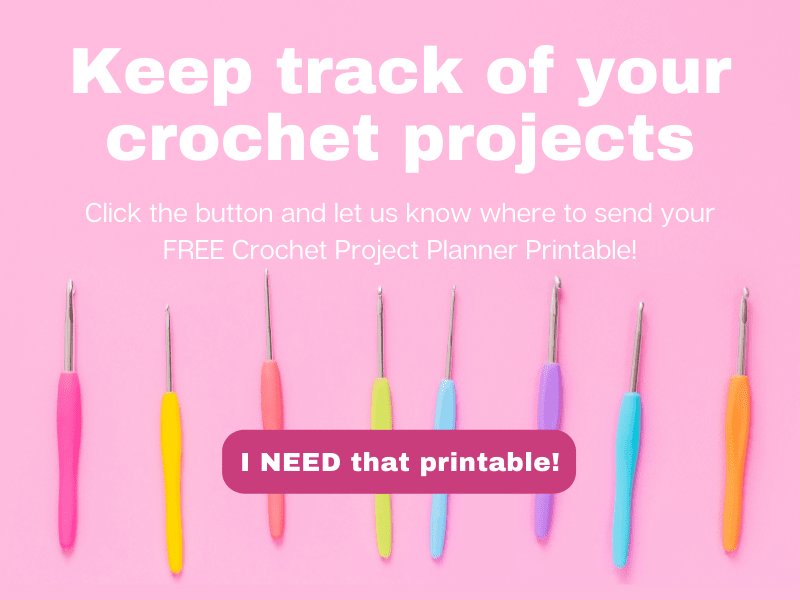 Everyone needs a pompom hat in their life don't you think?
The hat is fitted and has teeny little hearts scattered over as well as that fabulous geometric band around it.
It's pitched at intermediate level, but the pattern includes a color chart so if you're a beginner and you think you're ready to try a slightly tricker pattern this is a great one to start with!
Get the pattern here: PomPom Beanie Crochet Pattern by Fiber and Fern Designs