These crafty ways to trap a leprechaun are a great way to stimulate creative play and learn new STEM skills while having fun!
How to Trap a Lebrechaun
This post may contain affiliate links, which means I may receive a commission if you click on a link and purchase something. As an Etsy and Zazzle Affiliate I earn commissions from qualifying purchases.
Do you have a cheeky little leprechaun who visits your home on St Patrick's Day? Building a leprechaun trap is a fabulous way to develop those STEM skills and experiences through play and stimulates the imagination!
Check out these crafty ways to trap a leprechaun and then see what you can come up with!
Leprechaun Trap LEGO Designs – Brain Power Boy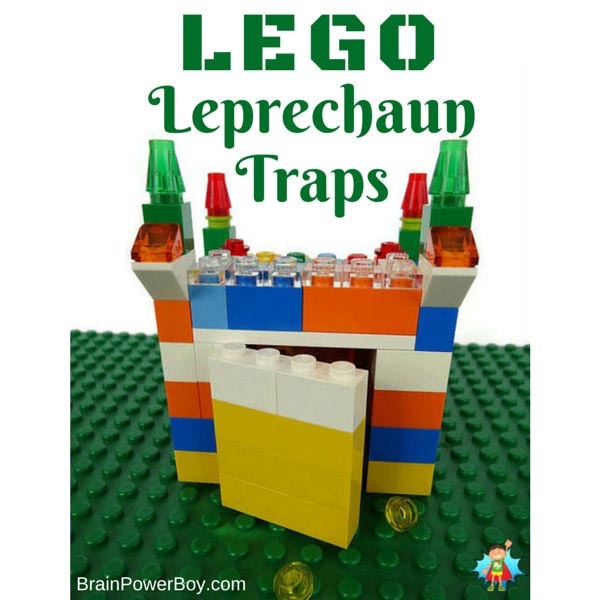 Leprechaun Trap LEGO Designs – Brain Power Boy
Moments to Remember: Leprechaun Mischief and Traps – Raising Lifelong Learners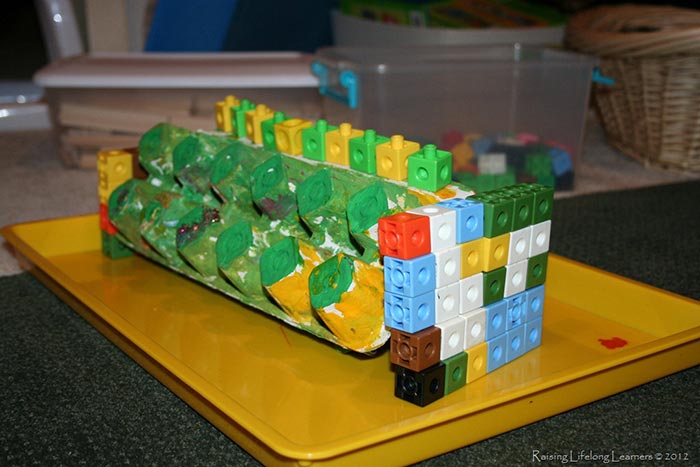 Moments to Remember: Leprechaun Mischief and Traps – Raising Lifelong Learners
A Sparkling Leprechaun Trap Box St. Patrick Craft for Kids – B-Inpsired Mama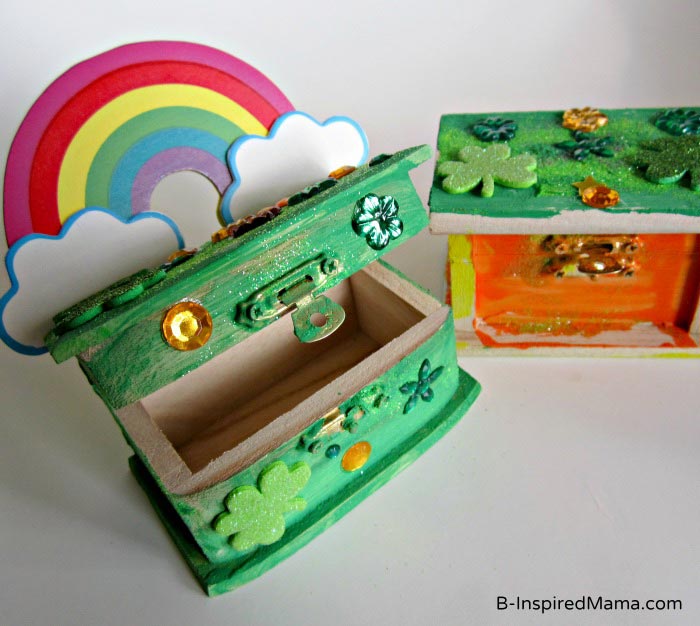 A Sparkling Leprechaun Trap Box St. Patrick Craft for Kids – B-Inpsired Mama
Saint Patrick's Day Leprechaun Trap Tradition – DIY Inspired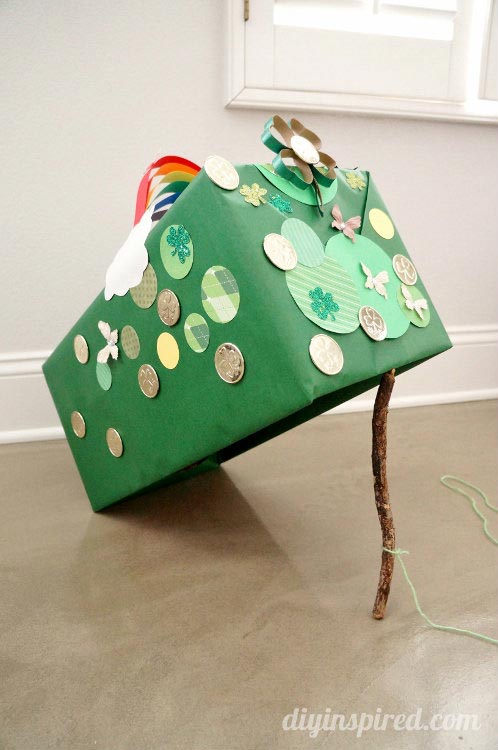 Saint Patrick's Day Leprechaun Trap Tradition – DIY Inspired
Engineering STEAM Activity: Build a Leprechaun Trap – Hand Made Kids Art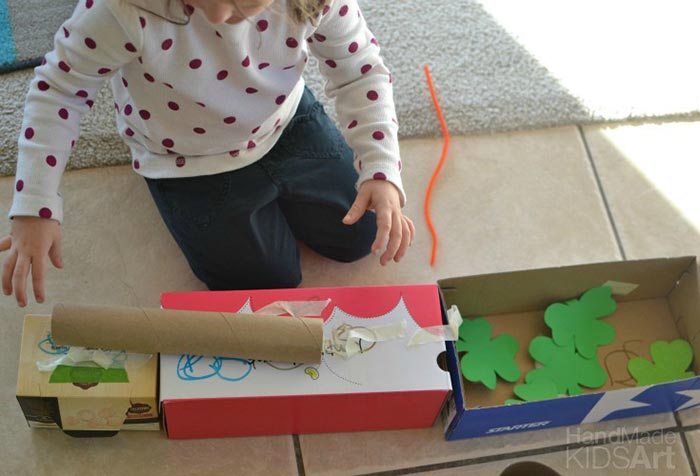 Engineering STEAM Activity: Build a Leprechaun Trap – Hand Made Kids Art
Make a Leprechaun Trap – Creekside Learning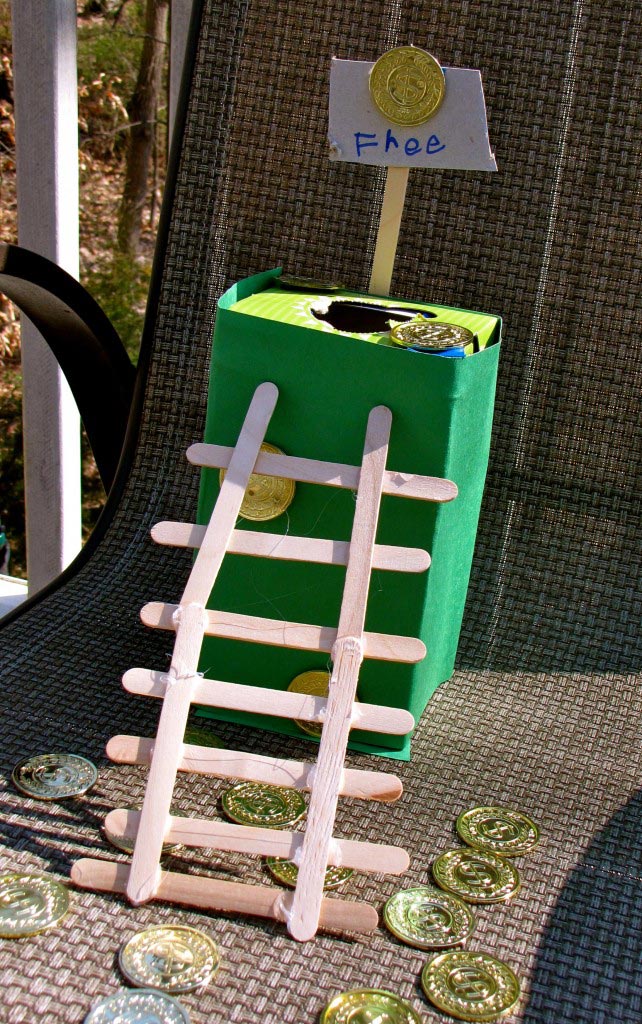 Make a Leprechaun Trap – Creekside Learning
Engineer This: Building a Leprechaun Trap – Planet Smarty Pants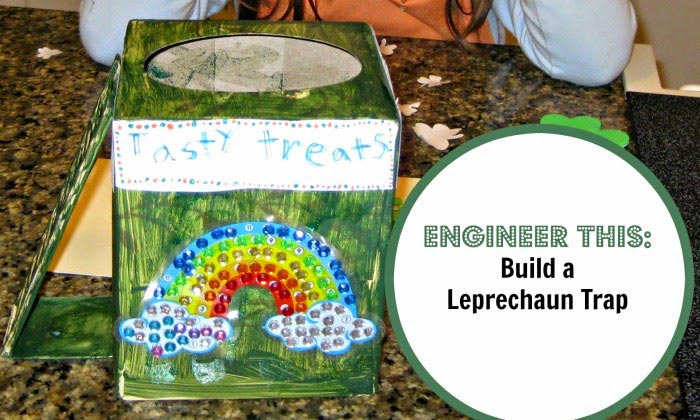 Engineer This: Building a Leprechaun Trap – Planet Smarty Pants
Making & Setting A Leprechaun Trap for St. Patrick's Day – Mom to 2 Posh Lil Divas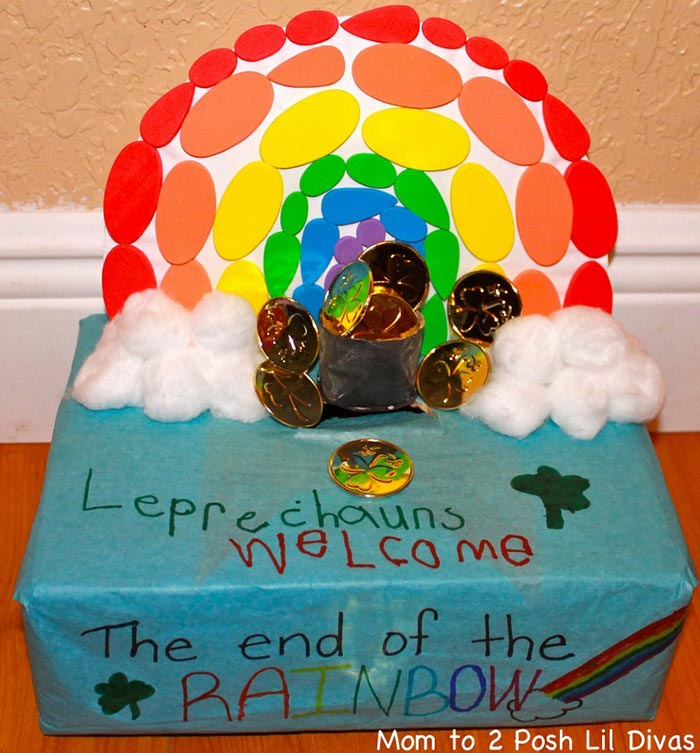 Making & Setting A Leprechaun Trap for St. Patrick's Day – Mom to 2 Posh Lil Divas
The Night Before St. Patrick's Day: Make a Leprechaun Trap! – Playing with Words 365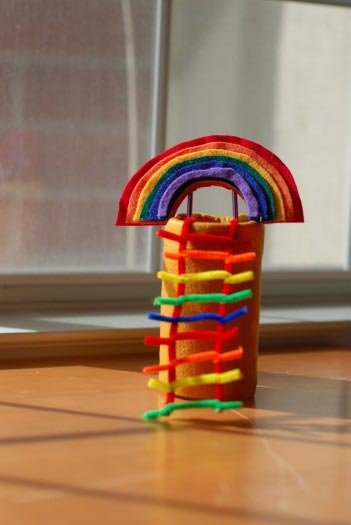 The Night Before St. Patrick's Day: Make a Leprechaun Trap! – Playing with Words 365
How to Catch a Leprechaun – A Grande Life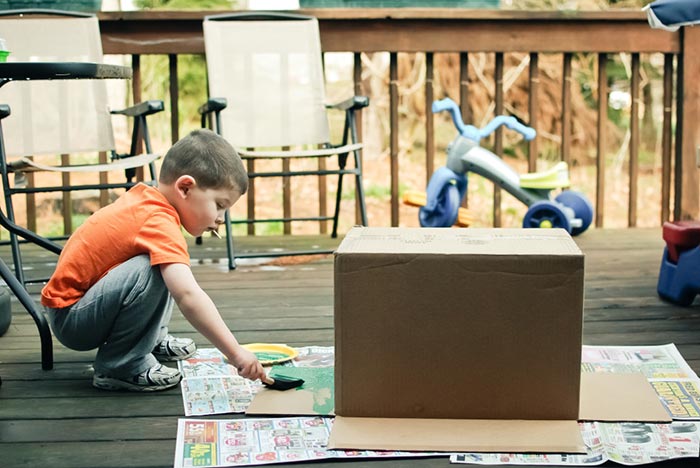 How to Catch a Leprechaun – A Grande Life