We've scoured the internet for the best unicorn recipes we could find and you are not going to be disappointed! All you need to do is decide which one to make first!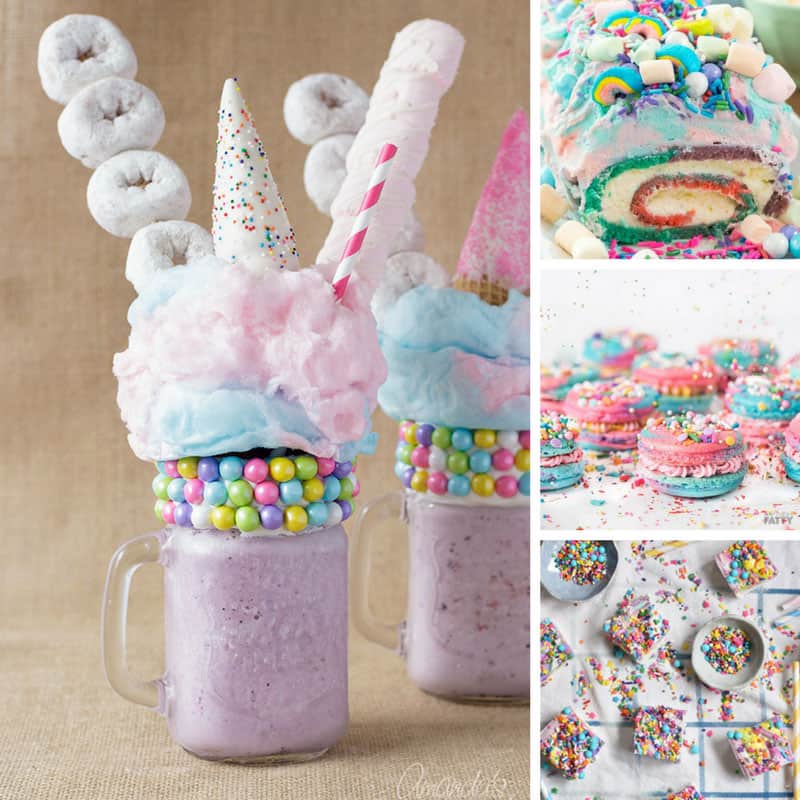 .
---
DIY Unicorn Pencil Case
Unicorn Crochet Patterns
Unicorn Cake
DIY Unicorn Charms
Cotton Candy Unicorn Party Parfaits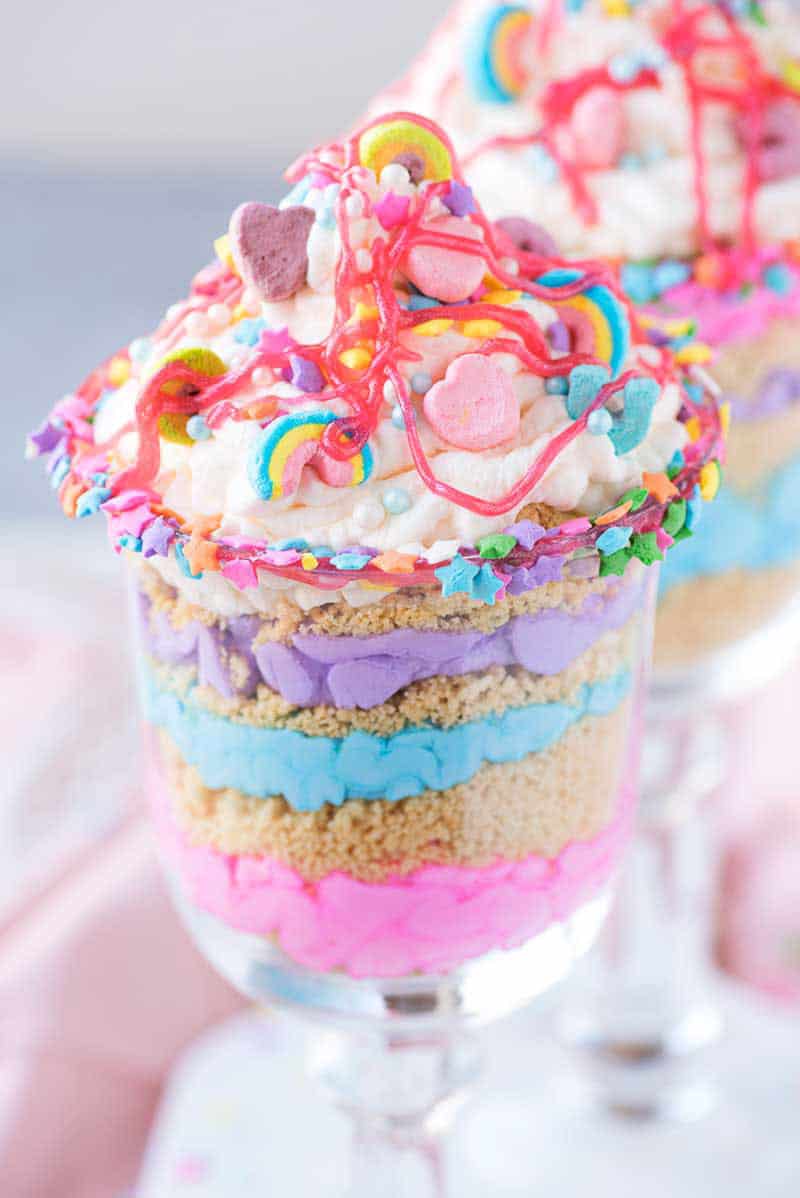 When Chrisy from Homemade Hooplah invited us to ride the rainbow craze with this amazing unicorn party dessert our first thought was where do we sign up!
Oh my goodness this unicorn themed dessert is a feast of cotton candy whipped cream, crushed golden ores and the yummiest Lucky Charms marshmallows!
This unicorn parfait is totally fun and so easy to put together. It's perfect for summer parties for kids and grownups, because who could possibly turn down a dessert that makes you grin from ear to ear just looking at it!
To make these magical unicorn parfaits you will need the following ingredients:
20 golden Oreos
2 cup heavy whipping cream very chilled
1/3 cup cotton candy syrup
1/4 cup powdered sugar
neon food coloring
pink sparkle gel
rainbow sprinkles
Lucky Charms just the marshmallows
You know we can never stop at just one recipe right so we scoured our favourite blogs to come up with a stack more unicorn recipes to inspire you!
We've got everything from unicorn popsicles and energy balls to macarons and even unicorn nice cream! Oh and whatever you do don't miss the unicorn freak shakes!
As always be sure to scroll all the way to the end so you don't miss any of the great treats. And don't forget to pin your favourites as you go!
More Magical Unicorn Recipes to Inspire You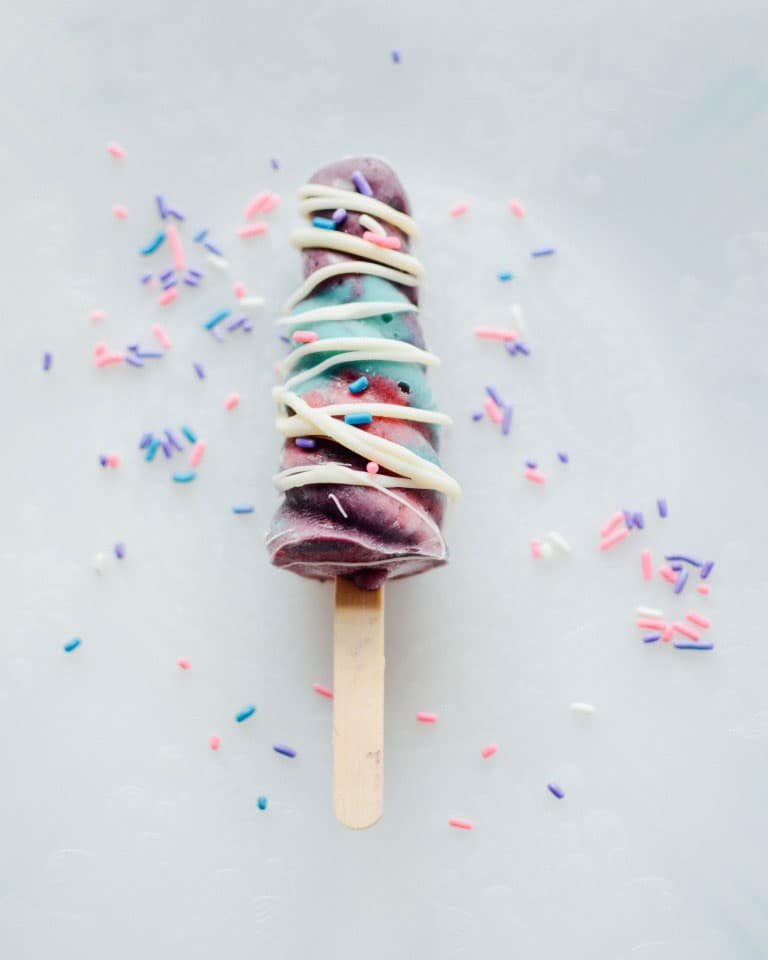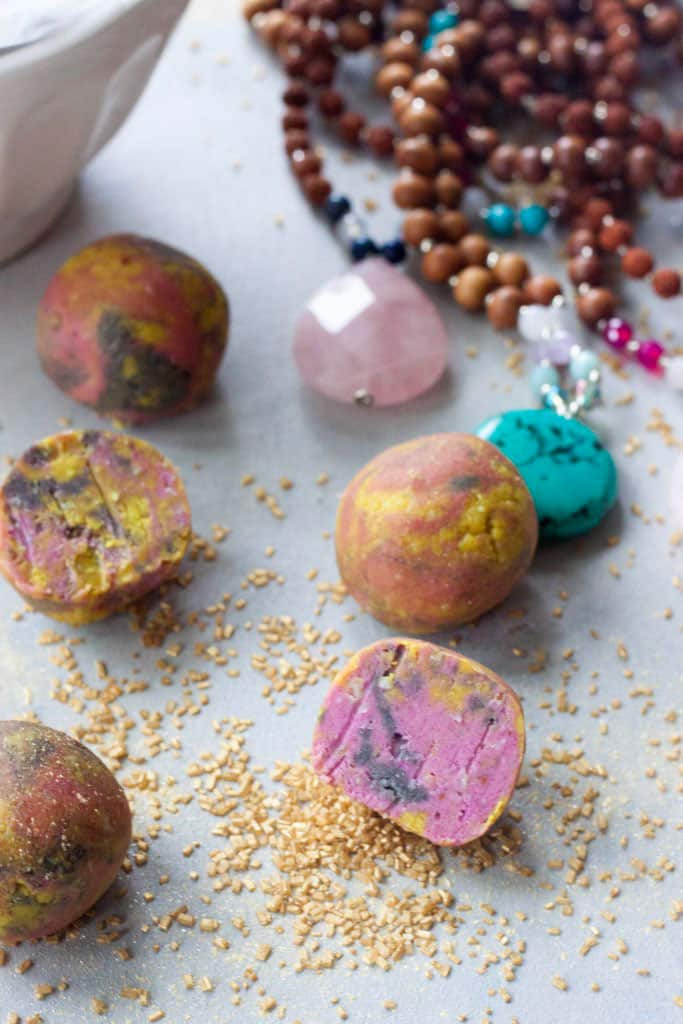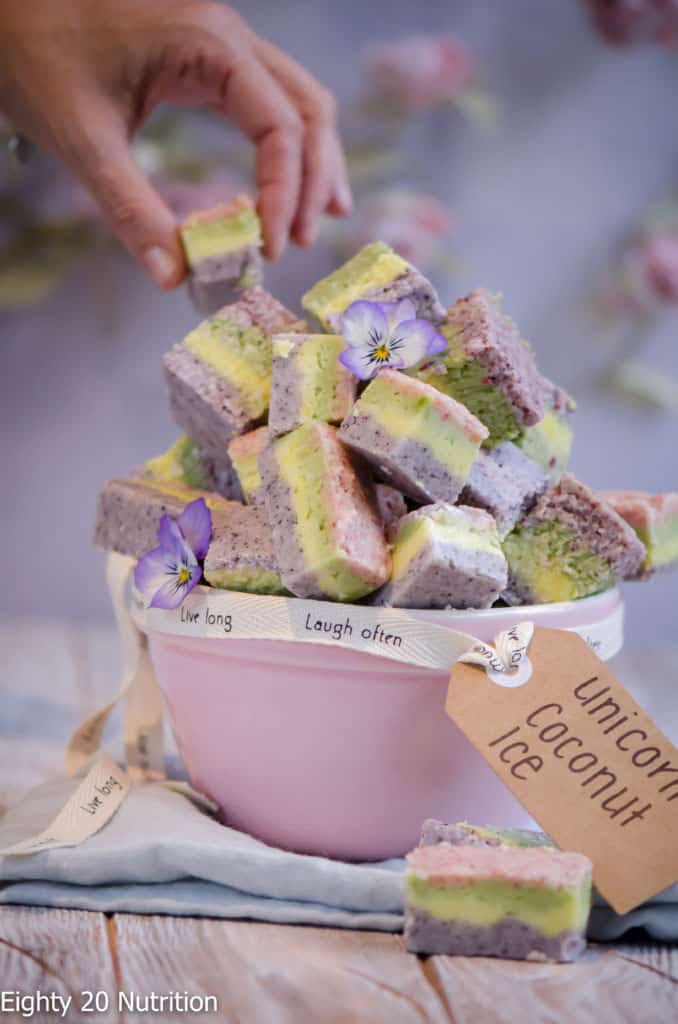 Click play above to watch the video tutorial then continue scrolling for more fabulous ideas!