You'll be keen to crochet one of these adorable amigurumi cat patterns. The perfect gift for the cat lover in your life!
This post may contain affiliate links, which means I may receive a commission if you click on a link and purchase something. As an Etsy and Amazon Associate I earn commissions from qualifying purchases.
Amigurumi Cat Patterns
The animal crochet patterns are going down so well with our readers that we thought we'd keep on sharing them. And today we have the most adorable amigurumi cat patterns for you to see!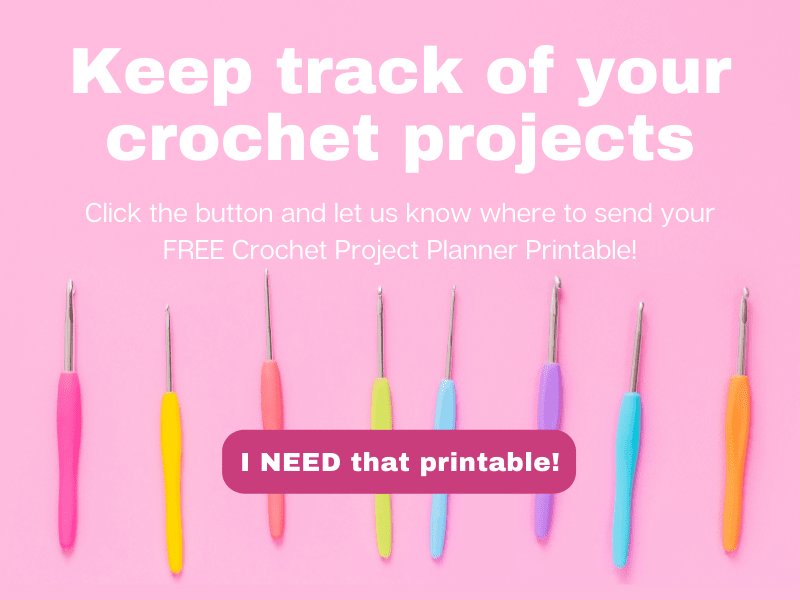 Hook one up for yourself, or as a gift for a child or the crazy cat lady in your life!
1 | Amigurumi Cat with a Donut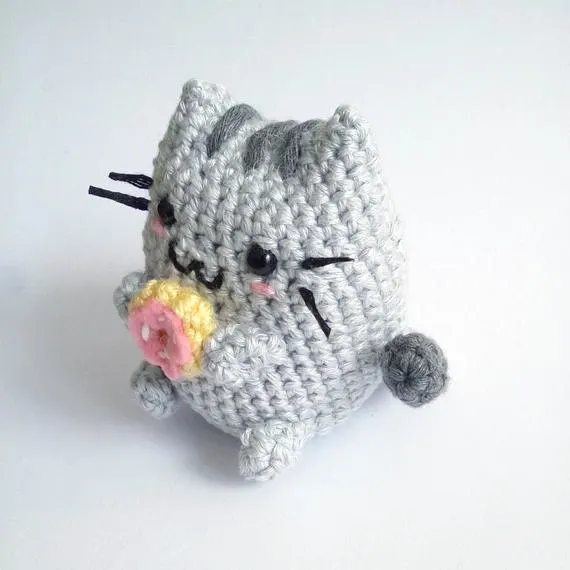 Shall we start small? How about
this adorable kawaii style cat
holding tightly to his donut! So sweet right?
2 | Amigurumi Kitten Pattern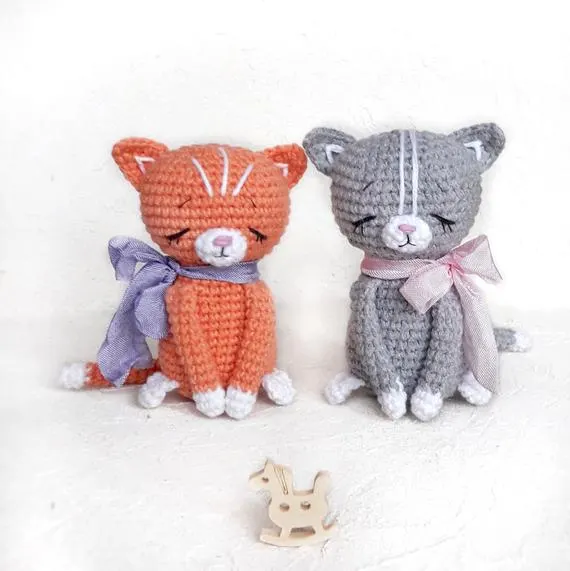 Oh
these little kittens
look like they've lost their mittens! They definitely need someone to give them a saucer of milk and love them!
3 | Cuddly Amigurumi Cat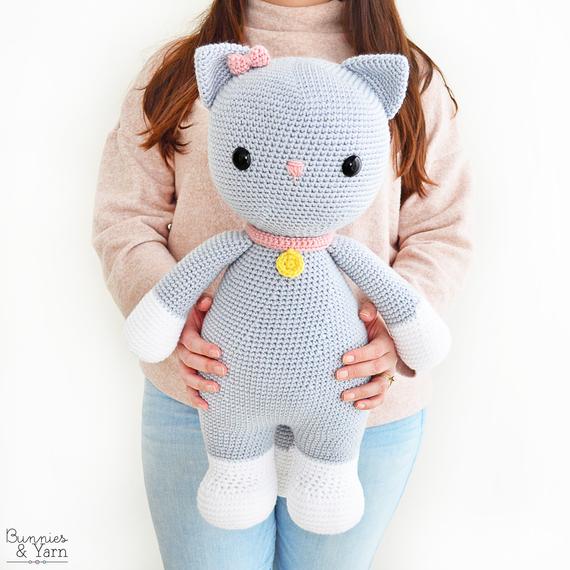 If your child wants a cat they can snuggle with you should make them
Frida the Friendly Cat
! She's about 21.5 inches tall and perfect for cuddling with!
4 | Cat Amigurumi Pattern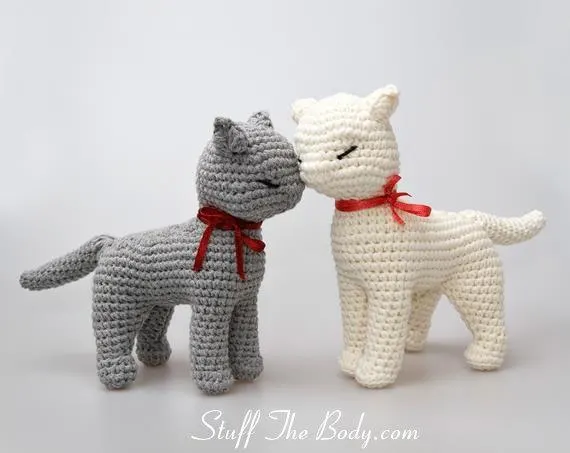 Or for a more lifelike kitten pattern
try this one
. These two kittens are just so elegant!
5 | Siamese, Tabby, Calico and Tuxedo Kitty Tutorials
For a pattern that comes together so easily you can make a whole gang of kittens in a weekend
you need to take a look at this one
! The finished kitties stand at about 7 inches tall making them great playmates for children, and you are welcome to sell cats you make using this pattern!
6 | Sleepy Cat Amigurumi Pattern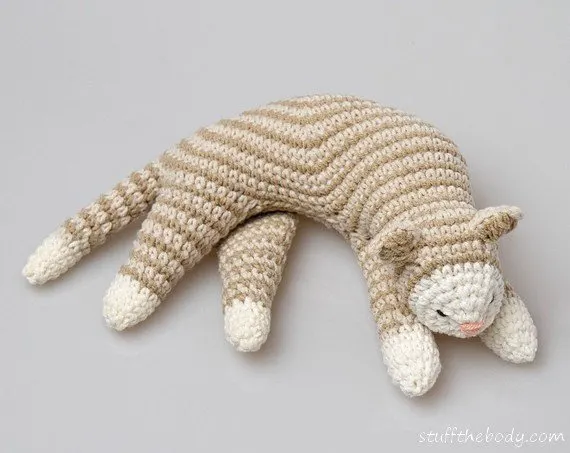 For a true to life cat
you need one that sleeps all day
right?
7 | Round Cat Crochet Pattern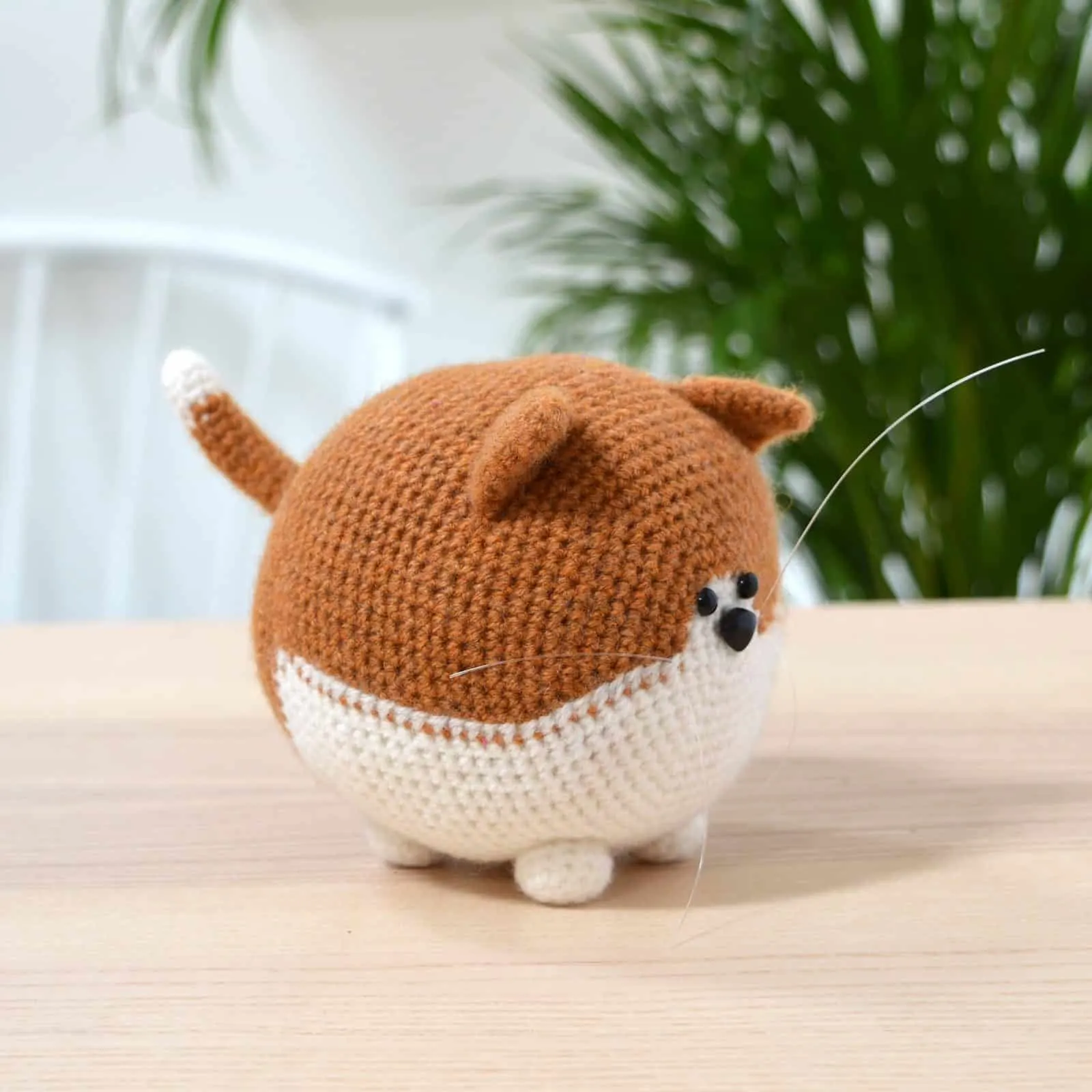 Or for a cat that will make you smile every time you see him
try this one
! I love this cute little kitty so much he's going on my project list, I'm going to make a pair of them and use them as bookends!
8 | Amigurumi Cat and Mouse Pattern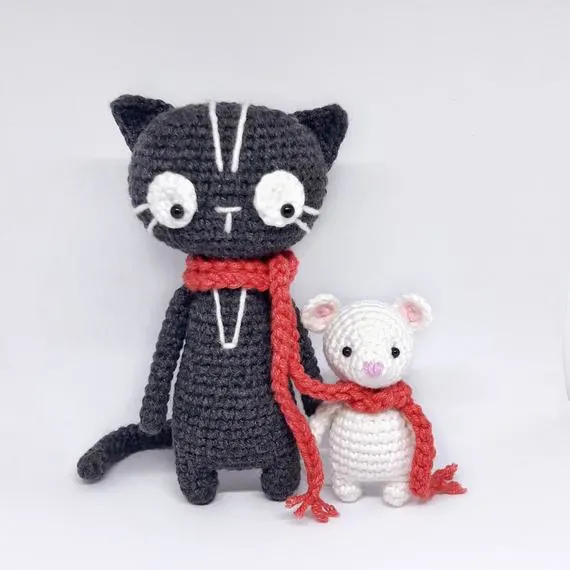 Oh my goodness
this black cat
totally reminds me of that alley cat from the movie Bolt! I love that he comes with a little mouse friend and that they're sharing a scarf! So SWEET!
More Animal Crochet Ideas Here