This Amineko crochet cat is beyond adorable and we couldn't wait to share it with you!
This post may contain affiliate links, which means I may receive a commission if you click on a link and purchase something. As an Etsy and Zazzle Affiliate I earn commissions from qualifying purchases.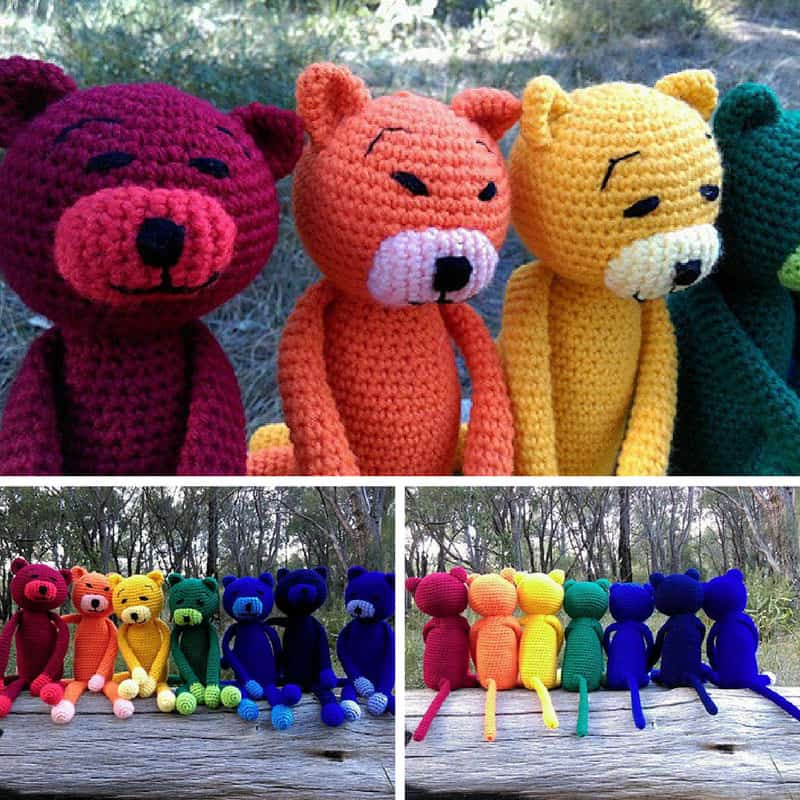 Free Amineko Crochet Cat Pattern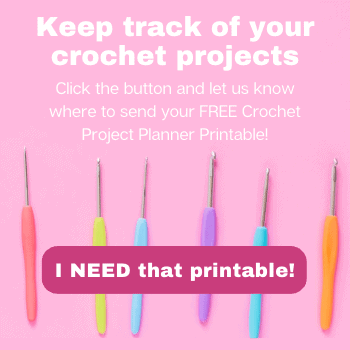 As we were browsing Ravelry we couldn't believe our eyes when we came across this rainbow of crochet cats. Aren't they just the most adorable things you have ever seen!
Linda Davies crocheted this clowder of 13 rainbow cats using a free pattern from Neyoyama. The original pattern calls for sock wight yarn but Linda used DK/light Worsted yarn to make the cats larger.
We bet you have enough yarn in your stash to make an entire rainbow clowder too!
If you're wondering what Amineko means it's a combination of the Japanese words ami, nuigurumi and neko. We already know the combination of ami (meaning crochet or knitted) and nuigurumi (meaning stuffed doll) as amigurumi (crochet stuffed dolls) and neko means cat. So this is a pattern for an amigurumi cat!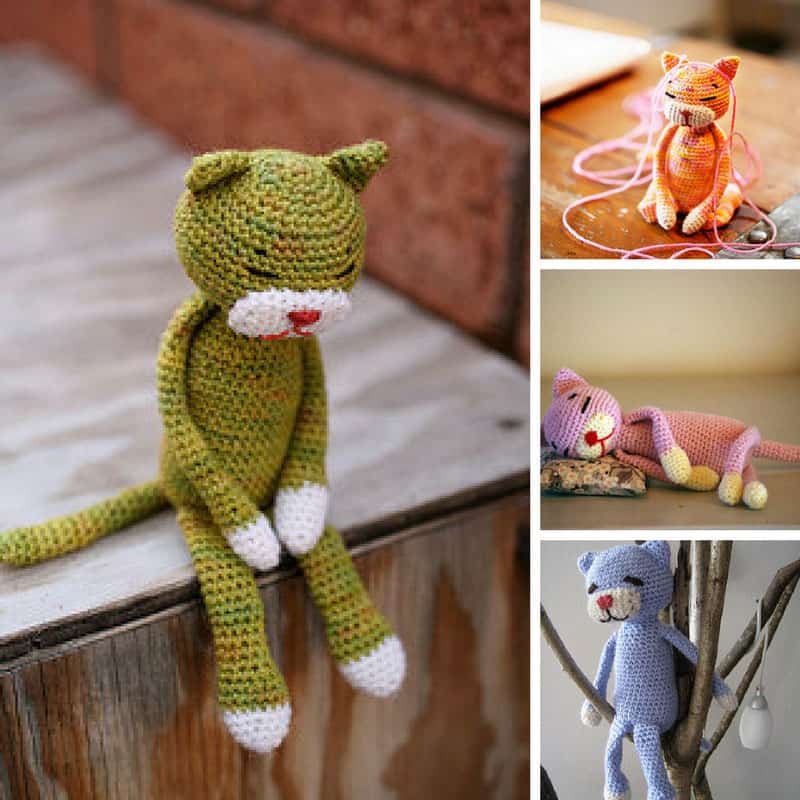 To make these amineko cats you will need the following supplies:
2.75mm C Crochet Hook
118 yards of sock weight yarn
Plastic pellets for the hands, feet and torso
Poly-fil for the head and torso
Embroidery thread for sewing the body parts together
Yarn for the facial features
Felt or yarn for the nose
How to Make Amineko – Video Tutorial
If you're new to amigurumi crochet, or you just prefer to follow along with someone else hit play on the video below for a video tutorial.
Have even more fun with Amineko
Hello My Name is Amineko: The Story of a Crafty Crochet Cat
Nekoyama loves her little Amineko cats so much she's actually written a book about them.
Not only does it include instructions on how to make the cute kitty and his friends but also directions for different facial expressions, clothes and bedding!
There are hundreds of photographs in the book telling adorable tales about the mischief these cats get up to!
You can check out the book here.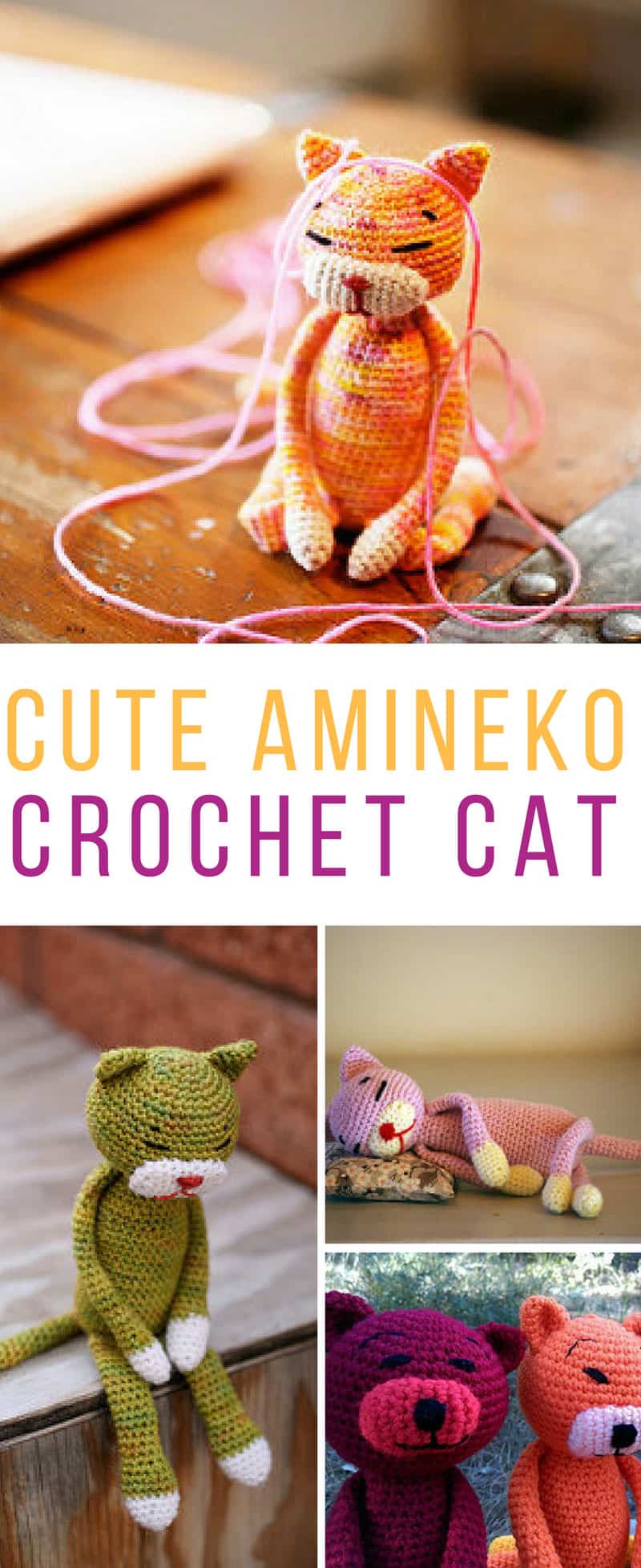 Pin this idea!
Hit the button to save this idea for later.
Don't forget to
follow us on Pinterest
for more great stuff!
&
---