These amigurumi dragons are beyond adorable and you're going to fall in love with them!
Amigurumi Dragon Patterns
This post may contain affiliate links, which means I may receive a commission if you click on a link and purchase something. As an Etsy and Zazzle Affiliate I earn commissions from qualifying purchases.
If you haven't tried Amigurumi crochet yet you are totally missing out because you can make the most adorable stuffed toys and with a good pattern or tutorial to follow it's easy to master. Today we're bringing you a collection of super cute Amigurumi Dragon patterns that will be adored by boys and girls alike!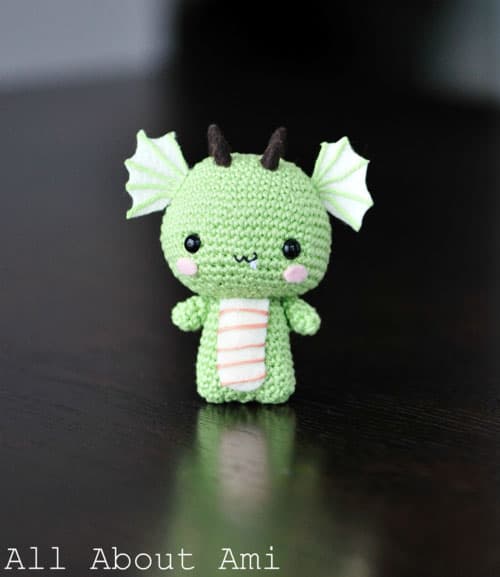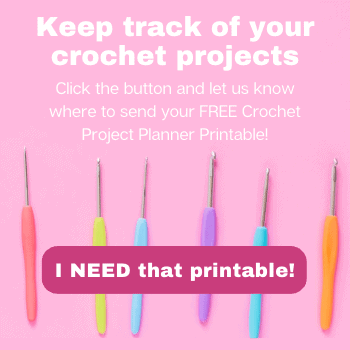 How cute is this little dragon? He's the inspiration behind today's collection and we just cannot get over how adorable he is!
Stephanie designed this little guy to celebrate Chinese New Year and packed in so many adorable features and details from his red rosy cheeks to his fabulous ears and that little tiny spike on the tip of his tail!
Her tutorial is packed full of photos so you can follow along and make one for yourself.
Cute Amigurumi Dragon | via All About Ami
If you learn better by watching someone work a pattern the video tutorial above will show you how to crochet an Amigurumi Dragon in really simple steps so you can crochet along with them.
And of course we couldn't stop at just two dragons. Not when there are so many adorable little fire breathing dragons wanting a new home!
So we scoured the internet for the best patterns we could find – and threw in a dinosaur or two along the way – so you are going to be spoiled for choice!
As always be sure to scroll all the way to the end so you don't miss any of the great ideas.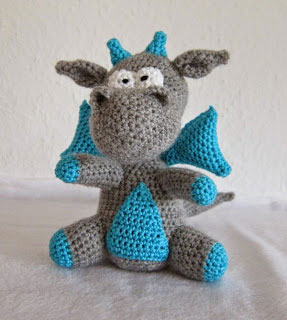 Yaki | via Stephi´s Köstlichkeiten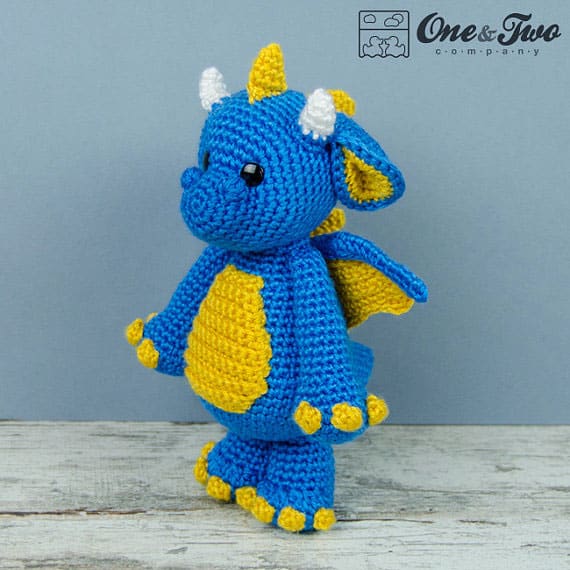 Felix the Baby Dragon Amigurumi | via One and Two Company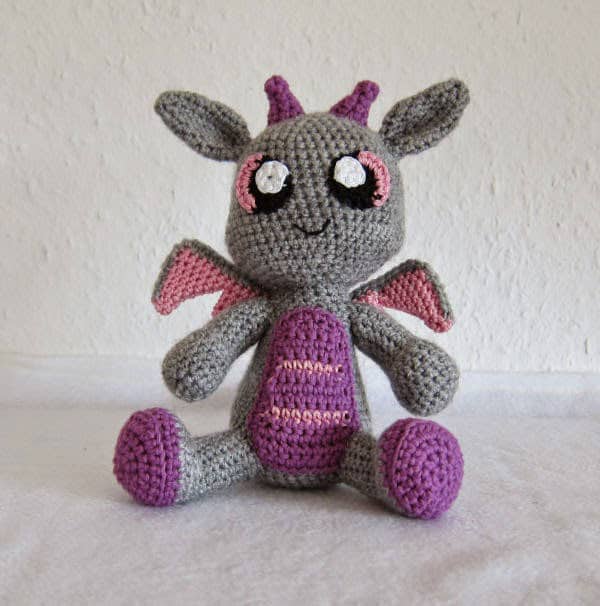 Josy | via Stephi´s Köstlichkeiten
Spike the Dragon – Amigurumi Pattern | via Little Muggles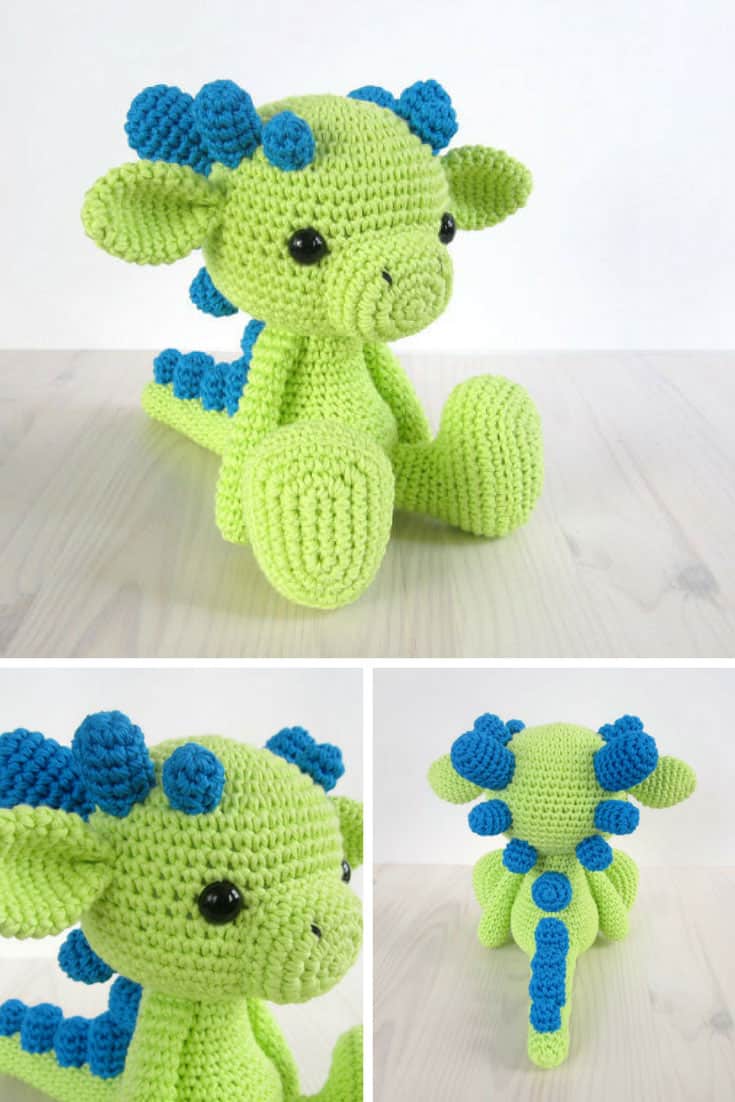 Sitting Baby Dragon | via Kristi Tullus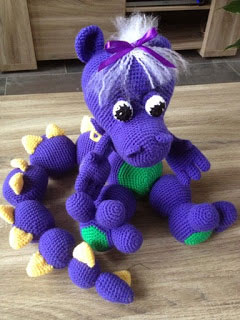 Draakje Drakosha Pattern | via Anja's Hobby Site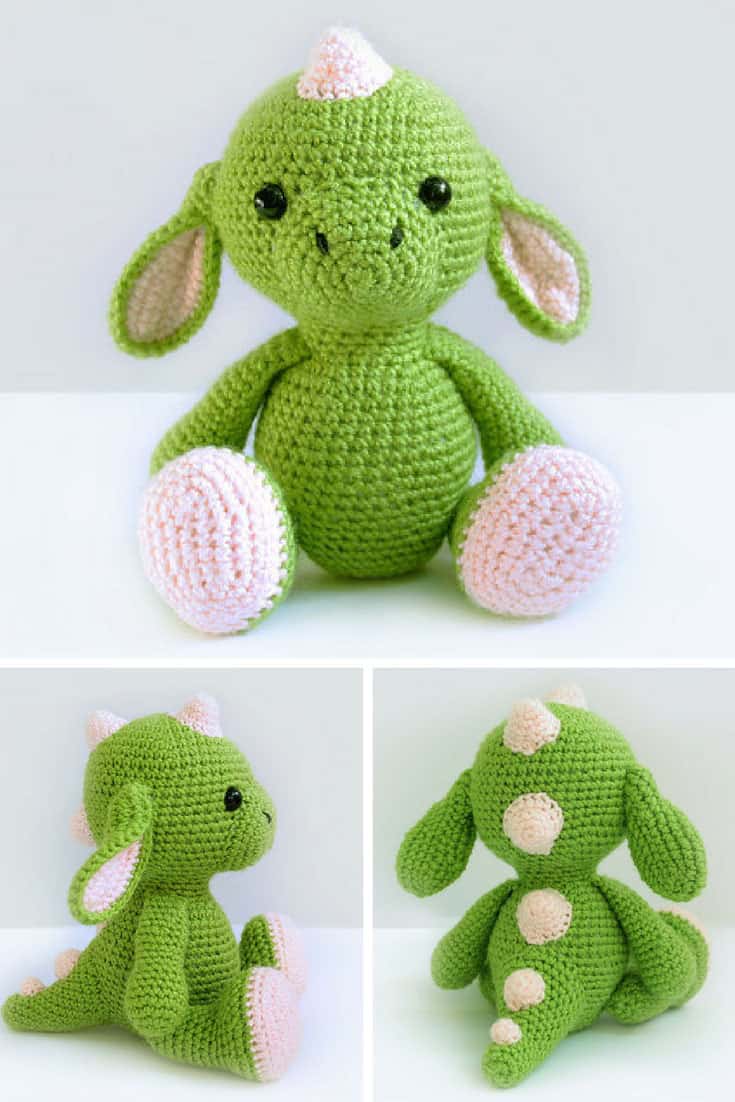 Amigurumi Dragon Pattern | via Anatillea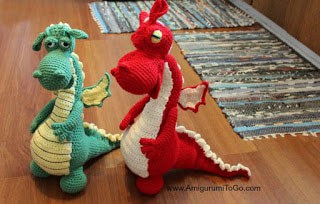 Fierce or Sleepy Dragon Pattern | via Amigurumi to Go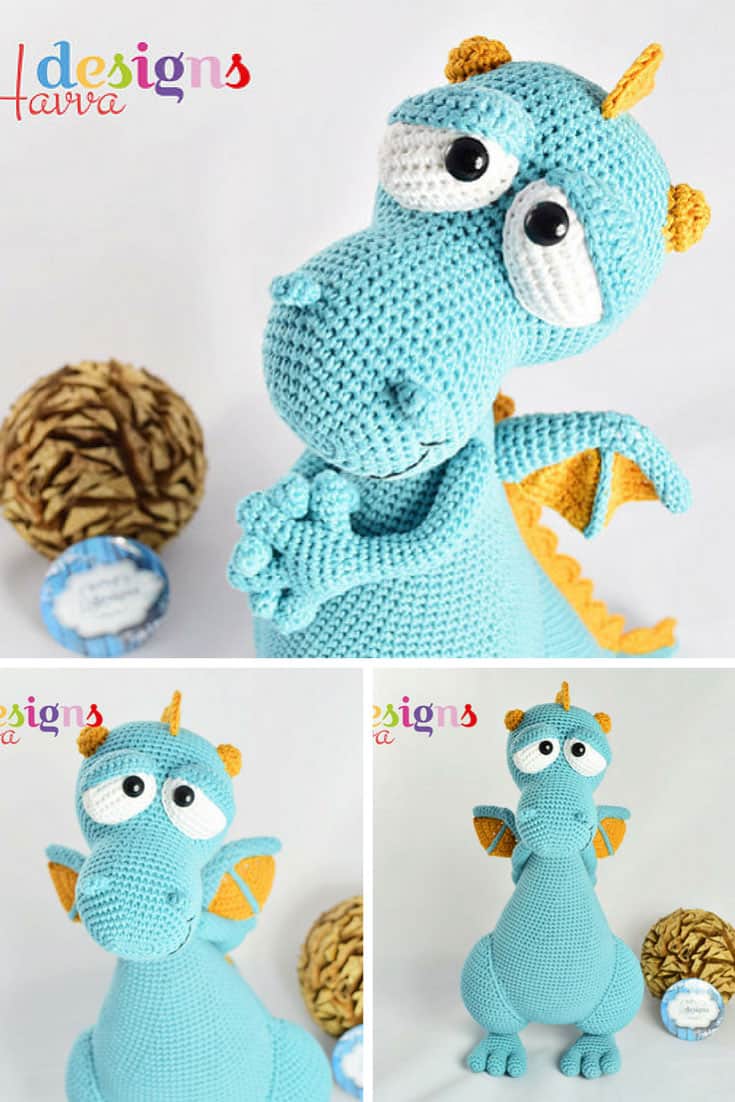 Blummy the Dragon | via Havva Designs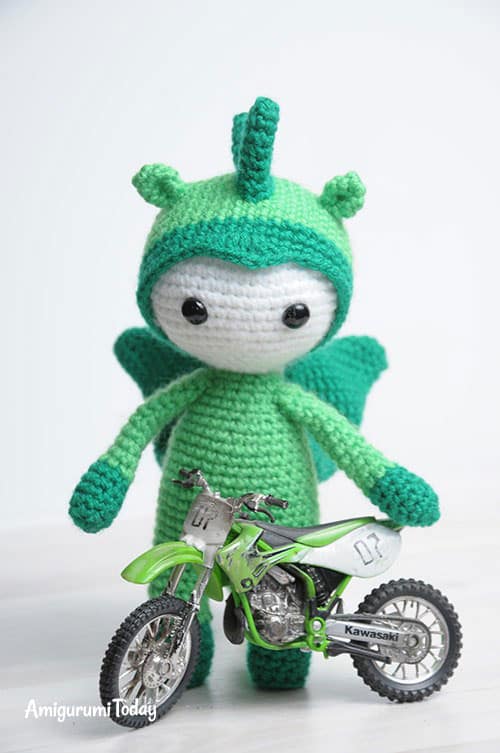 Amigurumi Doll in Dragon Costume | via Amigurumi Today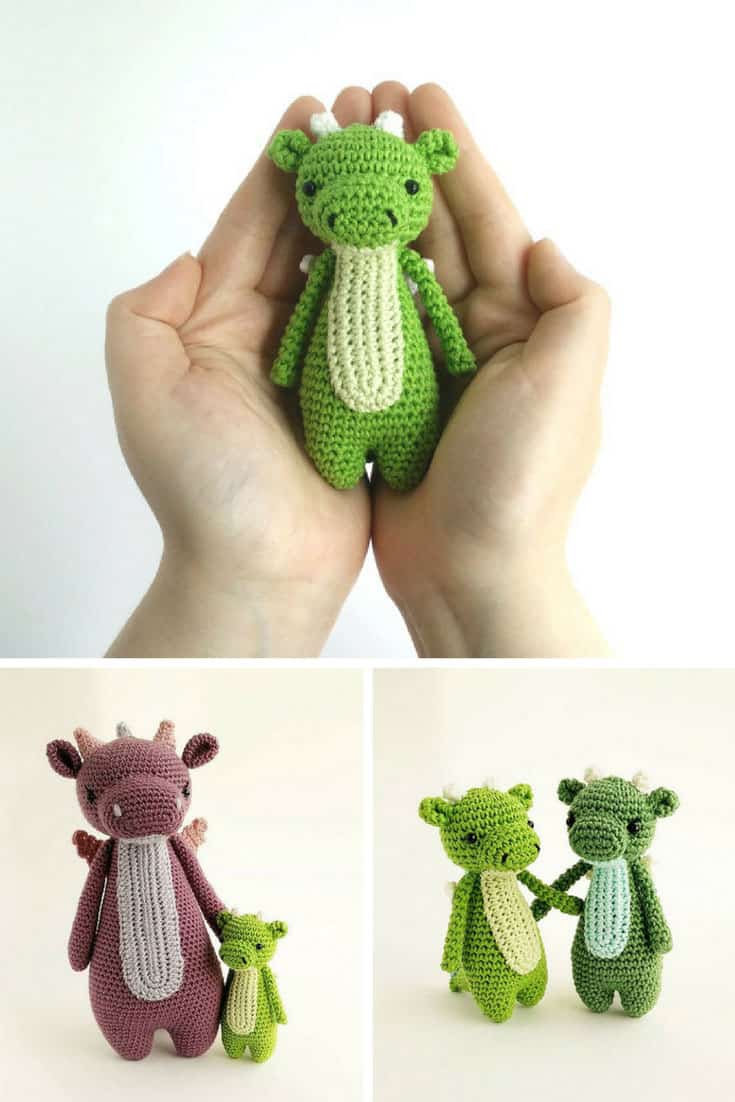 Mini Amigurumi Dragon | via Little Bear Crochets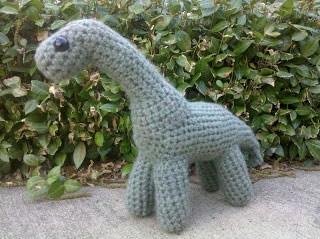 Longneck Dinosaur | via Amigurumi by Knotty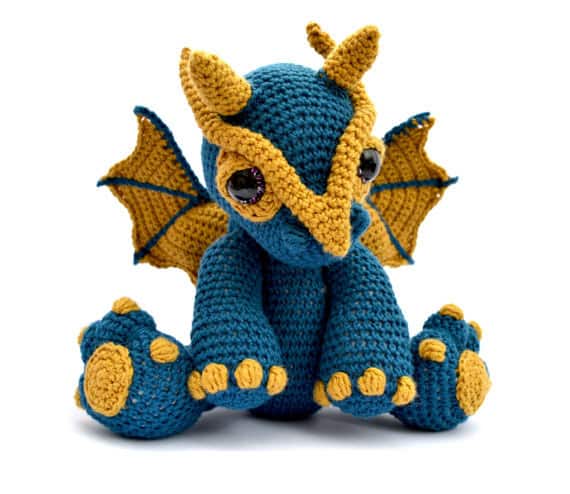 Amigurumi Dragon Crochet Pattern | via Patchwork Moose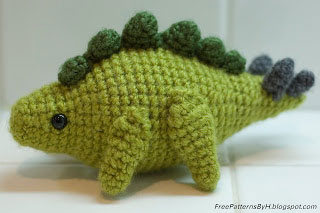 Stegosaurus Amigurumi | via Free Patterns by H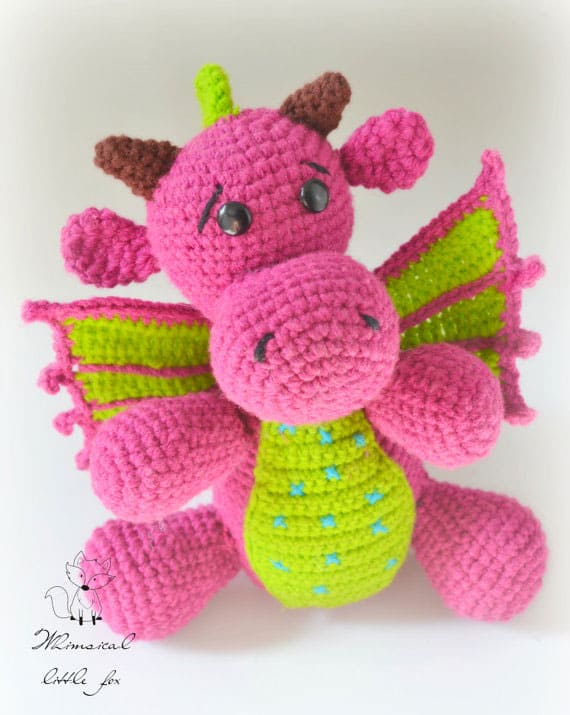 Amigurumi Dragon | via Whimsical Little Fox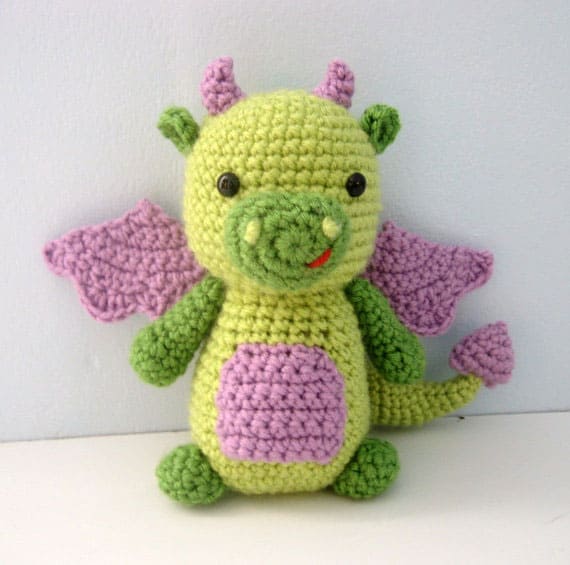 Amigurumi Dragon | via Amy Gaines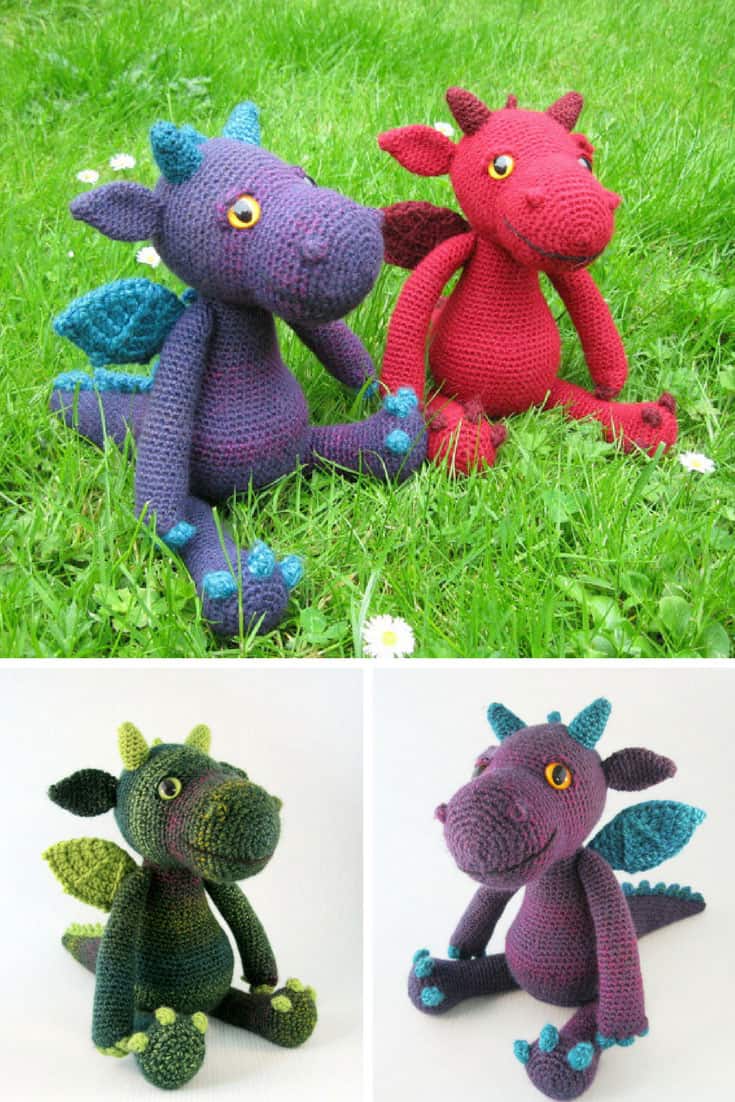 Cuddly Amigurumi Dragon | via Lucy Ravenscar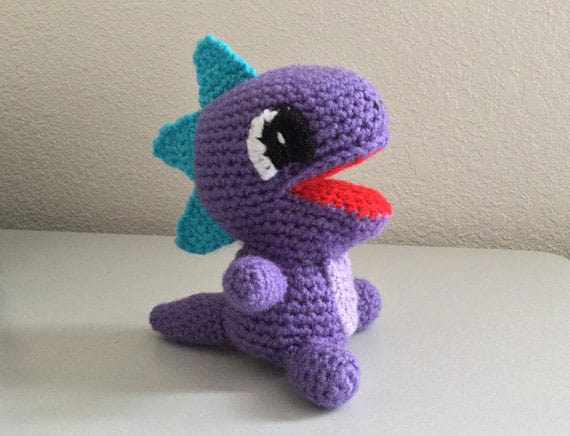 Dragon Lizard Pattern | via JB Crochet Wizard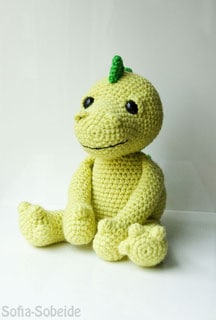 Amigurumi Dragon | via Sofia Sobeide Patterns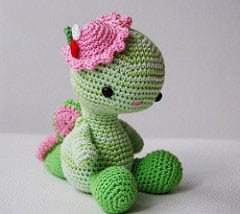 Amigurumi Miss Dragon | via Ravelry