If you want to get out of debt in 2020 try one of these budget tracker Bullet Journal ideas to help you stay in control of your expenses!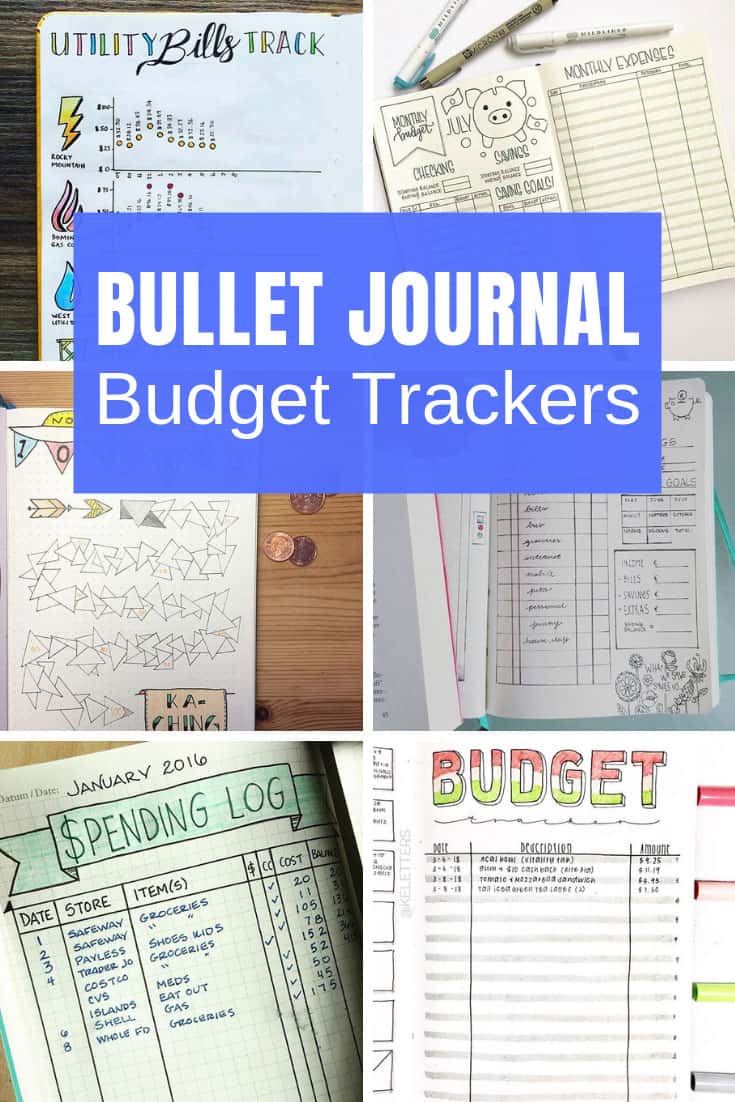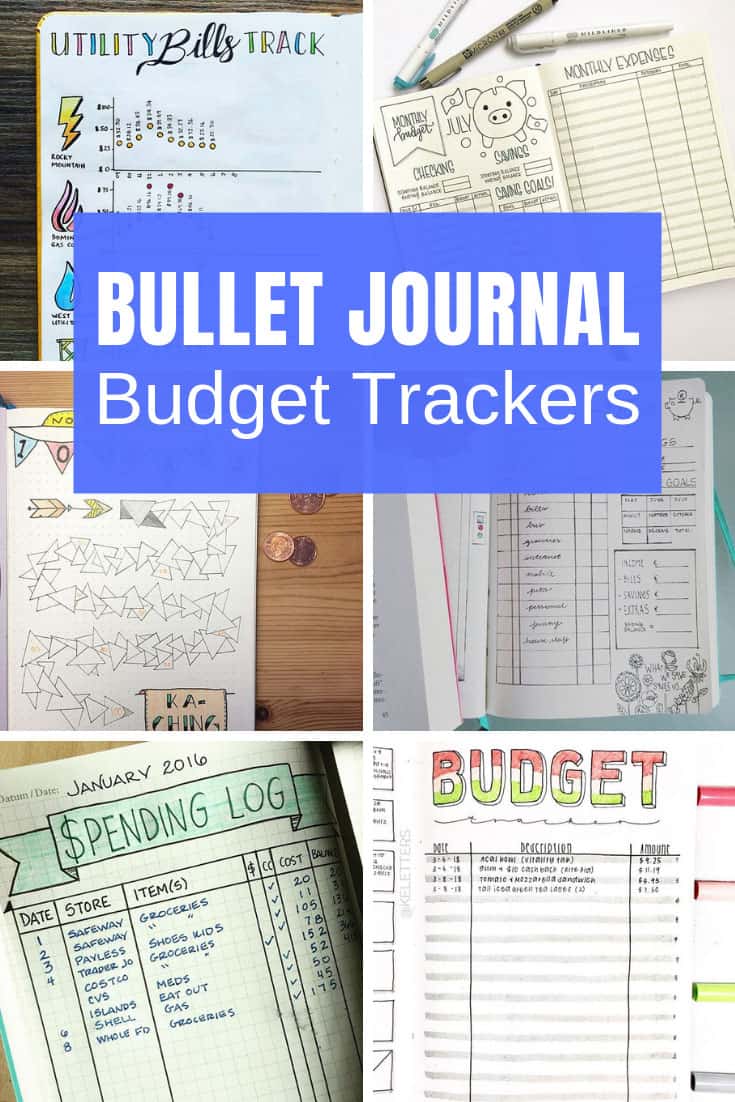 Budget Tracker Bullet Journal Ideas
Ever since we published our super popular Bullet Journal tracker collection our readers have been asking for more budget tracker Bullet Journal ideas to help them manage their finances. So that's why we have today!
Since you have your Bullet Journal with you all day every day it makes perfect sense to track your expenses and keep an eye on your budget with it. And there are so many creative layouts for you to try out for yourself.
Have a browse through the ones we've picked out for you, think about your budgeting goals and what you want to keep track of and then put something together that will work for you!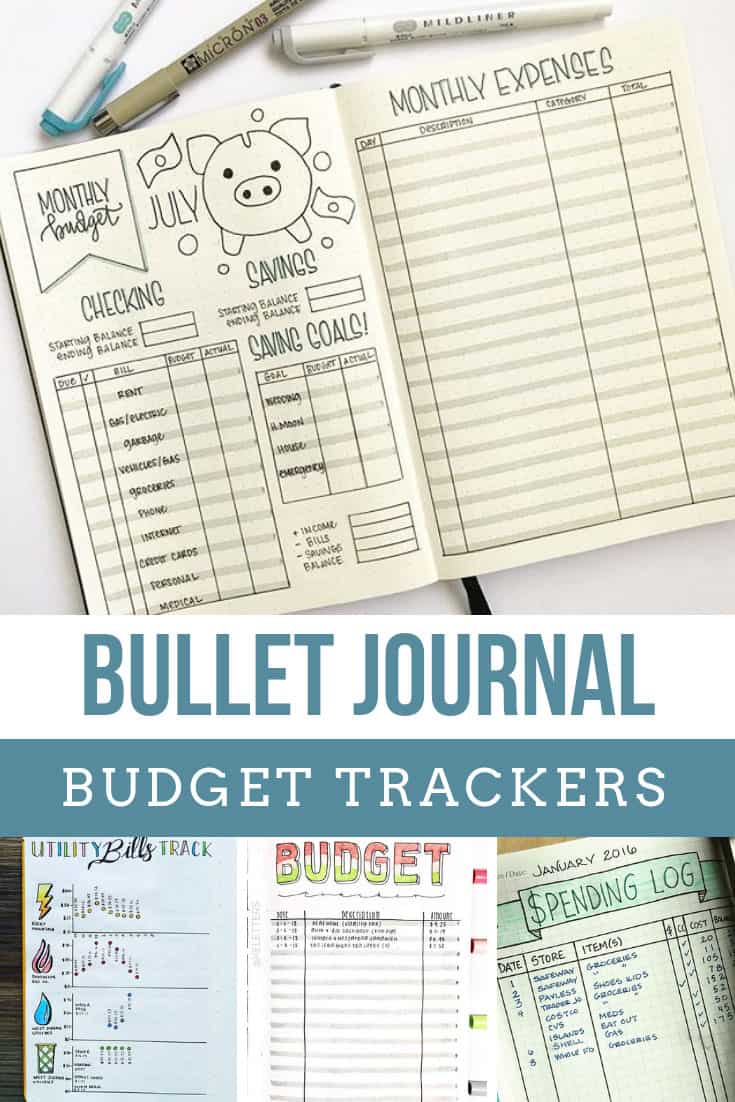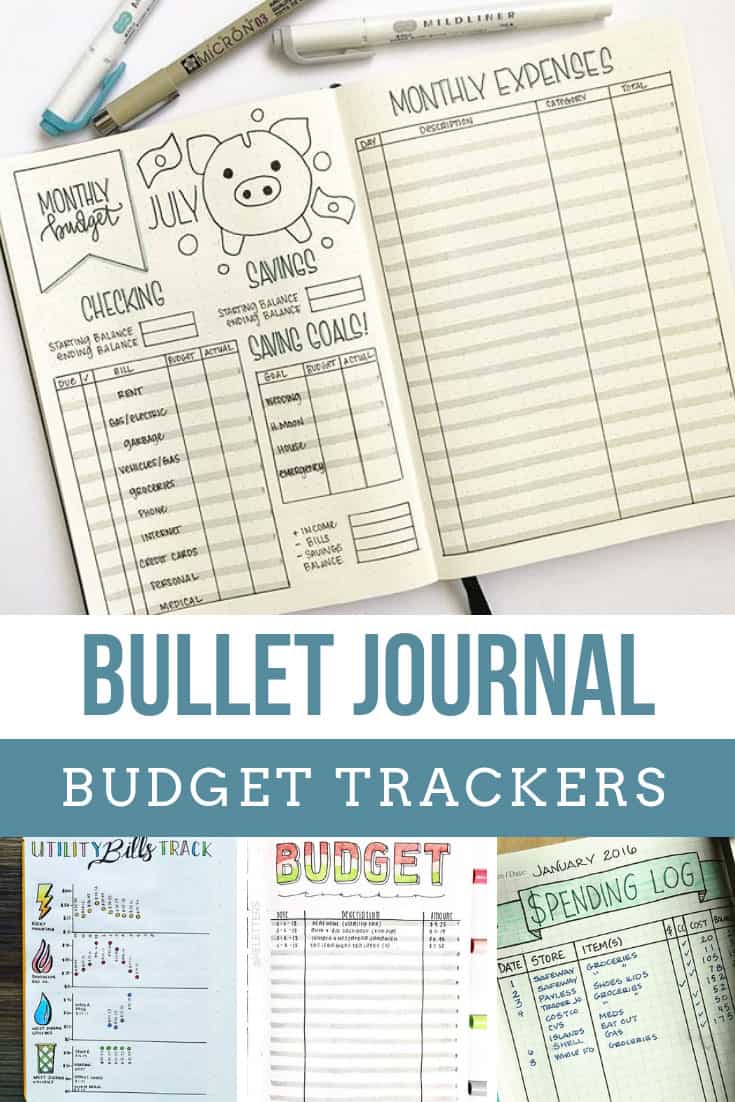 Spending log
YNAB tracker
Budget dashboard spread
Online earnings
Monthly bills tracker for utilities
Budget tracker spread
Monthly budget list
Simple expenses tracker
Budget graph
Monthly budget spread
No spend tracker