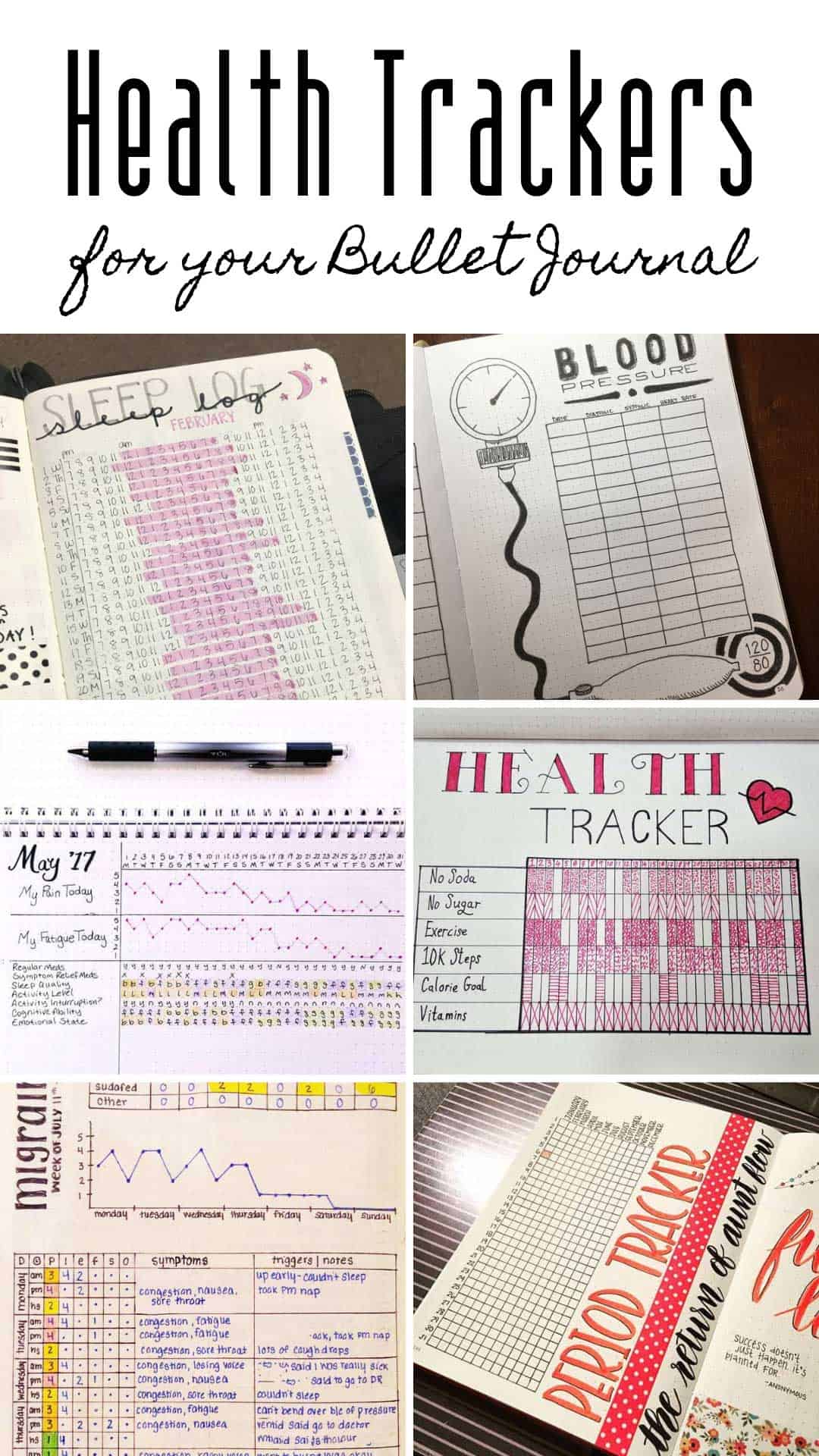 These bullet journal health trackers are the perfect way to monitor your wellness goals. Everything from migraines and pain to doctor's appointments and sleep!
Bullet Journal Health Trackers
Around here we just can't get enough of the Bullet Journal Tracker so today I've rounded up 10 different ideas for tracking your health and wellness in your journal.
I've found everything from a spread to help you monitor you blood pressure to monitoring migraines and pain and of course a sleep tracker – because we all wish we were getting more sleep right?!
Blood Pressure Tracker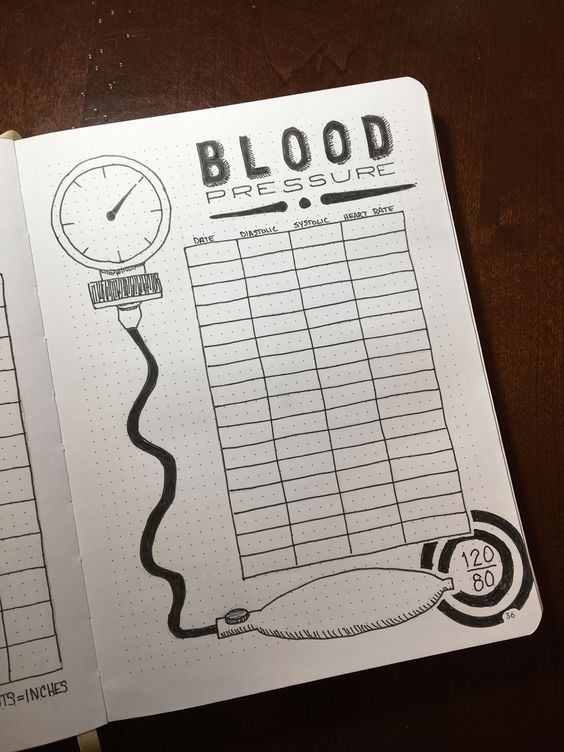 Keep a track of your blood pressure on a simple spread like this one so you have the information at your finger tips next time you have a check up.
Doctor's Appointments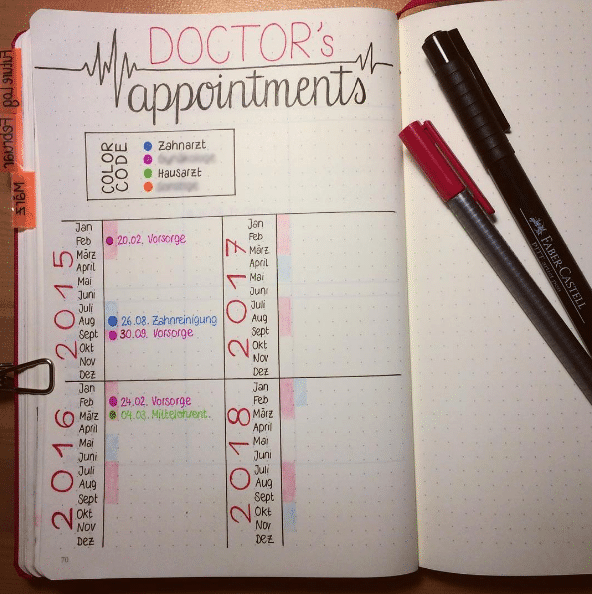 Speaking of check ups I love this spread for keeping track of your family's doctor appointments.
Health Goals Tracker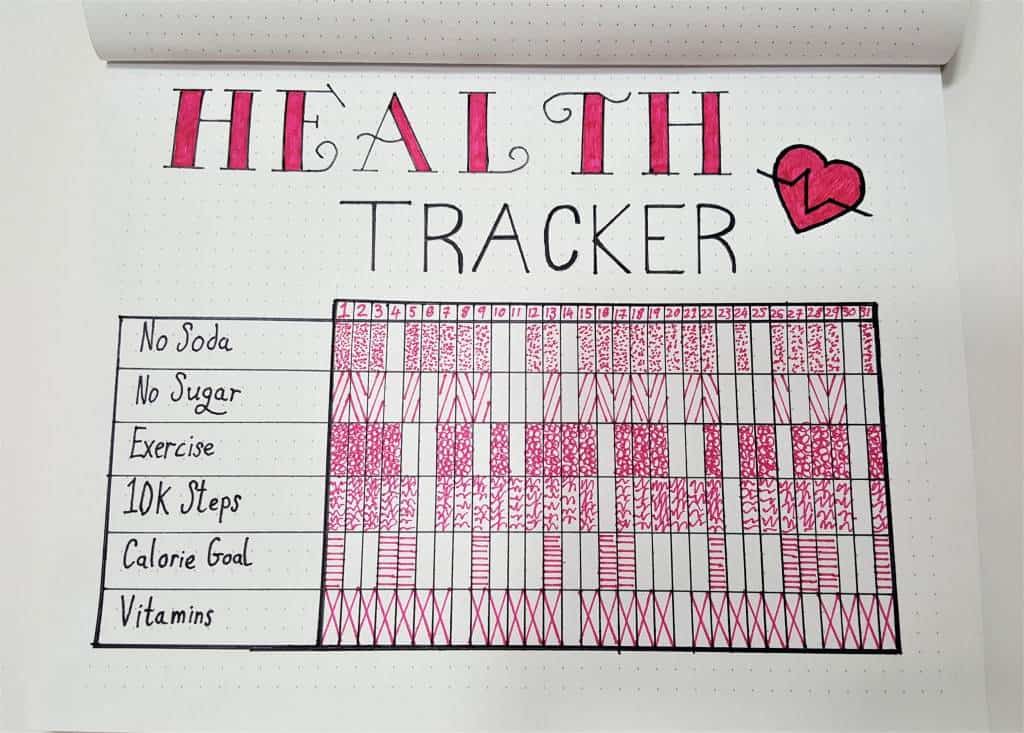 If you want to make a difference to your health you'll want to set some goals and then have a way to track them!
Medication Tracker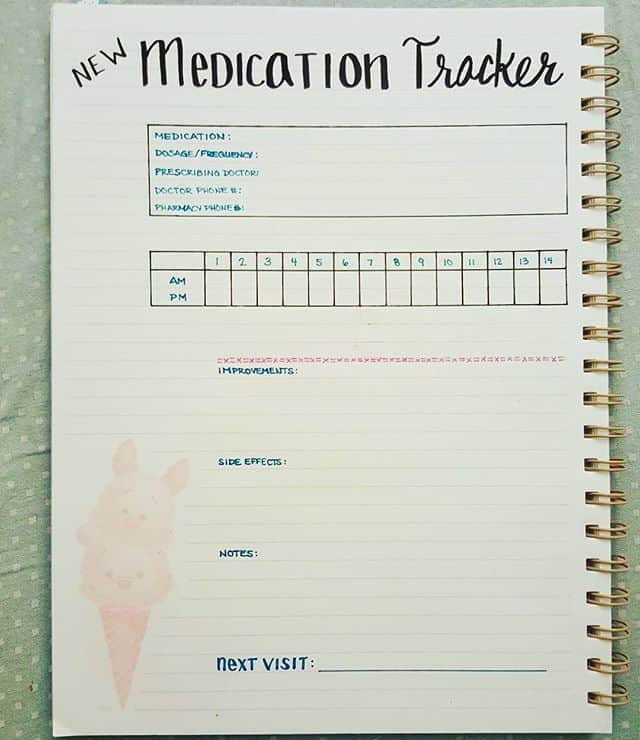 I love how this medication tracker has boxes so you can check off when you take it but also a place to track any side effects or noticeable improvements.
Migraine Tracker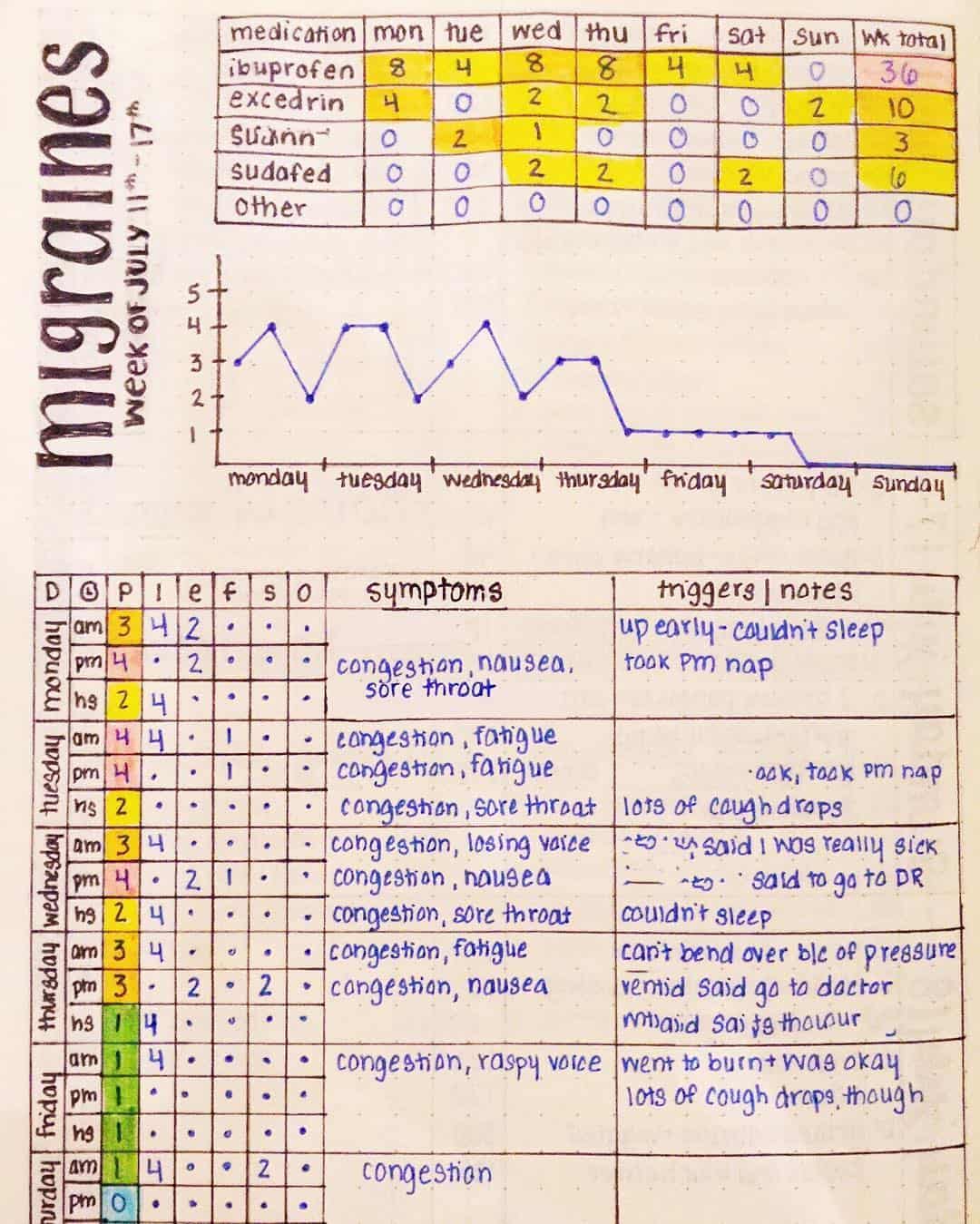 This migraine tracker is very comprehensive with room for tracking when they happen as well as the symptoms and possible triggers.
Pain Tracker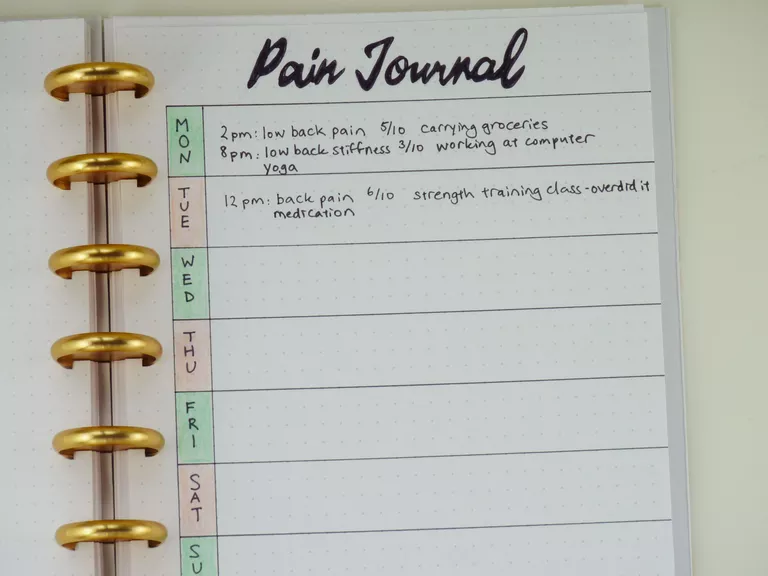 A pain journal is a useful way to monitor chronic pain and again you should track the triggers if you can to help you manage it.
Period Tracker
Sleep Tracker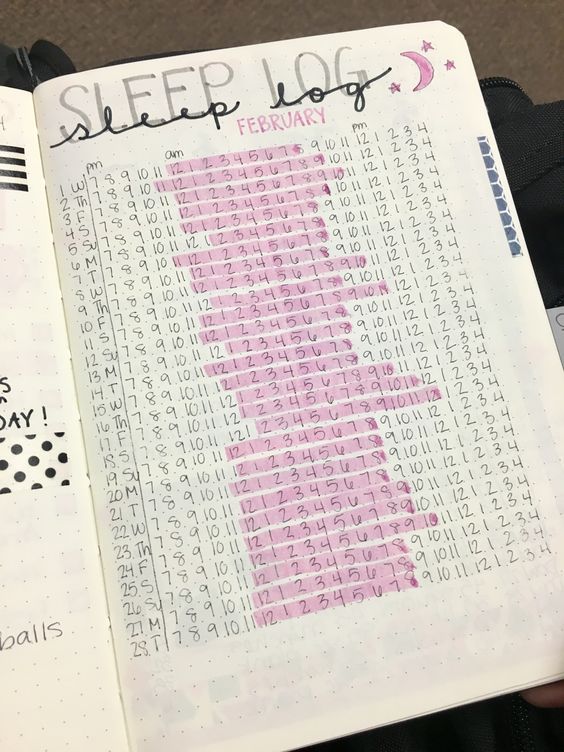 Whether you're tracking your own sleep or your child's this is a really handy spread to use to check you're getting enough Zzzzzzzs.
Symptom Tracker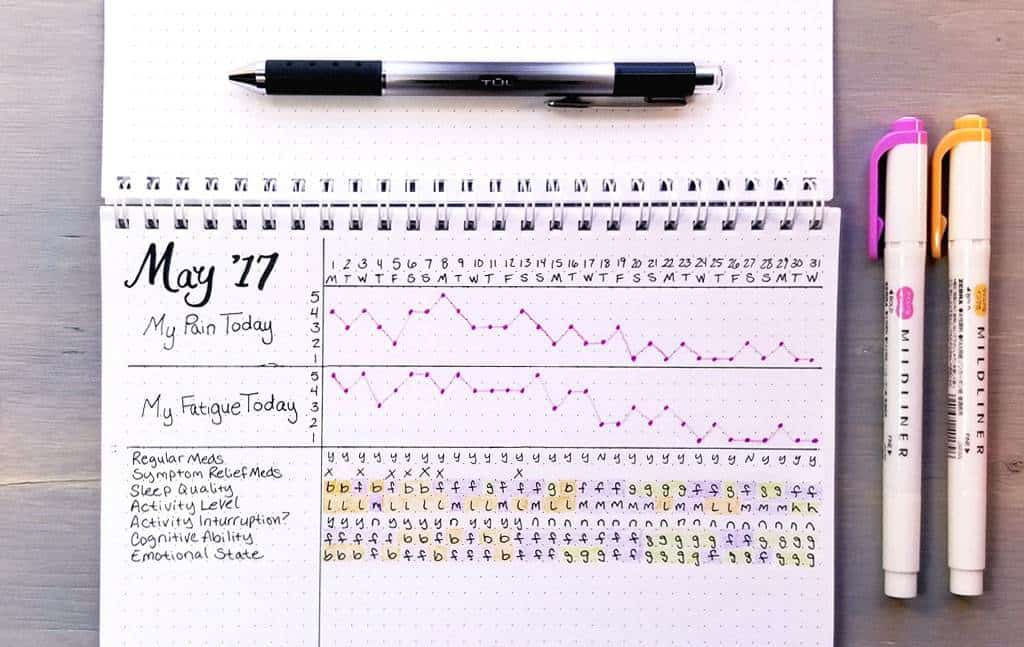 You could use this symptom tracker for physical pain or for monitoring your mental health too.