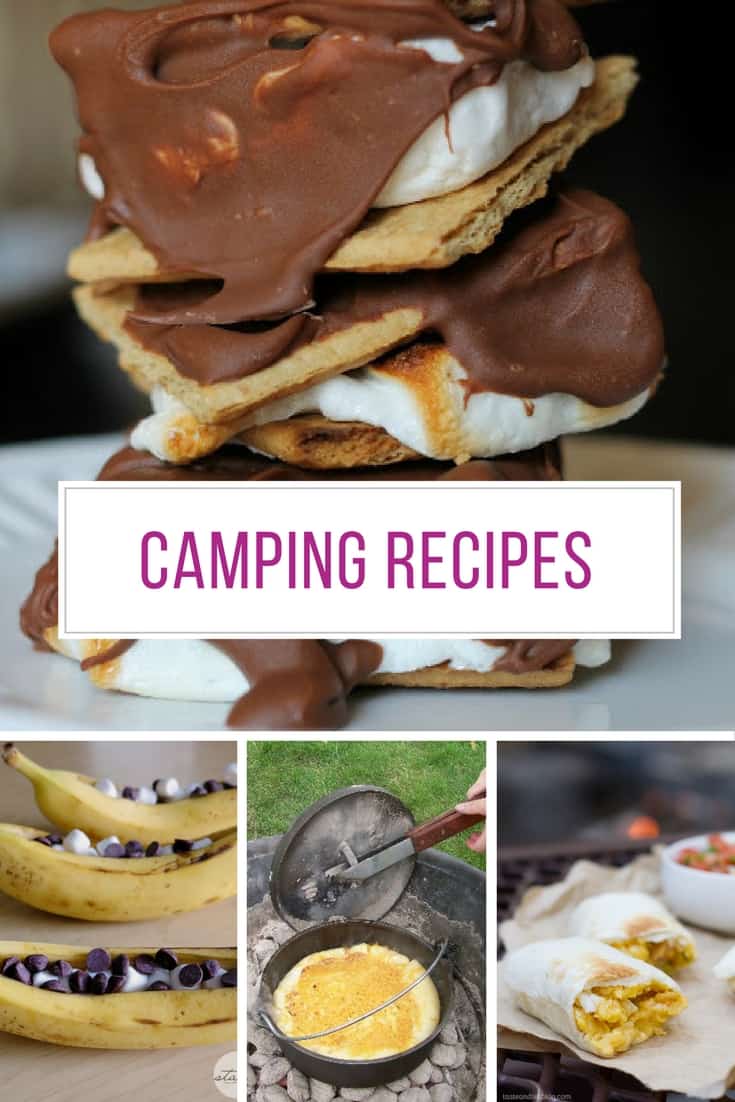 Pin these ideas! Hit the button to save these ideas for later. Don't forget to follow us on Pinterest for more great stuff!
This post may contain affiliate links, which means I may receive a commission if you click on a link and purchase something. As an Etsy and Zazzle Affiliate I earn commissions from qualifying purchases.
&
---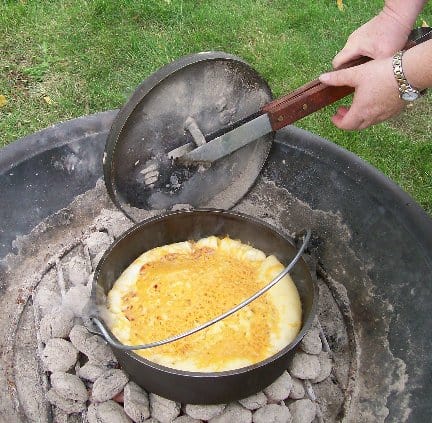 "How about surprising your family with pizza while camping? I used a pre-made pizza crust that comes in a tube. When going camping, that is a lot easier than taking flour and the other ingredients to make pizza dough. Remember, any type of pizza that you can make at home, you can make in a Dutch Oven!" – What's Cooking America?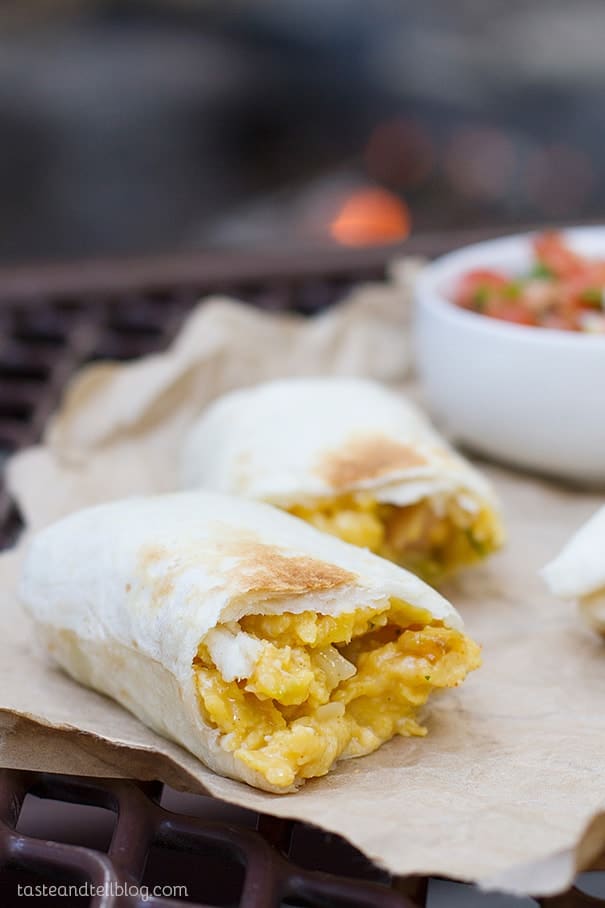 "Forget the bagels and the cereal – you can have a hot breakfast even when mornings are crazy when you are camping with these make-ahead breakfast burritos!" – Taste and Tell Blog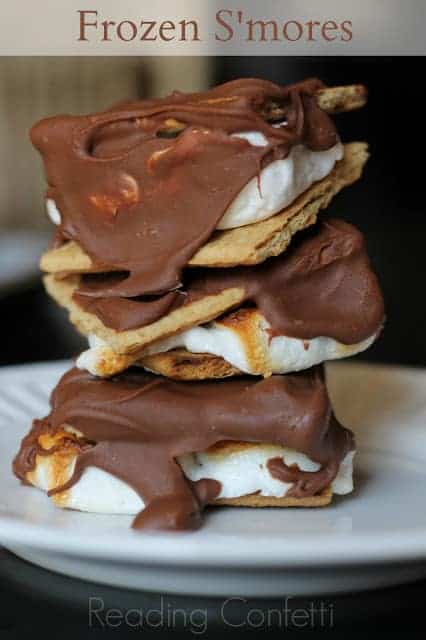 "He may not like camping, but my husband has a sweet tooth and he came up with the idea of making frozen s'mores at home. (The man will stop at nothing to get out of sleeping in a tent.) It was a great idea – these s'mores are made using the broiler so you can make them any time of year, but because they're frozen, they make an especially good treat for a hot summer day." – Reading Confetti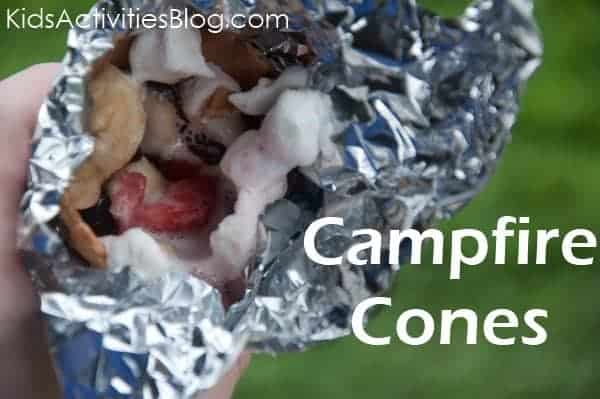 "Other than my kids catching their first fish (I think they trained the fish at that campground to come when they see a fishing pole – we caught 5 in half an hour!), the highlight of our trip were campfire cones that we made. These "Smore Cones" were so yummy and are super easy to make!" – Kid's Activities Blog