This post may contain affiliate links, which means I may receive a commission if you click on a link and purchase something. As an Etsy and Amazon Associate I earn commissions from qualifying purchases.
If you are just starting out on your crochet journey this video tutorial will show you how to make a sweet Tilda doll that your little girl will love to play with!
Tilda the Crochet Doll
Today I want to introduce you to to sweet Tilda. She's a crochet doll looking for a new friend to play with.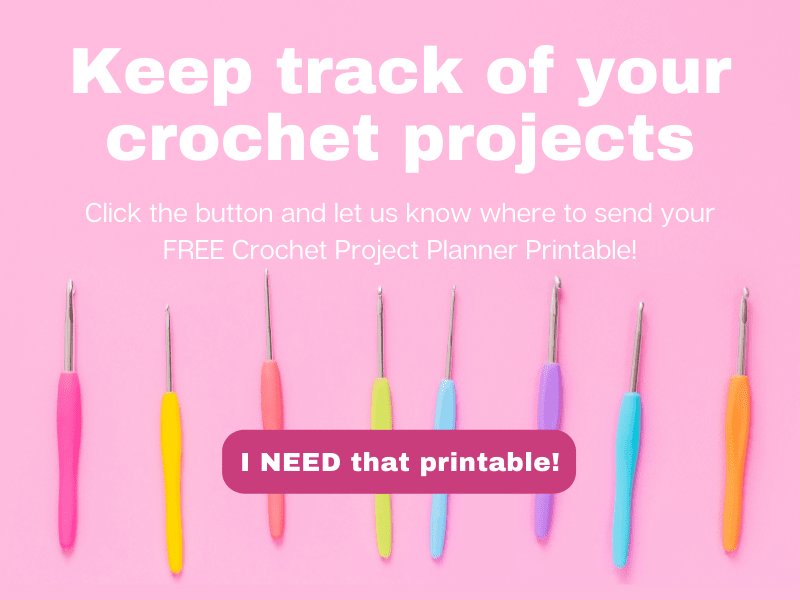 If you've never crocheted toys before and feel a little intimidated by the project you'll be pleased to know that Suwanna – the pattern designer – had made a video tutorial so you can crochet along from start to finish!
She'll show you how to crochet her body and limbs, set her hair and add her face and how to make her pretty dress and cardigan.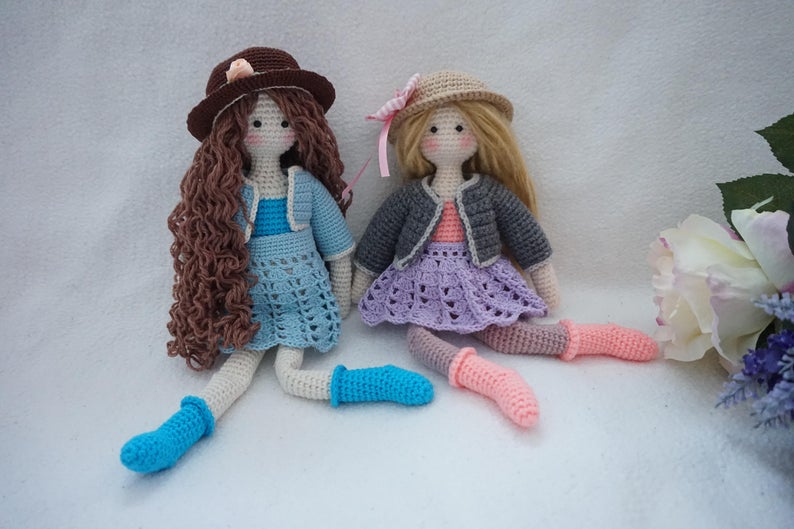 Your finished Tilda doll will be about 31cm tall (that's 12 inches) from the top of her head to her toes, when she's sitting down she's about 16cm tall (7 inches).
You could make her as a playmate, or sit her on your bookshelf!
If you want a written copy of the pattern to follow along while you watch the video you can get one from her Etsy store.
Tilda Doll Crochet Along Video Tutorials
Click play to watch the video, the first one will show you how to crochet Tilda's body and limbs and make her dress.
Then this next one shows you how to make her hair in more detail.
And finally how to crochet her little jacket, just in case she's feeling a little chilly!
Be sure to save this post to your crochet board on Pinterest so you can find it again when you're ready to start crocheting your own Tilda doll.