This post may contain affiliate links, which means I may receive a commission if you click on a link and purchase something. As an Etsy and Amazon Associate I earn commissions from qualifying purchases.
This hexagon crochet pattern is super popular and you can see why! Don't miss the fun projects you can make with a simple geometric shape.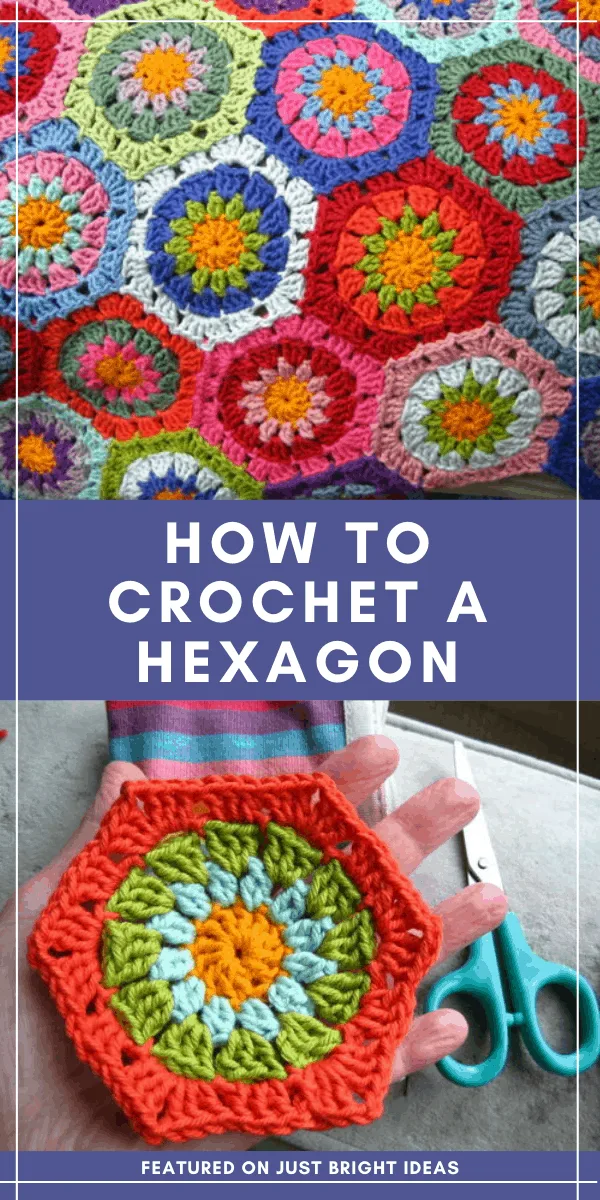 If you're tired of making Granny Squares it might just be time to switch things up a little and try one of these fabulous hexagons instead!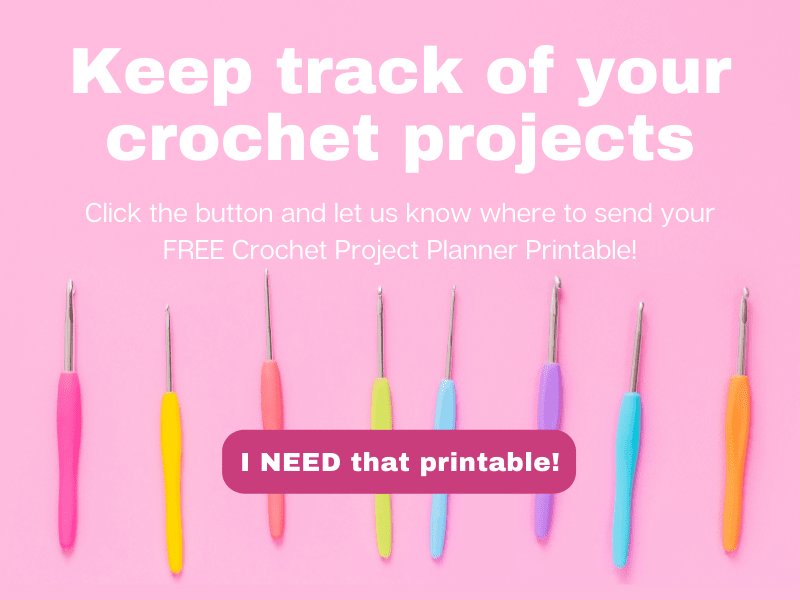 They do require concentration but if you're willing to put in the time you can turn a whole pile of them into something gorgeous.
They're a perfect scrap buster too!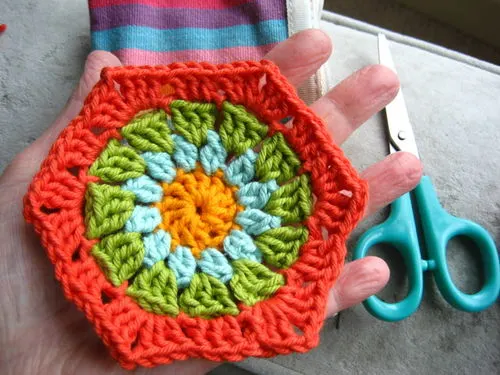 If you use a 4mm hook then you'll end up with a hexagon that's about the size of your hand (approximately 6xm on each straight side or 11 cm from point to point).
Lucy's pattern has lots of photographs to walk you through the step by steps, just make sure you read each step through a couple of times before you start.
Oh and just in case you don't know how to crochet a bobble stitch I found this video really helpful.
Hexagon How-to Project Inspiration
Lucy's Hexagon How-to crochet pattern is so popular it's been used in 2800 completed Ravelry projects and another 3700 people have it in their queue!
I went for a virtual wander through the project library to see what other people have made with the pattern, and I'm sharing my favourites here to inspire you.
Go on – you know you want to give it a try! Jump over to Ravelry and add it to your project queue for when you're ready.