DISCLOSURE: Some of the links below are affiliate links. This means that, at zero cost to you, I will earn an affiliate commission if you click through the link and finalize a purchase. All opinions are my own, and I only recommend products that will add value for my readers.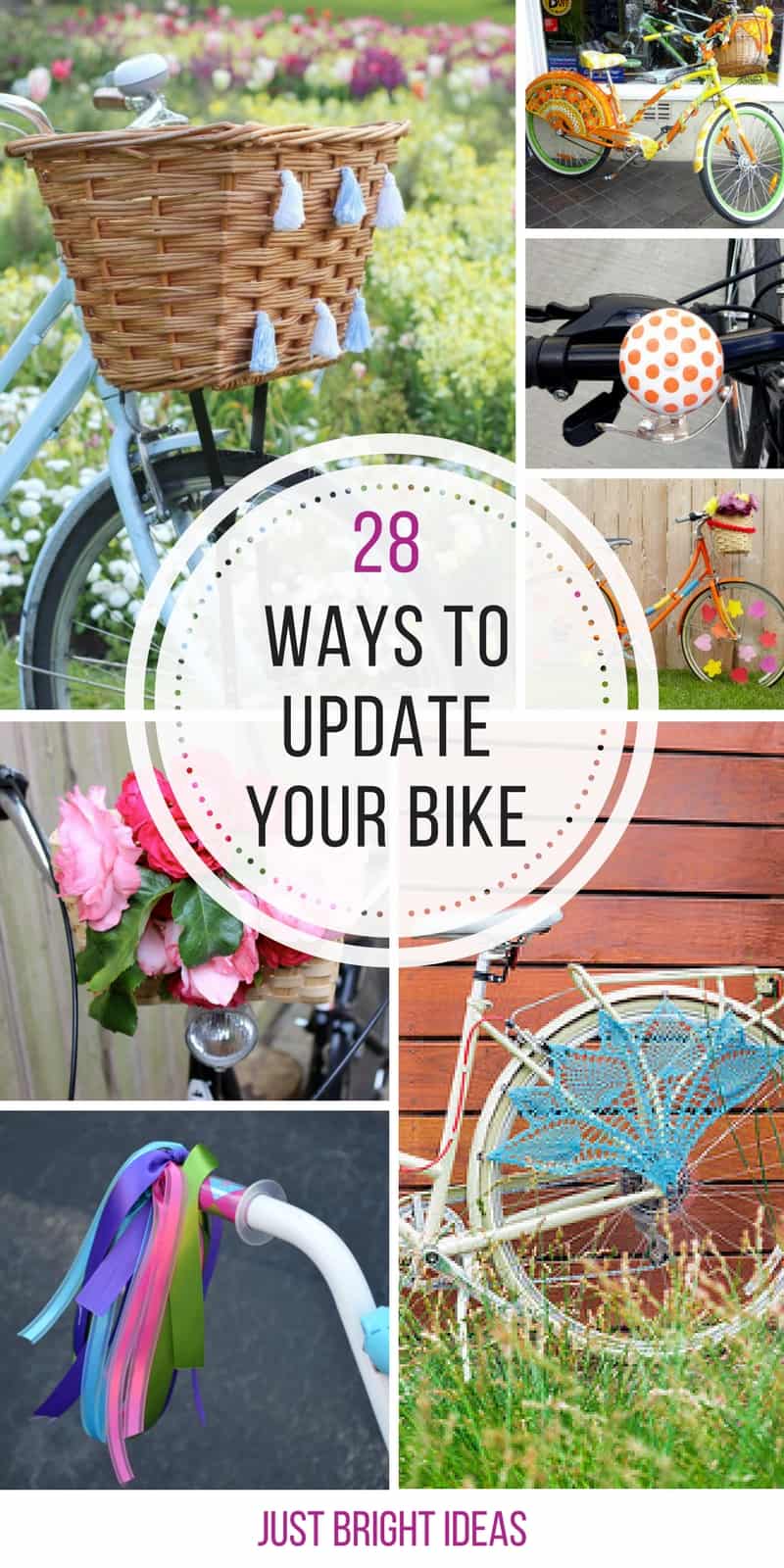 Pin these ideas! Hit the button to save these ideas for later. Don't forget to follow us on Pinterest for more great stuff!
&
---
18. Embrace your inner flower power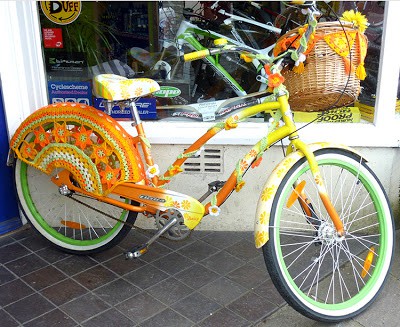 Found it here >> Needleprint
Put a smile on everyone's face by decorating your bike for the Spring.
17. Give your bicycle bell a makeover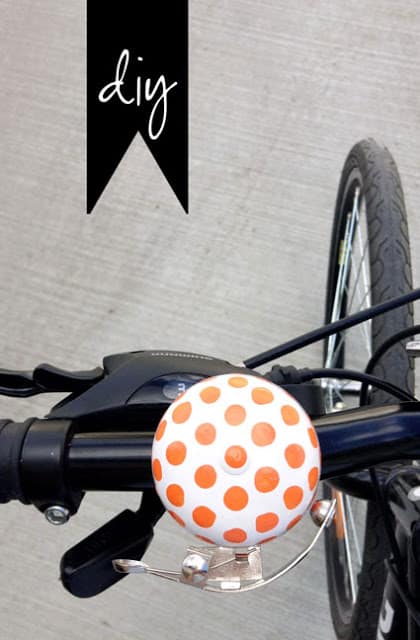 Found it here >> Idle Wife
If you've been lusting after expensive painted bicycle bells nows the time for a little DIY!
16. Wrap the frame with Washi tape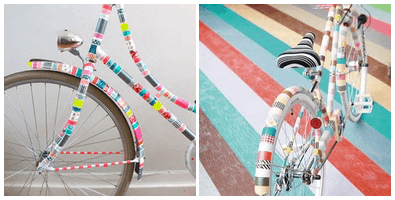 Found it here >> Zutano
Use your favourite Washi tapes to wrap the frame for a funky striped look.
15. Learn how to paint your own bike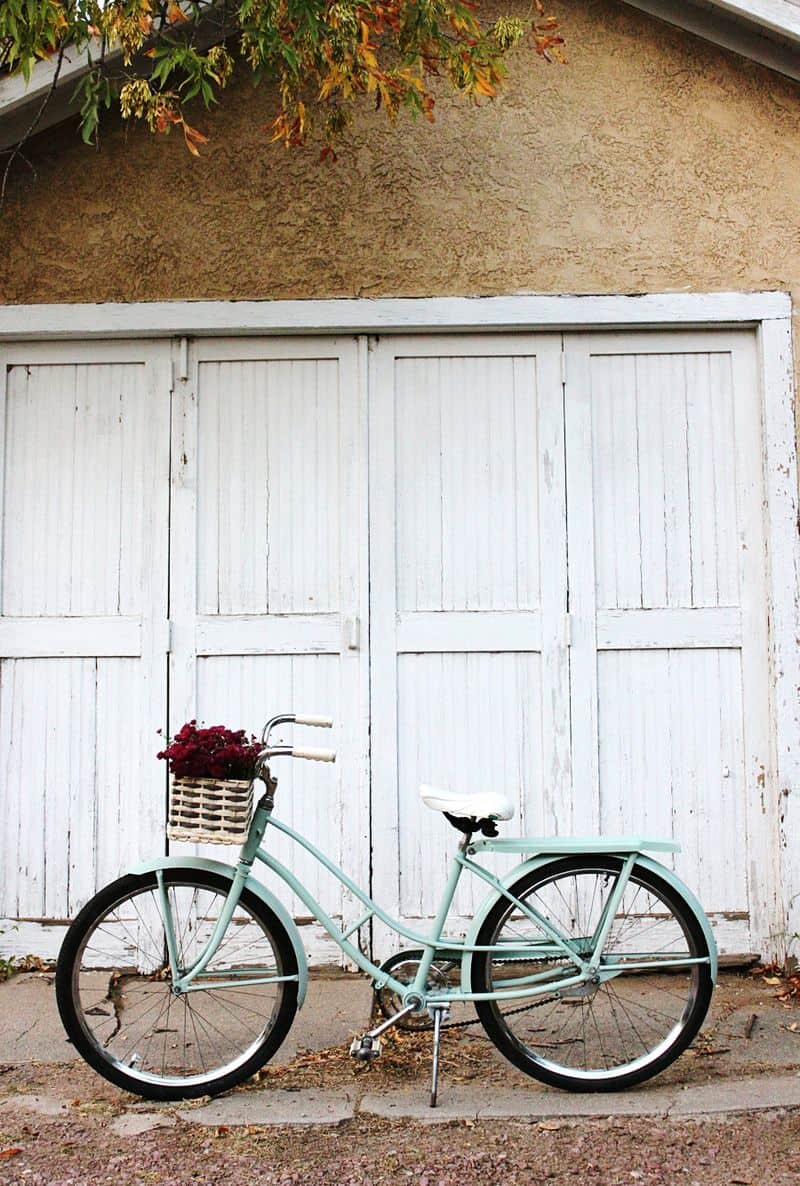 Found it here >> A Beautiful Mess
If you're debating over a second hand bike because you just don't like the colour just go ahead and paint it!
14. Add some neon to your bike rims
13. Decorate for the Holidays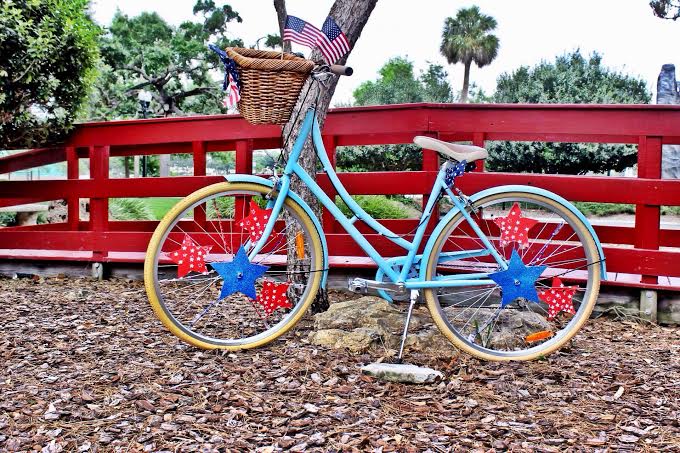 Found it here >> Venice Beach Bicycles
Decorate your bike for the 4th of July Holiday with some seasonal paper plates!
12. Add some handlebar streamers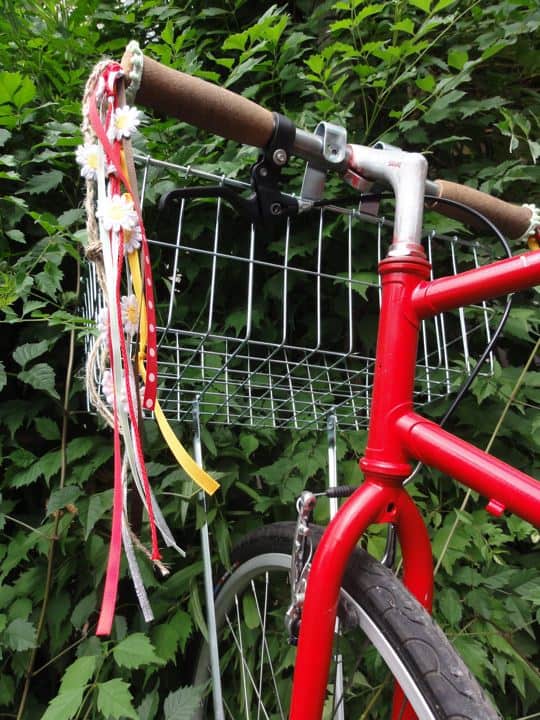 Found it here >> Rookie Mag
Reminisce about your childhood days by making some funky daisy themed handlebar streamers.
11. Go dotty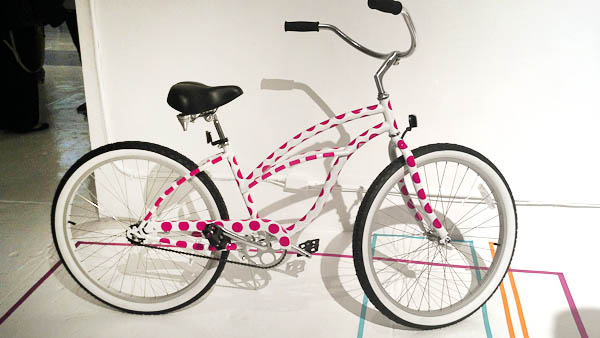 Found it here >> Lady and the Blog
Go dotty by decorating your frame with round Post it Notes!
10. Add some flowers to the frame