This post may contain affiliate links, which means I may receive a commission if you click on a link and purchase something. As an Etsy and Amazon Associate I earn commissions from qualifying purchases.
If you're looking for a new crochet along project and you have a little girl in your life who loves mermaid this Melly Teddy ragdoll is the perfect pattern for you!
Have you joined in a crochet along before?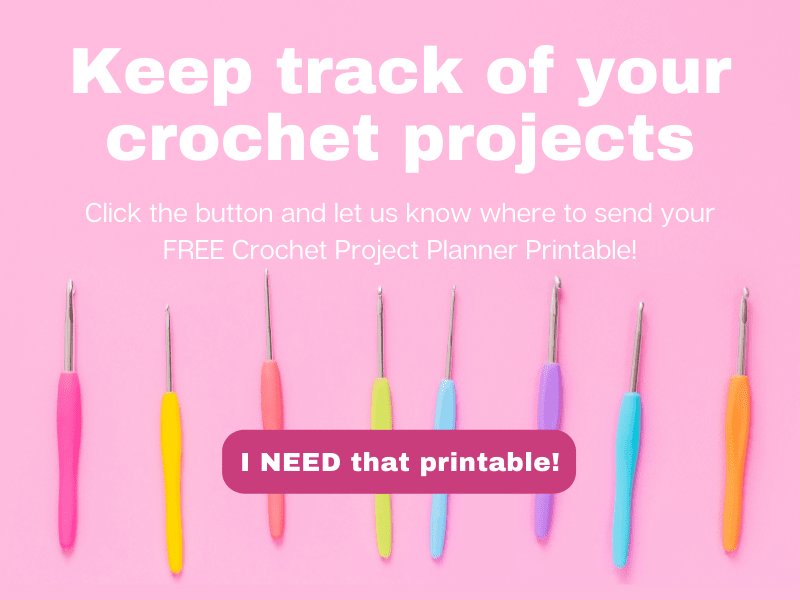 They're a brilliant way to try out a new design, meet new friends online and get support from other crocheters, which is really helpful if you're trying to learn some new skills.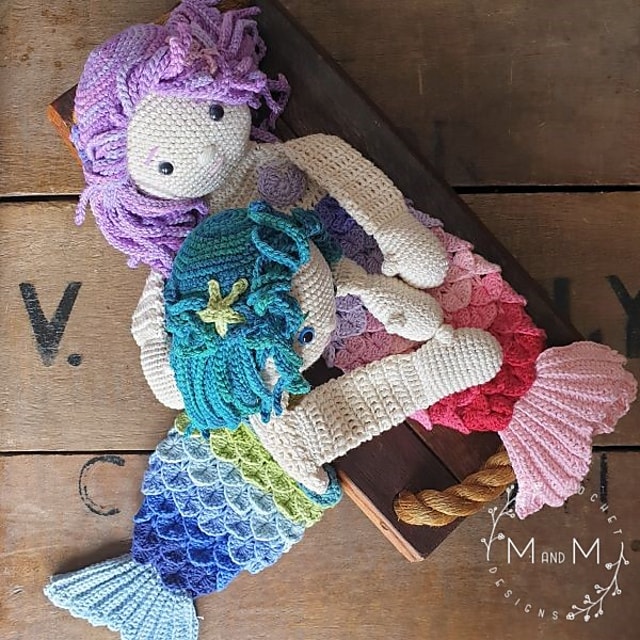 Melanie Grobler designs the sweetest crochet toys which are a cross between a lovely blanket and soft toy.
Her latest design is this pair of sweet ragdoll mermaids called Shelly and Sandy.
They have lightly stuffed heads, feet and hands and a soft body.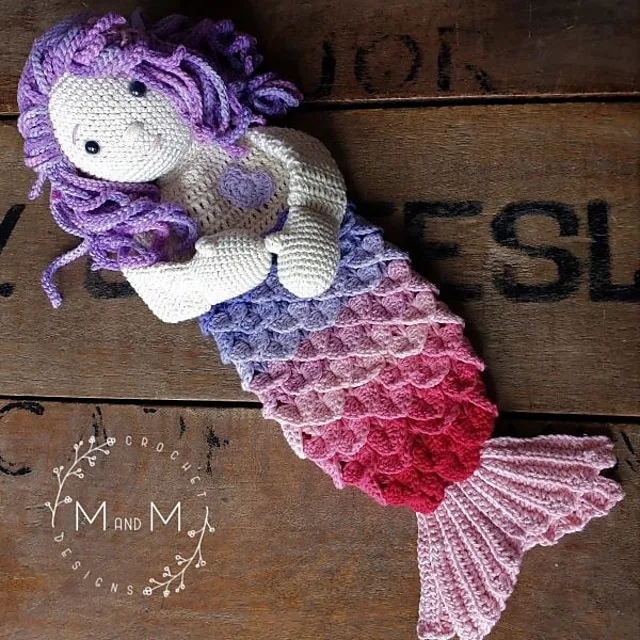 They're fun and easy to make, and they're so soft and snuggly making them a perfect gift fo the little mermaid fan in your life!
The finished dolls will be about 18 inches from tops of their heads to the tips of their toes.
This pattern has been rated as an easy to intermediate level; you'll start out with easy stitches but then as the pattern progresses they get a little more advanced.
Don't worry though because there are photo and video tutorials if you need them. And a facebook group too!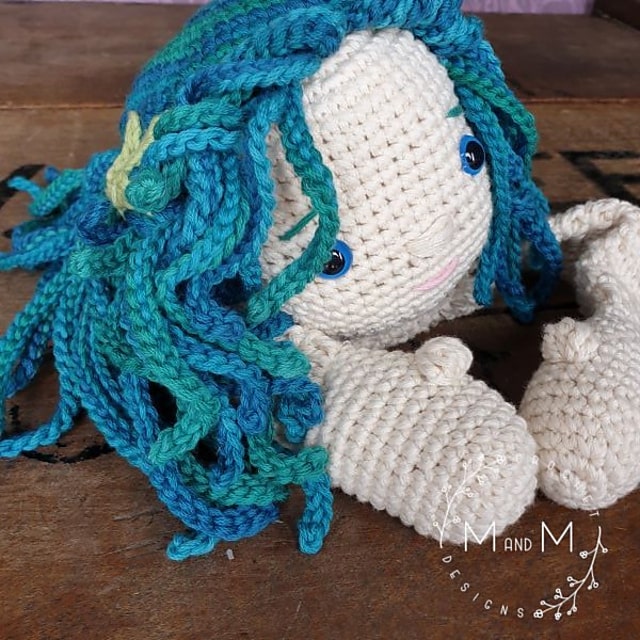 Oh and did I mention that they're great stash busters too, this one's perfect if you need to be using up your leftover yarn!
Melanie is releasing the crochet pattern for free as part of a CAL.
It all starts on April 21, 2020 and the six parts of the pattern will be released over three weeks.
Hop on over to Ravelry to find out more about the supplies you'll need for the project and to sign up!