Don't you just love it when old becomes new – planned pooling crochet patterns are making a come back and we've got some cool argyle style projects to share with you!
This post may contain affiliate links, which means I may receive a commission if you click on a link and purchase something. As an Etsy and Amazon Associate I earn commissions from qualifying purchases.
Planned Pooling Crochet Patterns
If you mastered color pooling last time it was trendy you'll be ahead of the game here. But if you've never heard of it before you're in for a treat! Planned pooling crochet patterns are fun to follow, and the projects you make will have a clever argyle effect pattern on them!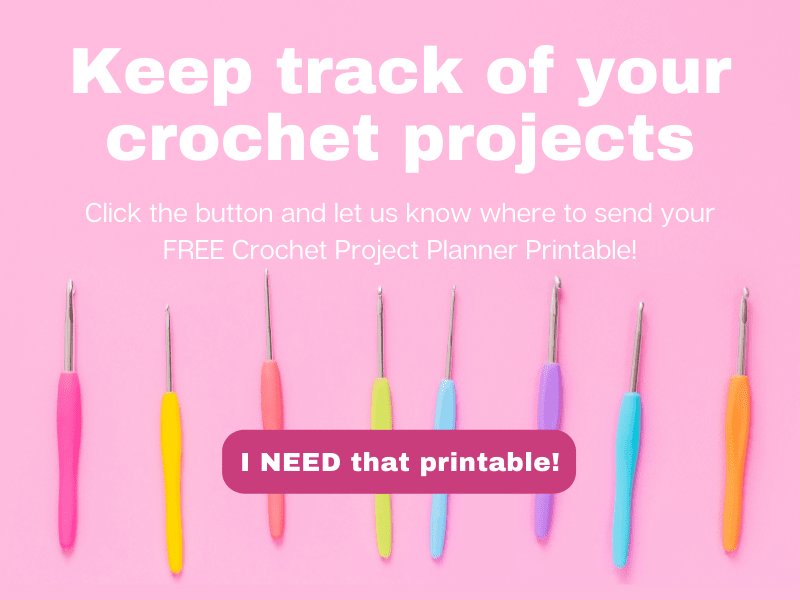 If you are a self-striping yarn fan you should give color pooling a try. The yarn is variegated (and looks pretty terrible on the ball) but when you carefully plan where the colors will sit you create this clever argyle pattern.
It was actually quite tricky to track down some planned color pooling projects to share with you today but I think you'll like what I've come up with. Everything from a vintage style bag and a tassel scarf to a stylish table runner and a snuggly afghan.
1 | Planned Pooling Crochet Bag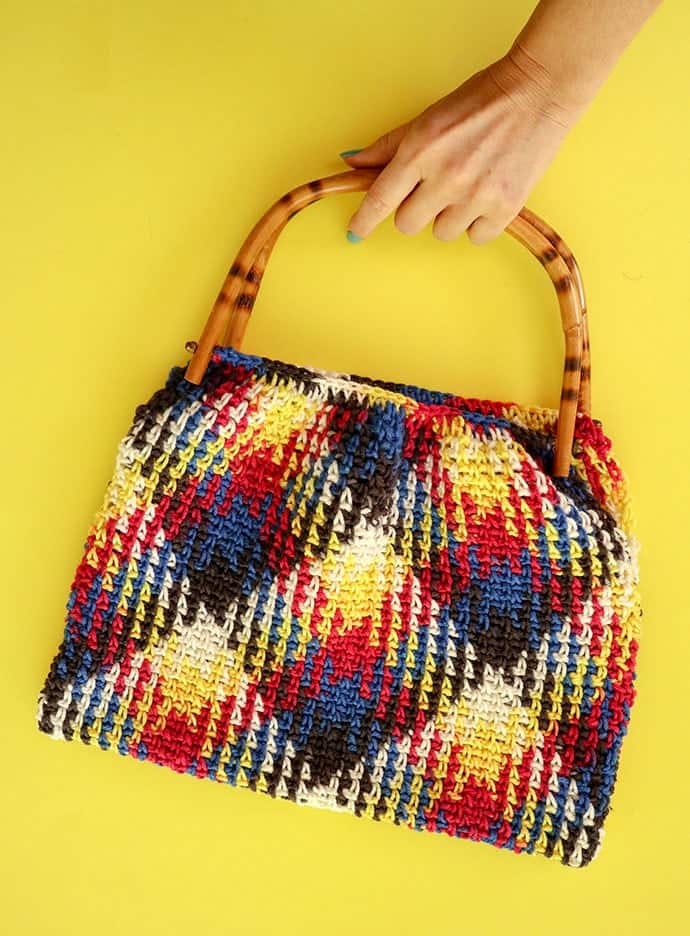 I fell in love with this bag the moment I saw it. I think it's a combination of the fabulous pattern with those bamboo style handles. It's super stylish. This free pattern is a good starting point if you've never tried planned color pooling before because Cintia includes lots of photographs with her tutorial.
Crochet Bag by My Poppet Makes
2 | Planned Color Pooling Scarf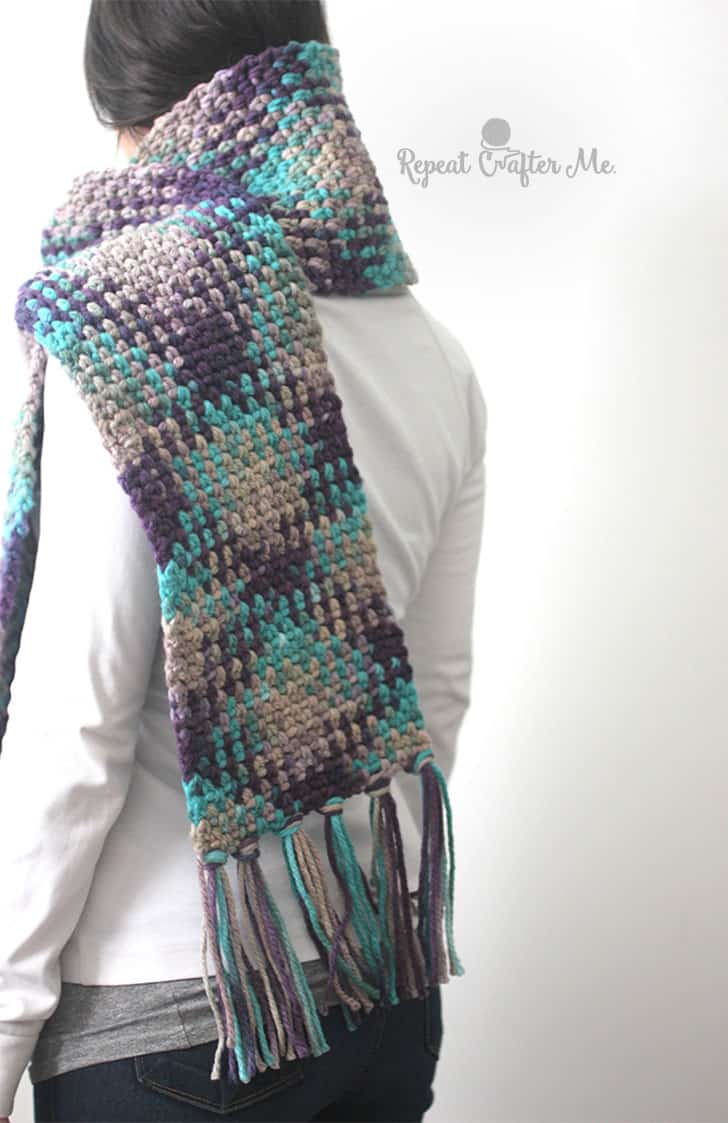 Sarah wrote this tutorial a couple of years back (last time planned pooling was popular) and it's a really simple pattern to make a cute scarf that you can add tassels to.
Color Pooling Scarf by Repeat Crafter Me
3 | Caron Simply Soft Stripes Blanket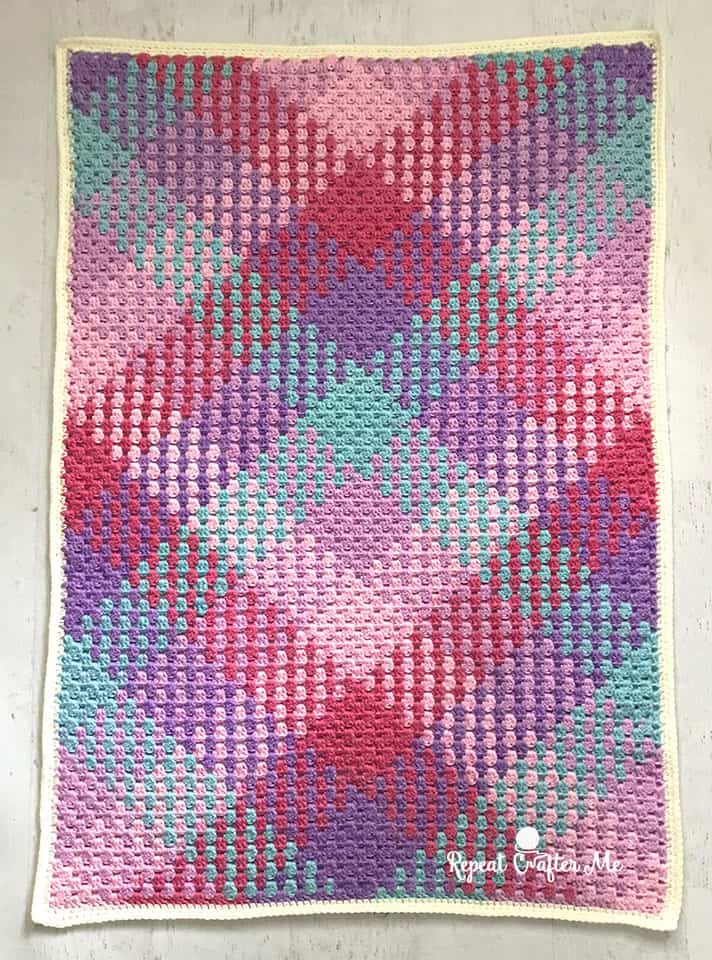 And here she is again with a newer pattern that uses Caron Simply Soft Stripes yarn to make a gorgeous blanket!
Caron Simply Soft Stripes Blanket by Repeat Crafter Me
4 | Planned Pooling Argyle Dishcloths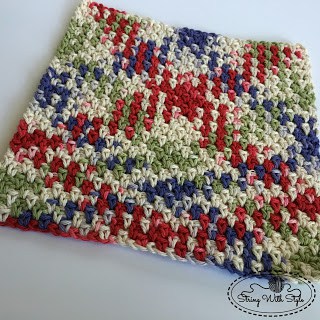 If you're not sure that color pooling is going to be your thing then you might want to start out with a small project like this dishcloth!
Planned Pooling Argyle Dishcloths by String with Style
5 | Planned Pooling Throw Pillow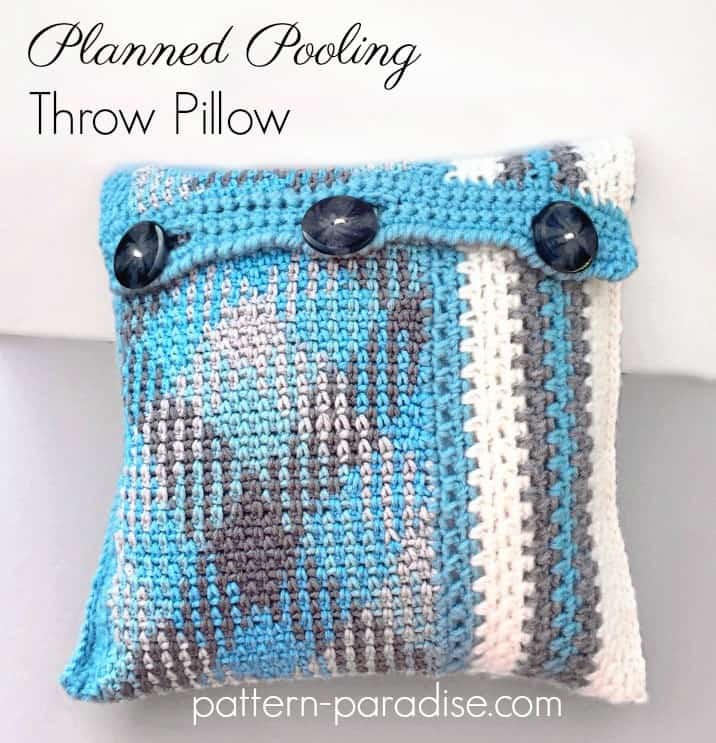 Or how about this fabulous pillow! I love how the argyle pattern has been combined with simple stripes and the three chunky buttons.
Throw Pillow Pattern by Pattern Paradise
6 | Planned Pooling Made Easy Video Tutorials
If you like to watch video tutorials to learn new crochet skills take a look at this playlist from Marly Bird. She's the author of the popular book Yarn Pooling Made Easy.


7 | Colour Pool Cowl

If you loved the
infinity scarf crochet patterns
I shared recently you should definitely add this color pool cowl to your project list!
Colour Pool Cowl by Make My Day Creative
8 | How to Crochet Planned Color Pooling Scarf Video Tutorial
Here's another great video tutorial, this time from Sewrella who uses Lion Brand yarn to make a pooling scarf.
9 | Rainbow Scarf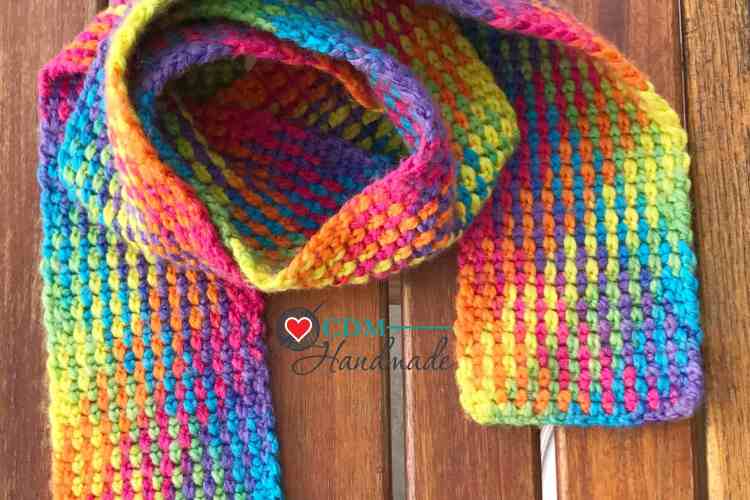 If you've only recently started crocheting try this easy beginner-friendly pattern which literally has two rows and you repeat the second one over and over until your scarf is the length you want!
Rainbow Scarf by CDM Handmade
10 | Planned Pooling Argyle Table Runner Crochet Pattern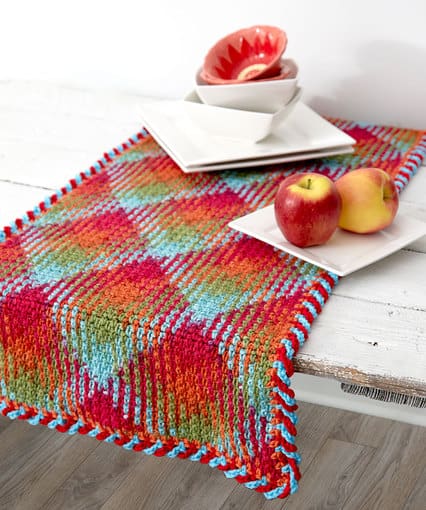 This free pattern from Red Heart will show you how to make a wonderful argyle table runner which is perfect if you love throwing dinner parties!
Planned Pooling Argyle Table Runner by Red Heart
11 | Planned Pooling Argyle Throw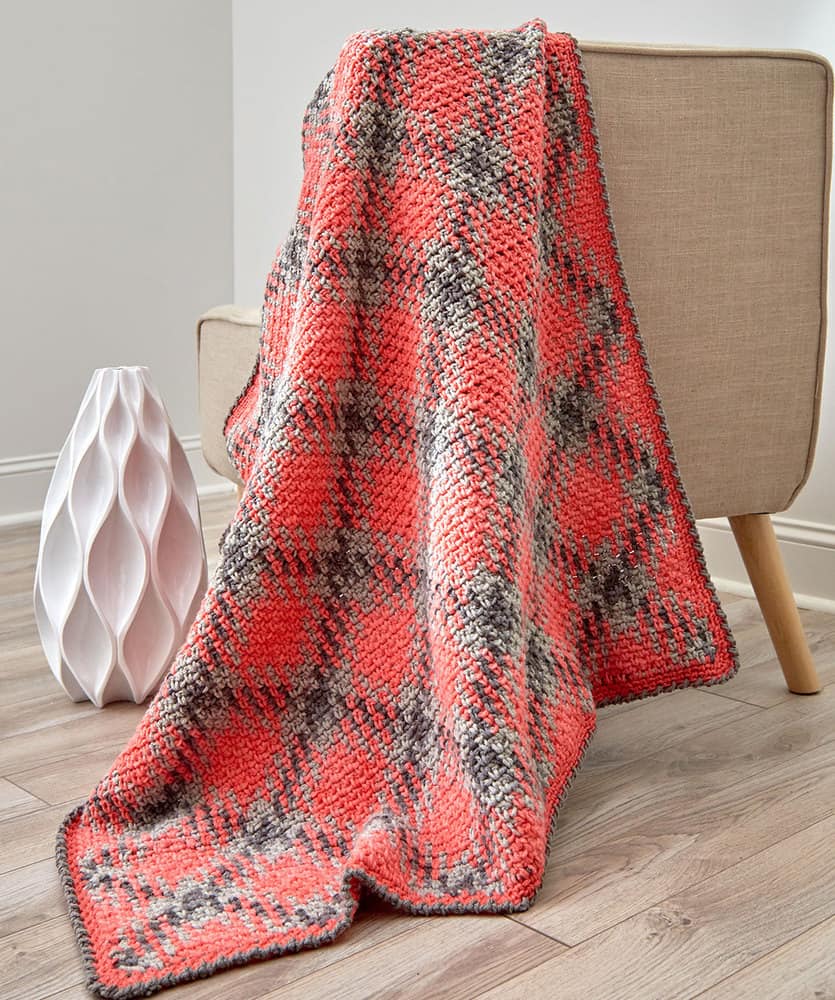 While I was searching over at Red Heart I also found this lovely argyle blanket pattern which will add a lovely pop of color to your couch! They also show you how to make a smaller size if you'd rather make a baby blanket or a lapghan.
Planned Pooling Argyle Throw by Red Heart
More Crochet Pattern Ideas Here