Your little girl will love inviting this sweet princess doll to her tea parties! Add this crochet pattern to your project list!
This post may contain affiliate links, which means I may receive a commission if you click on a link and purchase something. As an Etsy and Amazon Associate I earn commissions from qualifying purchases.
Princess Doll Crochet Pattern
Oh my goodness how SWEET is this little crochet princess doll! As soon as I saw her I knew I just had to share this pattern with you today!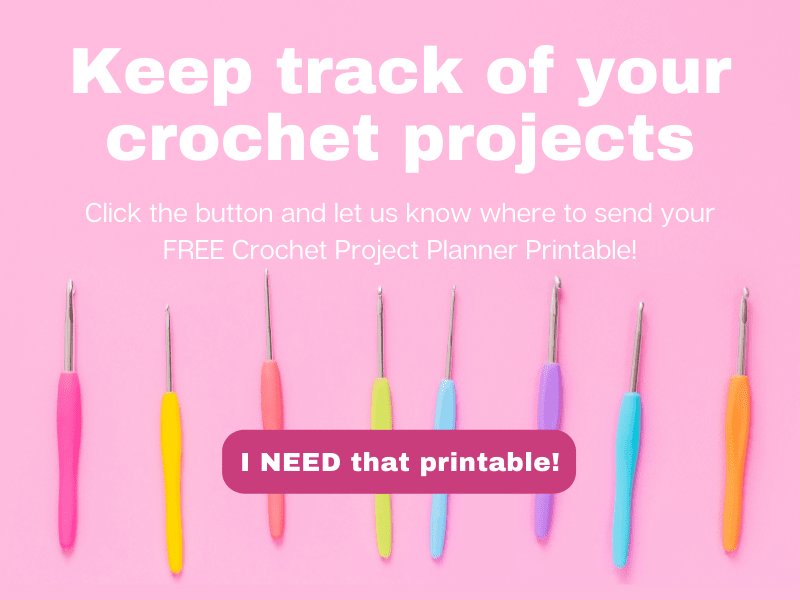 She stands at about 33 cm tall so she's the perfect size for inviting to royal tea parties and snuggling up in bed with.
I just love that sweet little crown sitting on top of her head. And the dress? Oh my it's so pretty!
The pattern comes in PDF format and is easy to follow with lots of step by step pictures.
Get the pattern here: Princess Doll by Mama Mea Crochet
More Crochet Toy Ideas Here