DISCLOSURE: Some of the links below are affiliate links. This means that, at zero cost to you, I will earn an affiliate commission if you click through the link and finalize a purchase. All opinions are my own, and I only recommend products that will add value for my readers.
We are mad for crochet toys and you will love this collection of patterns for adorable toys for babies and kids!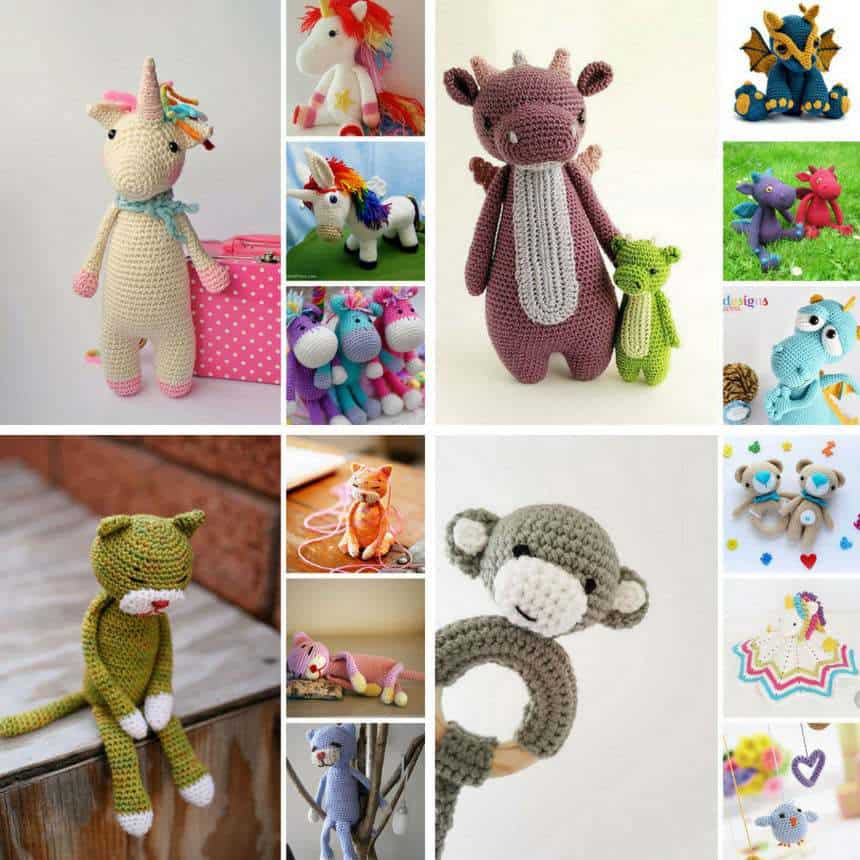 Crochet Toys Patterns

We love crochet toys and if you do too you are going to love this collection of crochet patterns that are perfect for kids of all ages from babies to teens!
Whether you're looking for a toy pattern to make a baby shower gift, an Easter treat or just something for your child to snuggle with you're sure to find something here.
13 Mystical Unicorn Crochet Patterns to Make Your Inner Child Squeal with Glee!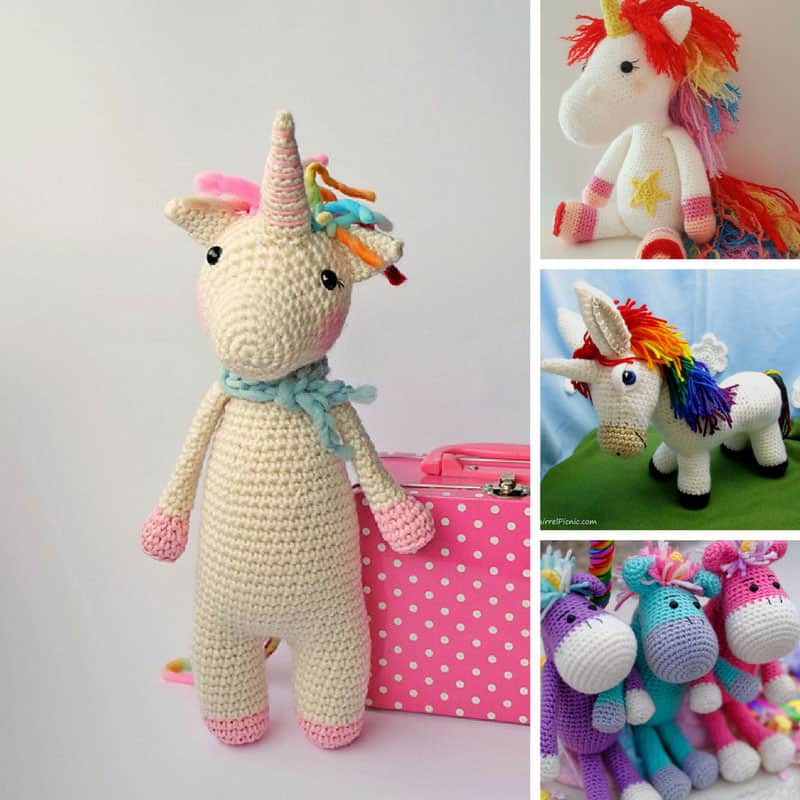 With their rainbow colours and mystical charm these unicorn crochet patterns will make your inner child squeal with delight!
Check them out here.
22 Totally Adorable Amigurumi Dragon Patterns You Need to Make for Your Kids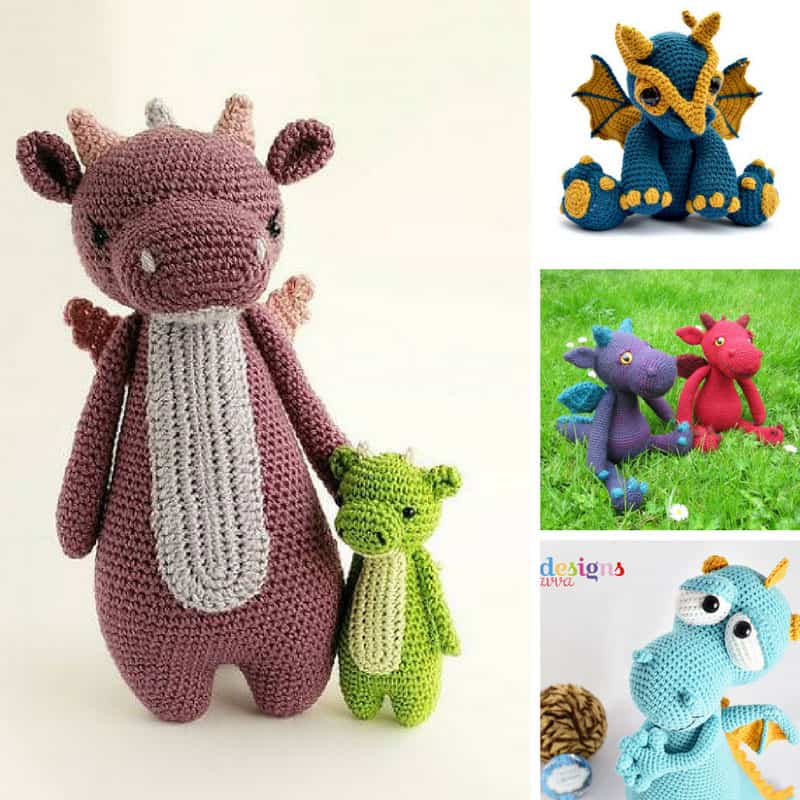 These amigurumi dragons are beyond adorable and you're going to fall in love with them!
Check them out here.
Iris the Crochet Fairy Doll is Waiting to Share her Magic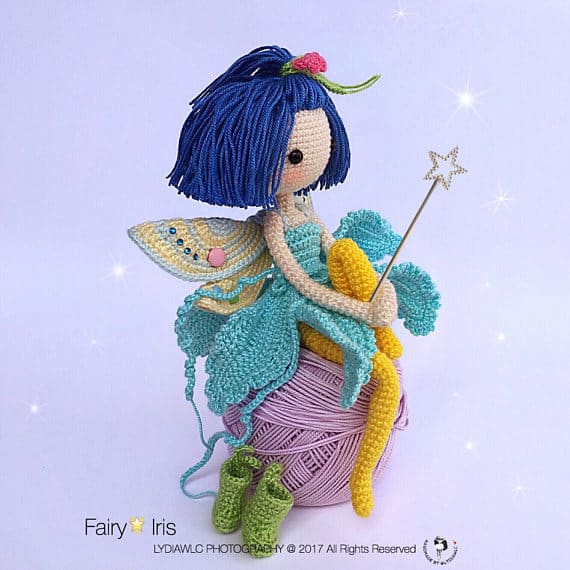 If you love fairies you need to add this beautiful crochet fairy doll to your collection! She's fully poseable and just waiting to bring her magic sparkle to your home!
Check them out here.
12 Adorable Amigurumi Ice Cream Crochet Patterns Are Super Fun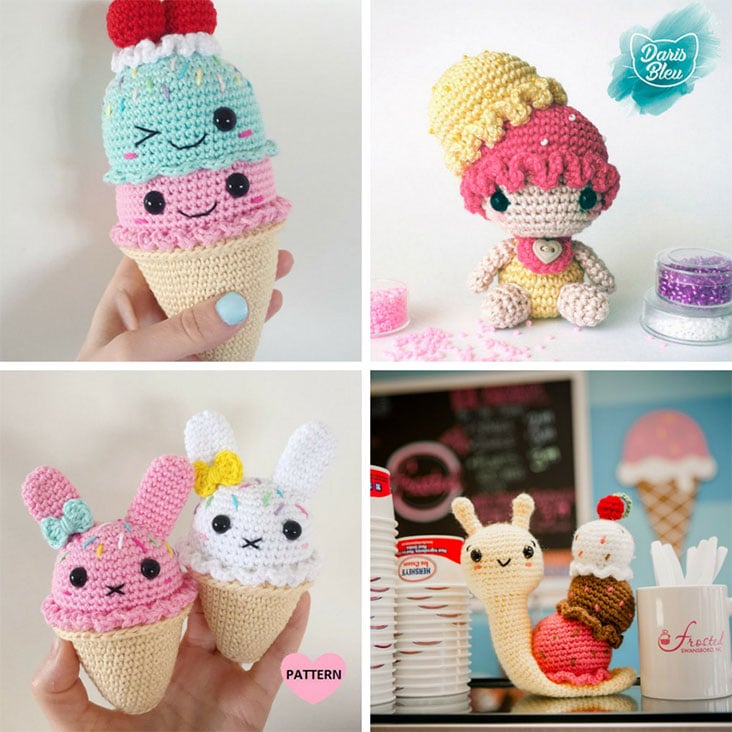 These amigurumi ice cream toys are so adorable there is something here that everyone will love! Which pattern will you try first?
See them all here
27 Crochet Baby Toys that Make Wonderful Baby Shower Gifts
Want to make something handmade for a baby shower gift? You're going to love these crochet baby toys – and the new arrival will too!
Check them out here.
8 Adorable Dinosaur Crochet Patterns You'll Want to Make This Weekend!
Today we're on a dino hunt for the cutest dinosaur crochet patterns.
Check them out here.
17 Adorable Bunny Crochet Patterns that are Perfect for Easter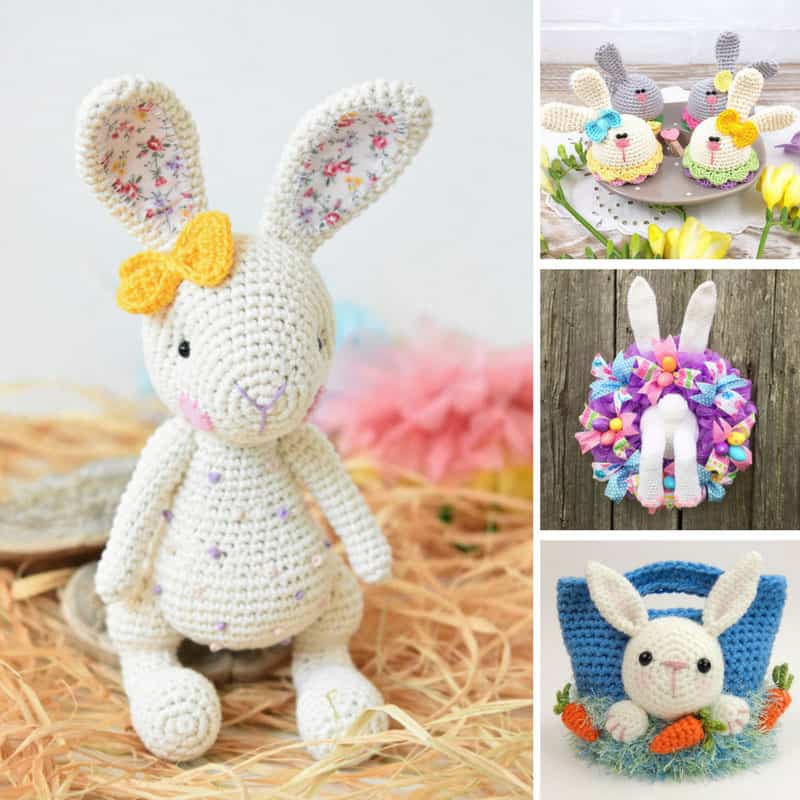 Get ready to hop right into Easter with these adorable bunny crochet patterns! We have everything from egg covers and Easter baskets to floppy eared amigurumi toys the kids will love!
Check them out here.
This Amineko Crochet Cat will Totally Steal your Heart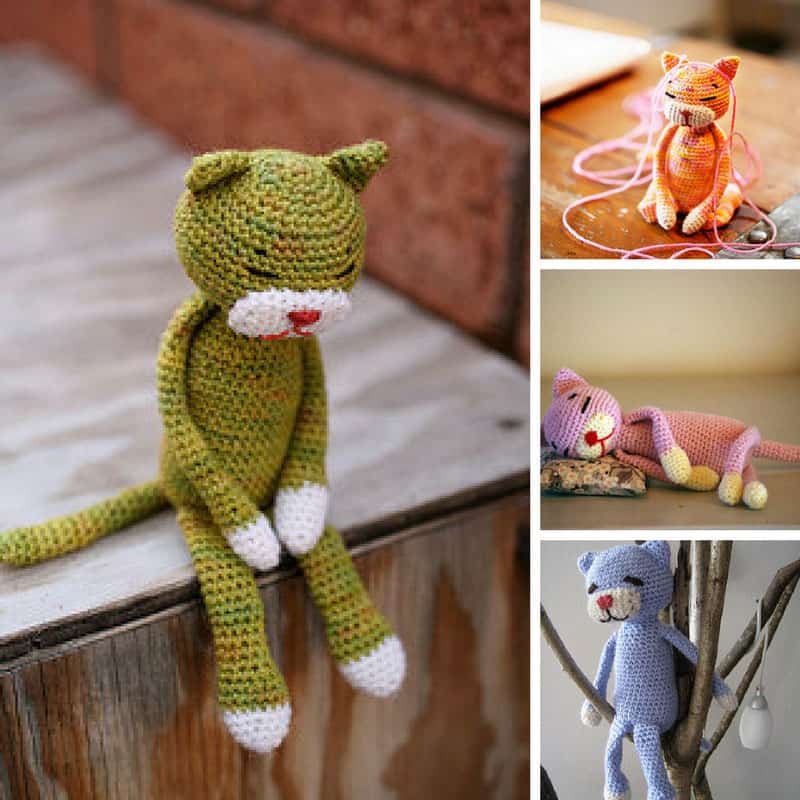 This Amineko crochet cat is beyond adorable and we couldn't wait to share it with you!
Check them out here.
This Crochet Hungry Caterpillar Will Totally Blow Your Mind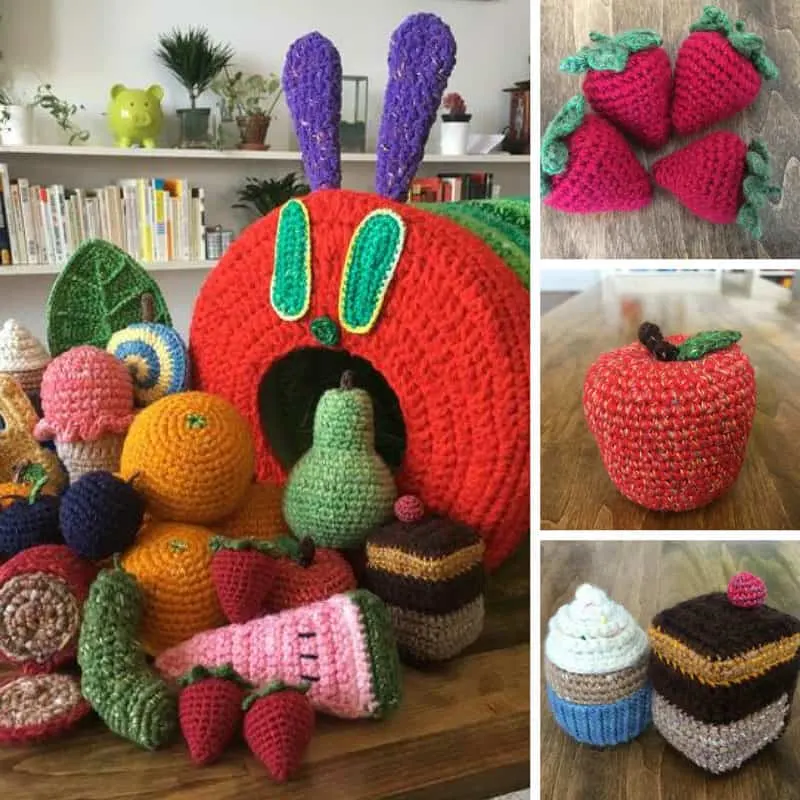 We couldn't believe our eyes when we stumbled across this amazing hungry caterpillar and knew we had to share it with you!
Check them out here.