One of the best ways to save time and avoid the lines on your Disney vacation is to 'save a slot' using the FastPass+ system.
This post may contain affiliate links, which means I may receive a commission if you click on a link and purchase something.
Essentially the FastPass system allows you to make a reservation for an attraction or a show so that you don't have to stand in the 'standby line', you just show up at the time that has been assigned to you.
Keep reading to find out how you go about reserving FastPass plus.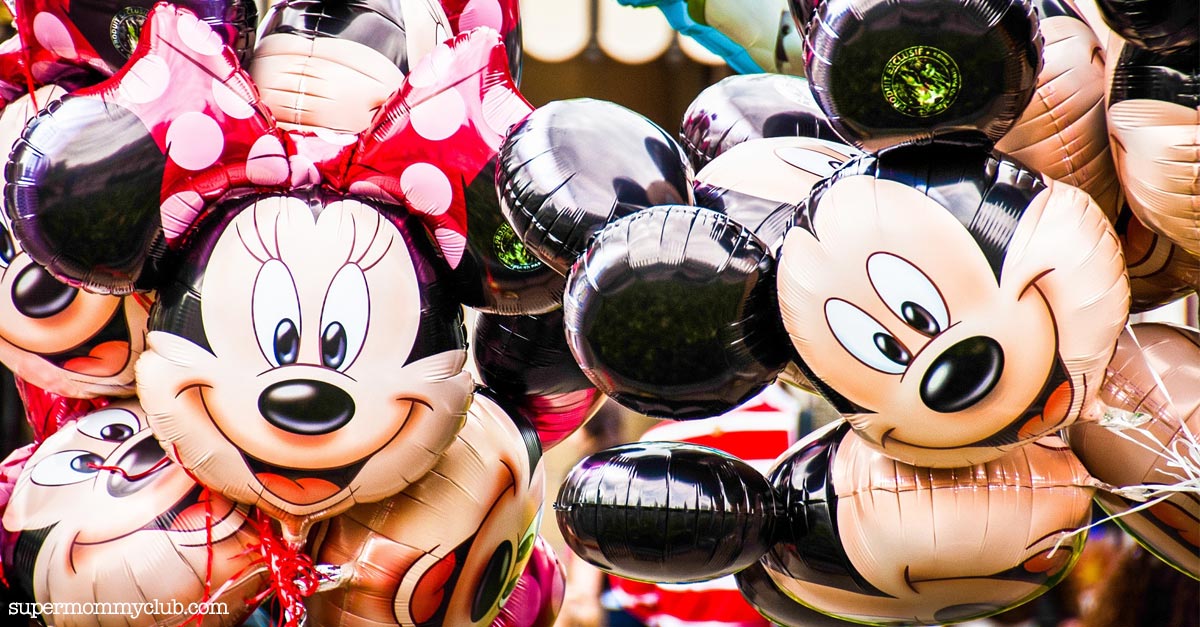 How much does FastPass+ cost?
Nothing, nada, zilch. It's free. FastPass+ is included in the cost of your admission ticket, so don't be fooled by people trying to sell you FastPasses on eBay.
How many FastPasses can I have each day?
Gone are the days when an astute person could use a handful or more of FastPasses each day. These days everyone is allowed a maximum of three. And that's three per day not three per park, so if you use all of your FastPasses at the Magic Kingdom in the morning and then hop to Epcot you don't get three more.
What you can do now is make all of your FastPass 'reservations' in one go (instead of criss-crossing the park to get them one at a time), and you can even make those reservations before you get to Disney World!
How do I save a slot?
If you are staying in a Disney World Resort hotel you can go online and make your FastPass selections up to 60 days in advance. You just need to log into My Disney Experience, click on FastPass and make your selections.
If you are not staying at the Disney World Resort but you have bought your park tickets in advance then you can make your FastPass selections 30 days in advance of each day of your trip. (Yes, that means if you're staying for seven days you will need to log in to My Disney Experience every day for seven days to make those selections). You will need to log in to My Disney Experience and link your park ticket to your account, then you can also order your MagicBands.
How do I know which slots to reserve?
You just need to look at your itinerary and touring plan. See FastPass+ is another reason why you need to plan in advance, what's the use of being able to pre-book your FastPass slots if you have no idea where you'll be on any given day. You've already done the hard work so now you can just refer to your itinerary and touring plans to make your selections.
What if I change my mind or our plans change?
You can alter your FastPass selections as many times as you like as long as there are still slots available for that attraction (some like Toy Story Mania get filled up pretty quickly!).
If you're still at home you can go back online to make changes. Once you're in the park you can go to a FastPass kiosk, or you can use the My Disney Experience Mobile App.
Do I have to use my FastPass reservations?
No you don't, it's entirely up to you whether you actually use them or not, but once the hour that has been allocated to you has passed you've essentially given up that allocated FastPass. Instead of giving it up you would be better rescheduling it.
Say you turn up at Expedition Everest at your assigned FastPass time and see that the wait is just 10 minutes in the standby line. Do not waste that FastPass.
Just because you have booked it, it doesn't mean you have to use it. Hop in line and experience the attraction, heck if the line is still short and it fits with your plans then ride it a second time.
Now even though you didn't use the FastPass that you booked, your FastPass allocation hasn't been used and can be rebooked, as long as you reschedule it before your hour's slot is up. So fire up your smartphone App or head over to a Kiosk and rebook that allocation for use at another attraction (or the same one if you like) later that day.
The same is true if you decide not to use a particular FastPass allocation because you were eating lunch and it took longer than expected, or your little ones decided they wanted to run off steam in the water fountains, or everyone was too busy enjoying their Mickey Ears ice creams. Just fire up the App or head to a kiosk and rebook for the same or a different attraction later in the day. You just need to make the change before your allocated FastPass reservation expires.
Is there anything else I need to know?
Yes, make sure you link together all of the FastPasses in your party (you can do it online when you make your selections, or at the kiosk), this just makes things easier if you do need to reschedule your reservations.
~Clare – currently pinning to All Things Disney!.
Click here to follow our All Things Disney! board over on Pinterest.