This post may contain affiliate links, which means I may receive a commission if you click on a link and purchase something. As an Etsy and Zazzle Affiliate I earn commissions from qualifying purchases.
If you're decided that staying in a Disney World hotel is right for your family you are probably looking for ways you can save on the price of the room. Keep reading because we have some great tips to help you maximise the available promotions, including a way you can save $200 on the price of a hotel room.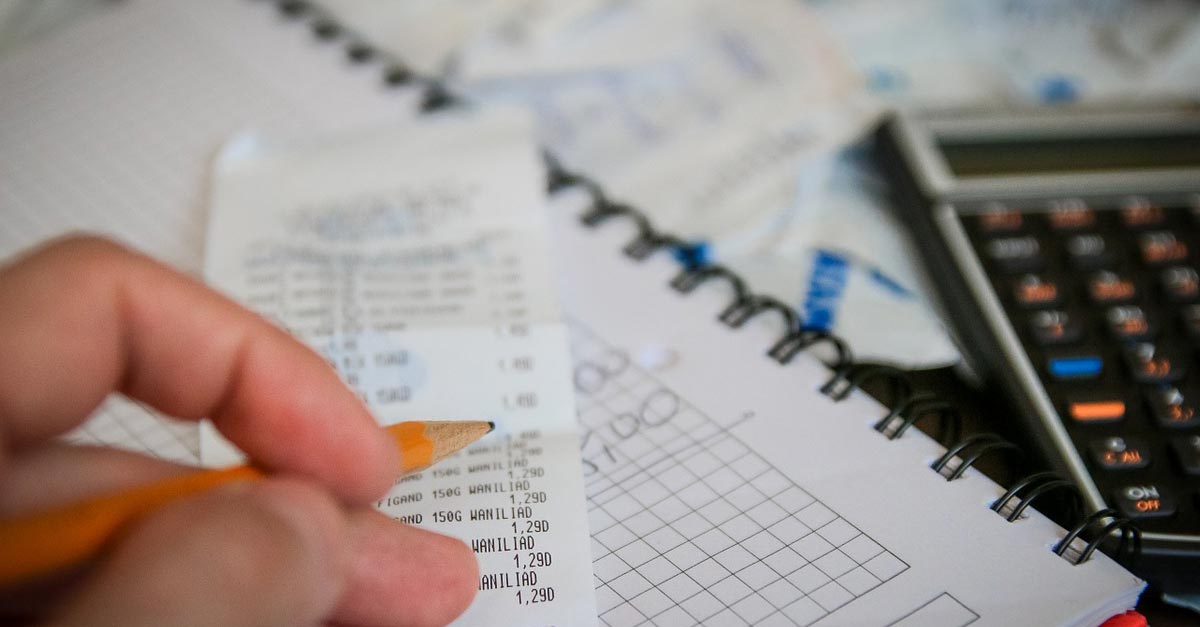 Save money by booking more than a year in advance
Most people book their Disney World vacations about six to eight months in advance, although there are those who suddenly decide to take a last minute trip, and others who want to book more than a year ahead.
Did you know you can book your Disney World vacation 499 days in advance?
The folks at Walt Disney World don't release their hotel room prices for the following year until the late summer, but it is possible to book a vacation 499 days before your planned arrival date as long as you call Disney direct, or use a specialist travel agent.
Essentially you can make a room-only booking, at the current year's prices and then when the actual price is published they will adjust the cost of your vacation accordingly. At that time you can also add tickets and dining plans to your vacation package if you wish.
You'd probably only want to book that far out if you are planning a trip with a large group of people at either Easter or Christmas, as they are the busiest times of the year. Otherwise the six to eight months window should allow you to book a room at your preferred hotel without too much fuss or disappointment.
Did you know you can save money on a Deluxe Resort if you book eleven months in advance?
There is one exception to the six to eight month 'rule', and that is if you want to stay in one of the Deluxe Resorts but save yourself some money.
Let's just say for example that you want to take your family on vacation the first week in May, for seven nights, and your kids are desperate to stay at the Animal Kingdom Lodge because they've heard they can watch animals from their balcony.
If you book direct with Disney, a Savannah View room will cost you around $1700. But there is a way you can save almost $200 on that room, and that's by renting points from a DVC owner.
If you haven't heard of DVC before, it stands for Disney Vacation Club, and it's Disney's Timeshare program (but don't tell them I called it that!). Essentially people buy a number of points that allow them to stay at a certain DVC Resort each year. But not everyone is lucky enough to go to Disney every year so lots of people rent their points to others at sites like DVC By Request.
By renting points you could save around $200 on your imaginary May vacation, and instead of staying in a hotel room, you'd actually be staying in a Deluxe Studio, which has a small kitchenette with a fridge, microwave and coffee maker so you'll save money on breakfast too!
The only downside of renting points from a DVC owner is that you really need to book your vacation 11 months out to secure the room you want, and you will need to pay the whole amount upfront to the person you're renting the points from. Obviously if you book a room direct with Disney you don't need to pay until nearer your vacation.
The best thing to do is get a quote for the hotel you want to stay in on the Disney website or via a travel agent and then check a site like DVC By Request to see if you could save money by renting DVC points instead.
Did you know that you can take advantage of promotional rates after you have booked your vacation?
The folks at Disney World often offer room discount promotions and even free dining plan packages and you don't even need to hold off booking until a promotion is published, because if it applies to your travel dates then you can have the promotional rate applied retrospectively.
But there is a catch. The promotion won't be applied automatically, you have to call and make the amendment yourself. If you don't want to spend time keeping track of promotions then you should book your vacation through a Specialist Travel Agent rather than direct with Disney. One of the roles of a Travel Agent is to monitor the promotions and ensure they are applied to your booking which will save you time and money on your vacation.
If you haven't booked your vacation yet then speak to my friends at Whimsical World Travel as they would love to help you out.
~Clare – currently pinning to All Things Disney!.
Click here to follow our All Things Disney! board over on Pinterest.