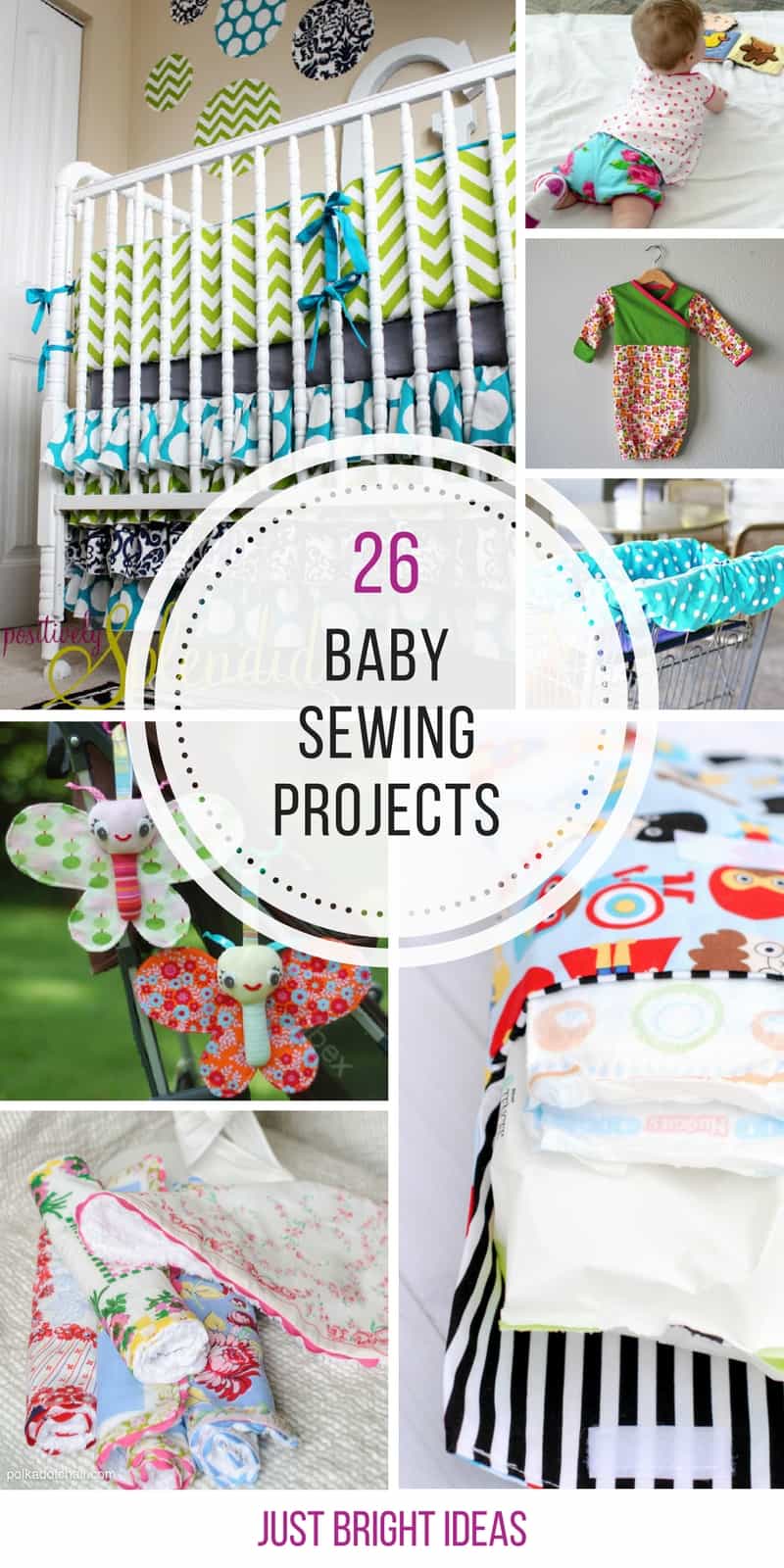 Pin these ideas! Hit the button to save these ideas for later. Don't forget to follow us on Pinterest for more great stuff!
&
This post may contain affiliate links, which means I may receive a commission if you click on a link and purchase something.
---
16. Vintage Handkerchief Upcycle – Baby Burp Cloths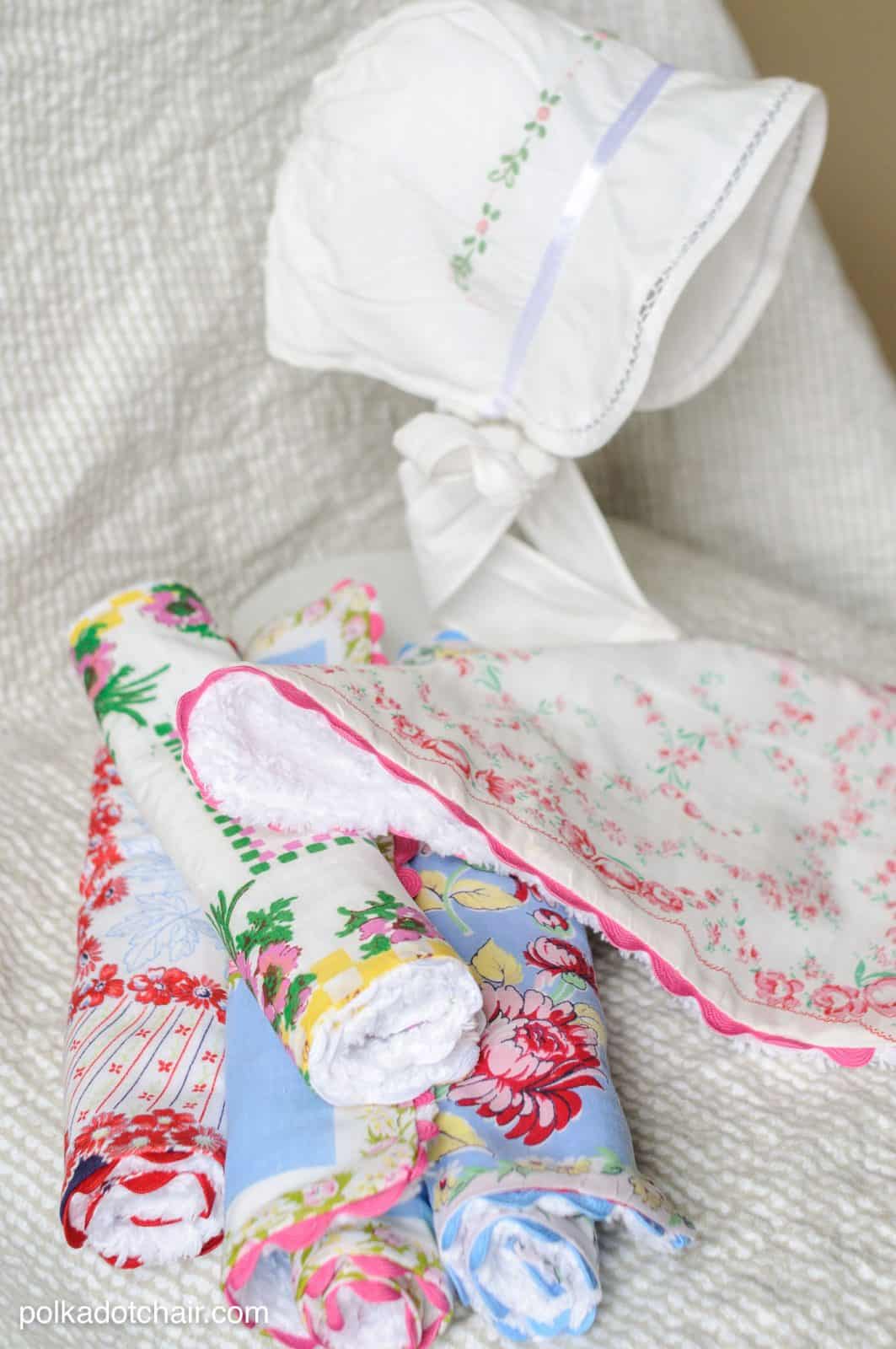 Found it here >> Polkadot Chair
Next time you're thrifting or browsing the local flea market look out for some vintage handkerchiefs because they can be upcycled into the most beautiful burp cloths for baby.
15. Sew a Changing Pad Cover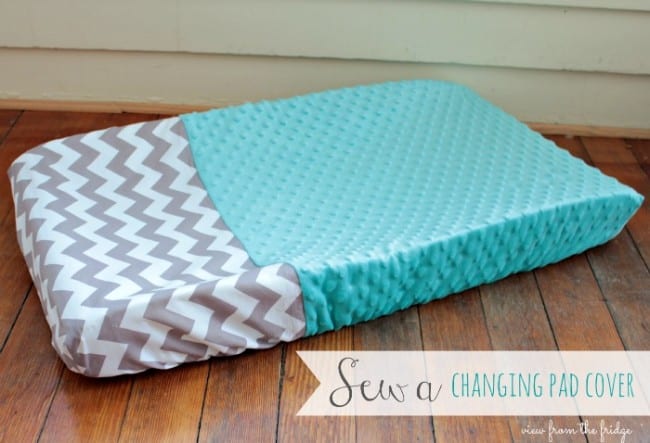 Found it here >> View from the Fridge
Changing pads can be cold and to very nice for baby to lie on so make a couple of these changing pad covers instead, you'll want one to use while the other is in the wash. You can choose cute fabrics to go with your nursery decor.
14. Make a DIY Bath Kneeling Mat with Pockets
https://youtu.be/jbvR0anLHjY
13. Car Seat Canopy Tutorial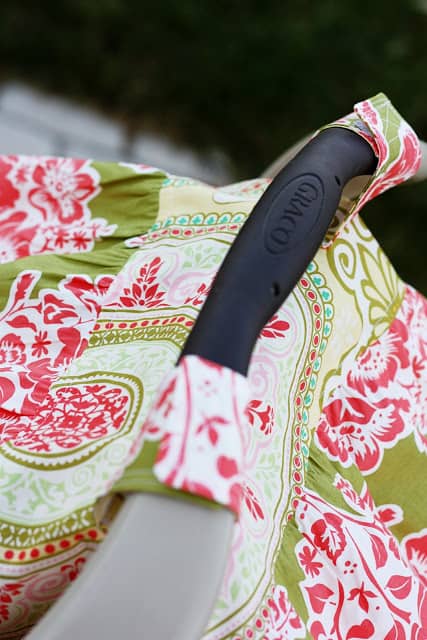 Found it here >> Sew Much Ado
Keep your baby away from germs and prying eyes by sewing up one of these fabulous car seat canopies.
12. DIY Ring Sling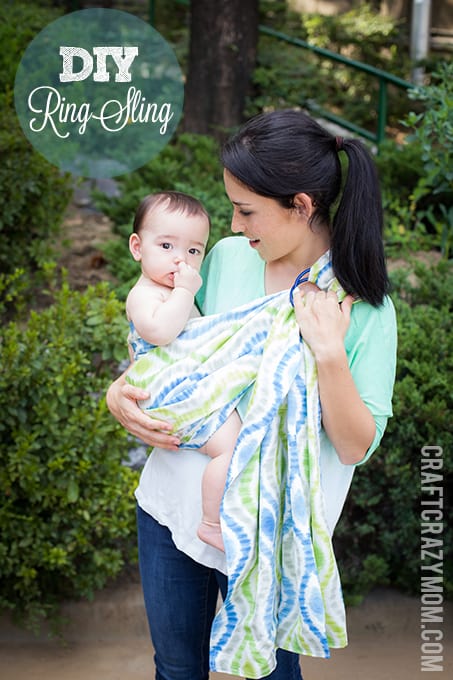 Found it here >> August Joy Studios
Ring slings are a great way to keep your baby close and your hands free but boy are they expensive, and your fabric choices are so limited. So make your own instead!
11. Reversible Button Bibs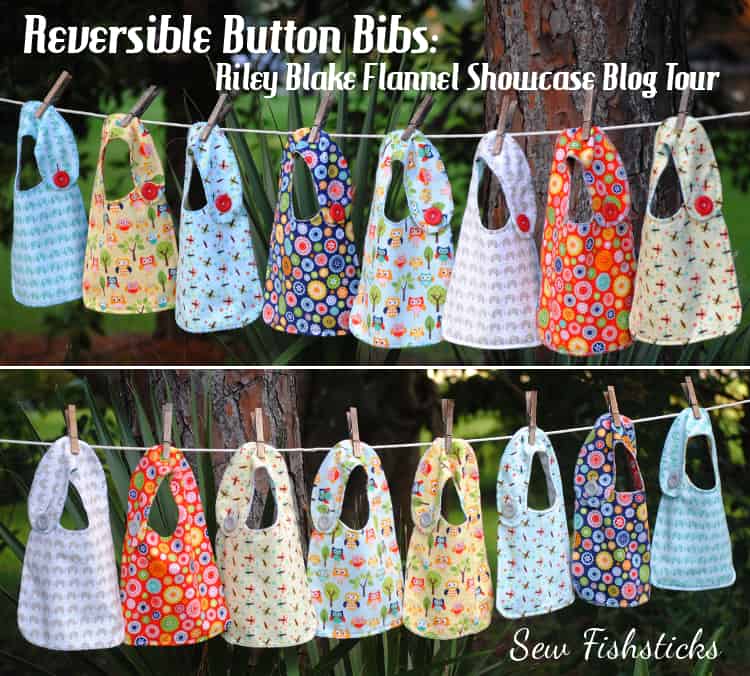 Found it here >> Fishsticks Designs
A mama can never have too many bibs for her baby!
10. Baby Hat Pattern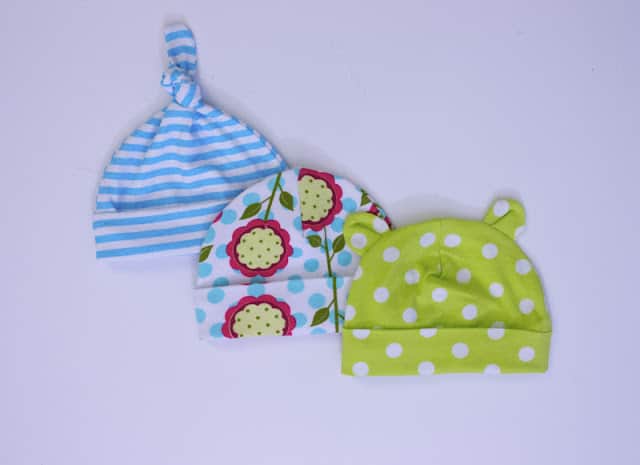 Found it here >> ZaaBerry
These baby hats are too cute, and you can go wild with your fabric choices!
9. Baby Sleeping Bag Pattern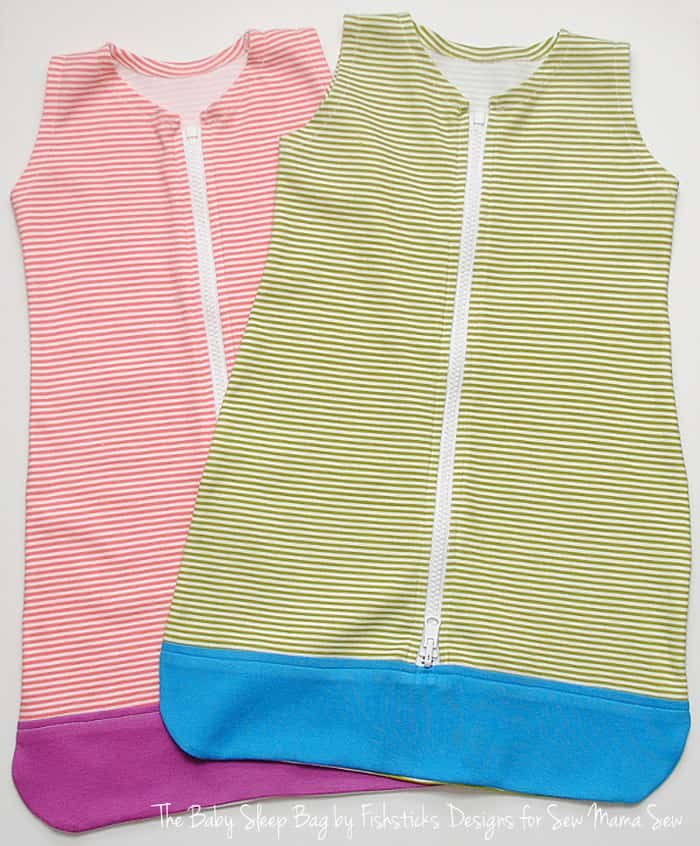 Found it here >> Sew Mama Sew
Baby sleeping bags are great for keeping your baby snug while they sleep, but they can be expensive to buy so make them yourself and save money.