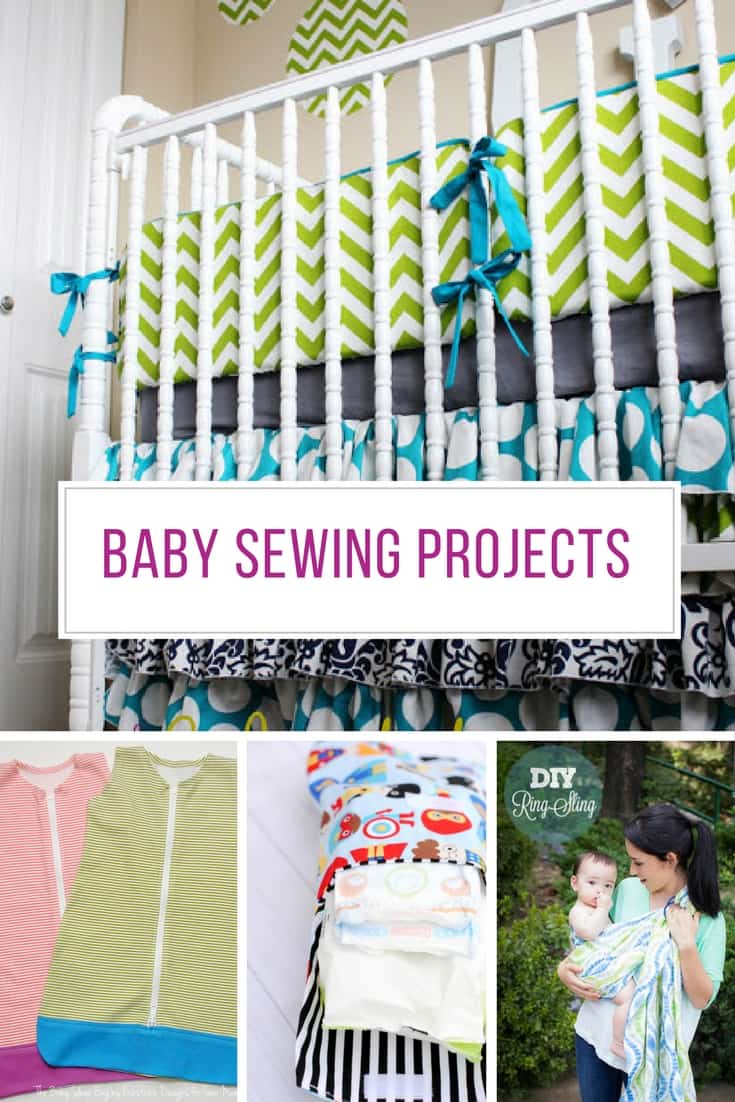 Pin these ideas! Hit the button to save these ideas for later. Don't forget to follow us on Pinterest for more great stuff!
&
This post may contain affiliate links, which means I may receive a commission if you click on a link and purchase something.
---
8. Big & Beautiful Diaper Bag Tutorial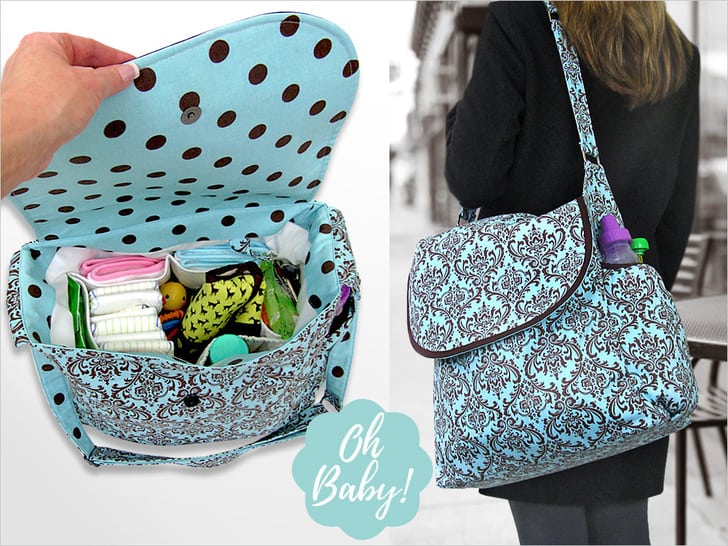 Found it here >> Sew 4 Home
Diaper bags are so expensive, and there are almost too many to choose from that you don't know which one to buy. The good news is that you can sew one up yourself for a fraction of the cost. And if you don't want your diaper bag to look like one just choose a funky fabric.
7. Universal Shopping Cart and High Chair Cover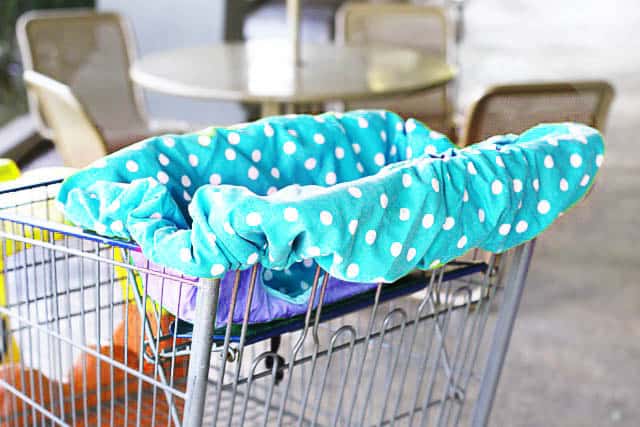 Found it here >> Lil Blue Boo
Shopping cart seats aren't very comfortable so your baby will really appreciate one of these snuggly covers. They fit on high chairs too.
6. Pee-pee Tee Pee Tutorial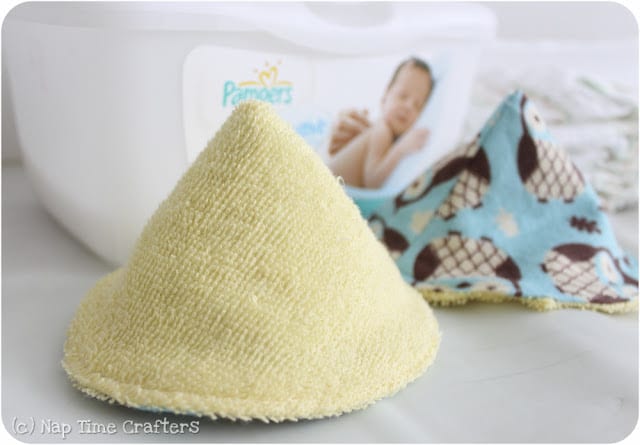 Found it here >> Peekaboo Pages
If you're looking for a fun baby shower gift for a mama-to-be who is expecting a boy do her a favour and sew her a few of these pee-pee tee pees!
5. Easy Bandana Baby Bib Tutorial
4. Ruffled Crib Skirt Tutorial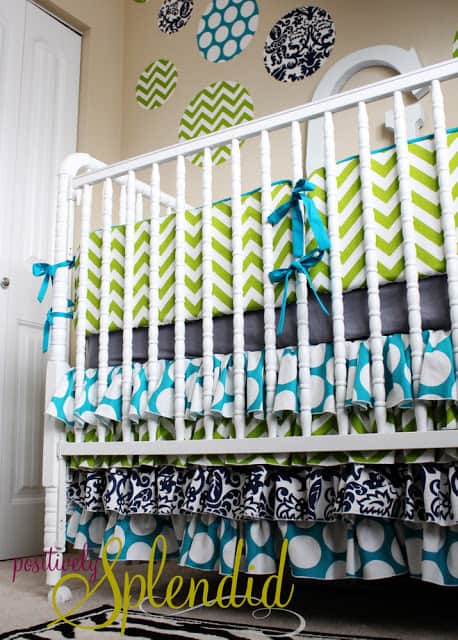 Found it here >> Positively Splendid
Having your crib mattress on the highest setting can look a bit odd, which is why you need a gorgeous ruffled skirt to fill in the gap.
3. Crib Book Holder Tutorial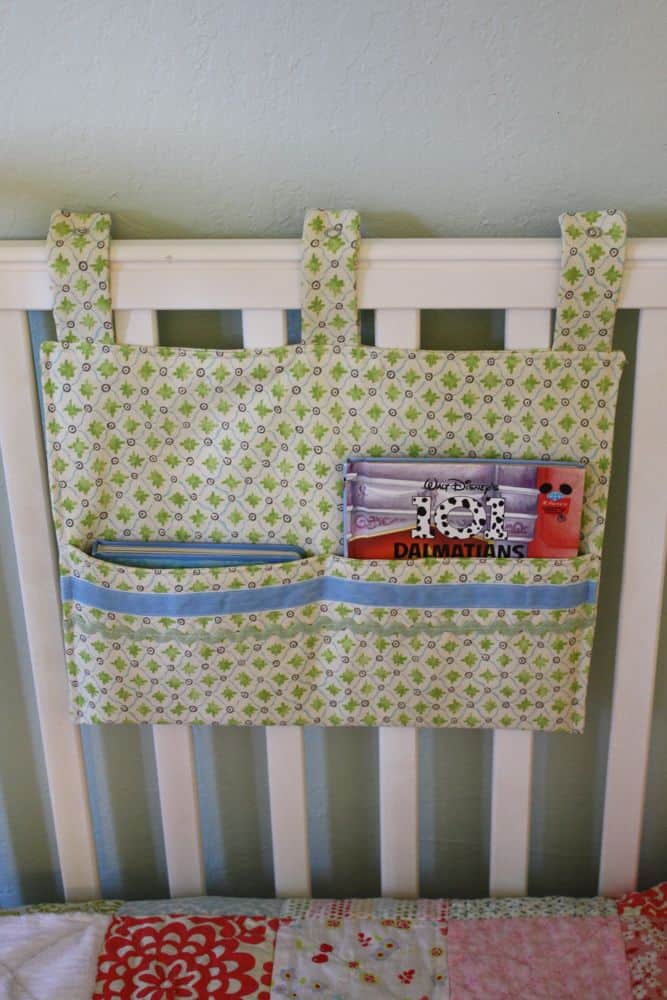 Found it here >> Craftiness is Not Optional
Hang one of these on the outside of baby's crib so that you have their favourite toys or books to hand.
2. How to Make a Crib Sheet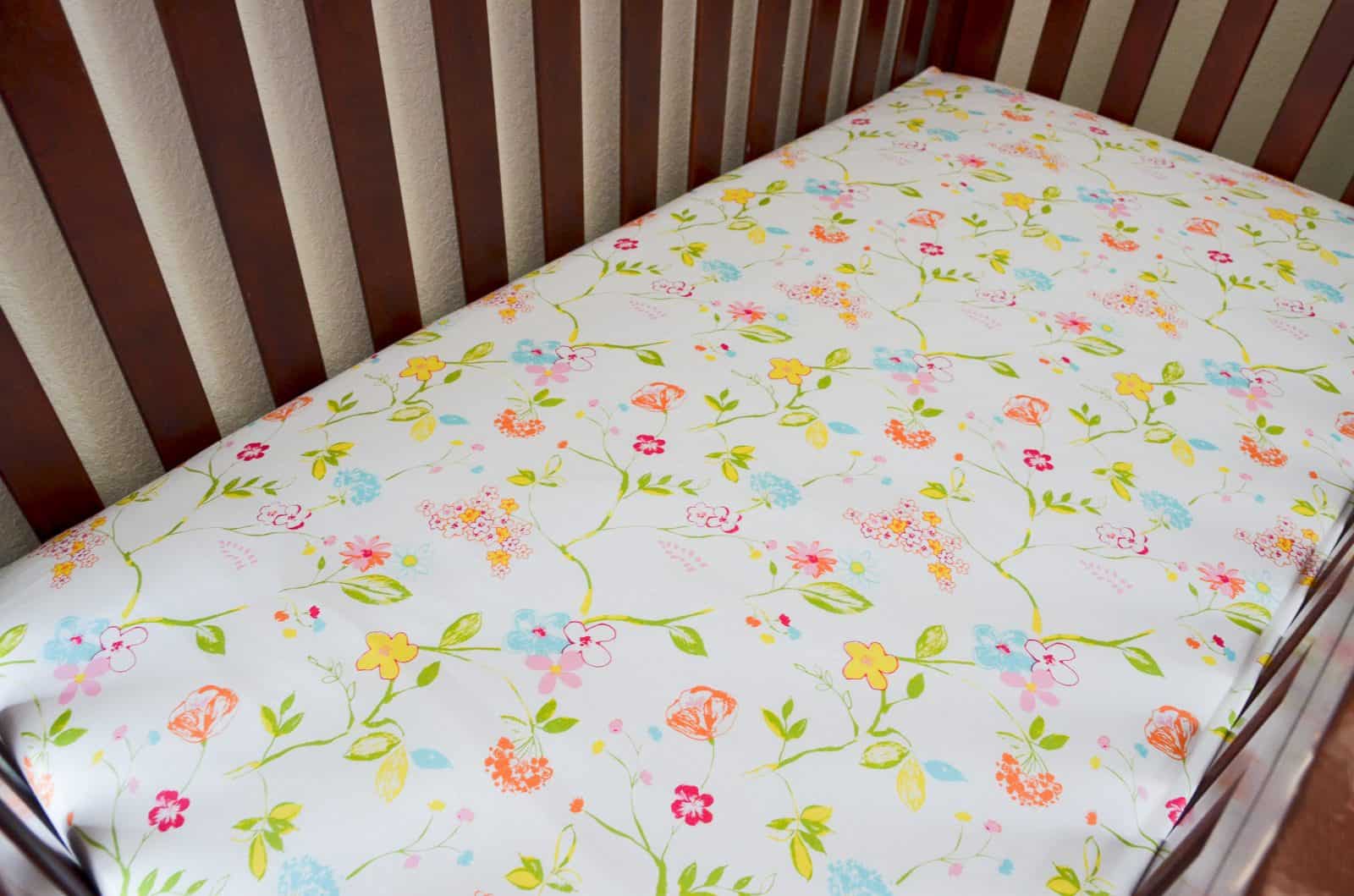 Found it here >> Project Nursery
Crib sheets can be more expensive that the ones you'd buy for your own bed, and even a novice can make them easily. So find some super cute fabric and make your own.
1. Diaper and Wipes Case Tutorial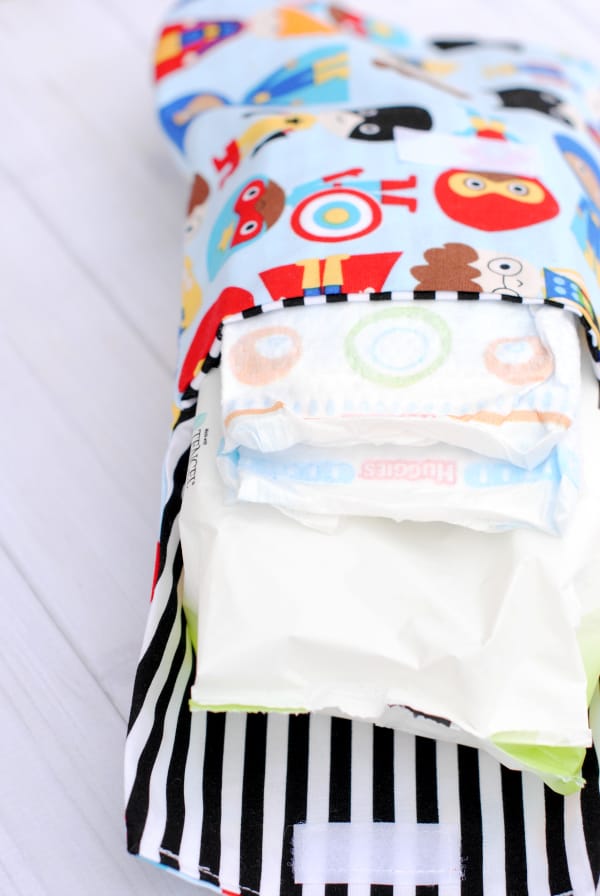 Found it here >> Crazy Little Projects
It's a pain in the butt to have to lug your whole changing bag with you when you go to change a diaper, which is why you need one of these diaper and wipes cases to keep everything neatly in one place.