This post may contain affiliate links, which means I may receive a commission if you click on a link and purchase something. As an Etsy and Zazzle Affiliate I earn commissions from qualifying purchases.
Add a splash of magic to your nursery or playroom with this fabulous plush unicorn rug – and you don't need a hook because this one is made using arm crochet!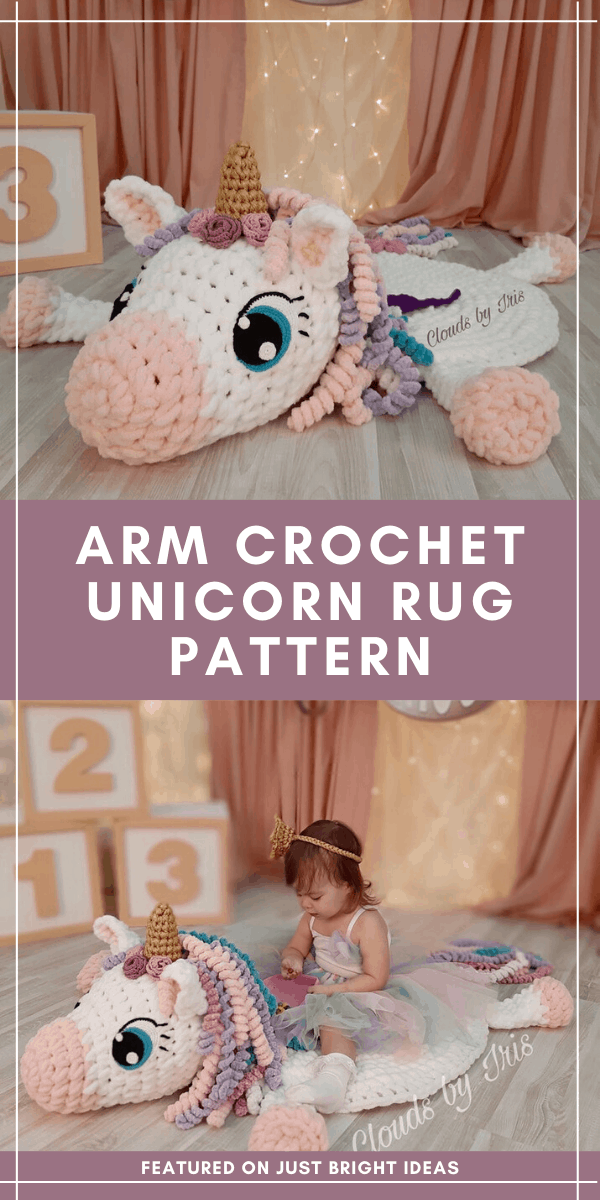 Plush Unicorn Rug Crochet Pattern
The other day when I was searching for those rainbow wallhanging patterns to share with you I stumbled across this plush unicorn rug and I have been itching to tell you all about it!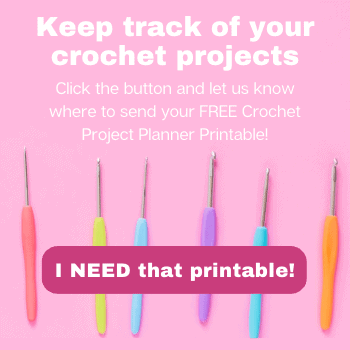 I don't think I've ever seen such a magical rug in all my days. And it would be so perfect in a baby's nursery or play room.
Heck my seven year old daughter would love one for her room, unicorns are not things little girls grow out of too quickly!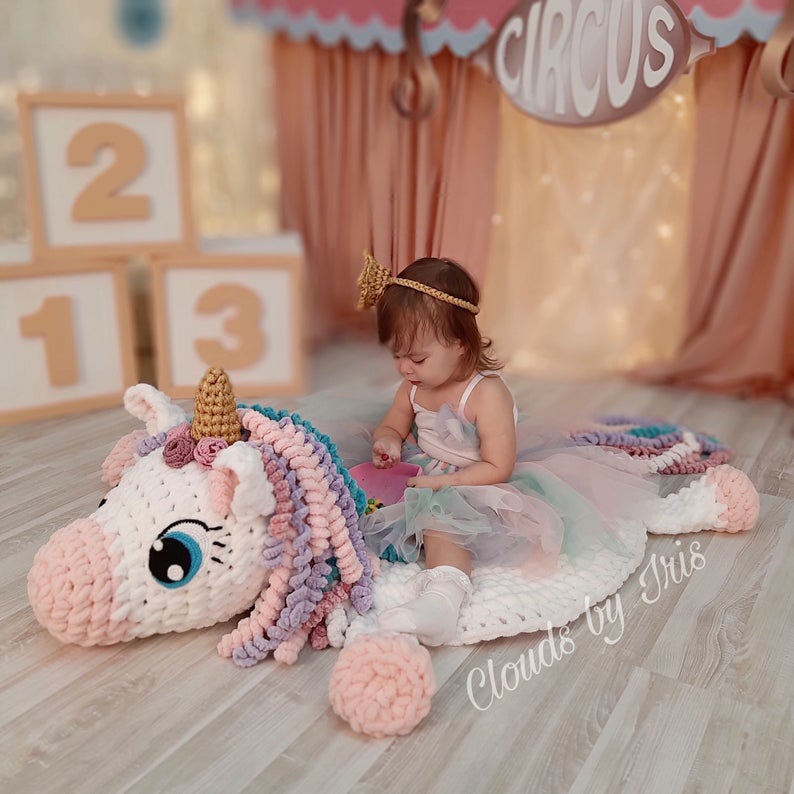 This pattern was designed by the super talented Iris, who is well known for her amazing animal plush baby rugs.
Of course this project is slightly different to the crochet patterns I usually share… because this one doesn't need a hook. It's an arm crochet project!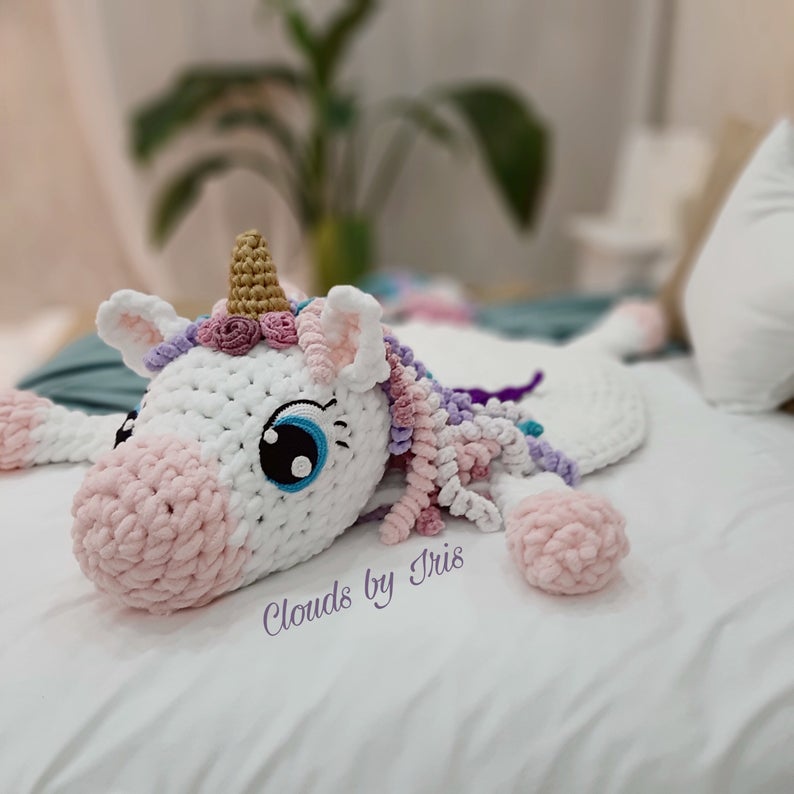 Don't worry if you've never tried arm crocheting before, the pattern is very detailed with lots of photographs.
There are videos too, which are in Russian, but you can use the clever captions settings on the video to read along in English.
The finished diameter of your rug will be about 74 cm not including the head or the feet, and about 1.1m from nose to toes.
It's best worked up with puffy yarn, because the puffier the yarn the softer and more magical looking the finished unicorn!
You can get the pattern here.