This post may contain affiliate links, which means I may receive a commission if you click on a link and purchase something. As an Etsy and Amazon Associate I earn commissions from qualifying purchases.
These trendy wall hangings are perfect to add a splash of colour or texture to a boring wall.
Wall hangings are super popular right now and since I already have a collection of projects you can macrame readers have been asking for crochet patterns too.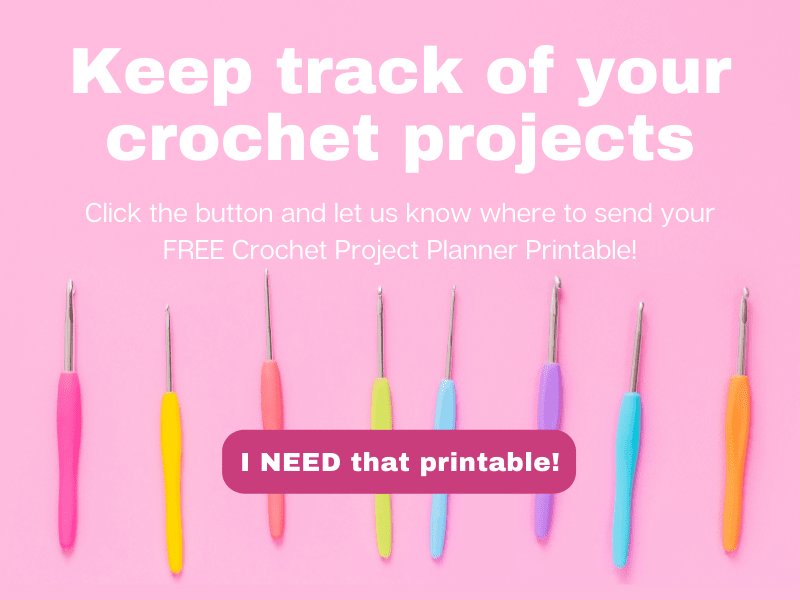 So that's exactly what we have for you today!
I've found a mix of pattern styles so whether you're looking for something boho, or mid century geometric there's sure to be something here to suit your taste.
These wall hangings are great for bring a blank wall to life in your family room or bedroom but we also have patterns that are perfect for baby's nursery too!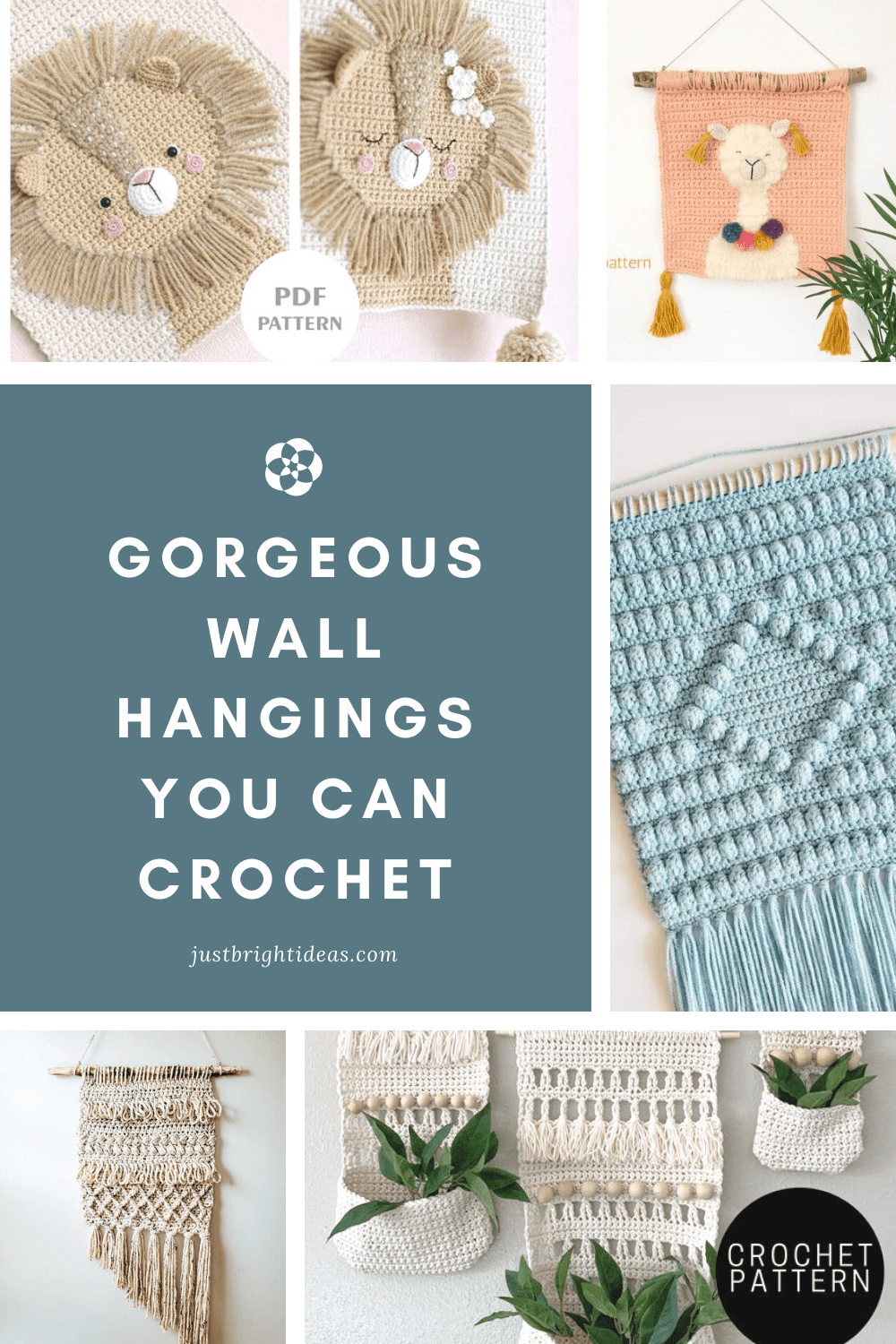 Trendy Crochet Wall Hanging Patterns