If you're planning a trip to Florida you'll want to check out these must watch Walt Disney World vloggers over on YouTube for tips and reviews to help you get the most magic out of your trip!
This post may contain affiliate links, which means I may receive a commission if you click on a link and purchase something. As an Etsy and Zazzle Affiliate I earn commissions from qualifying purchases.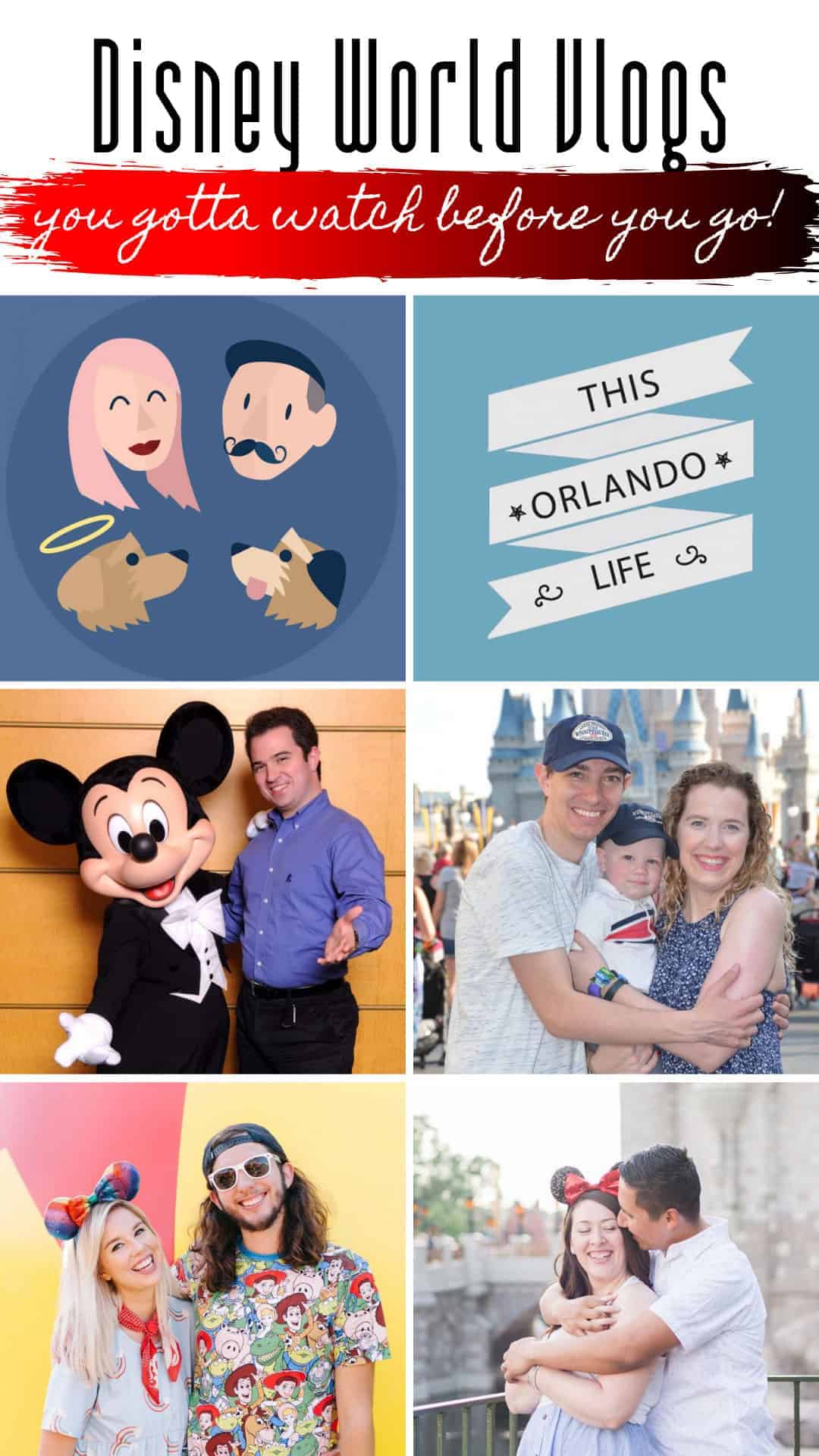 Walt Disney World Vloggers
Whether you're planning your first trip to Orlando and you want all the tips and secrets you can get, or you have the Disney blues because your trip is over and you need to live vicariously through other people these are the Must Watch Walt Disney World vloggers on YouTube!
So subscribe to their channels and start soaking up some Disney vibes!