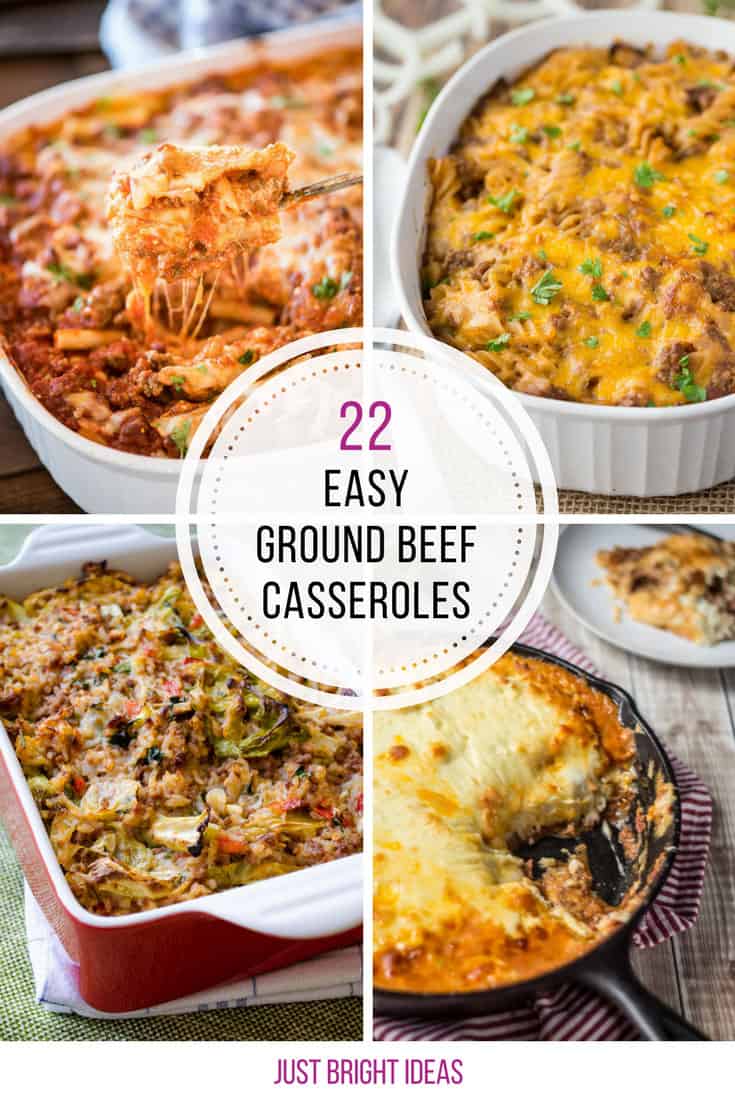 Pin these ideas! Hit the button to save these ideas for later. Don't forget to follow us on Pinterest for more great stuff!
&
---
These easy Ground Beef Casserole Recipes are super simple to make and easy on the pocket book too. We've rounded up the tastiest casseroles we could find to help you with next week's meal planning.
Easy Ground Beef Casserole Recipes
22. Ground Beef Tater Tot Casserole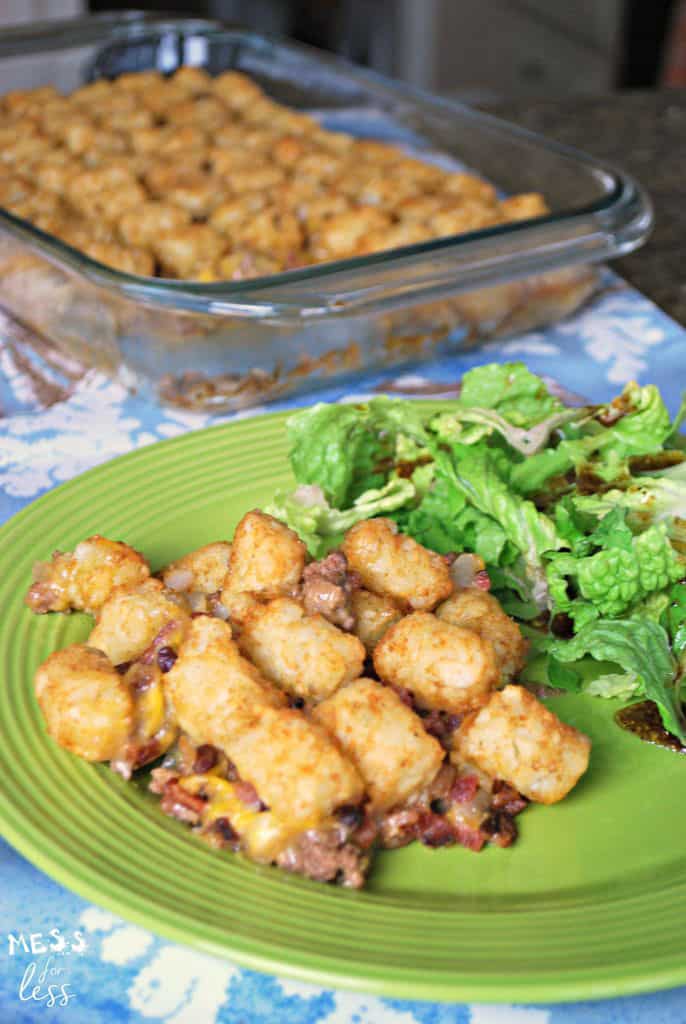 Found it here >> Mess for Less
What's not to love about ground beef paired with tater tots and bacon. It's comfort food at its best!
21. Beef Ricotta Casserole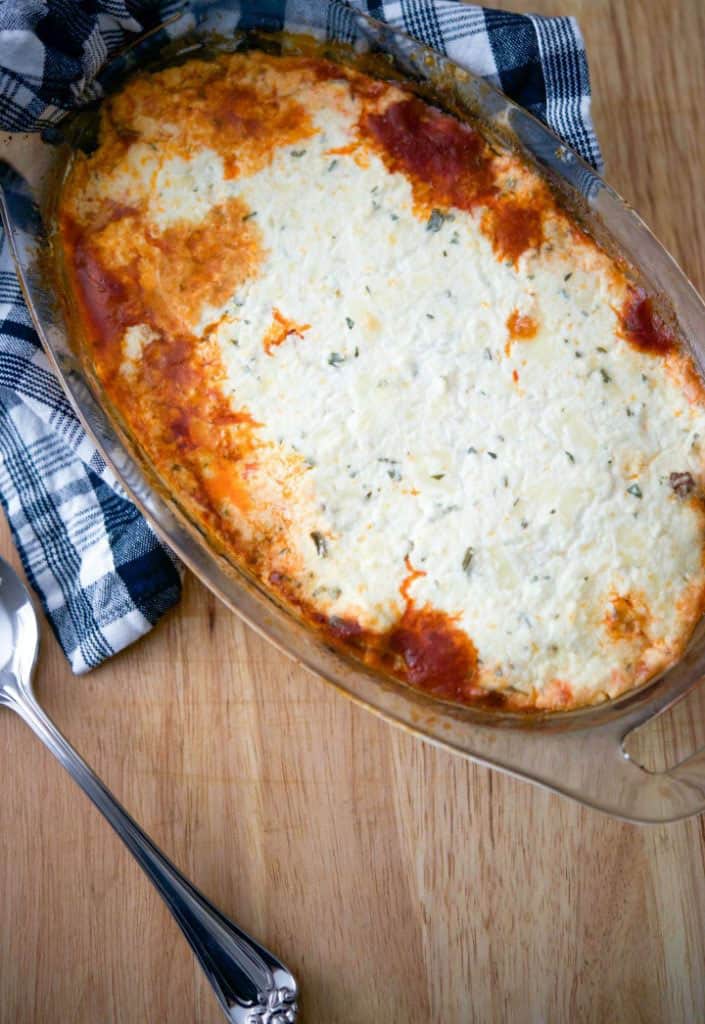 Found it here >> Carrie's Experimental Kitchen
If you love Ricotta cheese this is the ground beef casserole for you. It's super easy to make and with 6 portions it's perfect for large families or for freezing leftovers.
20. Beef And Mashed Potatoes Casserole (Brazilian Escondidinho)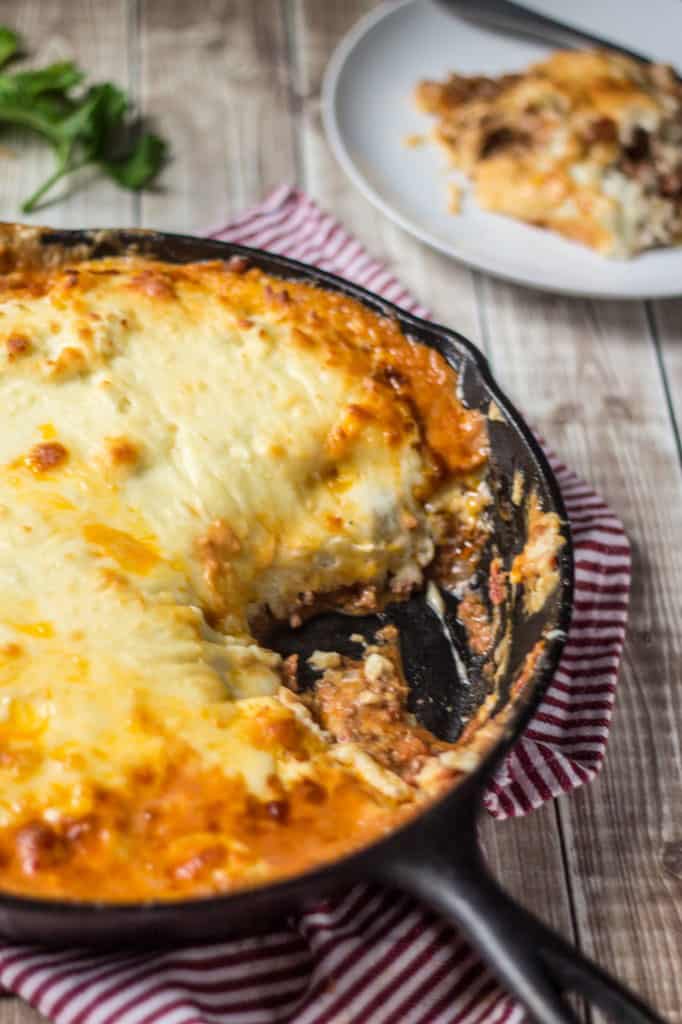 Found it here >> Olivia's Cuisine
It's time to put your cast iron skillet to good use with this delicious Escondidinho!
19. Cheesy BBQ Beef Casserole Recipe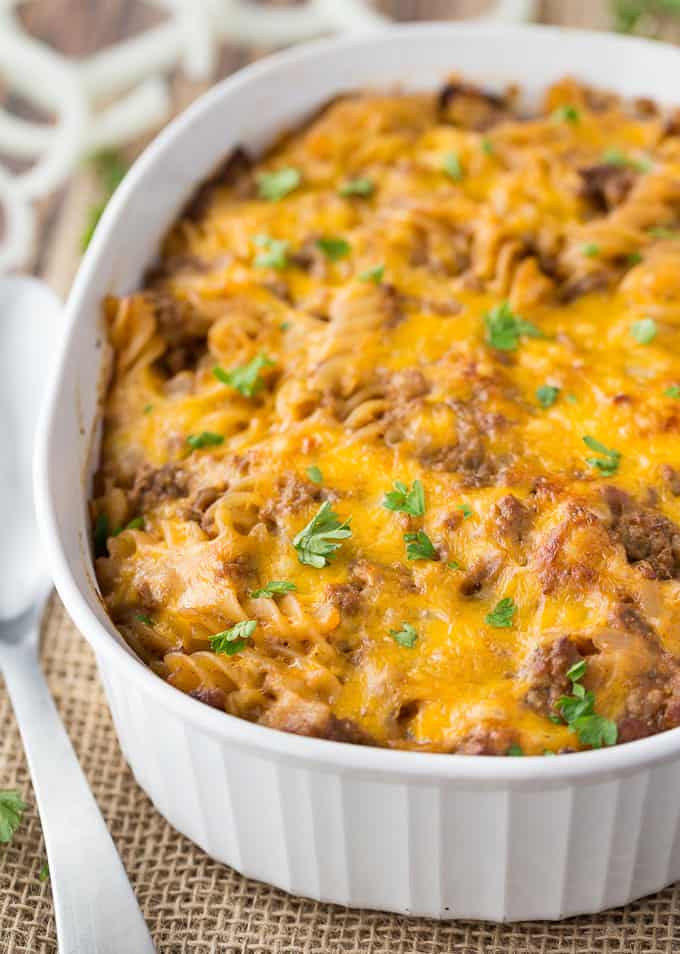 Found it here >> Simply Stacie
This casserole uses pasta noodles and is hearty, satisfying and totally delicious!
18. Mashed Potatoes And Beef Casserole (Pastelón De Papas)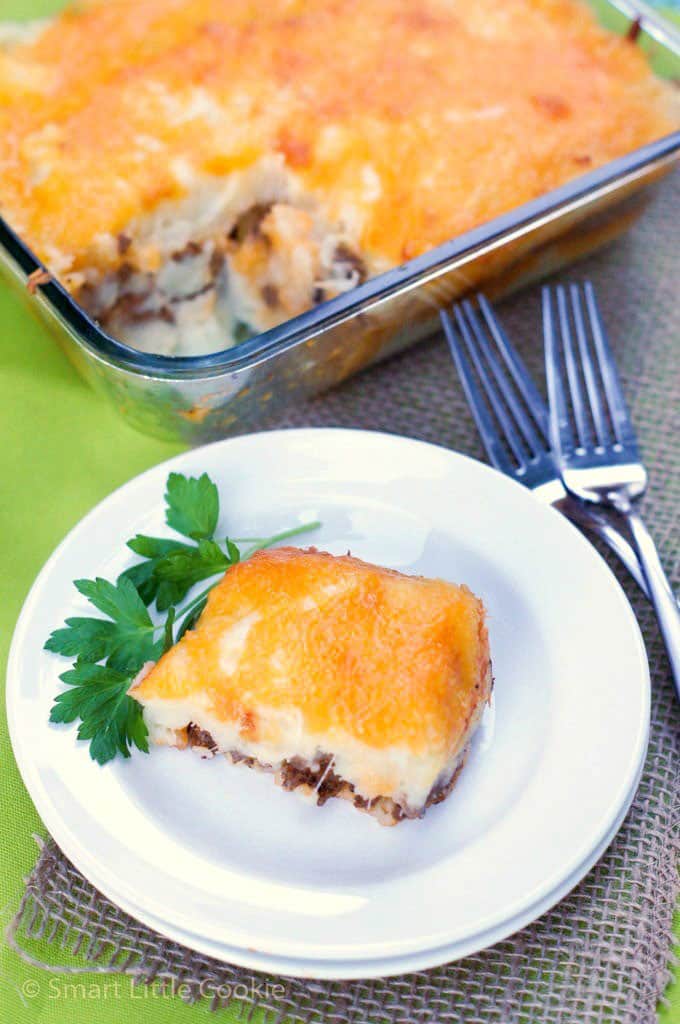 Found it here >> Smart Little Cookie
We love make ahead meals around here and this creamy, cheesy casserole topped with melt-in-the-mouth mashed potatoes is a must add to your meal planning rotation!
17. Easy Baked Ziti Casserole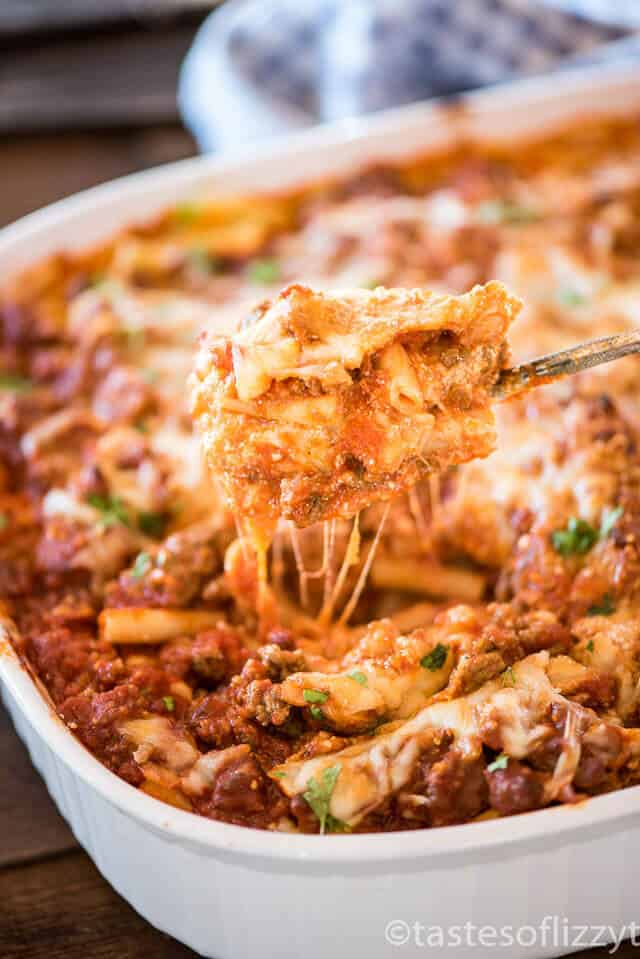 Found it here >> Tastes of Lizzy T
This baked ziti is drooling with cheese and everyone will be asking for seconds, so its lucky that it easily serves 10-12 people. Freeze some of the extra servings for busy weeknights, give some away to a friend with a new baby, or set some aside for lunch boxes!
16. One Pot Taco Casserole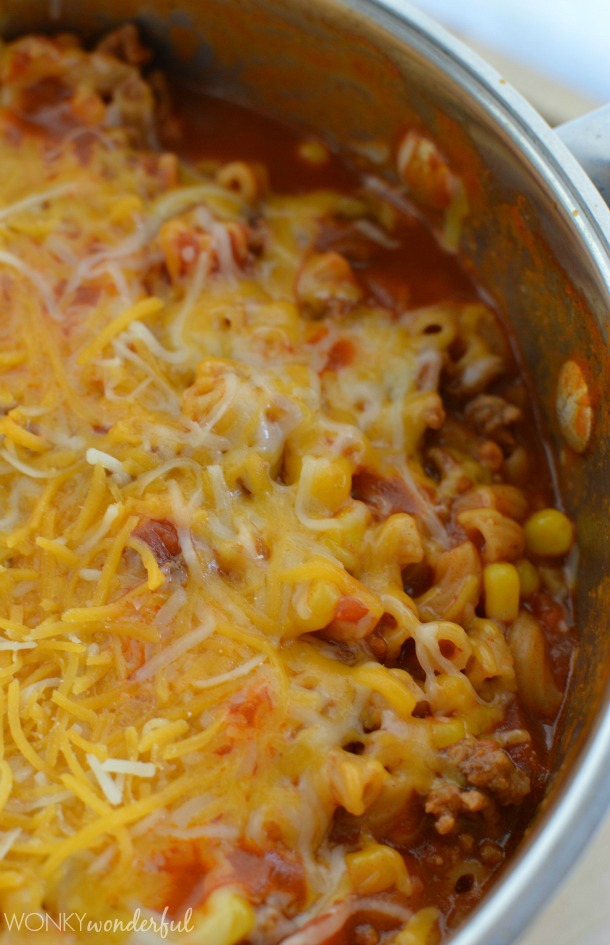 Found it here >> Wonky Wonderful
We love meals that you can cook using just one pot, because who wants to waste time washing up! This one uses lean ground beef and low sodium taco seasoning.
15. Cheesy Crockpot Cowboy Casserole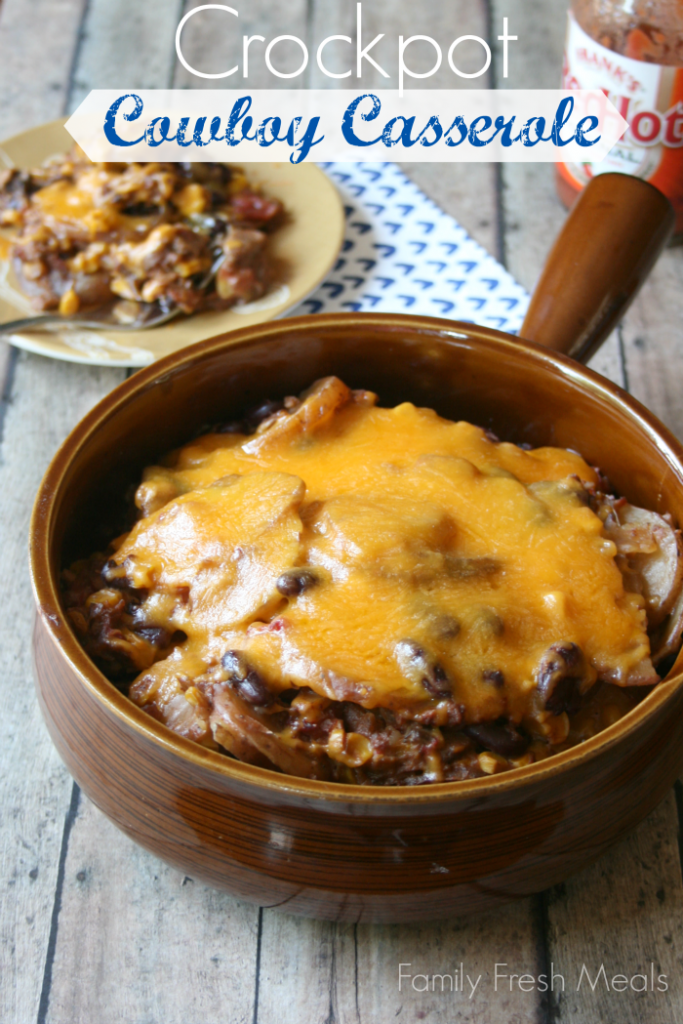 Found it here >> Family Fresh Meals
Oh my this one is loaded with cheese, beef beans and potatoes and cooks in the crockpot.

Get more bright ideas